Xiaomi 12 Lite review: Apple-esque, but affordable
iPhone-esque looks and a capable camera make for a desirable mid-ranger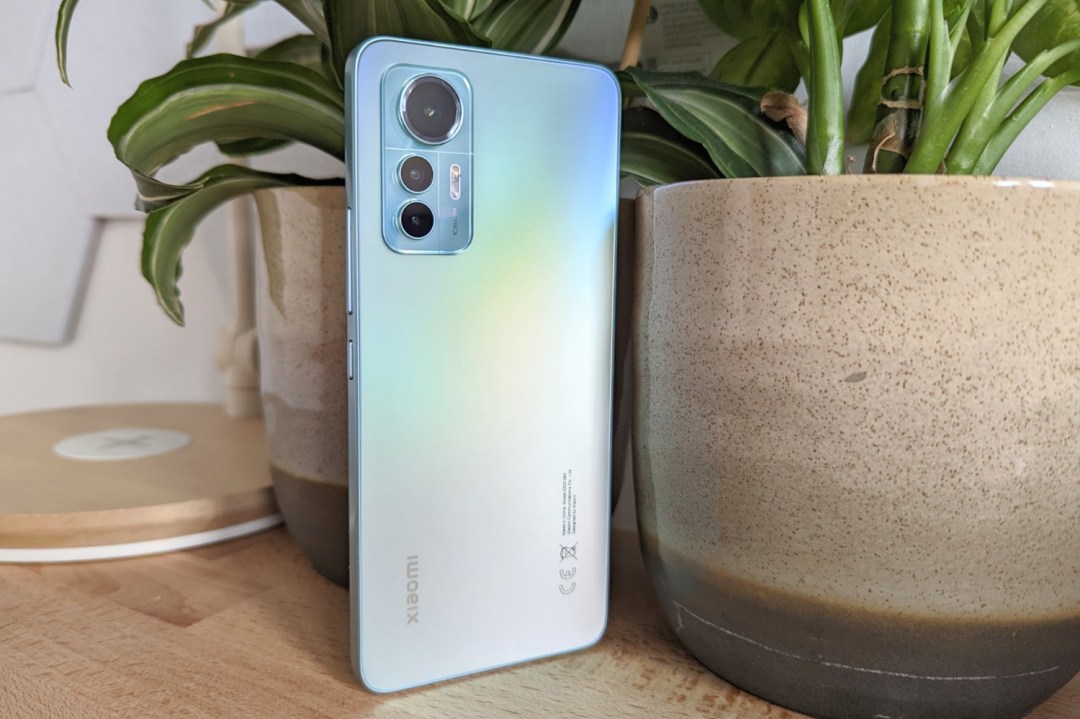 No, that's not a new iPhone in the picture above. Rather than taking design tips from the trio of phones with which it shares a name, the Xiaomi 12 Lite instead seems inspired by the current crop of Apple handsets instead.
The firm's latest affordable mid-ranger goes big on appearances, and also big on photography with a three-lens setup headlined by a 108MP snapper. An OLED screen and rapid charging promise a few top-end treats, while performance should satisfy anyone happy to sit beneath flagship territory. UK prices are expected to start at £399, which could make it a tempting proposition.
There are one or two areas that might not cut the mustard, though. Does the distinct styling make up for a middling battery – and is imitation really the sincerest form of flattery, or does it just come across as a wannabe iPhone? Time to find out.
Xiaomi 12 Lite design & build: feels familiar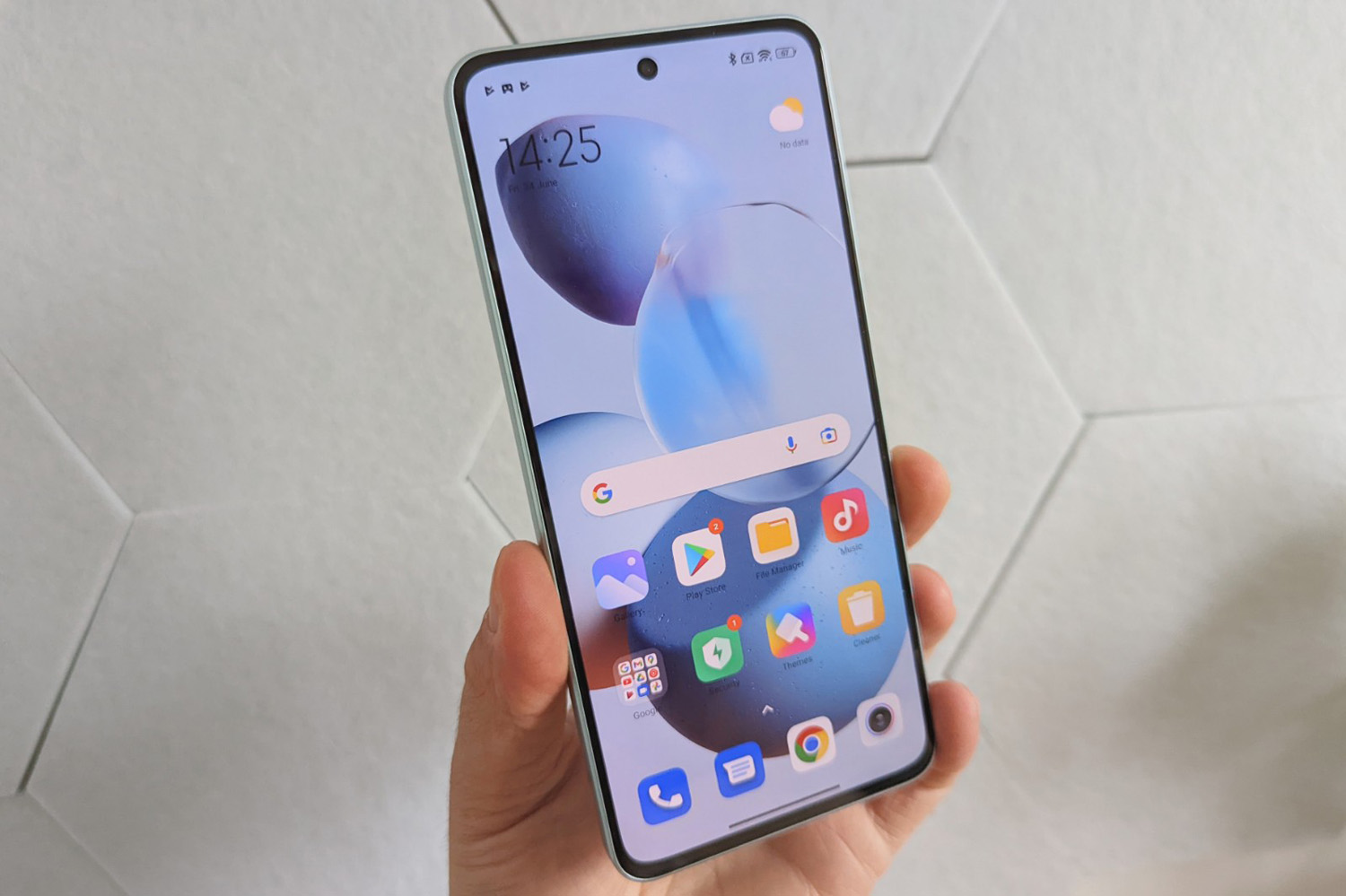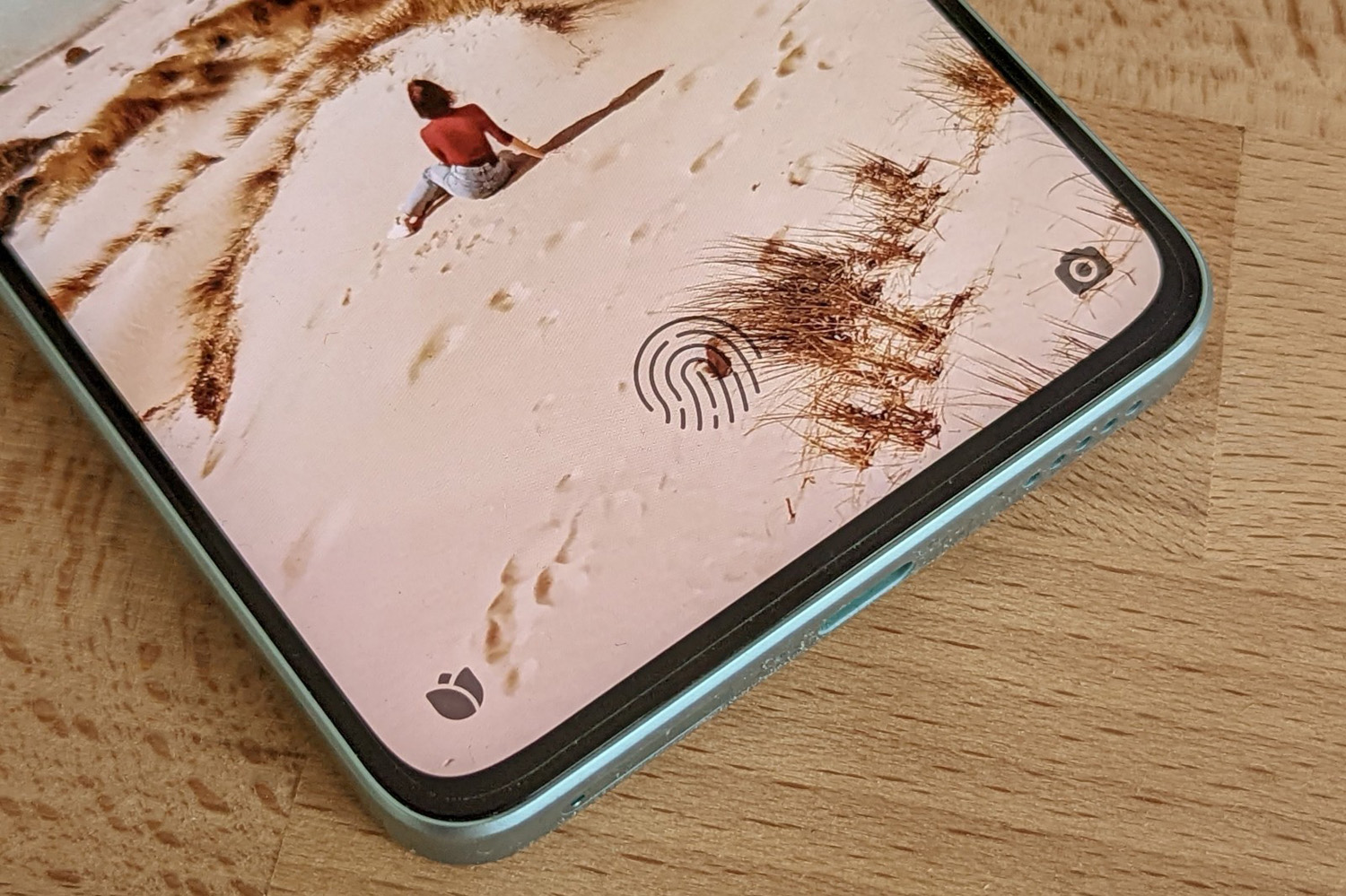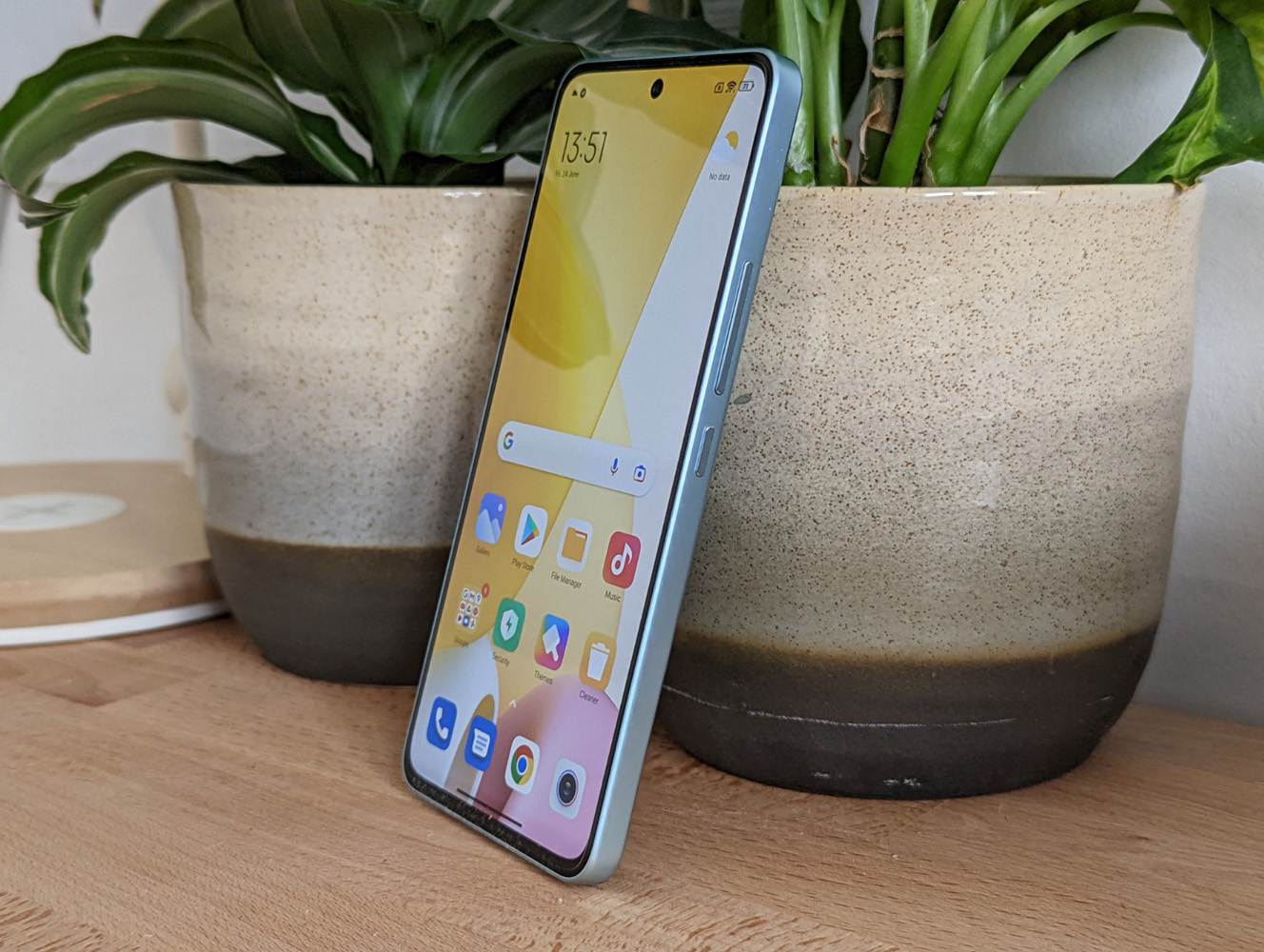 Get it in your hands and you can quickly tell the 12 Lite is made from a mix of plastic and glass, not metal, but it doesn't feel at all cheap. It's sturdy enough, despite the slender dimensions, and the funky colours make all the difference. Sure, you can get one in boring black, but why would you when pearlescent Lite Pink and Lite Green are available?
Xiaomi hasn't gone crazy with the branding, which helps complete the minimalist look. The rear camera module is nice and simple, too, with the 108MP main sensor sitting pride of place above the two secondary snappers. They stick out a little, but not so much it snags on pockets.
The rear panel catches the light nicely and does an OK job of hiding fingerprints, but it's still slippy. The sides have a grippier metal-effect finish that should help you keep hold of the phone. We didn't notice any wearing during our time with it, but if you're the type that keeps phones for years at a time, it's unclear how well this will hold up to constant wear and tear.
The in-display fingerprint sensor is about as quick to detect your digits as any in the price bracket, but sits a little too close to the bottom of the phone for our liking. Those with smaller hands might disagree.
Xiaomi 12 Lite screen & sound: pixel purity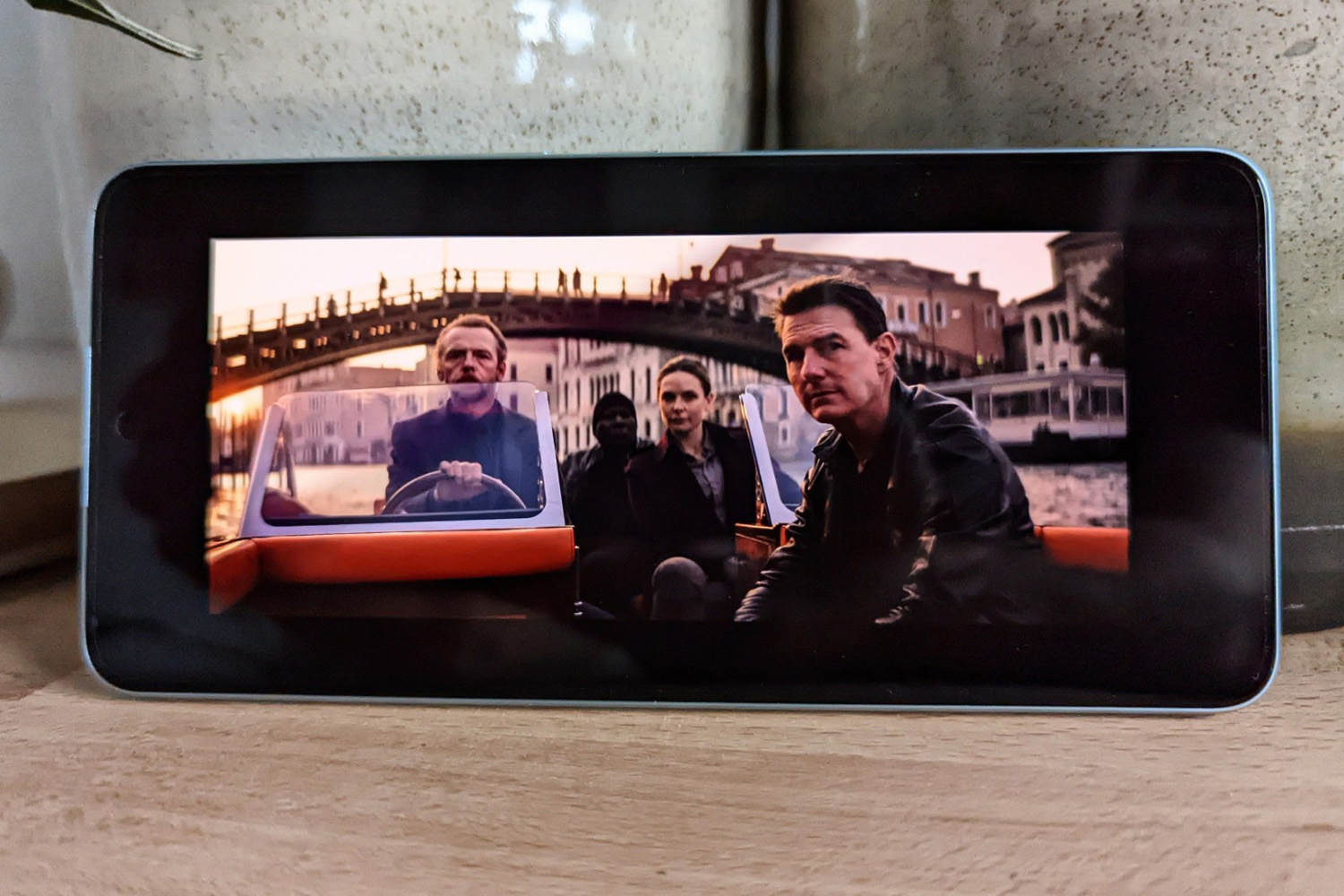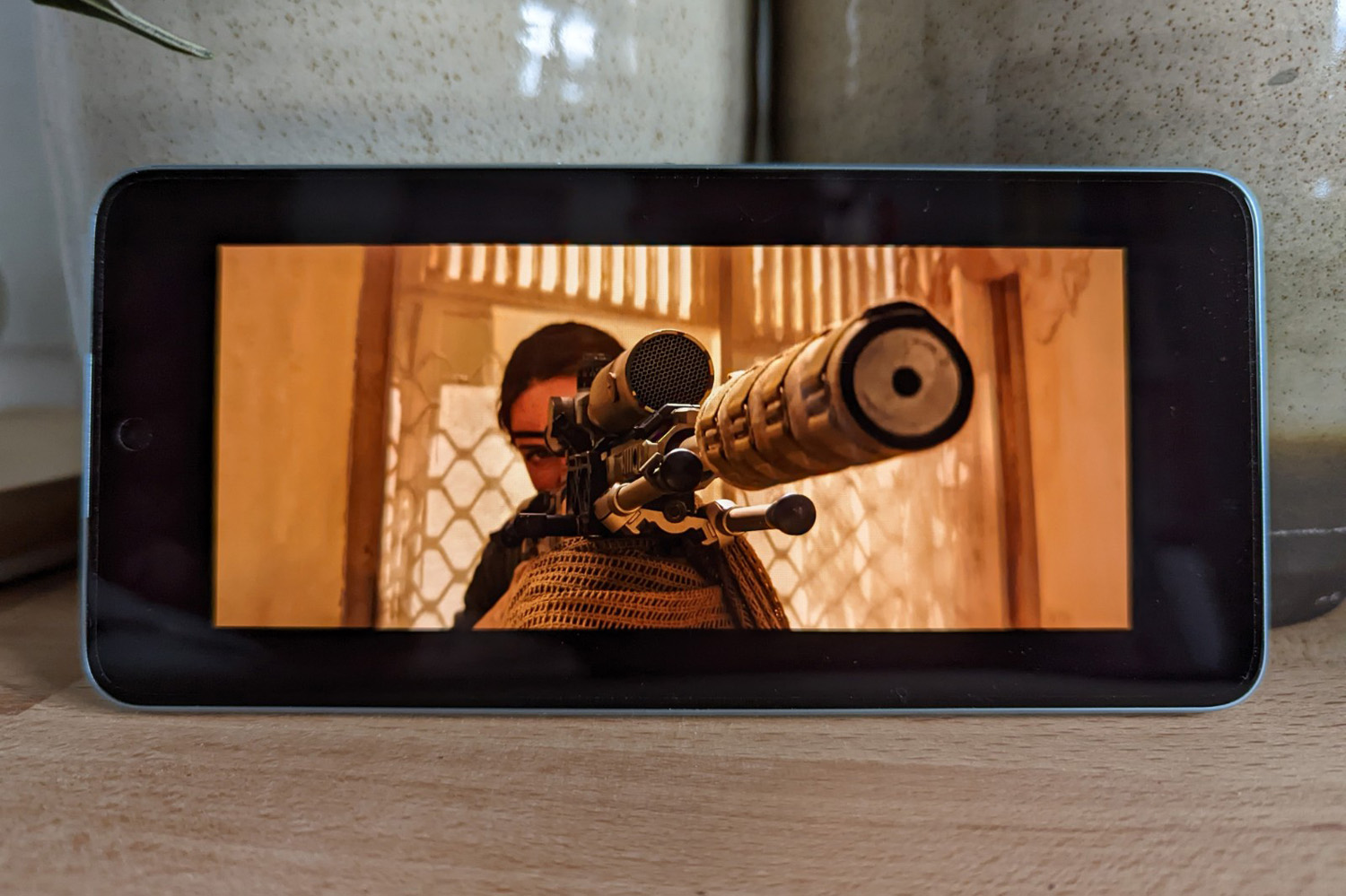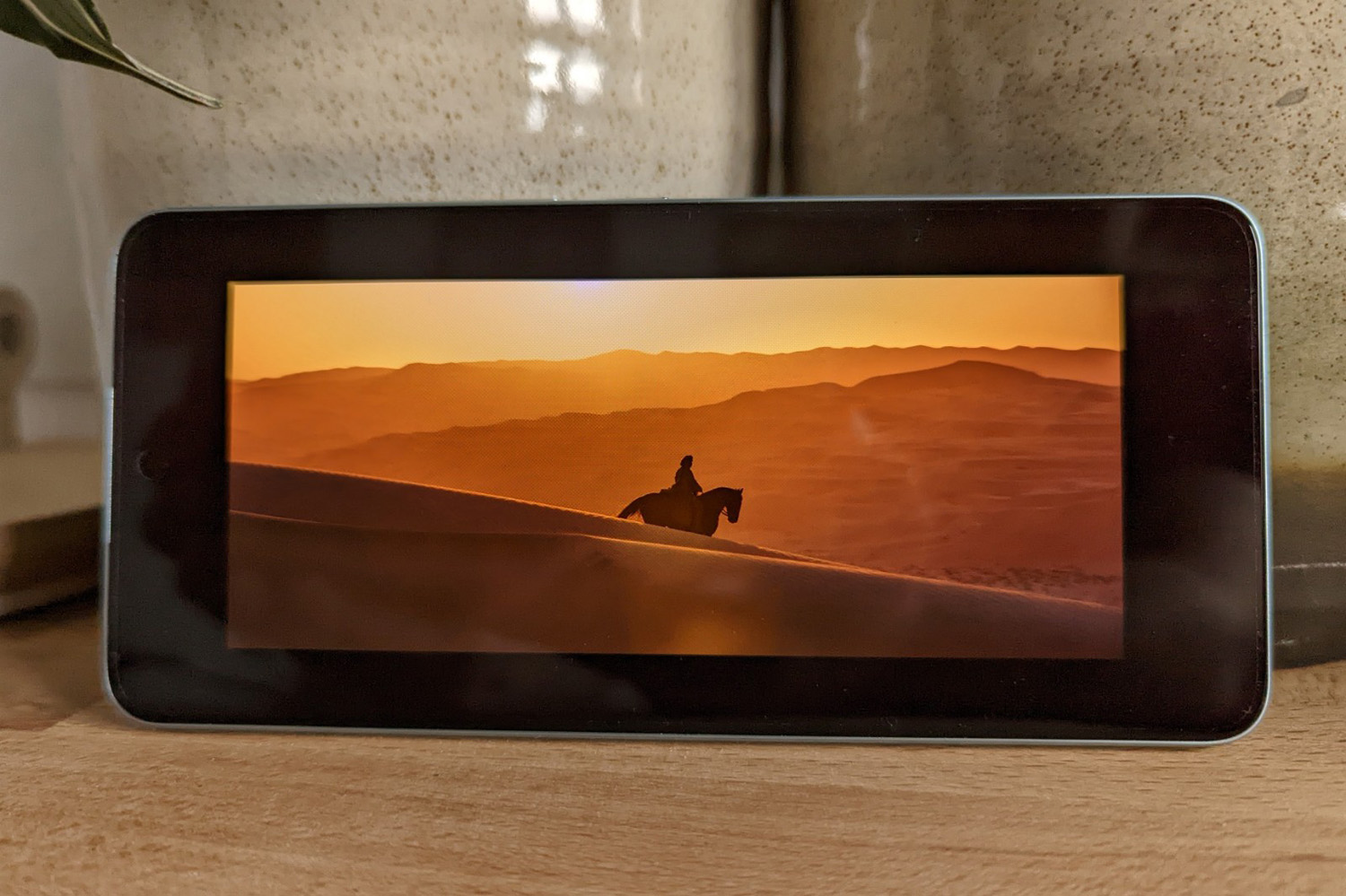 If you like your phones on the more manageable side, the 12 Lite's 6.55in panel should fit the bill. With skinny bezels it sits comfortably in your hand, and the central hole punch selfie cam doesn't get in the way of what's onscreen.
The display itself is a treat for eyes at this price point. You get a 2400×1080 resolution AMOLED, which looks sharp from an arm's length and still holds up under closer scrutiny. Colours are punchy and contrast is excellent, as you'd expect from the tech, although Xiaomi's treatment does lean towards over-saturation. The 'Original Colour' preset in the display settings is a little more muted and true-to-life.
There's no shortage of brightness for a mid-range phone, with the panel able to boost highlights far enough to give HDR10+ and Dolby Vision content impressive depth. That both are supported is a big win given its more affordable nature. It's not as nuanced, or as bright, as a current flagship, but you won't feel like you cheaped out every time you glance at it.
The stereo speakers are on par for the class, with ample volume and a clear enough mid-range. Highs are typically shrill as things get louder, and there's no real bass presence, but they won't leave your ears bleeding every time you play a YouTube video. Which is good, seeing as there's no 3.5mm headphone port.
Xiaomi 12 Lite cameras: One too many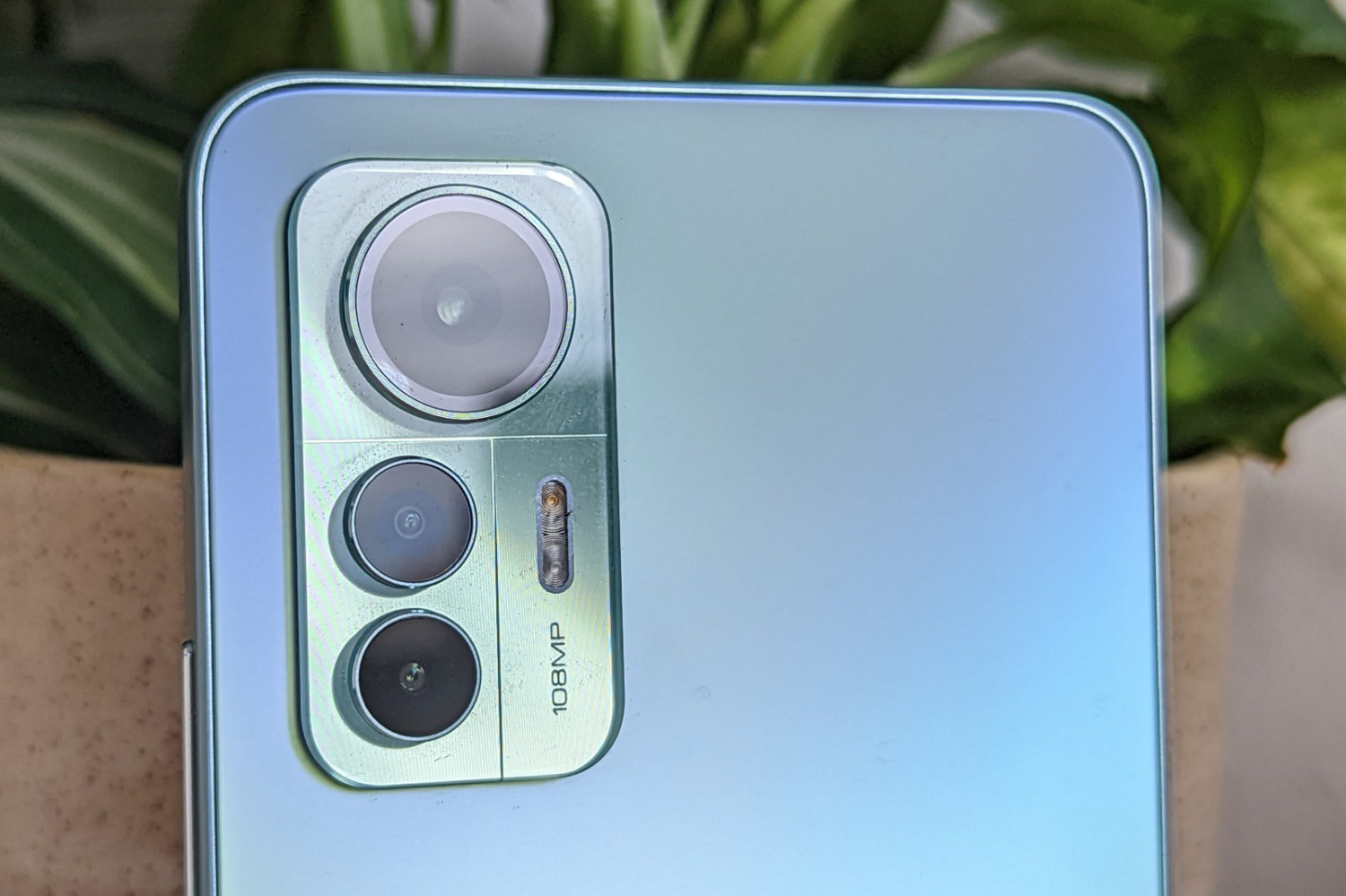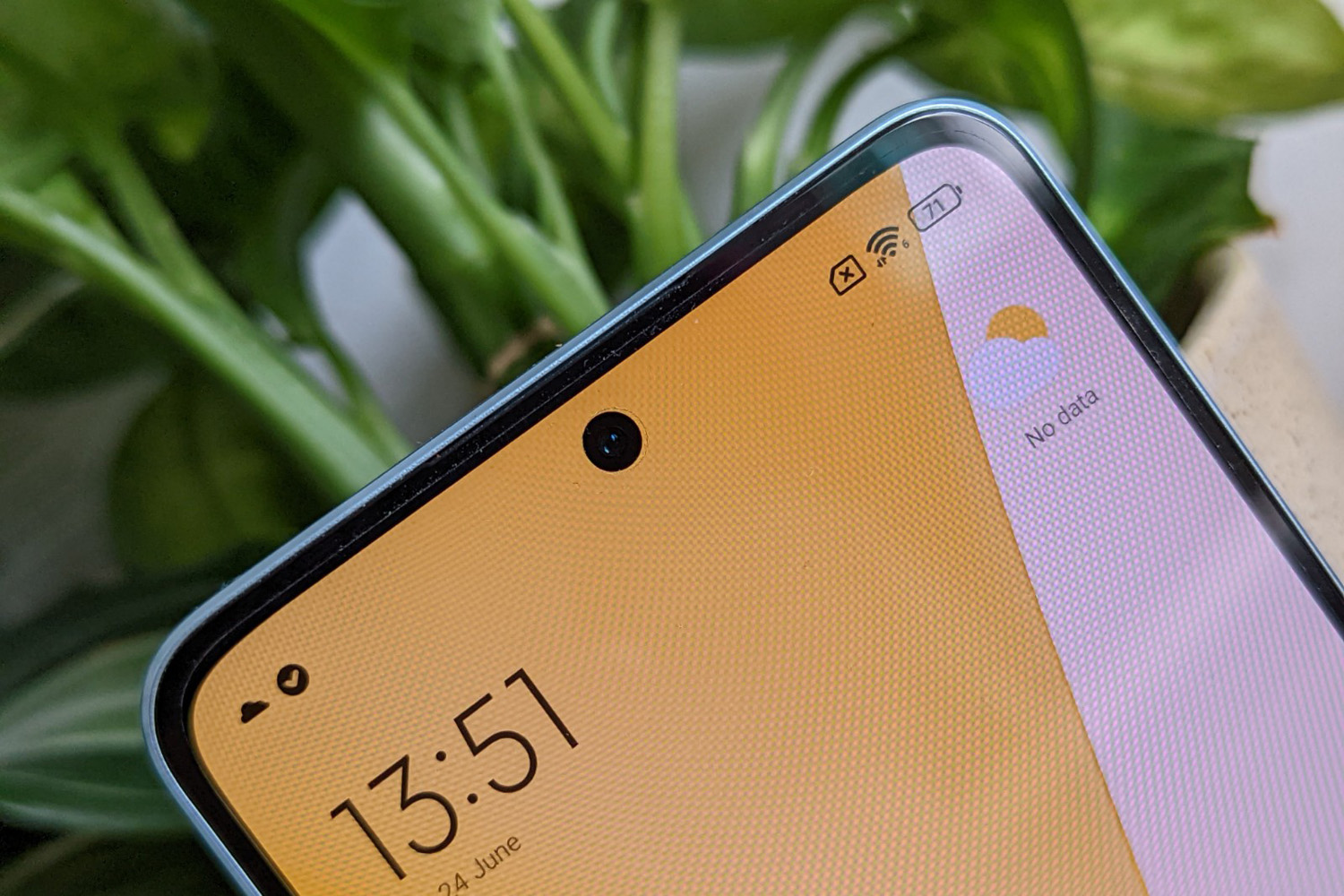 We all know the drill by now, don't we? An affordable phone lands with multiple rear cameras, but only one of 'em (two if you're lucky) is really worth a look. The Xiaomi 12 Lite doesn't work too hard to break that stereotype, but it's not all bad news.
The 2MP macro takes noisy photos that aren't especially detailed, with worse colour handling than the other sensors and a focus distance that means you're mostly better off using the main snapper anyway. The mode is buried in the camera app's menus for a reason.
Things fare better with the ultrawide lens, which steps up to an 8MP sensor and takes reasonably clean images in good light – albeit ones not nearly as detailed as the main camera once you start zooming in. Colours are more consistent, and exposure is handled pretty well too. Low-light snaps are noisier, but not dramatically so, and processing overall is generally decent. The field of view is more generous than the main sensor, but not significantly so, meaning you might have to back up a bit further than you'd expect to fit your subject into frame. We'd avoid the ultrawide completely on some phones around this price, but you don't have to do that here.
The 108MP main camera is the clear winner of the three, though. It takes clean, well-exposed and colour-accurate images in good light, with great contrast and plenty of dynamic range. Detail is good, although not significantly better than any other phone that downsamples to 12MP. On the plus side, sharpening is handled sensibly and Xiaomi doesn't overdo things with noise reduction. It certainly doesn't disappoint for the price.
2x zoom effectively just crops the main sensor, which produces fairly clean snaps in good light – but digitally enhancing any further can turn photos into smeary, oil painting-like messes.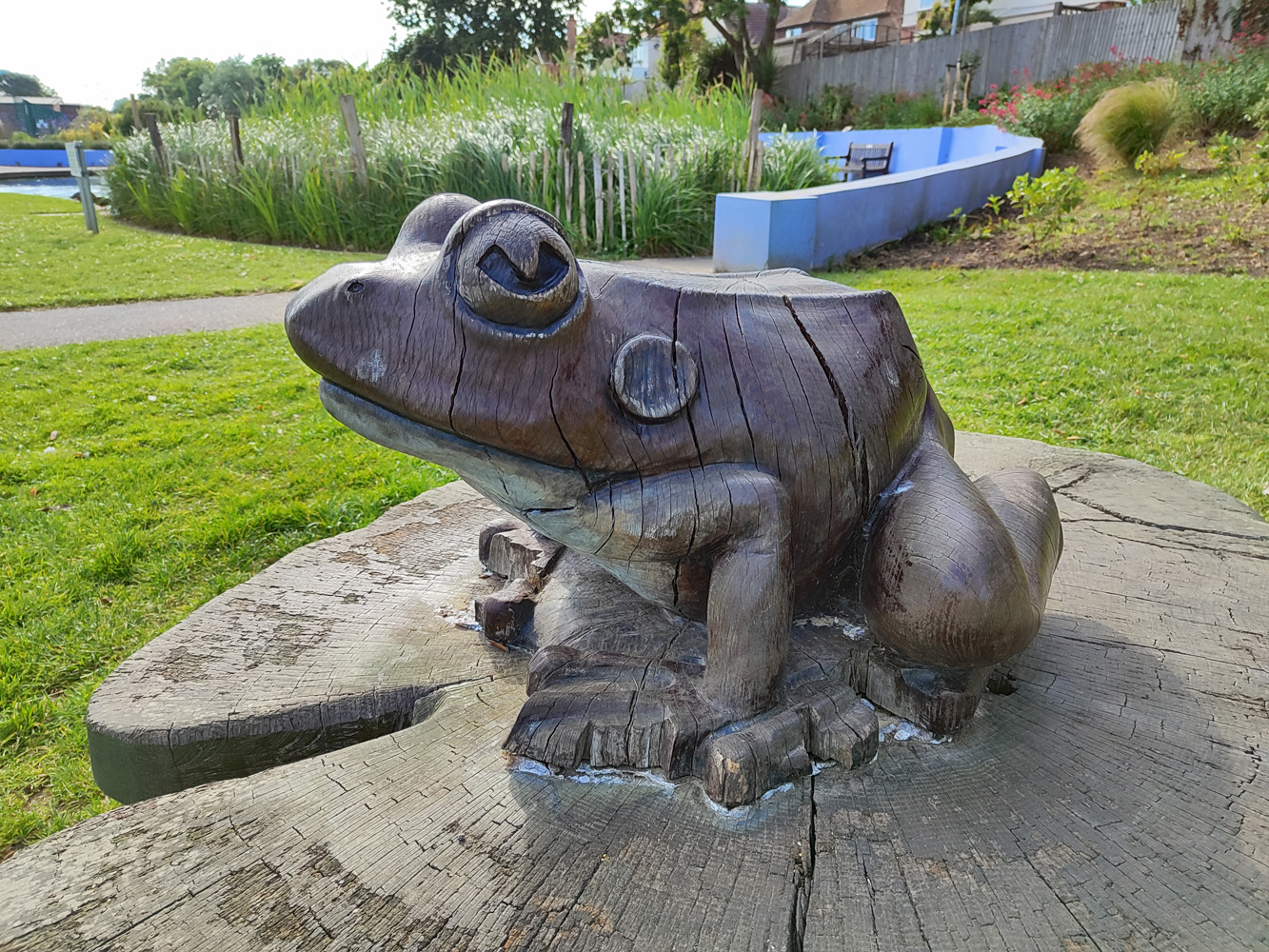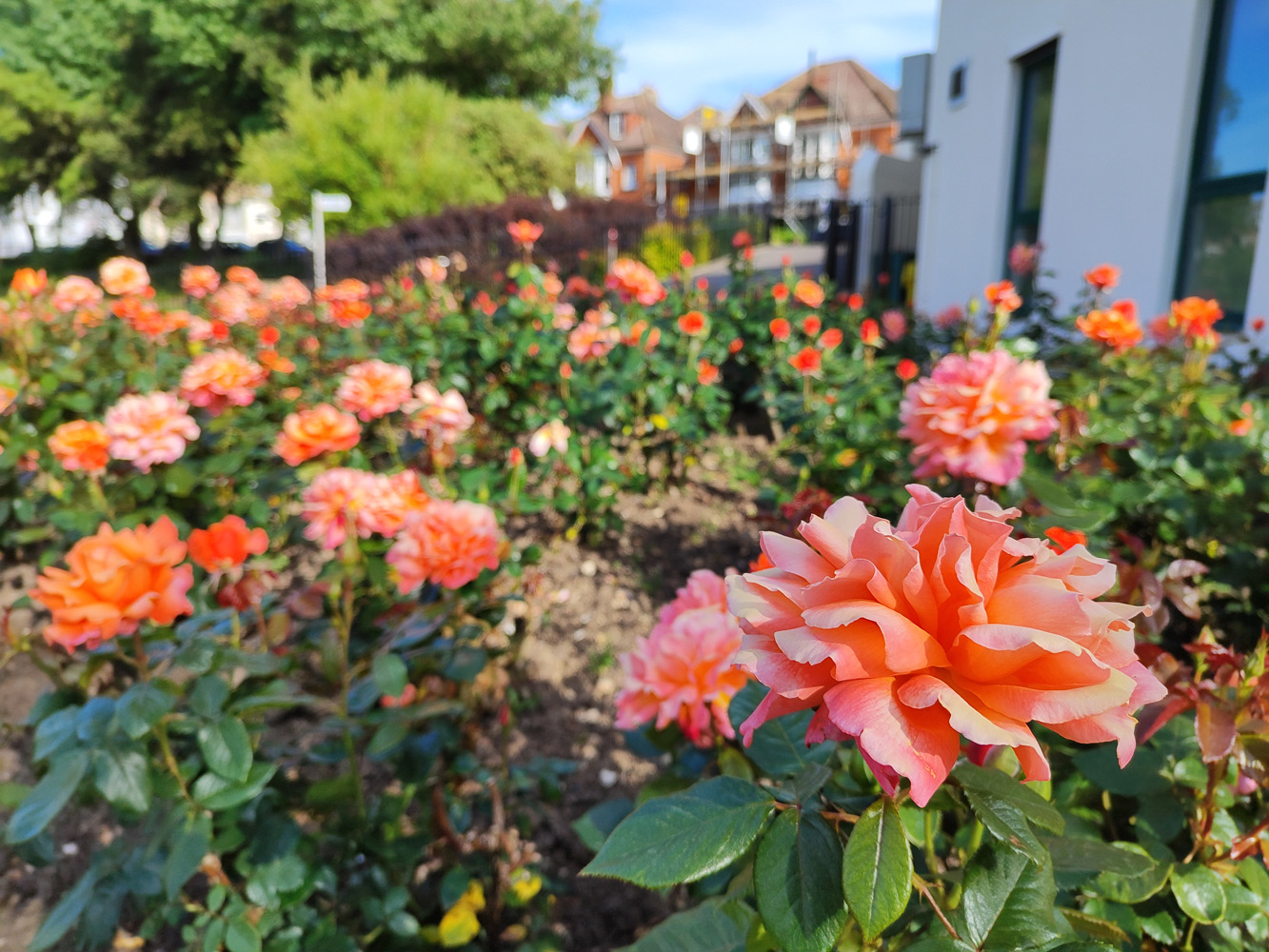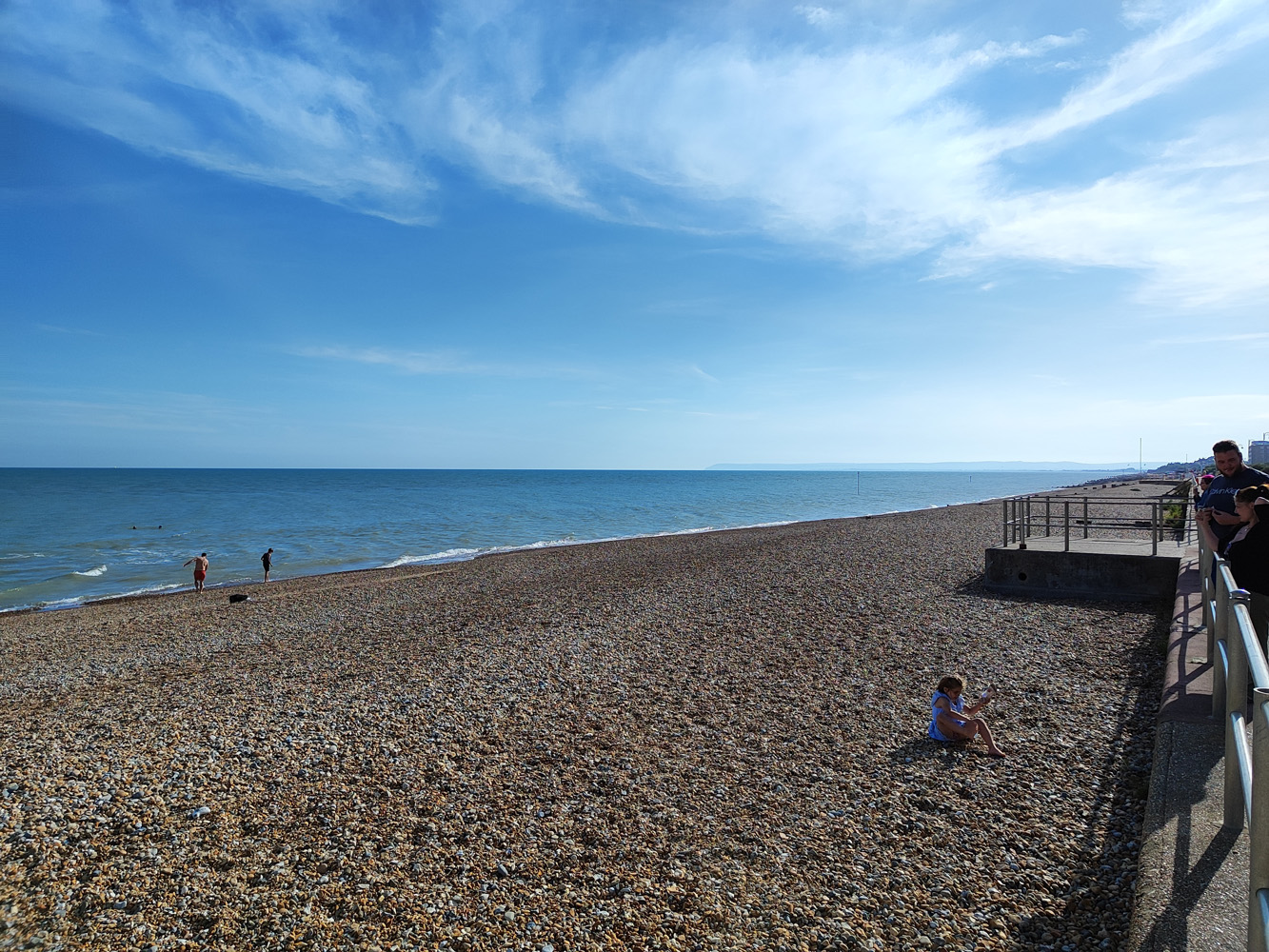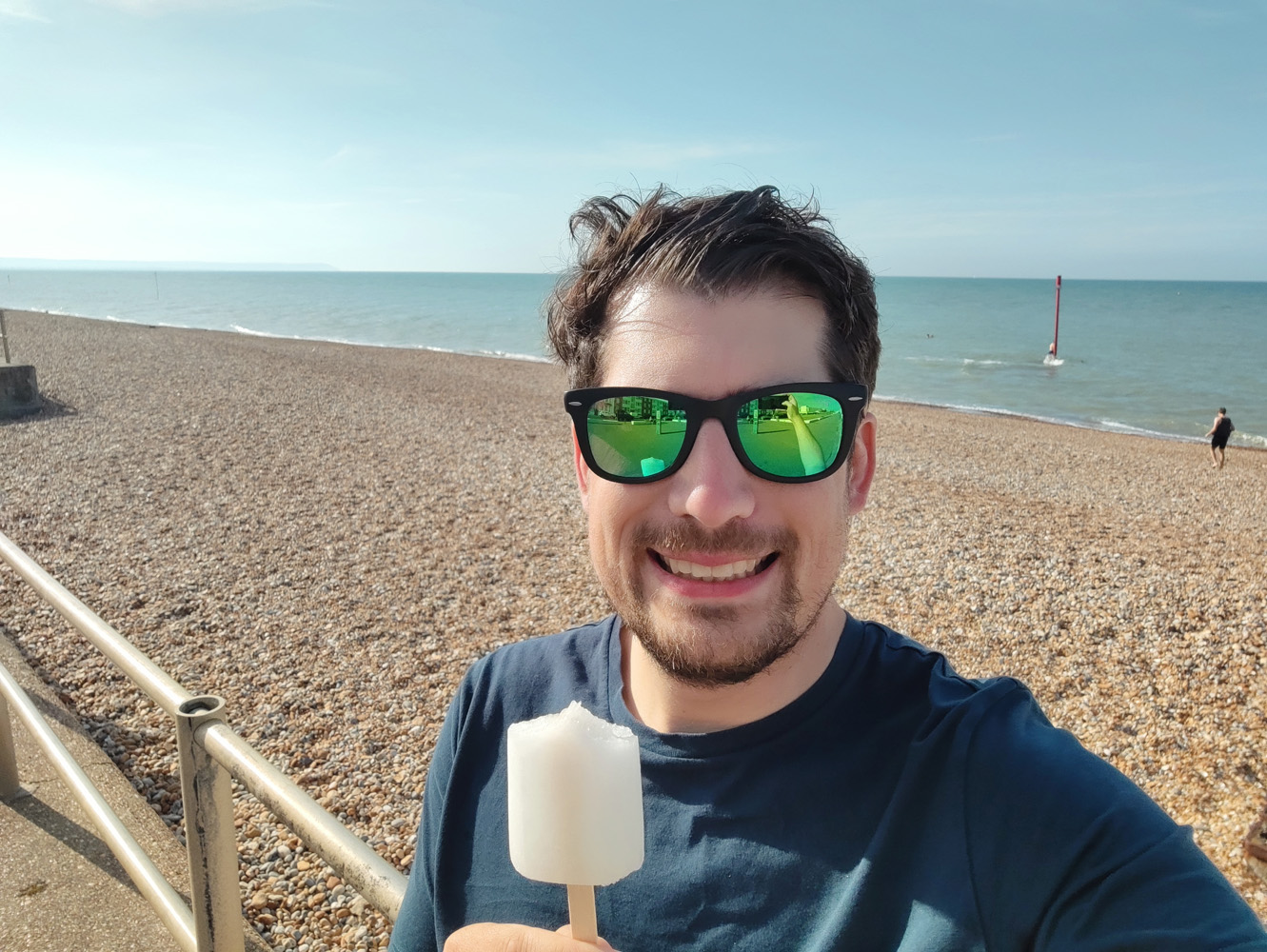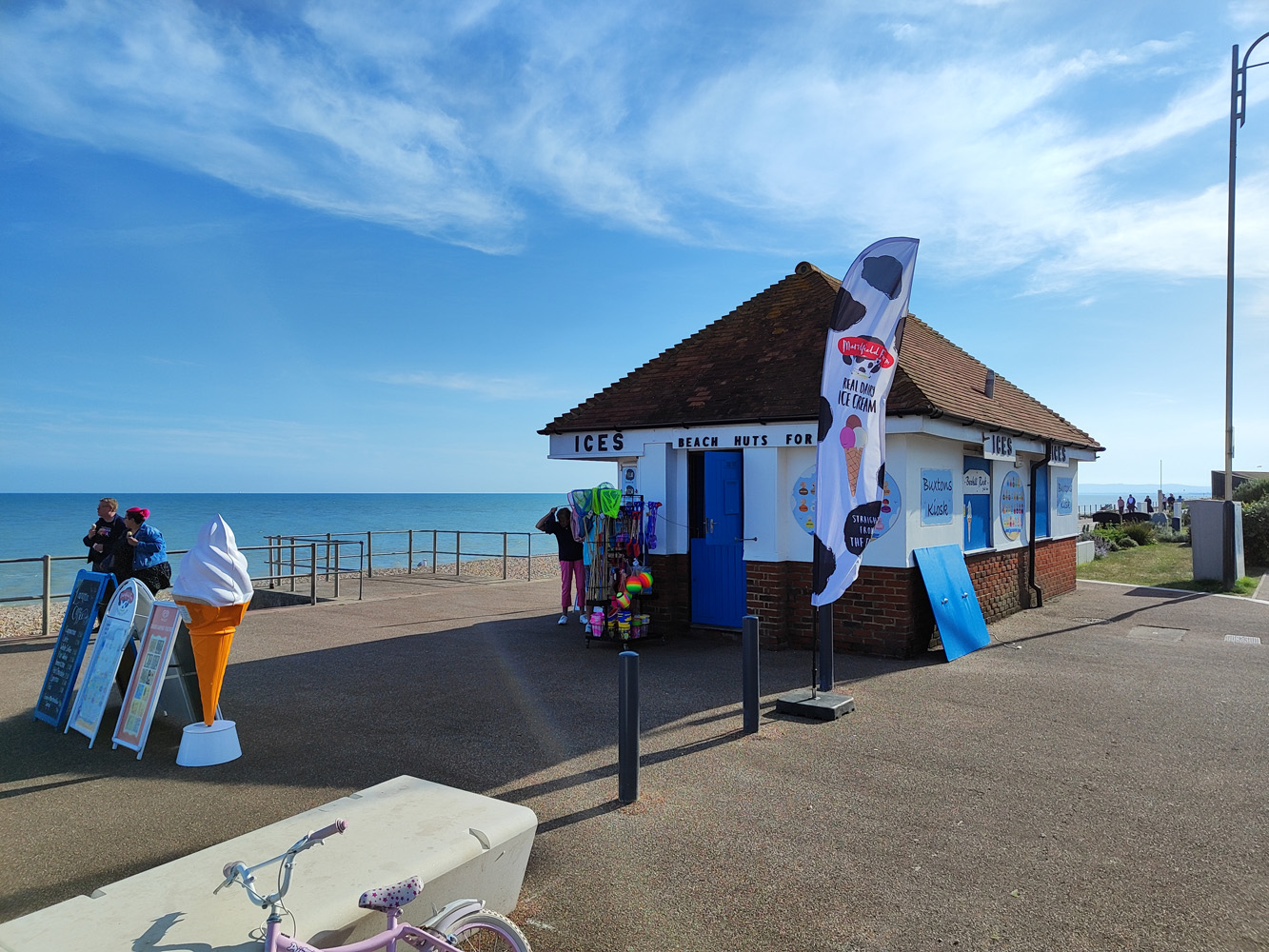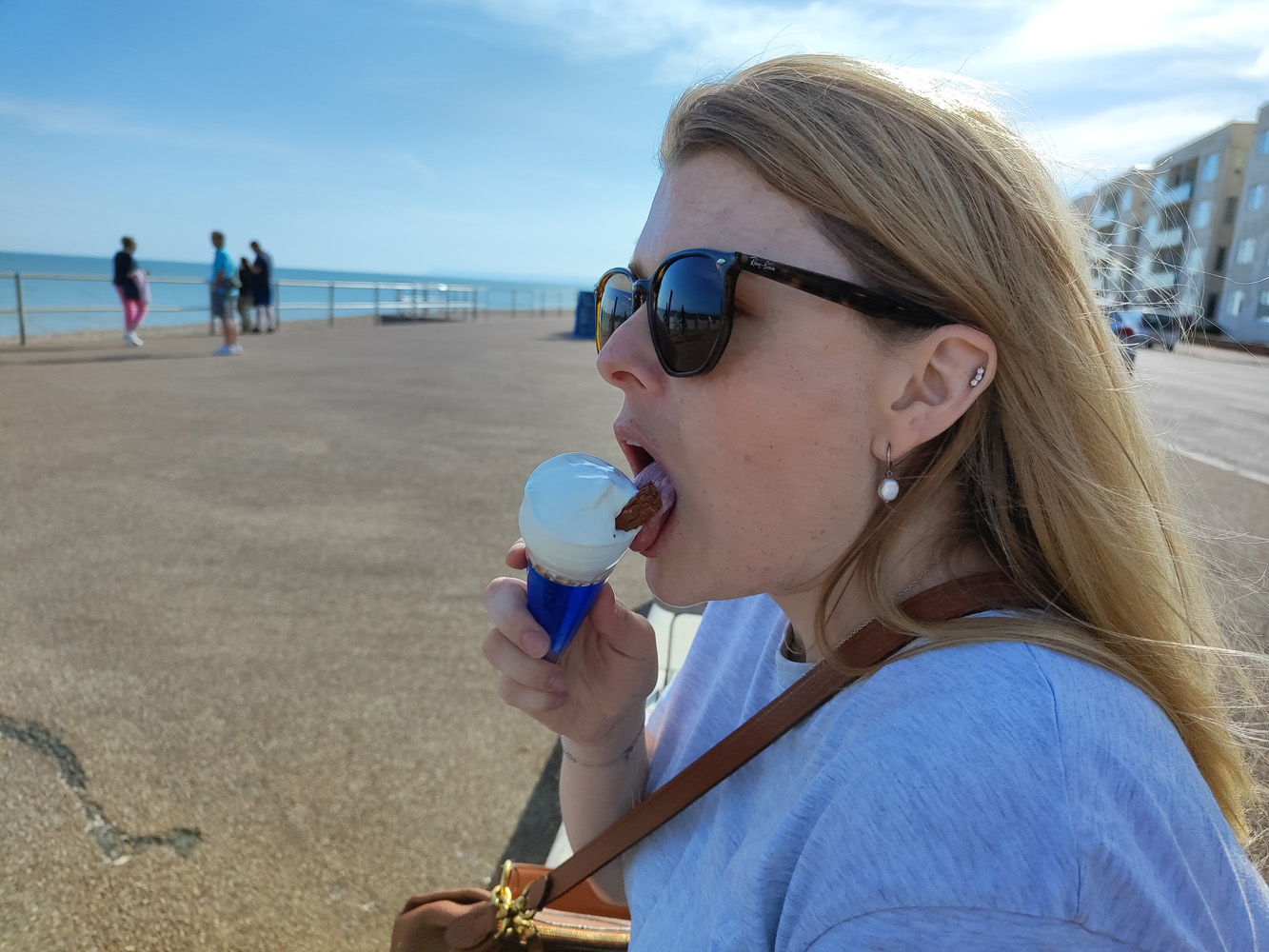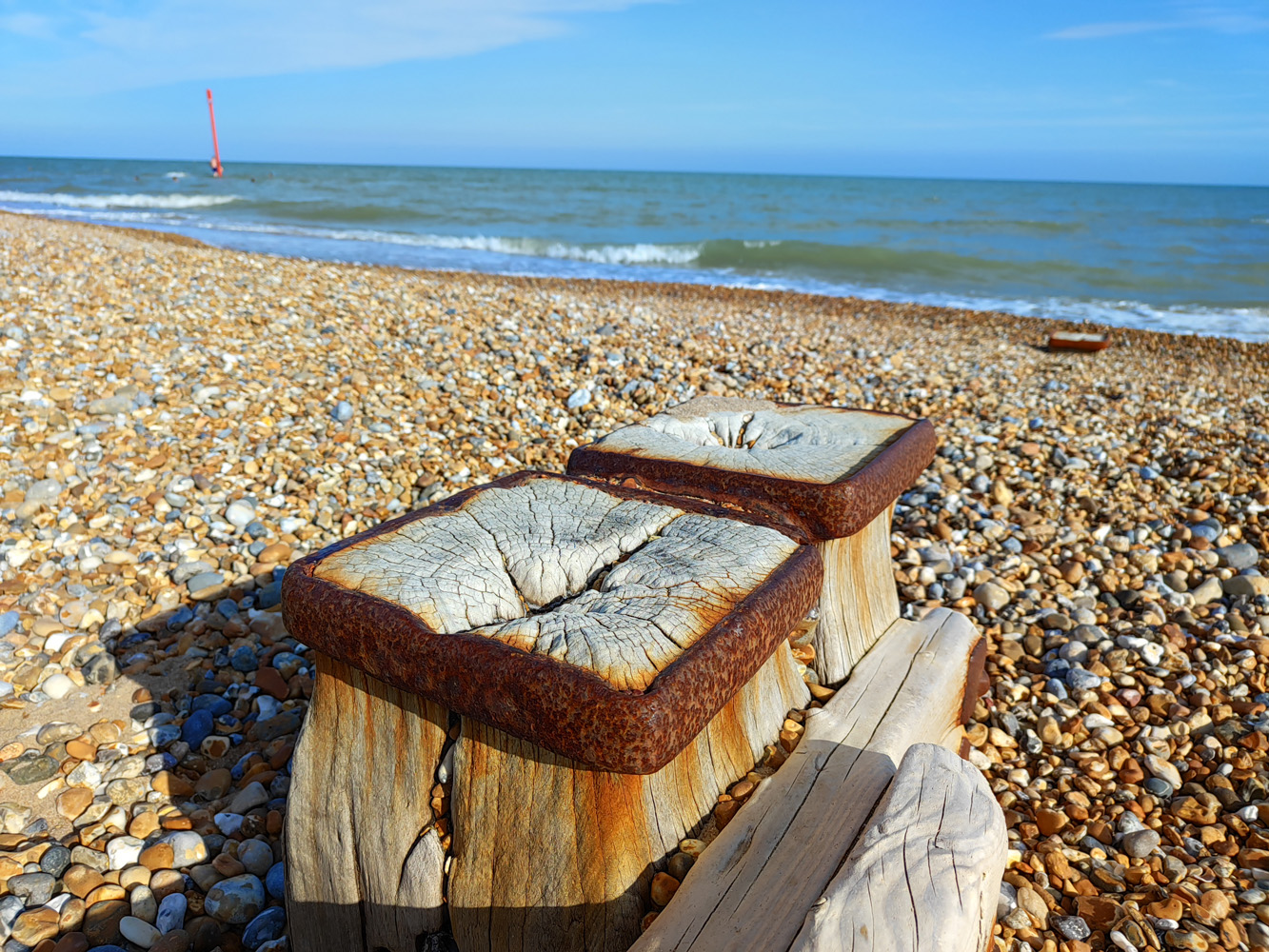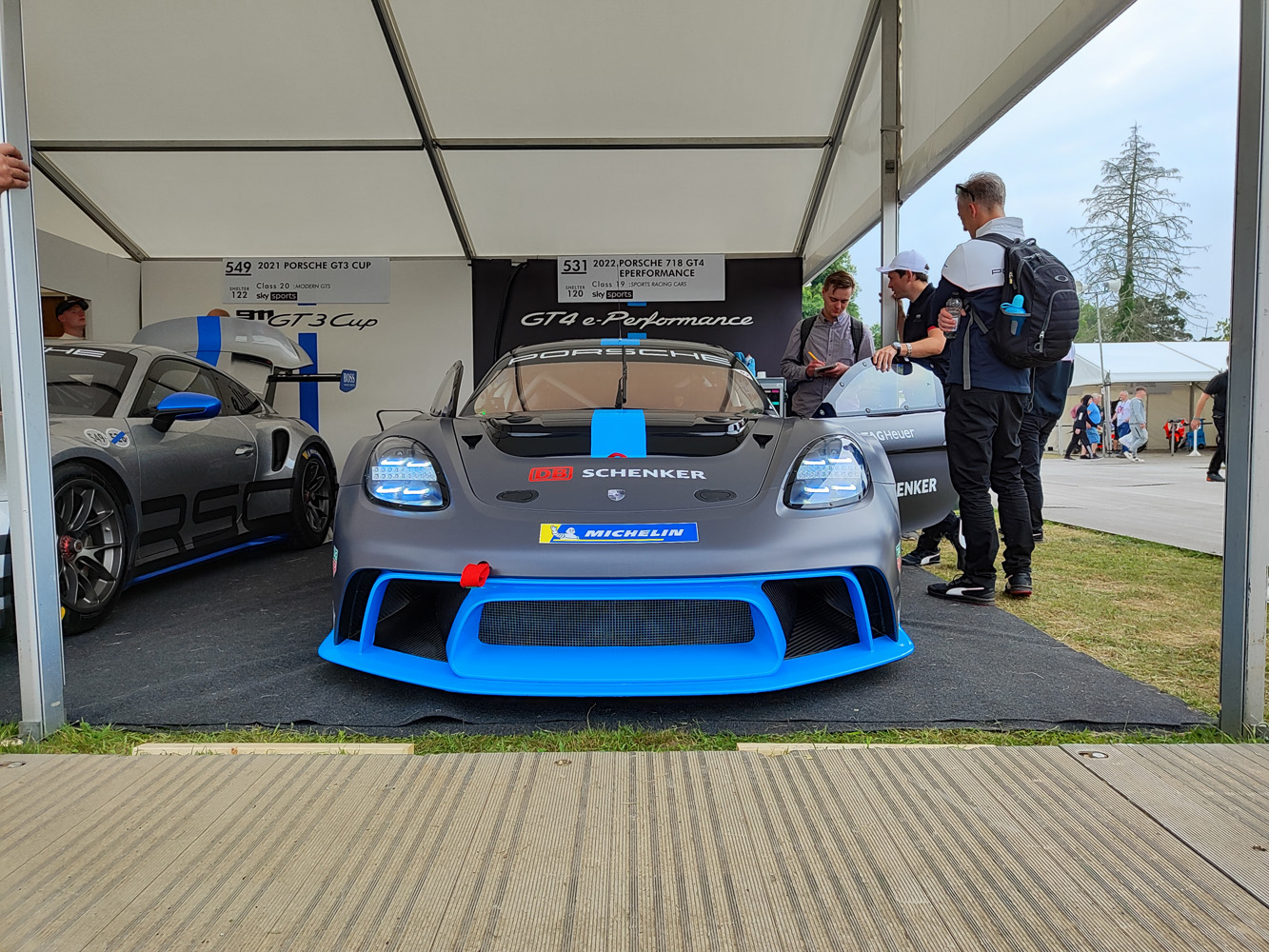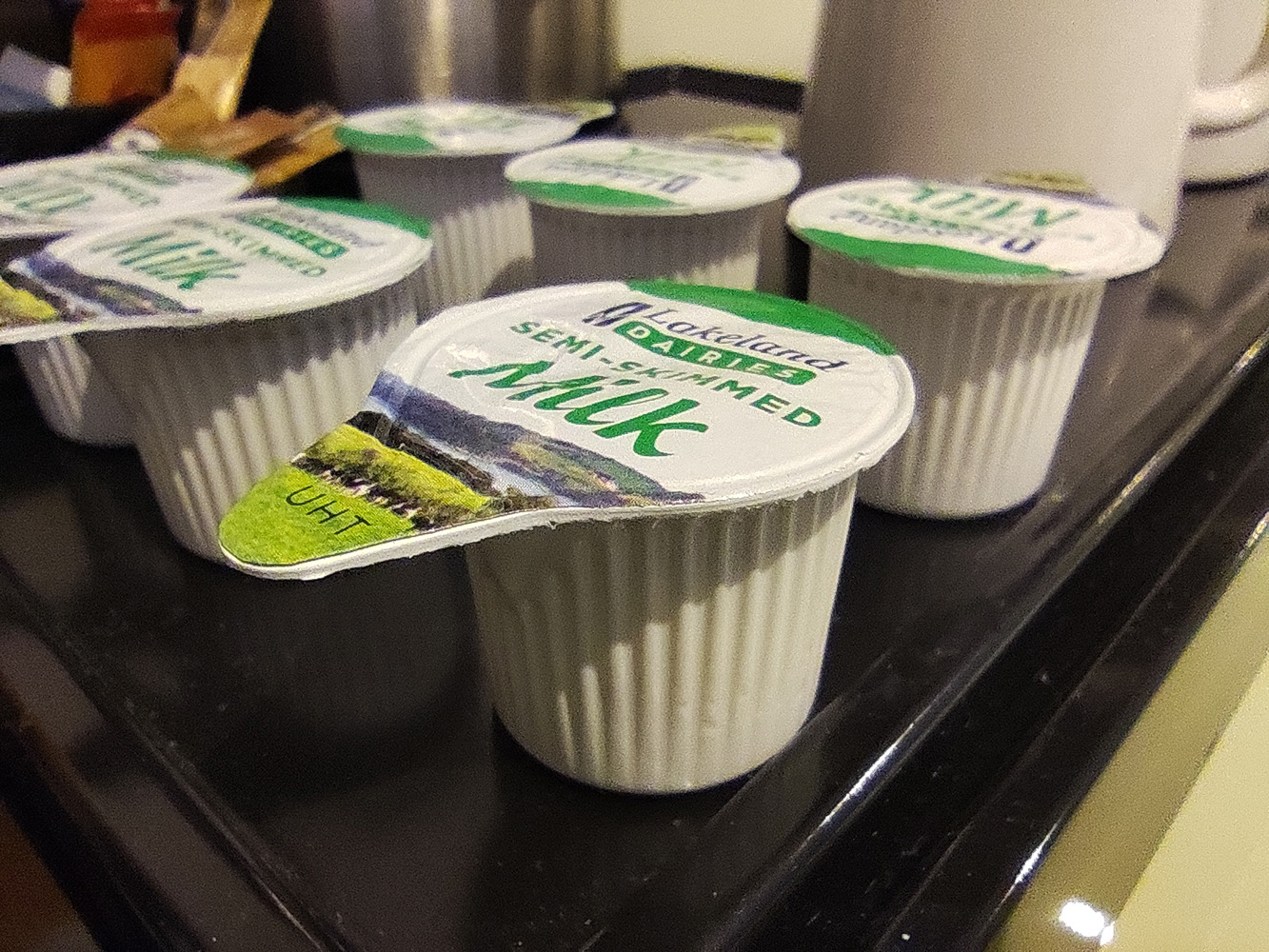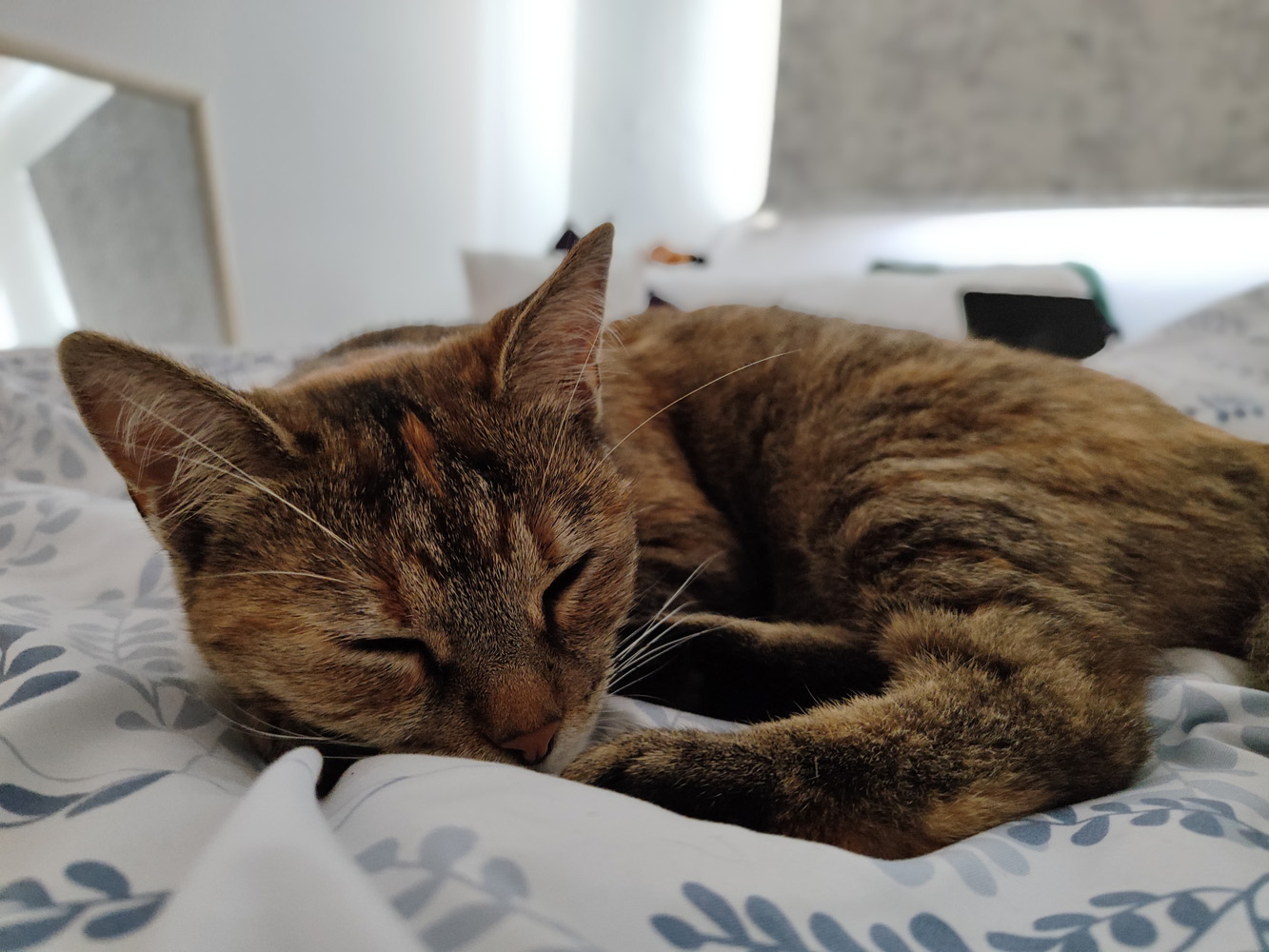 You don't get any optical image stabilisation, which means sharp low-light shots rely on algorithms and a steady hand. The Night mode does an alright job in preserving the essence of a scene while also boosting shadows and accounting for harsh artificial lighting. You'll have to spend more on a premium handset before you'll notice a significant step up in quality.
The 32MP front-facing camera has that downsampled look we've noticed on a few phones recently, with softer edges and heavier processing than you'd find with sensors that record at their native resolution. Results are respectable though, and fine for sticking on social media. Just remember to turn the beauty mode down (or better yet, off completely) first – it's far too aggressive out the gate, reshaping facial features and smoothing things to unrealistic levels.
Xiaomi 12 Lite Performance & software: price before power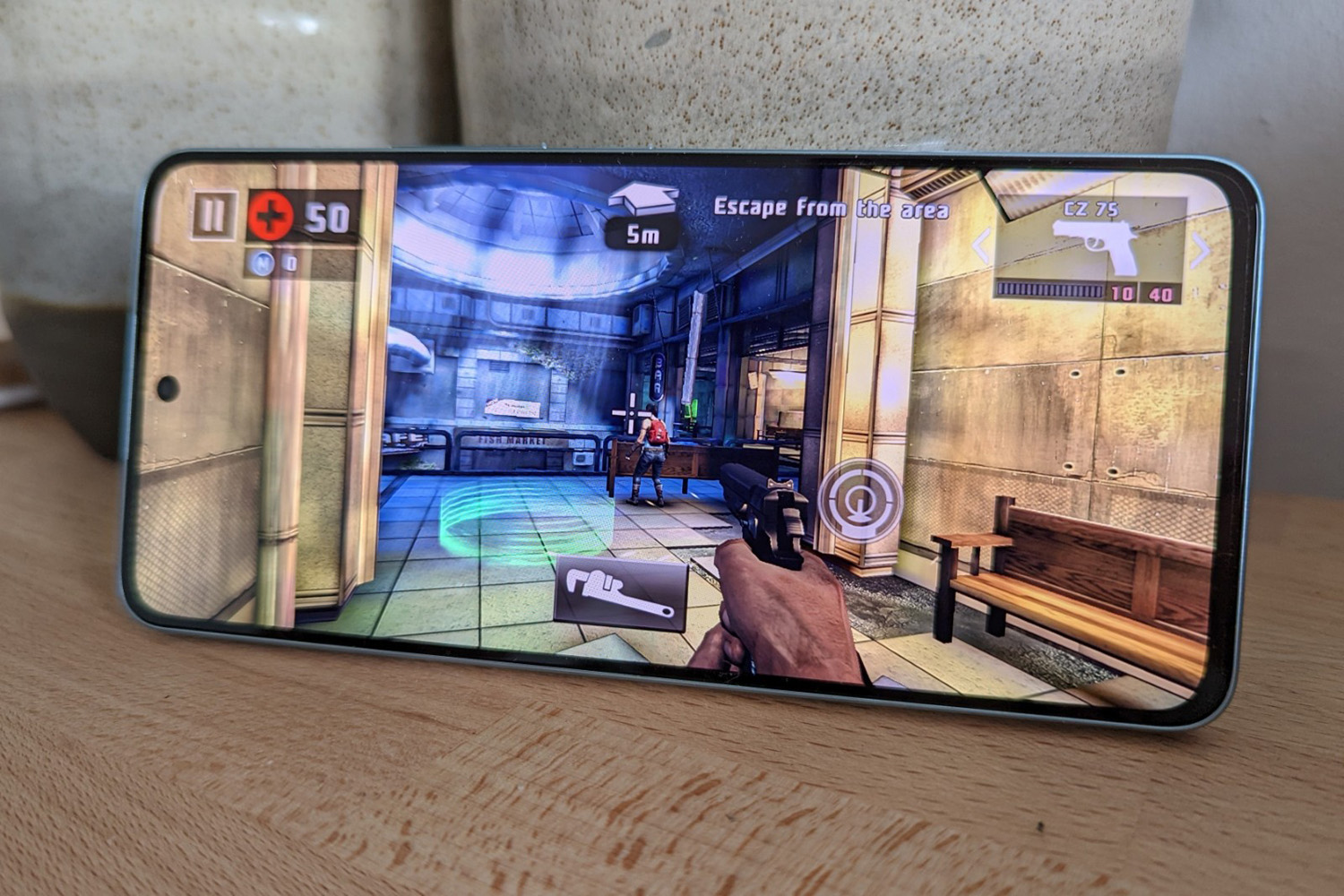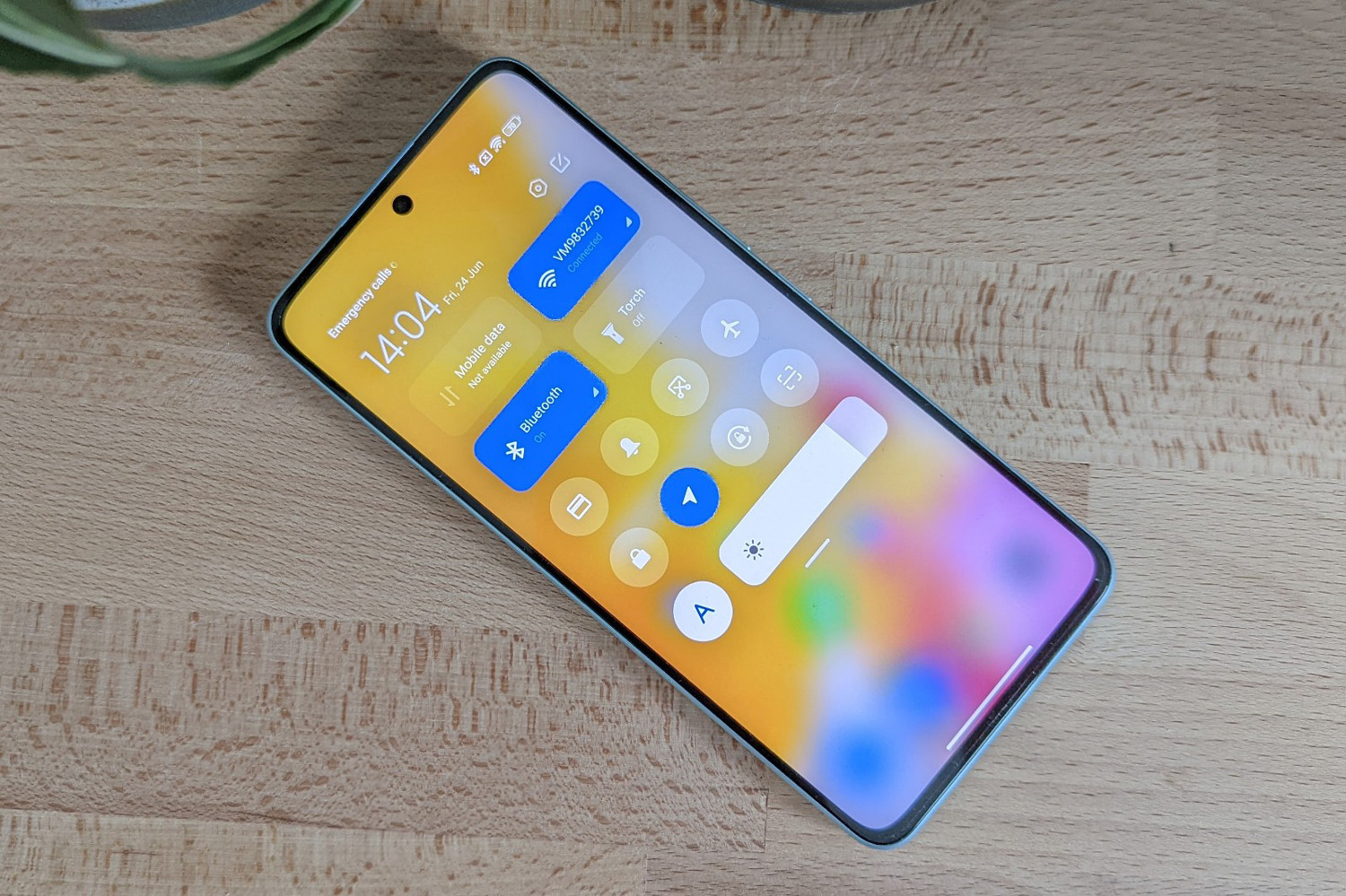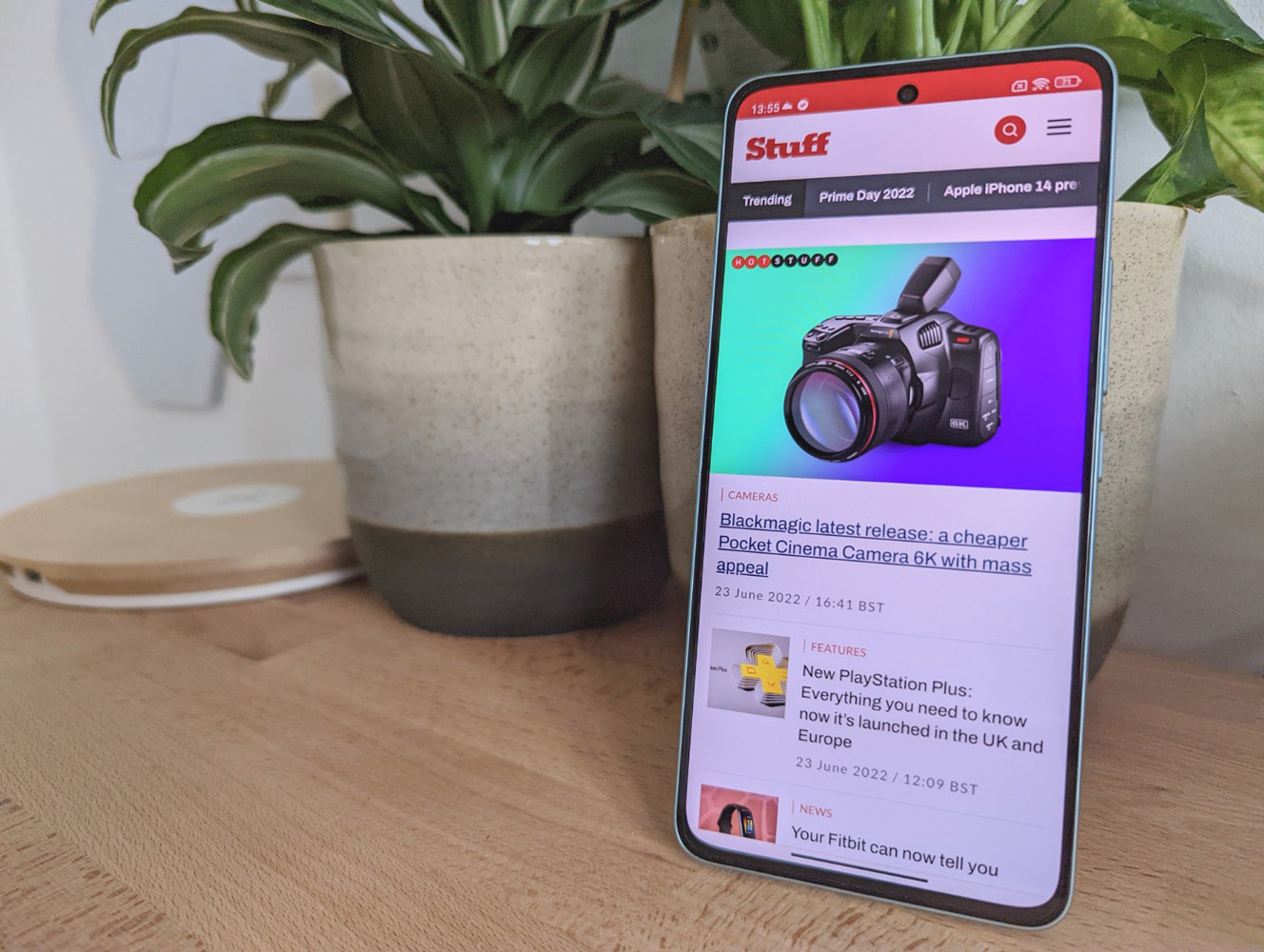 Here's where the 12 Lite's more affordable nature starts to show again. A Snapdragon 778G CPU is not to be sniffed at, but neither can it compete with the more powerful silicon powering the rest of the Xiaomi 12 line-up. It's a mid-range chip, paired with either 6 or 8GB of RAM, and 128 or 256GB of on-board storage. Our sample was the top-end 8GB/256GB version.
Android 12 isn't a challenge to run smoothly, with the phone delivering stutter-free animations that take advantage of the 120Hz refresh rate. Apps load reasonably quickly, you don't need to wait for the onscreen keyboard to appear whenever you try to open a web page, and you can multitask with a couple of apps before it'll need to redraw them. That should be plenty of power for most, especially anyone stepping up from a sluggish entry-level handset – but anyone going the other way will notice how it's not quite as snappy as a high-end phone.
That's true of gaming, too. the 12 Lite can run most things in the Play Store at medium to high settings, but don't expect it to hit the full 120fps in titles that support it. More demanding games like Diablo Immortal have a bit of hitching every now and then, with moderate quality settings, but stays playable for an hour-long session. This bodes well for the upcoming Nothing Phone 1, which is set to use a tweaked version of the same chip, and is expected to compete closely on price.
On the software side, Xiaomi has stuck with what it knows: a largely stripped-back skin on the surface, but with lots of customisation options and bespoke features once you go searching for them. The iOS-style control centre remains alongside the traditional notification tray, and there are a handful of pre-installed apps we could do without, but at least it's less OTT on that front than sub-brand Poco.
Xiaomi 12 Lite Battery life: leaves you wanting more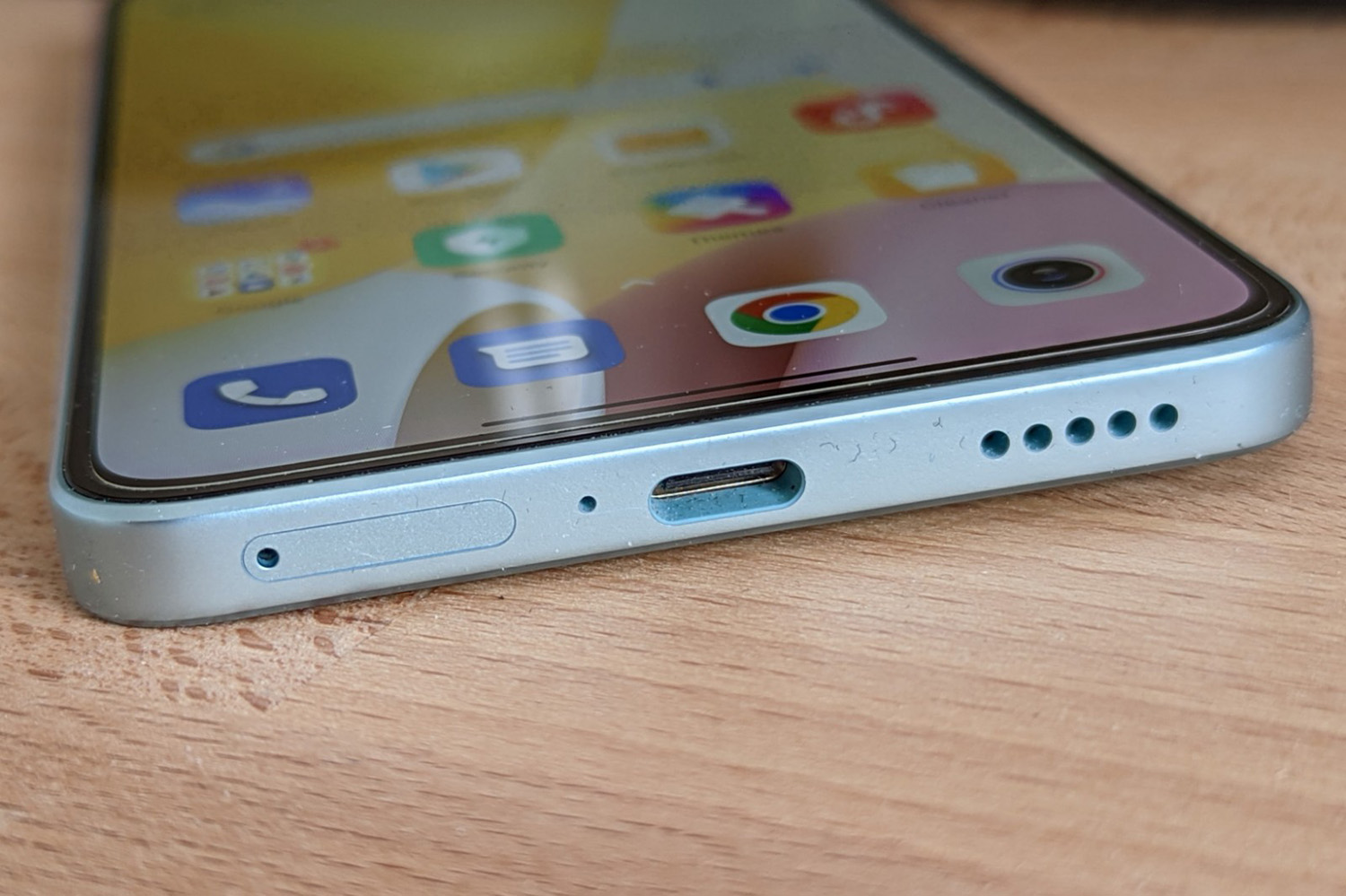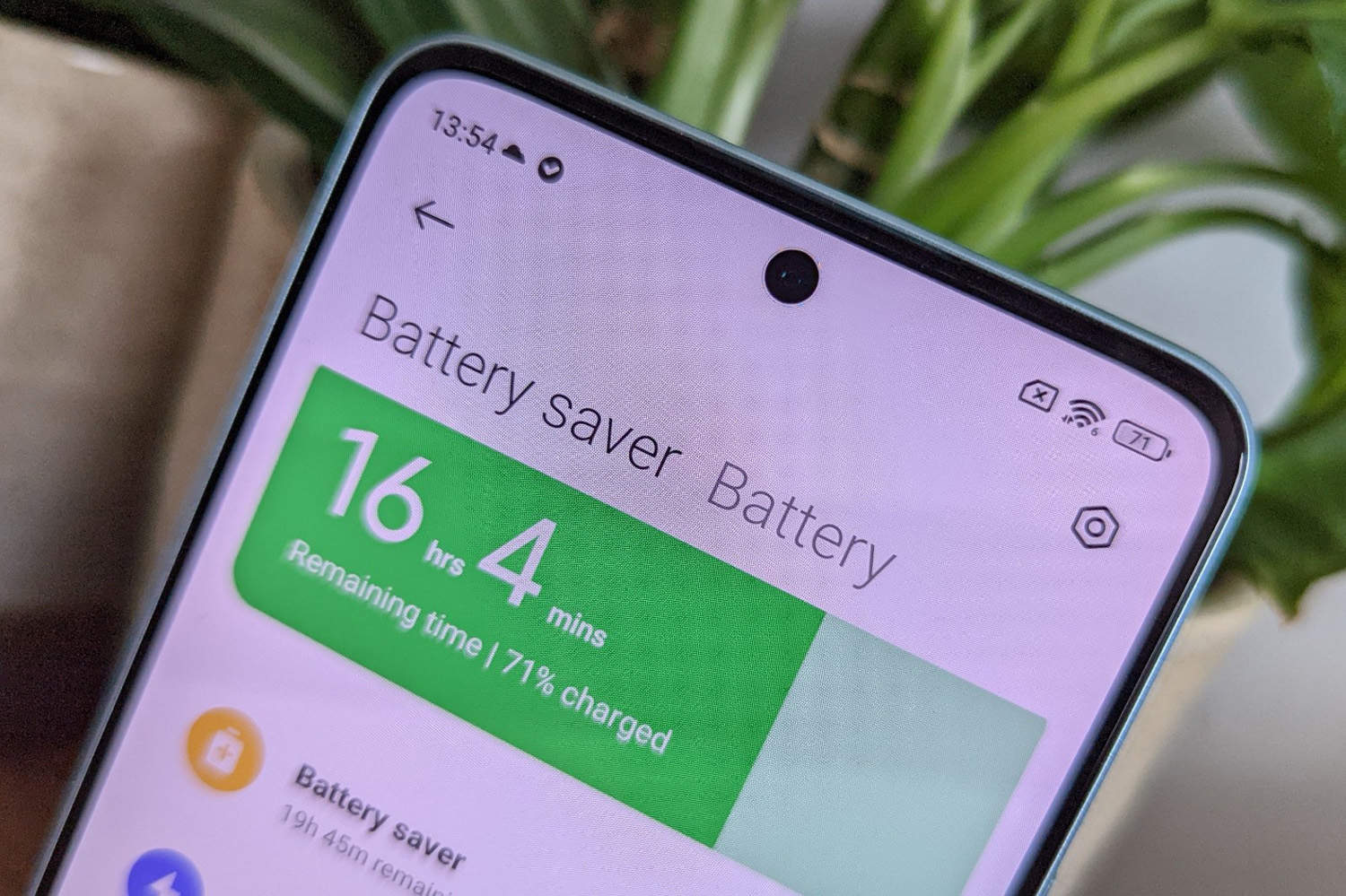 Even with a mid-range CPU running the show, we expected more from the 12 Lite than a 4300mAh battery. There's still a sizeable screen to power, after all. This drops it near the bottom of the capacity ladder as far as recent phones go, and doesn't bode well for longevity.
Indeed, if you hit it hard, you're going to need to plug in a lot sooner than you think. Half an hour of gaming took a sizeable bite out of our reserves, and a day spent taking photos, streaming videos, scrolling through web pages and sending emails left us in the red around 8PM. Spend less time with the camera or watching Netflix, though, and it should still last all day.
On the plus side, a smaller battery charges faster – especially with a 67W power adaptor. That's on par with the vanilla Xiaomi 12, if not quite as rapid as the 120W Xiaomi 12 Pro. A 50% charge takes about quarter of an hour, so you can top up in your lunch break and not need to worry until before you head to bed.
Xiaomi 12 Lite verdict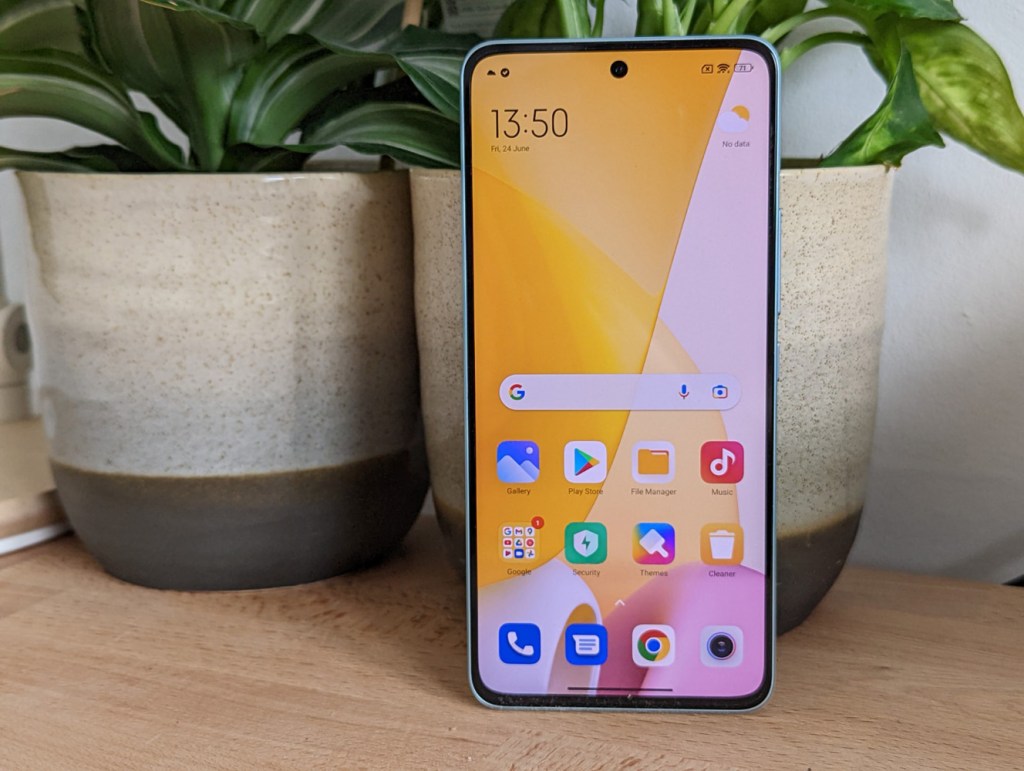 If you love the Apple aesthetic but are more of an Android fan (or can't stomach the price of the latest iPhone) the Xiaomi 12 Lite is a convincing alternative – at least on the style front. The eye-catching colours and palm-pleasing shape certainly help it stand out from the latest bunch of mainstream mid-rangers running Google's OS.
Performance is merely OK, though, and battery life isn't especially great. The main camera takes a good picture in bright light, but the other two aren't really worth the effort. For the money, we reckon there's better hardware out there, like the OnePlus Nord 2T, and the Poco F4 from Xiaomi's own stable. But if you're sold on the styling, there's just enough here that we wouldn't try too hard to dissuade you from picking one up.
Stuff Says…
It feels oddly disconnected from the rest of the Xiaomi 12 line-up, but that doesn't stop the 12 Lite from being a competent mid-ranger. We like the design a lot, even if it gives major Apple vibes – but the hardware puts amongst tough competition at this price.
Good Stuff
Slick styling and pleasing colour options
Beautiful OLED display
Capable main camera
Bad Stuff
Secondary cameras pretty weak
Overall performance merely OK at this price
Battery on the small side
Xiaomi 12 Lite technical specifications
Screen
6.55in, 2400×1080 AMOLED w/ 120Hz refresh rate, HDR10+
CPU
Qualcomm Snapdragon 778G octa-core
Memory
8GB RAM
Cameras
108MP, f/1.88 main + 8MP, f/2.2 ultrawide + 2MP, f/2.4 macro rear.
32MP, f/2.45 front
Storage
128GB on-board
Operating system
Android 12 w/ MIUI 13
Battery
4300mAh non-removable, w/ 67W wired charging
Dimensions
159x74x7.3mm, 173g