The best Argos Cyber Monday 2017 deals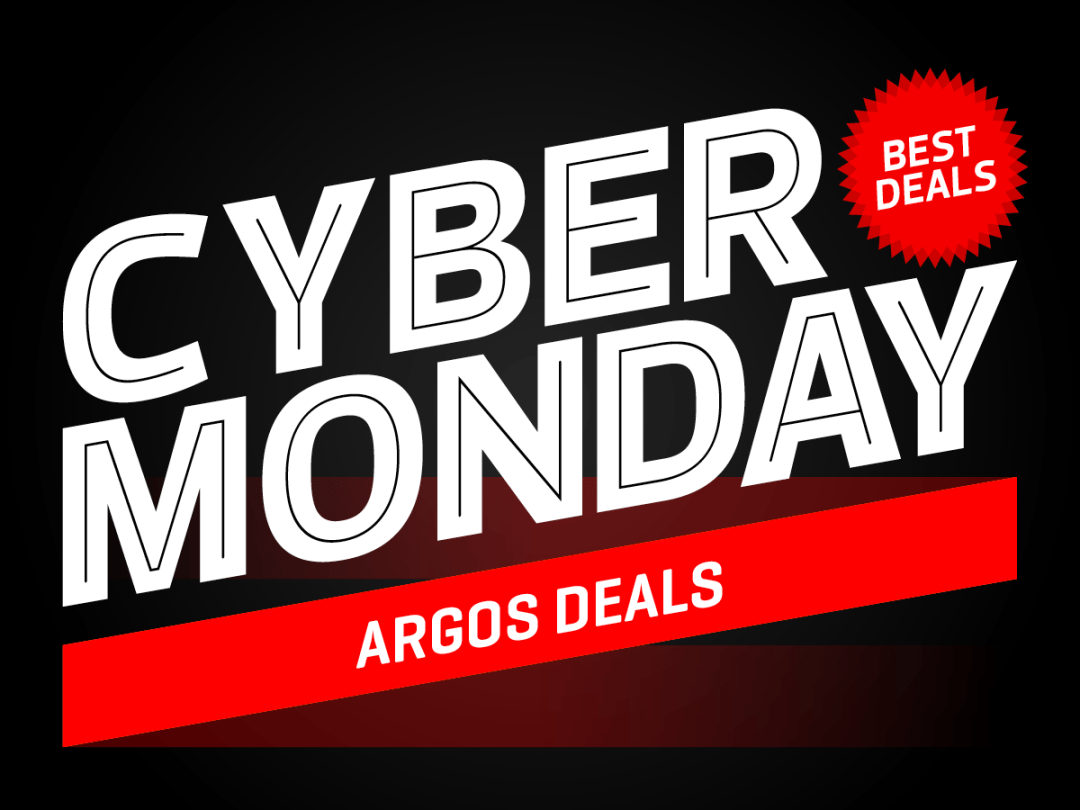 The one-time king of the catalogues is these days an online behemoth too. And while we'll always hold a soft spot for that hefty-and-perfectly-laminated Bible of products, we'll admit that we prefer it that way. If only because braving the stores themselves could be considered an extreme sport around this time of year.
Anyway, Argos has got a huge number of top deals and we've rounded up our favourites here.
The friendliest and most knowledgeable mini smart speaker around, but the Echo Dot remains the better all-rounder
Features:
Fluffy, friendly design
Sounds better than an Echo Dot
Just as knowledgeable as bigger Home
Strong smart home support
Recognises the voices of up to six people and gives personalised replies
Good value