8 things you need to know about the Sony PlayStation 4 Pro
The PS4 goes 4K (and HDR) this holiday season - start saving!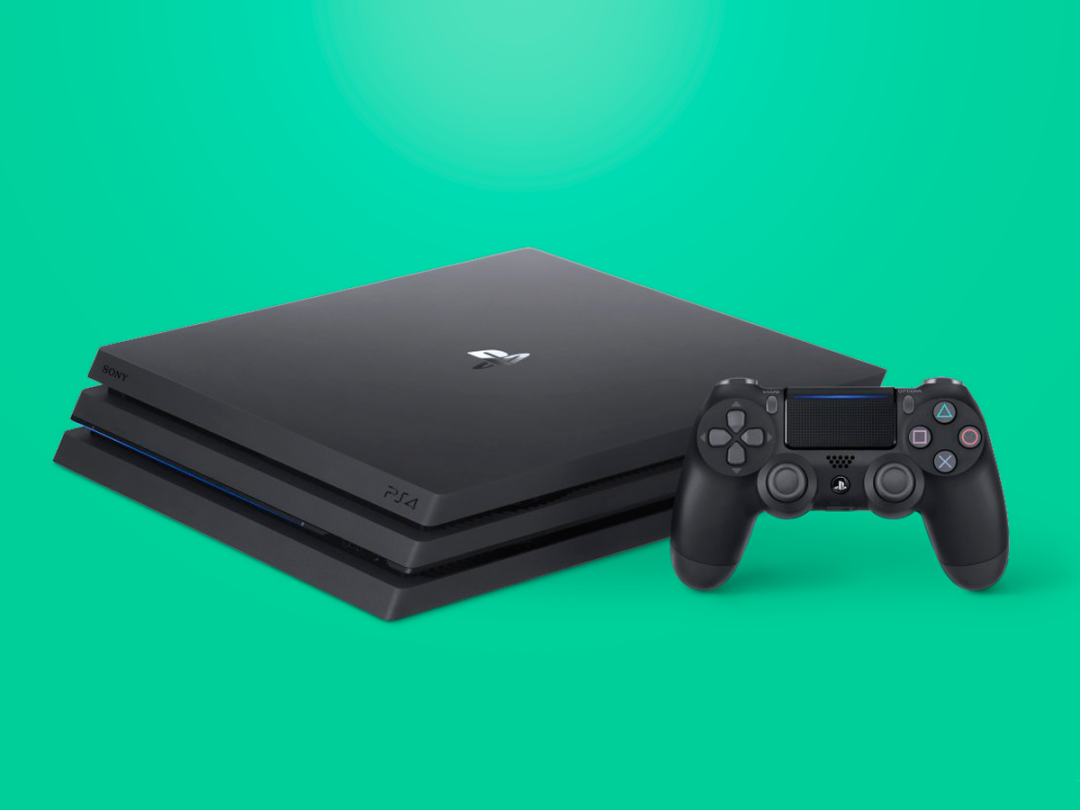 Finally! After months of rumours and an official confirmation before E3, Sony just revealed its next big game console, the PlayStation 4 Pro.
It's not the PlayStation 5, but it will handily beat the box you've already got in your entertainment center, packing a heap more processing power inside its redesigned shell. No doubt, it's a much bigger upgrade than the Xbox One S is over the standard Xbox One, and will surely be a tantalizing proposition for die-hard PS4 players this holiday season.
Need to know in a hurry whether it's worth splashing your hard-earned funds on a pre-order? Here are all of the essential details straight from Sony's PlayStation Meeting event today.
1) It's a more powerful PS4
The PlayStation 4 Pro isn't a next-generation console in the sense that we usually throw that term around, since there isn't a shift in format or peripherals. It also isn't as dramatic a leap as we might anticipate from Sony's next PlayStation, whenever that eventually arrives.
Still, three years makes a big difference in tech here, and the addition of an upgraded GPU allows for grander environments, more detailed character models, smoother frame rates, and altogether glossier graphics overall. And it puts the Pro in closer competition to capable PC rigs, although not on the absolute high end, of course.
2) Yes, it does 4K gaming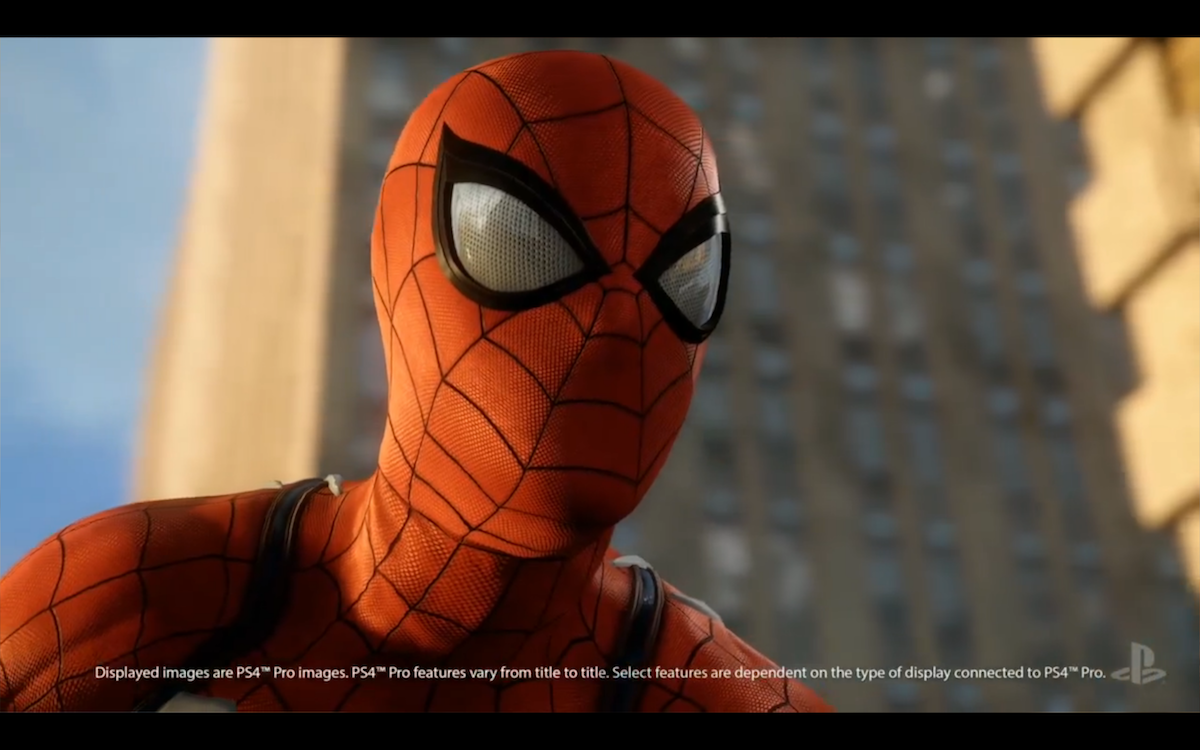 Surprise! Rumours and reports suggested for months that the PlayStation 4 Pro wouldn't be capable of running games at 4K resolution, but Sony's event just dispelled that notion, showcasing games like Insomniac's upcoming Spider-Man and Deus Ex: Mankind Divided running in 4K resolution.
It's unclear whether games will run natively at 4K or simply be upscaled, and the fact that Sony and developers aren't being very clear about it right now makes is think it's more of the latter. Still, based on what we saw, the bump to 4K brings out a load of extra detail in PS4 games, and some titles will be specifically designed to use more of the Pro's upgraded GPU to pump out even more glossy effects all the while.
It'll also make great use of HDR lighting, as we saw with demos of Days Gone and the already-released Infamous: First Light – but HDR support is actually coming to all PlayStation 4 models next week via a firmware update. Take that, Xbox One S.
3) It plays the same games
Perhaps the biggest reason why this isn't the PlayStation 5 – in name or spirit – is because Sony is tapping into the exact same library for both the standard and Neo versions of the PS4. The games you already own will work on the Pro, and the new games will work on both devices. That's true with discs and downloads alike.
And as we saw with games like Call of Duty: Infinite Warfare and Modern Warfare Remastered, as well as Battlefield 1 and FIFA 17, many titles will be specifically enhanced for the Pro. It'll be the same core play experience, but it should look dramatically better on the Pro console.
4) The Pro won't replace the PS4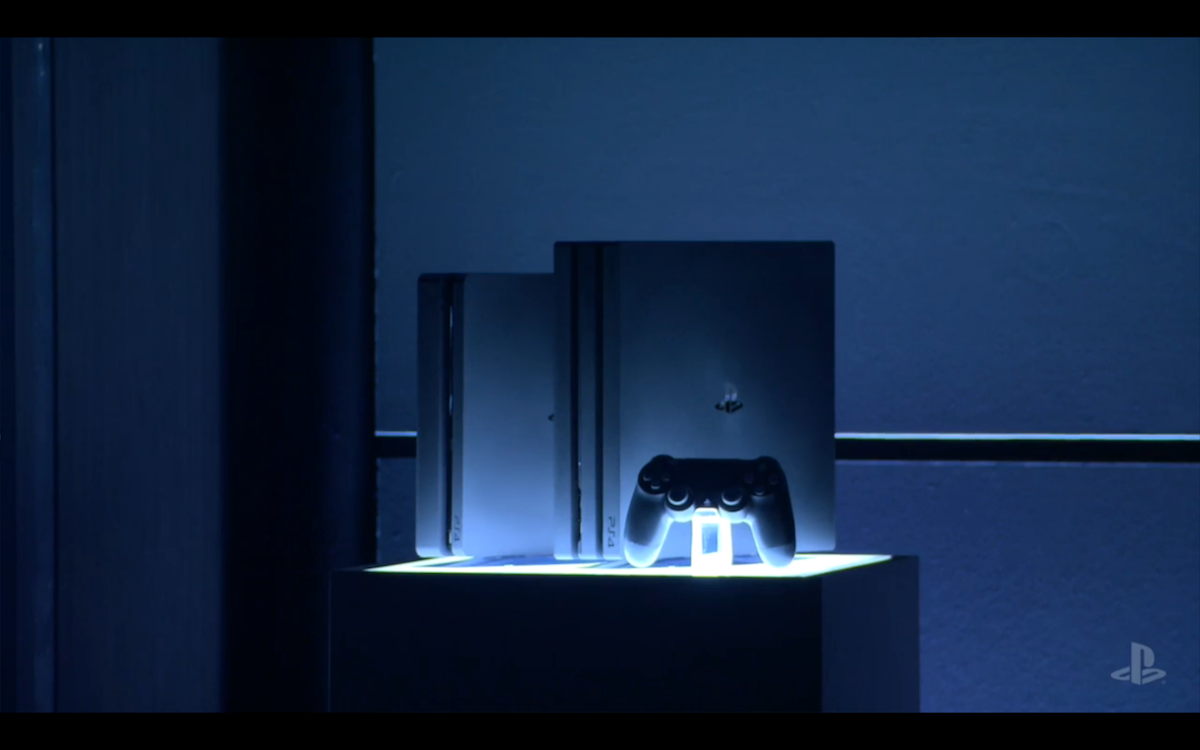 While the PlayStation 4 Pro is a more powerful box than the standard PlayStation 4, the older model isn't going away. Instead, Sony is using this new hardware to create options for buyers, allowing players to spend more or less based on what they crave.
If you want to shell out extra for higher-end graphics, then you can certainly do so with the Pro. And if you'd rather get those same experiences with less visual polish, the standard PS4 will do the trick. In fact, Sony also just unveiled a new slim model of the PS4 that will replace the older version on store shelves, out next week for £259.
5) 4K streaming… not Blu-rays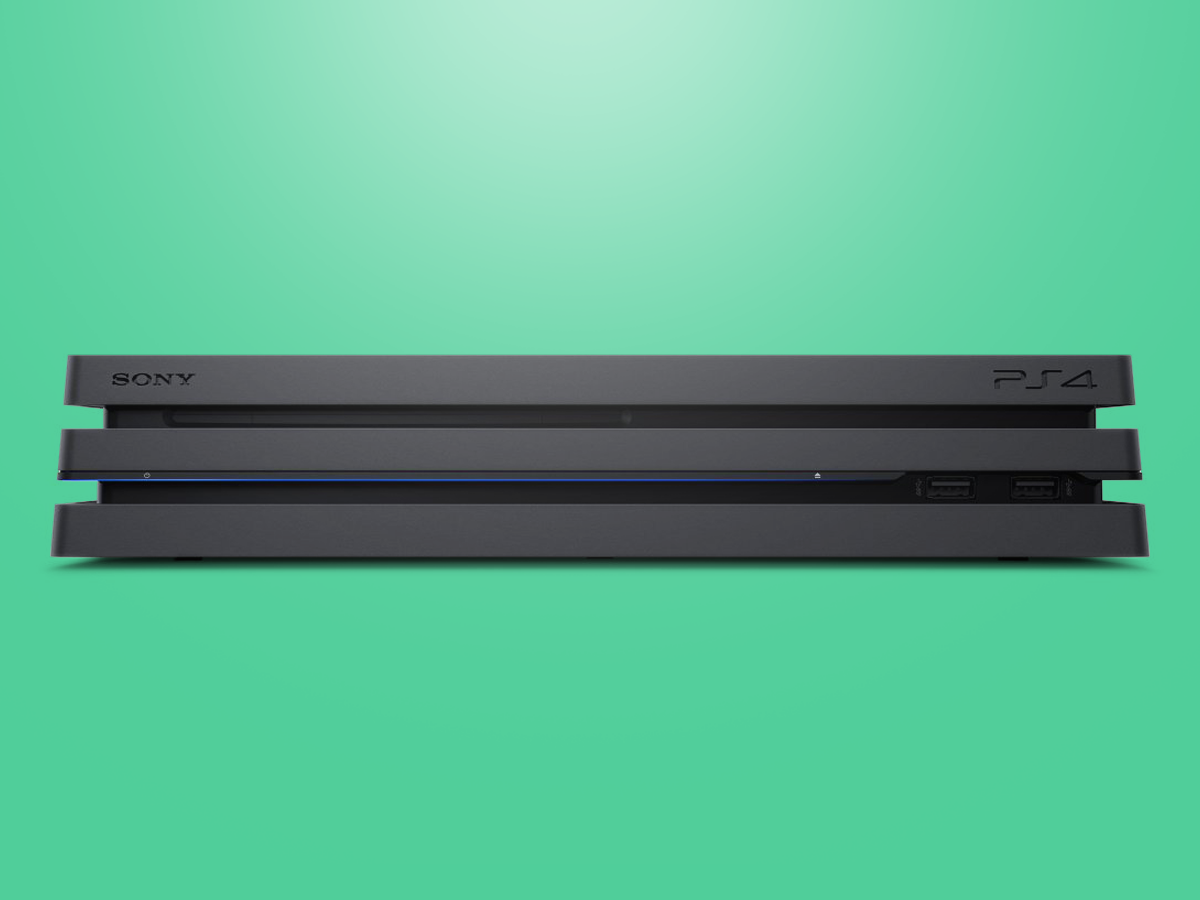 Like the Xbox One S, the PlayStation 4 Pro is designed for 4K streaming media, with new Netflix and YouTube apps coming at launch to pump Ultra HD content right into your eyeballs. And Sony said that Netflix will have about 600 hours of 4K content ready by the end of the year, including Marvel's Luke Cage and the second season of Narcos.
Surprisingly, however, the PlayStation 4 Pro does not support 4K Blu-ray discs. That's a shock, honestly, and it shows where Sony is throwing its allegiances in the 4K race: streaming. And it's one thing the Xbox One S still has over the PlayStation 4 Pro.
6) It gives VR a boost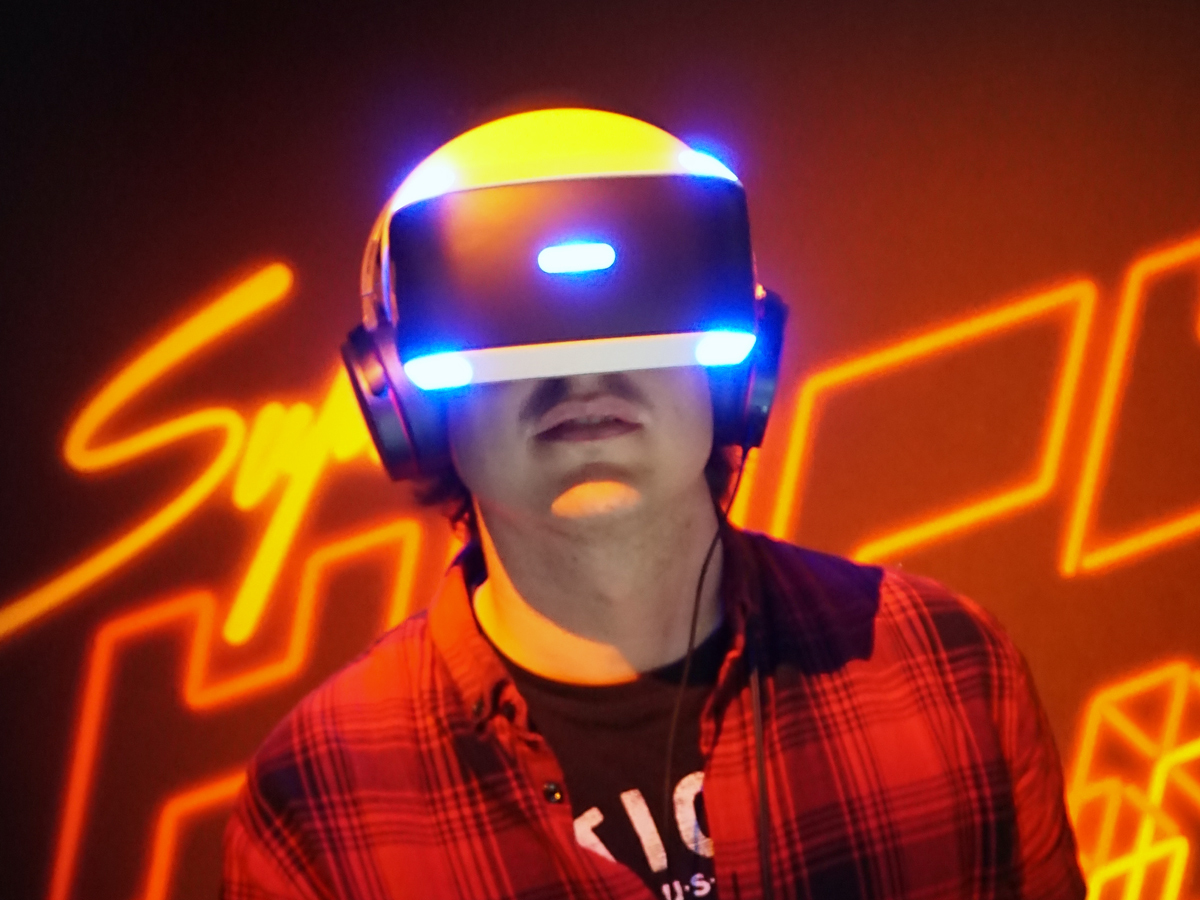 Next month's release of the PlayStation VR headset feels like a primary impetus for getting the Pro out on store shelves before the holidays. That's because there is some concern that VR experiences will be compromised using the older PS4 hardware, especially since the Oculus Rift and HTC Vive both rely on higher-end gaming PCs.
With the PS4 Pro, the PlayStation VR promises smoother frame rates and added detail, using that enhanced GPU to level out and improve the virtual experiences. Whether or not it lives up to the Rift or Vive isn't yet known, but it should be significantly improved over what the standard PS4 can muster.
7) You'll see 1080p benefits
True, you'll need a 4K TV with HDR support to get the most out of the PlayStation 4 Pro, but it's not a total waste if you're not ready to buy a new TV. The Pro's improved GPU affects more than just resolution, as developers can add further visual effects, sharpen textures, and pump in more detail throughout scenes.
We saw that with a demo of Epic Game's free-to-play MOBA, Paragon, and we'll probably see it with plenty more games as well. Still, if you're eyeing the Pro, you really ought to make sure you're getting a 4K TV before too long.
8) It's out in November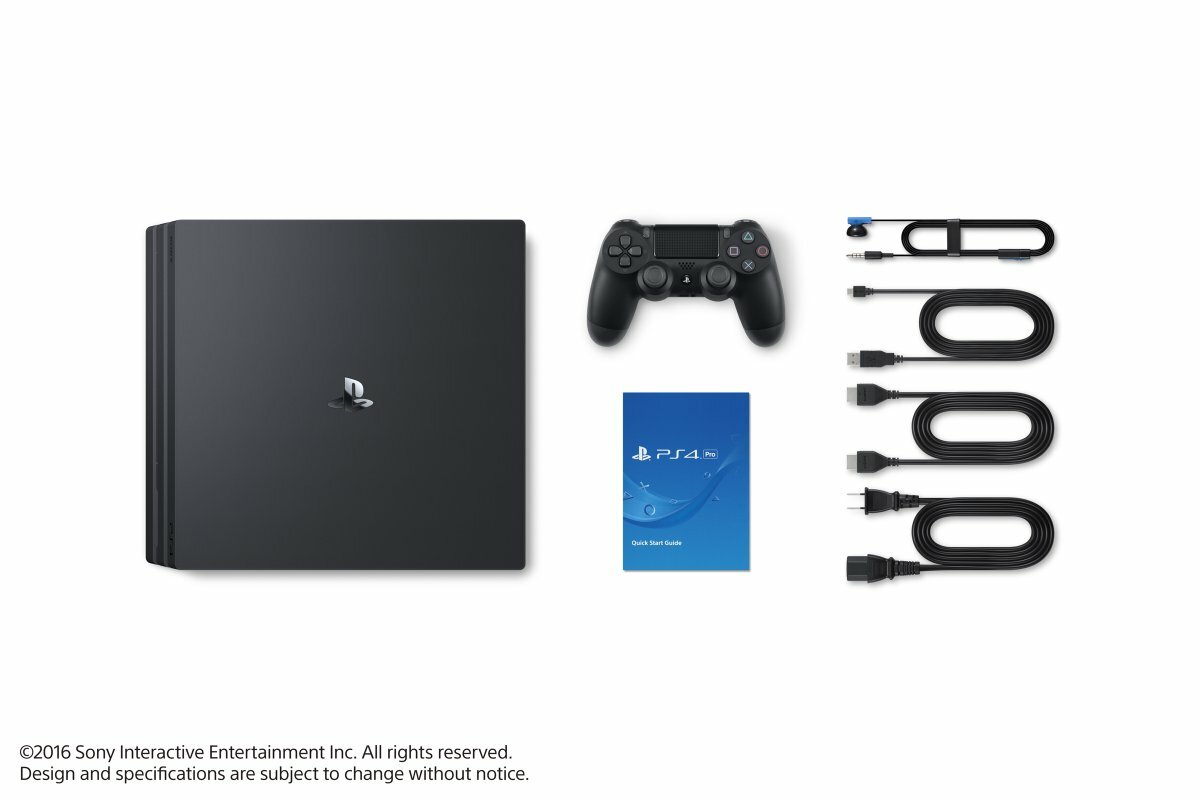 Sadly, the PlayStation 4 Pro won't be out in time to release with the PlayStation VR next month – but it won't be too long after that. Sony will release the console with a 1TB hard drive on 10 November, at a price of £349 (or US$399).
Time to start saving a few hundred quid for a souped-up PS4 later this year! We'll have some impressions from Sony's PlayStation Meeting event in New York shortly.