The best Android apps 2023 for your phone or tablet
Get these amazing apps to give your Android phone a power-up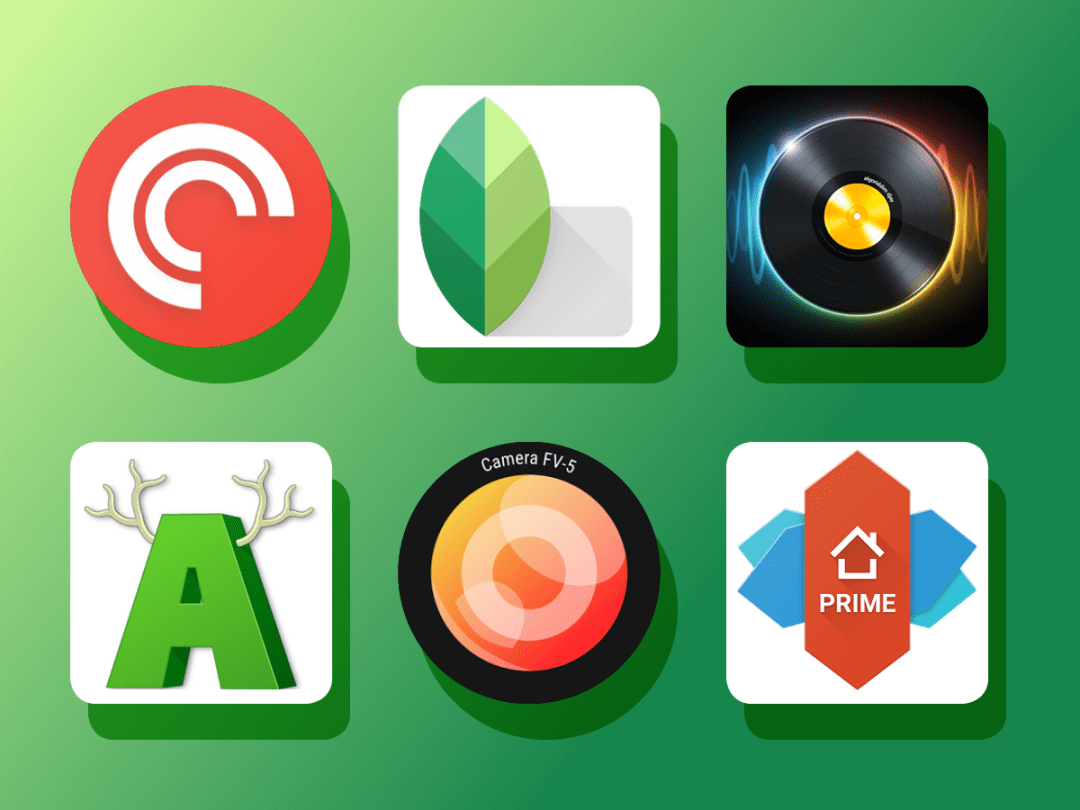 Your Android device is a supercomputer that sits in your pocket. More Android phones make up our premium and budget smartphone roundups than Apple ones – but too often Android is dismissed when it comes to apps. People say great things aren't happening on the platform — but these people are wrong.
This feature, then, is about setting the record straight: unearthing fantastic apps for the platform and showcasing how you can do more with your Android device. And, yes, some of them cost a few quid, but it's worth delving into your wallet to experience the best mobile has to offer.
IAP means In App Purchases are available (and sometimes necessary)
The best new Android apps
Get an instant fix with the Android apps tickling our fancy right now.
The Geography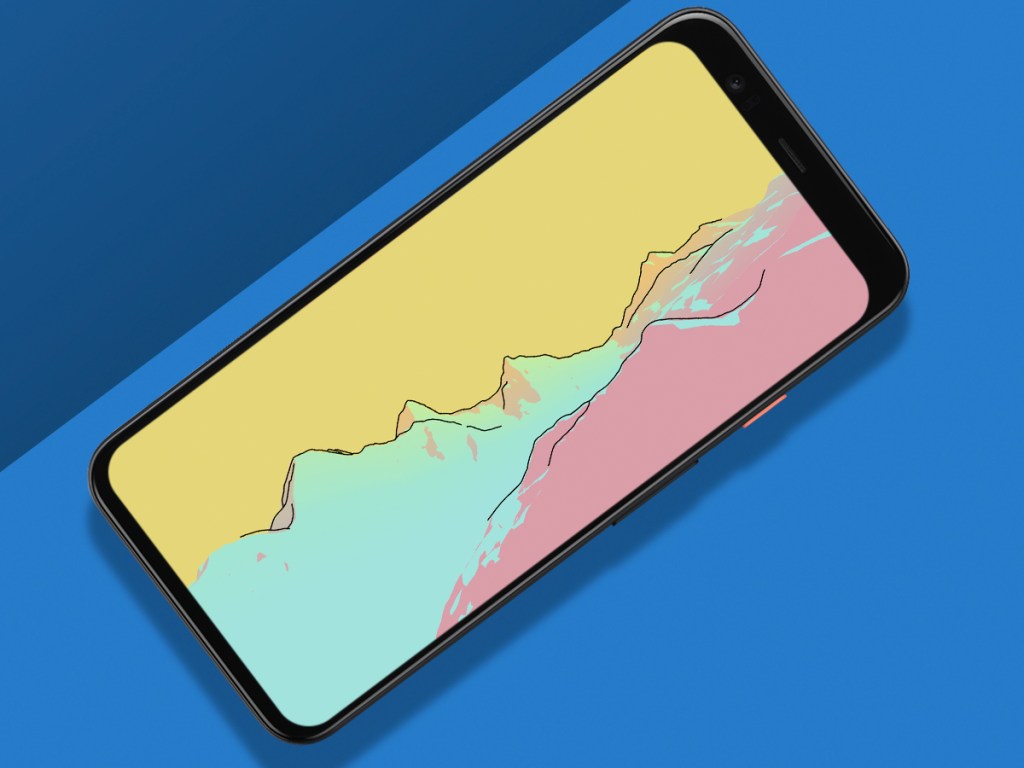 Want your own personal Eno? Pining for the fjords? The Geography can satisfy both desires. Maybe. What it can definitely do is help you relax by pumping your ears full of ambient audio while your device's screen endlessly paints abstract landscapes based on Svalbard terrain data.
With your device plonked in front of you, The Geography becomes a great way to unwind. But this is no mere ornamenthye since there's also a modicum of interaction. Taps shift the view and colour of the landscape, and a five-button instrument can be loaded, letting you not exactly rock out buat least add to the soundscape as you chill out.
Download The Geography ($5.99/£4.99)
Soosee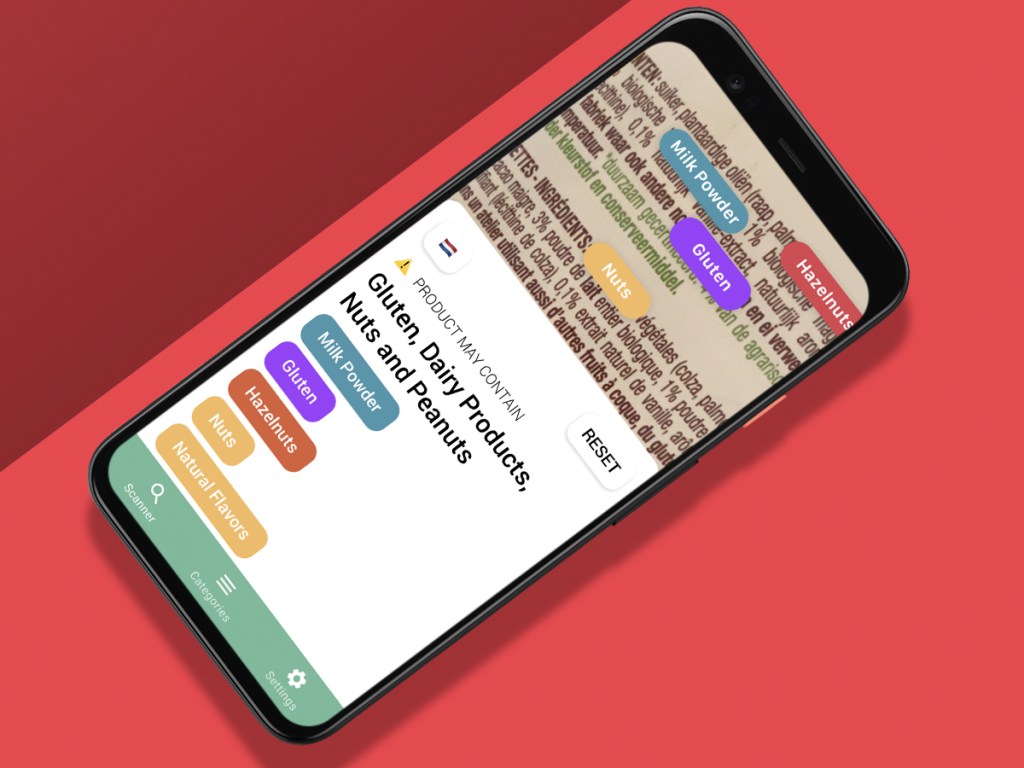 When you've allergies, you want to know whether or not a product is likely to make you ill – or worse. Soosee is designed to speed up the process. Tell it which foods you want to avoid and then point the app (or, rather, your phone's camera) at a label. You'll then be warned accordingly.
The app's flexible in terms of search terms. Default groupings are sensible (and extend to vegetarians and vegans who merely want to avoid certain foods rather than have to). But the ability to input your own terms adds value and makes the app a far more personal product, protecting you from foods you shouldn't eat.
Otter Diet Diary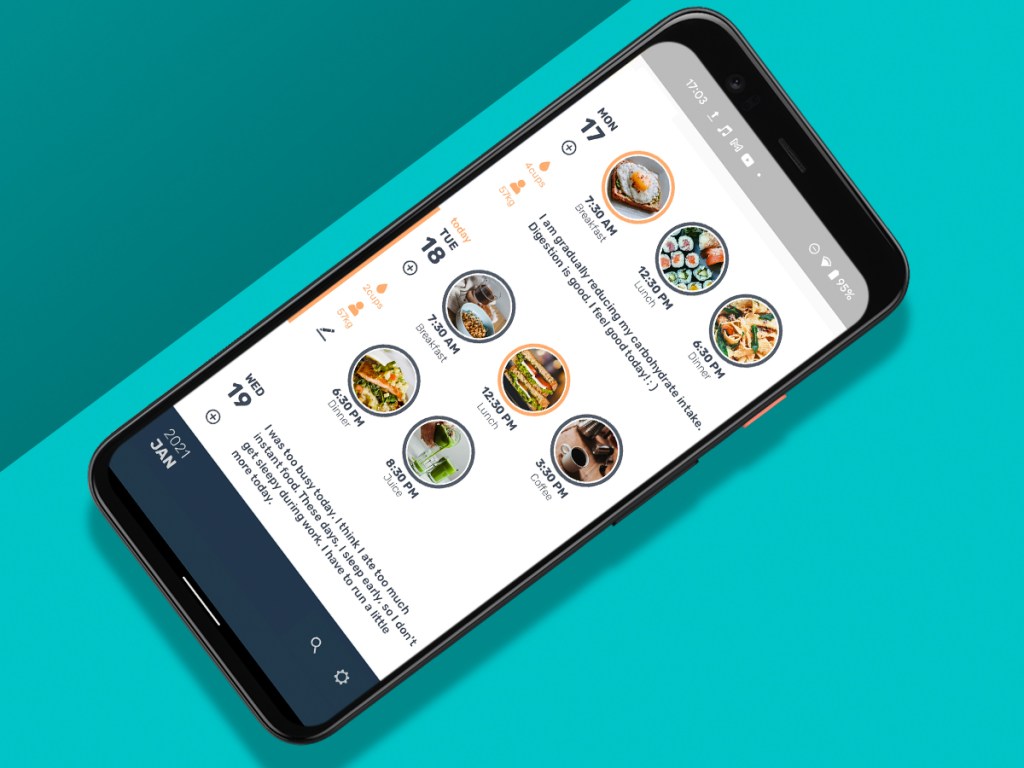 Dieting apps tend to be dispiriting and soulless things. You laboriously tot up numbers and end up feeling guilty about eating a crisp. Obsession with calories does admittedly work for some people, but if that's not you, try Otter.
This app wants you to be more mindful of what you eat, which it achieves by showing everything to you. In short, you snap every meal – and can add notes and ratings; but rather than posting photos to Instagram, you build up a visual diary. This lets you spot connections – or perhaps issues with your intake if 95% of it is beige.