The best Mac apps 2023 from the App Store and beyond
The best Mac photo editors, writing apps, productivity tools, and essential utilities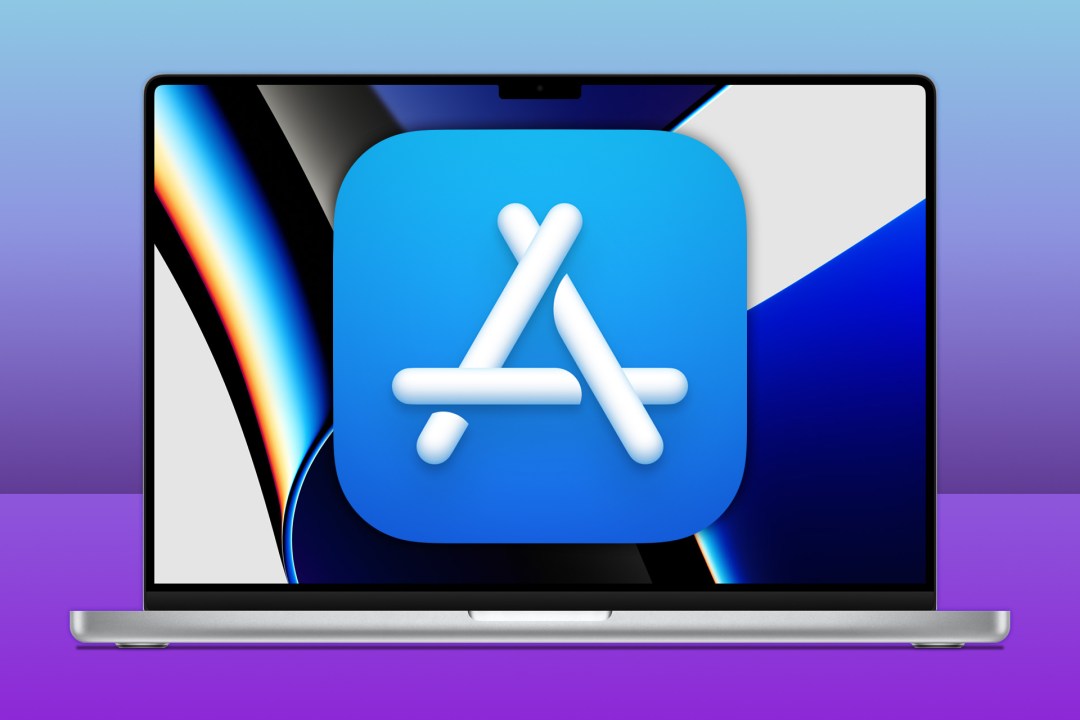 Your shiny new Mac or MacBook – one of the best laptops on sale right now – has booted up and is sitting there, expecting something to happen. What next? You could do something boring, like setting up email (yawn) or aimlessly surfing the internet in Safari until your eyes glaze over. Instead, get creative, be productive, and make some noise with our selection of the best Mac apps around.
Small utilities. Big ideas
Simple utilities can make a big difference in how great your Mac is to use, as these beauties prove.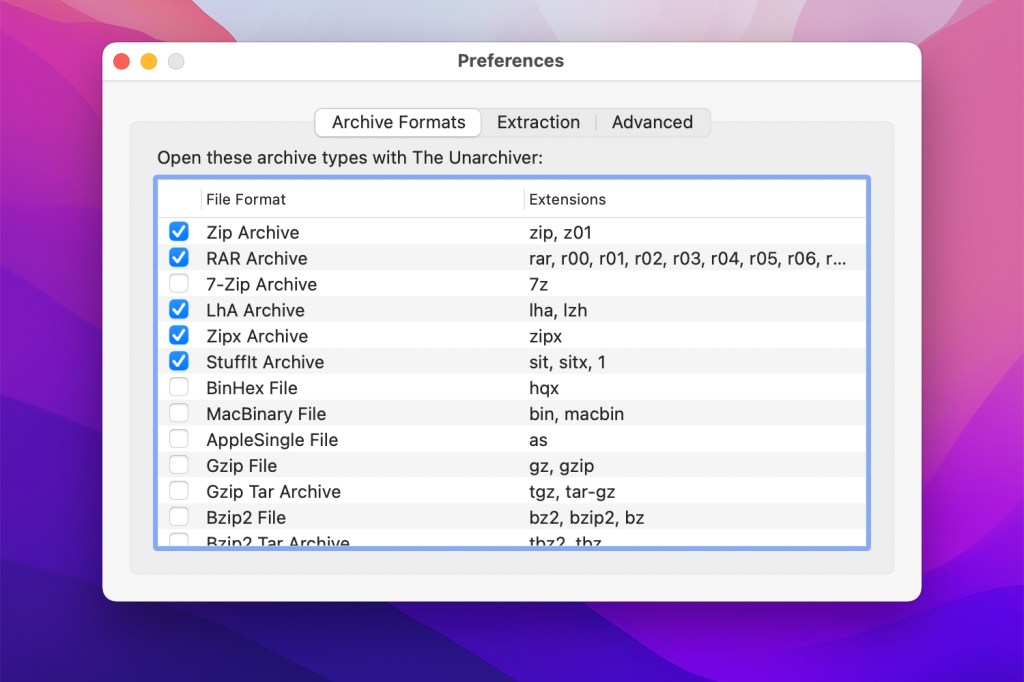 Amphetamine (£free, Mac App Store): Force your Mac to stay awake indefinitely, temporarily, or based on app/network triggers.
Bartender ($15, direct): Bring sanity to your menu bar by organising items and have them appear only when needed.
Cloud Battery (£free or £2.49, Mac App Store): Track power levels on all your devices and get alerts when one needs charging.
Resolutionator ($3, direct): Bring back the classic resolution switcher to your menu bar that Apple inexplicably ditched.
The Unarchiver (£free, Mac App Store, depicted above): Open any archive, from RAR to ancient formats like Stuffit and LZH.
On Safari: 5 great browser extensions
If Apple's browser doesn't include features you crave, bolt them on with these fine extensions.
1Blocker (£14.99 per year): Block trackers, nuke ads (but whitelist favourite sites) and create custom filters.
Hush (£free, Mac App Store): Banish those ridiculous cookie pop-ups for good, silently and in the background.
Keyword Search (£free, Mac App Store, depicted above): Get to search results fast with custom shortcuts in the address bar.
StopTheMadness (£8.99, Mac App Store): Bin all kinds of annoyances from sites that make browsing harder.
Tweaks for Twitter (£4.49, Mac App Store): Rid Twitter of clutter like prompted tweets and sidebar nags, along with bypassing Twitter click tracking.
Super sub: Setapp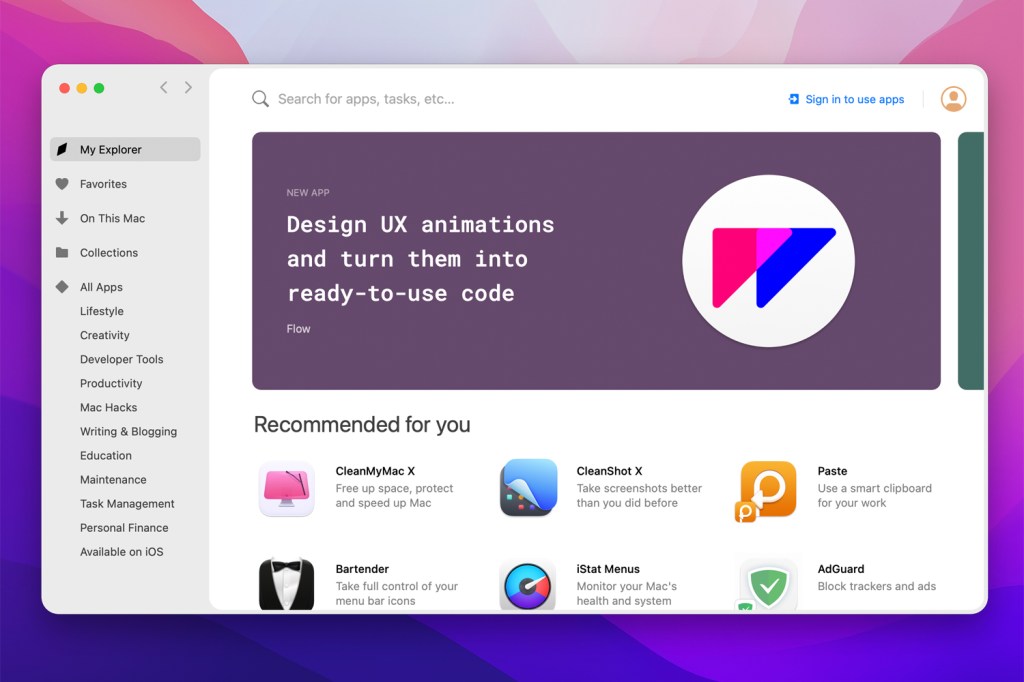 We're cheating with this last entry, because it's not one app, but several. Setapp is like Netflix for Mac apps, giving you full access to a wide range of products for a monthly fee. (Apps available on iOS are unlocked on iPhone and iPad as well.)
You might not recognise every entry in the catalogue, but there are heavy hitters within, including MindNode, email client Newton and writing tool Ulysses. There are loads of handy utilities too, not least mobile device manager AnyTrans.