The best horror films to watch and horror games to play this Halloween
No matter where you get your streams or what you play your games on, we've got some serious screams for you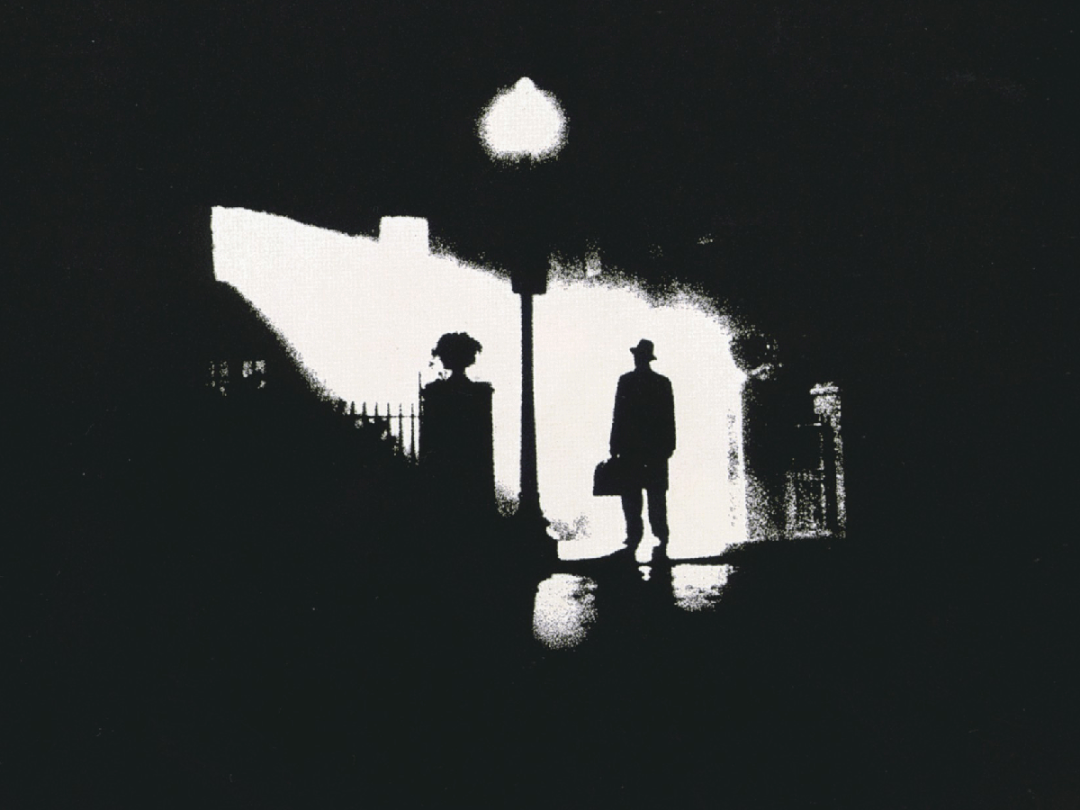 Sure, some people go to parties on Halloween. Some people even walk around their town demanding sweets from strangers. But that's not for everyone, is it?
Nope. Some of us like to mark All Hallows' Eve by scaring ourselves stupid from within the comfort of our own homes.
If that's you, we've got you covered. Below you will find links features on the best frightening films on Netflix, Amazon, Sky and Now TV, and the most pant-wetting games available to play right now on PS4, Xbox One and PC.
So do yourself a favour – take the battery out of your doorbell, turn the lights off, and get ready for some serious scare-tertainment!
The best horror films on Netflix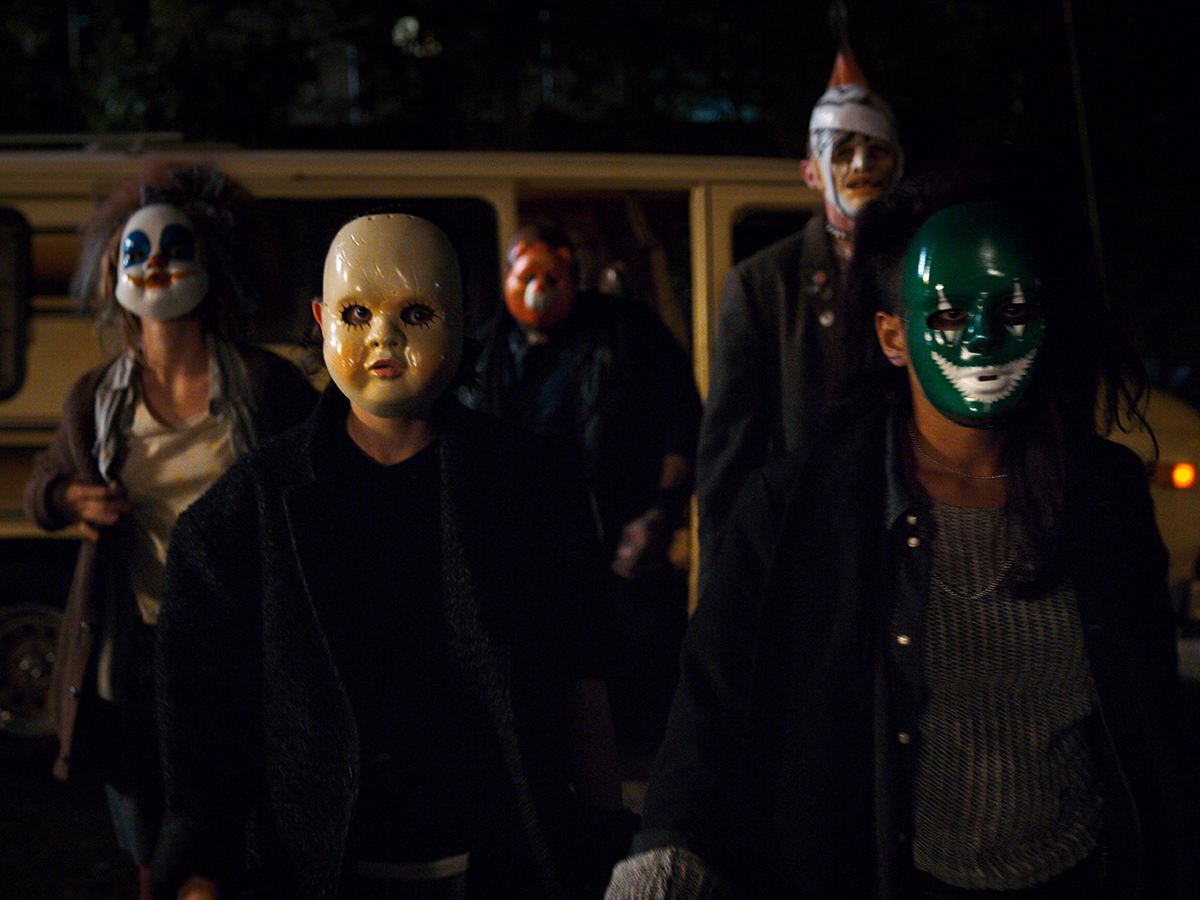 Netflix is the nation's favourite video streaming service with the library of content to match. Unsurprisingly, it's no slouch when it comes to creepy content, and we've found 15 fantastic films that will frighten you silly.
The 15 best horror films and TV shows on Netflix this Halloween
The best horror films on Now TV and Sky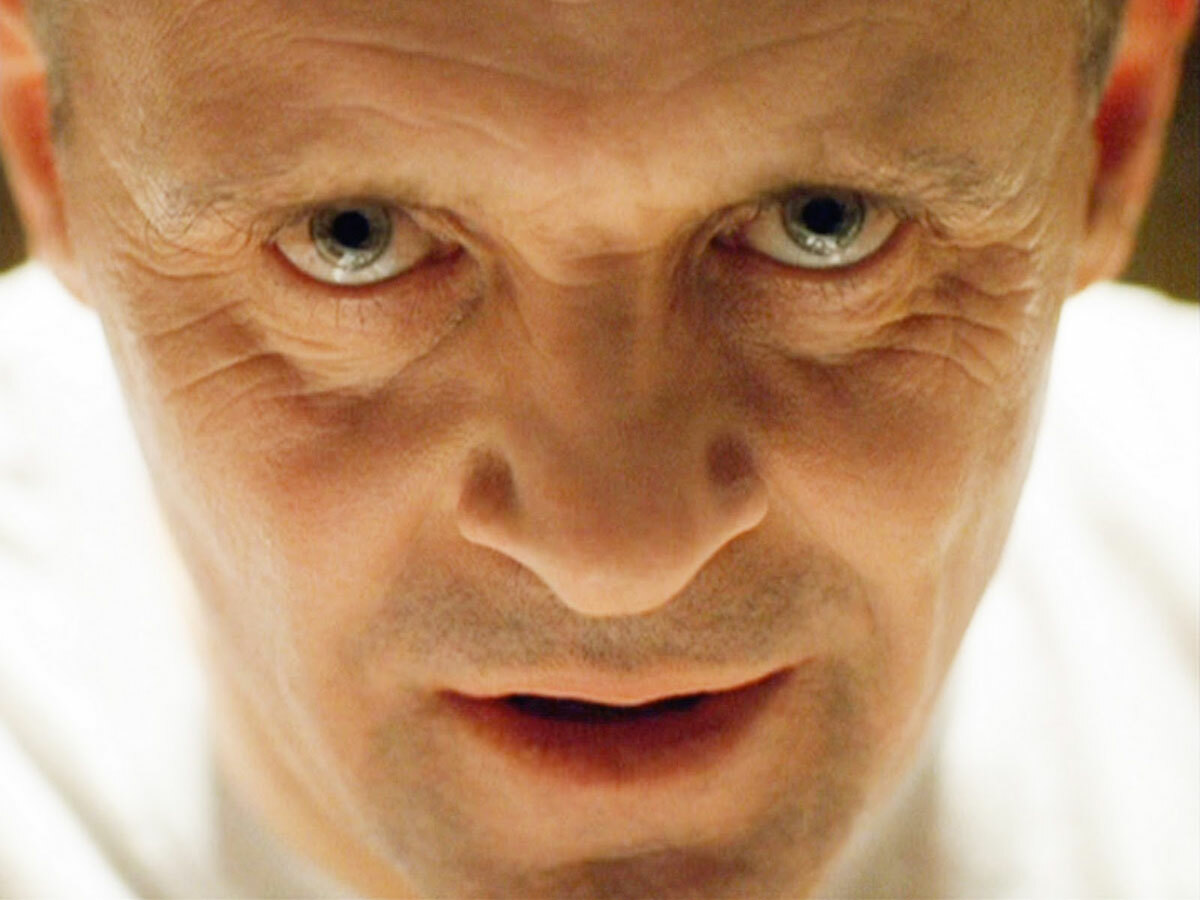 Whether you're a full-fat Sky subscriber or one of the millions signed up for streaming via Now TV, there's a great selection of scary stuff, particularly if you fancy a classic. Think a film made in the '60s can't be frightening? Think again.
The best horror films on Now TV and Sky this Halloween
The best horror films on Amazon Instant Video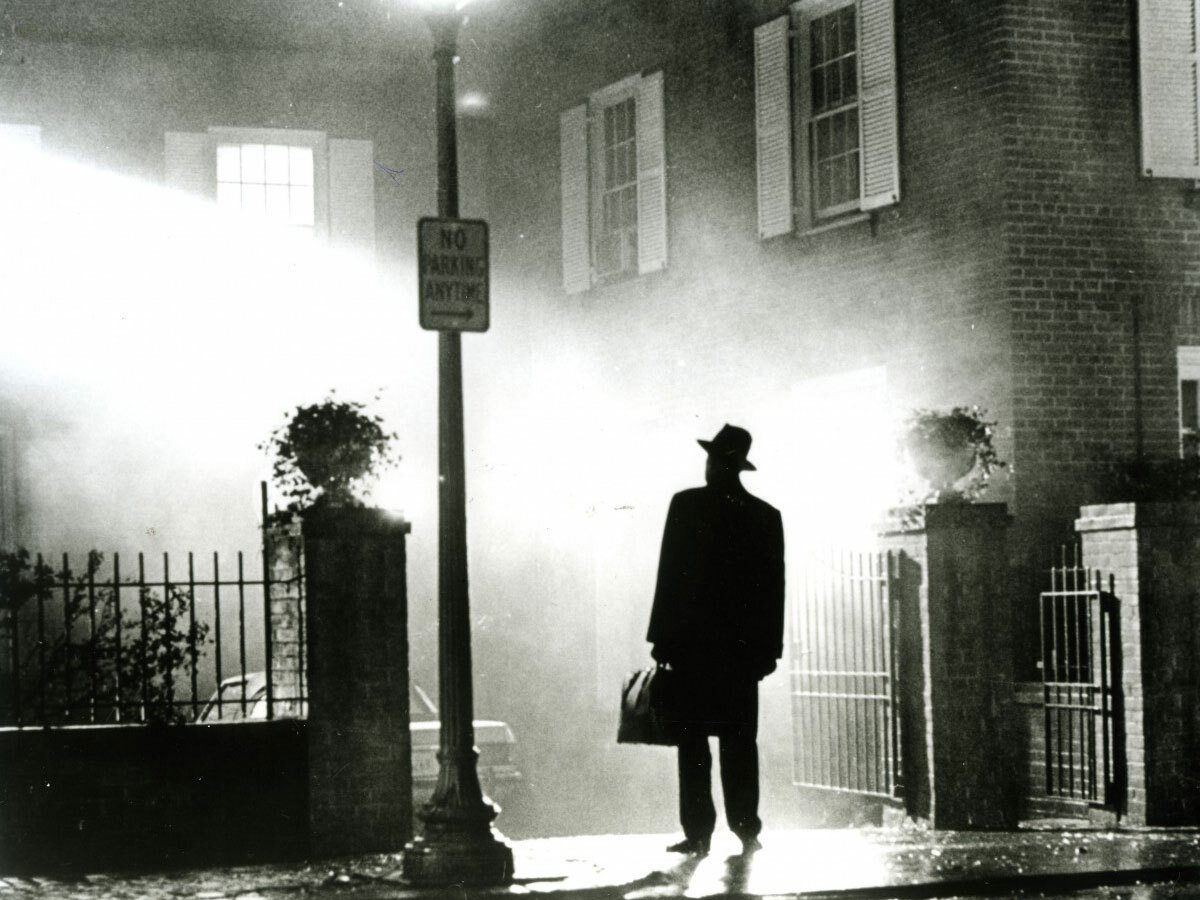 Got an Amazon Prime subscription? Then you've also got access to a pretty massive catalogue of movies and TV shows. Honestly, the horror selection isn't massive, but there's still a handful of seriously scary films in there for your Halloween frightfest, including a couple of all-time greats.
The best horror games you can play right now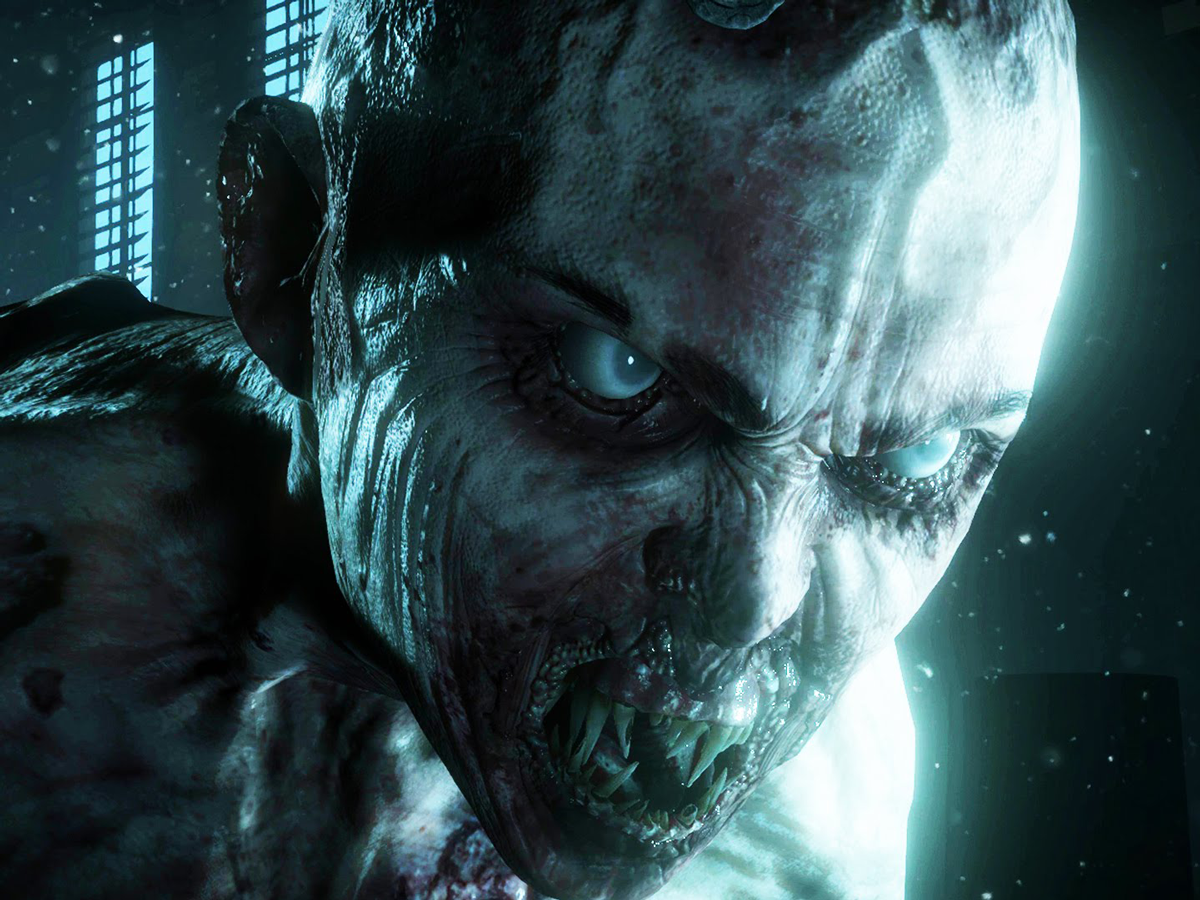 Watching a scary movie is fine and all that, but it's a bit passive, isn't it? Horror's far more frightening when it's interactive, so if you're looking for some really serious chills this Halloween you want to be booting up your games machine.
Whether you're a PS4, Xbox One or PC player, we've found the very best, most terrifying experiences available for download right now. And if you've got VR, you're in for some very severe scares.