Game changers: the Stuff guide to VR
Everything you need to know about the reality of virtual reality headsets...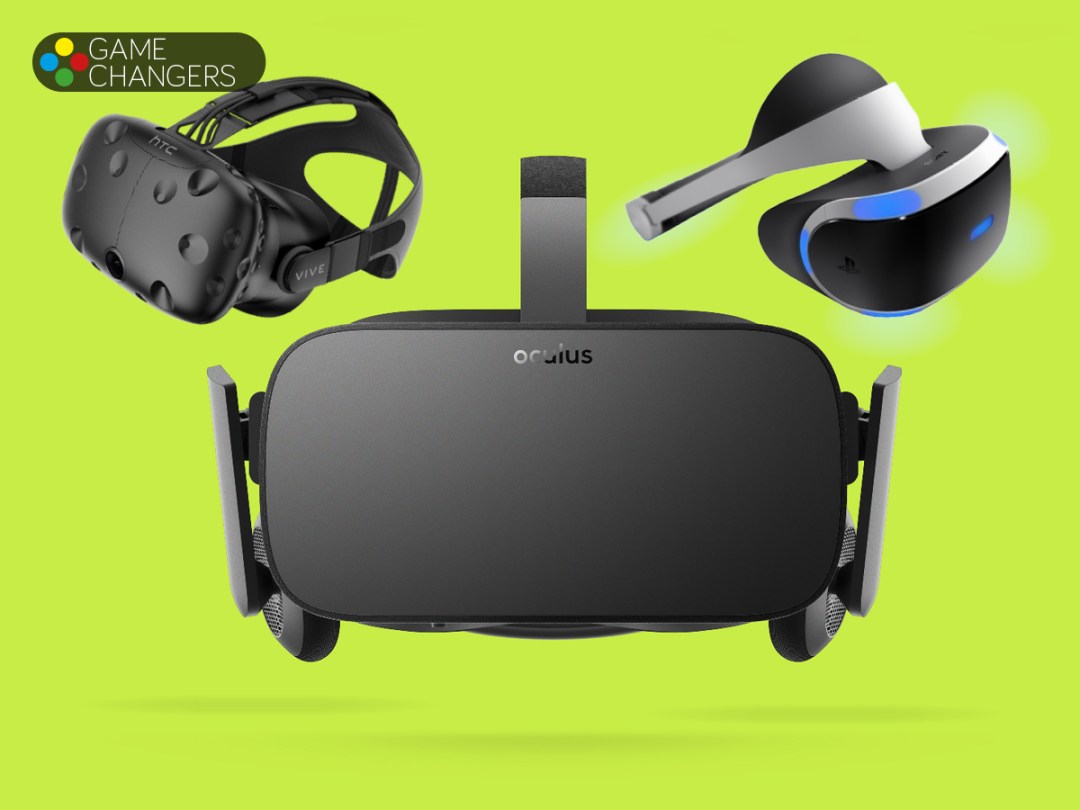 Reality 1.0 is starting to show its age. This year is (finally) all about virtual reality and the new worlds of games, films and, um, alternative excitement it's promising to beam into our retinas. 
The headsets are arriving thick and fast, but choosing a VR platform isn't quite as simple as picking a new telly. There are PC spec requirements, room size considerations and different formats to consider. And that's all before deciding which pet you'll need to sell to afford a Rift or Vive.
That's why we've made this hub for all of our VR features, guides and headset reviews. We'll be adding our latest tips and experiences on a daily basis, so make sure you bookmark this page – your future gaming self will thank you for it.
The best VR tips, tricks and guides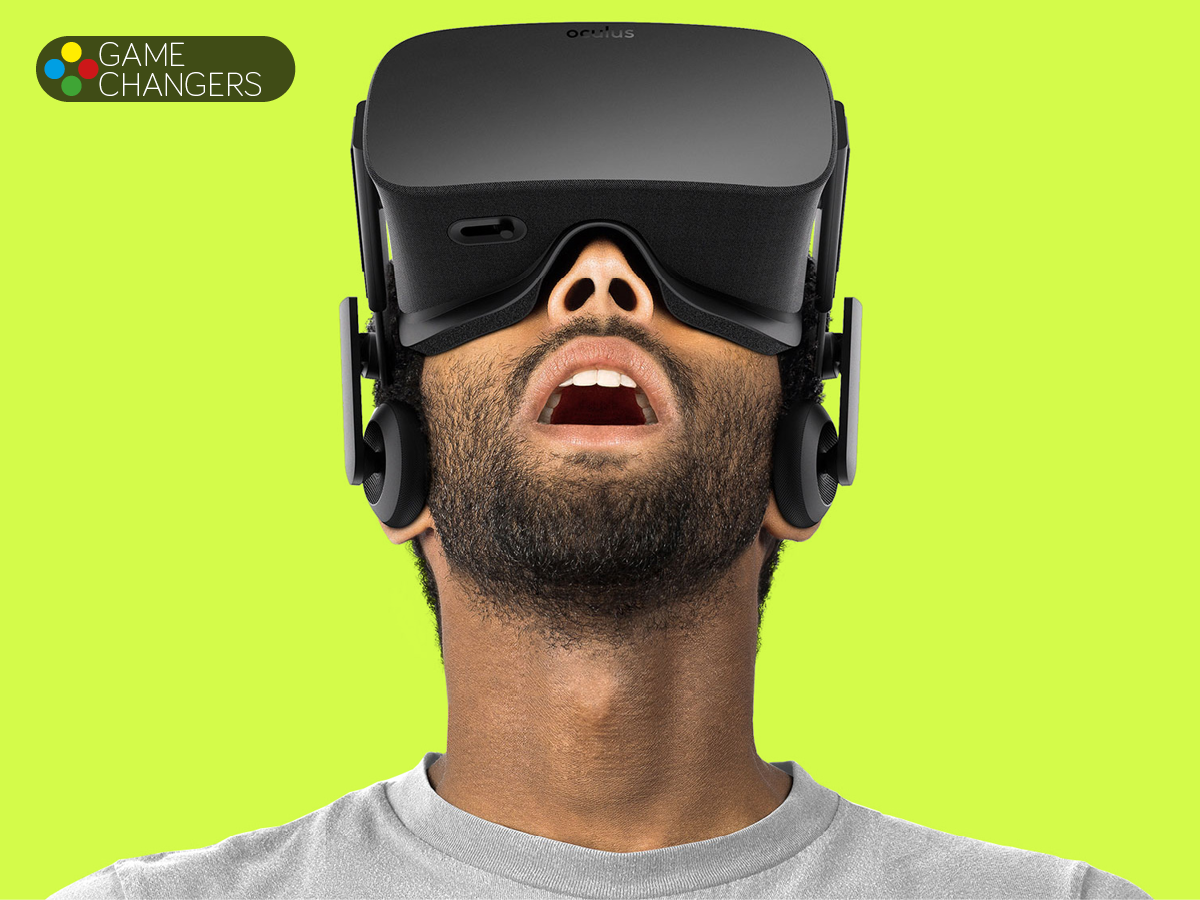 The best VR headsets to buy this year
I watched virtual reality porn in public. And yes, it was super-awkward
Reviews of the best VR headsets