PlayStation handheld console: what we know about project 'Q-Lite'
Is a new handheld console on the horizon?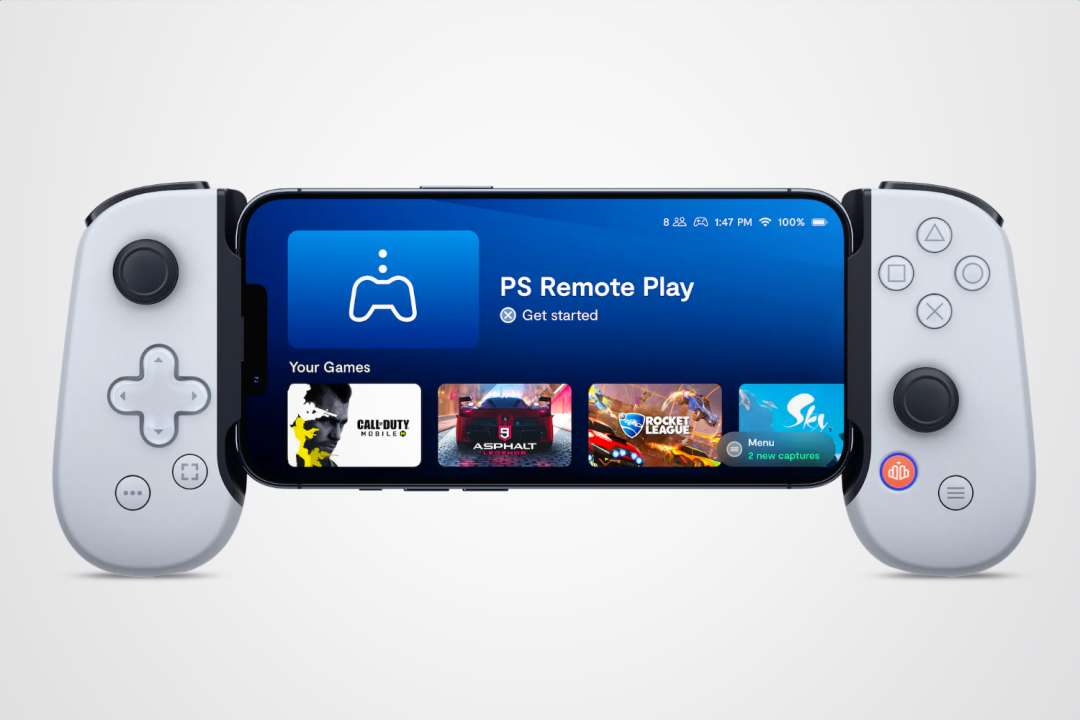 Another day, another rumoured additional to the PlayStation hardware range. While tongues are wagging about a potential PlayStation Pro or Slim, there may be something new on the horizon – a handheld PlayStation, codenamed the 'Q-Lite'.
Before we start, though, there has been no confirmation from Sony that a handheld device is a thing. Until then, it's best to tread with caution and take these rumours with a pinch of salt. But we certainly have some rumours to go on, so let's dive in.
What is Q-Lite?
We have an exclusive report from Insider Gaming to thank for the latest Sony rumour. On 5 April, the publication caught wind of a purported new handheld PlayStation device in the works at Sony. This device? The Q-Lite, so goes its alleged codename.
What can we expect?
The next evolutionary stage in handheld gaming? A worthy successor to the Vita or PSP? A vessel for playing your favourite games on the move, but without an internet connection? We shouldn't expect any of those things.
These latest rumours suggest the Q-Lite will be designed primarily for the PlayStation's Remote Play feature. That means it'll likely not include cloud streaming. And much like the PS VR2, you'll also already need a PS5 to use it.
What will it feature?
According to rumours, the Q-Lite will come with a huge 8-inch LCD touchscreen. That's certainly an improvement on the Switch's 6.2inch screen, and even beats the Steam Deck's 7 incher. It could support adaptive streaming up to 1080p and 60FPS. And yes, this device would require constant connectivity to the internet.
As for the aesthetics, it'll supposedly look something like a typical PS5 controller, but with a giant screen in the middle. It'll also feature the PS5's haptic feedback feature, which would be a major selling point for the Q-Lite should it be true. We'd expect simple features such as volume buttons and speakers, but little is known beyond that.
When will it release?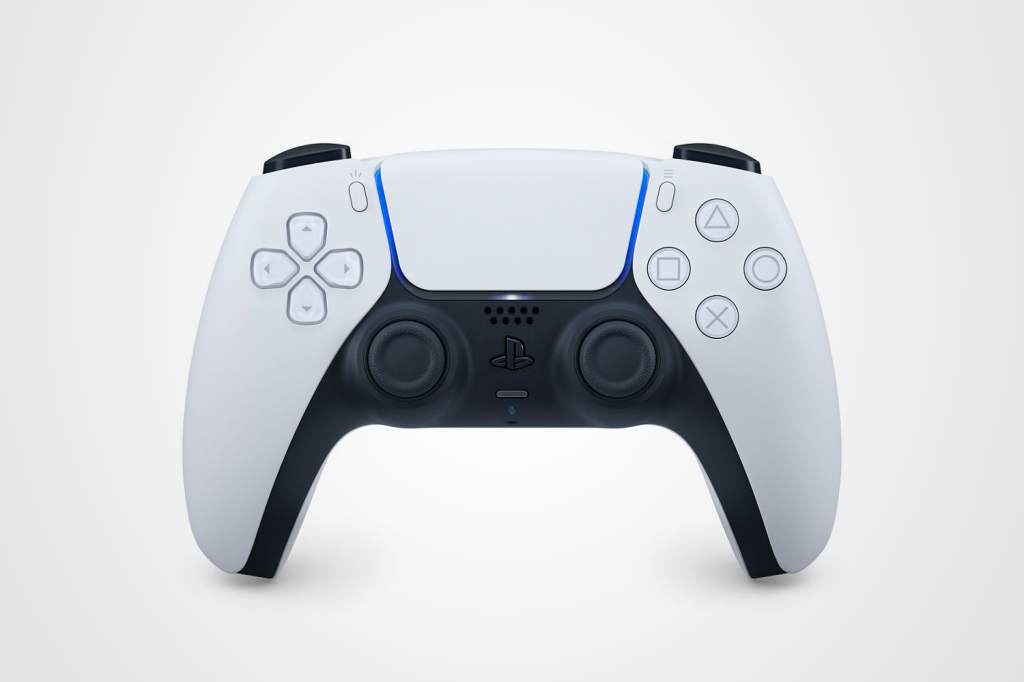 According to Insider Gaming, a potential release date for the Q-Lite is supposed to come before the rumoured PlayStation Pro, which could come in late-2024, but after the detachable disc drive PS5. This is expected around September 2023. By our estimations, that puts a Q-Lite release date somewhere in the first half of 2024.
That said, neither the detachable disc PS5 or the PlayStation Pro have been officially announced. However, after E3's cancellation, we should expect a big Sony event to take place in its wake. If we're to get more info on the Q-Lite, or indeed any other future PlayStation project, it could be at this event.
What'll it cost?
At this moment in time, there isn't much to go on in terms of price. Keep in mind, though, that the PS VR2 costs more than the PS5 itself. We can't foresee a Q-Lite being close to the £550 mark. It'll need to compete with the Nintendo Switch after all, but we're not exactly confident that it won't come at a premium.