Stuff Gadget Awards 2017: These are the 23 best gadgets of the year
We've spent a whole year testing every gadget you can buy. And the 2017 winners are…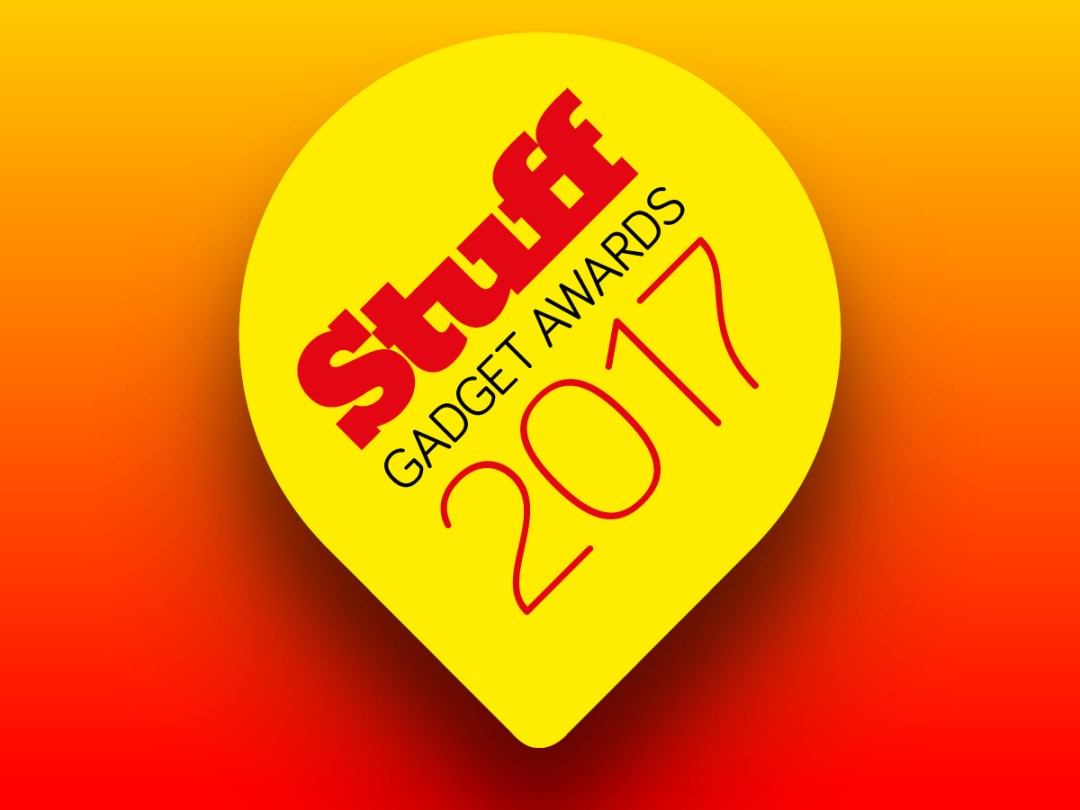 Welcome, one and all, to the Stuff Gadget Awards 2017.
Yes, it's time for us to once more host the gadget equivalent of the Oscars, dishing out prizes for 2017's finest phones, most creative computers, flashiest cameras and much more.
We've tested well over 400 gadgets, games and apps in the past 12 months as part of our constant quest to help you spend your money wisely. So we should know what we're talking about.
Time to put your tux on…
More like this: Apple in 2017: desktop Macs, the death of Lightning, and 'small not thin'