What's your next console? Xbox One S vs PlayStation 4 Pro vs Project Scorpio
UPDATED: Scorpio's sizzling specs make this a tougher decision
Three years into the current console generation and we're already buying or making plans for upgrades. Madness, right?
Microsoft released its Xbox One S, which brought some notable upgrades to the original model late last summer, while Sony shipped the powered-up PlayStation 4 Pro in November. And Microsoft is already thinking further ahead, dating another, more powerful Xbox One revision called Project Scorpio for a Christmas debut.
The Xbox One S and PlayStation 4 Pro are effectively half-step measures that deliver more power and capabilities without abandoning the current hardware, while Scorpio seemingly represents a much larger step up… even if Microsoft says it's still an Xbox One at heart.
All of which is rather confusing if you're thinking of buying one, and especially so if you already own a standard Xbox One or PlayStation 4. 
So should you stick or twist? We've reviewed two of the three consoles (no Scorpio hands-on yet!) and had a close look at all of the details to bring you this sage advice. Don't start saving for a new console 'til you've read it.
So you already own a PS4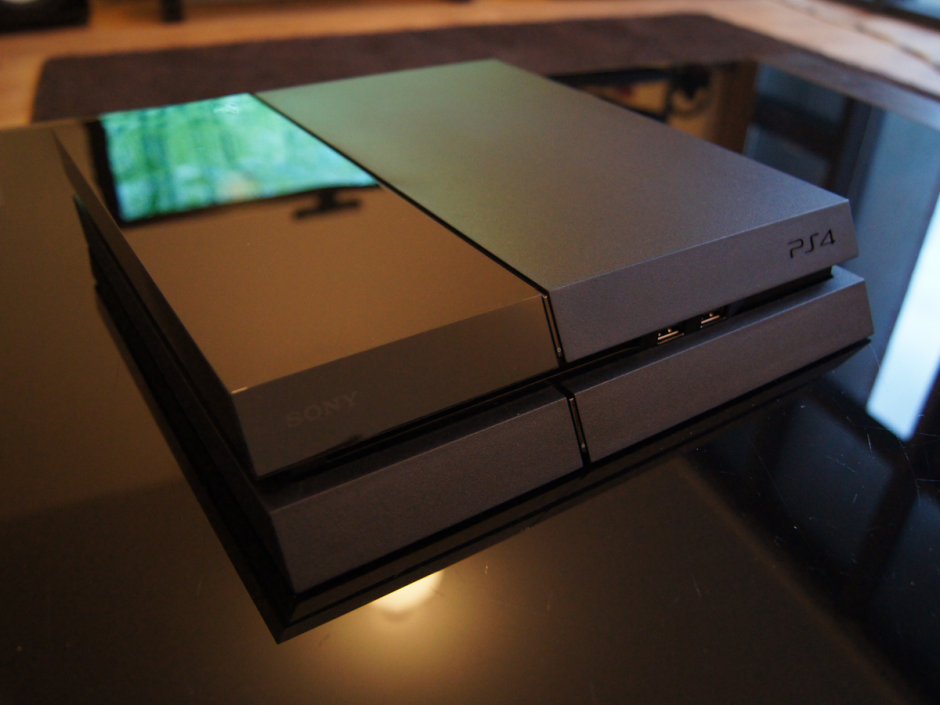 Congratulations! You chose the best-selling console of the current generation and our favourite of the bunch too, not to mention the one that has arguably the best exclusives.
However, with the new PlayStation 4 Pro now in stores, the standard model isn't the best of the best. If you're starting to feel the itch for more power and polish, here's how the upgrade situation looks on all fronts.
Should you upgrade to Xbox One S?
Doubtful. Assuming you're happy with your PlayStation 4, there's little reason to drop it now for the Xbox One S. Microsoft's revised box has a 40% smaller frame and packs in 4K Blu-ray and streaming support, as well as HDR lighting for games and media alike, which are great perks.
But when it comes to games, ditching your PS4 means leaving behind wonderful exclusives such as Uncharted 4: A Thief's End, Horizon: Zero Dawn, The Last Guardian, and Ratchet & Clank. Oh, and PlayStation VR support. Microsoft's exclusives haven't packed nearly the same wallop this generation, and it doesn't seem like the Xbox One will get VR support with Scorpio on the horizon.
Should you upgrade to PlayStation 4 Pro?
Now this one makes a load of sense, but only if you're the kind of player who needs to be on the absolute cutting-edge of tech. The upgraded Pro allows improved performance, including speedier frame-rates, sharper resolution, enhanced textures, and slightly more immersive PlayStation VR experiences.
Also, all the same PS4 games work on both consoles – so you don't have to ditch your current library, and the new games will simply run better on the next box.
Truth be told, the upgrade isn't dramatic… and if you don't have a 4K set, then it's even less noticeable. If you're not as concerned about the highest-end graphics or 4K streaming video, then you probably don't need the PS4 Pro anytime soon: your current console should still have years of fun left in it.
Should you upgrade to Project Scorpio?
It's too early to tell, but based on Microsoft's promises, Project Scorpio sounds like a major jump in tech, with fully native 4K gaming and PC-quality VR experiences within. If true, and it ends up being much more powerful than the PlayStation 4 Pro, then it'll be a whole new front for the console wars.
Project Scorpio is set to release around Christmas, so there's still plenty of time to enjoy your PS4 and then evaluate Microsoft's next console once it is fully revealed, come E3 in June. But the tech sounds exciting, at least.
So you already own an Xbox One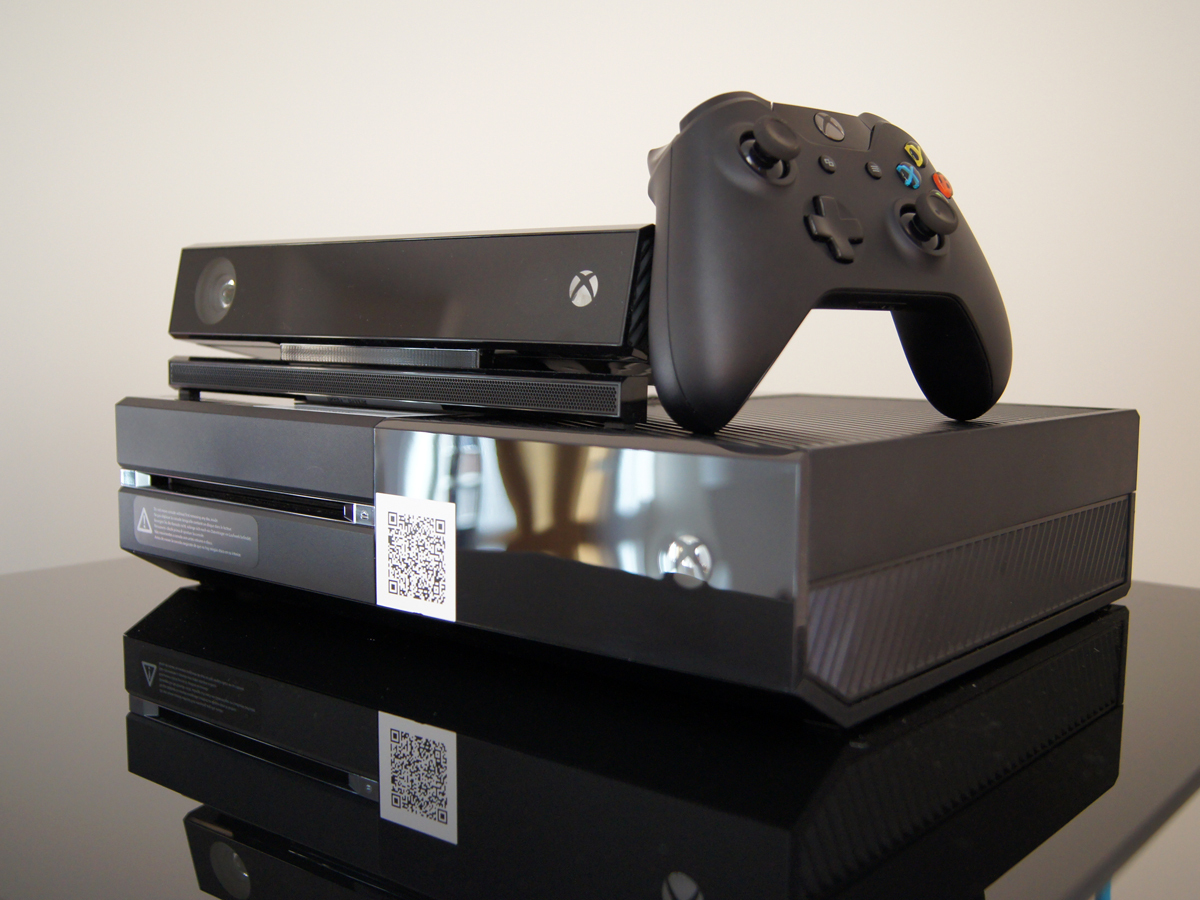 The Xbox 360 was a roaring success, but the Xbox One had some stumbles out the gate – and the PS4 took a commanding and ever-growing lead. Fortunately, you've still got lots of great games available… but the case for an upgrade is easier to make in some cases.
Should you upgrade to Xbox One S?
For most people, probably not: the Xbox One S is still essentially an Xbox One, albeit with enhancements that are more for movies and TV shows than games. Support for 4K media, HDR, and upscaled games are great, but unless you've got a high-end TV, your games and media will essentially look and act the same way as before.
Anyone on the bleeding edge might consider selling off their Xbox One and putting the funds towards the Xbox One S, however, as 4K media looks spectacular on a properly equipped TV, and HDR helps games such as Forza Horizon 3 and Gears of War 4 look even more amazing.
Should you upgrade to PlayStation 4 Pro?
Feel like you backed the wrong horse this console generation? Well, the PlayStation 4 Pro is your best chance to course correct, given all of the upgrades within. Not only can you enjoy the current PS4 greats, but you'll also be well equipped to enjoy the next few years of PS4 games at their highest possible quality.
This is especially true if you're excited about virtual reality. The PlayStation VR is out now, and if you grab both that and the Pro, you'll be able to experience immersive VR in your living room, whereas Microsoft probably won't have VR until next year's Project Scorpio. And we don't even know what headset you'll be using (although if we had to take a guess, we'd say the Oculus Rift).
Should you upgrade to Project Scorpio?
If you're an Xbox die-hard, then yes, almost assuredly. Project Scorpio will be the most powerful console ever released when it hits the market late this year, and it will very likely release with a fresh Forza Motorsport, a new Halo shooter, and other exclusives. Longtime fans of the green and black won't want to miss out on that.
On the other hand, Project Scorpio is still part of the Xbox One line, and it will still run all the old games – so if you don't want to shell out potentially several hundred pounds to play improved versions of the same games, then your regular 'ol Xbox One might be good enough. We just don't know yet if there will be exclusive Scorpio games that won't run on the old hardware.
Don't have either? Got a Wii U?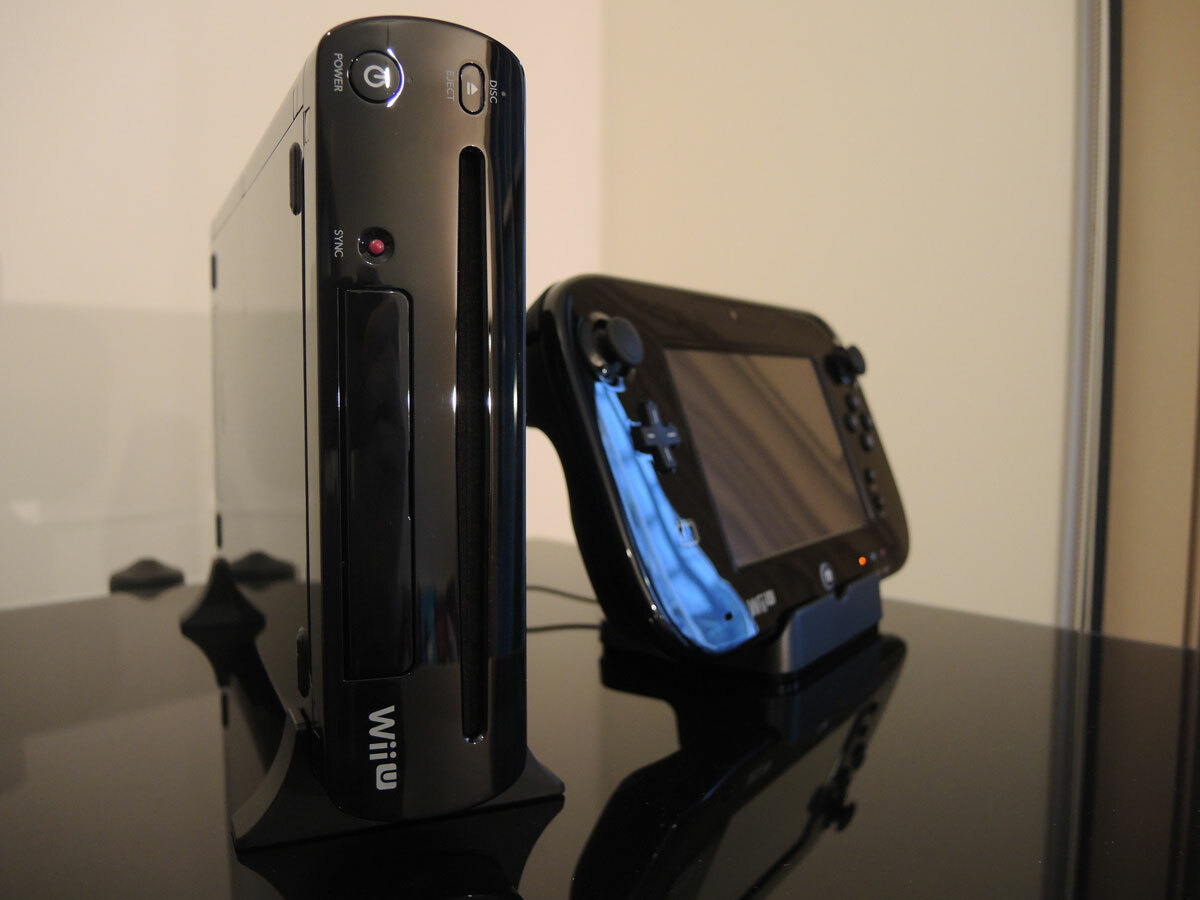 Made it this far without buying a PlayStation 4 or Xbox One? We admire your tenacity, but all of this new hardware potentially puts you in a tricky position. Buying an original PS4 or Xbox One now puts you behind the curve in terms of top-end console tech. But on the other hand, you'll save a bundle in the process.
And if you do have a Wii U, it's clearly time to move on – well, at least once you finish The Legend of Zelda: Breath of the Wild. You won't see any more major releases for the box now that the Nintendo Switch is out. And speaking of the Switch: we quite like Nintendo's handheld/console hybrid machine, but until we see a steady flow of further games, it feels like a better secondary gaming device for most players.
If you're looking for a more powerful home-only console, on the other hand, here are your options:
Should you upgrade to Xbox One S?
If you're an Xbox aficionado or love Microsoft's exclusives and can't wait until late this year, then yes, the Xbox One S is a smarter bet than the standard Xbox One. It's smaller (and more stylish) and packs in 4K media and HDR support, plus offers up to 2TB storage.
Still, with Scorpio only six to eight months away, do you really want to buy an Xbox that will be outmoded so quickly? It's a tough ask. We'd suggest seeing Microsoft's full Scorpio reveal in June, at the very least.
Should you upgrade to PlayStation 4 Pro?
As we've said before, the PlayStation 4 is this generation's leading console and arguably has the better exclusives – and the PlayStation 4 Pro is the more powerful version of it. Is it worth the higher price (£349) for you, though? You'll have to make that call, but buying the higher-end model is a smart, future-proofing bet.
Should you upgrade to Project Scorpio?
Sort of feels like skipping an entire console generation, no? At this point, it's too early to tell whether Project Scorpio will live up to Microsoft's claims, as well as whether it will be a much more powerful console than the PlayStation 4 Pro. The specs suggest it will, however, and Digital Foundry seemed impressed with its early Scorpio demo.
If you can keep yourself entertained with your current console (whatever it is) for the rest of the year, you can save up more cash and go big with Project Scorpio. It might be worth the short-term suffering. We'll find out more in a couple of months.