Apple HomePod: Everything we know so far
Update 23/1/18: Apple has announced the UK price and release date of its late-to-the-party smart speaker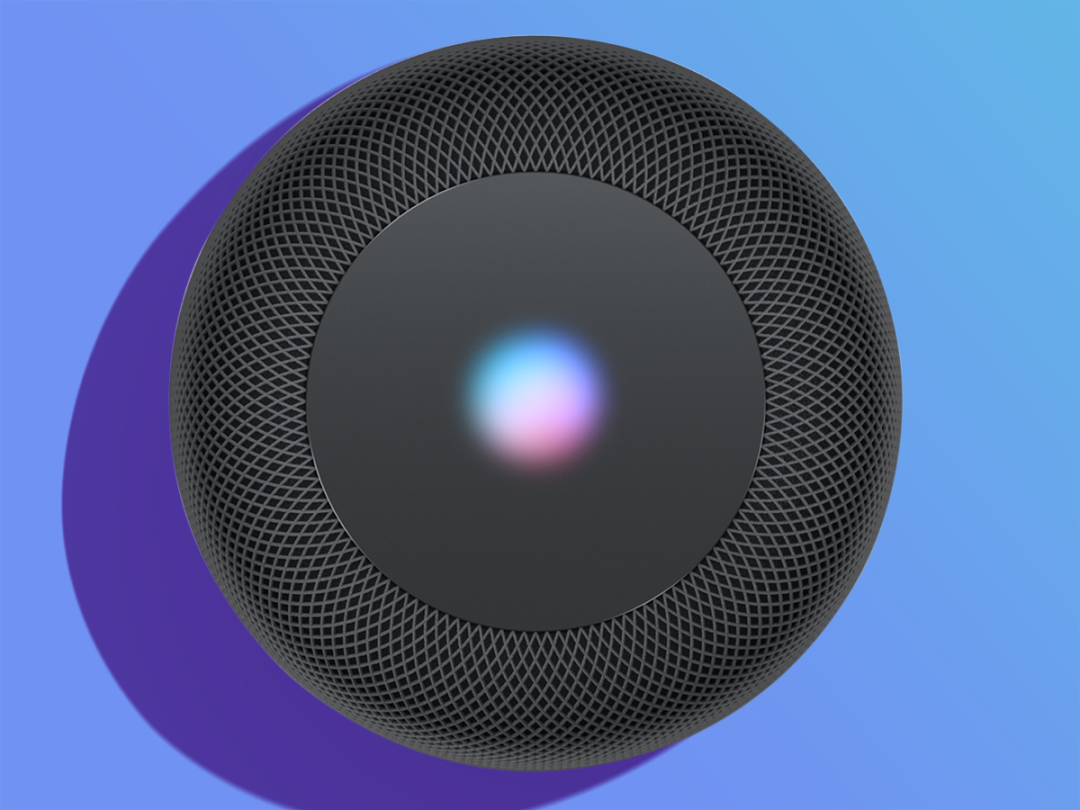 2017 was the year that the smart speaker went properly mainstream, thanks mainly to the Google Home and Amazon Echo becoming household names. But one tech company with designs on controlling your smart home kit never made it to the party.
Apple's HomePod smart speaker, announced in the summer of 2017, was originally scheduled for a pre-Christmas launch, but has now slipped to February 2018. That said, it's a premium-priced product offering some stuff you won't find in any of its competitors – and it's an Apple product – which means we're eagerly awaiting its arrival.
While we do, here's everything we know so far about it.
When will the HomePod be out?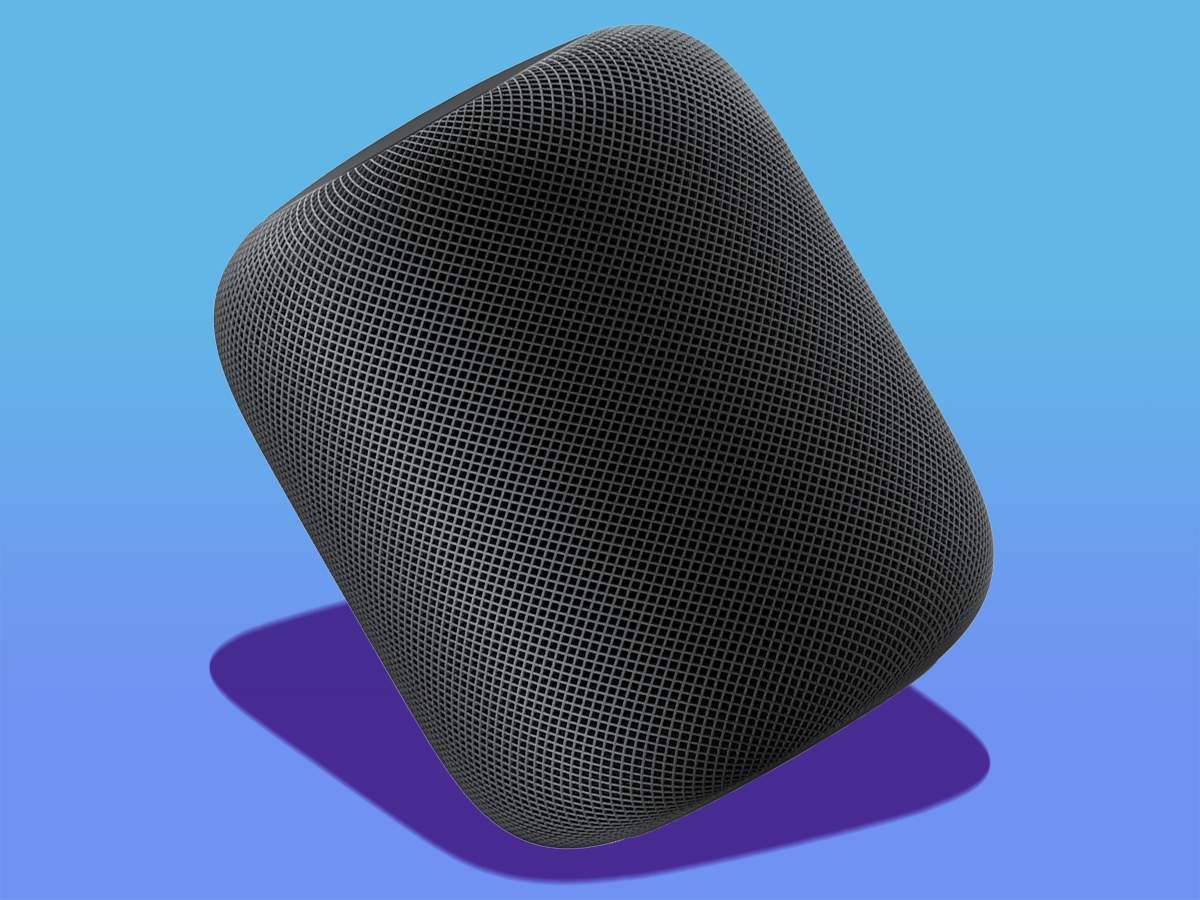 Update 23/1/18: Good news, HomePod coveters – Apple has announced that you'll be able to pre-order a HomePod from this Friday 26 January, with the smart speaker arriving on 9 February 2018.
That's slightly earlier than we were expecting, given Apple's statement that it needed "a little more time" back in December 2017, when the HomePod was originally supposed to arrive.
If you don't live in the US, UK or Australia, there will be a slightly longer wait though – it won't be arriving in France or Germany, for exmaple, until 'this Spring'.
Fact of fiction?
That's now 100% pure fact, straight from Apple HQ.
How much will the HomePod cost?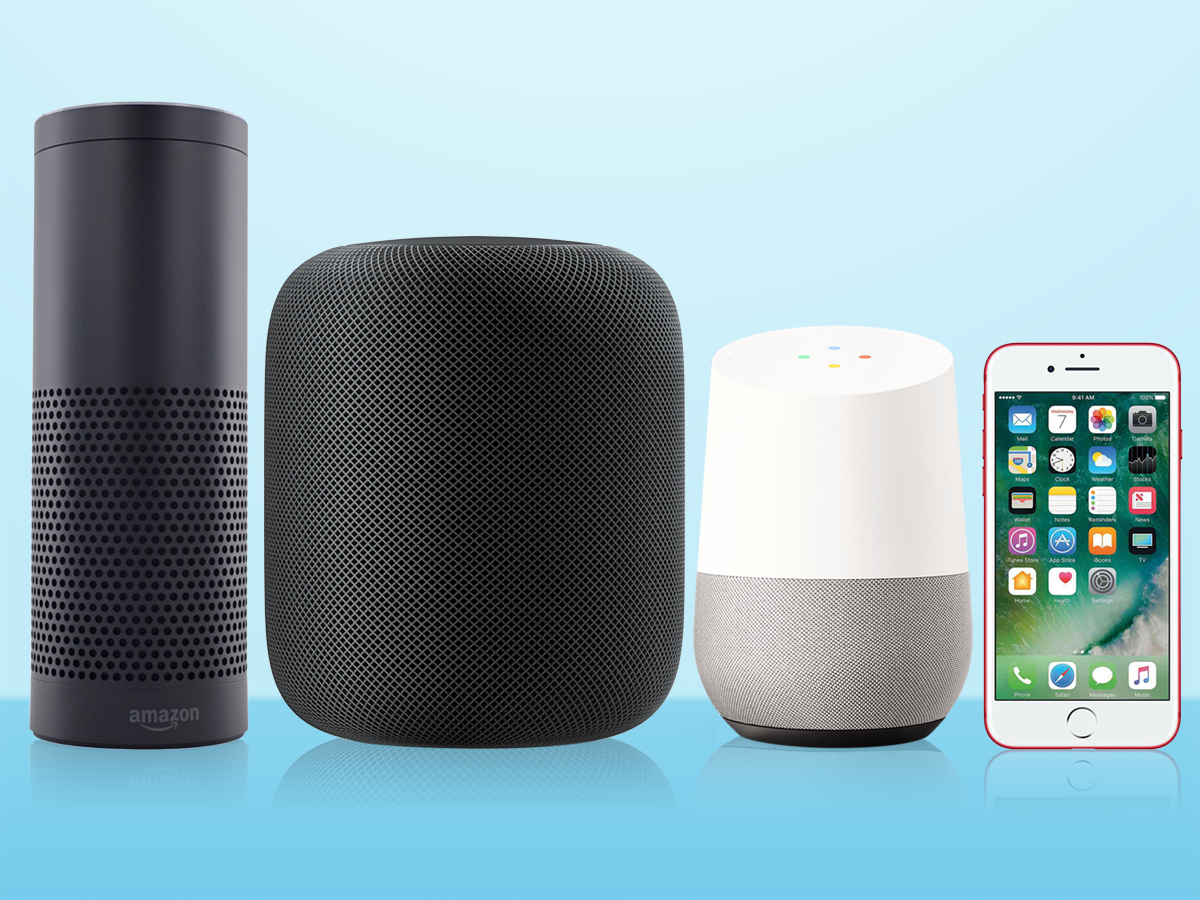 Update 23/1/18: The HomePod will officially set you back £319 in the UK, Apple has announced.
While its US price tag of $349 converts to £250, we did fear a straight dollars to pounds conversion – so the £319 is better than our wallets feared.
That's still high for a mono smart speaker – the Sonos One can be picked up for £199, the Google Home for £129 and the Amazon Echo for £89.99 – so Apple will need to convince the world that HomePod's features and performance are worthy of that extra outlay.
That said, it is still cheaper than Google's super-powerful smart speaker, the $399 Home Max – we look forward pitching them against each other in a face-off soon.
Fact or fiction?
Another cast iron fact, thanks to an official announcement from Apple on 23 January 2018.
What will the HomePod look like?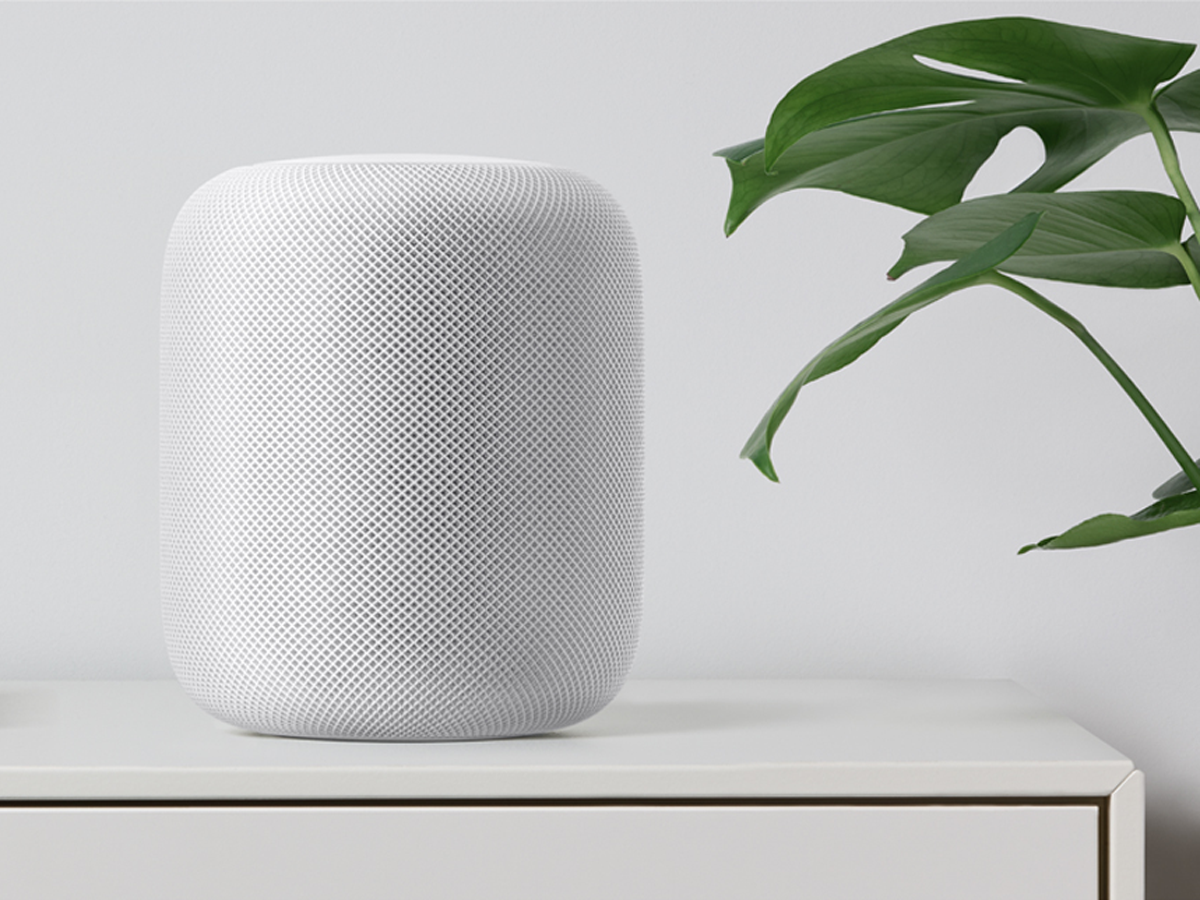 This is an easy one, because Apple has released loads of official photos and videos of the HomePod, and there's basically zero chance of any aspect of its exterior changing before the imminent retail release.
The speaker will measure 172mm in height and 142mm across, weigh 2.5kg and come in two colour options: White or Space Grey.
It's a cylindrical device with softly rounded-off edges, almost totally wrapped in a mesh fabric weave save for its base and its top face, which features an LED waveform to show you when Siri is listening as well as a touch-sensitive button – tap it to play, pause or adjust volume during audio playback.
Fact or fiction?
This one is 100 percent true; check the Apple website if you don't believe us!
What will the HomePod's sound quality be like?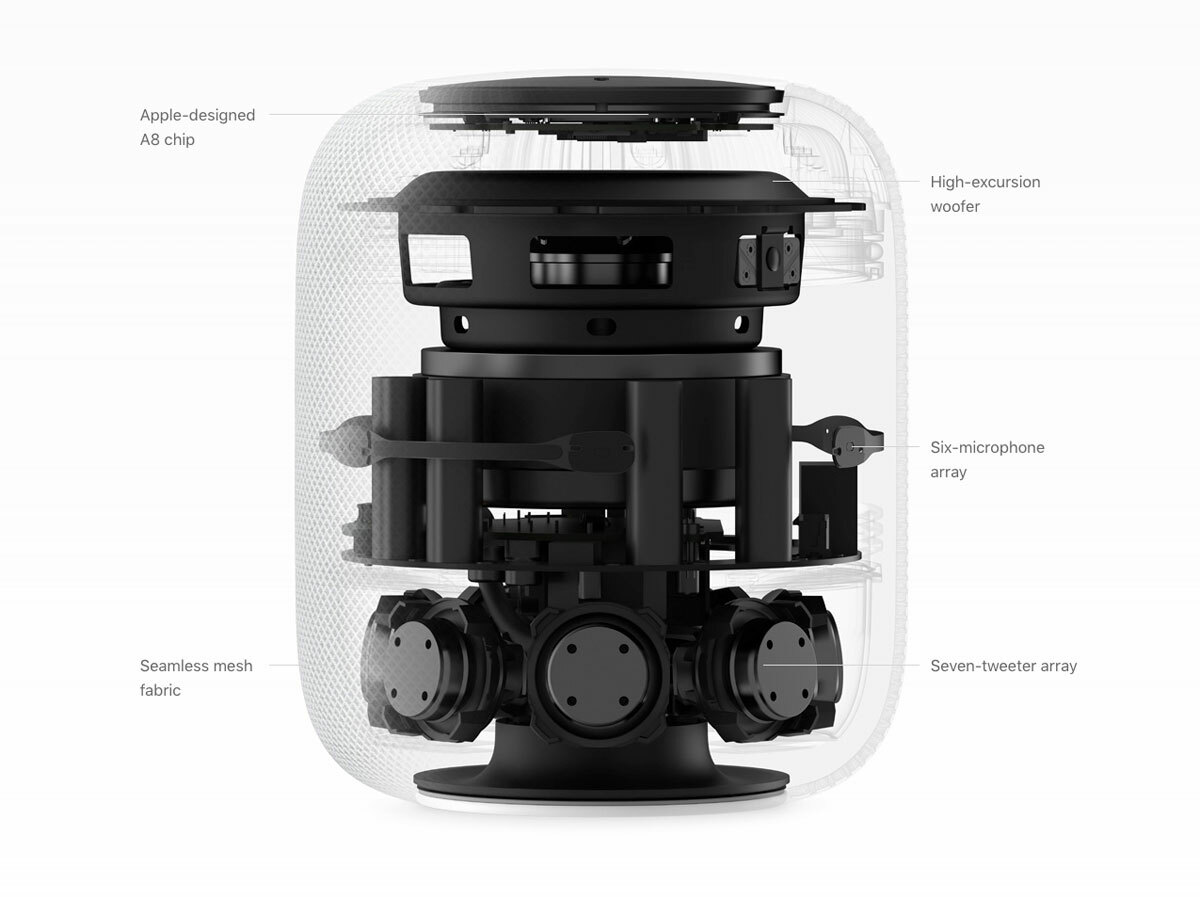 Apple has already announced a bevy of audio features for the HomePod, such as its seven beam-forming tweeters and its (Sonos-style) real-time sound modelling, which will adjust audio performance depending on where in the room the HomePod is placed. If you put it in a corner, for example, it'll know – and likely tweak the bass output slightly to ensure things don't get too boomy. We're predicting impressive things audio-wise from this speaker – simply because Apple has to get it right to justify the asking price.
You can also combine two HomePods in a single room for better performance, or set up several throughout your home as a proper multi-room system (using a/b/g/n/ac Wi-Fi and AirPlay 2, which means you can integrate it with other AirPlay-equipped speakers).
Fact or fiction?
Given the price tag and Apple's talking up of its features, we're expecting the HomePod to be at least as adept as a Sonos One when it comes to music playback quality – but until we've given it a proper listen, we won't know for sure.
What features will the HomePod have?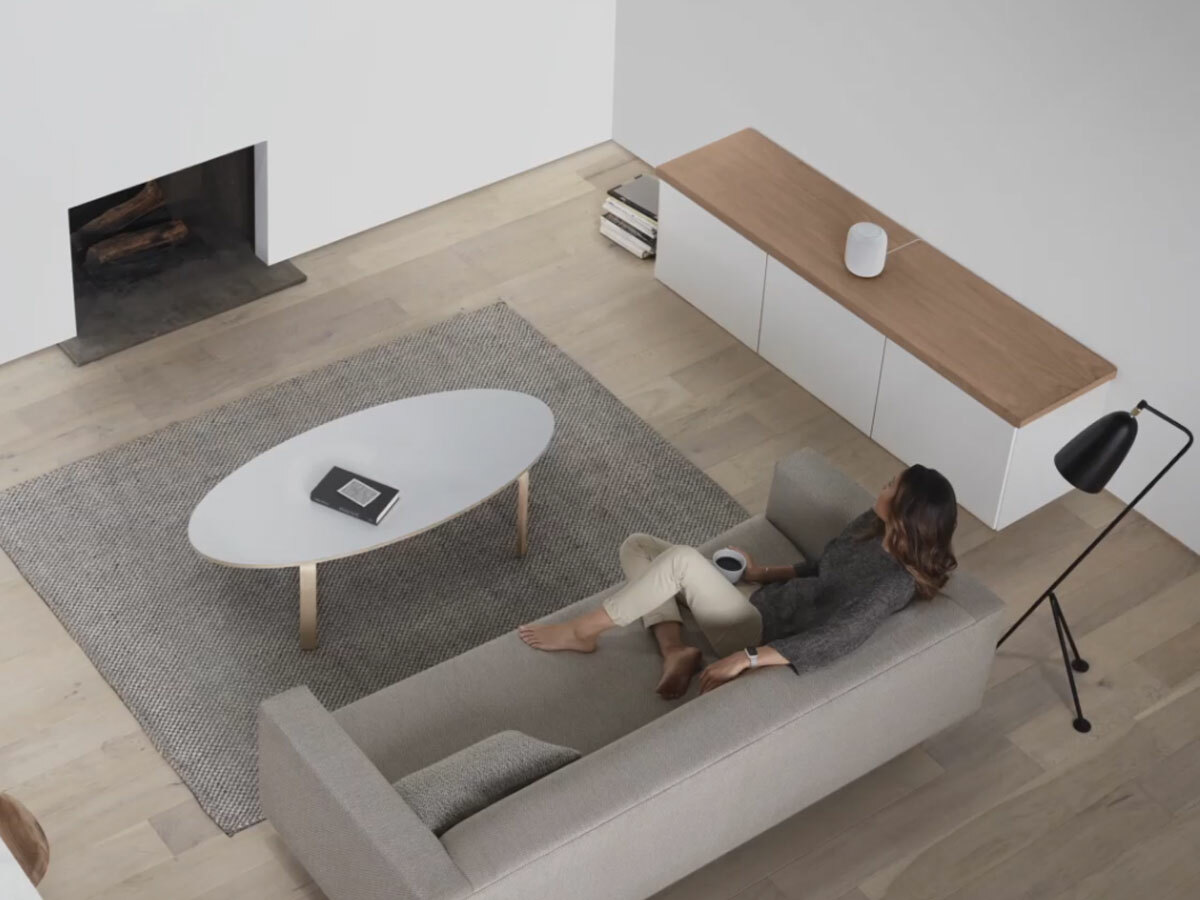 Staying on the music tip, the HomePod will take things a bit further than Alexa or Google Assistant with its musical knowledge. So (at least when you're using Apple Music), you'll be able to ask Siri not only to play a particular song, but quiz her as to what year it was recorded, or as to who played the drums. Apple claims it'll learn your musical tastes by which songs you skip and which you like, tailoring future automatic playback to fit.
Being a smart speaker, it's also able to control a multitude of smart home products, provided they're compatible with Apple's HomeKit platform – including from outside your home, using the Home mobile app. Siri arguably isn't quite as easy to talk to as Alexa or Google Assistant right now, though, so it remains to be seen how the HomePod stacks up against its big (and cheaper) smart speaker competitors (each of which taps more into your personal shopping and search data in order to tailor its results). On the tech front, the six integrated microphones promise to hear your requests and commands clearly from the other side of the room.
According to a discovery by journalist Filipe Esposito, who has combed through the Home app's assets, you'll also be able to disable the mics' always-on nature if you wish, even if that's just temporarily.
Fact or fiction?
Again, most of these features have been officially confirmed by Apple prior to the HomePod's arrival. The exception is the ability to turn off the mic, which is available on rival smart speakers – so we'd be less than shocked if it turns out to be true.