Apple's WWDC 2019 keynote event – what to expect and how to watch
iOS 13, macOS 'something California', a Mac Pro, and iOS being mashed into macOS with a fork
Apple's annual event for developers kicks off on 3 June, and you'll be able to watch the keynote live at 6pm UK time – assuming you're using an iOS or tvOS device, or a computer running a browser Apple's best friends with.
What to expect at WWDC 2019
Apple rarely reveals its hand before the day. Leakers are slapped with a legal glove and then forced to watch a spinning beachball forever. Also, be mindful this is a conference for developers. So although the keynote is streamed for the masses, this is still an event primarily for those who make stuff for your devices, rather than you.
That said, Stuff has donned its finest prediction trousers to give you an overview of what we reckon's going to be revealed. On the day, keep an eye on our Twitter feed (@stufftv) and this very website for comprehensive coverage.
iOS 13
Well, obviously iOS will get an update. However, precisely which features we're going to see come to iPhone and iPad is open to debate. Stuff hopes to see a redesigned Home screen, along with pointer and external storage support for iPad.
At the very least, rumours suggest a macOS-like dark mode for iPhone and iPad alike, multiple app windows and stackable 'cards' on iPad, a new three-finger undo/redo keyboard gesture, a much smaller volume interface, and a slew of revamped apps.
macOS 10.15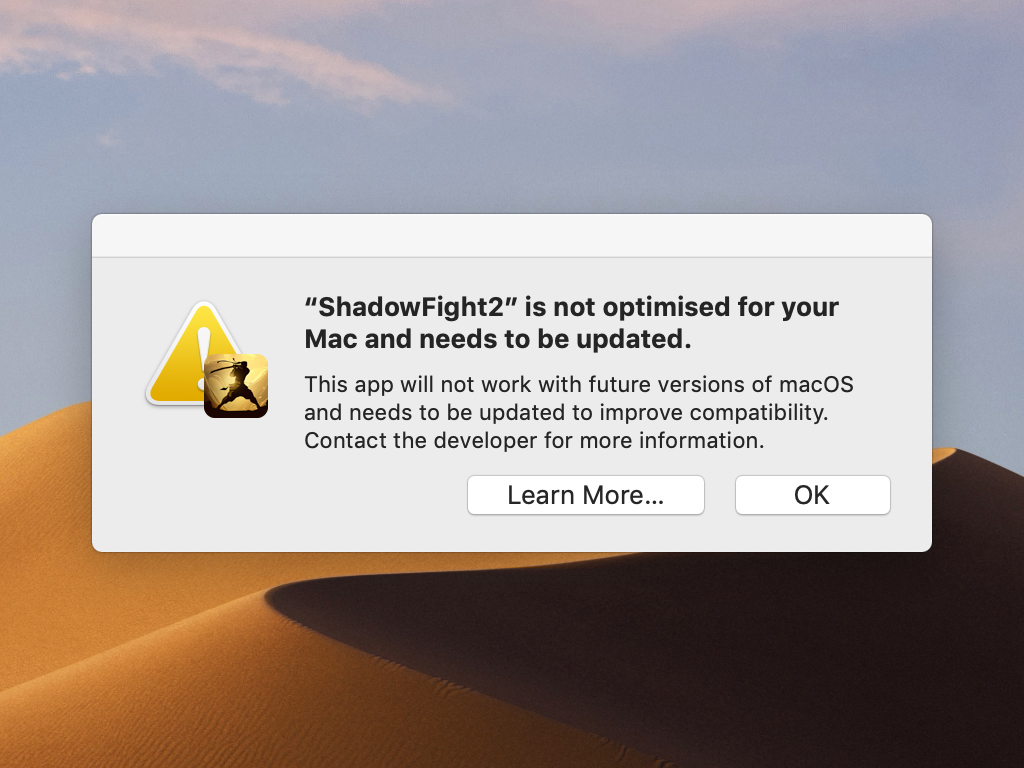 On Mac, the big stories from a consumer perspective will be the platform's very own take on appageddon (see ya, 32-bit apps!), and any gaping holes potentially being filled by way of the relentless march towards universal apps (see next item).
Beyond that, the good money's on Music, TV and Podcasts apps joining Books, just like on iOS. (iTunes will likely still lurk, albeit on life support.) Rumours also hint at the ability to send a Mac app to an iPad, thereby echoing functionality found in Luna Display.
More OS updates to watch
Assuming Apple's annual update treadmill extends to Apple Watch and Apple TV, expect watchOS 6, possibly beginning the process of making Apple Watch a standalone unit, and minor updates to tvOS 13 to prepare for Apple's upcoming TV and gaming services.
All the Marzipan you can eat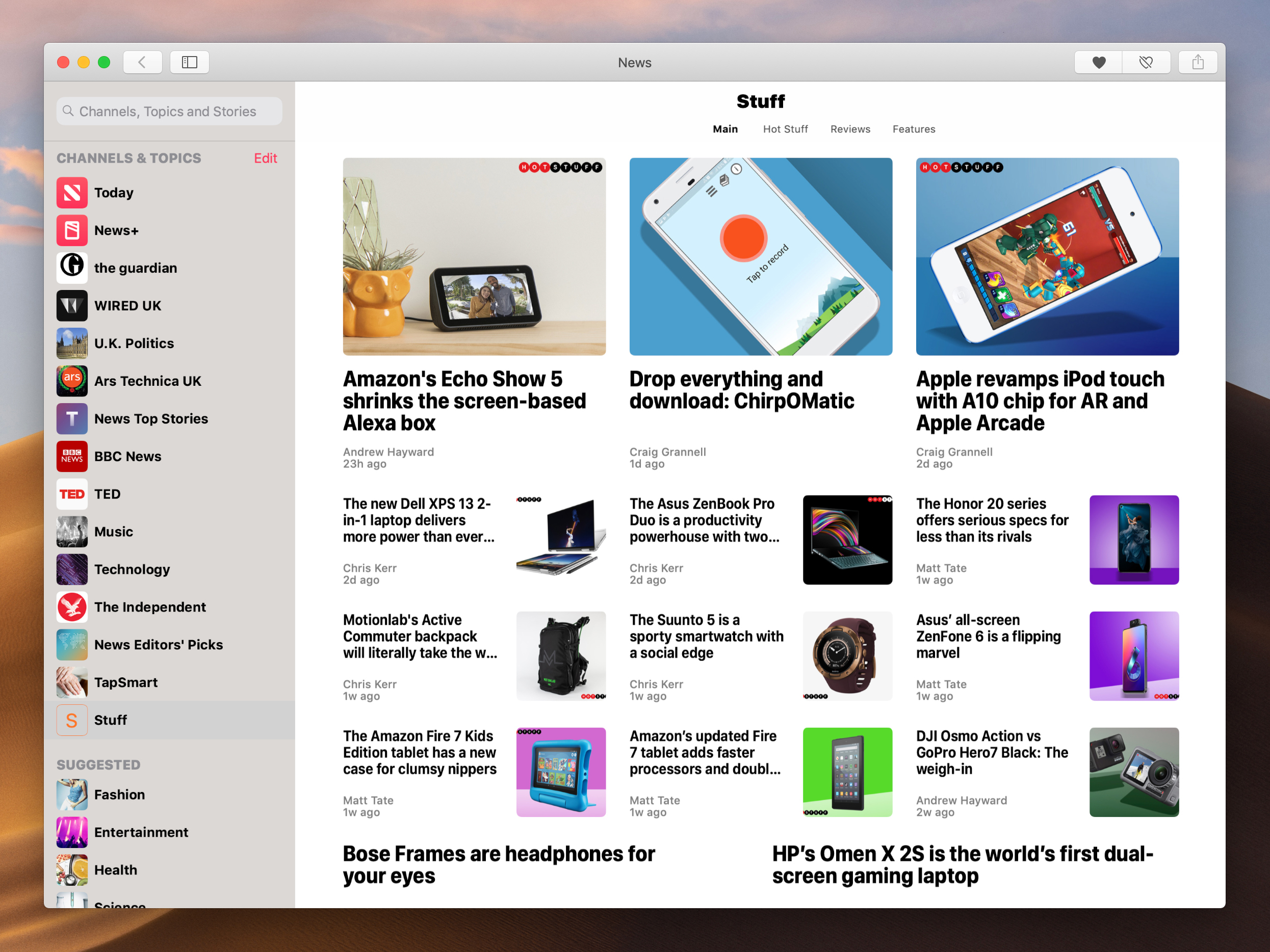 Last year, macOS Mohave dipped a toe in the water of universal apps. Home, News, Stocks, and Voice Memos – previously iOS exclusives – arrived on Mac. This year, the promise of porting apps from iPad to Mac with minimal effort will be opened up to developers.
Feedback to Apple's initial Marzipan apps wasn't great – mostly because the apps aren't great. But Apple's had another year to get things right. And although purists might balk at what they see as diluting the Mac experience, there's no denying a simpler iOS-to-Mac workflow could dramatically increase the number of apps and games on the platform.
Apple Arcade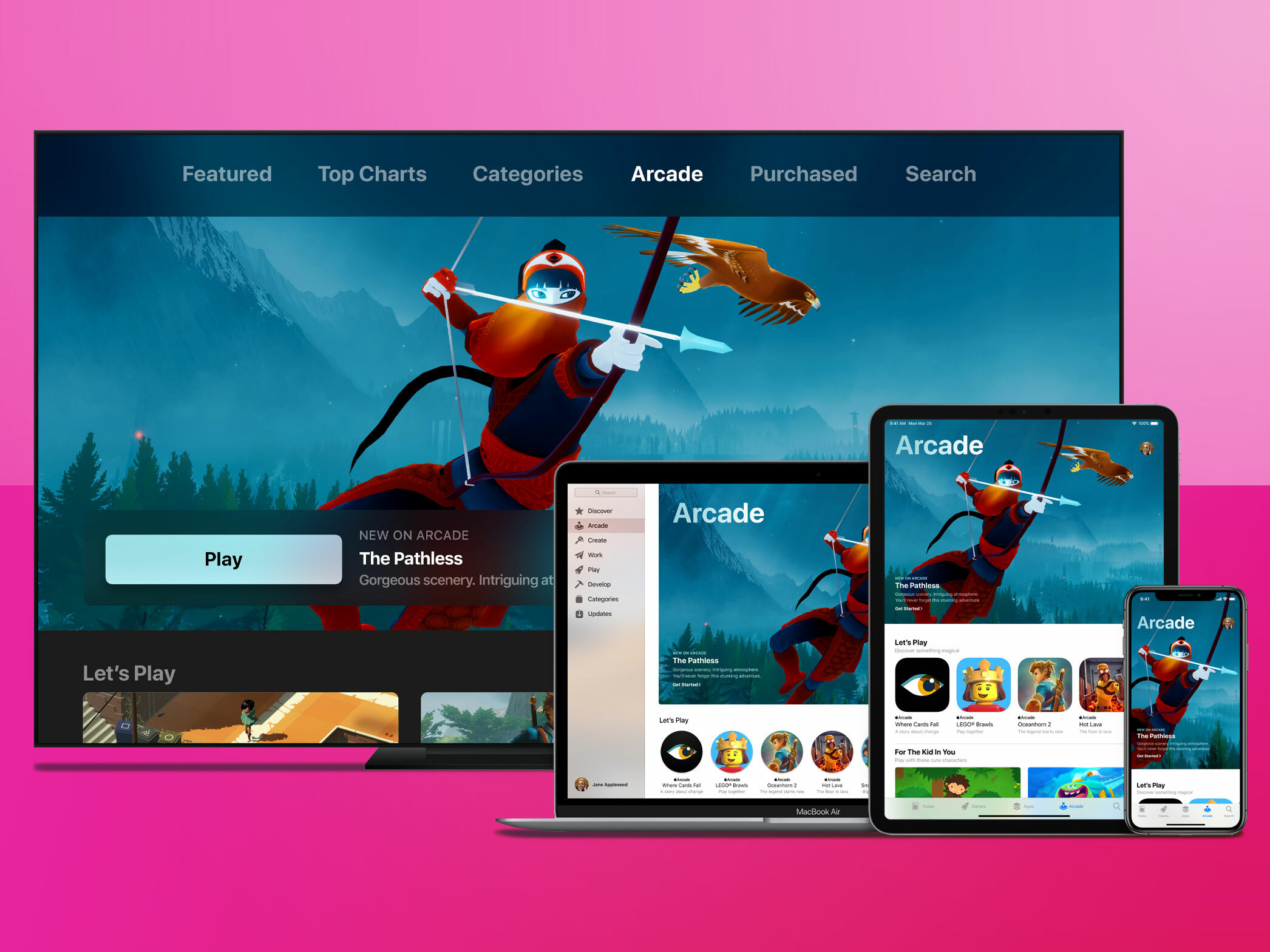 Speaking of games, it's likely Apple Arcade will get another airing in some form. Apple's reveal in March came as quite the surprise. Given Game Center being left to slowly rot, you'd be forgiven for thinking Apple didn't really care about games.
Instead, Apple's invested millions in over 100 titles that will be available in ad-free (and IAP-free) form via a monthly subscription. They will all work across iOS, macOS and tvOS. Expect Apple to delve into the details, showcase some dazzling titles, and offer developers tasty morsels to get excited about.
A shiny new Mac Pro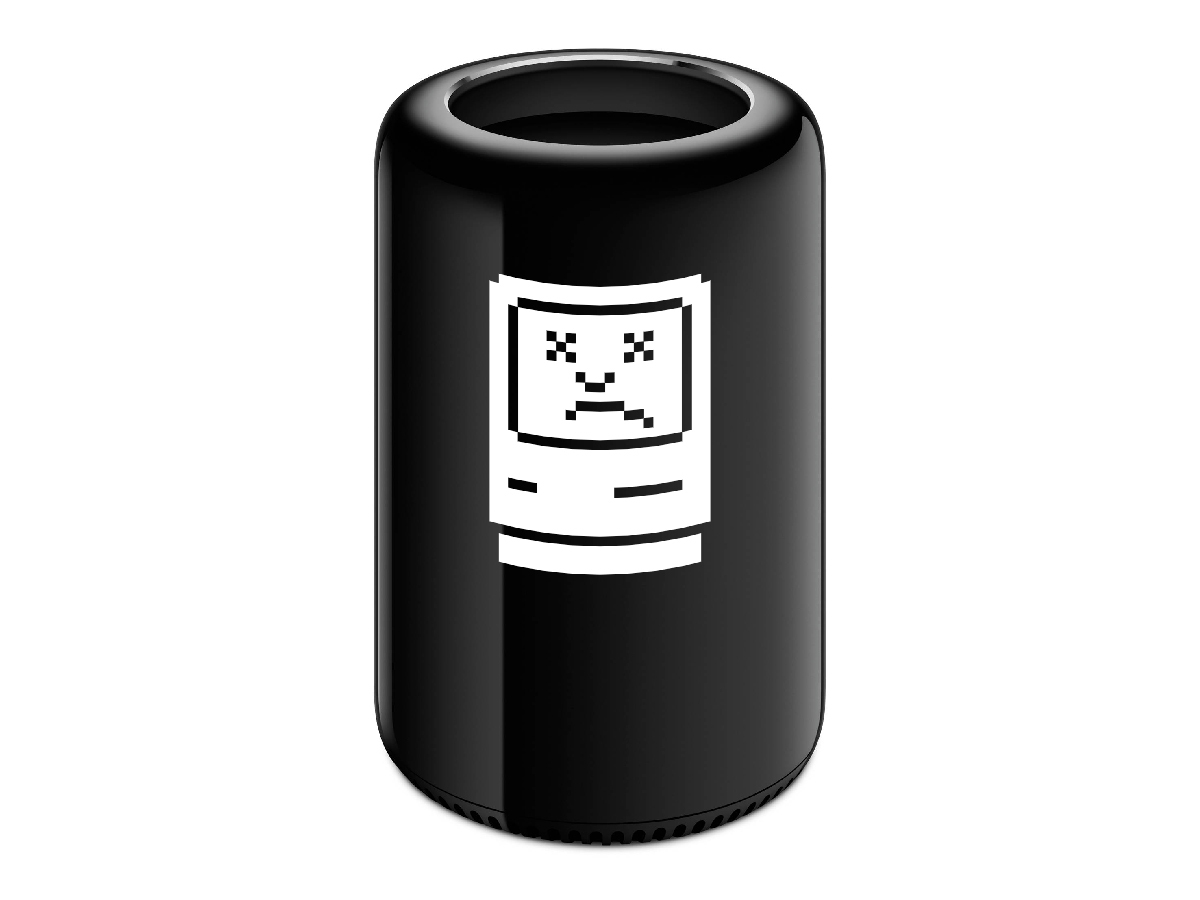 2006's original Mac Pro was a gigantic metal tower, which started brightly, but slowly attracted criticism due to a sluggish upgrade cycle. Then 2013's 'trashcan' Mac Pro (depicted in, er, modified form) arrived in a blaze of glory – only to slowly attract criticism due to a sluggish upgrade cycle.
Having confirmed well over a year ago that a new Mac Pro's on the way, let's hope it's third-time-lucky for Apple in the high-end computer stakes. Apple needs to hit this one out of the park, with an exciting but practical and fully extensible modular system that blows away the competition, and that can be supported for years to come.
A no-show doesn't bear thinking about.
No new iPhones
Every year, people gripe that no new iPhones (or iPads) are revealed at WWDC. That ignores Apple's very regular upgrade cycle (new iPhones will rock up in September; a new iPad Pro will likely appear a month later), and that WWDC is, again, a developer conference.
Still, that doesn't mean you won't learn anything about the next iPhone. For example, the iPhone 6 Plus was hinted at by then-new flexible interface capabilities coming to iOS. In other words, Apple won't have the next iPhone on stage, but you may get a glimpse of what it can do – if you know where to look.