Bag a bargain – PlayStation Store Easter Sale kicks off today
PS4, PS3 and Vita game prices slashed by the Easter bunny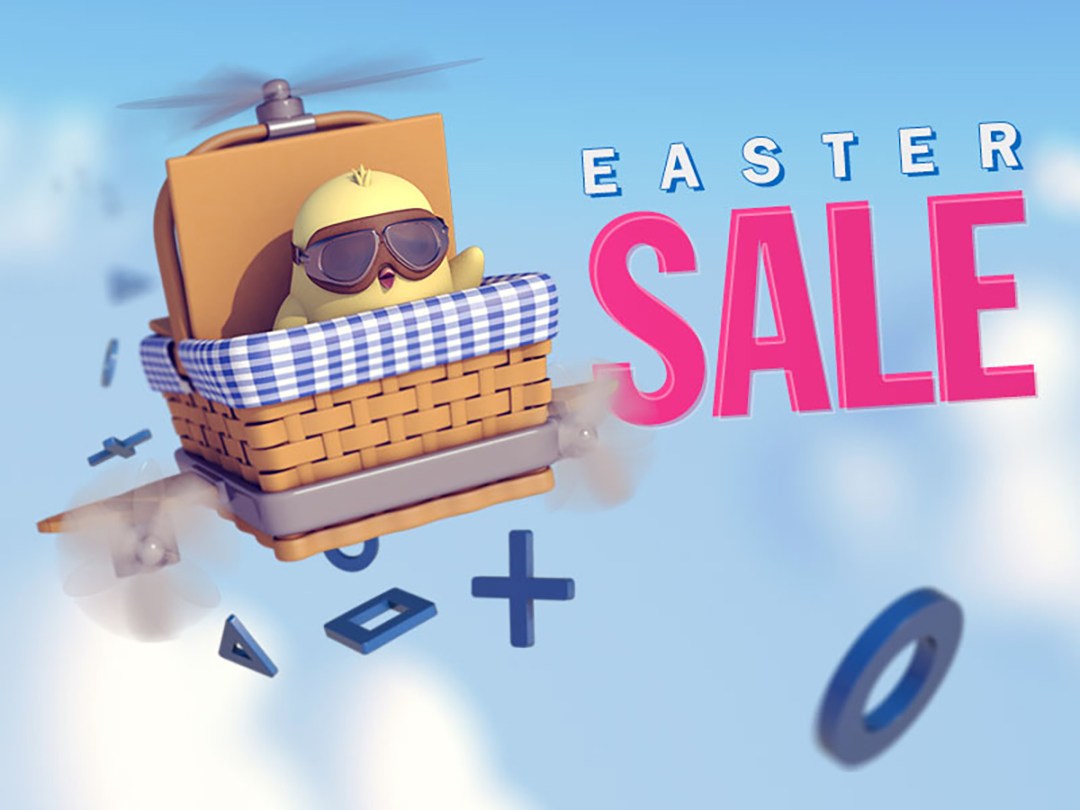 If you're anything like us and have four whole days of Easter holiday to fill with gaming, Sony's got a deal or two you should definitely check out.
The annual PlayStation Store Easter sale kicked off today, with discounts on big-name games across the PS4, PS3 and PS Vita. 
Some of the highlights include GTA V, Rainbow Six: Siege, Bloodborne and Uncharted: The Nathan Drake Collection, but the list is huge so there should be something for everyone.
Most of the games on sale will be sticking around until the 6th of April, but there are a few that will only stay discounted until the 30th of March, so you'll want to get a move on if you want to bag a bargain.
Don't expect to pick up brand new releases for pennies, but a tenner off Need for Speed or FIFA 16 will still make a difference to your wallet.
Sony's promising to add more games to the list next week, too, so if there's nothing that takes your fancy now you should keep your fingers crossed for a late appearance.
Remember that you don't need to be in front of your console to buy (or start downloading) games, too: head to the PlayStation Store website and you can queue up downloads to your PS4 if it's in standby mode.