Drop everything and download: Sky VR
Sky's new Cardboard app is your destination for VR on the go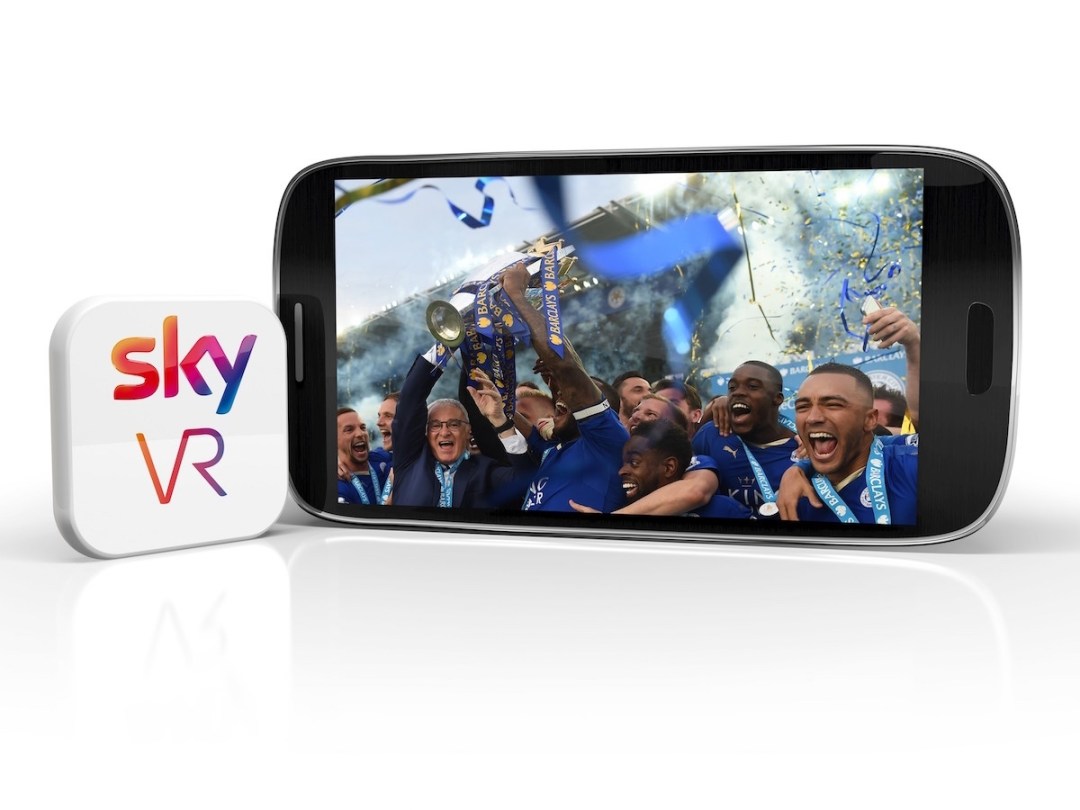 Virtual reality is finally blowing up in 2016, with the HTC Vive and Oculus Rift already out, and the PlayStation VR joining the pack too. However, VR is something you have to see to believe, and many people still haven't tried it.
Admittedly, Google's Cardboard platform – which lets you pop an Android phone or iPhone into a cheap shell and then hold it up to your eyeballs – isn't the highest-quality VR experience around, but it's definitely the cheapest and most accessible. And now thanks to Sky VR, just about anyone with a current smartphone has a really ideal destination for getting a taste of the medium.
Launched today, Sky VR brings together a nice stack of high-profile 360-degree experiences in one app, and will be adding more exclusive fare in the months to come. It's the easiest way to try the technology and tap into some great VR content with minimal hassle.
What does it do?
Sky VR is the provider's attempt at building a single destination for mobile VR experiences, pulling in a wide array of content from various sports and entertainment properties while slowly building its own library of 360-degree media you can't find anywhere else.
At launch, the app has about 20 different experiences available, including sports content like F1 – Team Williams and Anthony Johnson: Becoming World Champion, as well as two VR experiences based on Disney's The Jungle Book film, a Suicide Squad – Squad 360 experience, and the Star Wars: Red Carpet footage filmed from The Force Awakens premiere last year.
Some of those can already be found in other VR apps, but Sky is also building its own content to help set Sky VR apart in the future. Right now, you can watch Sky Sports: Closer, a collaboration with Google that stars David Beckham and spotlights a variety of sports footage.
Later this month, Sky VR will add an enhanced performance of Giselle from the English National Ballet. And more original, immersive content will come, including Sky News – US Elections and Tutankhamun's Tomb – The Search for Nefertiti down the line.
Any downsides?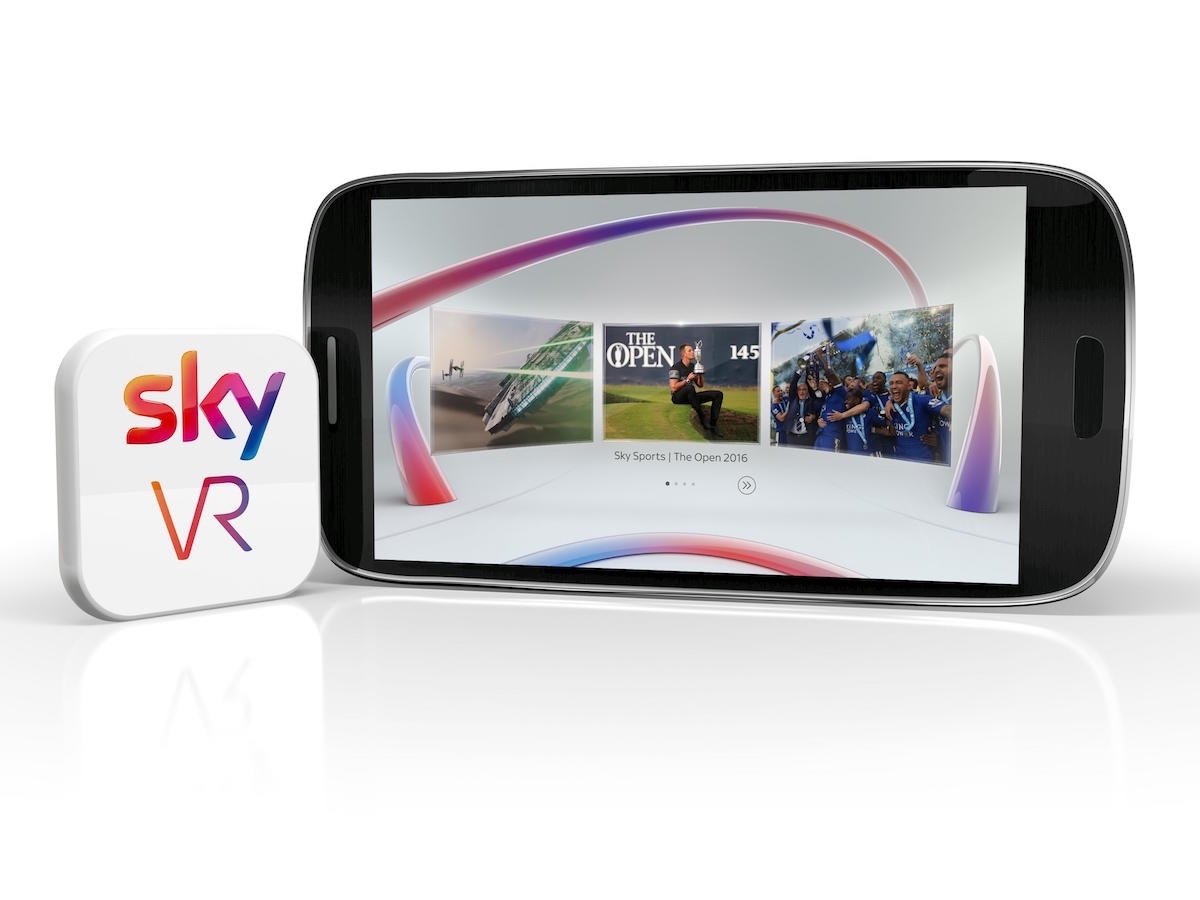 As mentioned before, Cardboard is about as meagre a VR experience as you can find. The footage tends to be blurry and there's little-to-no interaction available. It's not the most ideal representation of virtual reality, especially as high-end headsets are advancing the tech so dramatically.
On the other hand, the viewer shells can be built with a cardboard box and a few quid worth of extra parts, or you can buy one for cheap from Google and other companies. Also, Sky will hand out thousands of free Cardboard viewers to people at Sky Backstage at The O2 starting 20 October.
Also, the vast majority of this content isn't exclusive to Sky VR, meaning anyone already into Cardboard or plugged into the mobile VR scene might be unimpressed at launch. But at least there's more exclusive content promised.
Where can I get it?
Sky VR is available free to download from today on both iOS and Android, and if you don't have a Cardboard shell or don't want to have your phone screen adjacent to your face, you can still watch the content as a full-screen 360-degree experience on your phone.
Sky also has a version of the app coming to the Oculus Store, as both Gear VR and Oculus Rift compatibility is listed.