Fully Charged: Apple is replacing MacBook's USB Type-C cables, and Deadpool opens huge
Get informed! Here's what you might have missed this weekend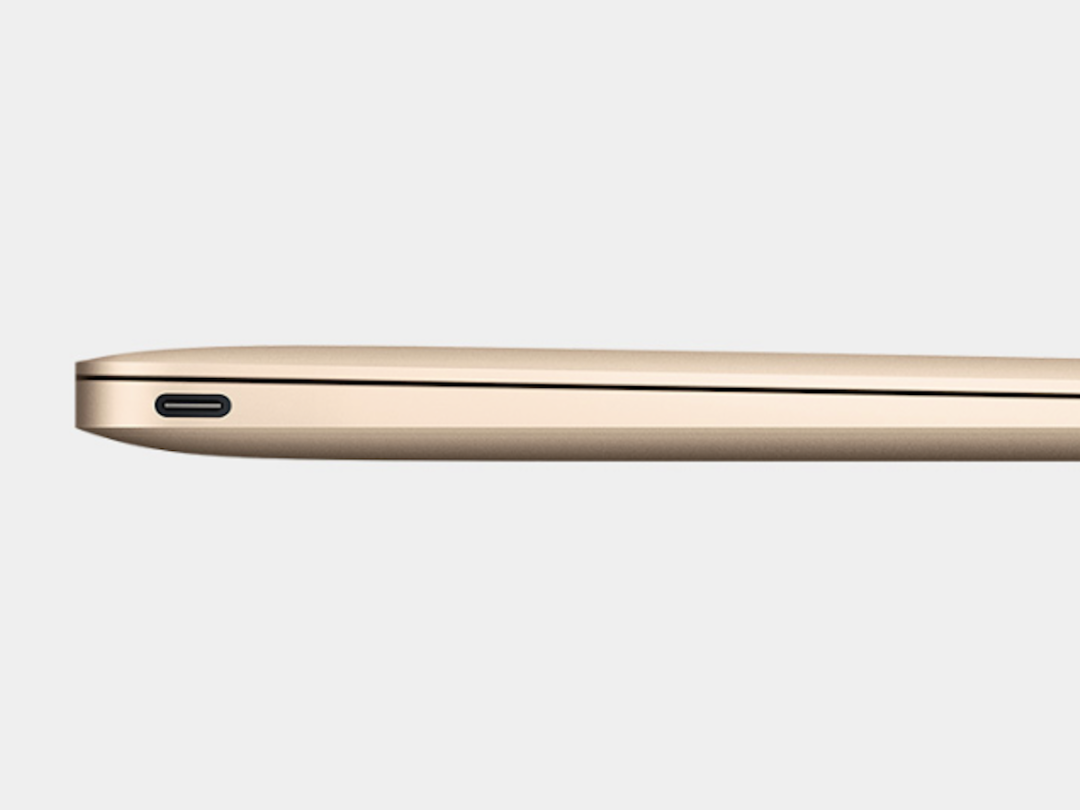 Apple replacing USB Type-C cables
USB Type-C cables are apparently a tricky lot, as some can reportedly fry your devices if designed wrong, and Apple's first batch are apparently prone to failing: cables bundled with last year's MacBook between the launch and June 2015 will be replaced by the company.
If your cable doesn't have a serial number listed, as shown on Apple's source page below, then it needs to be replaced. Apple will automatically send one out to anyone who bought the MacBook from Apple's online store or registered the device, otherwise you'll need to visit an Apple Store or an authorized service provider, or contact Apple support to get a hold of one.
[Source: Apple]
Deadpool opens huge worldwide
Reviews were largely strong, and early word-of-mouth was glowing – and Deadpool, a fan-favourite Marvel anti-hero without a big mainstream hook, opened huge in the international box office. Fox's film, starring Ryan Reynolds as the foul-mouthed, masked mercenary, is estimated to have earned around US$260 million worldwide, including US$135 million in the U.S. alone from Thursday night through Sunday.
Not only would that make it the largest opening weekend for an R-rated film in U.S. history, but it's also about double what was estimated: as of mid-week last week, analysts thought it might make US$65 million in the States over the weekend. That's an incredible variance, particularly since the film almost didn't get made and was done with a relatively scrappy budget of US$58 million.
As reported last week, a Deadpool sequel is already in the works, and all of the creative leads are expected to return for the follow-up. Now that it is making huge bank, we can assume that's pretty much a done deal.
[Source: Box Office Mojo]
View-Master VR 2.0 revealed
Last year's View-Master VR viewer put a kid-friendly, nostalgia-stoking, plastic toy spin on Google's Cardboard headset, and it was cheap too: just £23 or US$30. But Mattel has grander ambitions for the second-generation device, and it'll cost a little more too.
According to Gizmodo, the new device will have a focus wheel to adjust the lenses, a headphone jack adapter for private listening, and a new latch that's less likely to pop open during use. Also, it's better suited to accommodate a wider range of phone sizes without needing an adapter. Expect it out this autumn at a price of US$40 (about £28), and you can catch more photos at the source link below.
[Source: Gizmodo]
Lots more Transformers coming
Did you like 2014's Transformers: Age of Extinction? Reviews were mostly terrible, but the film ended up raking in more than US$1.1 billion (about £760 million) worldwide – and the previous entry did about the same. So, surprise: there's a whole bunch more Transformers coming.
How much more? Three films in the next three years, in June 2017, 2018, and 2019, respectively. Director Michael Bay will return for the fifth entry, but insists he'll hand off the reins for the next entries – although we've heard him promise an exit from the franchise before. These films are the first in the series to be penned by a large writers' room of pop culture scribes, as Paramount hopes that a whole group of creative minds can develop the next generation of toy-based, nostalgia-prodding action flicks.
[Source: The Wrap]