Fully Charged: Hitman delayed into 2016, and Toshiba Chromebook 2 upgrade coming
Load up on the latest tech news tidbits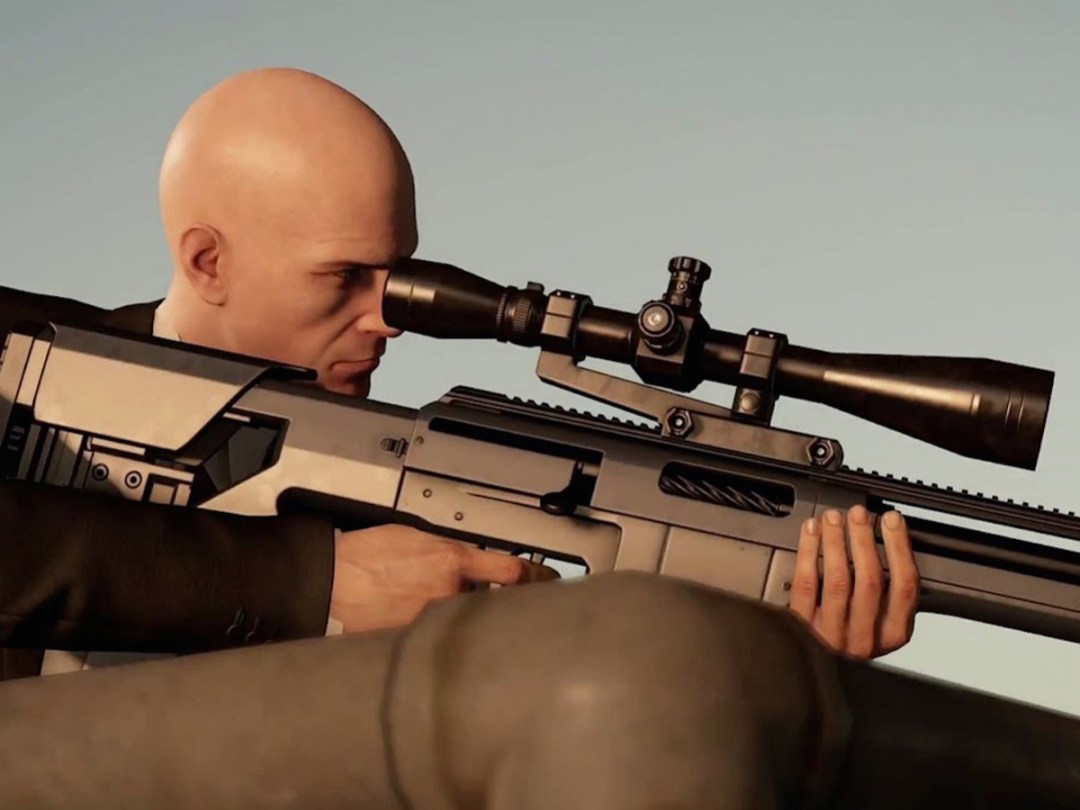 Hitman delayed into 2016
The rebooted Hitman was announced at E3 in June and quickly dated for December, but it seems the initial goal was too ambitious. Yesterday, IO Interactive revealed that it has delayed the latest assassination game into next year, with the first chunk of the game now coming in March.
First chunk? Yeah: the new Hitman isn't quite episodic in a traditional sense, but IO will release a large downloadable segment of the game in March and then follow it up with additional levels in the months thereafter. The update says the team will add more content to the initial release, so that's a plus, but anyone hoping to carry out some hits by Christmas will be disappointed.
[Source: Hitman]
Toshiba's Chromebook 2 upgrade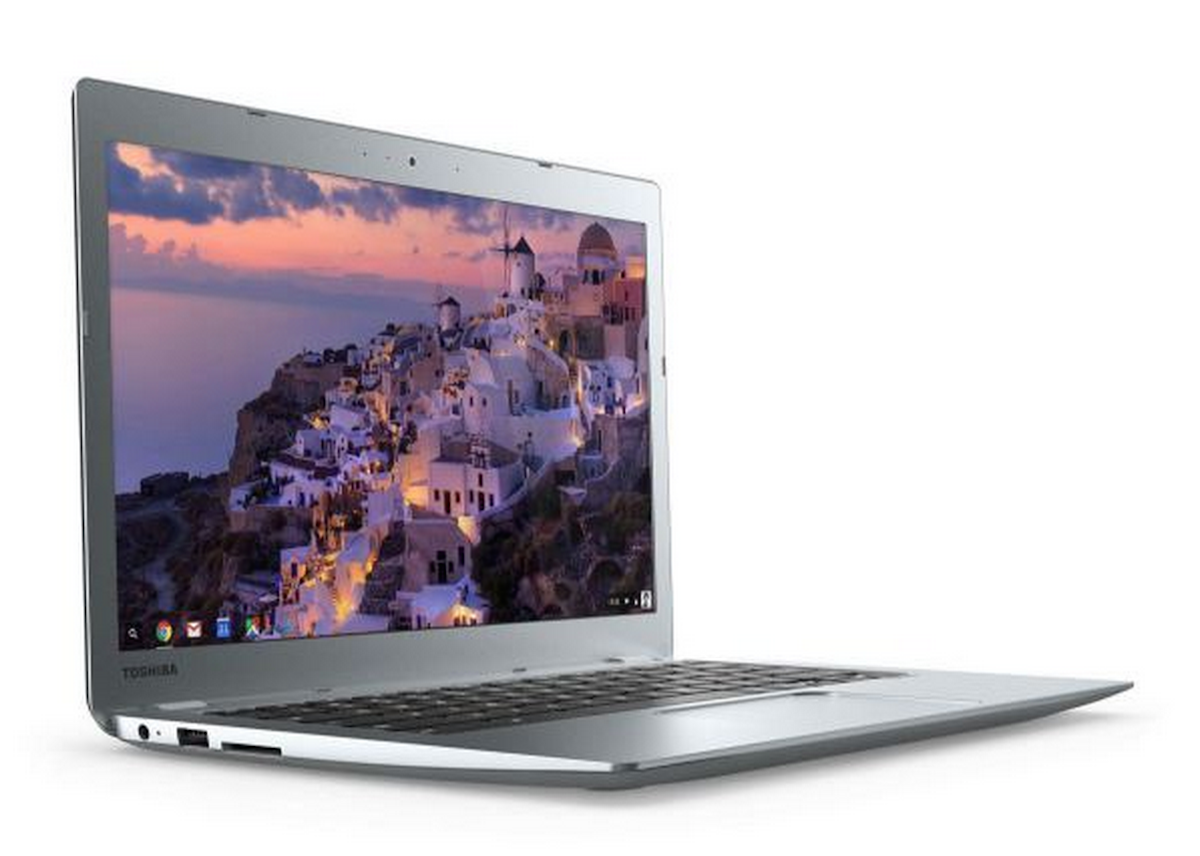 Eager to grab a Chromebook this autumn? We liked Toshiba's first effort, and now its Chromebook 2 is getting a revision next month. The new Chromebook 2 will offer Intel's Core i3 Broadwell processor or a cheaper Celeron, as well as a backlit keyboard.
Otherwise, expect similar specs to the earlier Toshiba Chromebook 2, including a 13.3in 1080p display, 4GB RAM, and a battery life rating of nine hours. Engadget says the new version will be available in October for US$330 (about £215) for the Celeron model, and US$430 (about £280) for the higher-performance Broadwell chip.
[Source: Engadget]
System Shock revived
Released in 1994, System Shock was a formative PC first-person shooter that paved the way for spiritual successors like BioShock and Deus Ex. And now it's back: the original game, that is, not a reboot.
Port specialist Night Dive Studios is behind the Enhanced Edition that released yesterday, which ups the max resolution to 1024×768 – and the difference is staggering. Additional fixes and tweaks, including better inventory and item management, make this the definitive experience 21 years later, and it's available for just US$10 (about £6.50) from GOG.com.
[Source: GOG.com]
Jerry the Bear gets smarter
Jerry the Bear is a smart plush toy designed to help kids affected by type 1 diabetes, with maker Sproutel saying it reached 4% of all newly diagnosed children last year. Now, the company is making Jerry smarter with the announcement of a model that supports multiple expansion packs.
Now, Jerry will be able to assist children with food allergies or asthma, helping them learn about and maintain their health with a cuddly, yet intelligent and specialized friend. Pre-orders are available now for shipping next summer, at a price of US$99 (about £65) for the bear and US$49 (about £32) for each expansion pack. A full release will follow in autumn 2016.
[Source: Jerry the Bear]