Fully Charged: HTC could spin off Vive business, and Iron Maiden making mobile RPG
Load up on the morning's freshest gadget and gaming news
HTC might spin off Vive
HTC's Vive virtual reality headset, which runs on the SteamVR platform, is surely the most promising thing on the horizon from the company – but according to Focus Taiwan, HTC might spin the Vive business out into its very own endeavor. HTC would still benefit from its success, of course, but the hardware might lose the HTC branding in the process.
Why do that? Well, HTC hasn't exactly had the greatest financial success of late, despite some nice phones. Making the Vive its own business could protect it from HTC's phone and gadget struggles, and ultimately, it might just make it easier for the Vive to stand on its own in the market and forge its own path – rather than be anchored down by HTC's own history and methods.
They'll have to act fast if they want to make any branding or business changes before the headset releases: HTC plans to open up pre-orders on 29 February ahead of an April release.
[Source: Focus Taiwan via 9to5Google]
Iron Maiden making mobile game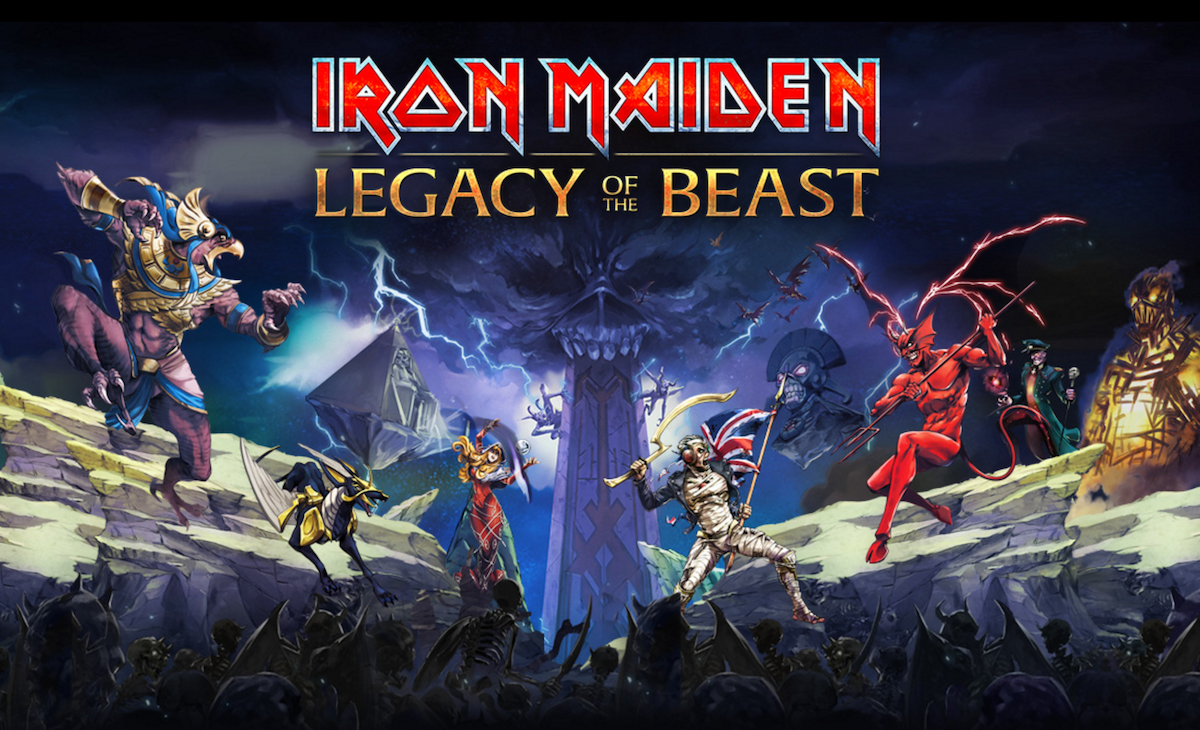 When you think free-to-play mobile role-playing games, do you think of heavy metal? You might after Iron Maiden: Legacy of the Beast releases this summer on iOS and Android. It's inspired by and features the band's music and iconography, and lets you play as hero Eddie in various incarnations.
"A mysterious force has shattered Eddie's soul and scattered the shards. Travel through time and space collecting the pieces as you encounter a cast of dramatic and engaging characters," reads the official description from Roadhouse Interactive, 50cc Games, and the band. Founding member Steve Harris is overseeing implementation of music in the game, including previously unheard live recordings.
[Source: Iron Maiden: Legacy of the Beast]
Google allowing app installs from search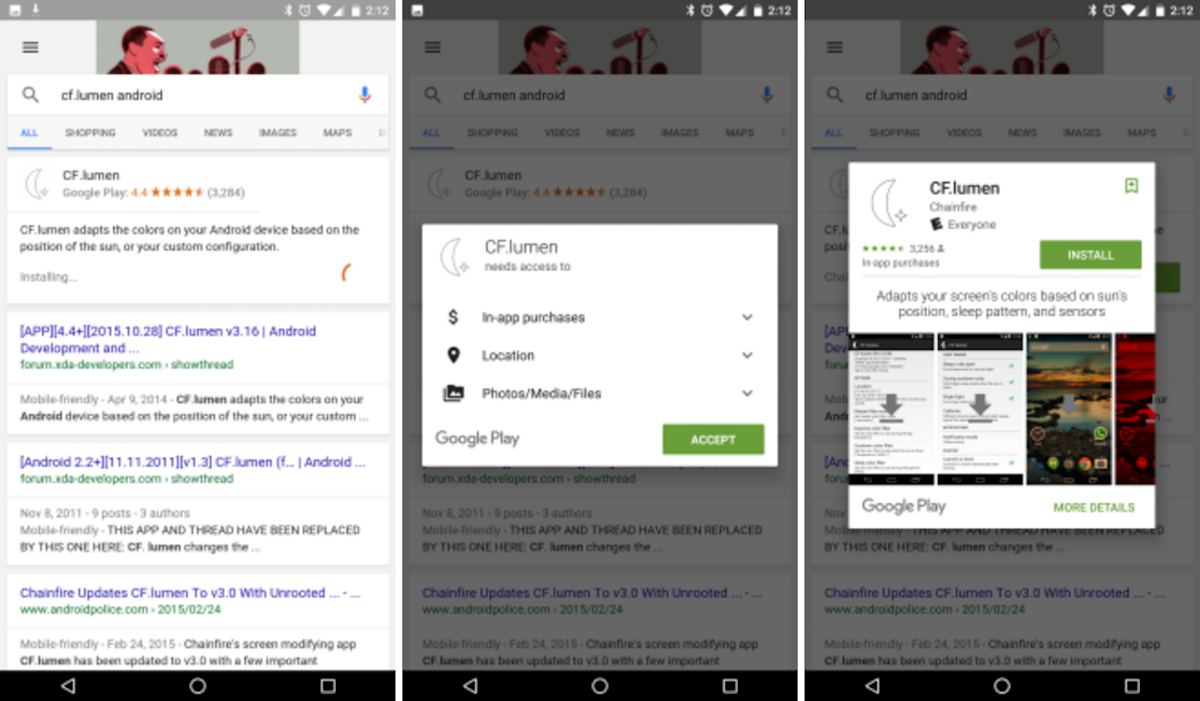 If you're searching the web about an Android app while on your Android device, you'll often find direct links to the Play Store so you can go grab it – but now Google is rolling out the ability to install Play Store apps directly from Google search, letting you skip a step or two in the process.
You'll see the same kind of permissions pop-up, as well as a mini windowed version of the Play Store, but then you can install the app or game directly without actually bringing up the Play Store app. Only some users are seeing the functionality now, and it's through the Google app on Android rather than Chrome, but it seems like a handy perk to save a moment or two here and there.
[Source: Android Police]
Minecraft Story Mode on Wii U this week
Talk about a one-two punch: last month, the Wii U finally got indie block-building smash Minecraft, and this month it'll also get Minecraft: Story Mode. The standalone, episodic game uses the original as a starting point to tell a whimsical, choice-centric narrative, and it's developed by Telltale Games (The Walking Dead). Expect episode one on the eShop this Thursday, 21 January, with the four remaining episodes surely available soon thereafter.
[Source: Engadget]