Ranked: Every iPhone in order of greatness
Where does each iPhone rank versus its peers?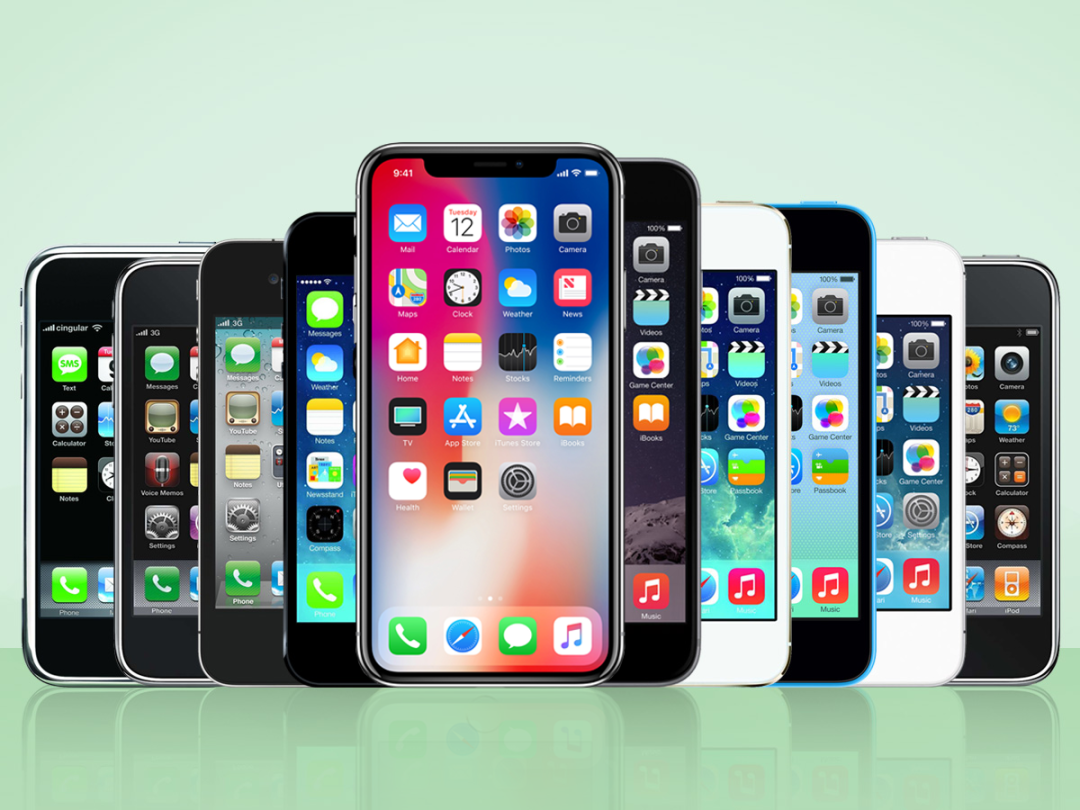 Every iPhone has been a great iPhone – and nearly all of them have been excellent. Love 'em or hate 'em, Apple knows how to make fantastic devices. So, 15 years after the first model launched, how to rank every iPhone in order of greatness?
If we merely lined up the distinct models in order of technical excellence, then the list would end up just being a chronological affair from oldest to newest…with the possible exception of the odd iPhone 5C or SE.
No, what's needed here is context. Many of these phones have been game-changers in their time, ushering in hardware advancements, new ways of interacting with gadgets, and software additions that became indispensable.
And with that in mind we've considered their impact and influence, the quality of competition and any major flaws, in addition to obvious factors such as form and function. So, on with the show…every iPhone ranked!
Additional words: Chris Rowlands, Craig Grannell
19) iPhone 14 (2022)
The iPhone 14 is a great bit of kit that is more than a worthy addition to the Apple family. In our review, we called the iPhone 14 'an iPhone 13S in all but name'. That's not to say the iPhone 14 isn't packed full of features, a fun camera and a small but welcomed battery size increase.
But where the iPhone 14 loses a few points is in its relatively few updates on previous models. With a price tag of £845, buyers may want to consider older models before taking the plunge on an iPhone 14, but it still remains a superb smartphone.