OnePlus 11 review: mainstream hero
Flagship-grade tech at a palatable price - the OnePlus formula continues to work wonders
Top-tier phones have always been pricey, but these days buying one means consulting your bank manager and picking up a second job. Gadgets fans need a 'flagship killer' more than ever in 2023, and OnePlus is here to deliver. The firm practically created the concept a decade ago, and the OnePlus 11 is everything we've come to expect from one.
That includes the latest and greatest mobile silicon, cameras overhauled with help from Hasselblad, and – most importantly – a price that undercuts the best Apple, Google and Samsung have to offer. It ditches the 'Pro' label but brings back series favourites that had gone missing in previous instalments, and steps things up on the styling front too.
With the Galaxy S23 fresh in the mind, though, does it do enough to impress? Time to find out.
Design & build: it came from space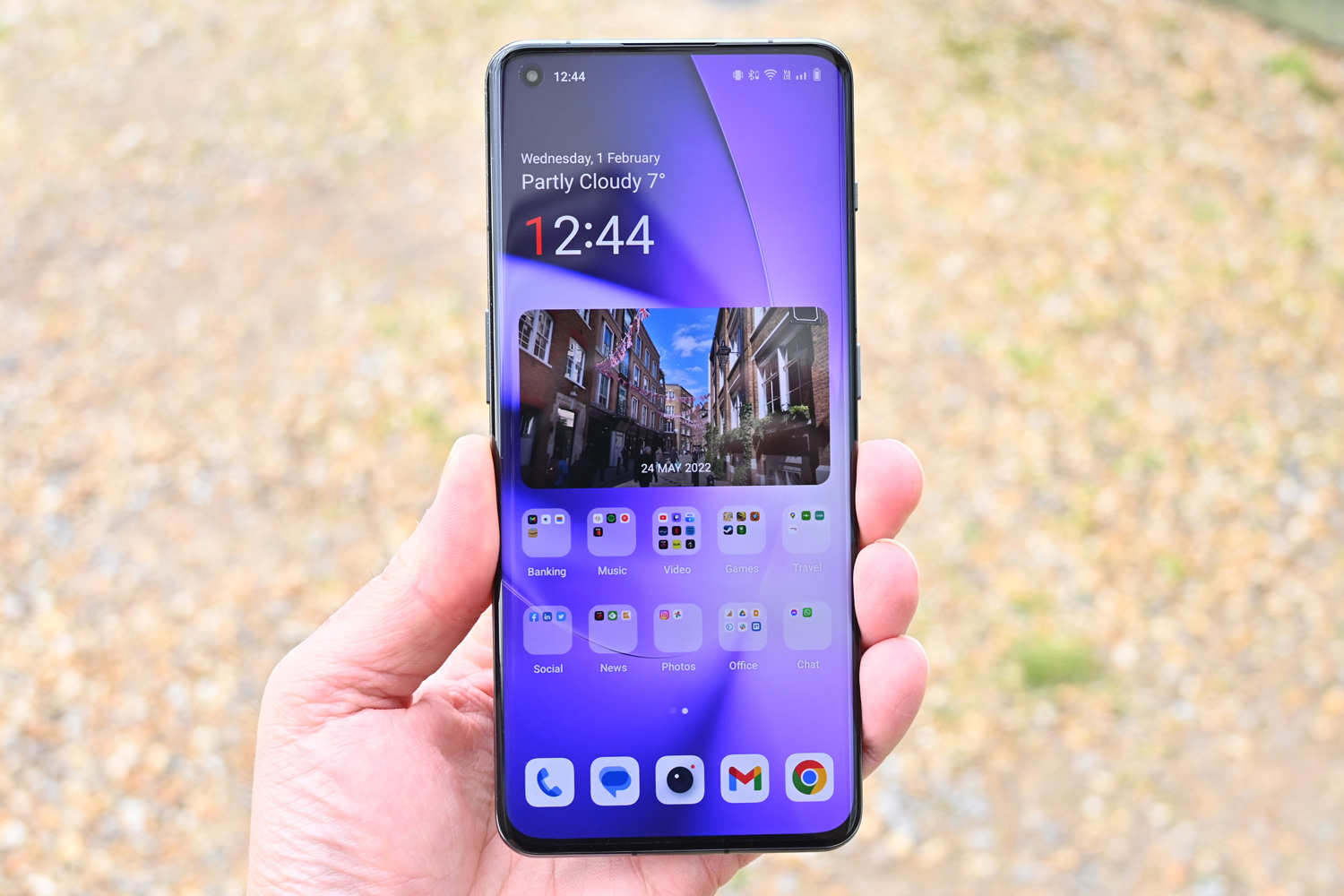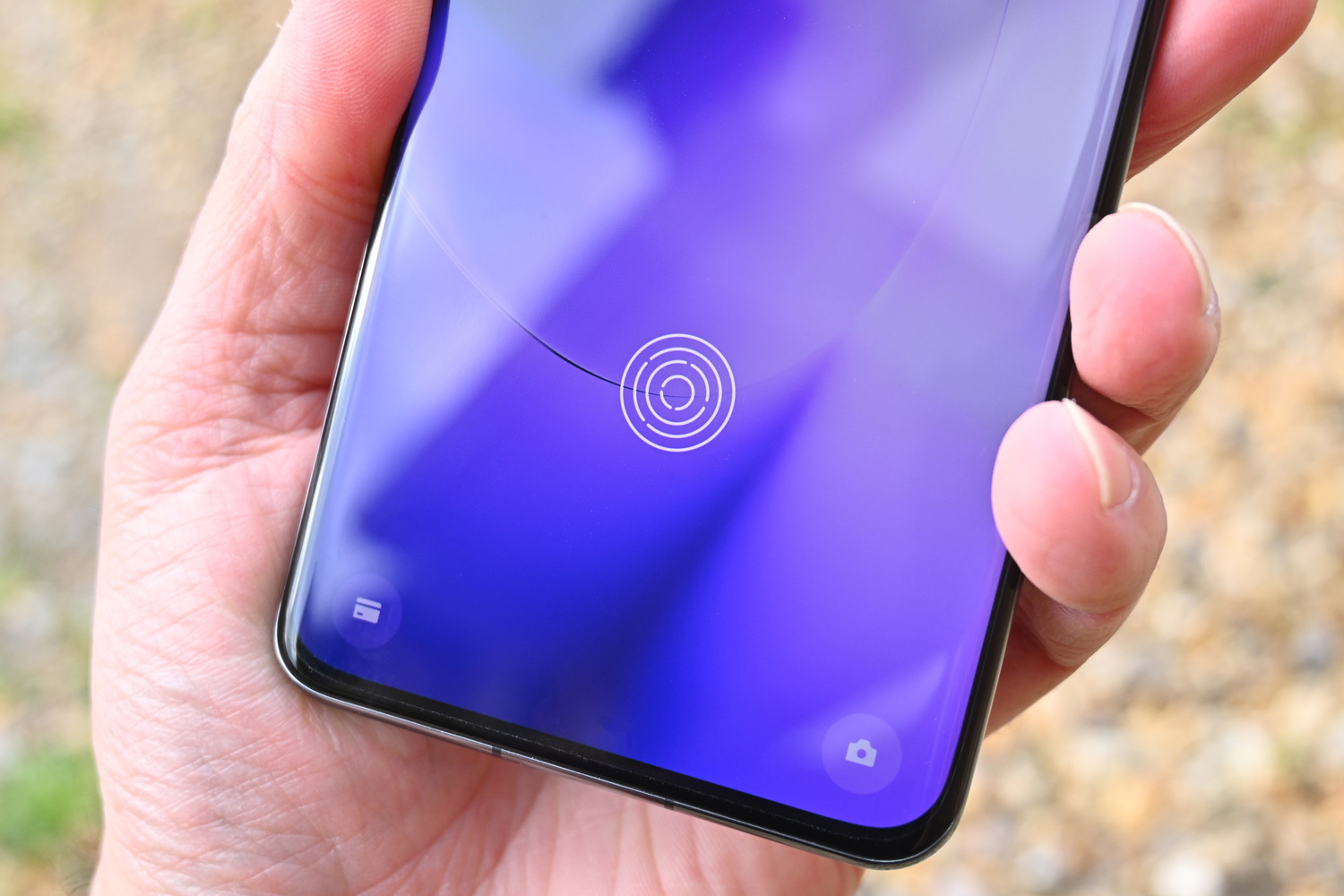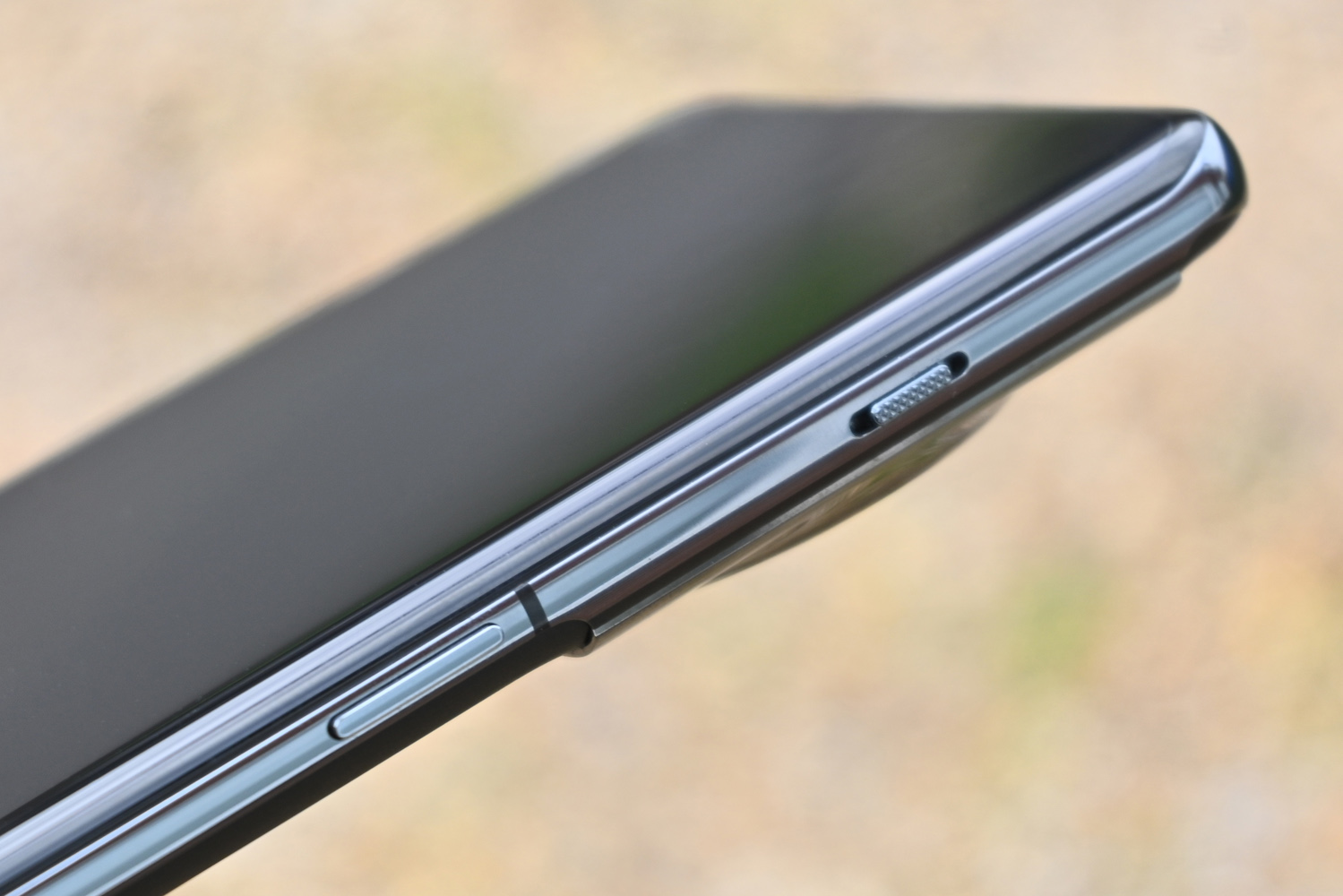 According to OnePlus, the 11's asymmetric camera bump was inspired by black holes, and machined from medical grade stainless steel. Look closely and you'll spot a subtle star-like pattern around the lenses. The surround also blends smoothly into the phone's outer frame. It's not a single piece of metal like the Google Pixel 7 Pro's camera shelf, but is still quite the head-turner – and a big departure from last year's OnePlus 10 Pro and OnePlus 10T.
That's handy, as the firm's colour choices would otherwise have you playing spot the difference. Eternal Green's multi-layer gloss finish is beyond reflective, but also fingerprint resistant, and Titan Black has the firm's familiar textured matte coating. It feels a bit like very fine sandpaper under your digits, and is a breeze to keep clean.
The front and rear glass smoothly curving in towards the frame, sitting comfortably in your palm while still giving you something to grip on. There's Gorilla Glass Victus up front and Gorilla Glass 5 on the rear, which should withstand a knock or two. The whole thing is also IP64 dust and water resistant, which is a step up from last year's OnePlus 10 Pro, and should ensure a brief accidental dunking doesn't require an insurance claim.
Long-time OnePlus fans will be happy to see the alert slider make a return, after being MIA from last year's OnePlus 10T. It's easy enough to reach with either hand, as is the under-display fingerprint sensor, which sits a sensible distance from the bottom edge of the phone. It's not the fastest we've used, but is always accurate when it comes to detecting your digits.
Screen & sound: how refreshing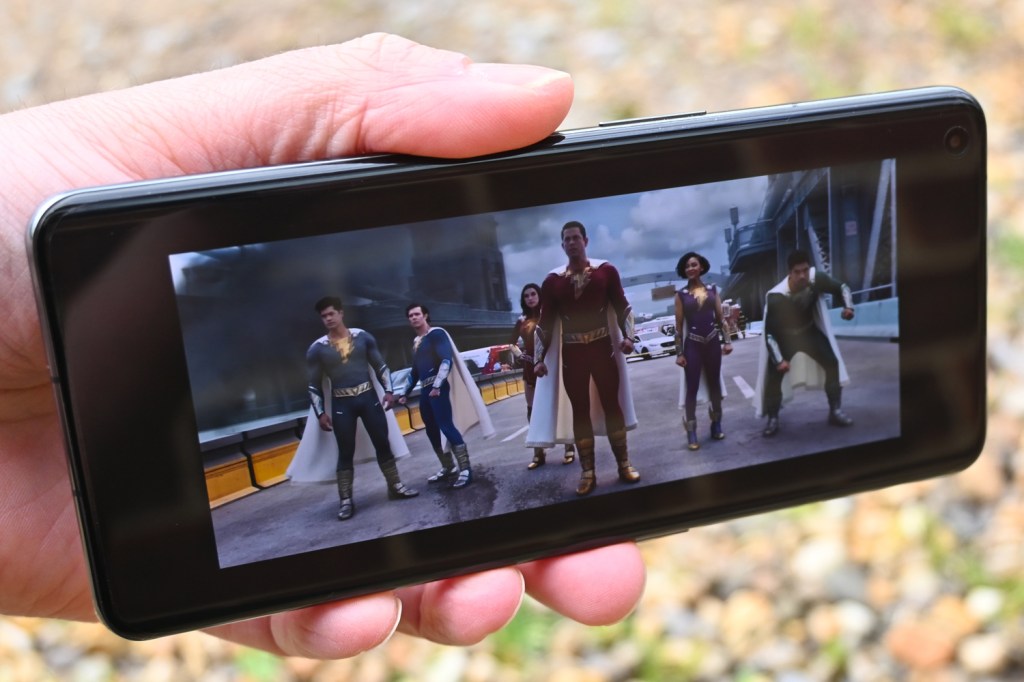 On paper, the 6.7in AMOLED display isn't a whole lot different from last year's model, with the same 3216×1440 resolution (which defaults to Full HD+ out of the box to keep power consumption in check), same 20:9 aspect ratio and same 120Hz refresh rate. Which is no bad thing, seeing how the OnePlus 10 Pro was something of a stunner in the screen department.
The addition of LTPO 3.0 dynamic refresh tech is a boon for battery life, though. It's much faster to react than previous-gen panels, settling at 10Hz on static images (according to Android's built-in frame rate monitor) and rocketing up to 120Hz the instant you start scrolling, with no jelly-like juddering in between. The experience is smoother than silk, no matter what you've got onscreen. It also means the always-on display can tick along at 1Hz, sipping power at a much lower rate than competing phones.
Brightness stays the same as last year, peaking at an impressive 1300 nits. That's a step behind premium rivals like the Galaxy S23 or Apple iPhone 14 Pro, but still plenty high enough to see clearly outdoors in direct sunlight. It also does justice to HDR content, with HDR10+ and Dolby Vision both supported. This is every bit the flagship display.
Contrast is impeccable and shadow detail is extreme, thanks to the AMOLED panel, while colours look vibrant without straying too far from realistic. There are Natural and Cinematic presets if you aren't swayed by the default Vivid profile, and you can customise the colour temperature to suit your own tastes.
Stereo speakers with Dolby Atmos are a great pairing to the screen, with impressive clarity. They aren't ridiculously loud, but that means you can max the volume without introducing any distortion. Vocals, hi-hats and the higher end of the frequency range avoid sounding harsh when you do, too. Headphones are still a must for personal listening (Bluetooth, preferably, given the lack of headphone port), with spatial audio support delivering a wider soundstage on compatible cans.
Performance & software: speed demon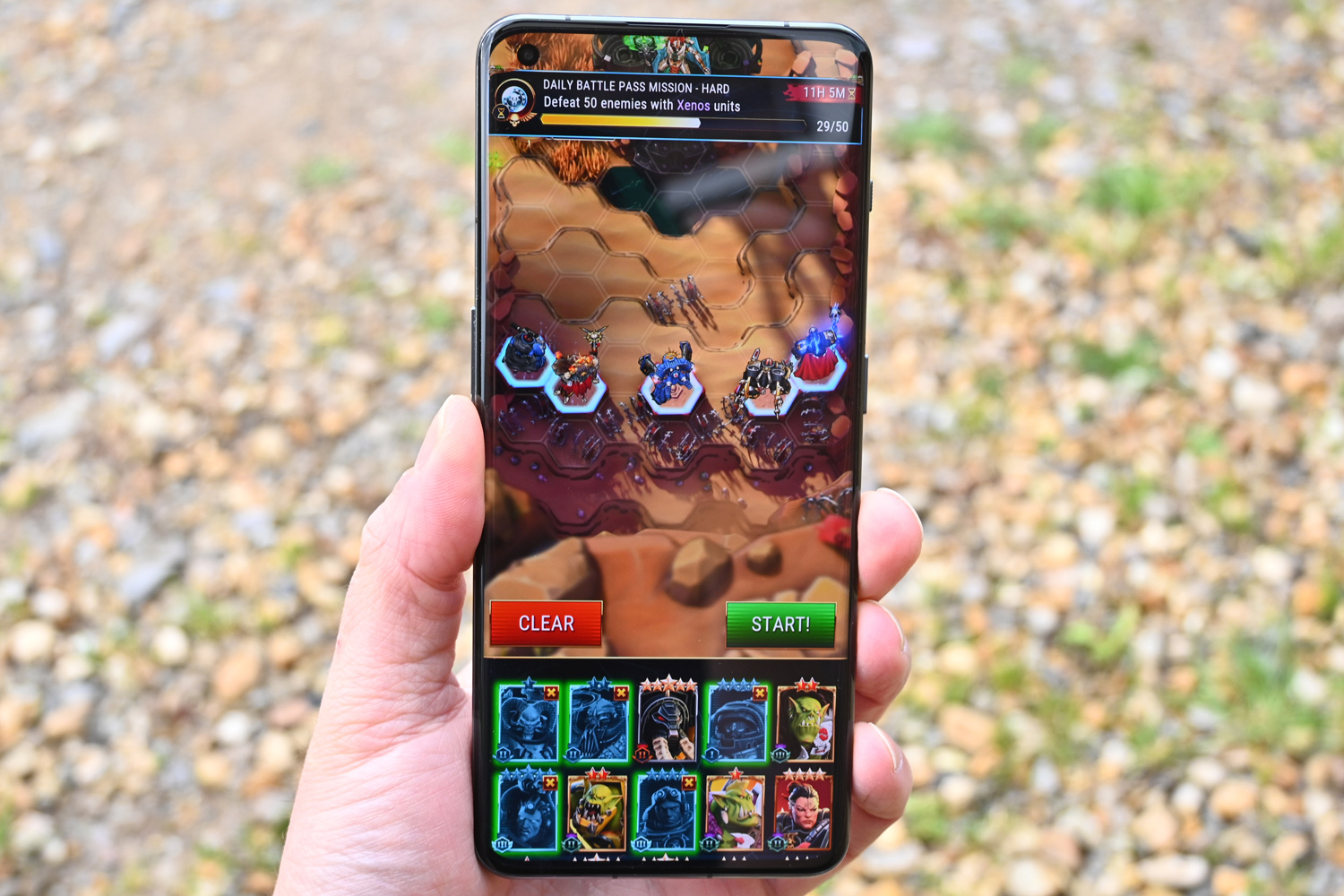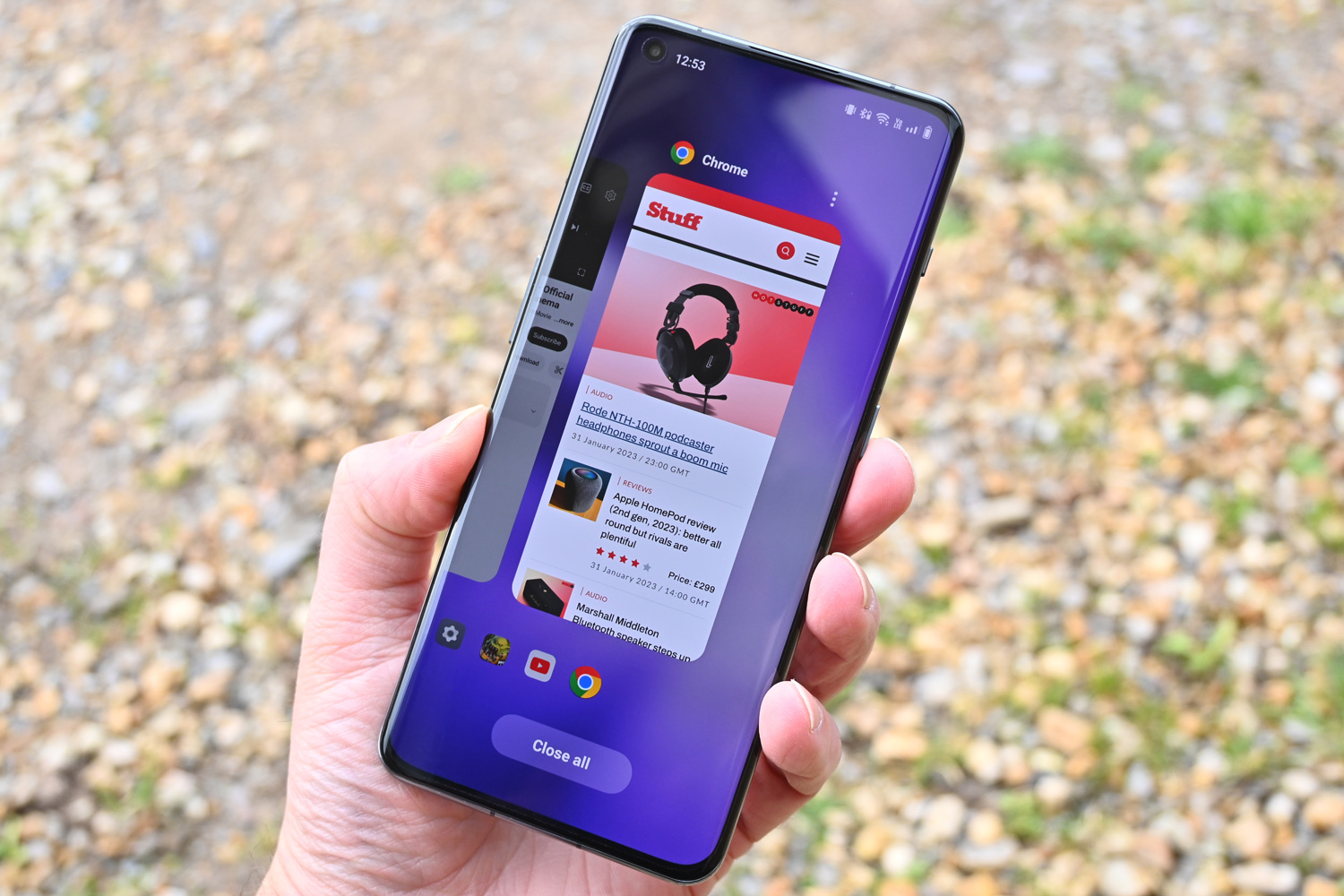 Every new OnePlus flagship arrives with a fresh new Qualcomm CPU, and this year is no different. The eight-core Snapdragon 8 Gen 2 inside the OnePlus 11 brings a healthy speed boost over the outgoing 8 Gen 1 (which itself was no slouch), while also being more power efficient. It's paired with either 8GB or 16GB of RAM – our sample had the latter.
As you'd expect, it's blazingly fast. Whether you're scrolling through social media or shooting 8K video, the phone is always responsive. Most apps open instantly, and it can store a ridiculous amount of them in memory to speed up multitasking. A hyperboost mode also kicks in when loading games, freeing system resources to guarantee smooth gameplay. It works a treat, with even demanding titles running at high frame rates and detail settings. We didn't notice any dips after extended play sessions, either.
Even the on-board storage is fast, with UFS 4.0 delivering rapid read and write speeds. There's a choice of 128GB or 256GB, but we'd suggest going for the larger model if you can afford it, given there's no microSD support for adding more capacity later.
It helps that the OxygenOS interface is well optimised. There's no shortage of extra features sitting on top of Android 13, but none get in the way and many are switched off by default. We don't mind that it's quite the visual departure from Google's stock OS in places (and virtually indistinguishable from parent company Oppo's ColorOS in others) as all the crucial settings and shortcuts are where you'd expect them to be.
You can expect to receive four years of Android updates and five years of security patches, which bodes well if you plan on keeping your next smartphone purchase for the long haul.
Battery life & charging: 100 not out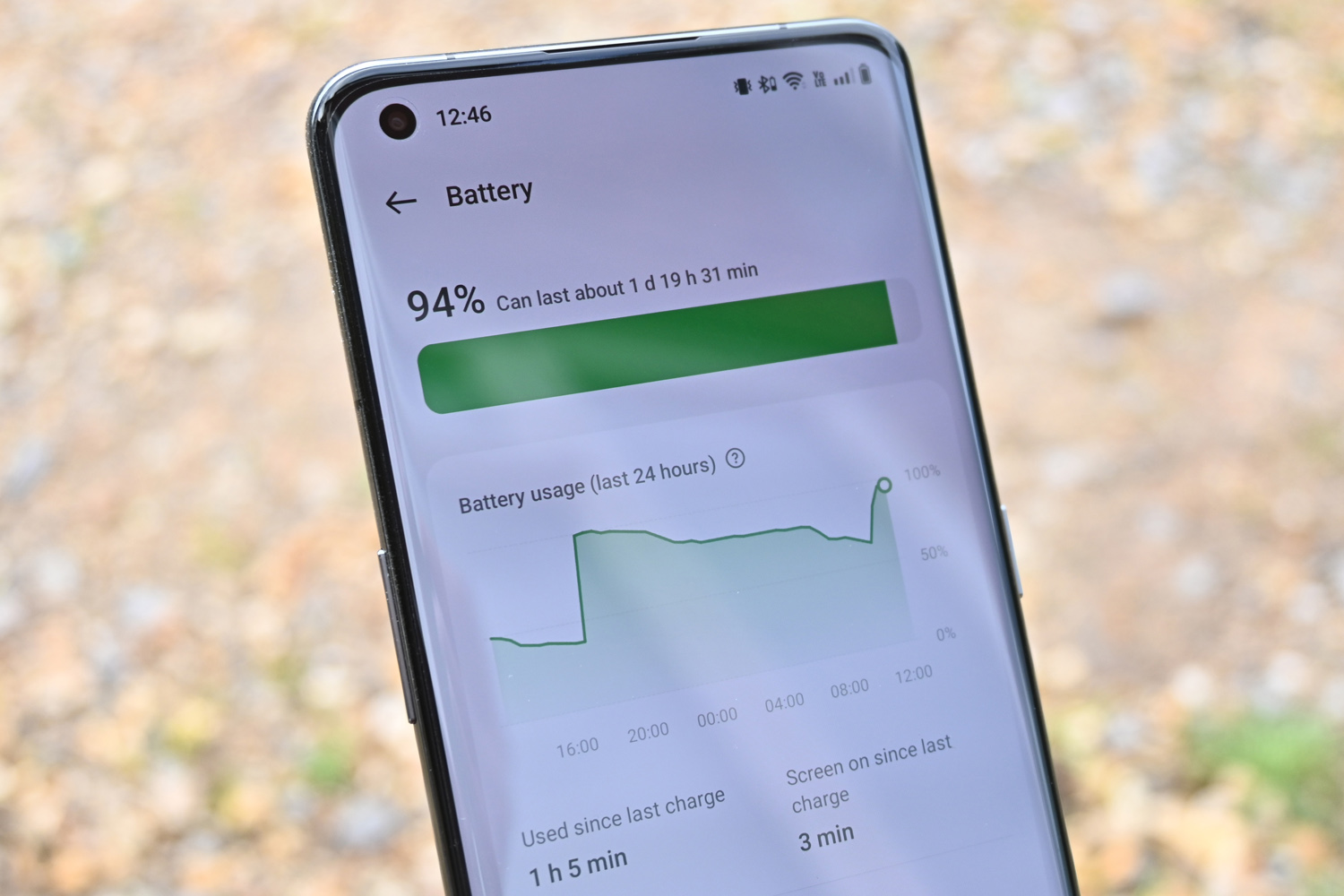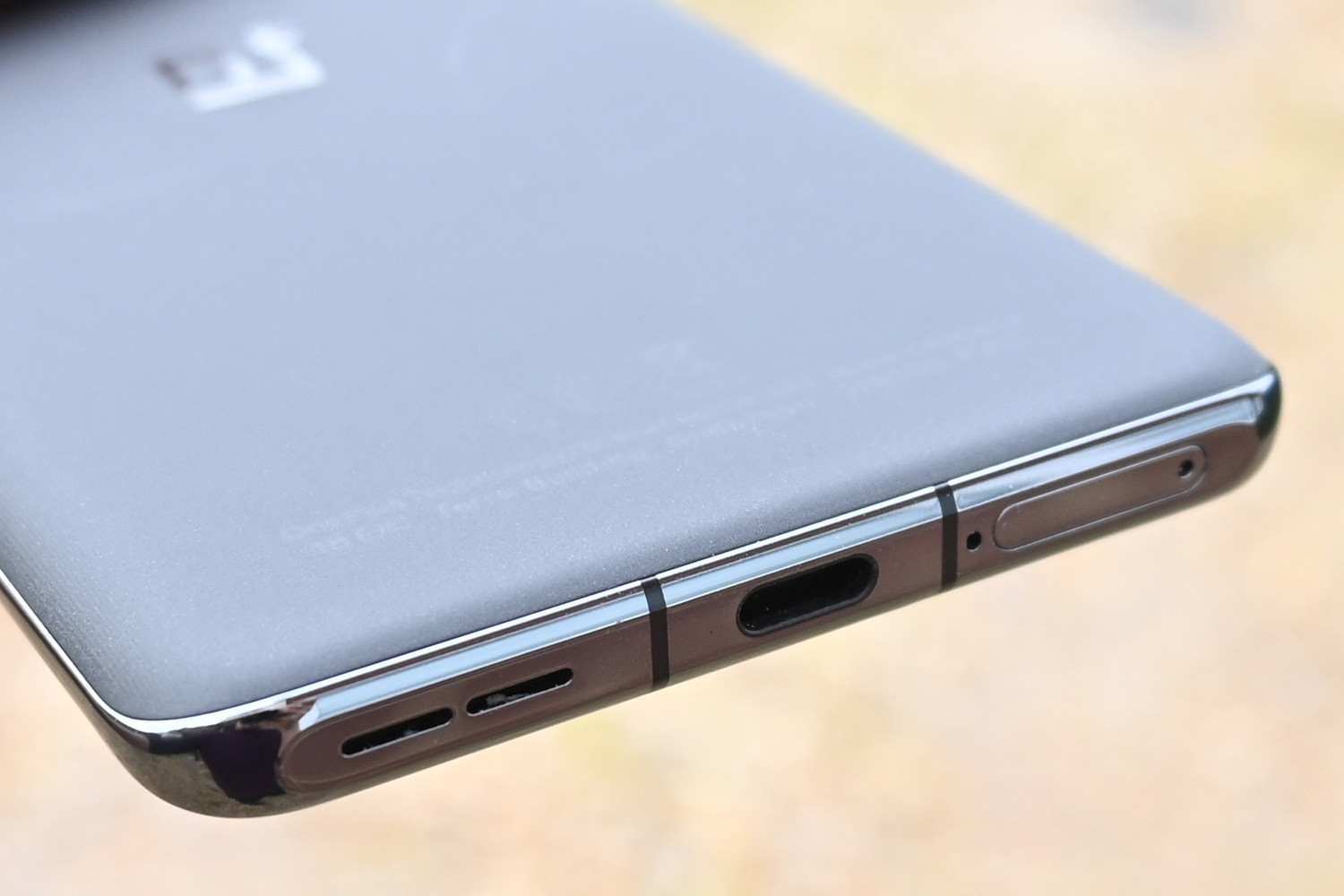 If there's one black mark on the OnePlus 11's spec sheet, it's the lack of wireless charging. Last year's OnePlus 10 Pro could refuel at up to 50W on a compatible Qi pad, and had reverse charging to top up smaller gadgets like true wireless earbuds on the fly; here you're limited to wired charging, and your other tech is out of luck.
Not that you'll be hanging around for long once it's time to plug in, mind. The 5000mAh battery is made up of two smaller cells, which can charge at an astonishing 100W (or 85W for North American handsets, sorry Yanks). This isn't the absolute fastest we've seen from a smartphone, but it's certainly up there, and means a complete empty-to-full charge takes under 25 minutes. OnePlus also puts an adaptor in the box, which is becoming a rarity with rival phones.
We typically lasted from brushing our teeth in the morning until climbing into bed at night without needing to engage the battery saver mode, even with a fair bit of video streaming, camera snapping and 5G web browsing in between. Don't expect to drag two days between pitstops, but a top-up either before bed or first thing the next day should see you through.
Cameras: Blad to the bone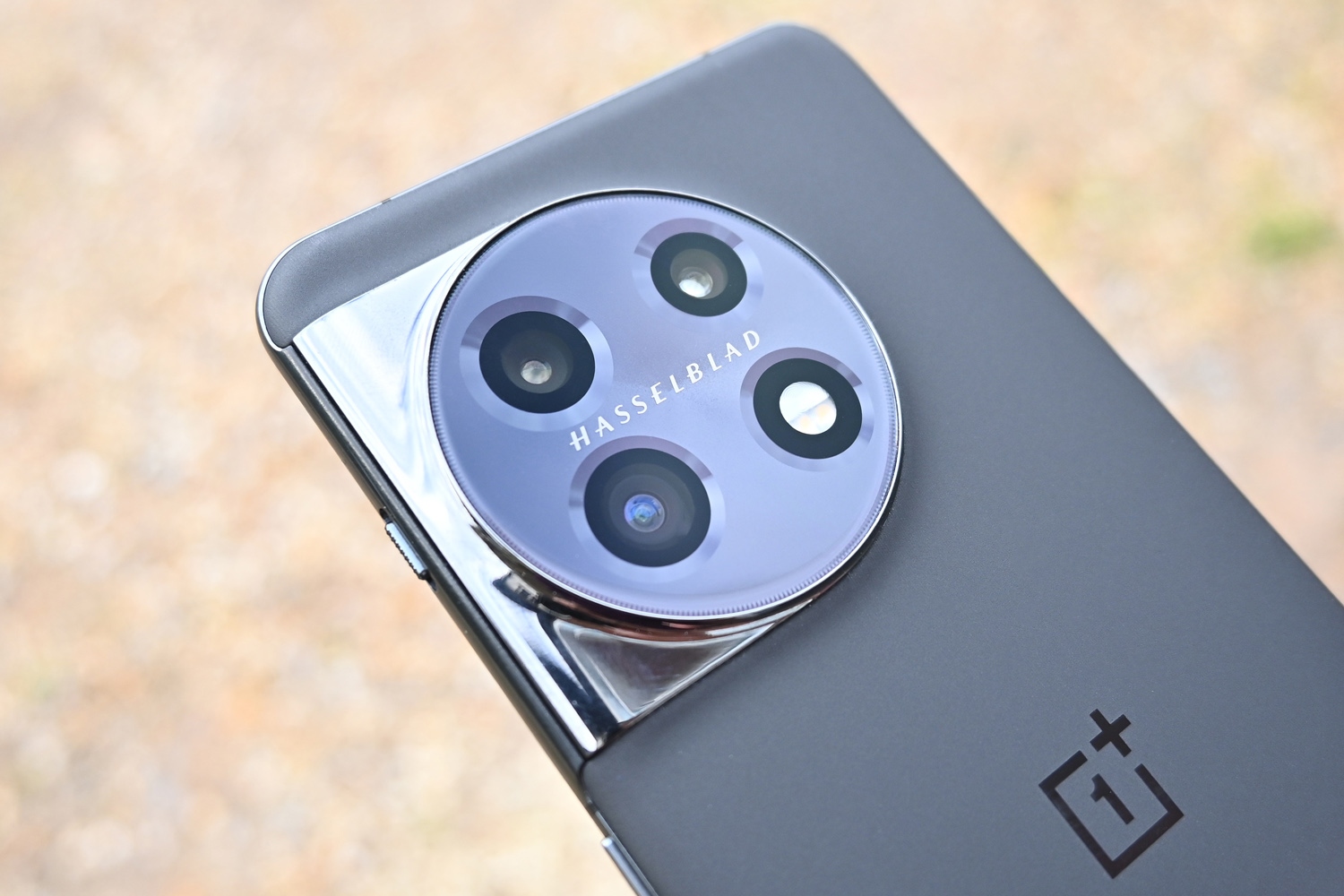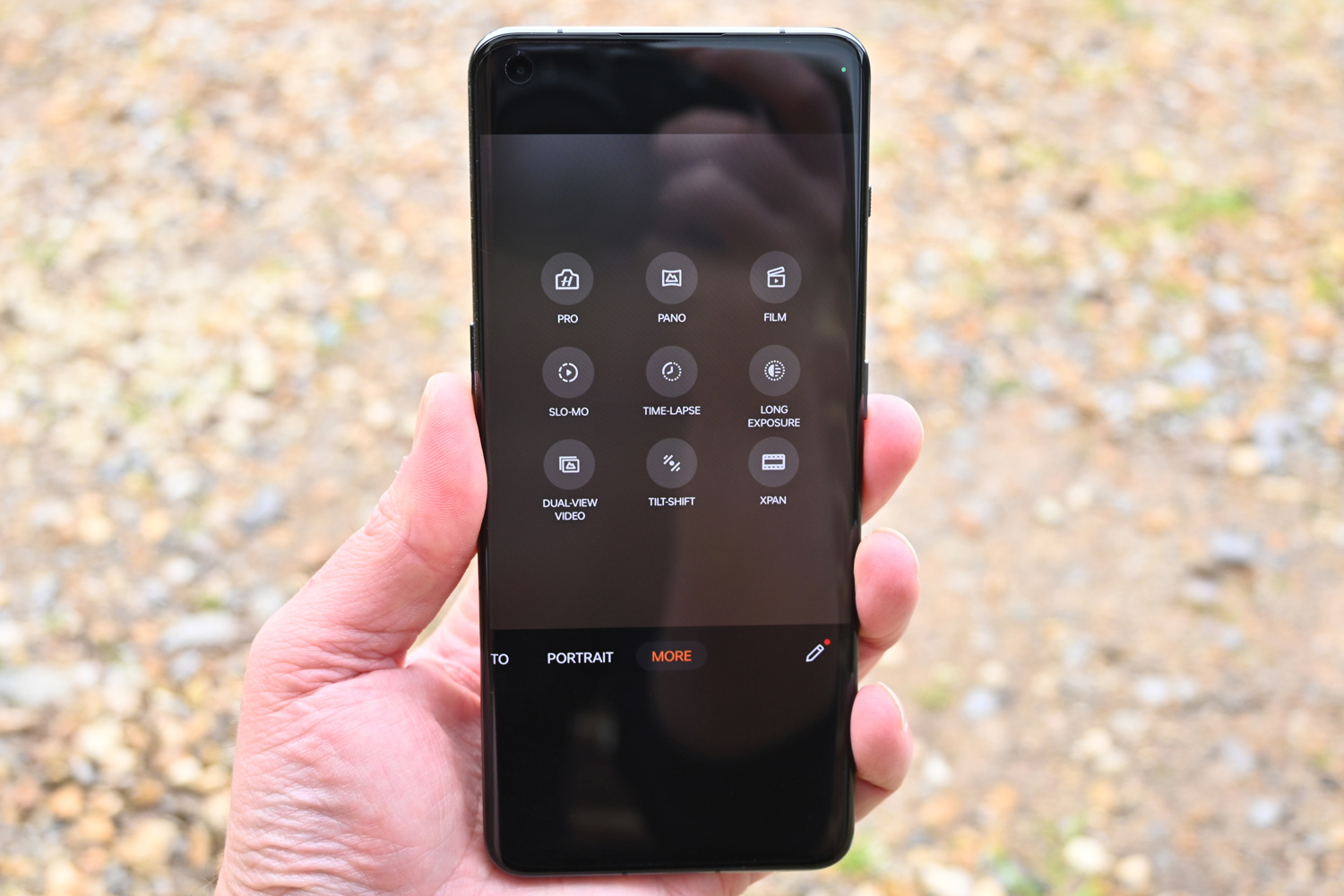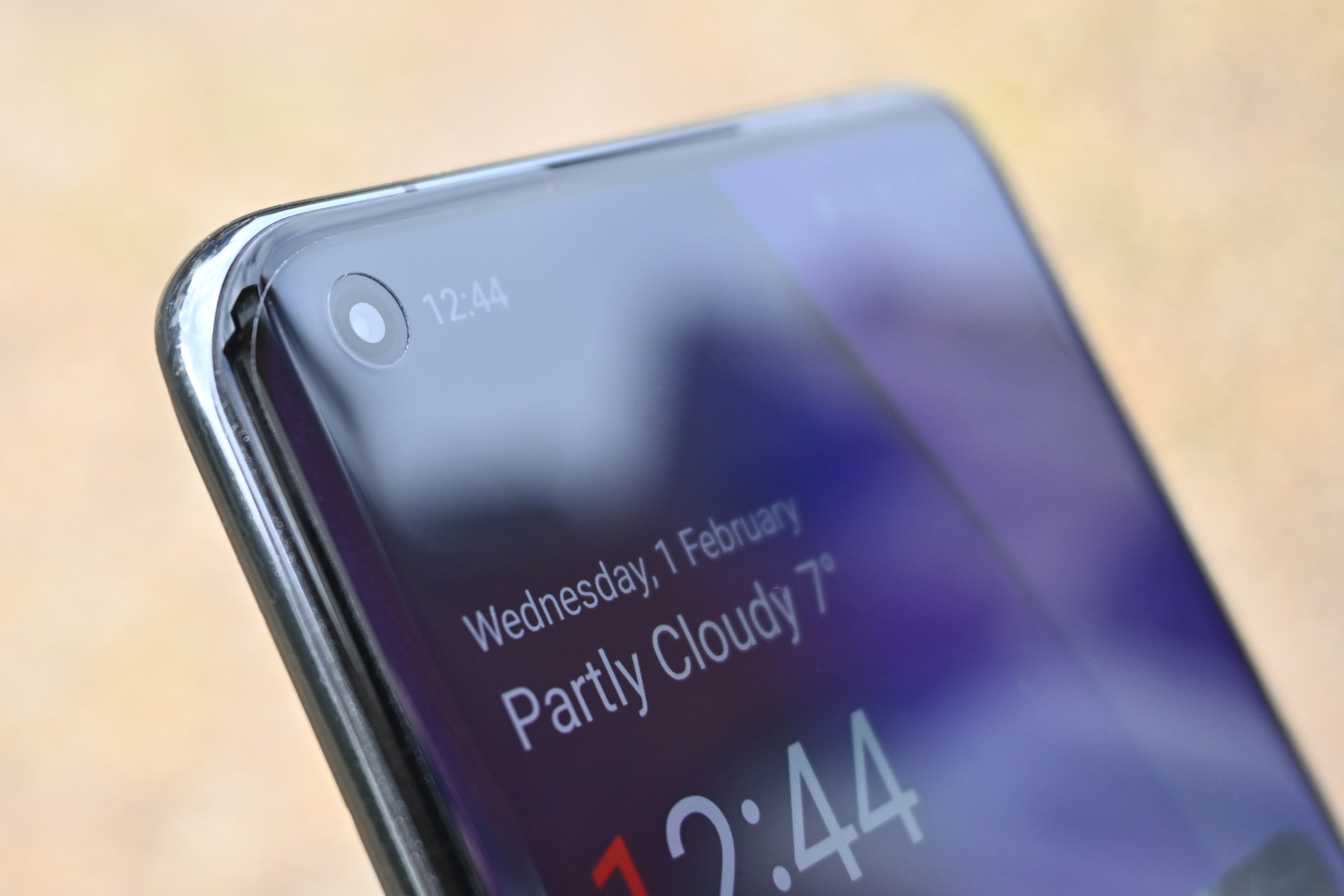 OnePlus hasn't played it safe on the photography front, opting for a trio of new sensors, image processing assistance from camera manufacturer Hasselblad, and a 13-channel light sensor hidden behind the dual-LED flash which promises to boost colour accuracy.
Most of the heavy lifting is done by the 50MP main snapper, which takes detailed, vibrant photos in good light – as you'd expect from any top-tier phone in 2023. Colours and dynamic range stay closer to reality than the Pixel 7 Pro, which can go a bit OTT in exposing shadows in pursuit of detail. You have to work hard to throw off the white balance here. Foliage, brickwork and facial features are well preserved, even from a distance, and sharpening isn't overly aggressive. Samsung, Google and Apple's flagships maintain a lead, but not by very much.
Low light is more of a challenge, requiring a steady hand even when the automatic night mode kicks in. Results are virtually indistinguishable from the dedicated Night setting, with very little noise and accurate colours, along with good amounts of detail. Image sharpening can be quite strong, so there's a wider gap here between the 11 and its pricier rivals, but still – it isn't massive.
The 48MP ultrawide sees some of the biggest hardware changes. While it has a lower pixel count and narrower field of view than the one found on the OnePlus 10 Pro, it has gained autofocus and a new macro focusing mode. The optional fisheye effect is gone, but overall picture quality has taken a welcome step forward. Colour, detail and exposure are all in line with the main sensor, and it still fits plenty into each frame. Dynamic range isn't quite as well preserved, but again it's marginal.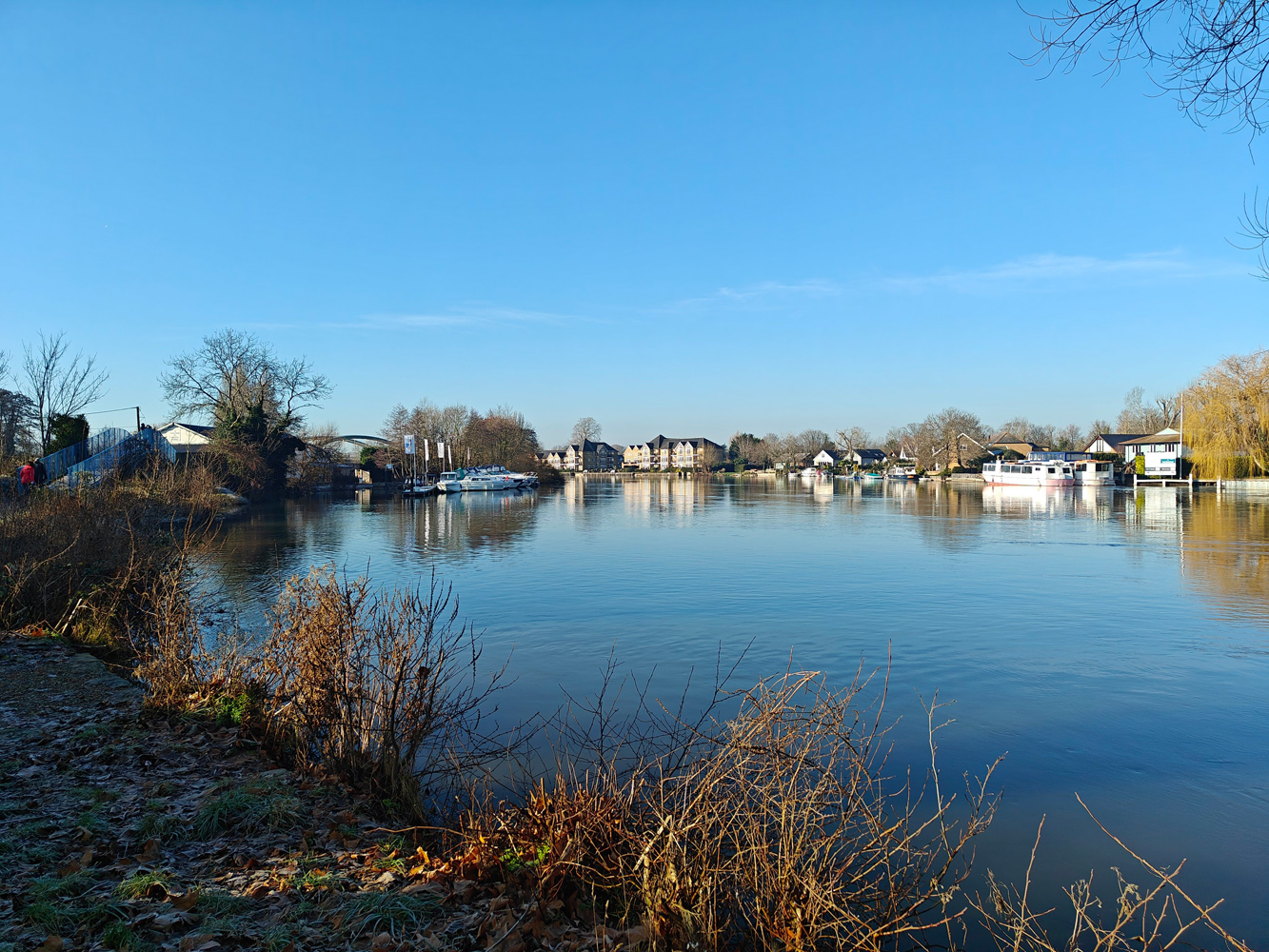 The 32MP 'portrait telephoto', meanwhile, is meant to replicate Hasselblad's 30mm prime lens at 1x zoom, and a 65mm lens at 2x – anything stronger relies on digital zoom. There's also a bespoke 'Serenity' colour filter, created with help from photographers that use Hasselblad gear, to give your shots more depth and personality. Again it handles exposure, colour and contrast just as well as the main sensor, and while detail drops slightly, results are still very good. Portraits have convincing depth blur, but detail quickly drops off once you start zooming further. The Pixel 7 Pro's algorithms and Galaxy S23 Ultra's dedicated lens are the clear winners – but then they both cost more.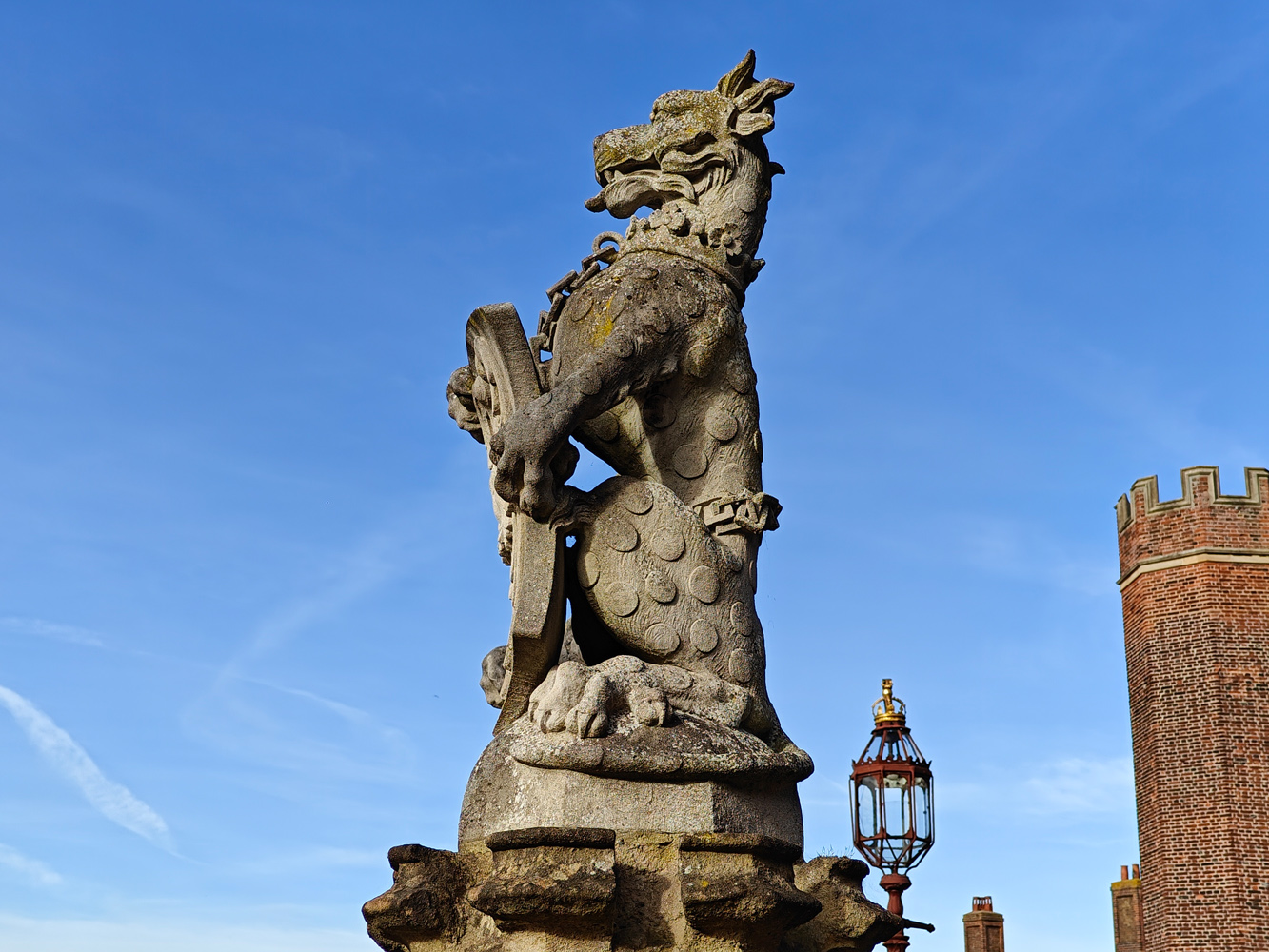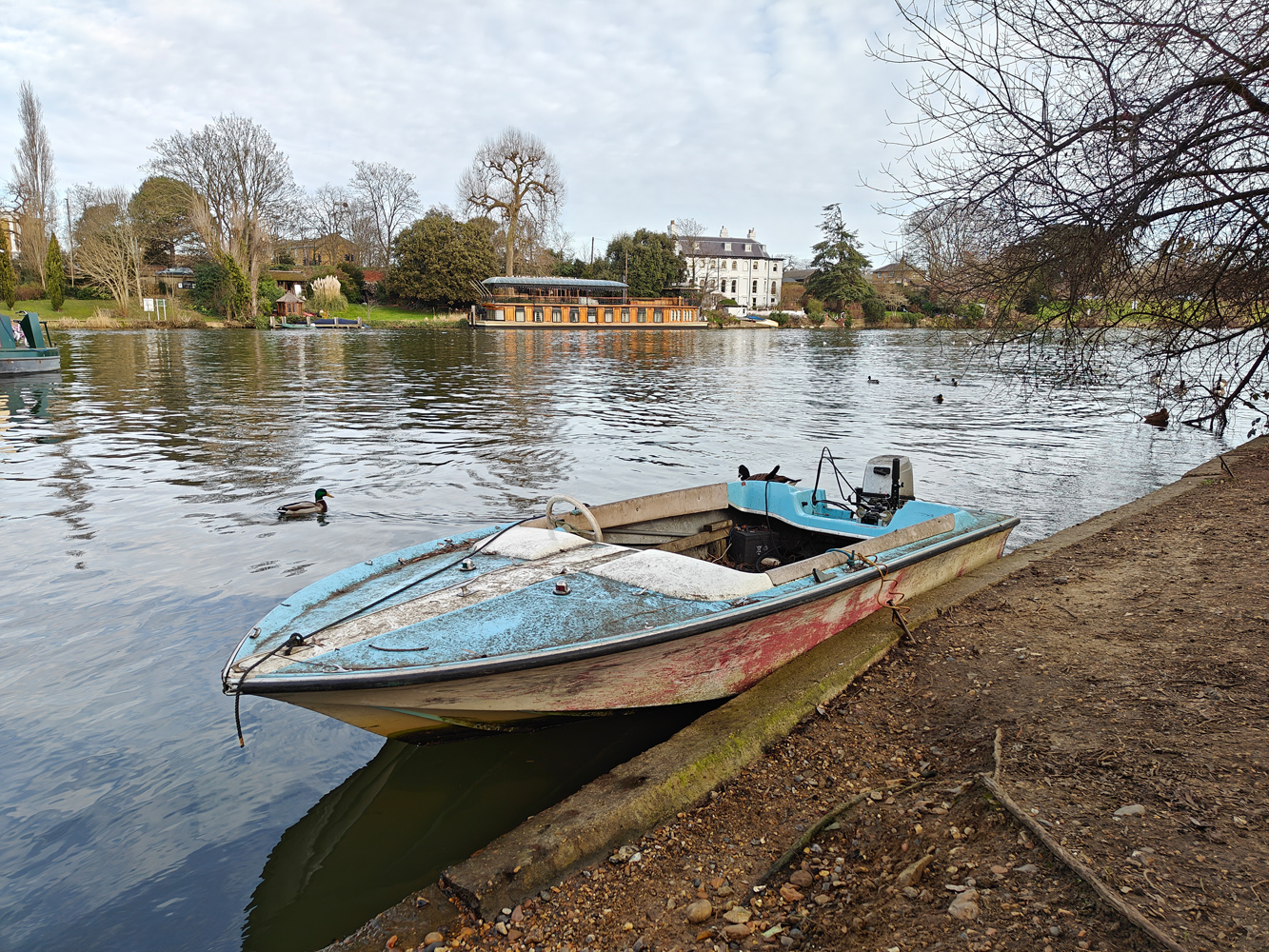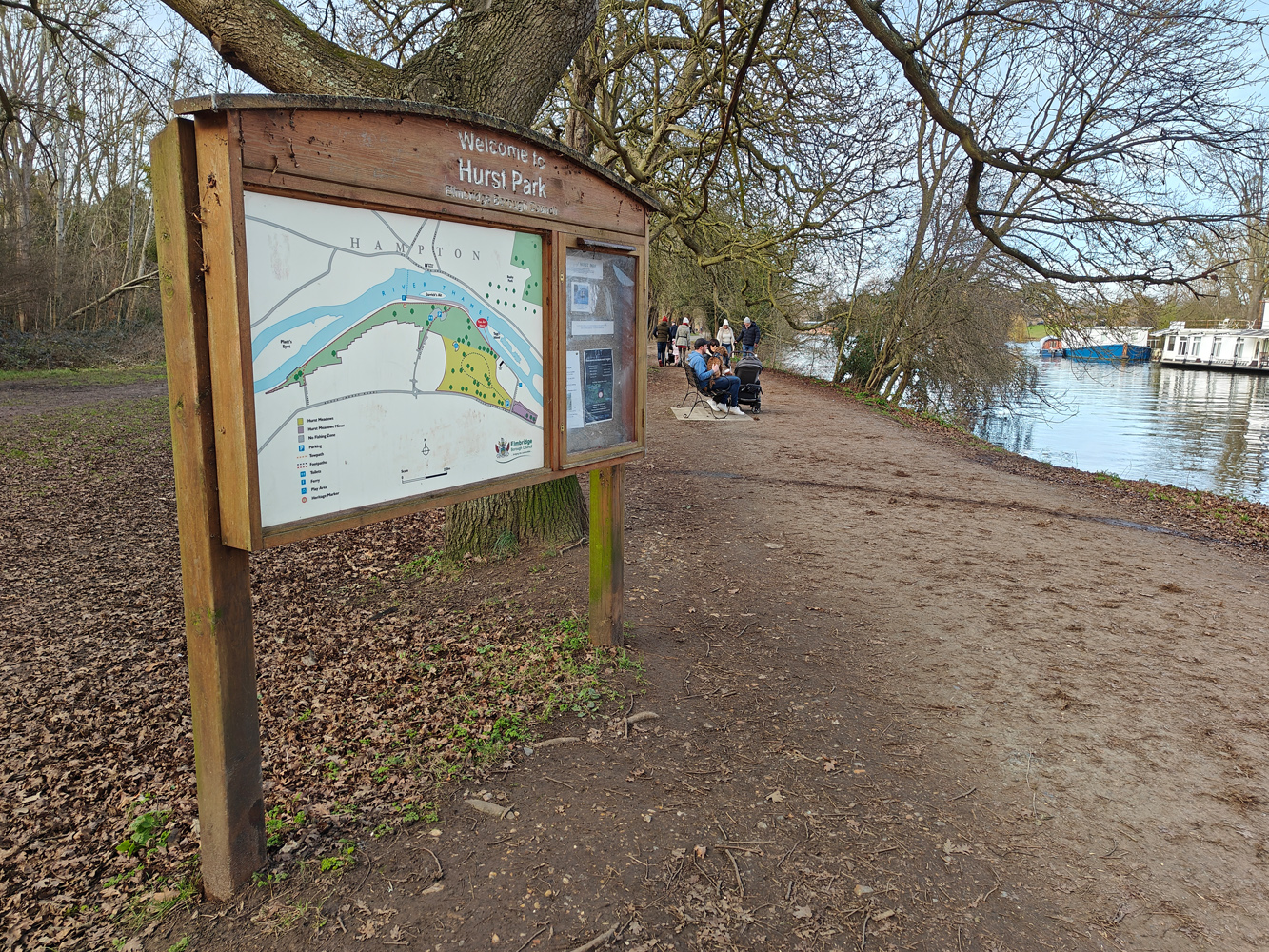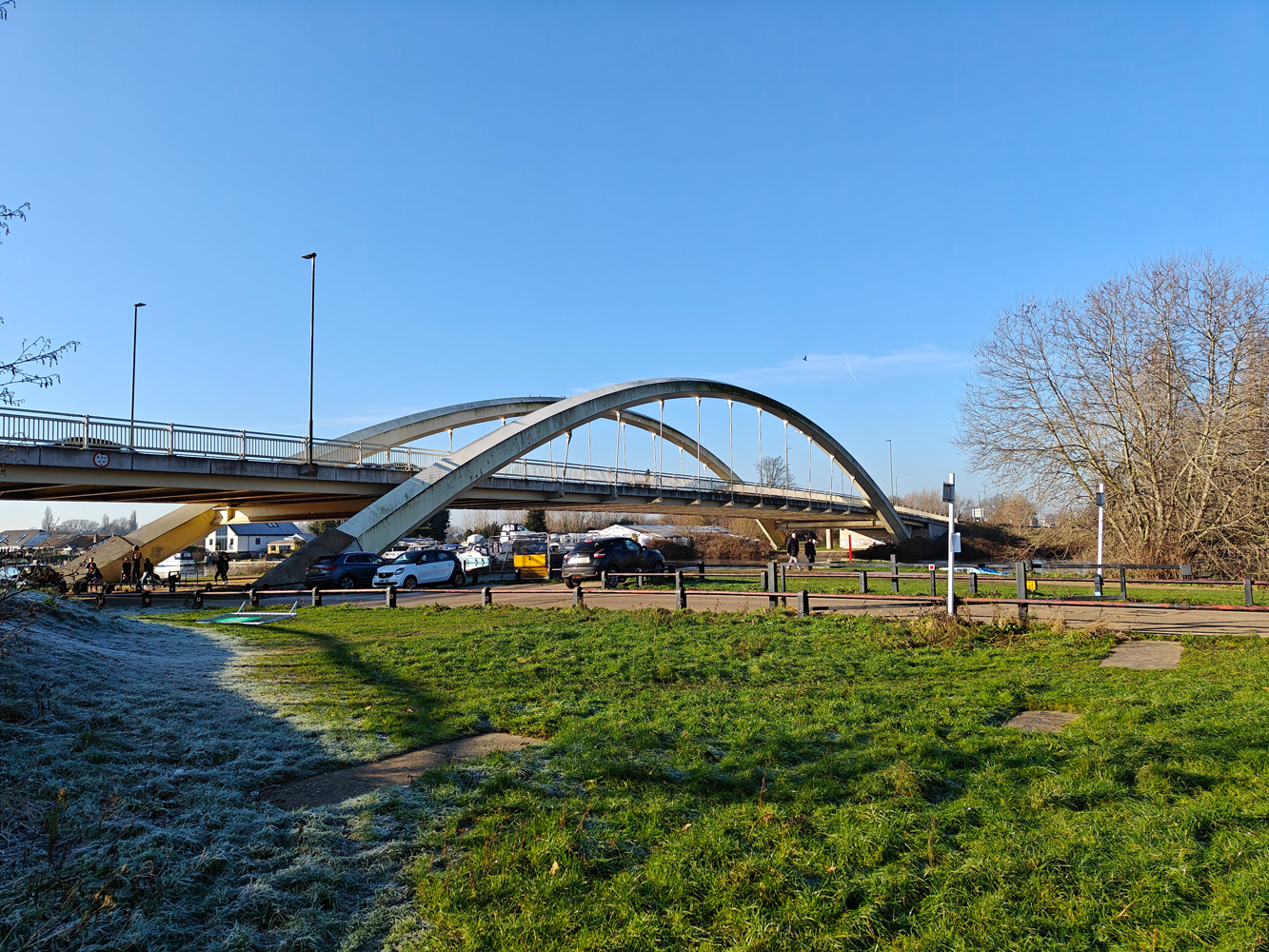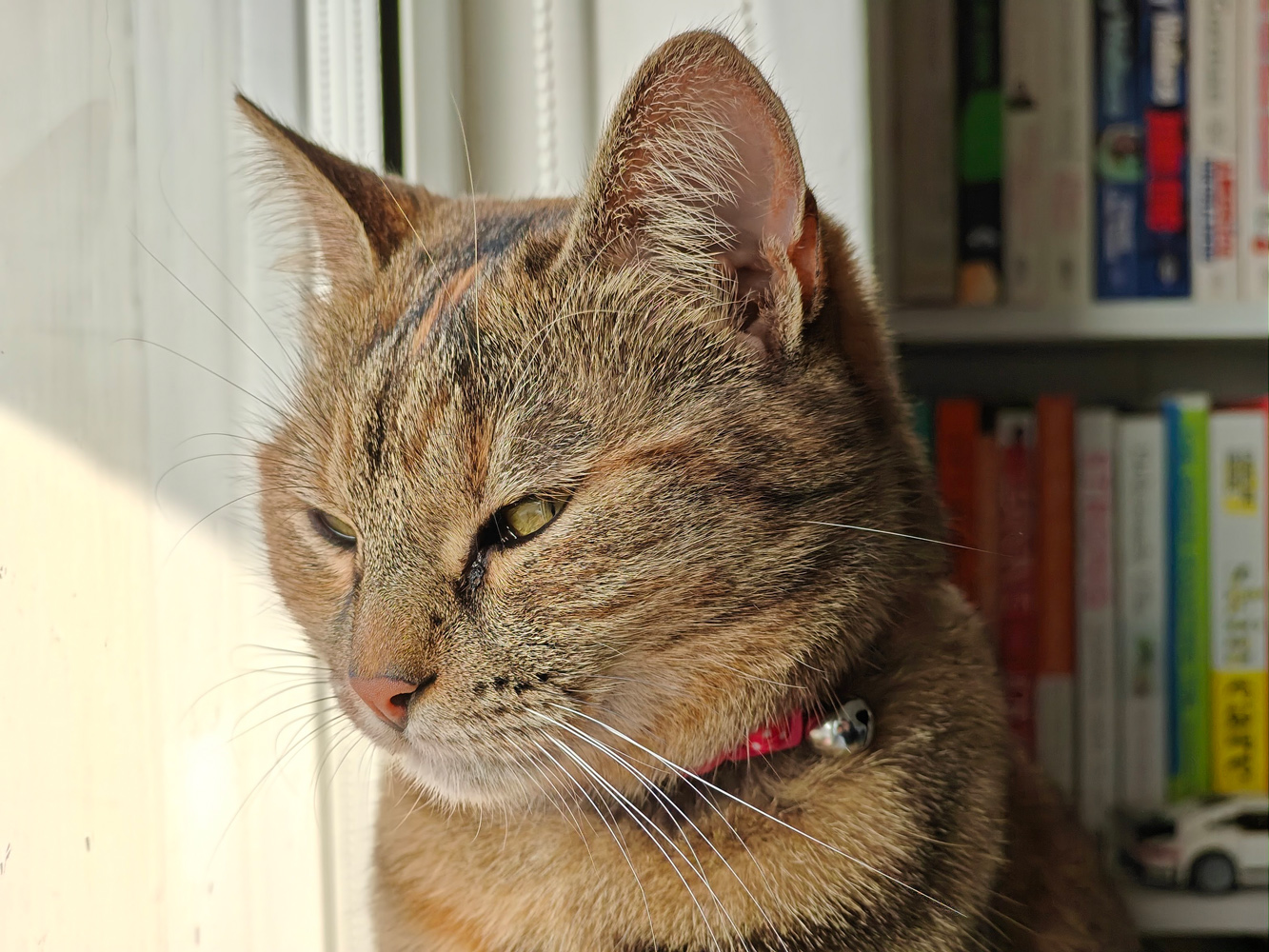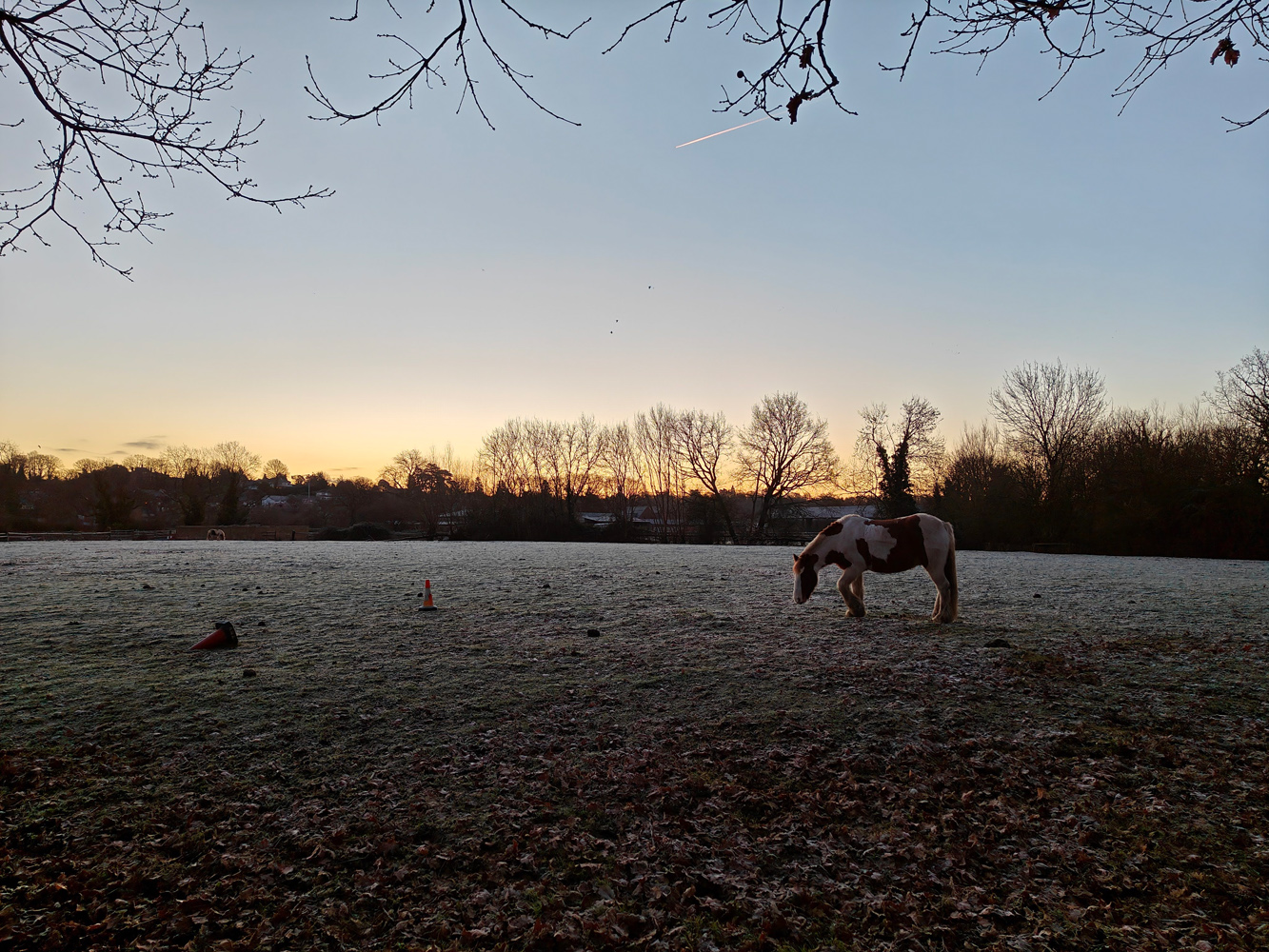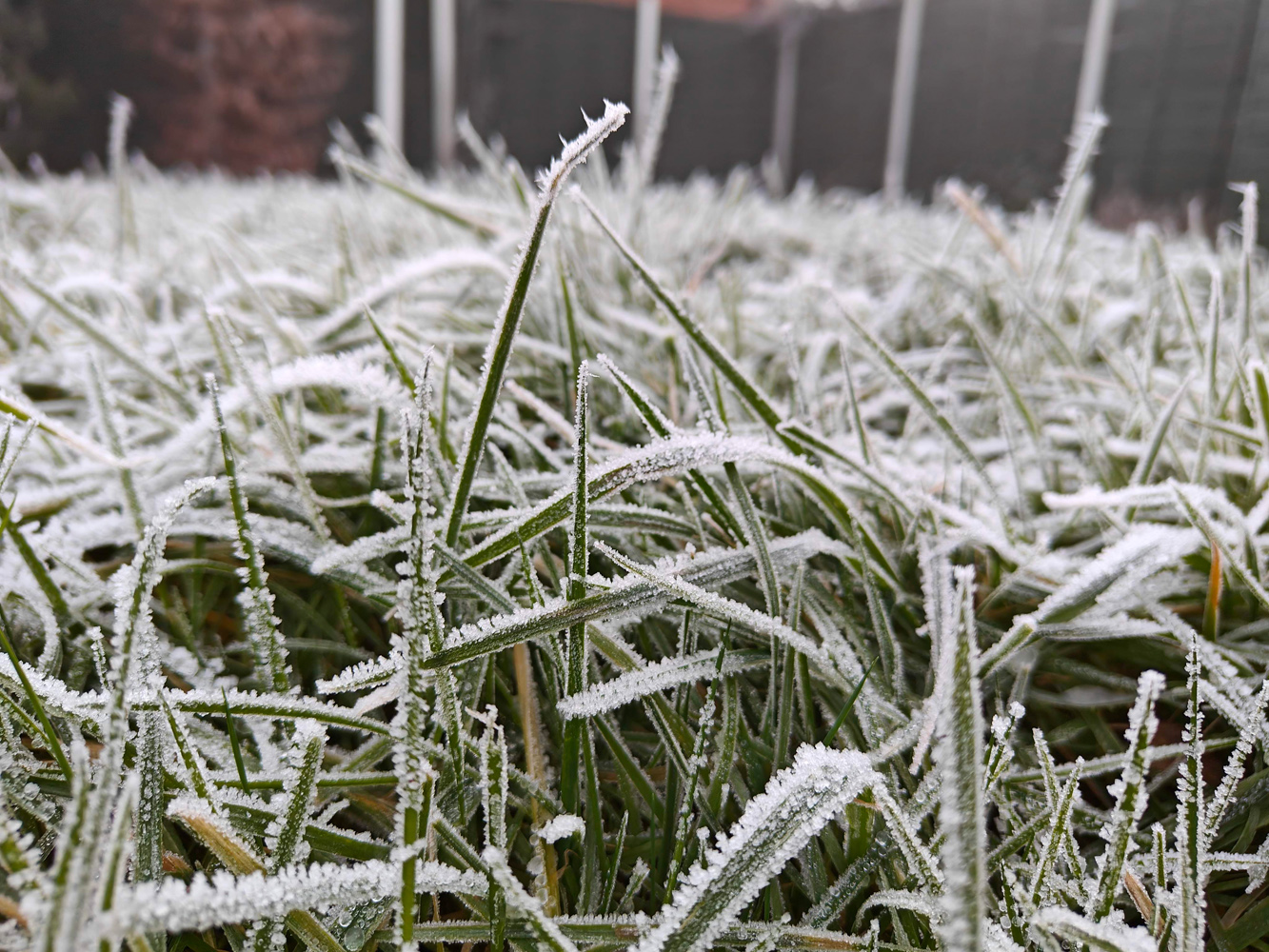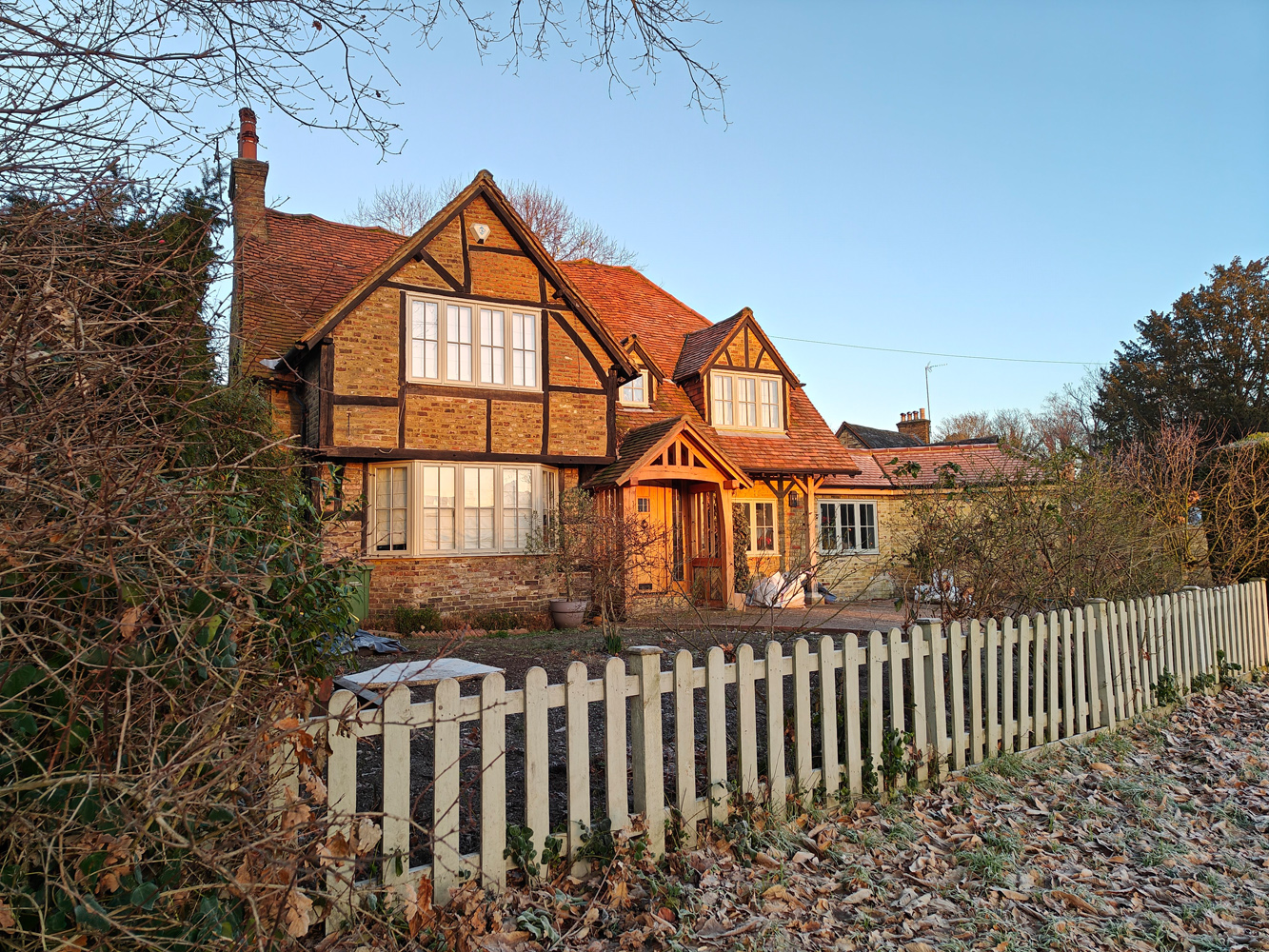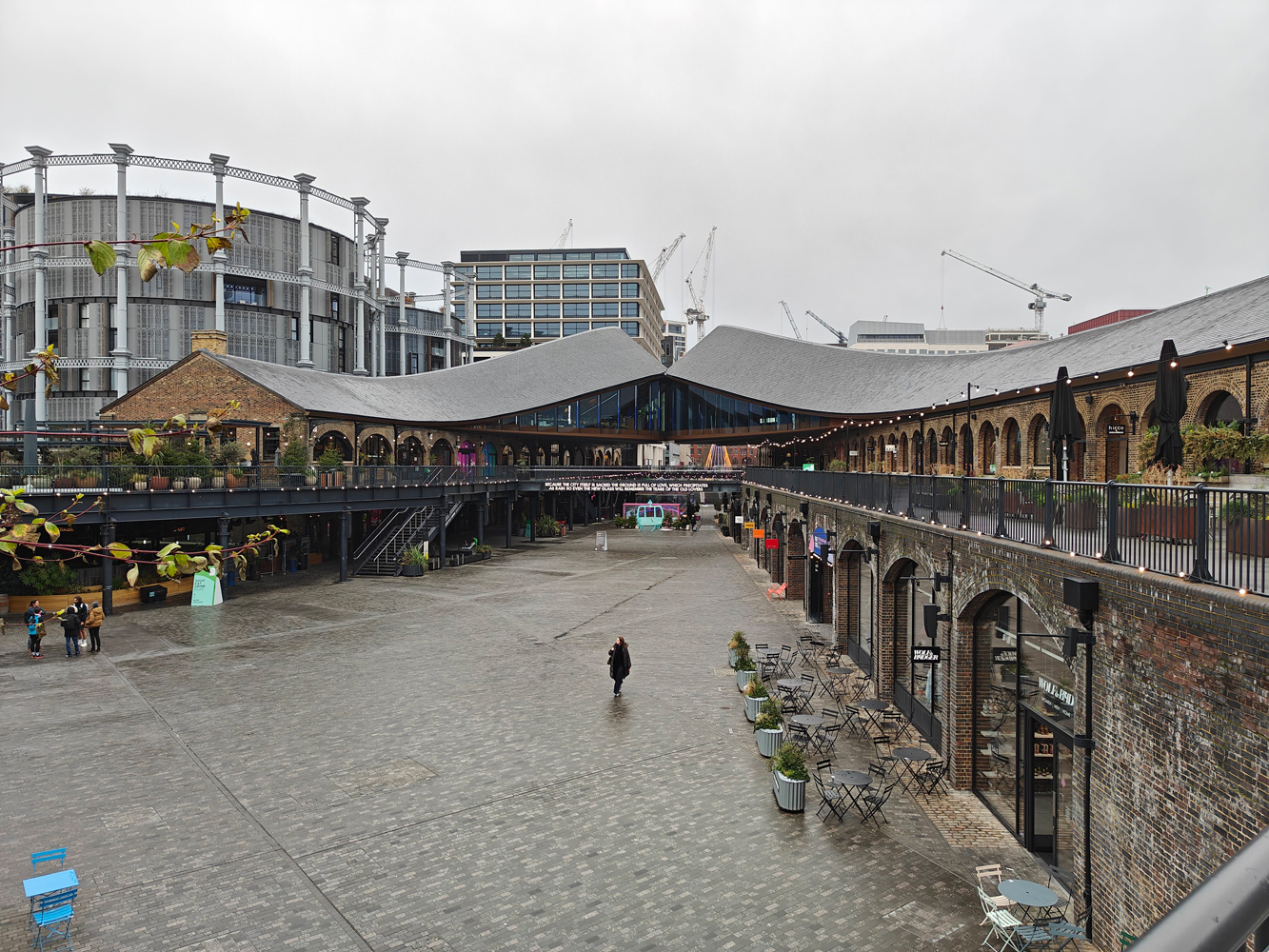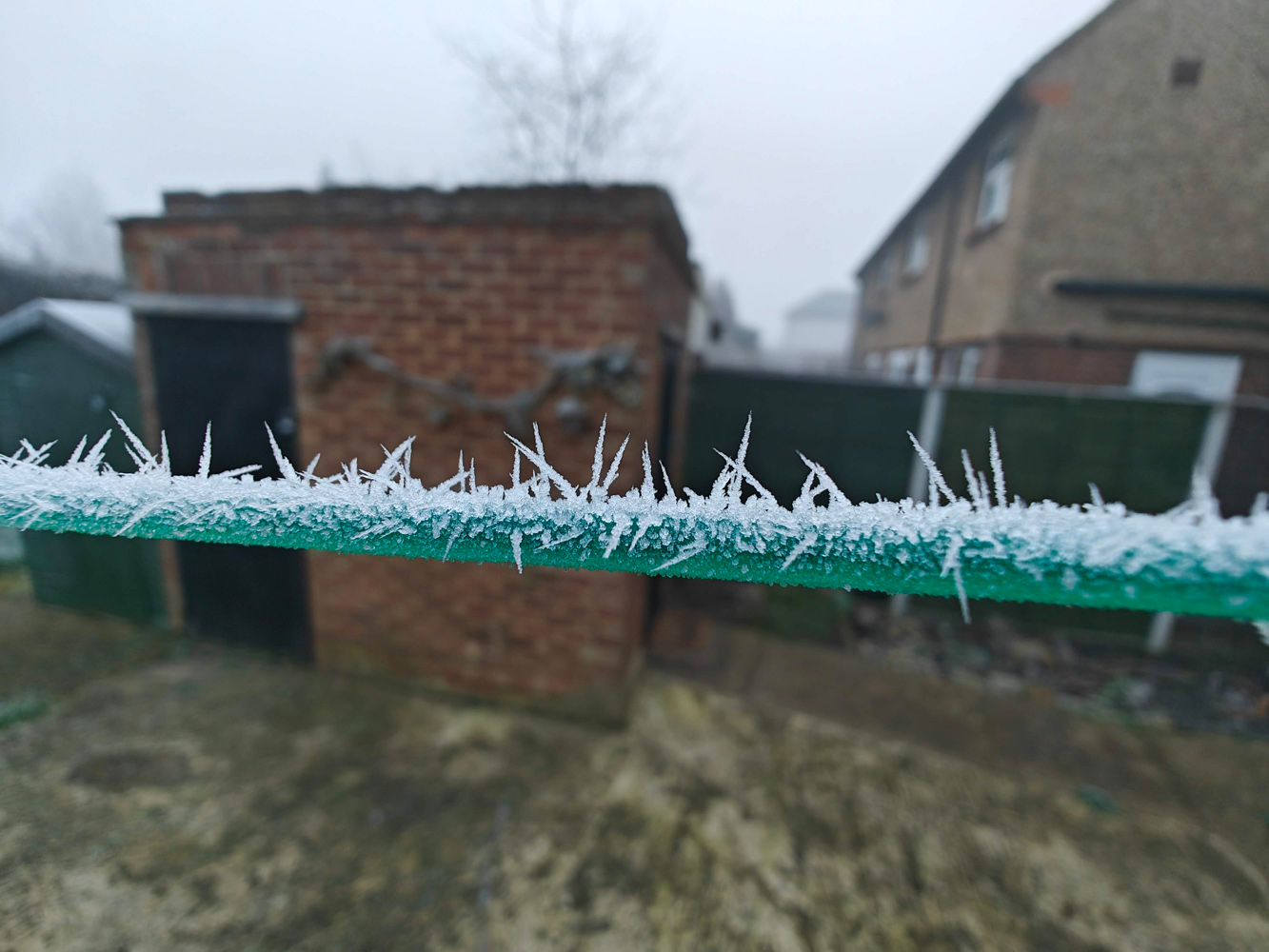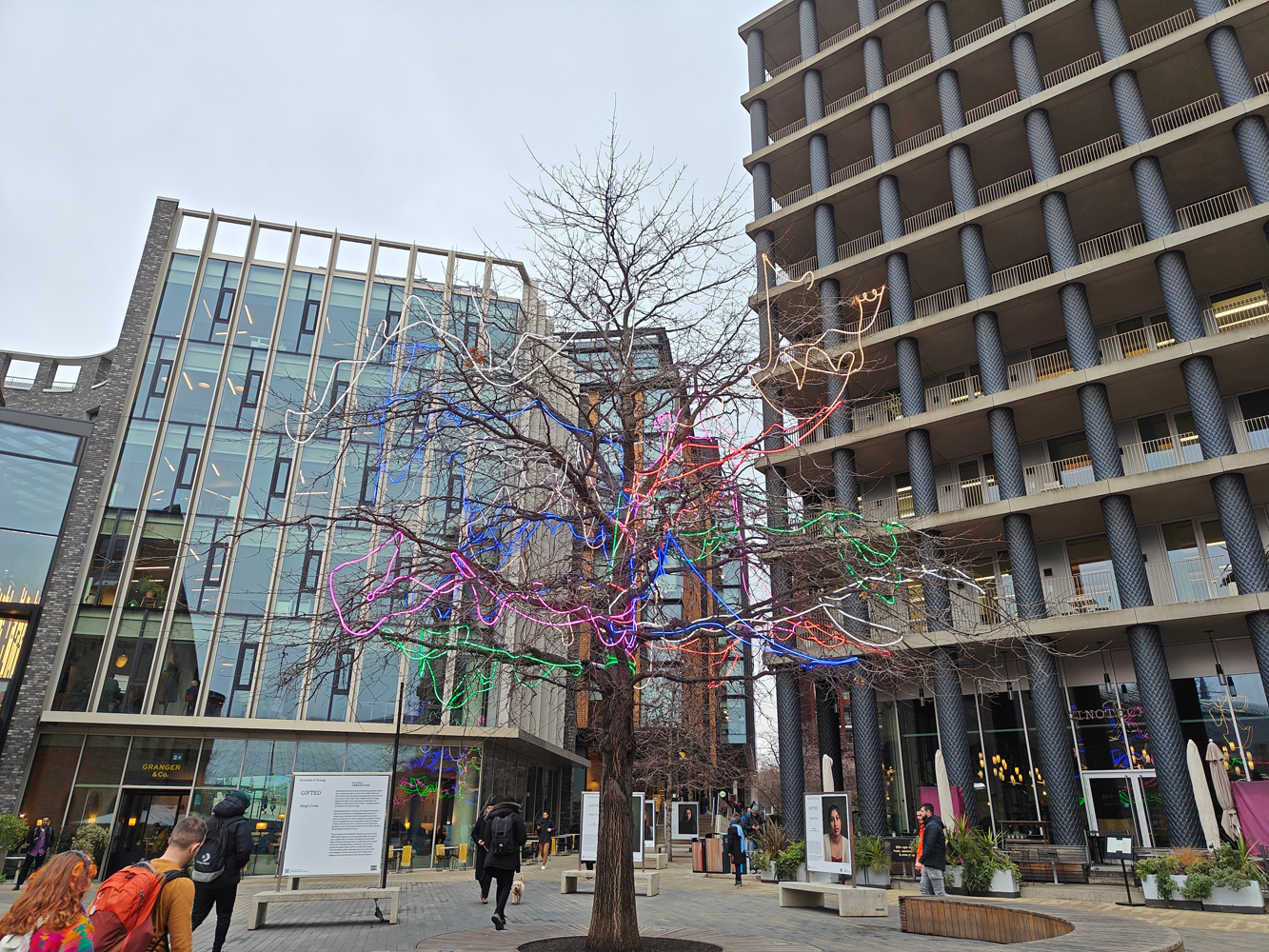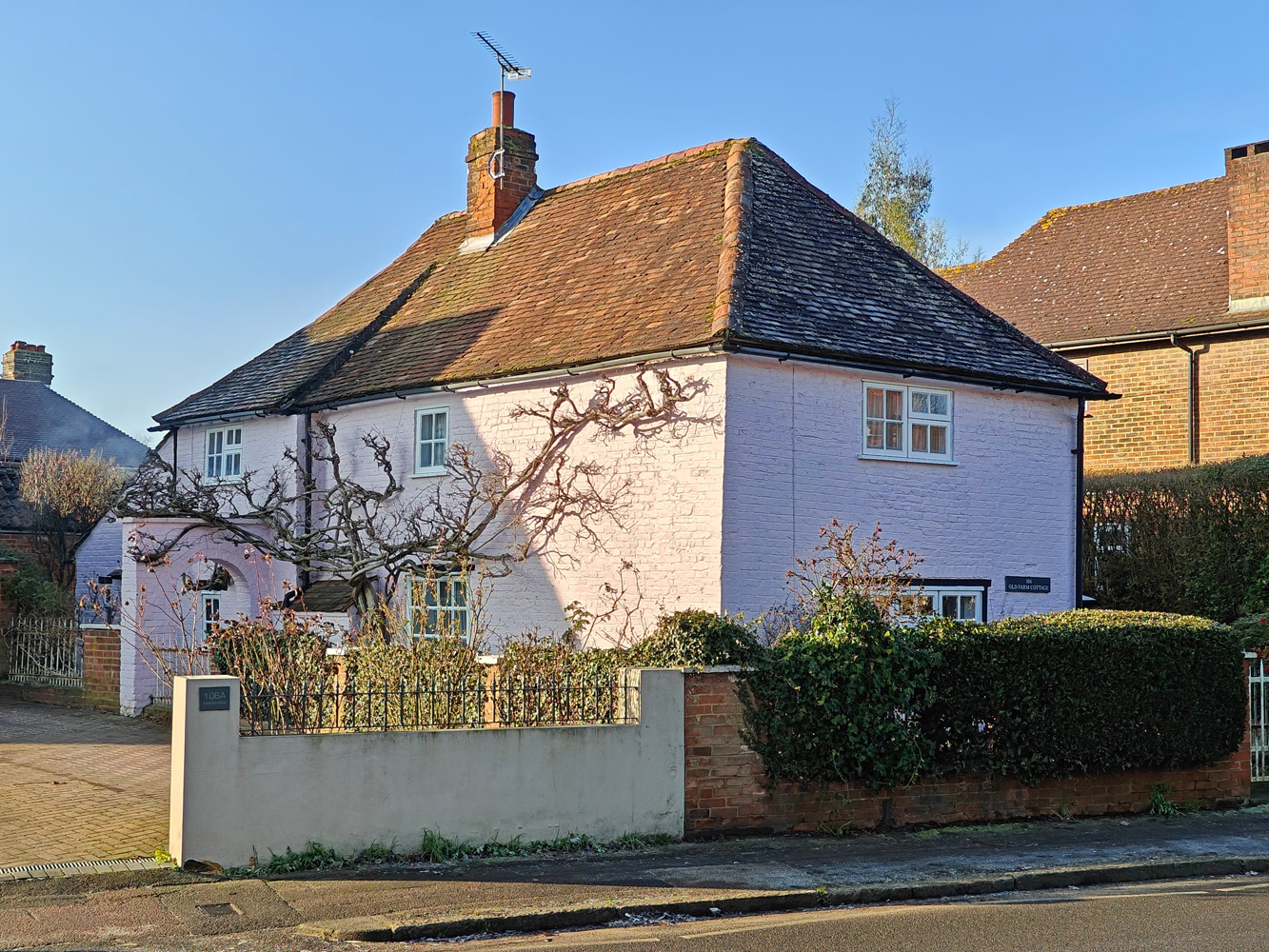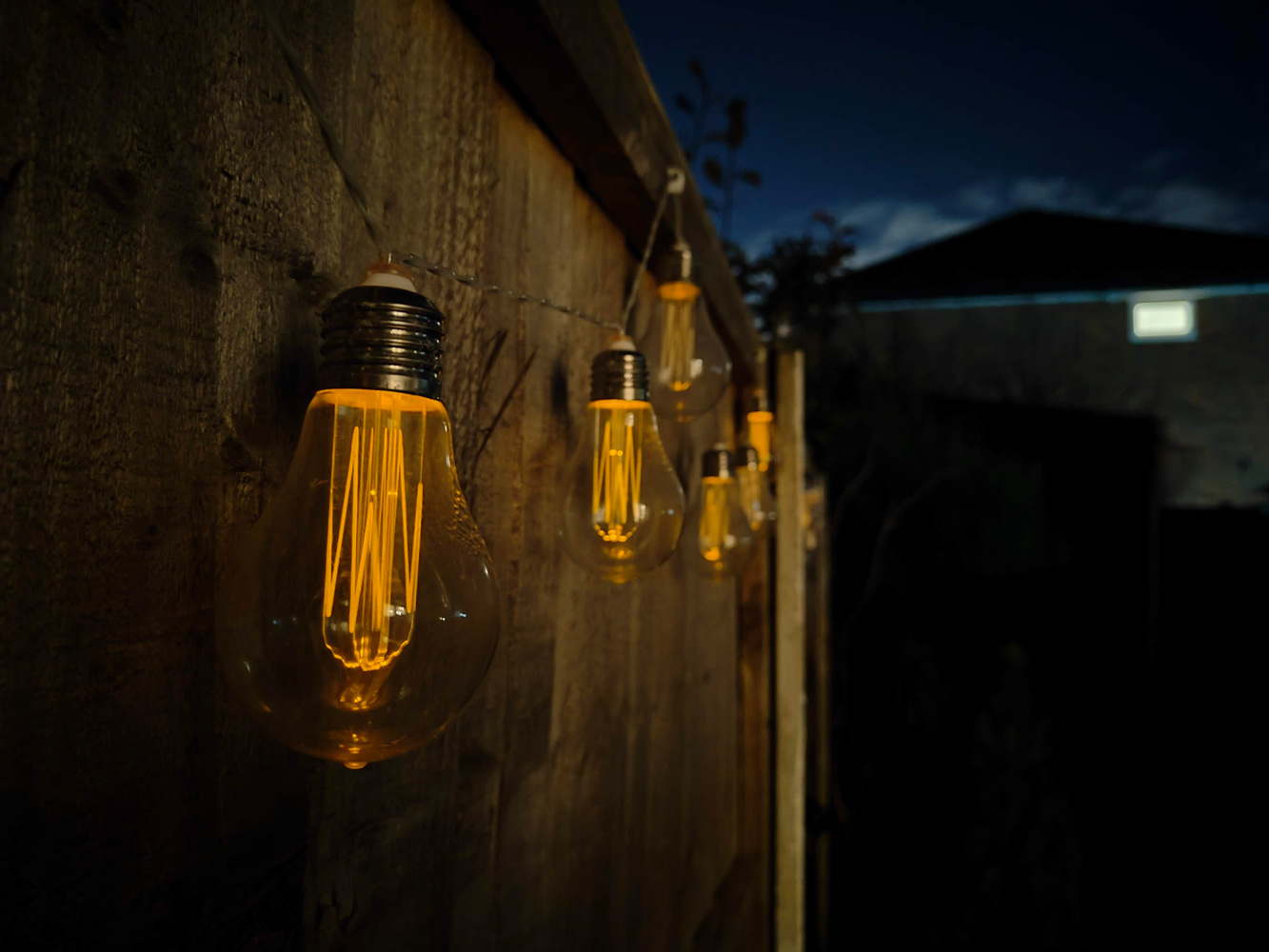 Video is well covered, managing 8K recording at 24fps, 4K at 60fps, and 1080p at 240fps slow-motion. The gyro-assisted electronic image stabilisation keeps footage relatively smooth. We had no complaints from the front-facing selfie cam, either.
OnePlus 11 verdict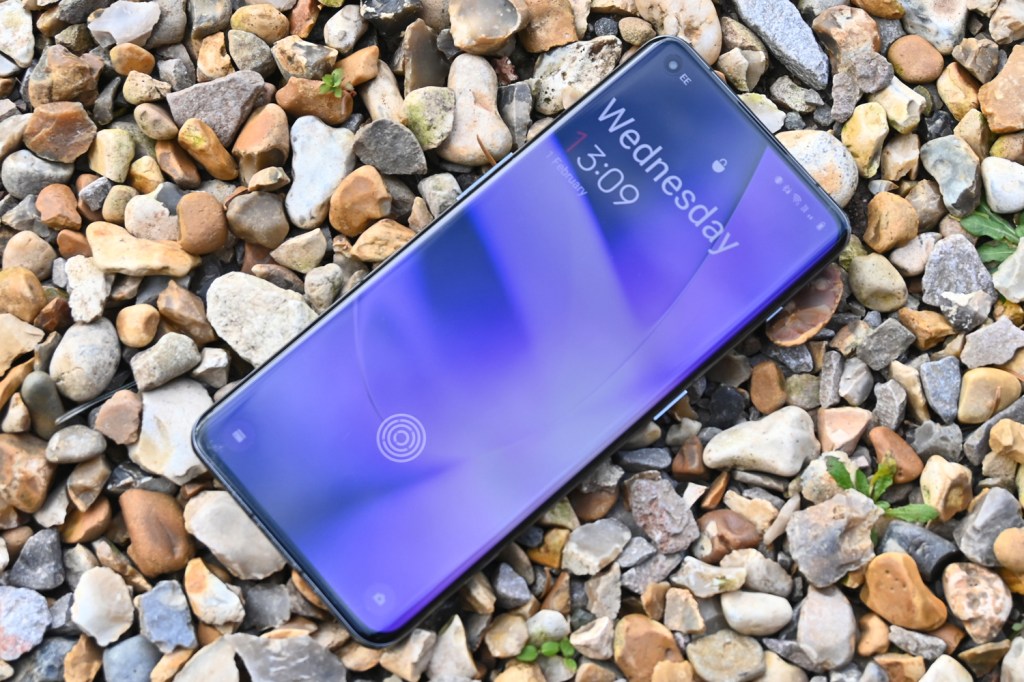 What do you look for in a phone? Whether it's rapid performance, a quality display, premium styling or capable cameras, you'll find it from the OnePlus 11. The firm hasn't made any major compromises to keep the price in check, yet it still manages to undercut big-name competition like the Pixel 7 Pro and Galaxy S23.
There are one or two backwards steps that stop it from being the total package, like the loss of wireless charging, and the 2x optical zoom is slightly more restrictive than what you'll find from those rivals mentioned above. But it bests them on wired charging speeds, and keeps up with them almost everywhere else.
Seeing how you can pick one up for £729, you'll have to ask yourself whether there's any point spending more on the alternatives.
Stuff Says…
Powerful, long-lasting and good looking, plus it takes great (if not class-leading) photos. The OnePlus 11 is almost everything you could ask for from a flagship phone, at a sensible price.
Good Stuff
Exceptional performance and great battery life
Beautiful display and punchy speakers
Cameras take high quality pics in most conditions
Bad Stuff
No wireless charging a backwards step
Camera zoom abilities limited
OnePlus 11 technical specifications
Screen
6.7in, 3216×1440 AMOLED w/ LTPO3, 120Hz refresh rate, Dolby Vision
CPU
Qualcomm Snapdragon 8 Gen 2 octa-core
Memory
12GB/16GB
Storage
256GB/512GB on-board
Cameras
50MP, f/1.8 main w/ PDAF, OIS + 32MP, f/2.0 telephoto w/ PDAF, 2x optical zoom + 48MP, f/2.2 ultrawide rear
16MP, f/2.4 front
Operating system
Android 13 w/ OxygenOS 13
Battery
5000mAh
Dimensions
163x74x8.5mm, 205g