Google Pixel 7 Pro review: a safe sequel
Camera cleverness and some style tweaks cement the Pro's place at the top of the Pixel food chain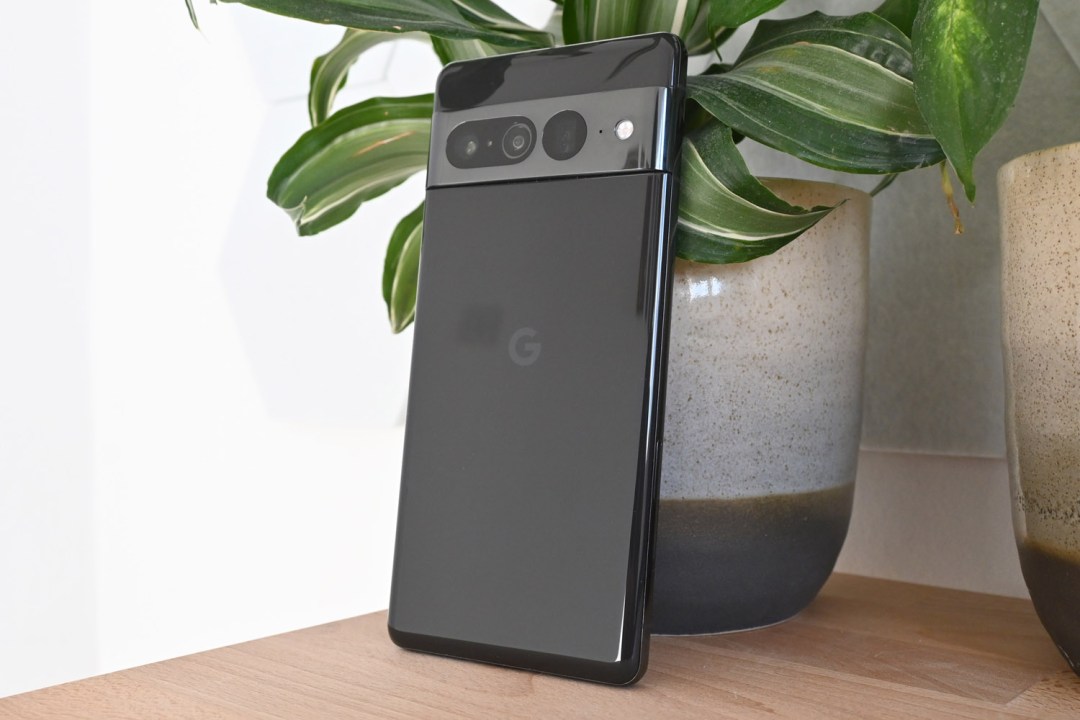 With last year's Pixel 6 Pro, Google proved it could deliver a flagship phone to compete with the best of 'em. The Google Pixel 7 pro is a follow-up that doesn't fall too far from the tree. But then why fix what wasn't broken in the first place?
Instead, Google has doubled down on camera capabilities for 2022, while streamlining the design and adding a speedier CPU to better compete with top-tier rivals. All while ignoring the cost of living crisis and keeping the price unchanged from the previous generation.
That might give Android fans a serious sense of deja vu, but it also sees Google's hardware division getting closer than ever to convincing Apple fans to make the jump.
Design & build: a fine shine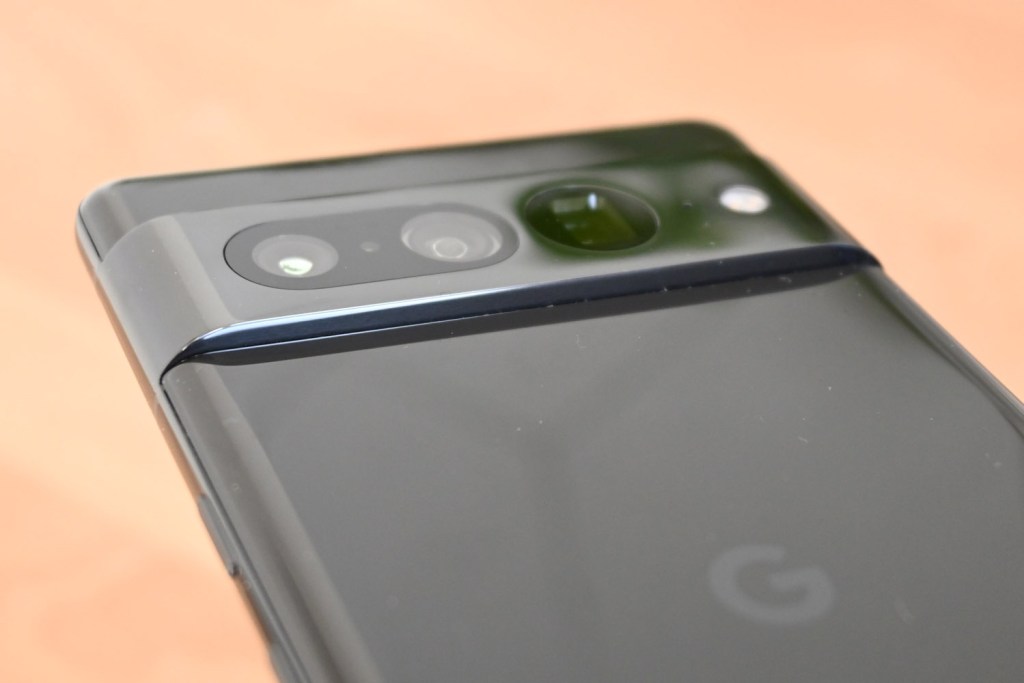 Given the Pixel line-up was treated to a major redesign last year, Google hasn't mixed things up too much for the Pixel 7 Pro. It has the same glass and metal sandwich styling you'll see just about everywhere else in the phone world, but stands out thanks to that distinctive camera shelf at the rear. It's made from 100% recycled aluminium this time around.
The polished finish is almost as much of a fingerprint magnet as the rear glass – something the smaller Pixel 7's matte treatment doesn't suffer from – but the way the shelf merges seamlessly into the frame still feels every bit as premium as you'd expect from a flagship phone.
Google might have shaved off a millimetre here and there compared to the Pixel 6 Pro, but this is still a sizeable phone – and a weighty one, at 212g. The in-display fingerprint sensor is sensibly placed for one-handed use, though, and the front-facing selfie cam handles face unlocking. It's not as secure, but it is impressively quick. A white ring appears around the camera punch-hole while it's active, as a reminder to look directly at it.
Fashionistas will want to seek out the Hazel handset, which blends green glass and bronze metal accents to head-turning effect. The Obsidian and Snow (essentially black and white) options are a lot subtler. All three are IP68 water resistant, so can survive an accidental dunking, and have Gorilla Glass Victus on both sides to minimise scrapes and scratches.
Screen & sound: the bigger picture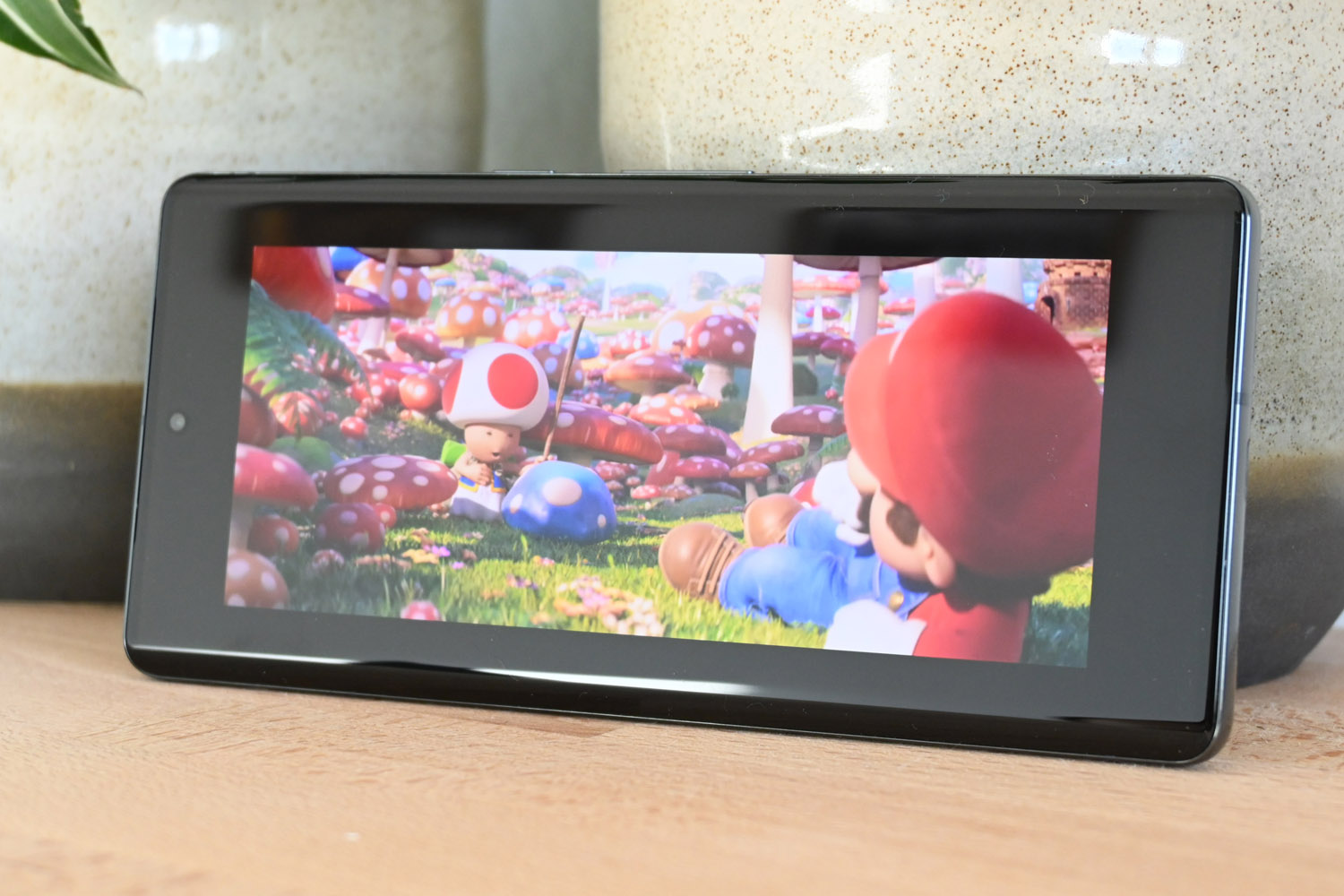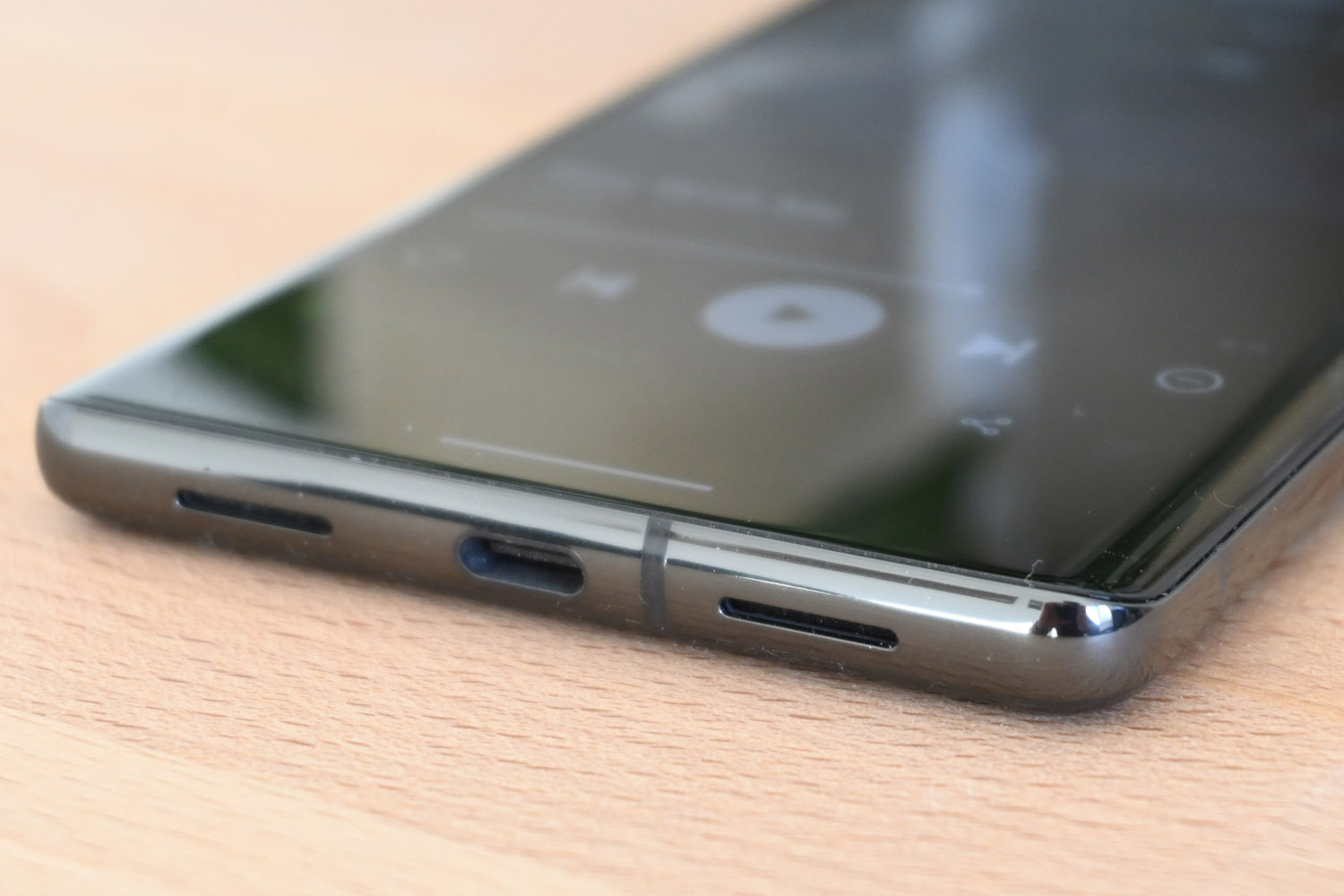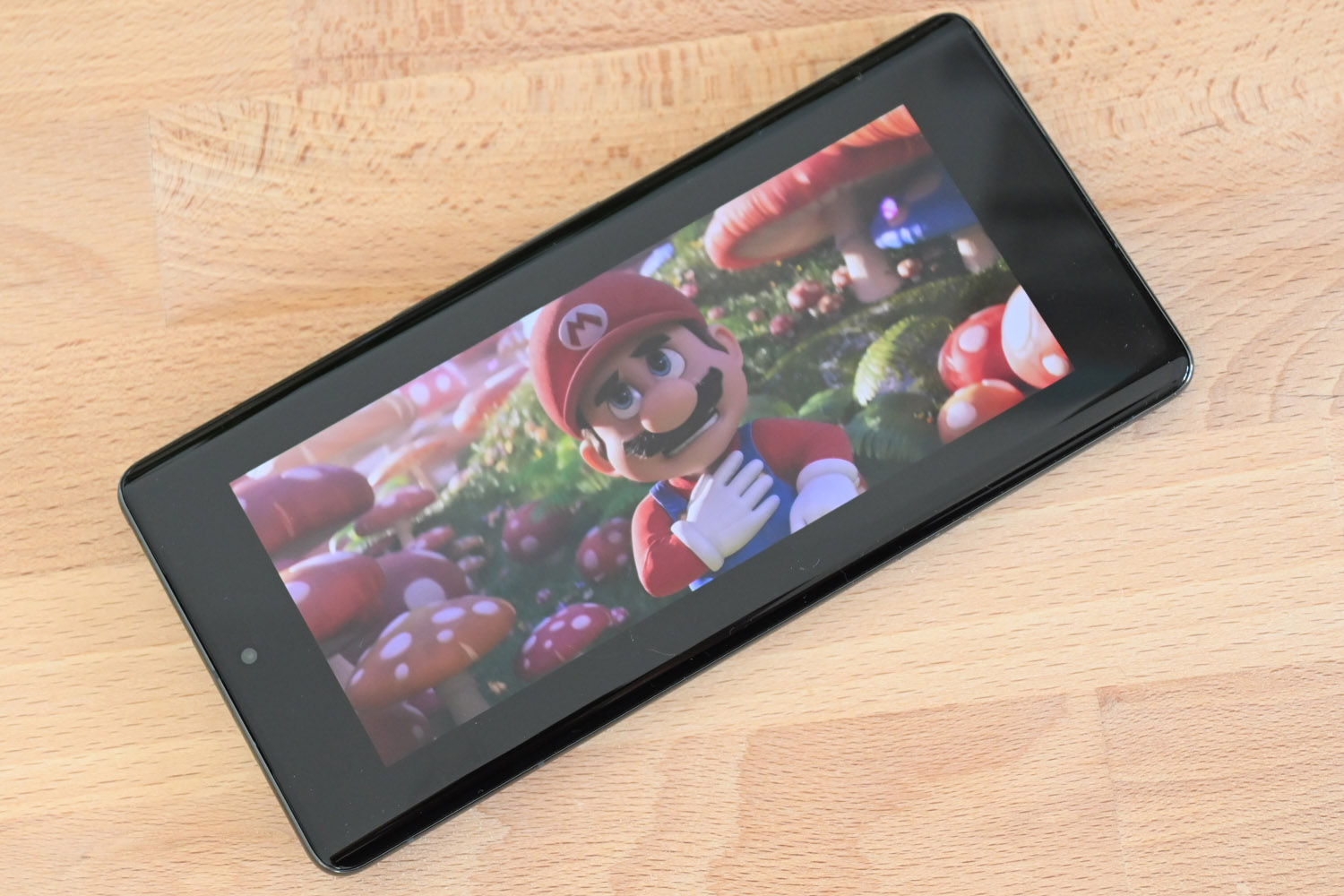 It's a little less pronounced than last year, but the Pixel 7 Pro's 6.7in screen still has curved edges. Fans of flat glass have to step down to the Pixel 7, but happily reflections don't feel quite so distracting this time around.
The panel hasn't changed all that much: it's still an HDR-friendly AMOLED with a QHD+ resolution and adaptive refresh rate, courtesy of LTPO tech. Just like last year, you can't force it to 120Hz all the time, with the phone deciding when to crank things up or drop down as low as 10Hz for static text. And just like last year, a few apps don't seem to trigger it properly, so still look a bit jerky while scrolling.
Previous Pixel phones lagged behind other flagships for screen brightness, but things have taken a big step up for 2022. The Pixel 7 Pro promises 1000 nits while streaming HDR video, and a huge 1500 nits peak. Those figures are a little ambitious, but it gets pretty close, so you'll have no trouble seeing what's onscreen when you step out into bright sunlight. Netflix content is a treat for the eyes, too.
Colours are punchy, with exceptional contrast and perfect blacks. Things are pleasingly vibrant out of the box, with a Natural preset available if you like things a little more realistic. The phone also defaults to a Full HD+ resolution to save battery, but you can bump it up to the full 3200×1440 if you want even crisper text and precise details in your pics.
There's no 3.5mm headphone port (Google would much rather sell you a pair of Pixel Buds) and only one of the down-firing speaker grilles actually has a speaker behind it, but the stereo pair still gets the job done. The earpiece speaker is mostly there to help out at the high-end, with the main driver doing most of the work, but the combination delivers clear audio that holds up well when you crank the volume.
Cameras: Closer to the action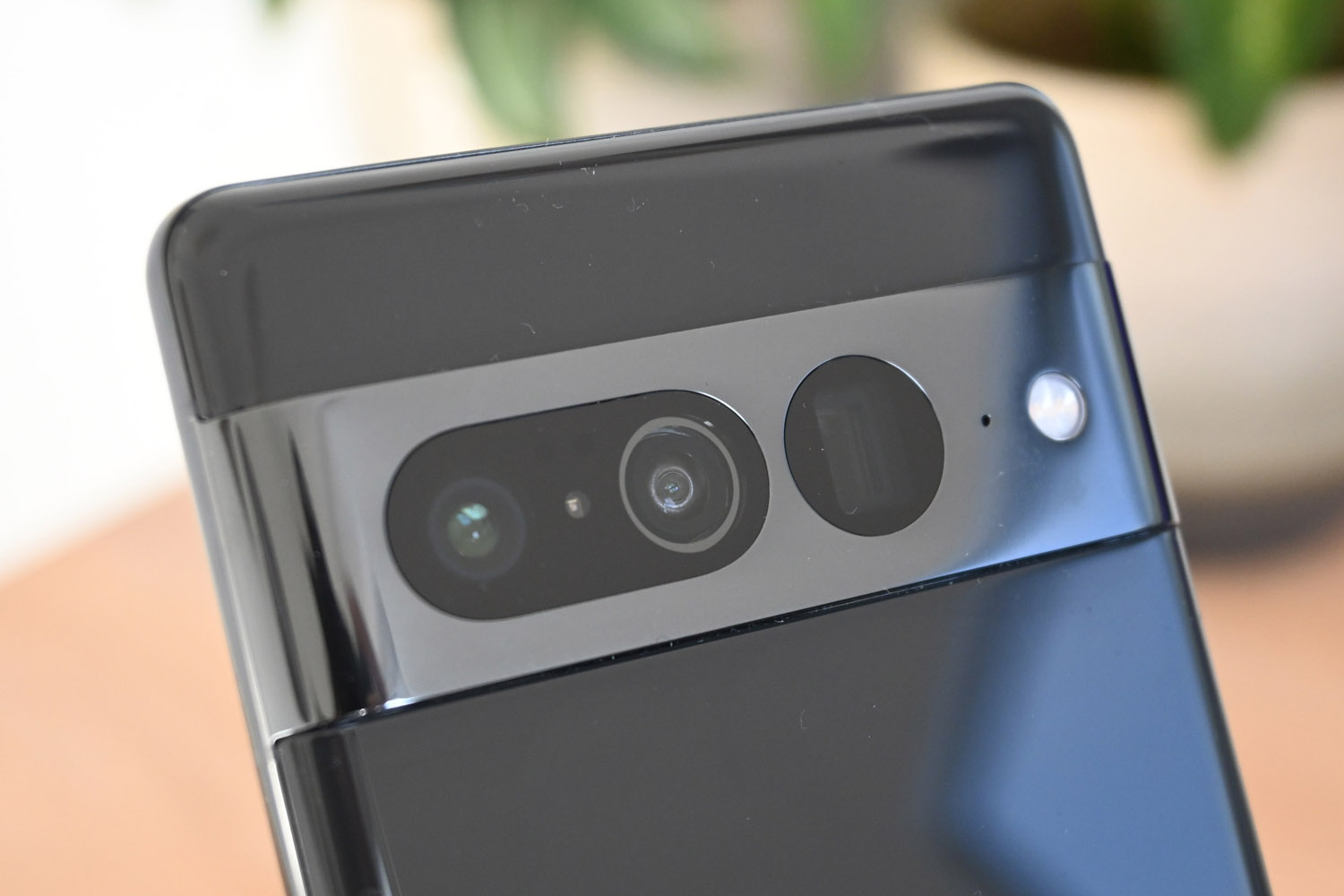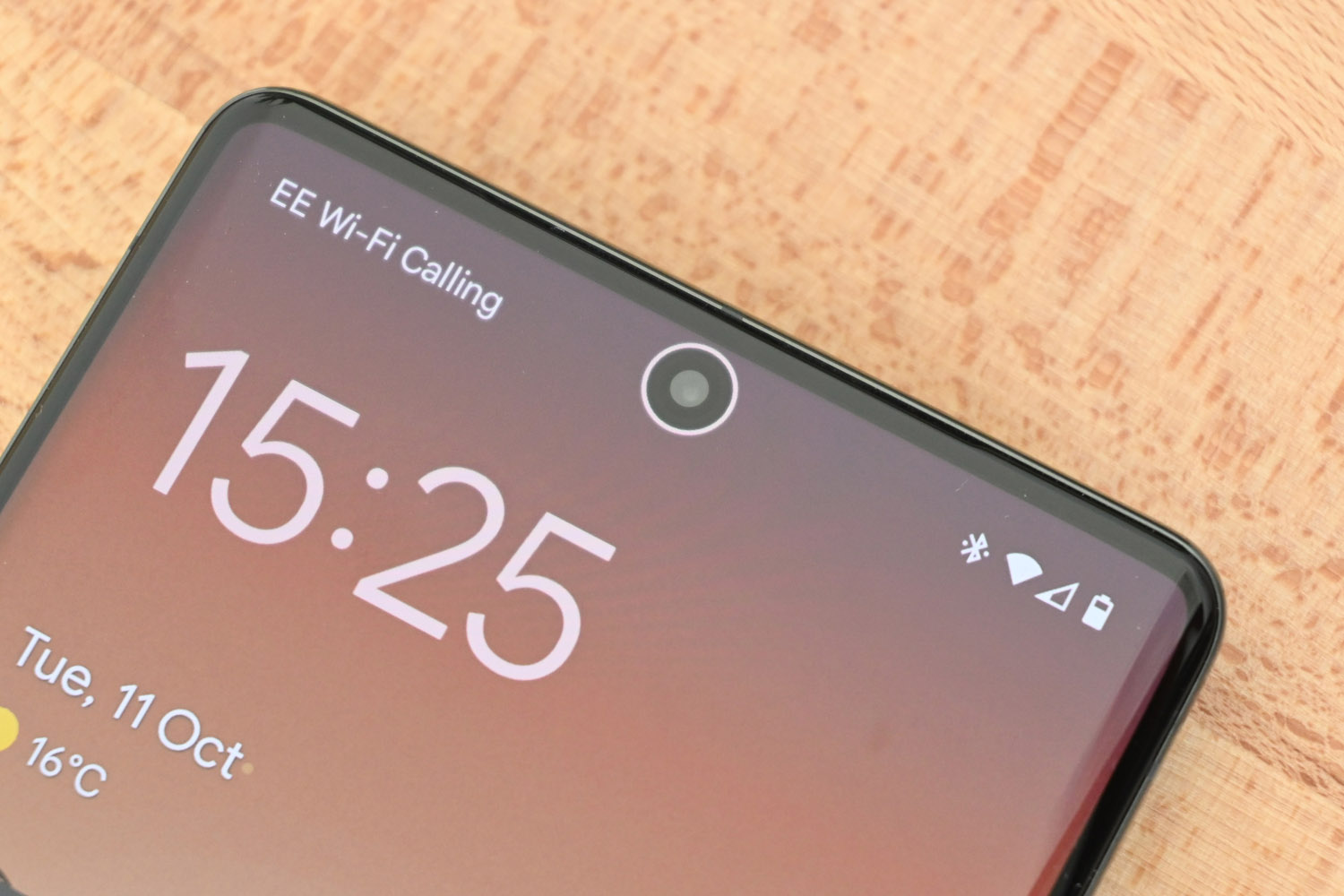 For this year's photography upgrades, Google has mostly concentrated its efforts on the software side. The Pixel 7 Pro keeps the same 50MP main snapper as its predecessor, with a 48MP telephoto and 12MP ultrawide acting as backup – but there are a few differences.
The telephoto now delivers 5x optical zoom, or 30x digital using Google's Super Res Zoom tech – up from 4x and 20x respectively on the Pixel 6 Pro. The viewfinder puts a small preview thumbnail onscreen, which uses the same object detection and image stabilisation that keeps videos looking smooth to make framing zoomed-in shots a breeze.
The results are impressive, too: 20x and beyond is asking quite a lot from the algorithms, but there's a lot of retained detail. Under 20x and shots are perfectly usable for social media posts.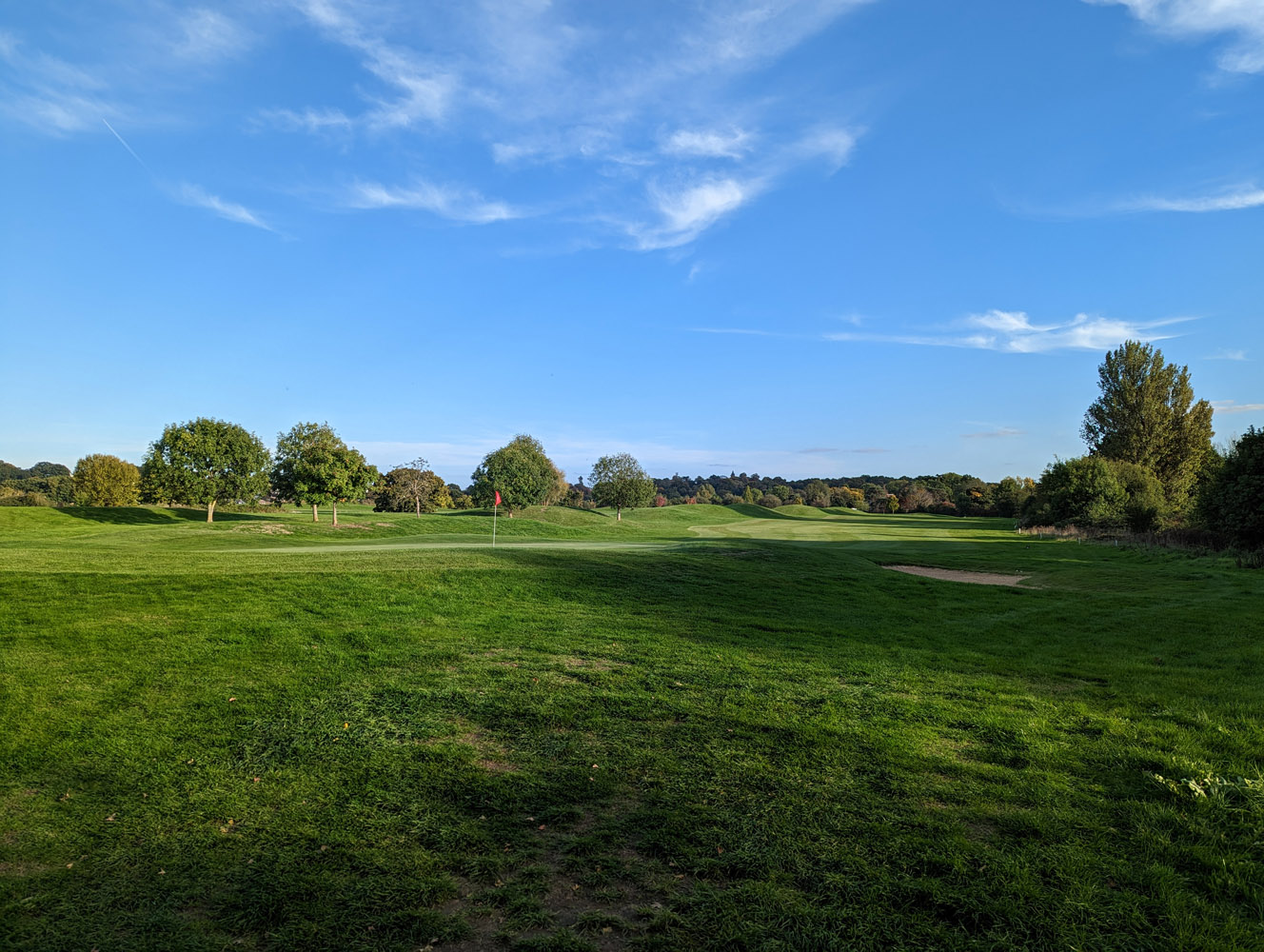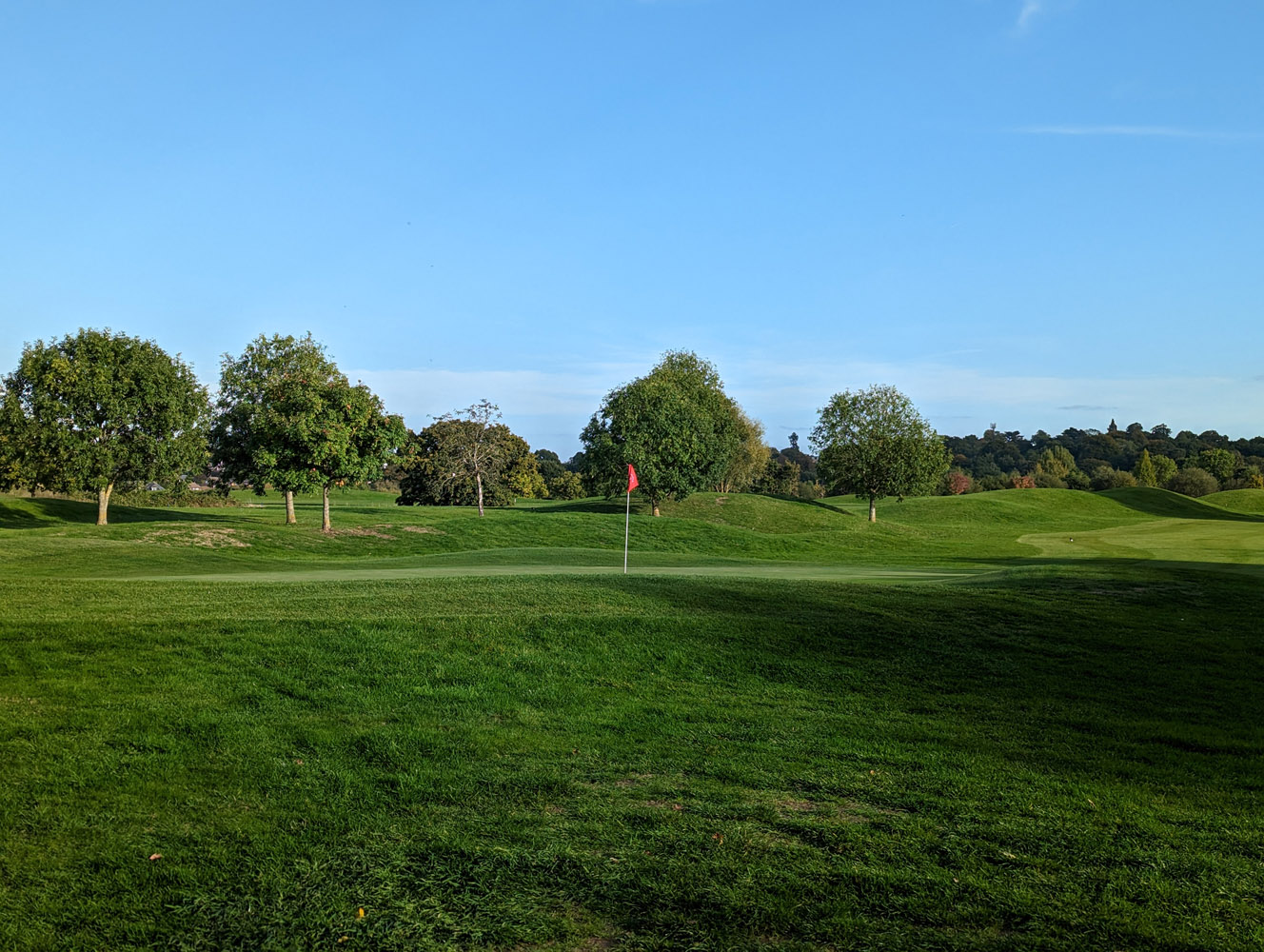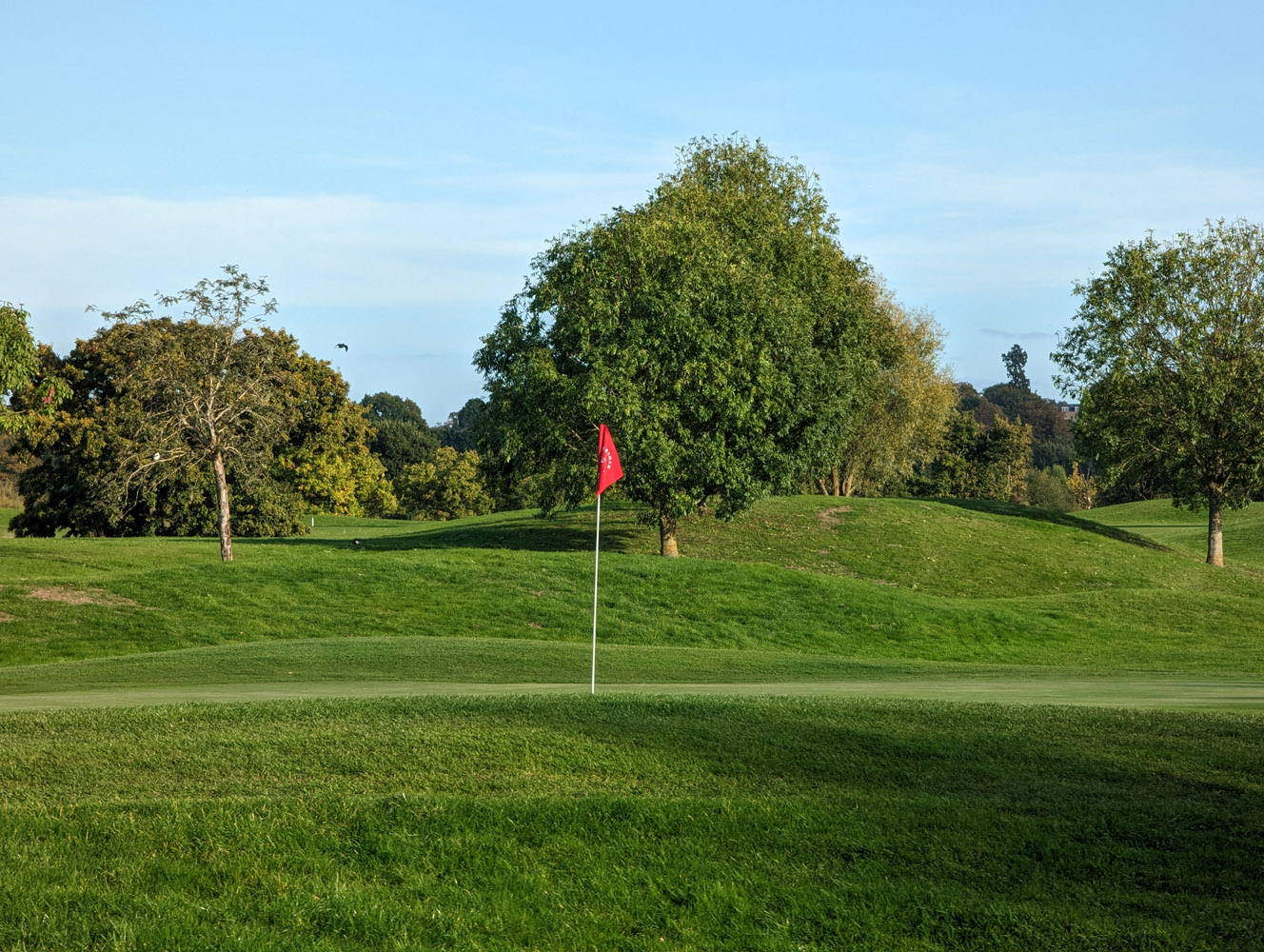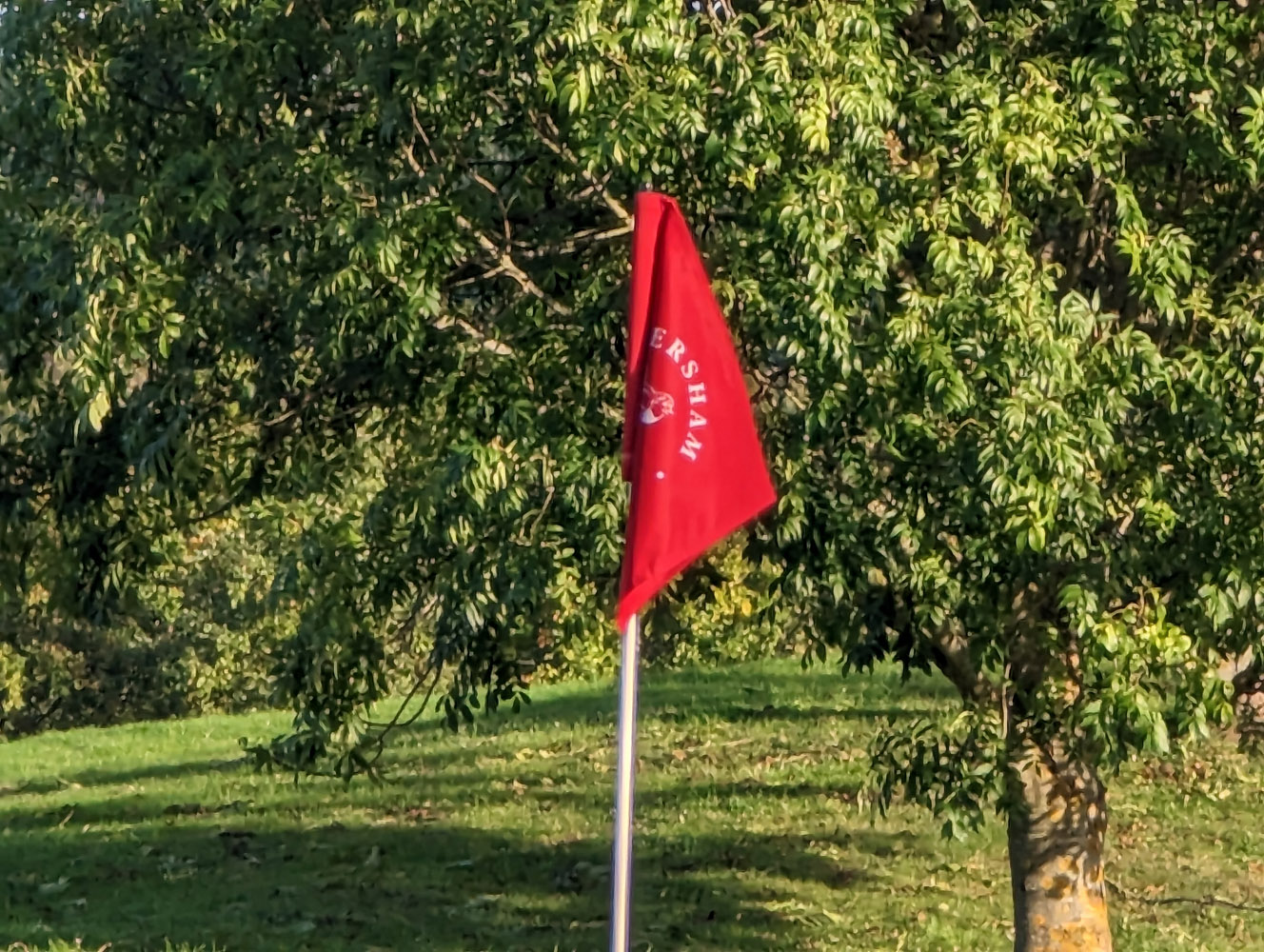 New glass, autofocus and a 3cm focus distance lets the ultrawide lens double as a macro snapper, too. It kicks in automatically when you're close to a subject, even if you were using the main camera previously, and can be relied on for consistently crisp shots.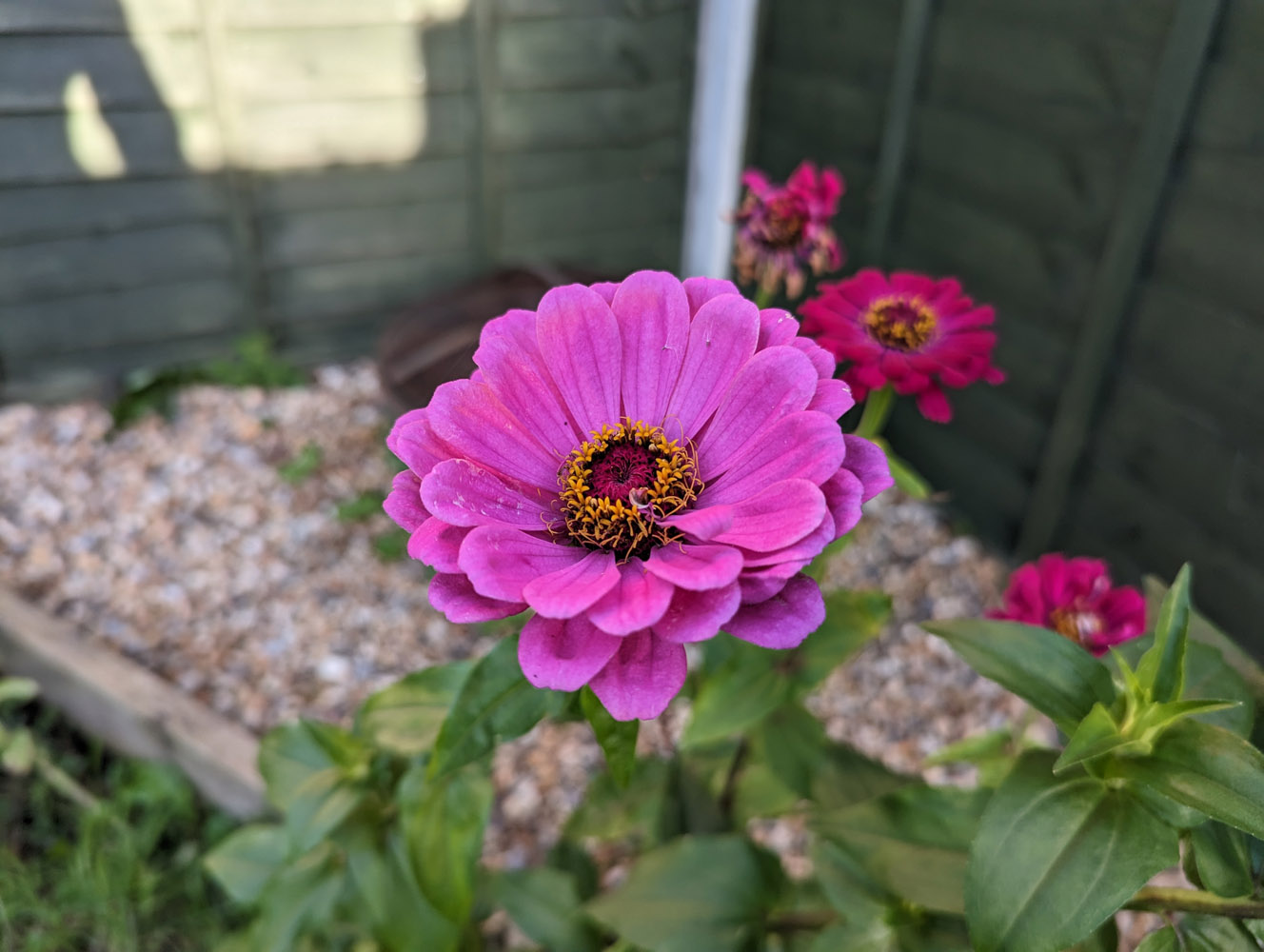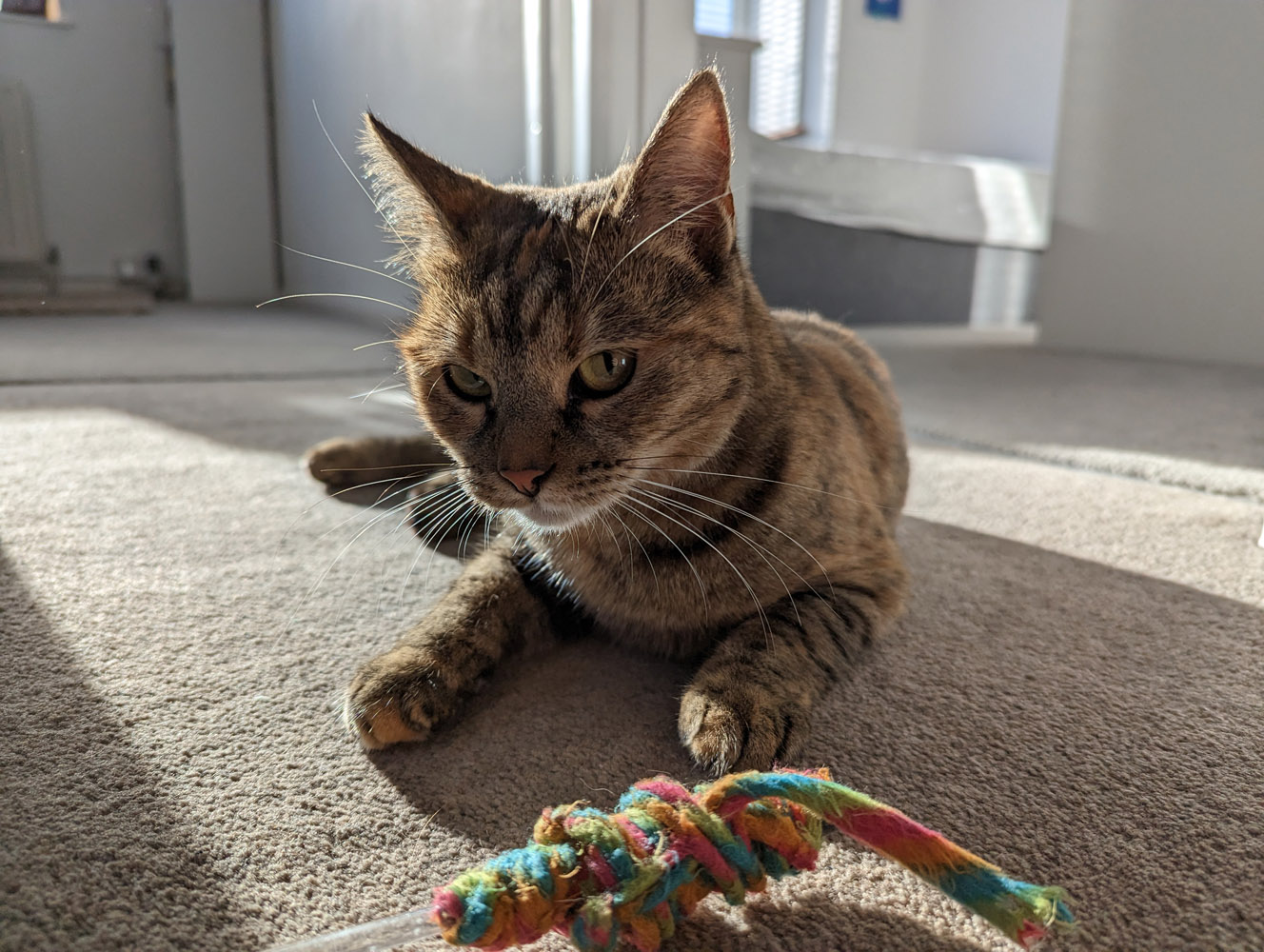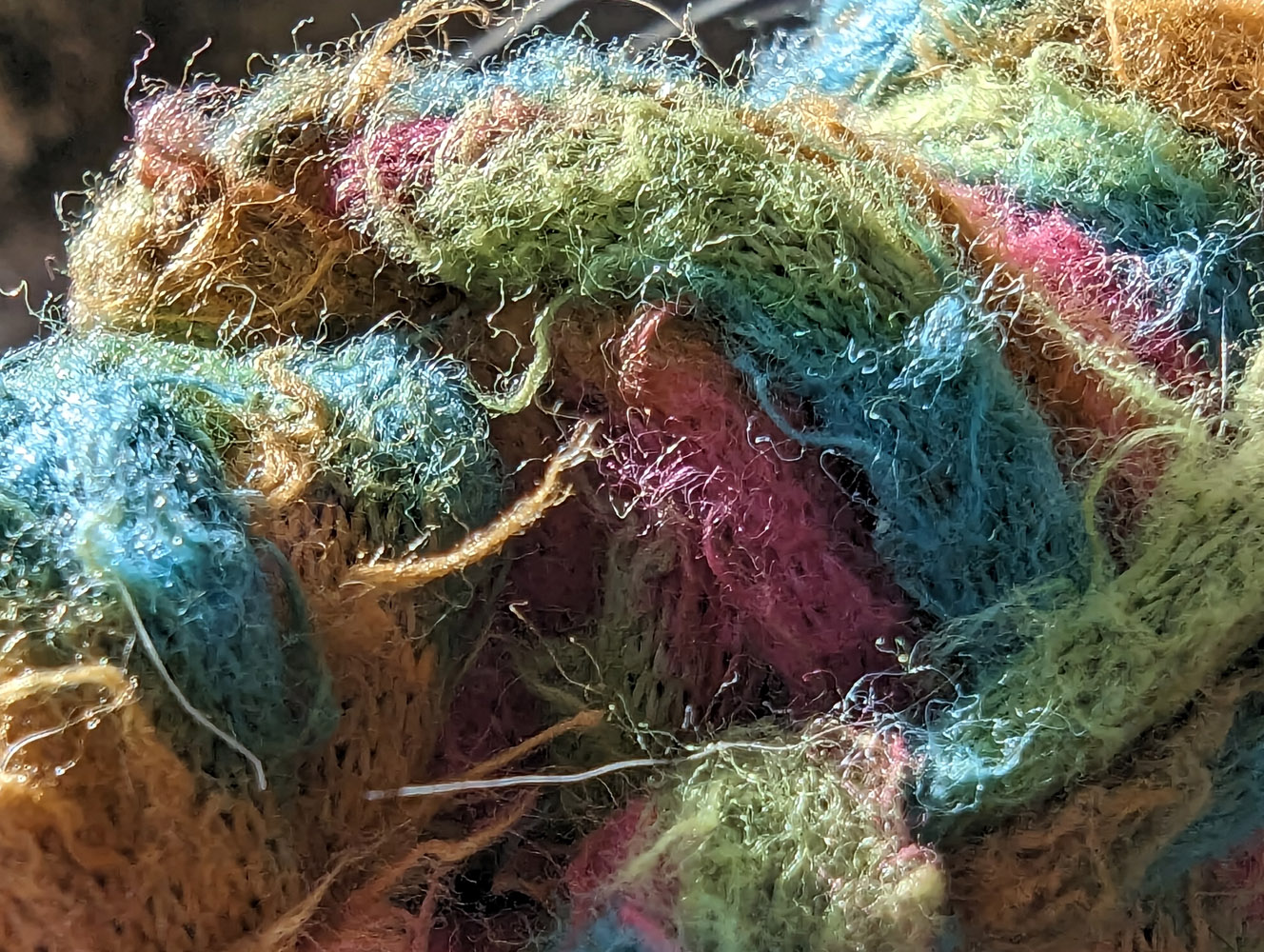 Overall image quality is superb, with wide dynamic range, vibrant and lifelike colours, consistent white balance and satisfying sharpness. The 50MP main sensor is able to capture wonderful amounts of detail and plenty of light before spitting out 12.5MP stills, with no obvious oversharpening or noise. The automatic face unblur setting is unnaturally quick, rescuing shots that would be a smeary mess on other phones, and Real Tone has been tweaked to better capture those with darker skin tones.
The telephoto lens is perhaps a step behind the main sensor in terms of dynamic range, even with Auto HDR doing its thing, but image clarity is a very close match, with consistent colours and exposure. It's a similar story with the ultrawide. The combination is easily up there with the very best phone cameras.
Low light shooting is where the Pixel 7 Pro really impresses. Night Sight is significantly quicker than last year's effort, taking a second in conditions that could take two or three on the Pixel 6 Pro. The results tend to be sharper, too, cutting down the whole snap-review-retake faff that comes with getting a blurry image. There's ample detail, a general lack of noise, and convincing colours.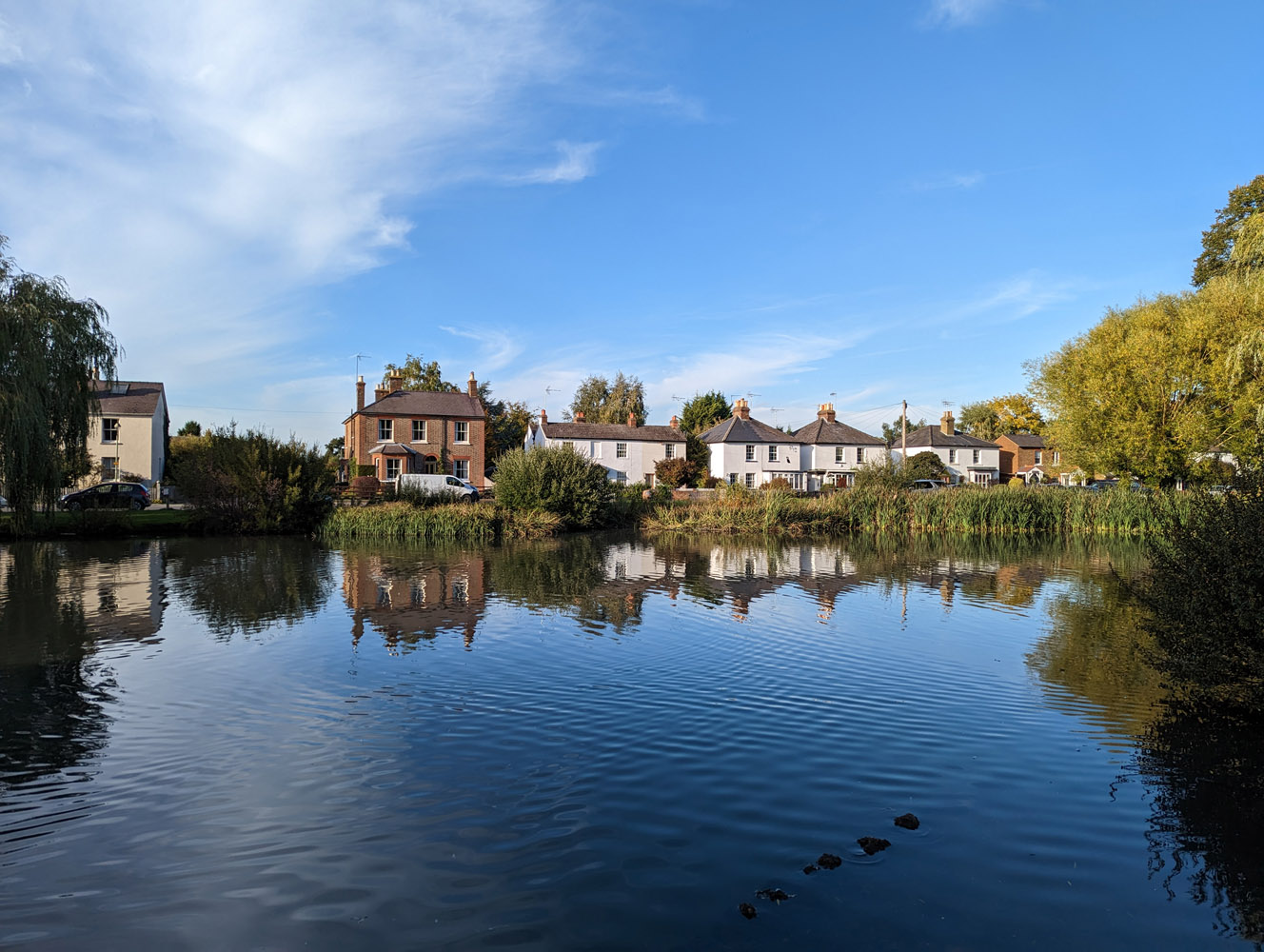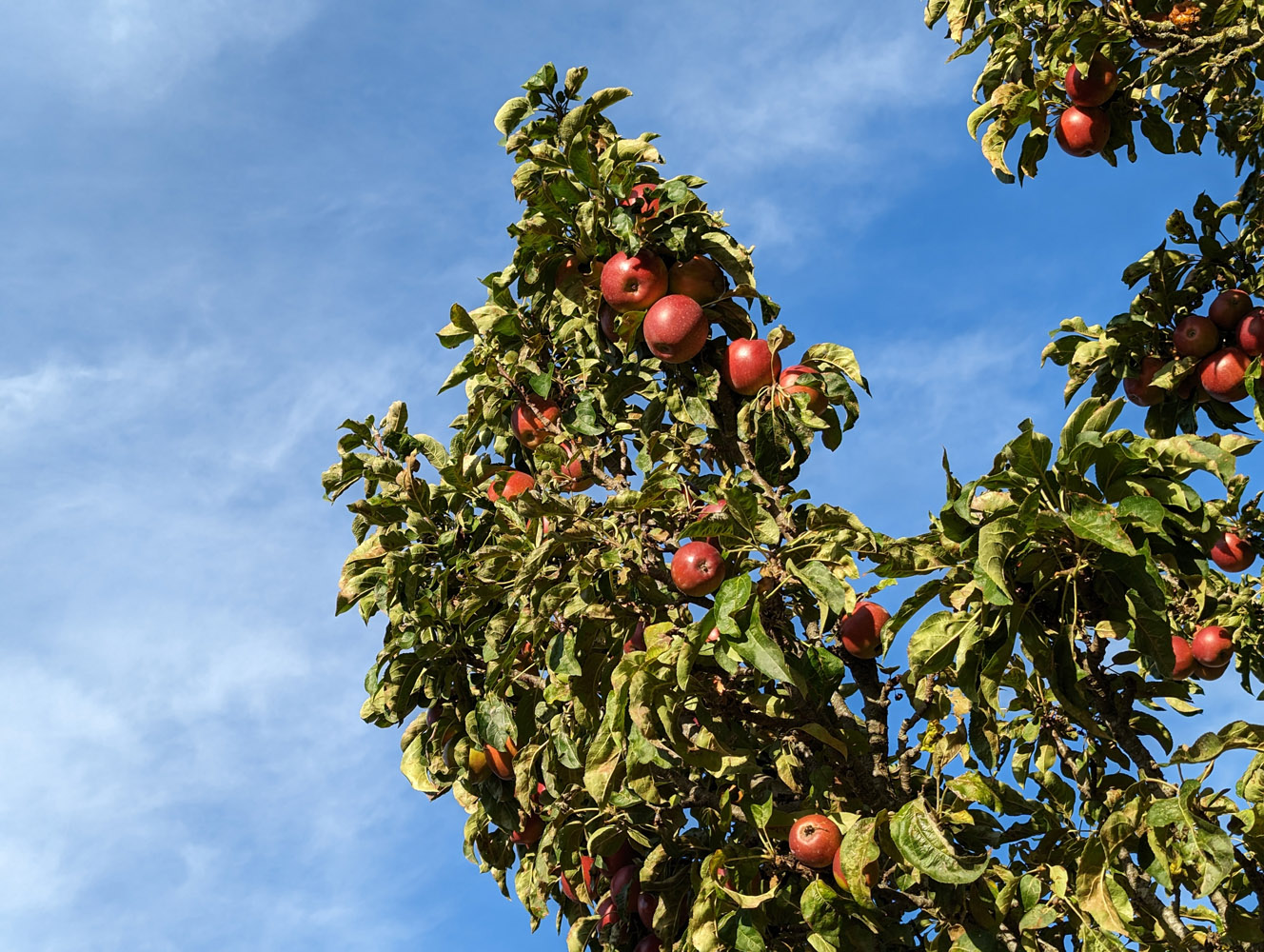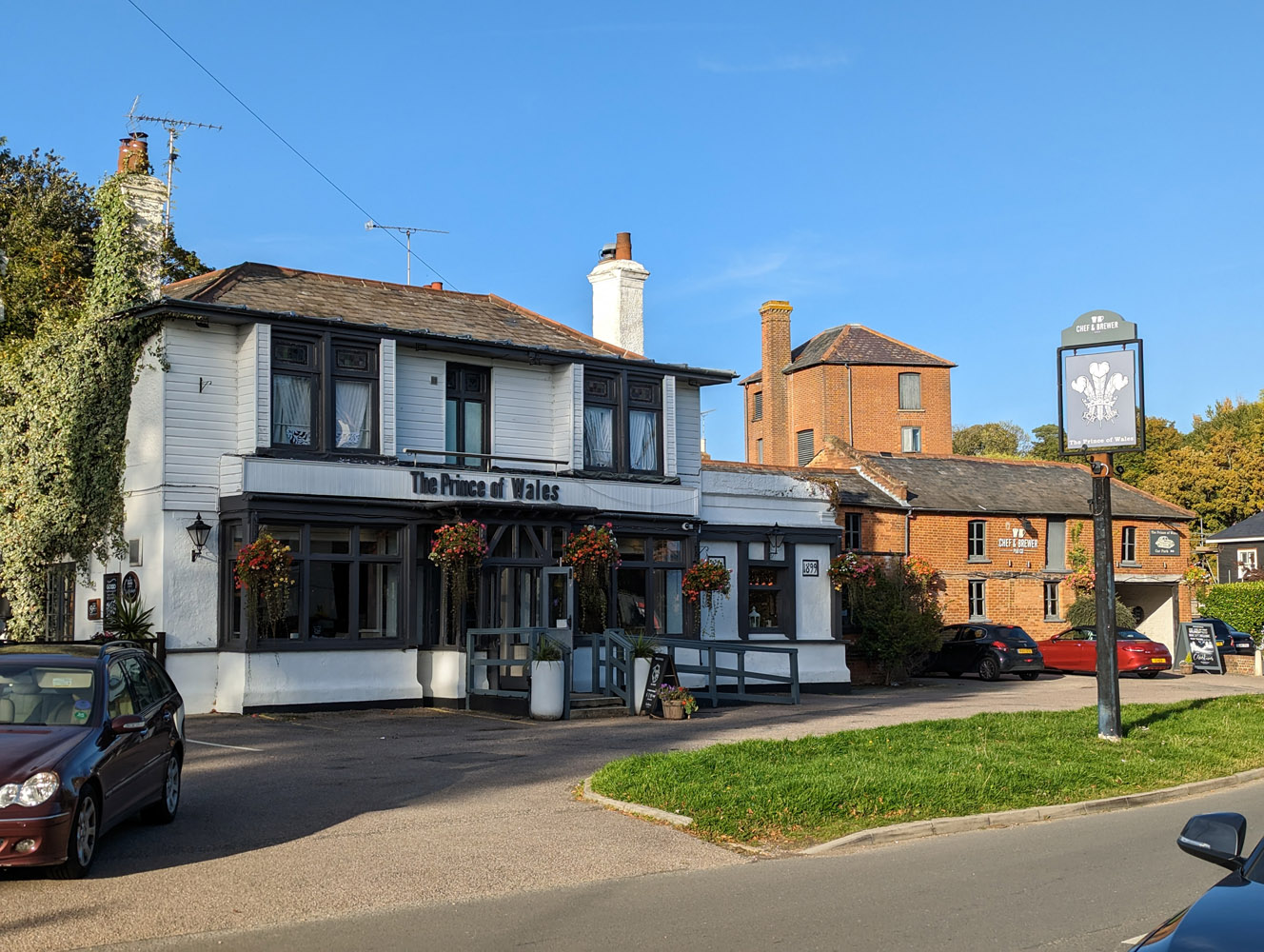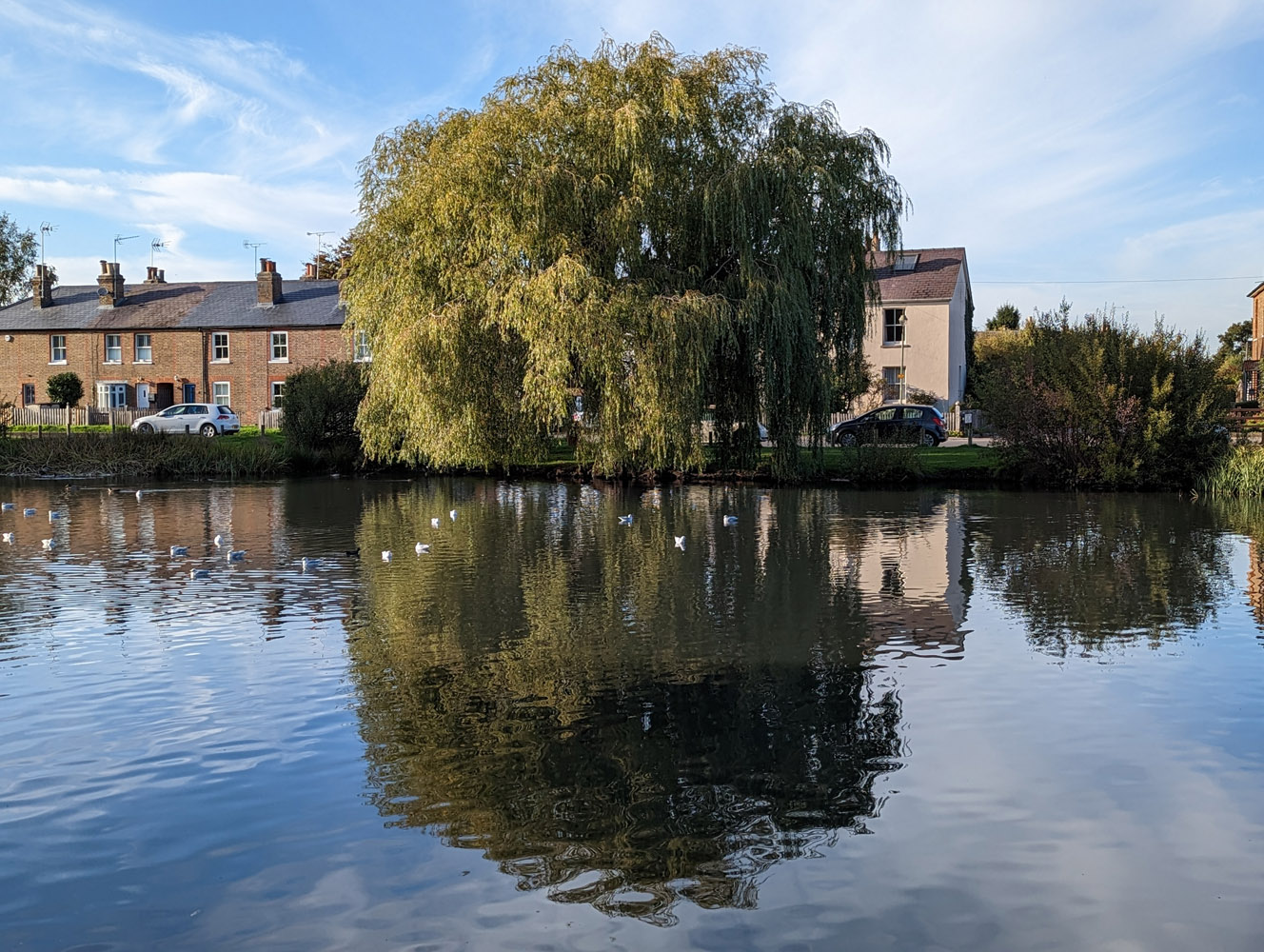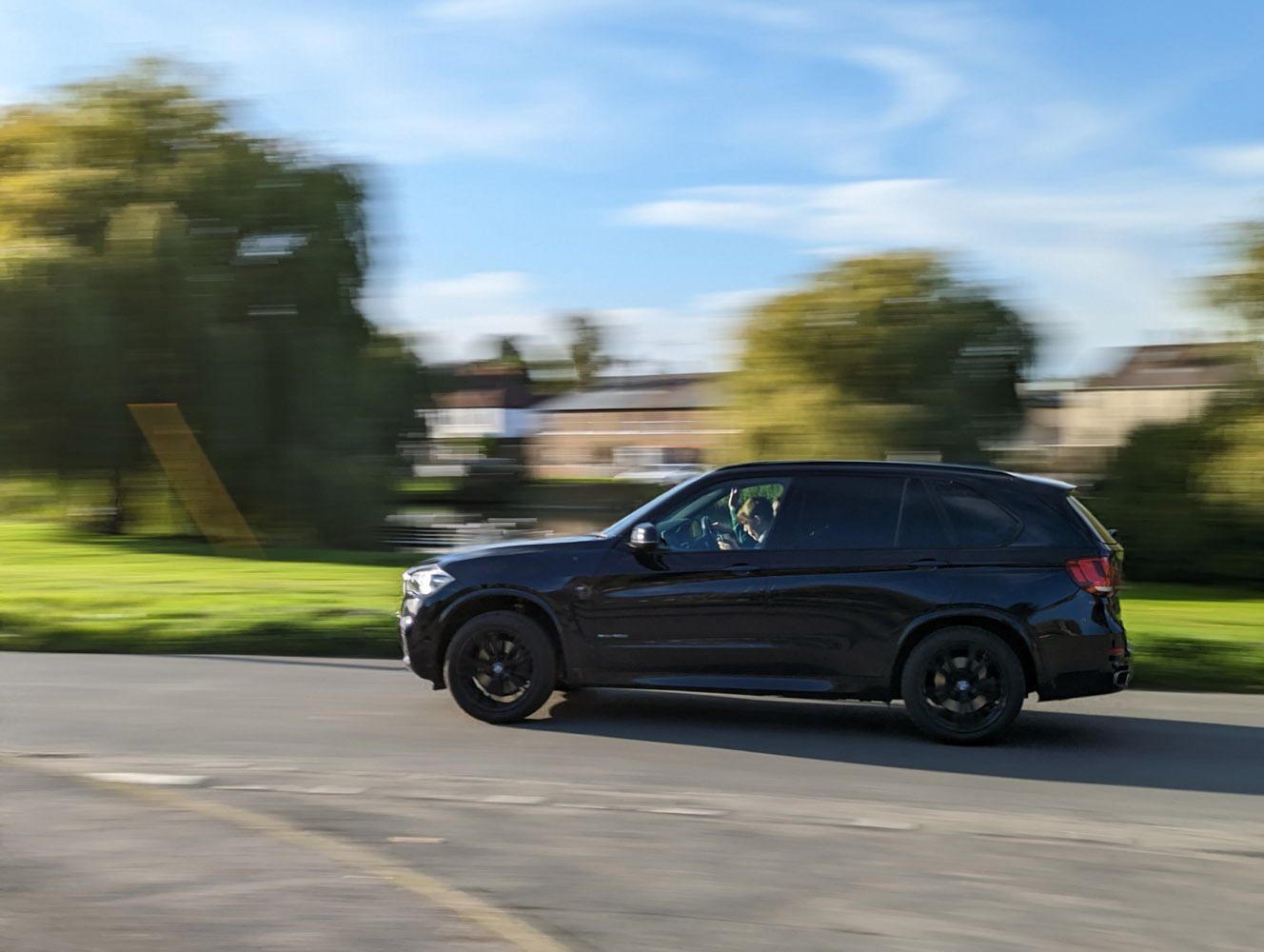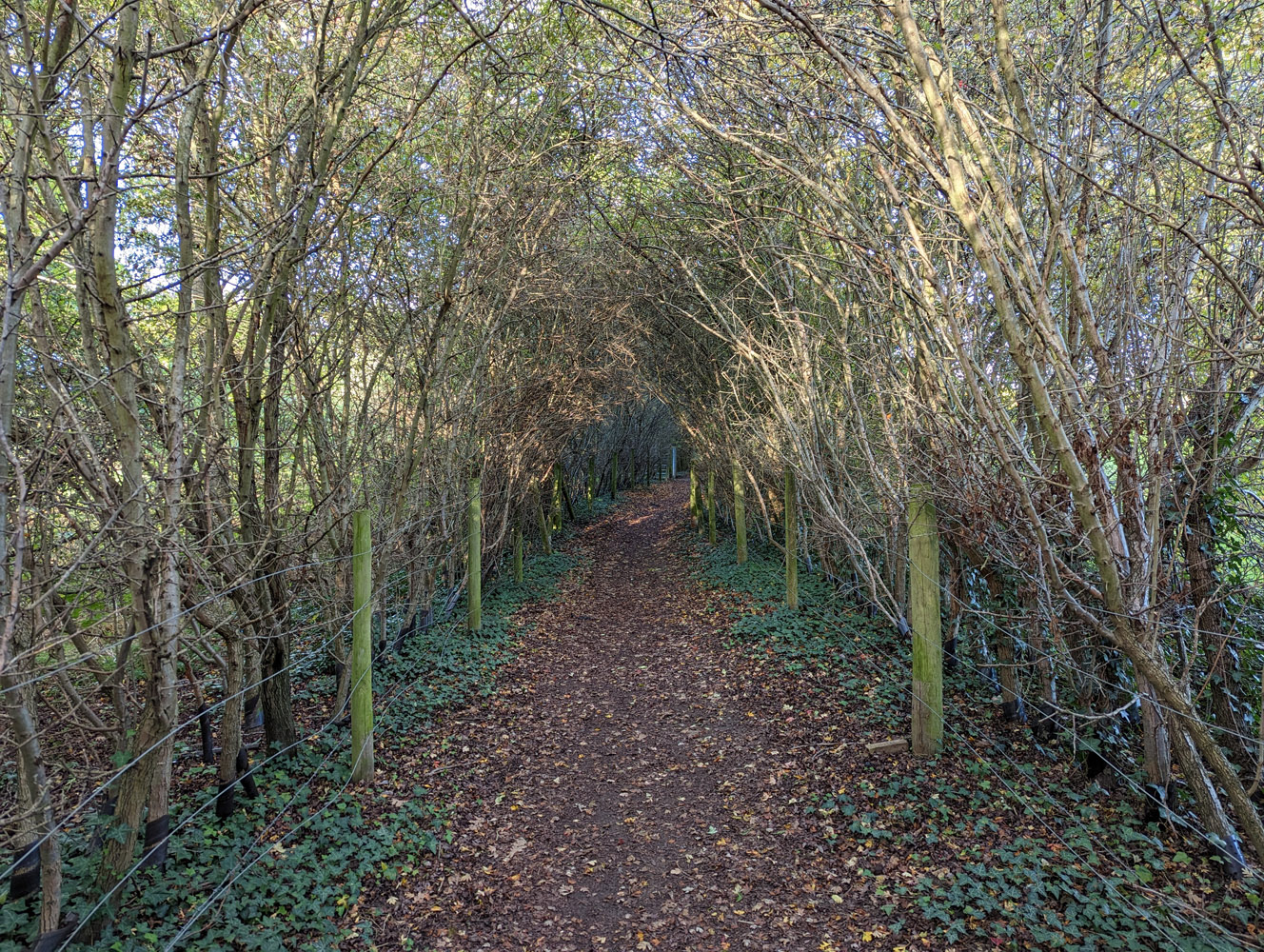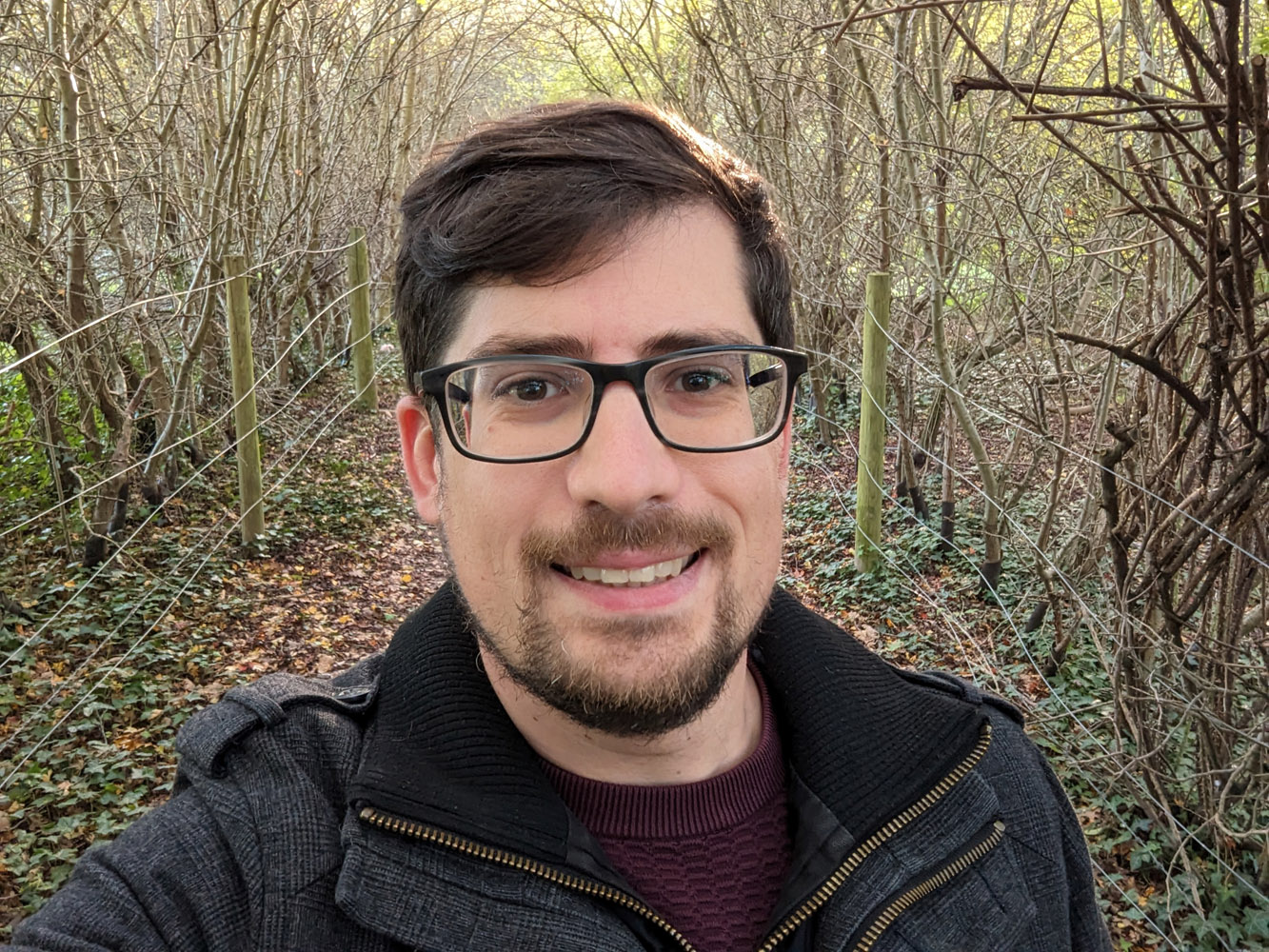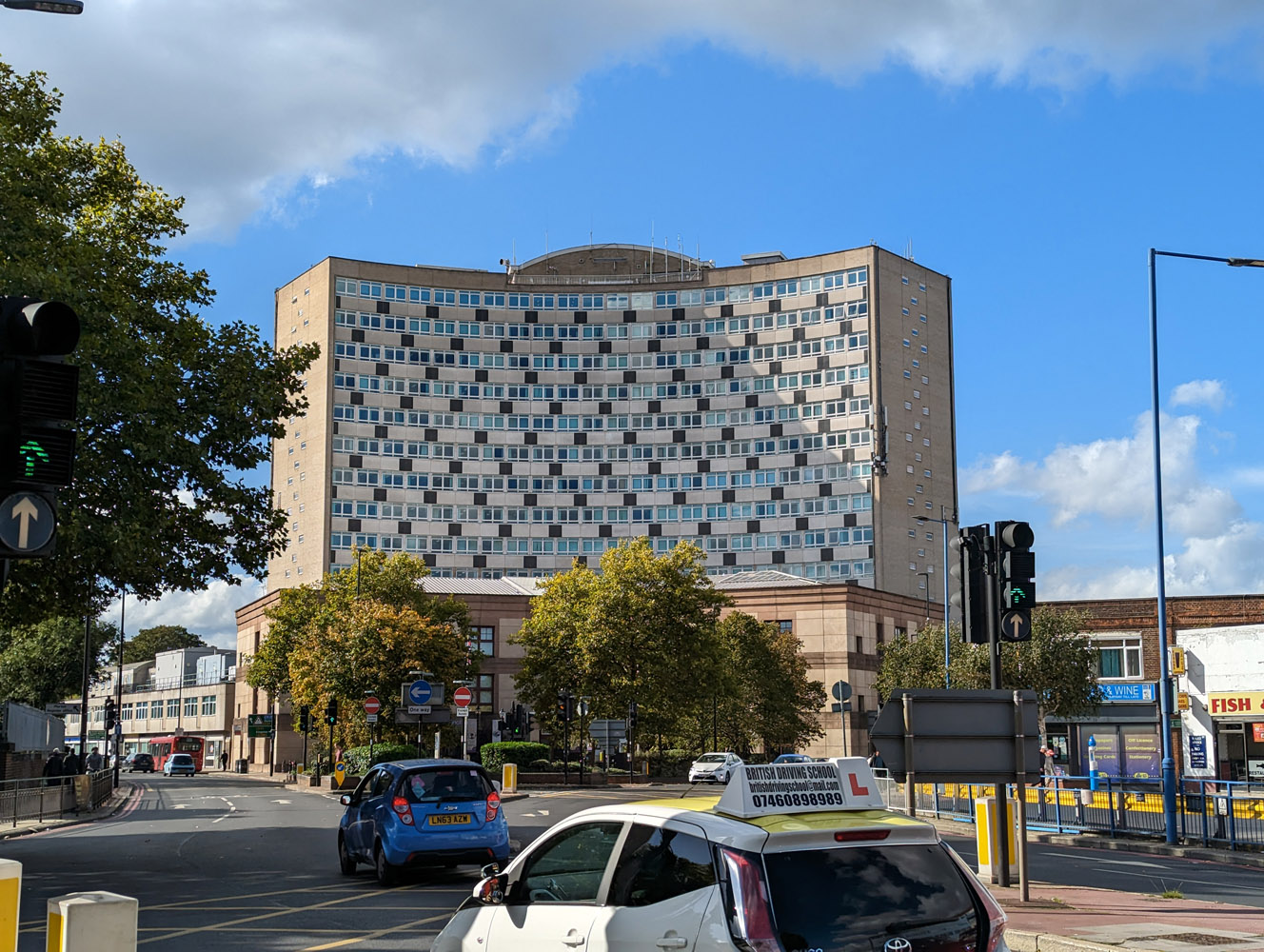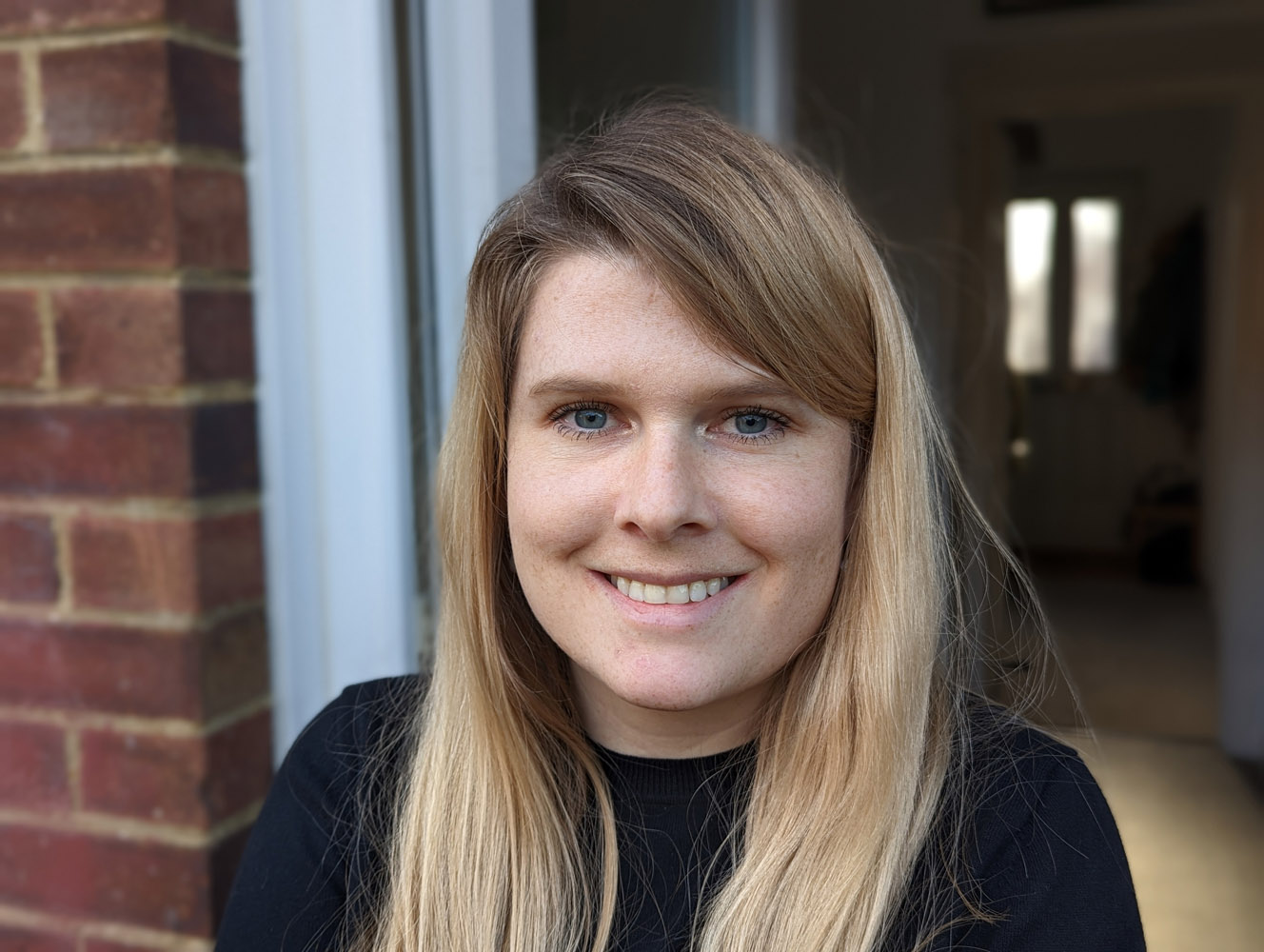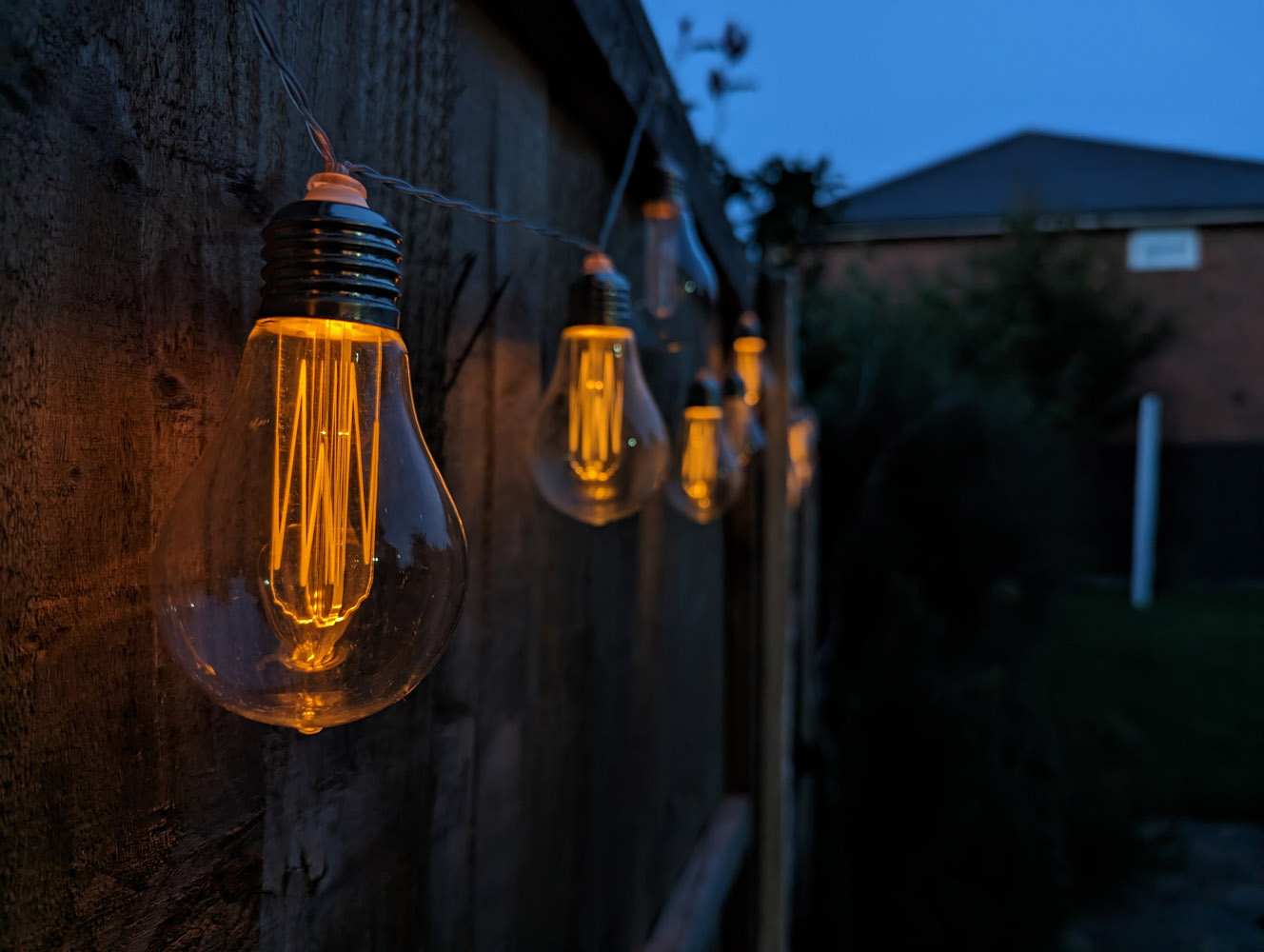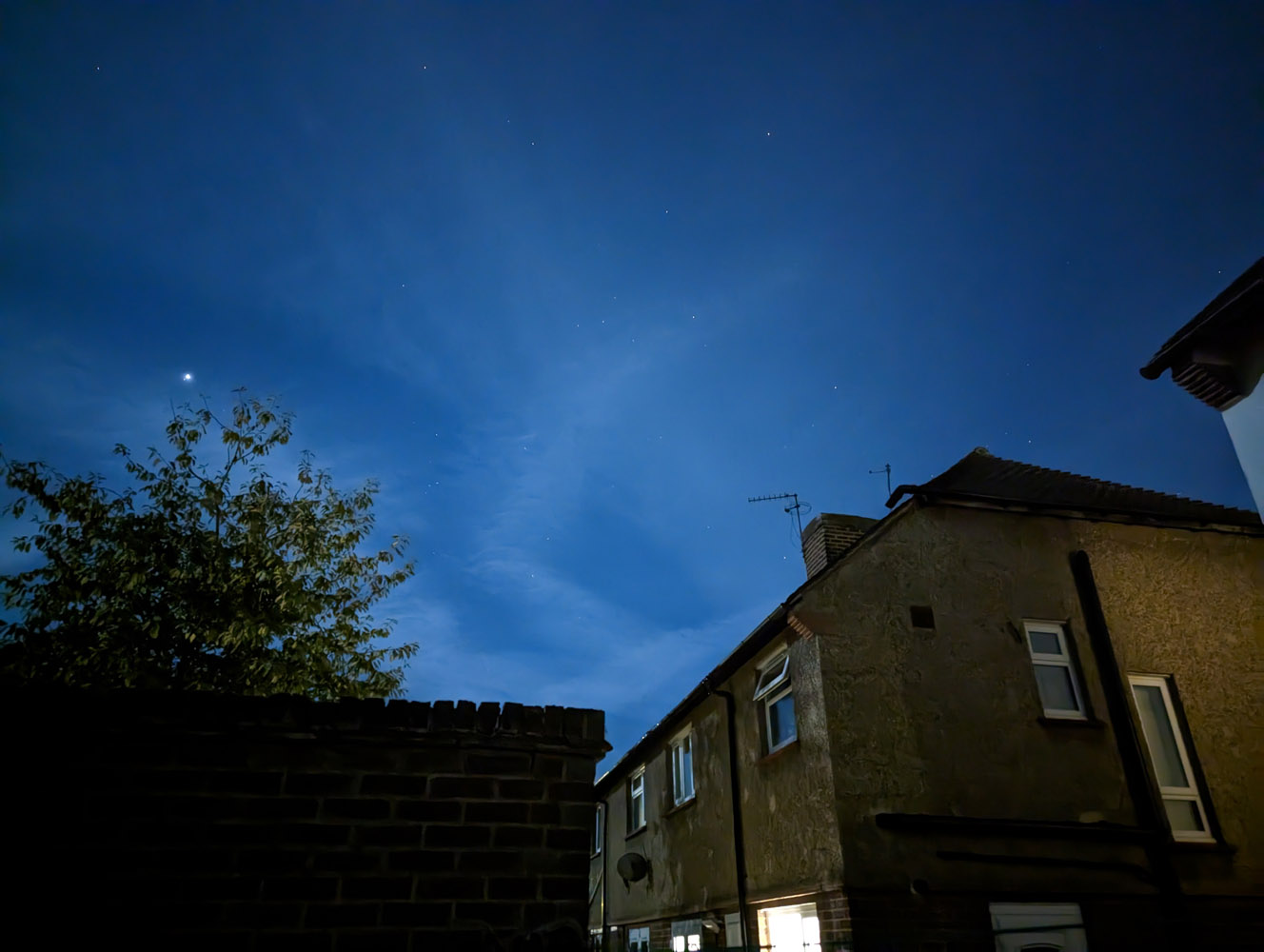 It continues to perform on the video front, with 10-bit HDR recording and a Cinematic mode that produces convincing bokeh blur effects around your subjects. All three lenses support 4K video recording at 60fps, as does the 10.8MP selfie cam up front.
This takes clean and detailed photos with well-judged exposure, and supports Google's new "Guided frame" for visually impaired users. It'll talk you through taking a selfie, letting you know when your face is fully in frame before firing the shutter.
Performance & software: Pretty fly for an AI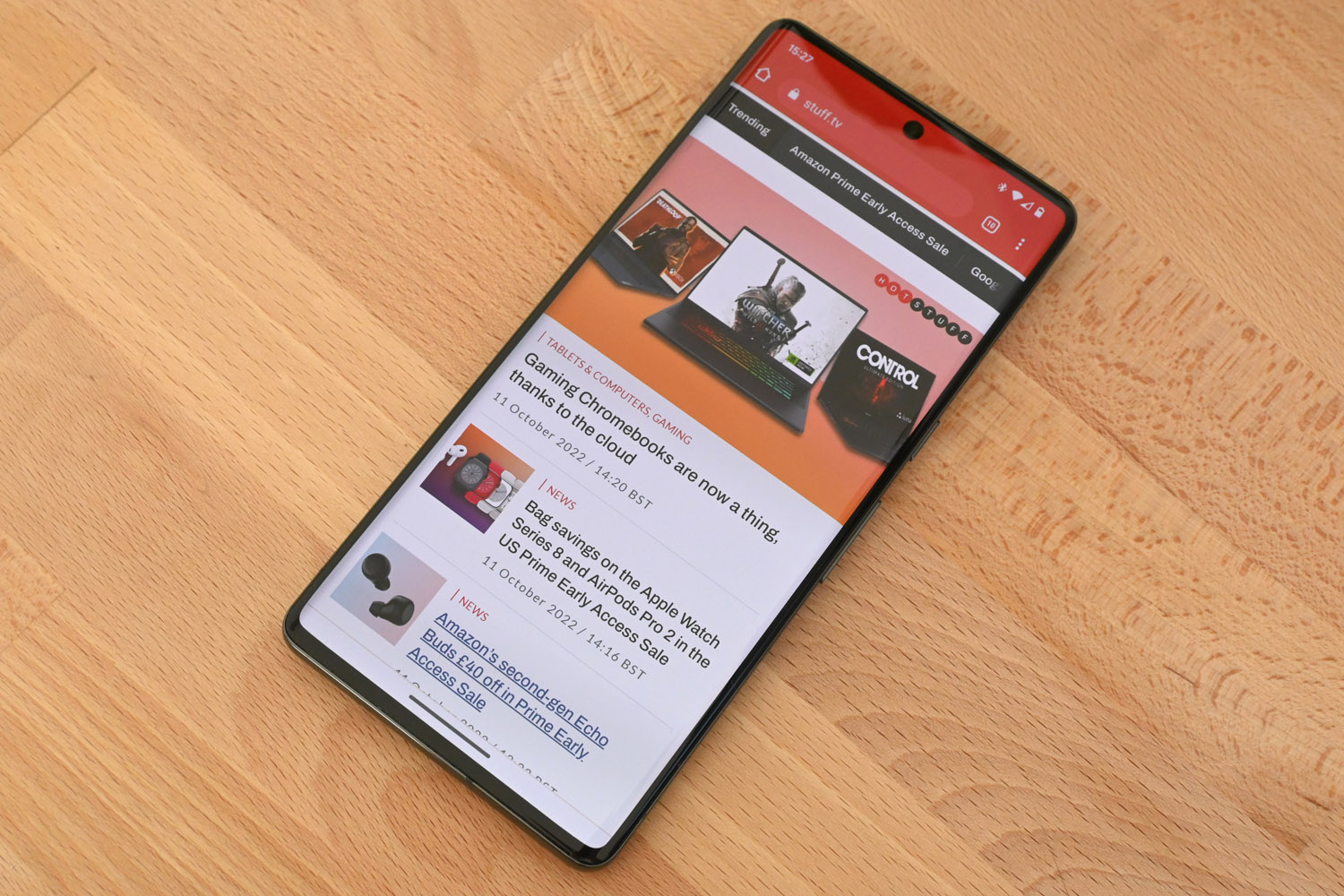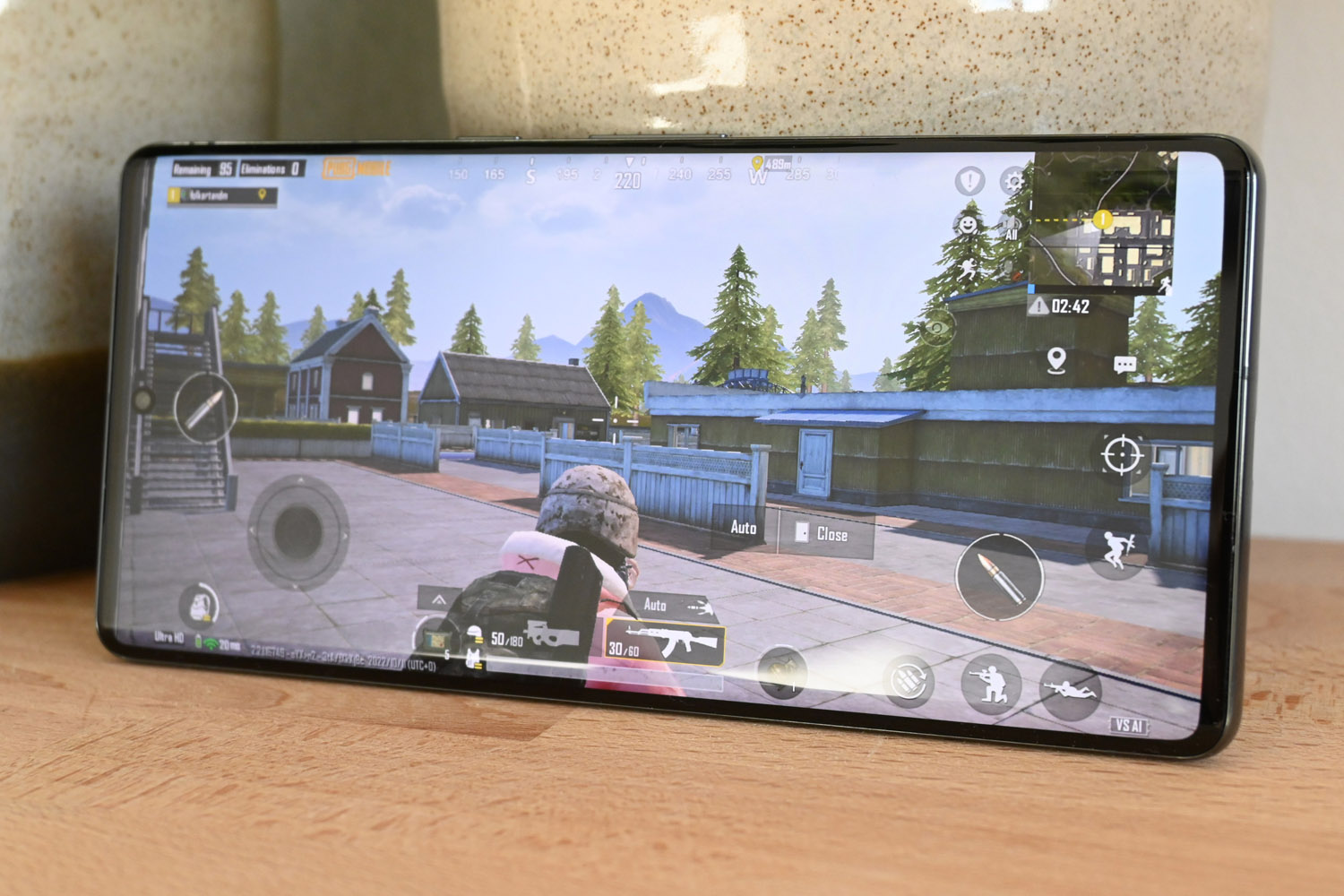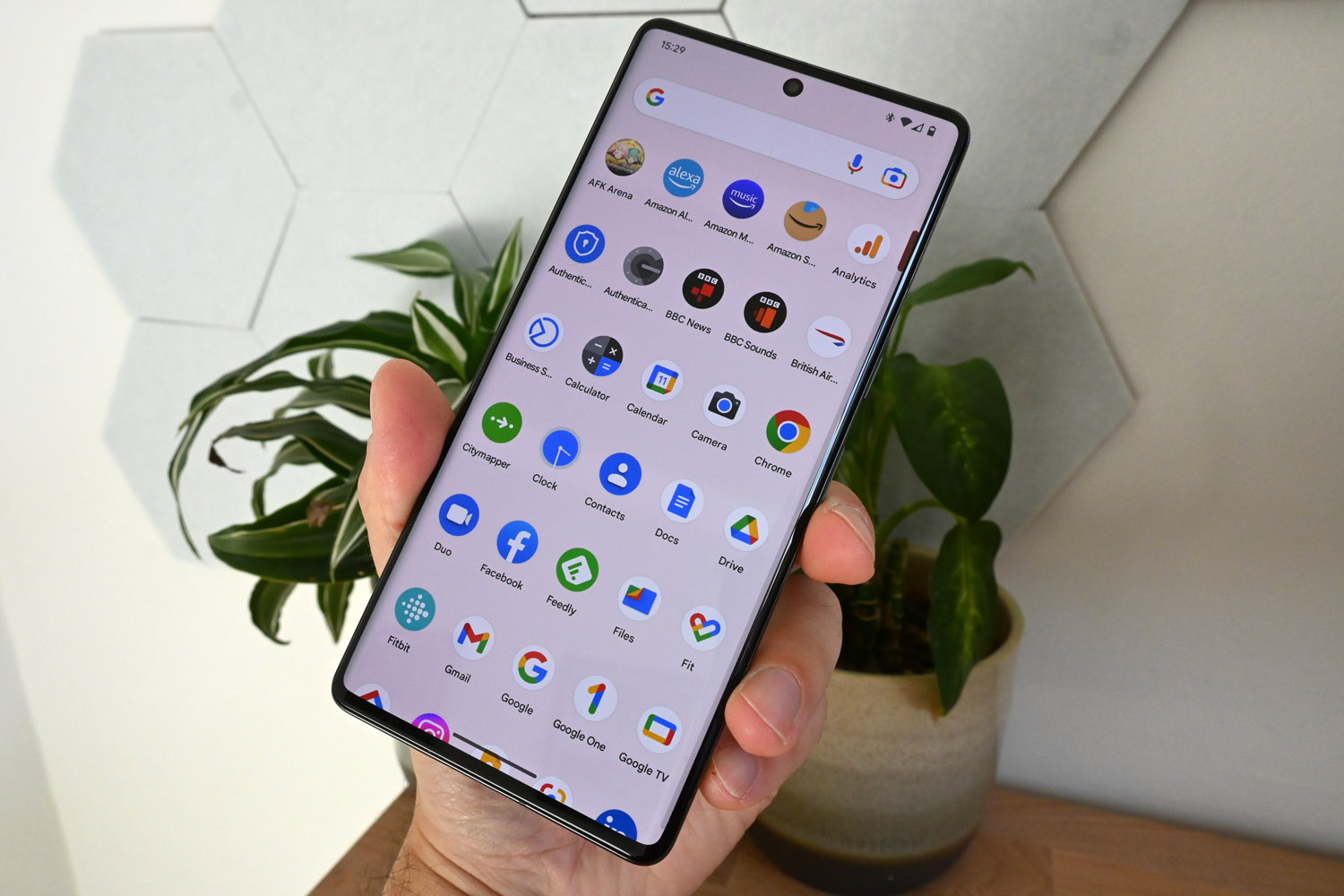 Google's home-grown Tensor silicon has been tweaked for its second generation, bringing two upgraded CPU cores and a new GPU for extra heft in apps and games. The octa-core chip is paired with a healthy 12GB of RAM and as much as 256GB of on-board storage.
That doesn't mean it'll suddenly start thrashing the Qualcomm-powered competition in benchmark league tables (not that our pre-release handset would play nicely with any of the major testing apps), but there's enough grunt here to run anything Android-based smoothly. Split screen multitasking works a charm, apps load quickly, and day-to-day performance is on par with other flagship phones – even if it isn't the last word in mobile muscle.
Gaming is no problem, with 3D titles like PUBG Mobile running pretty much flawlessly on high settings. Things heat up after a prolonged play session and frame rates dip a bit, but not significantly more than any other top-tier phone.
Tensor G2's strength is machine learning and algorithm crunching, with Google promising up to 60% faster speech recognition thanks to a second-gen Tensor Processing Unit (TPU). Audio transcription is especially slick, either from the sound recorder app or from received voice notes in Google Messages, and voice typing is smart enough to work out emojis now too. It's a niche win, but something you won't find on non-Pixel hardware.
Those additions aside, the Pixel 7 Pro's take on Android 13 is pretty much unchanged from the update released to existing Pixel handsets in August. That means Material You themes that colour-match your wallpaper, improved security and a few extra widgets. Pixel 7 owners will also get VPN by Google One for free, to keep their browsing secure, and Clear Calling to cut down on background noise while making voice calls, but neither were ready at the time of testing.
Google is promising five years of security updates, which is about as good as it gets in the Android world. You'd have to buy an iPhone to find something that'll be supported for longer.
Battery life: keeps you going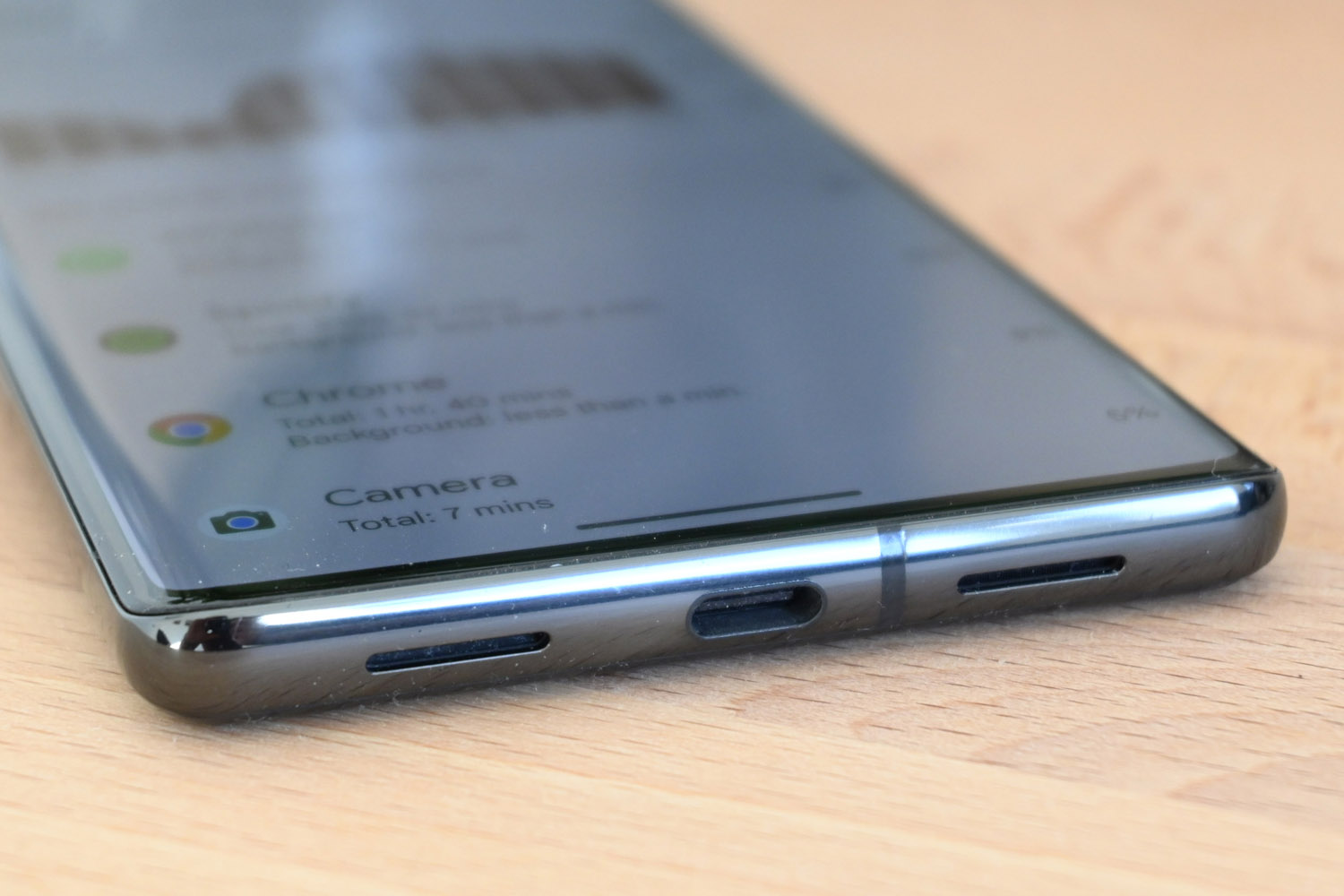 Google hasn't squeezed in a bigger battery this year, but the Pixel 7 Pro's 5000mAh cell is hardly a featherweight. The more energy efficient CPU helps keep the lights on for a decent stretch, too. That translates to all-day use, even with a healthy amount of video streaming, camera snapping and gaming, but not much more.
Avoid particularly power-hungry apps and you won't need to plug in overnight, but the battery saving modes are still handy for eking out a little more time between top-ups. The Extreme setting can stretch out to a full three days, although it disables everything but the essentials to do it.
Charging is a fairly mainstream 30W over USB-C, or 23W on a wireless charging pad. That's on par with what Apple and Samsung are doing, but a giant step behind rapid rivals from OnePlus, Motorola and Xiaomi. Reverse charging is a handy extra for topping up true wireless headphones when you've got some juice to spare.
Google Pixel 7 Pro verdict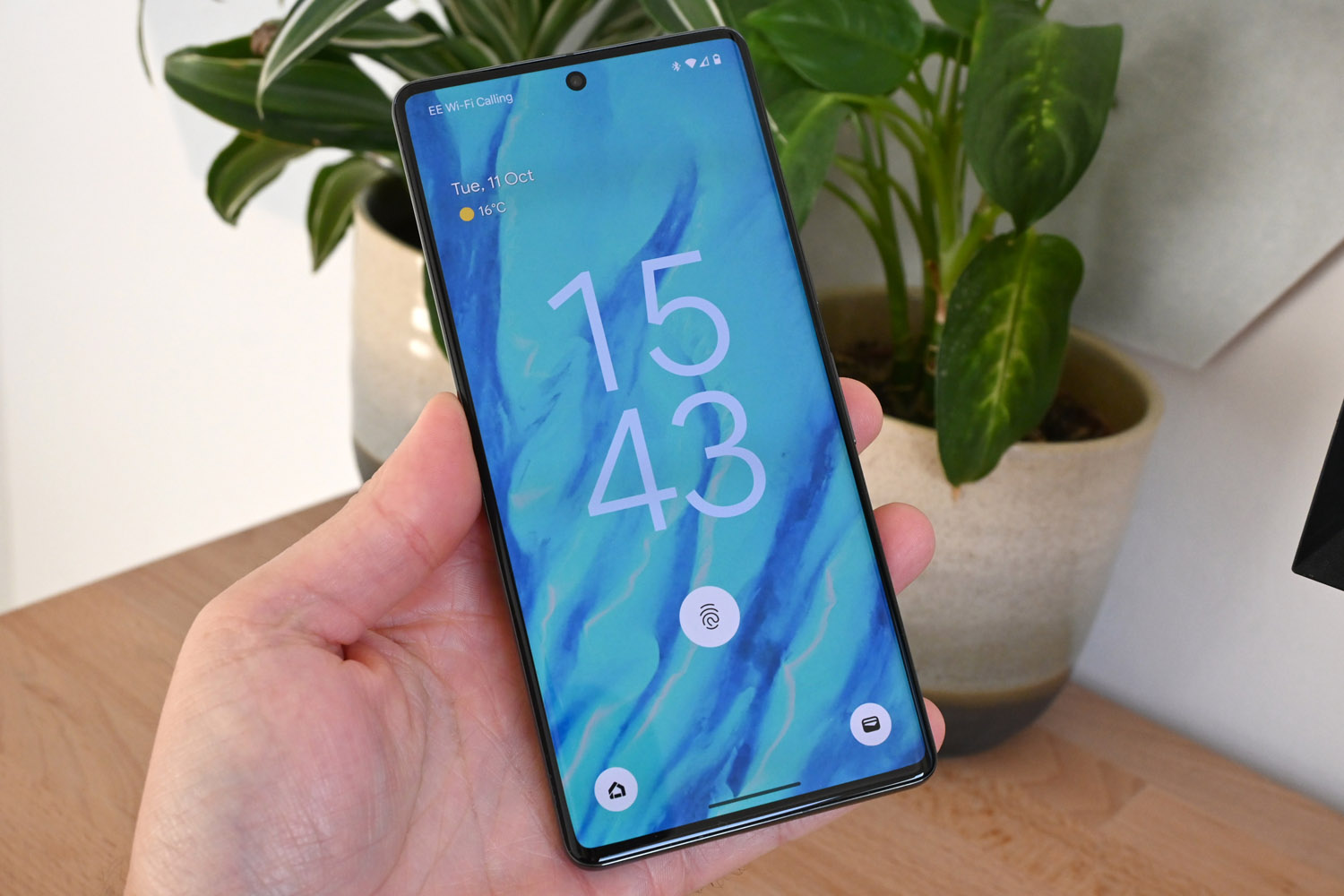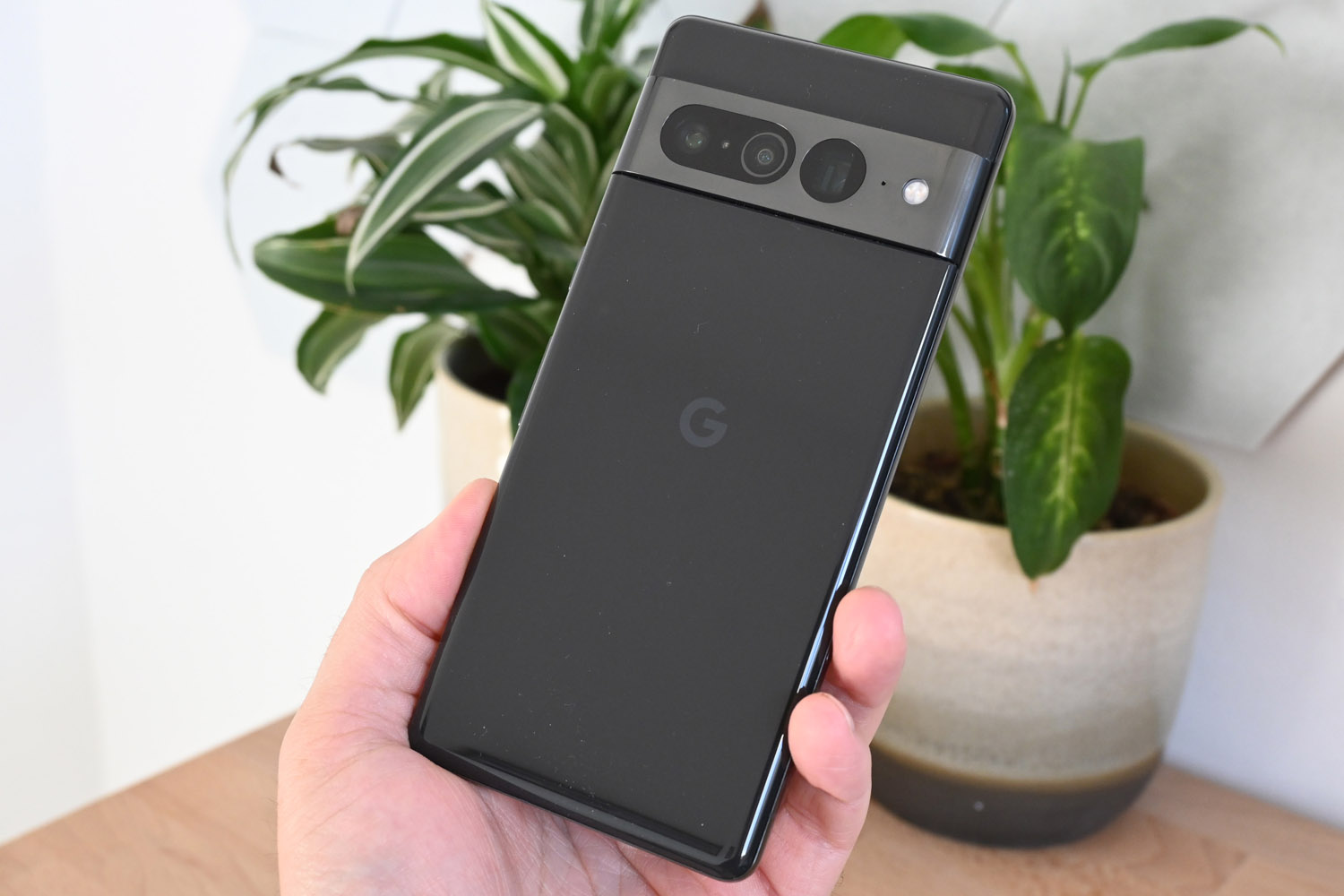 Streamlined styling, plentiful performance and dependable battery life make the Pixel 7 Pro another worthy Google flagship, even if it is something of a minor upgrade over last year's effort. It still impresses on the photography front with pin-sharp zoom and even snapper low-light shooting.
The stock Android software is also sure to please purists, and Google gets a big thumbs up from us for price matching the outgoing model, bucking the trend for ever-costlier tech. It still commands considerable cash though (if not nearly as much as the Samsung and Apple alternatives); the Pixel 7 does almost as good a job, while being much more wallet-friendly.
Still, fans of bigger, higher refresh rate screens and top-tier telephoto cameras should absolutely go for Pro.
Stuff Says…
Google maybe played things a little safe with its new flagship, but the Pixel 7 Pro still improves in all the right places. It's one of the best point-and-shoot camera phones around.
Good Stuff
Stellar screen that's much brighter than before
Versatile camera combo takes superb pics
Bad Stuff
No major battery life improvements
Pixel 7 gets pretty close for considerably less cash
Google Pixel 7 Pro technical specifications
Screen
6.7in, 3120×1440 AMOLOED w/ LTPO 120Hz, HDR10+
CPU
Google Tensor G2 octa-core
Memory
12GB RAM
Cameras
50MP, f/1.9 w/ PDAF, Laser AF, OIS + 48MP, f/3.5 telephoto w/ 5x optical zoom, PDAF, OIS + 12MP, f/2.2 ultrawide rear
10.8MP, f/2.2 front
Storage
128/256GB on-board
Operating system
Android 13
Battery
5000mAh, 30W wired charging, 23W wireless charging
Dimensions
163x77x8.9mm, 212g