Xiaomi 13 Pro review: the total package?
Superb snaps and blazing performance across the board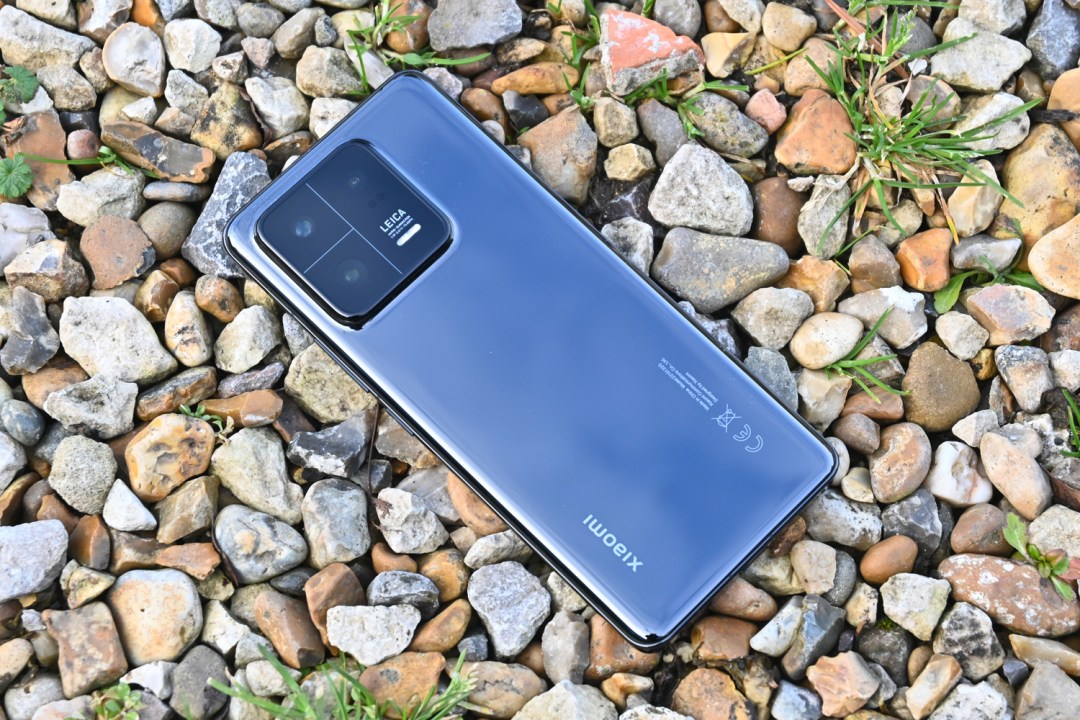 The Xiaomi 13 Pro has been a long time coming – or at least it feels that way for us here in the West. It launched on home soil back in December, but the alluring 1in camera sensor and continued partnership with imaging expert Leica meant phone photography fans have been counting down the days until a global debut.
We've seen 1in sensors on other phones, most recently the Vivo X90 Pro, but Xiaomi actually helped Sony develop the one used here, so the firm should know how to extract the best pics possible. There's been no skimping elsewhere on the spec sheet, either, with the latest Snapdragon CPU, a top-tier display and some seriously rapid charging times. All that tech comes at a cost, but one that's still easier on the wallet than an iPhone 14 Pro or Galaxy S23 Ultra.
The number 13 is be unlucky for some. Might the opposite be true here?
Design & build: heavy hitter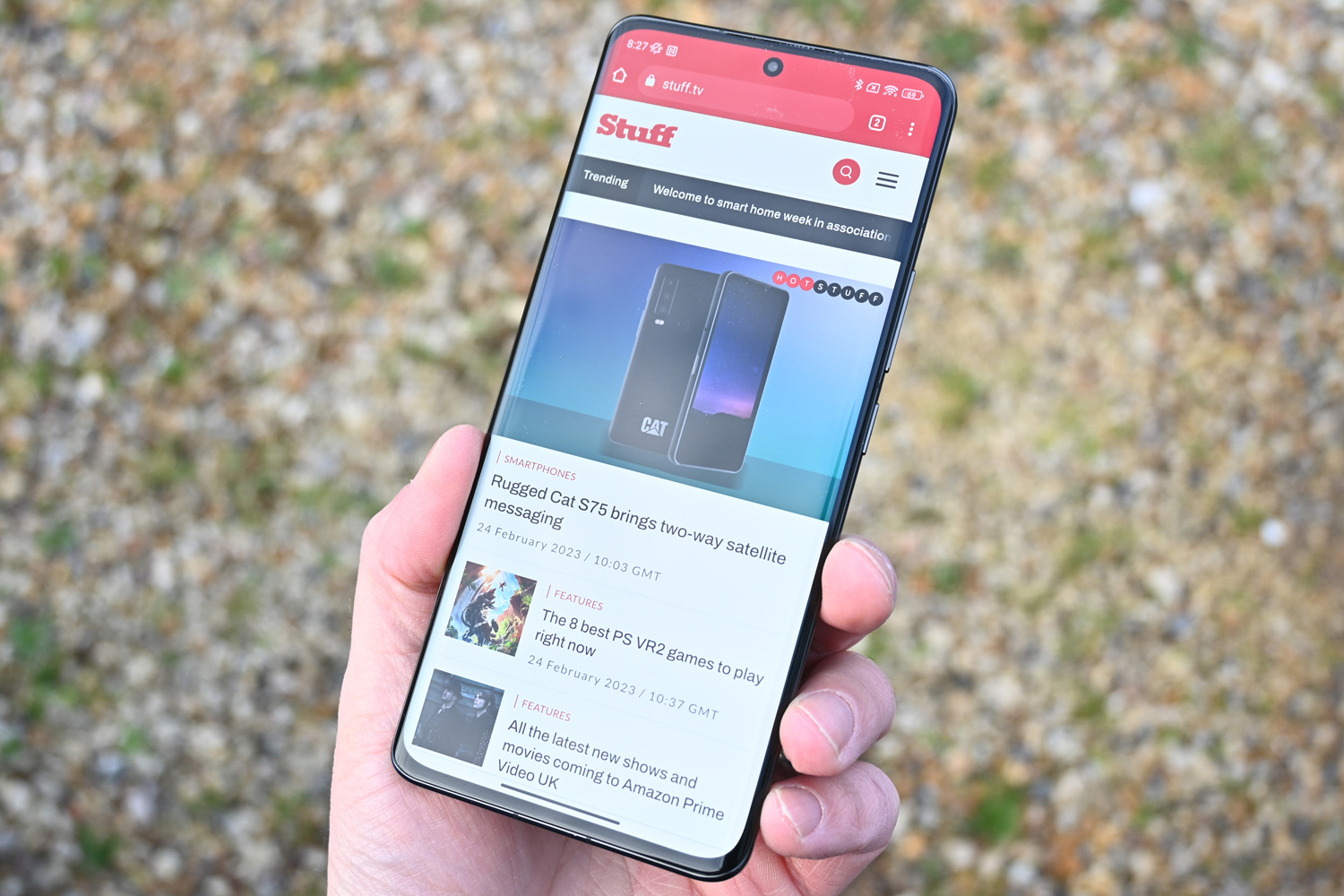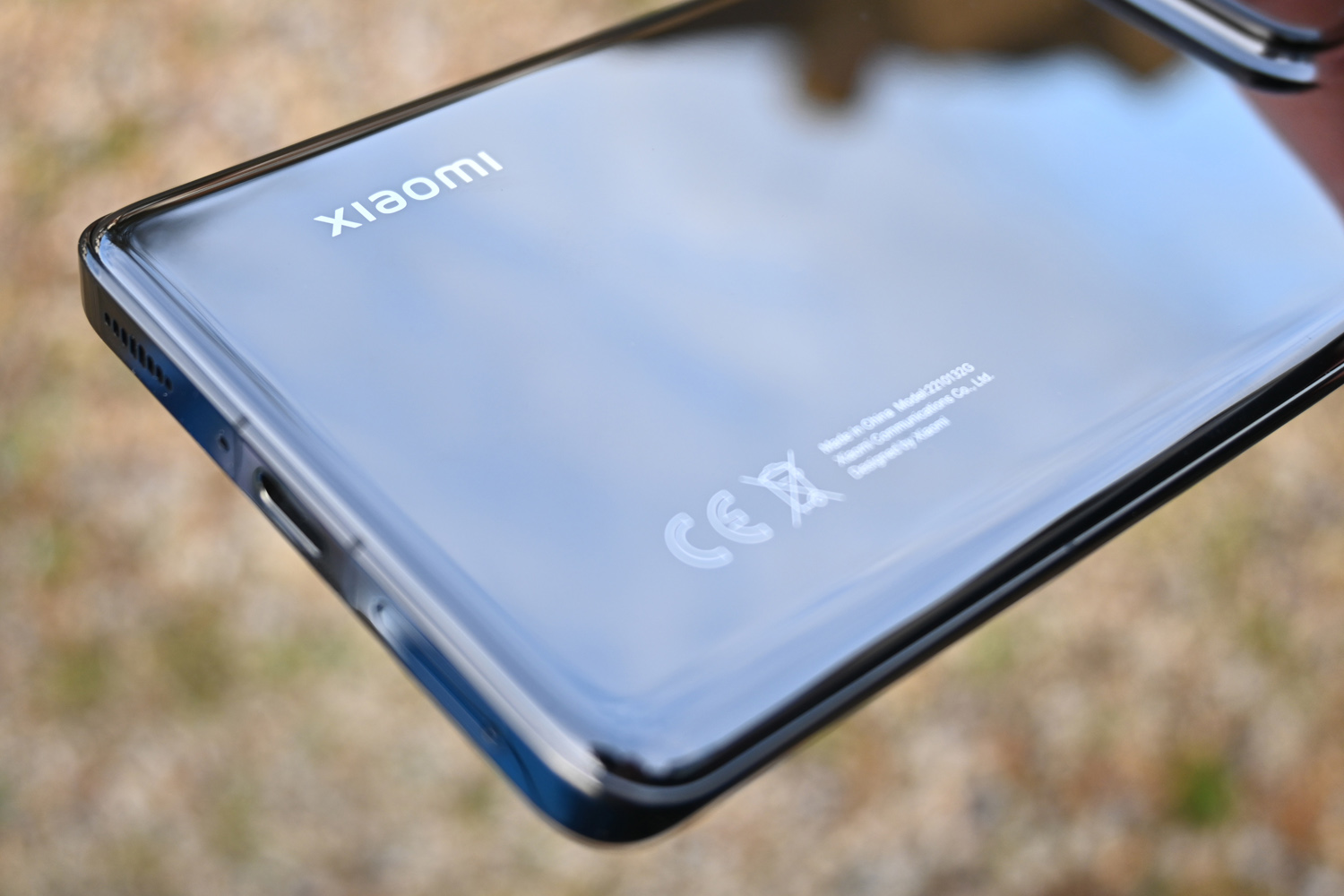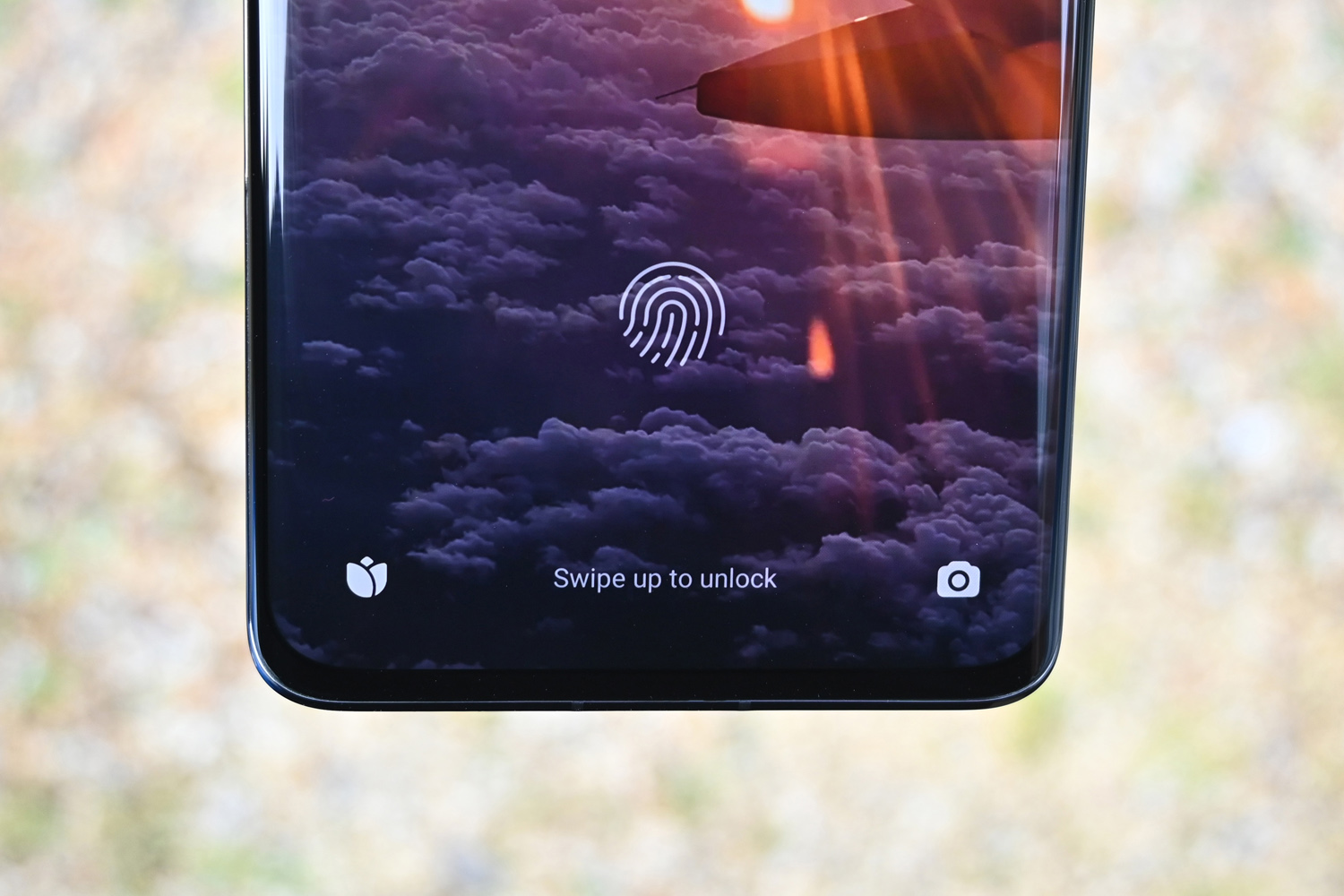 There's no getting around it: the Xiaomi 13 Pro is a beast of a phone. A 6.73in screen makes it only slightly smaller than the mammoth Galaxy S23 Ultra, and it's almost as thick. The curved display edges and rounded glass at the rear help give the impression of a slimmer build once you pick it up, but there's no disguising that 229g bulk.
It still looks perfectly premium, with a gunmetal frame and polished rear panel made from bio-ceramic. This material isn't the best at staying free from smudges, and we wish Xiaomi would find somewhere else to put the CE information (which slightly ruins the otherwise mirror-like finish) but it proved perfectly scratch-resistant after a week of testing. There's Gorilla Glass Victus up front, too.
UK handsets come in an obsidian-like black that's very easy on the eye, although the white version available in other territories arguably has greater impact thanks to its contrasting black rear camera module. Its chunky square shape helps separate the 13 Pro from the current crop of Android flagships, which have mostly gone for circular bumps. The way it smoothly blends into the rear glass helps avoid copycat accusations from the latest iPhone, too.
The waveform-like speaker grille at the bottom edge is a nice touch, as is the inclusion of an IR blaster. Western brands largely ditched this along with the 3.5mm headphone port, but it's still a must-have in many Chinese handsets. Xiaomi follows the crowd on expandable storage, though: while the SIM tray has dual slots, neither will accept a microSD card.
We dinged last year's Xiaomi 12 Pro for lacking any kind of water resistance, so it's great to see the firm put things right for 2023. The 13 Pro is IP68 rated, and will comfortably shrug off a rain shower or accidental submersion.
Screen & sound: simply stunning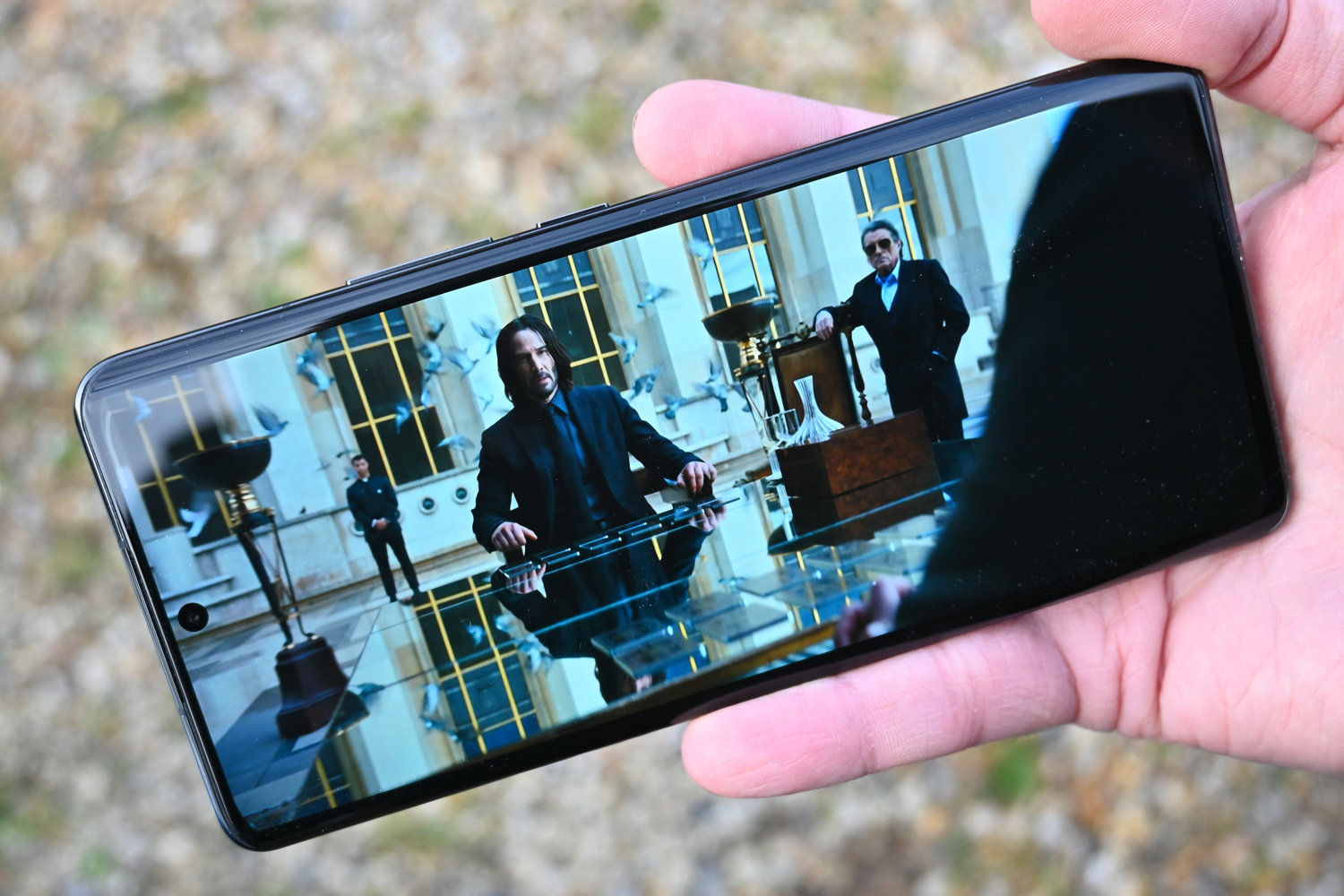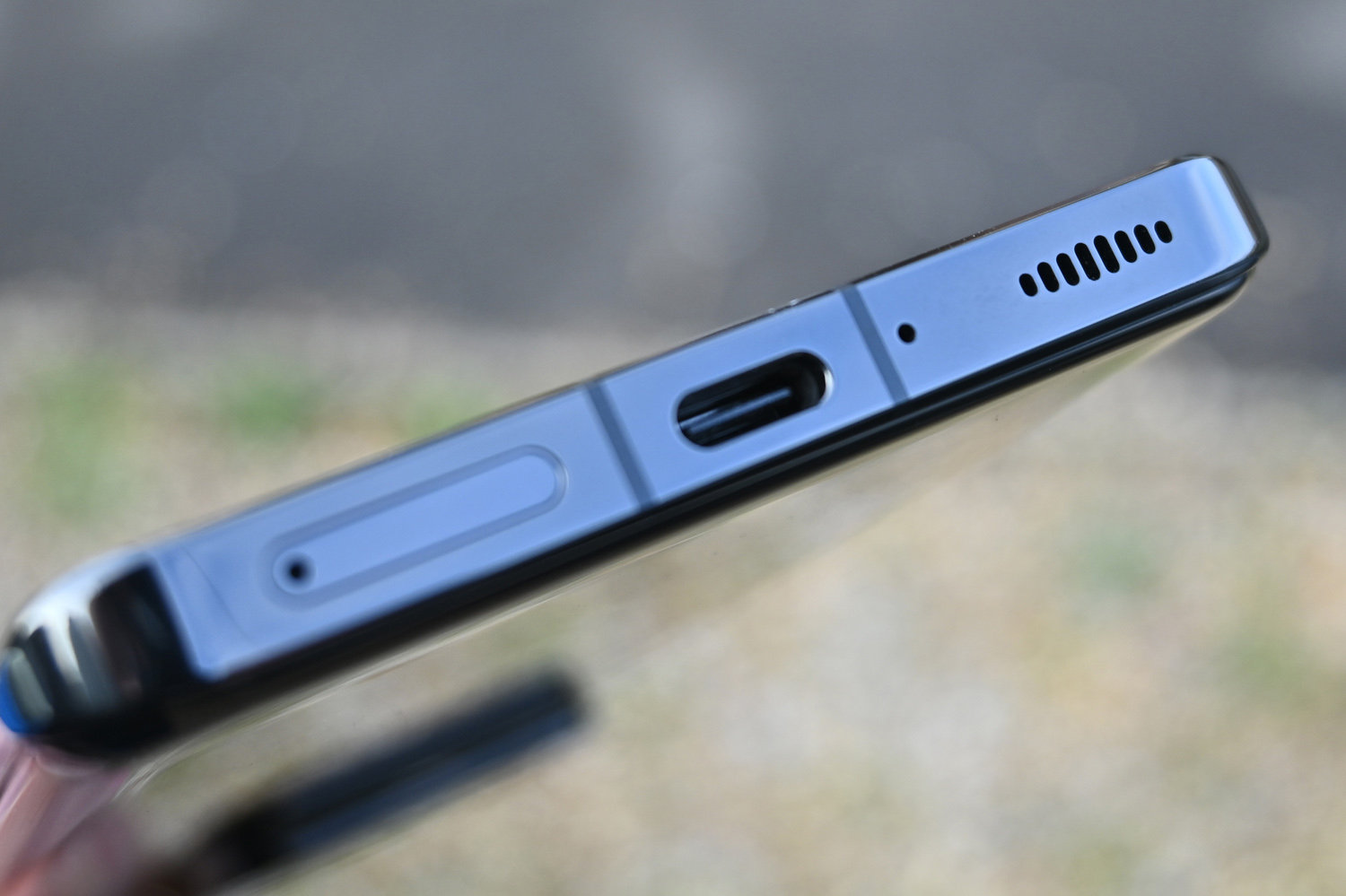 Not even the most demanding screen snob should find any part of the Xiaomi 13 Pro's display worth grumbling over. It has a flagship-worthy 3200×1440 resolution, stretched over 6.73in for an impressive 522ppi pixel density. It ticks all the HDR boxes, with Dolby Vision, HLG and HDR10+ support. And the Samsung-sourced E6 AMOLED panel has a 120Hz dynamic refresh rate for near-instant response when scrolling.
OK, maybe the curved screen edges won't be to all tastes, but the radius is pretty shallow, so light reflections aren't a big deal. Viewing angles are superb, and a promised 1900nit peak brightness is up there with the very best Android phones. It boosts high enough to see clearly in even the brightest of sunshine, and gives amazing depth to HDR videos.
Refresh rate defaults to a dynamic mode out of the box, which is incredibly quick to respond to any onscreen motion and smart enough to lock video apps like YouTube to a lower frame rate. You can manually force 120Hz on all the time if you prefer, but we see little reason to take the battery life hit when the dynamic mode is so effective.
Colours are wonderfully vibrant on the default Vivid setting, giving photos and videos enough punch without appearing unrealistic. There's incredible scope for customisation, with P3 and sRGB presets, a colour temperature wheel, and contrast, gamma and saturation sliders. If you want to get properly nerdy you can even tweak individual red, green and blue sliders.
There's also an adaptive colour mode, which gets warmer or cooler based on ambient light, and a reading mode that strips back blue light. It does a convincing impression of paper when scrolling through ebook pages. It's comfortably among the very best screens you'll find on a smartphone today.
We can't quite say the same about the dual speakers. They do get impressively loud, without any hint of distortion, but lean a little too heavily towards the upper end of the frequency range. It was never going to deliver much bass, but trebles dominate here in a way they simply don't on the OnePlus 11. Disabling Dolby Atmos effects help out a lot, and while everything is heavily weighted towards the down-firing main driver, the earpiece tweeter helps balance things out nicely.
Cameras: tremendous trio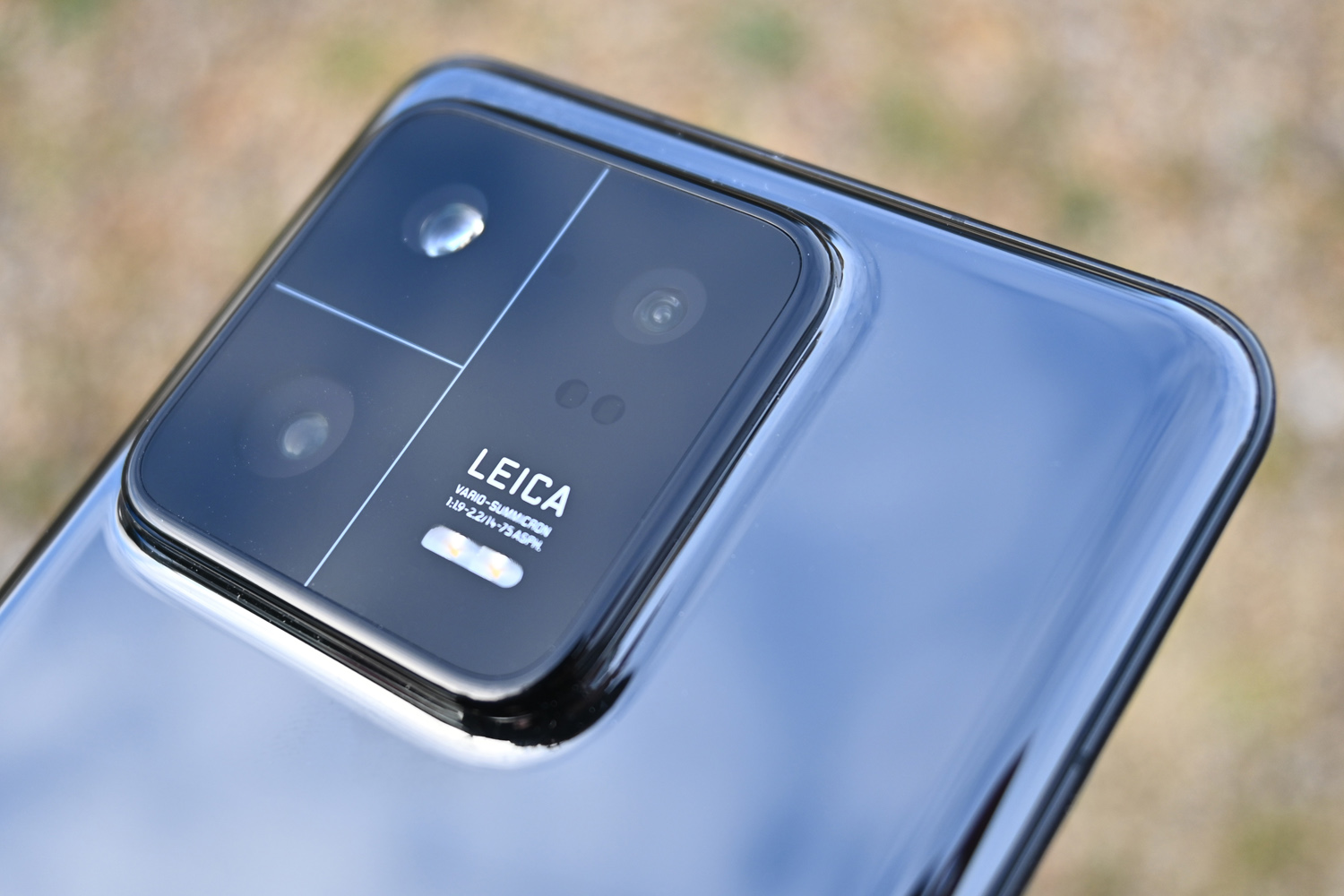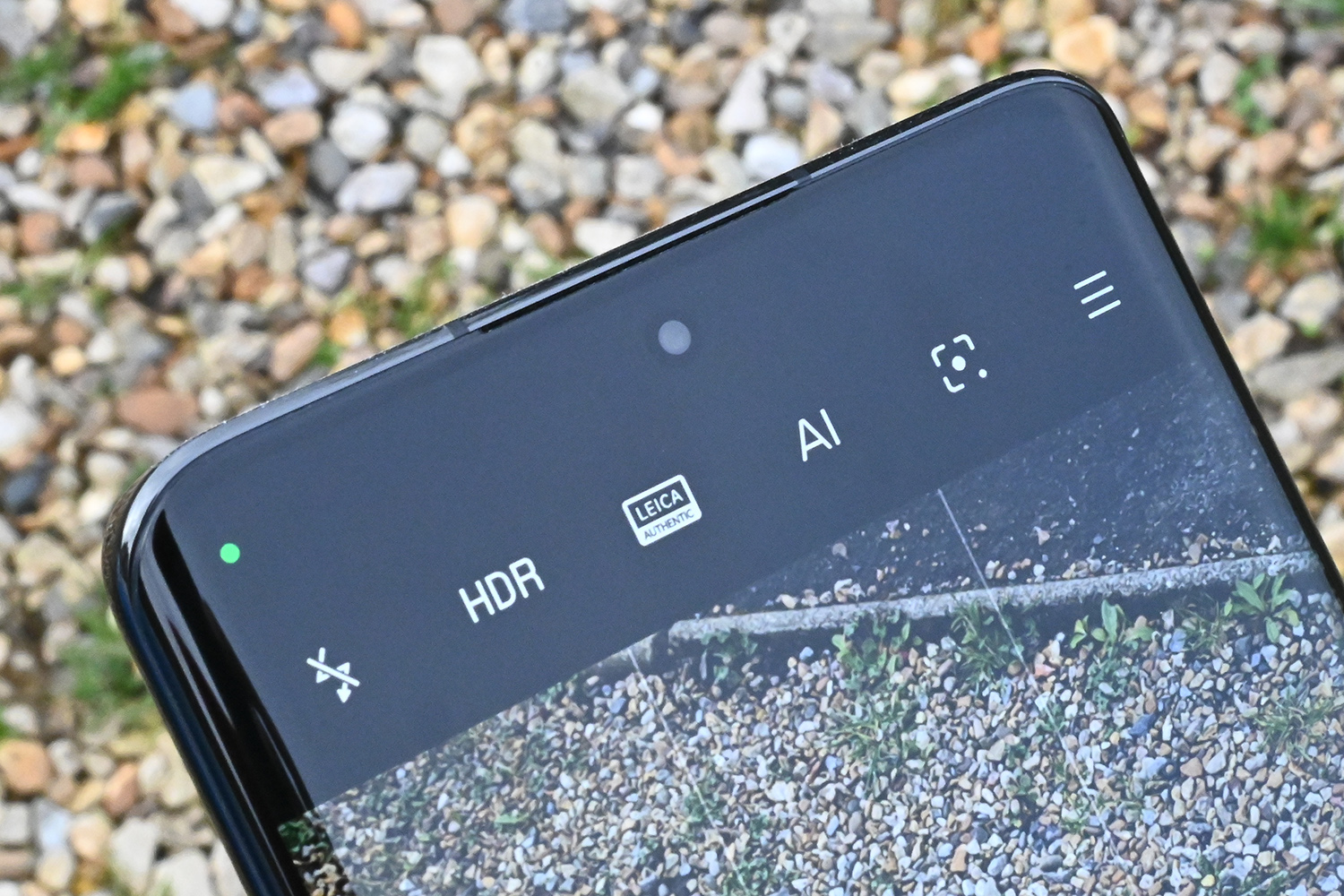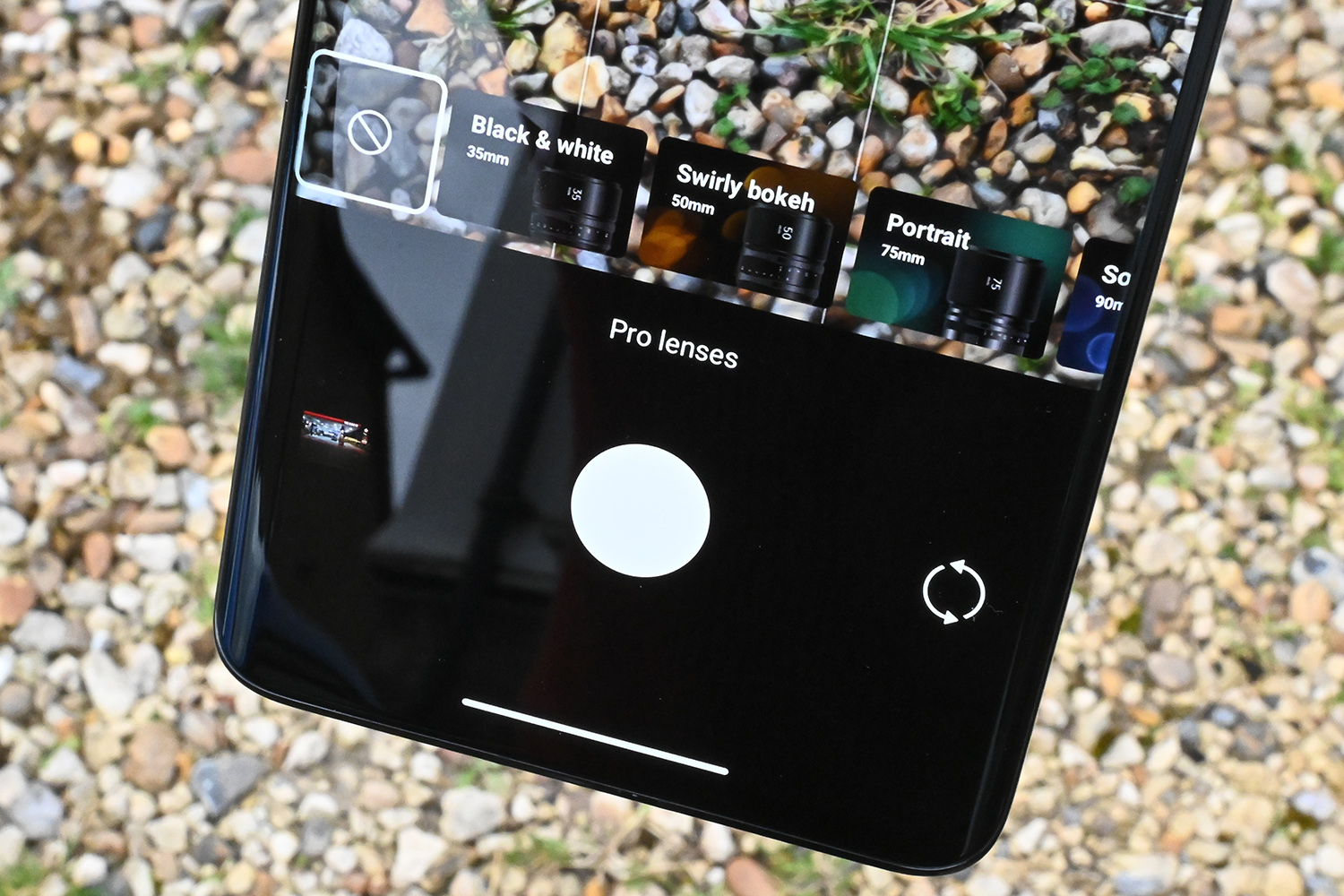 If the Leica branding and absolutely giant camera bump weren't big enough clues, this is a phone that takes its photography seriously. The main snapper uses a 1-inch sensor, of the sort that used to be a regular sight in premium compact cameras until smartphones practically killed the category off, and all three rear cameras have 50MP pixel counts.
The telephoto lens now delivers 3.2x optical zoom, up from the 2x seen on the outgoing Xiaomi 12 Pro, which should help it better compete with the latest Galaxy S23 and iPhone 14. Optical image stabilisation makes an appearance here, as well as on the main sensor, which helps out in darker environments.
That all adds up to impeccable daylight performance across the board, with the natural bokeh blur we've come to expect from any phone rocking a 1in sensor. Like the Vivo X90 Pro we tested earlier this year, and Xiaomi's own 12S Ultra from 2022, the 13 Pro gives a much greater impression of depth. It's a brilliant portrait camera, even without using the dedicated mode. Sensibly it switches to the ultrawide lens automatically for close-ups, where soft focus isn't always desirable – say when you're trying to photograph important documents. Because who owns a scanner these days?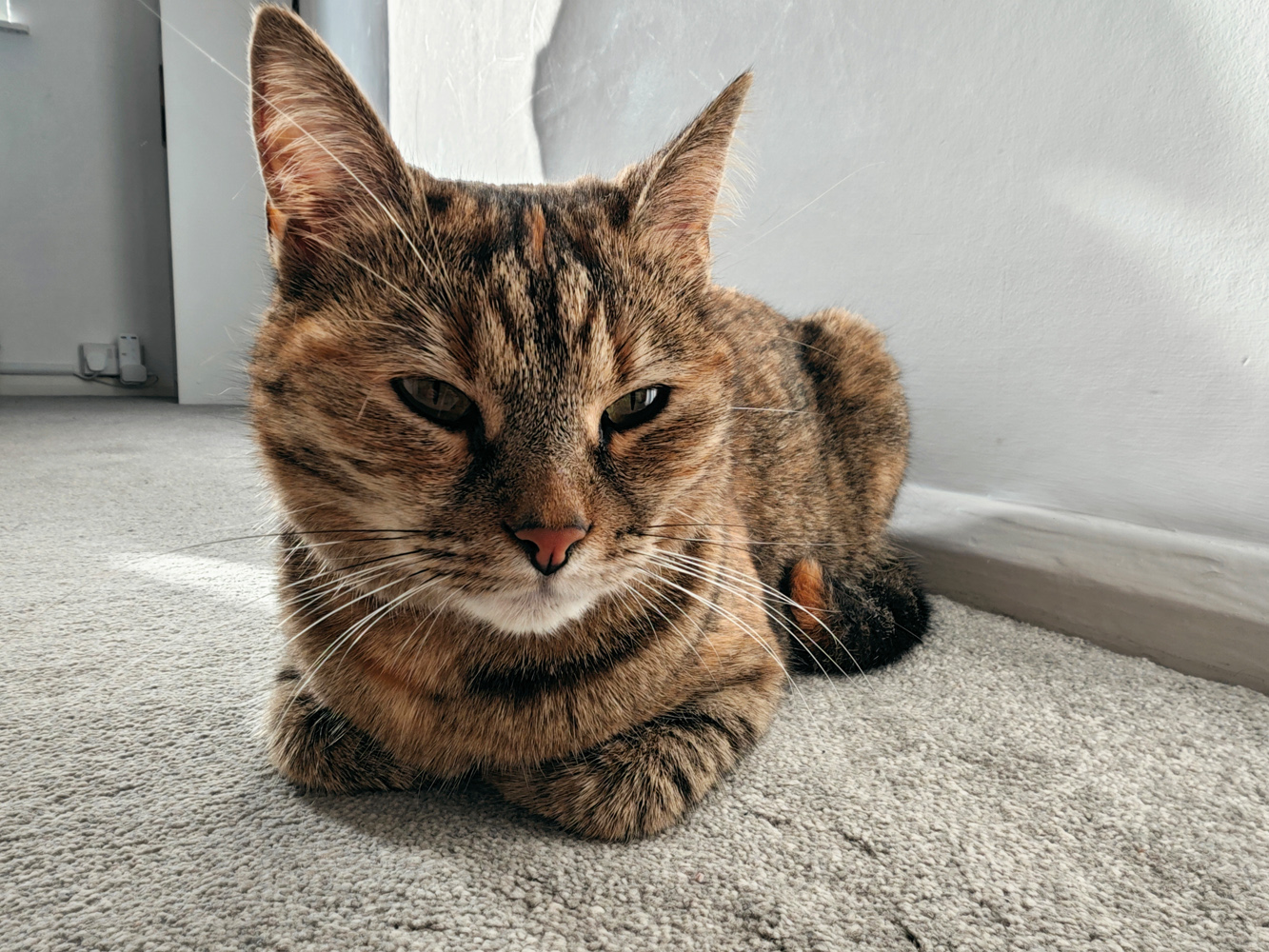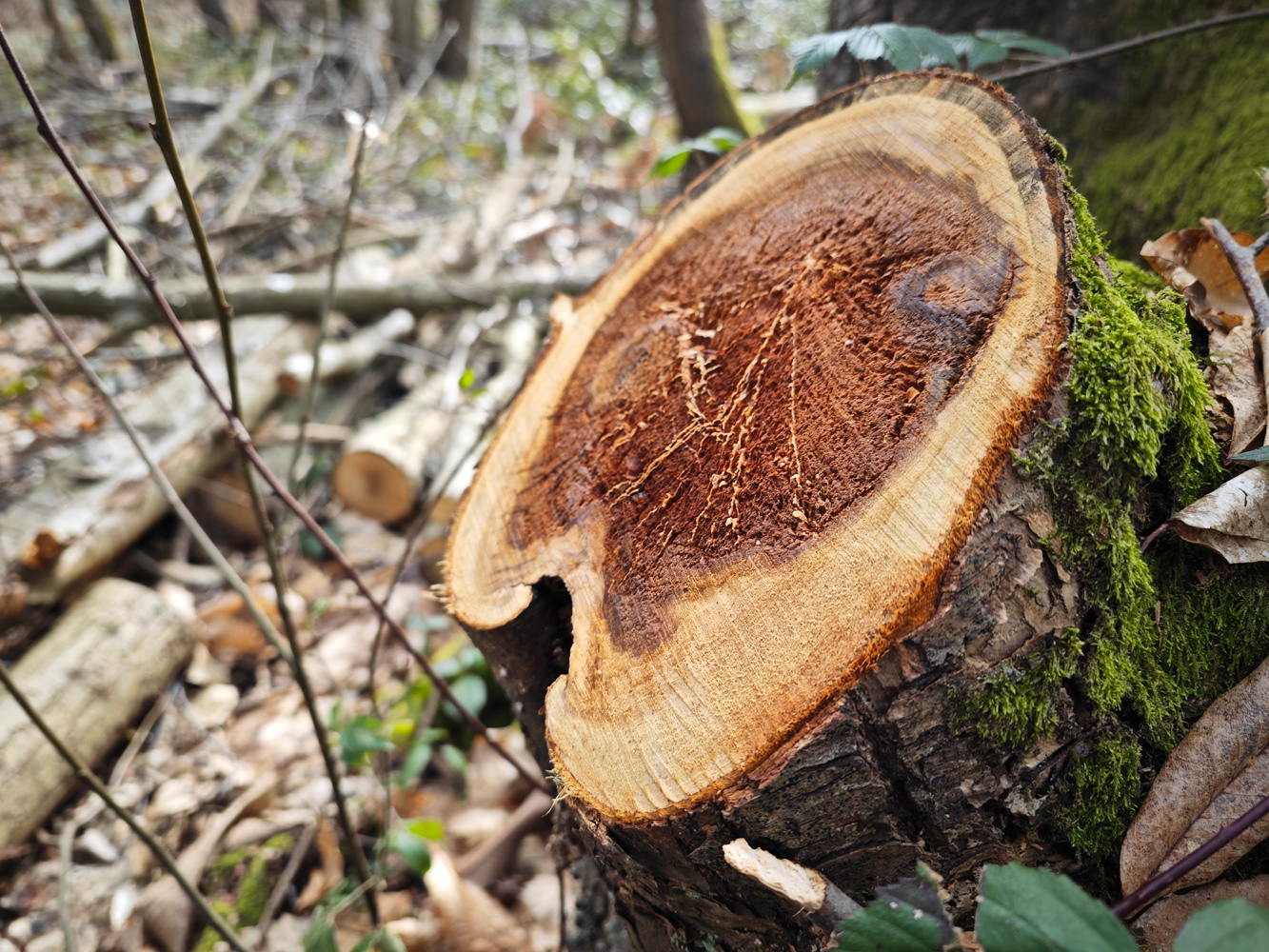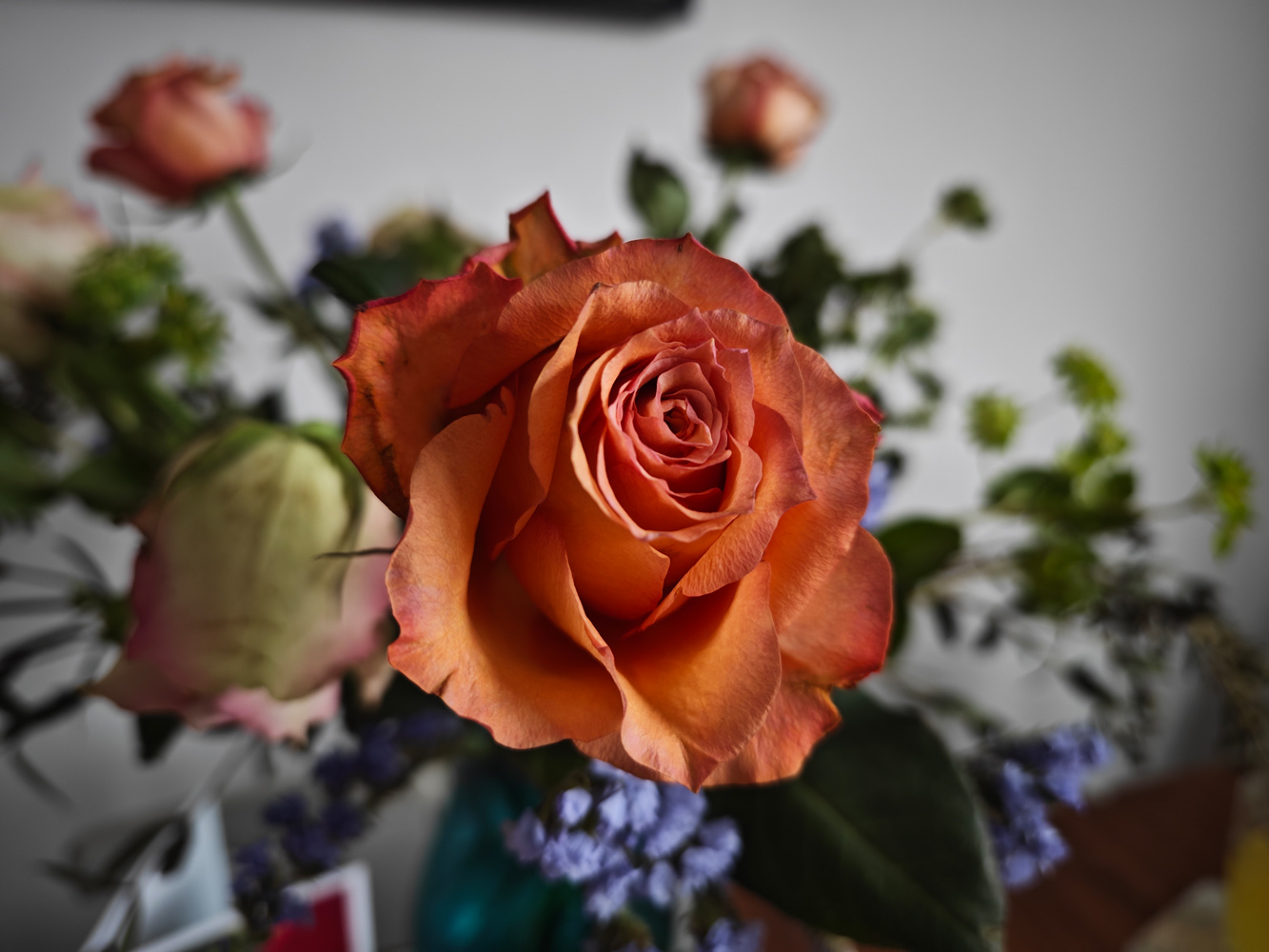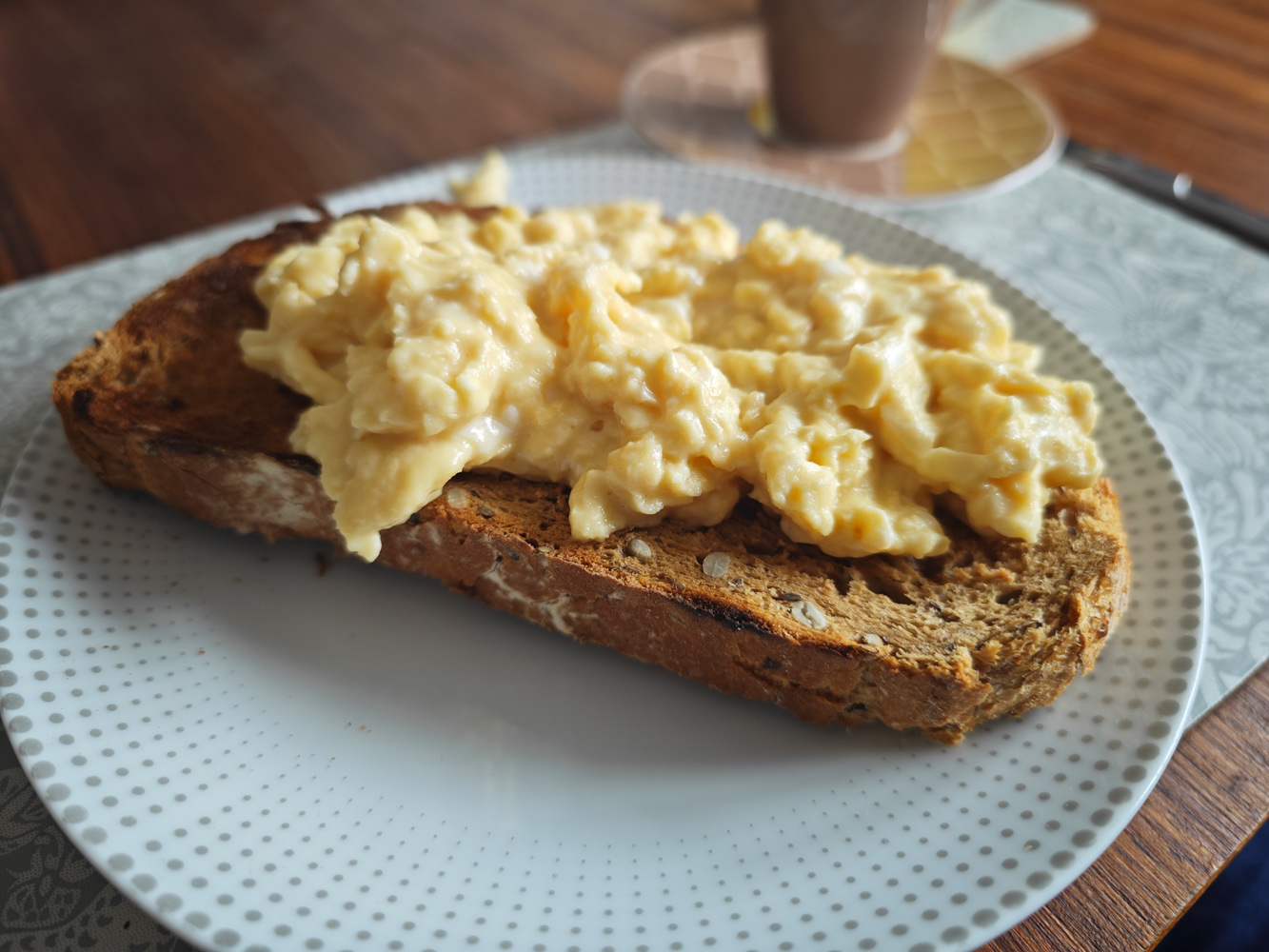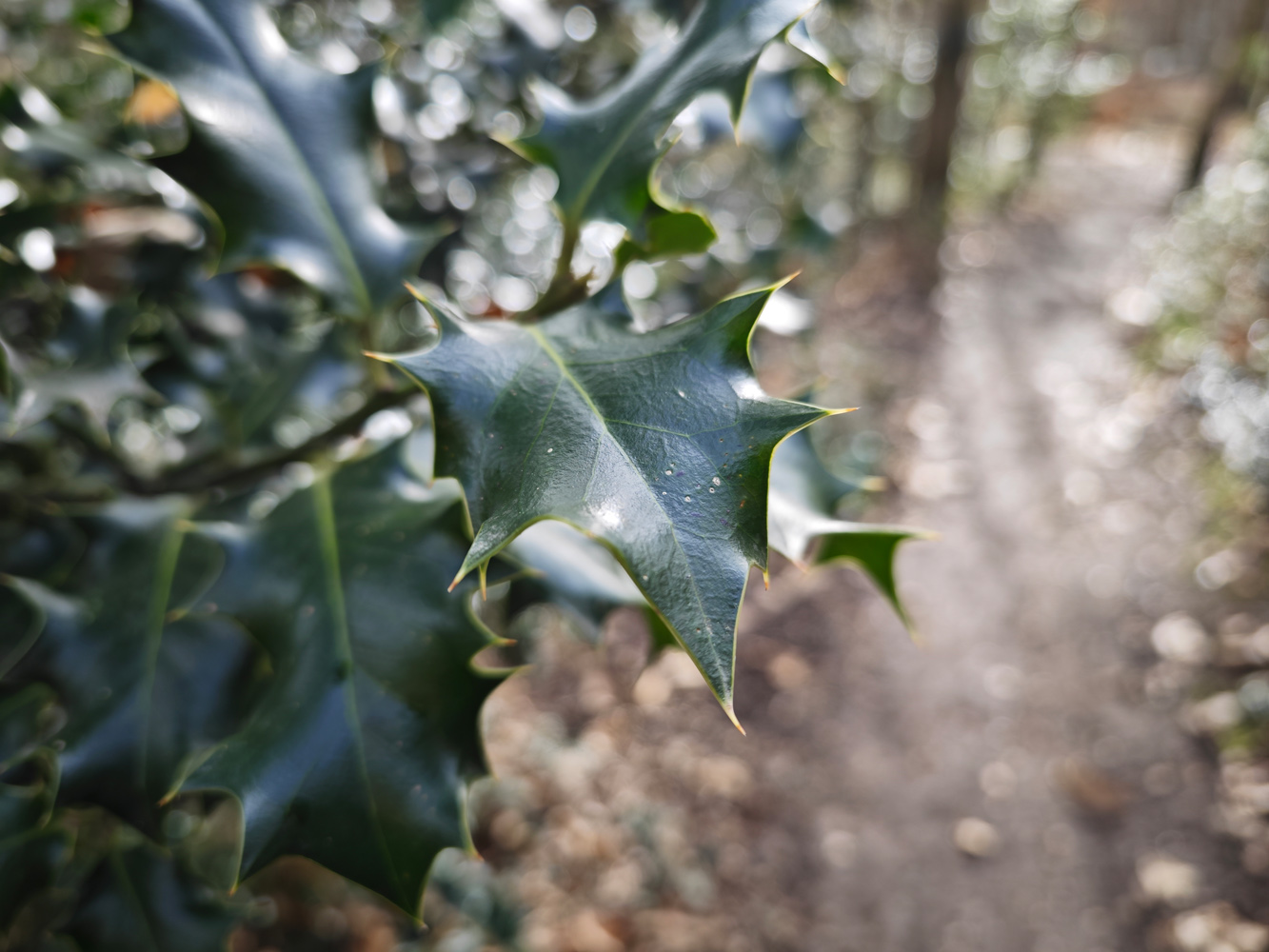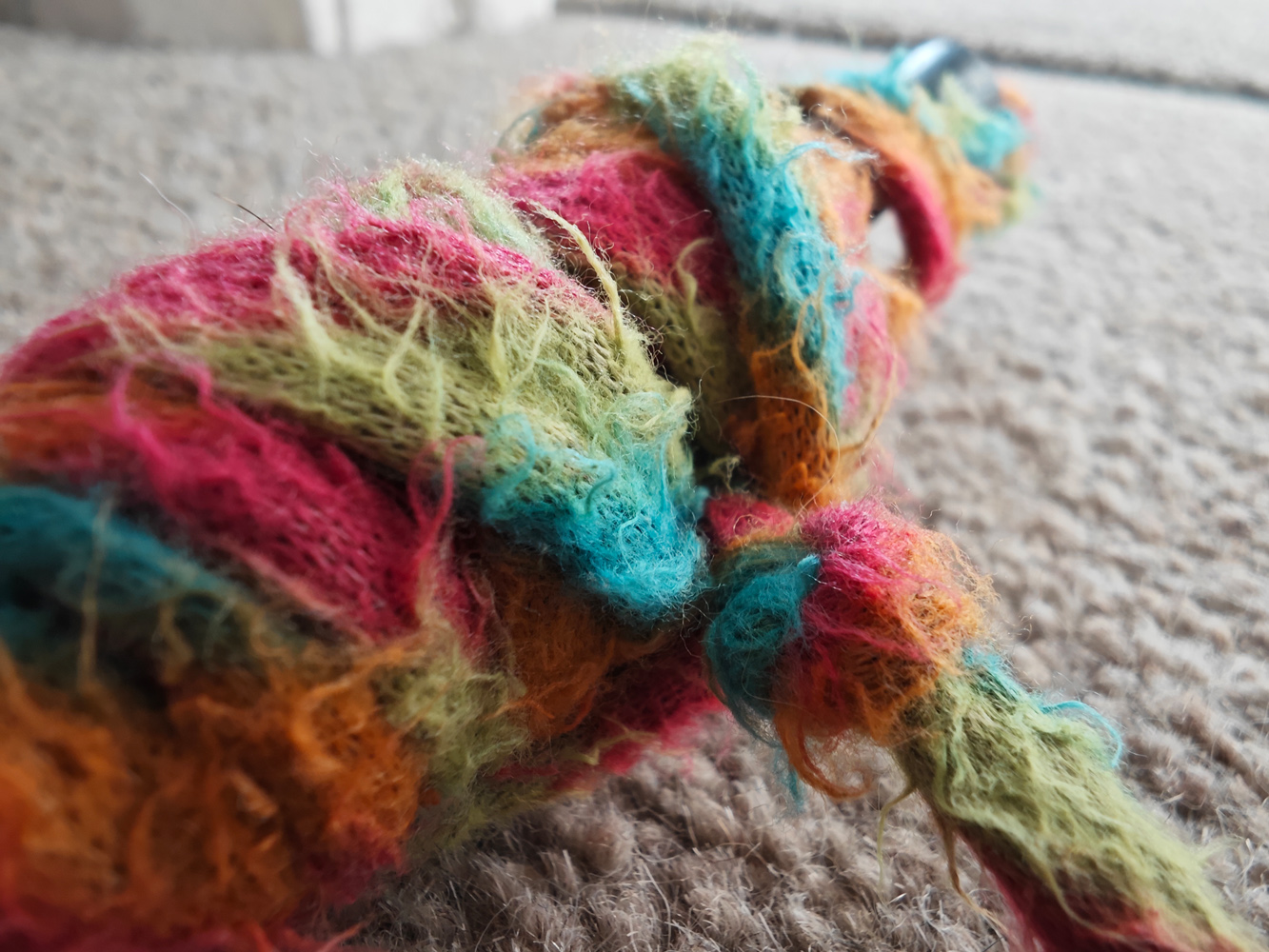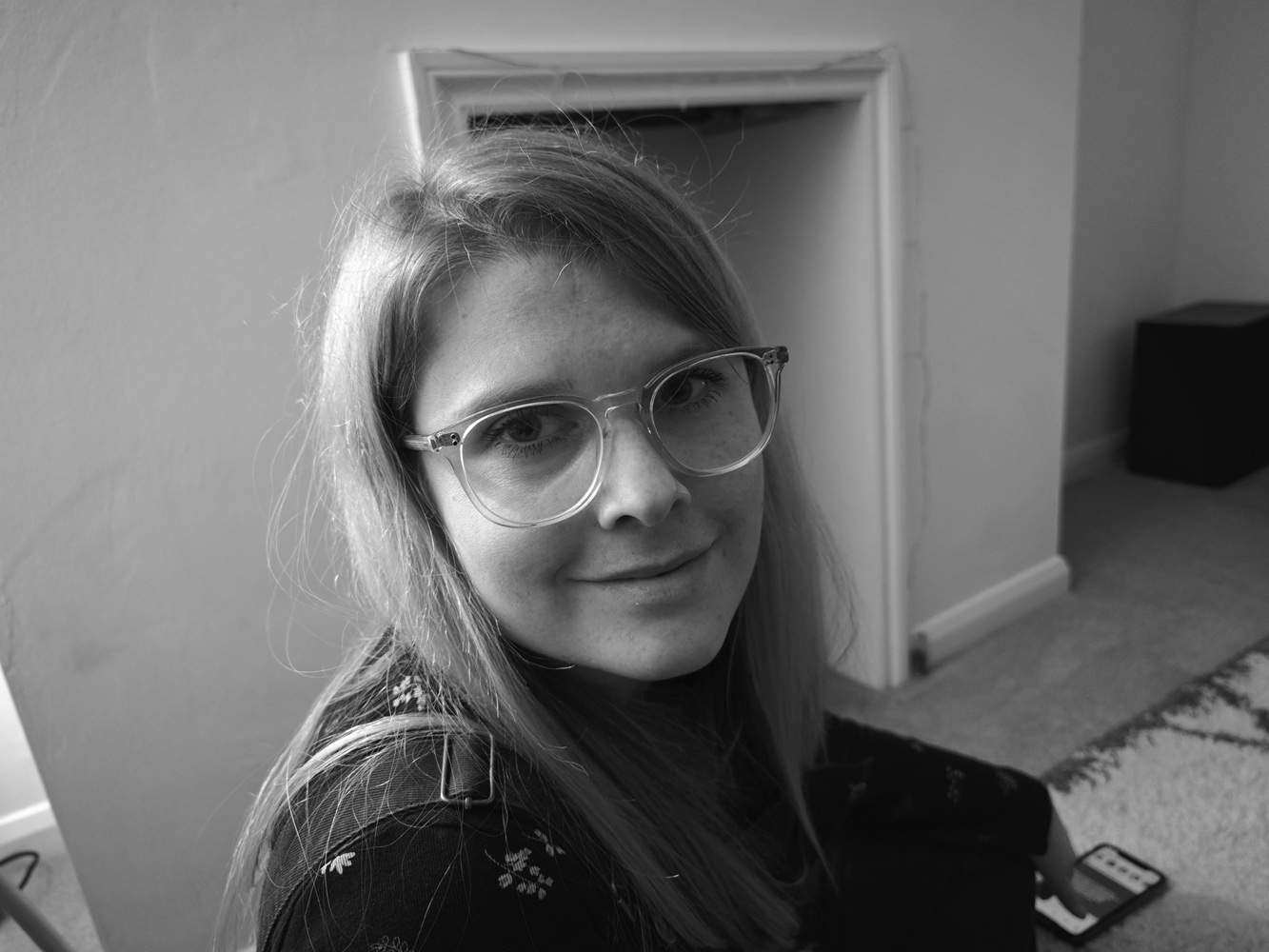 You do miss out on a stronger 10x optical zoom lens, like you'll find on Samsung's Galaxy S23 Ultra, and digital magnification tops out at 70x, but Xiaomi's sharpening algorithms are very effective. In good light, we were happy with shots taken at 15x and 20x zoom.
There's lots of choice in the Portrait mode, including 30mm black and white and 50mm bokeh options that use the main sensor, and 75mm portrait and 90mm soft focus ones which use the telephoto and rely more on software processing for depth effects. Stray hairs and glasses still prove tricky with the latter two, and the larger main sensor produces better results.
We saw astonishing detail and dynamic range, accurate exposure and non-existent noise in good light, with very restrained image sharpening to boot. We were also impressed by the phone's focussing and processing speeds.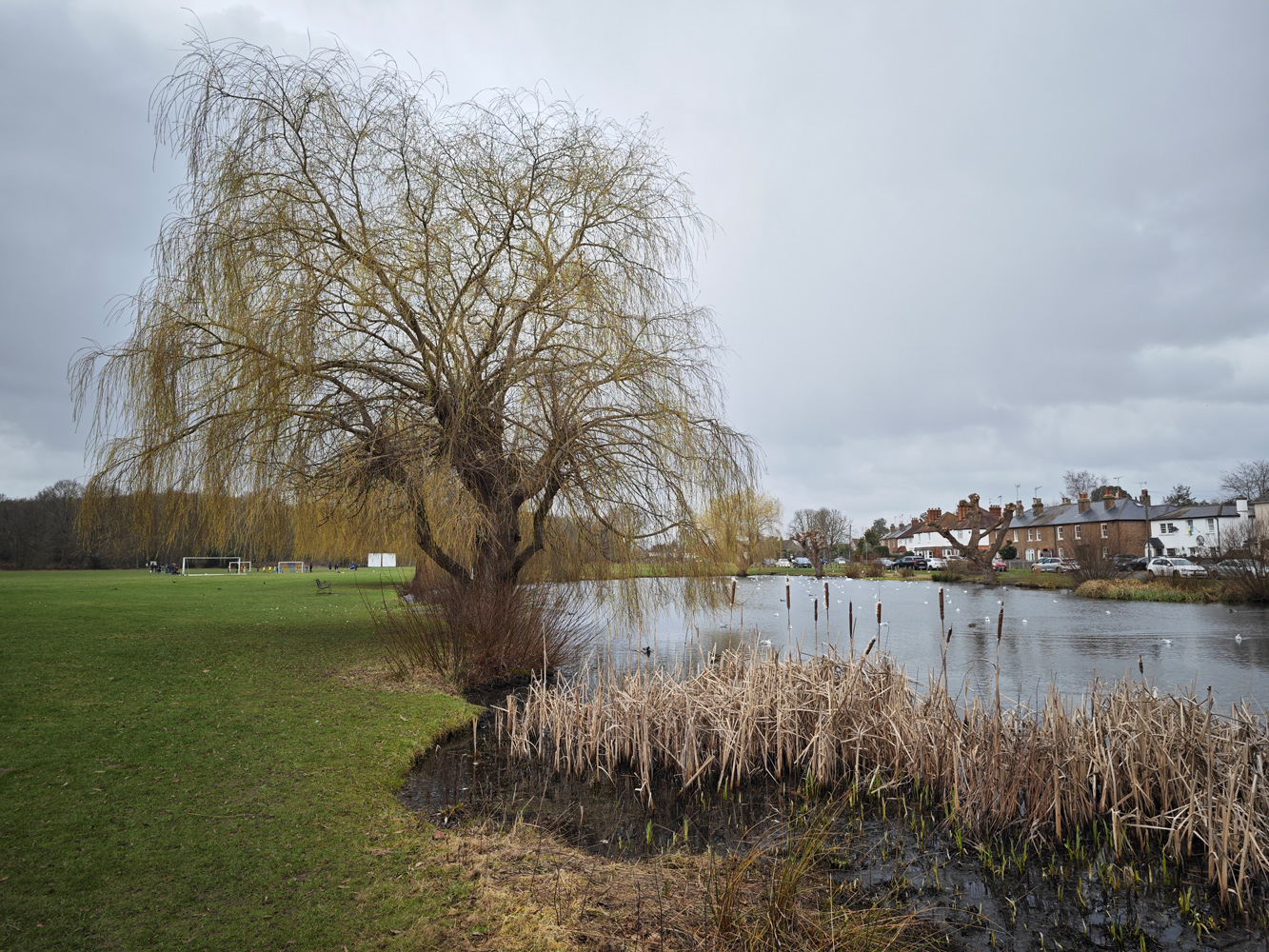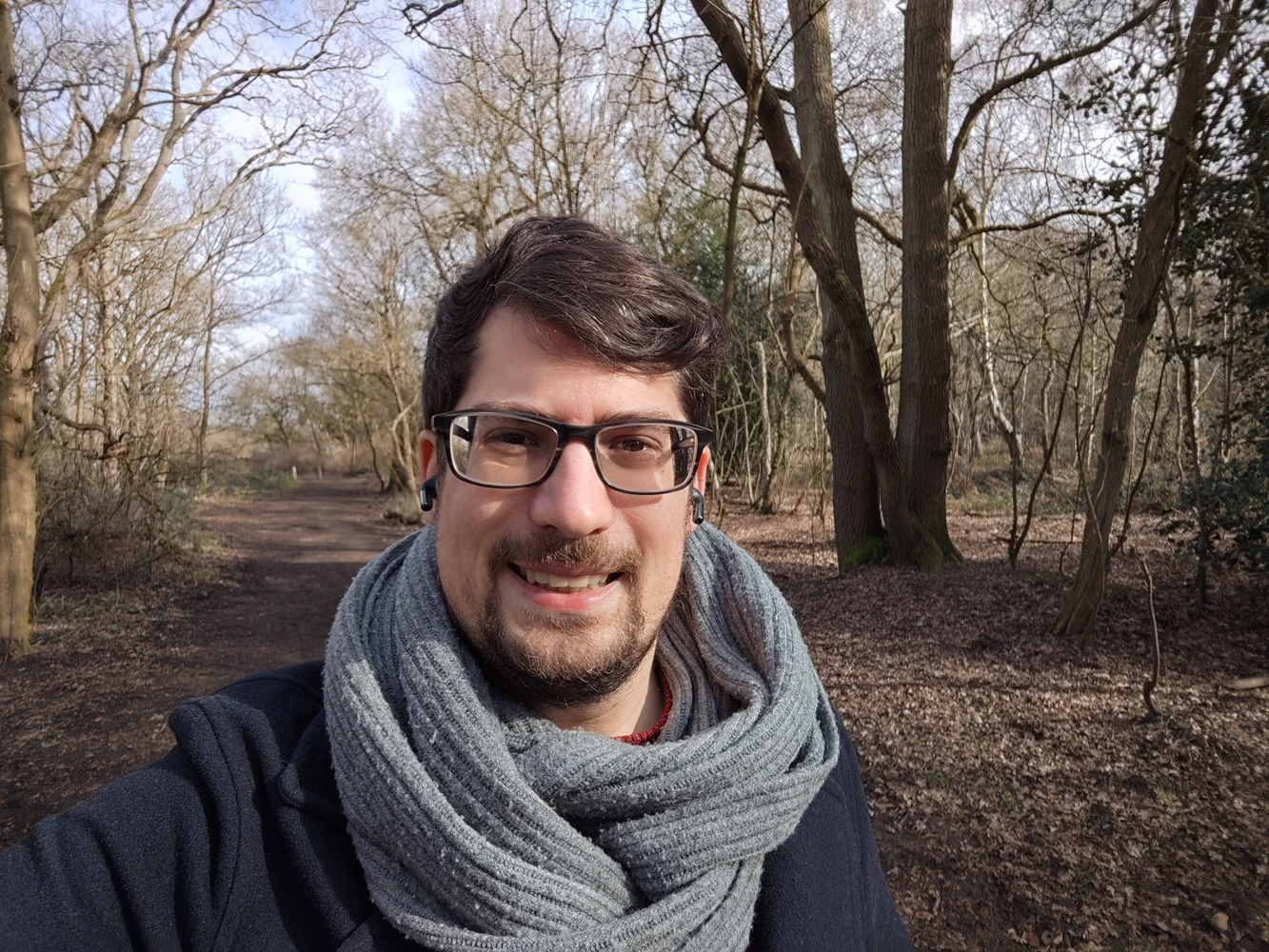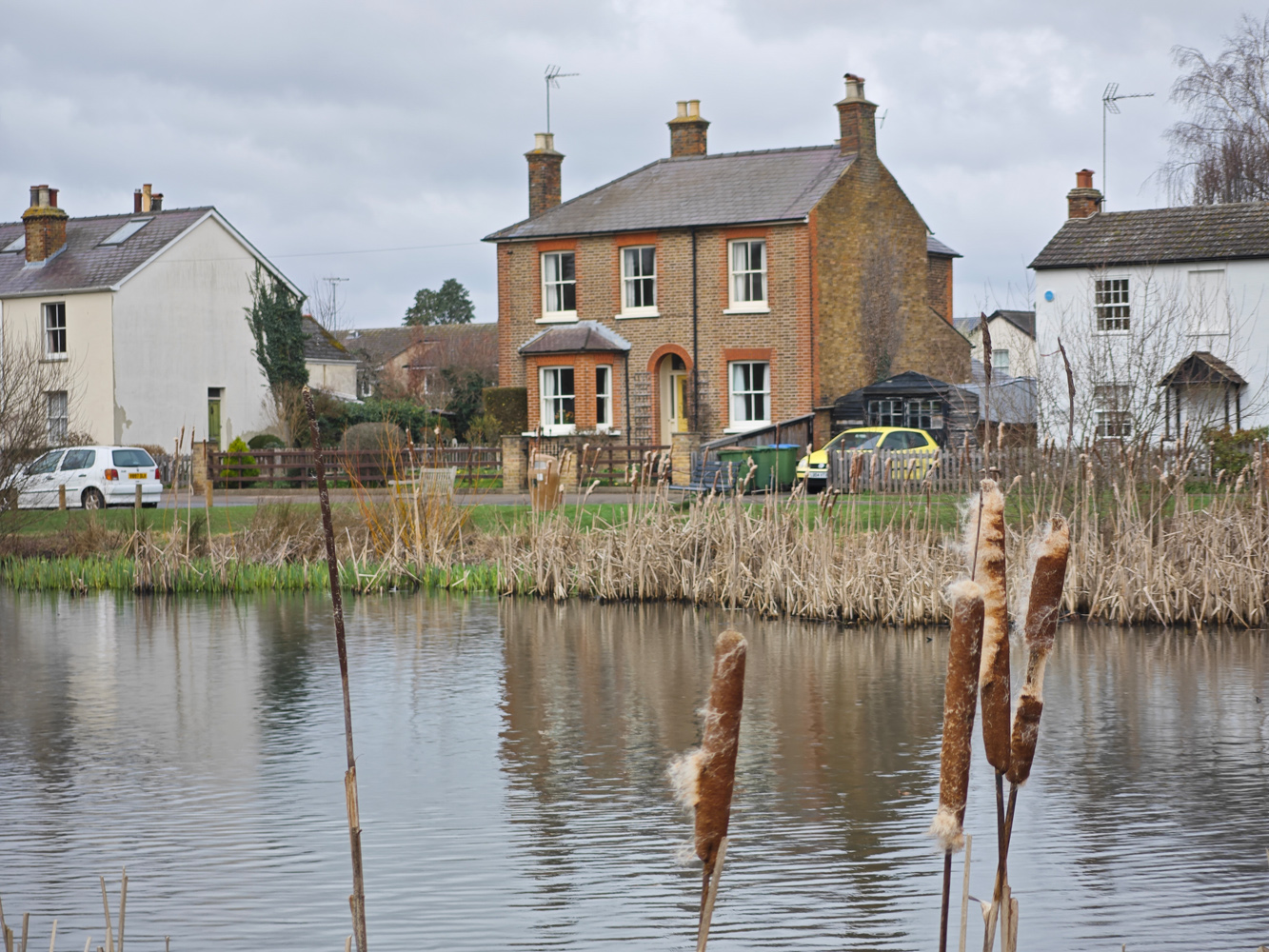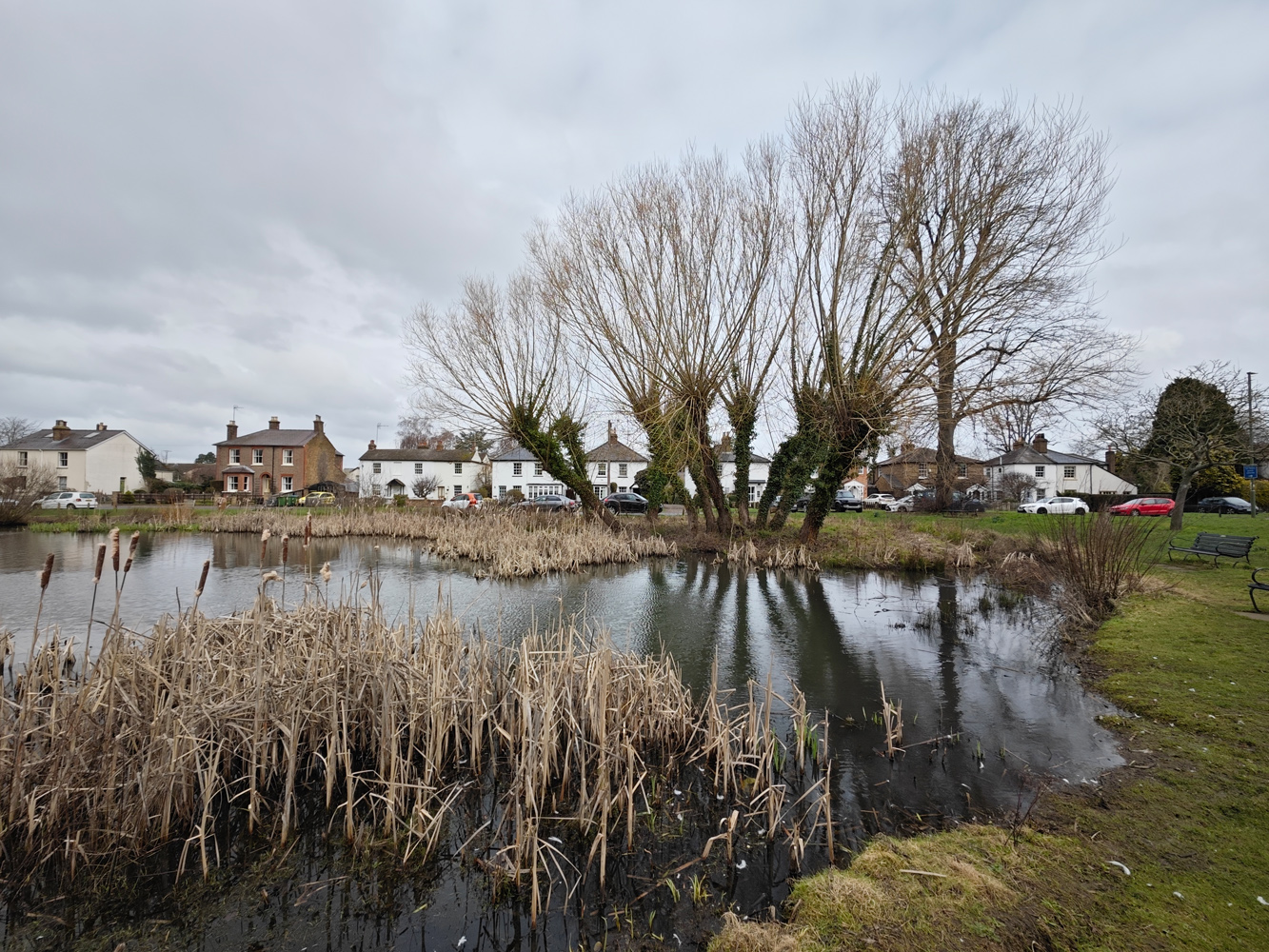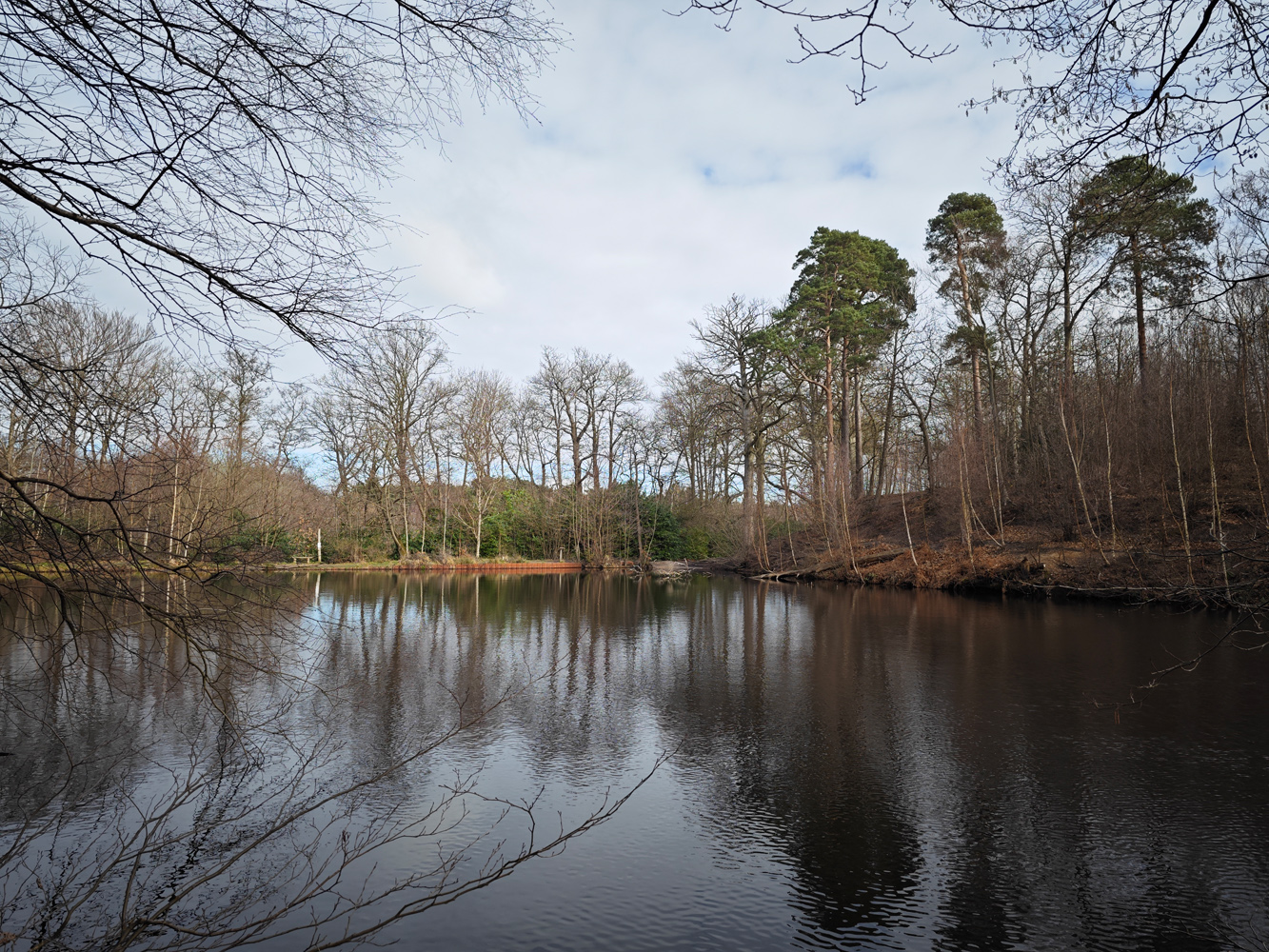 Leica's partnership brings a choice of processing modes: Authentic prioritises realistic colours, while Vibrant goes for a slightly punchier appearance, which may not be true to life, but is arguably more visually pleasing. The differences aren't dramatic, so there's little incentive to snap the same scene twice – just pick which you prefer and stick with it. You can expect especially nuanced colours, or more impactful ones once you use the handful of Leica-inspired filters. These bring contrast-heavy greyscale and retro-inspired tones that mimic analogue film. Creative types will love experimenting with them.
In low light the main camera is easily among the best around, with the larger sensor able to use faster shutter speeds to capture more true-to-life images. Expect very low noise, accurate colours and plenty of detail. The ultrawide and telephoto aren't quite as convincing here, but it's a close-run thing – and still on par with our current favourite phone cameras from Apple, Samsung and Google.
Performance & software: firmly flagship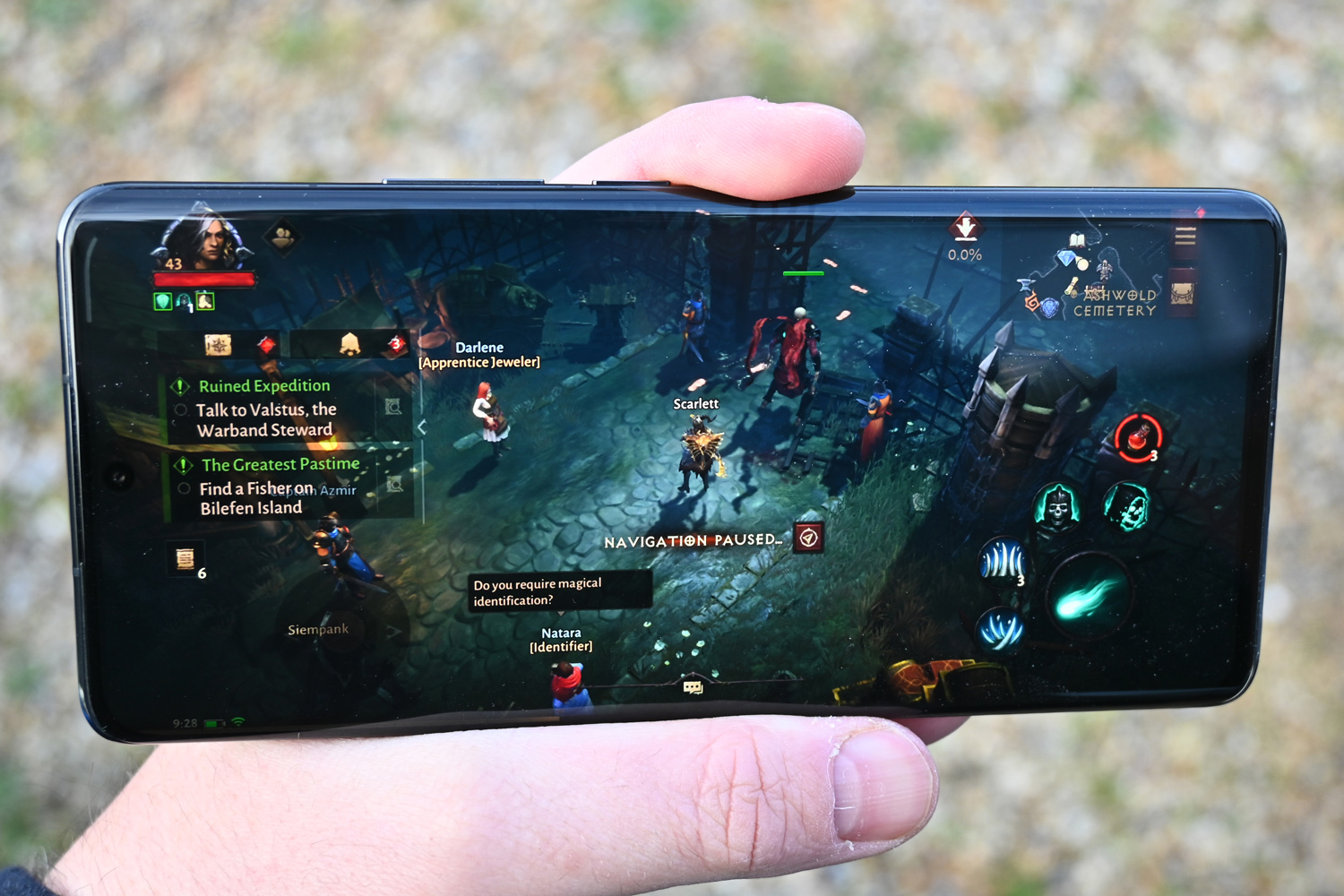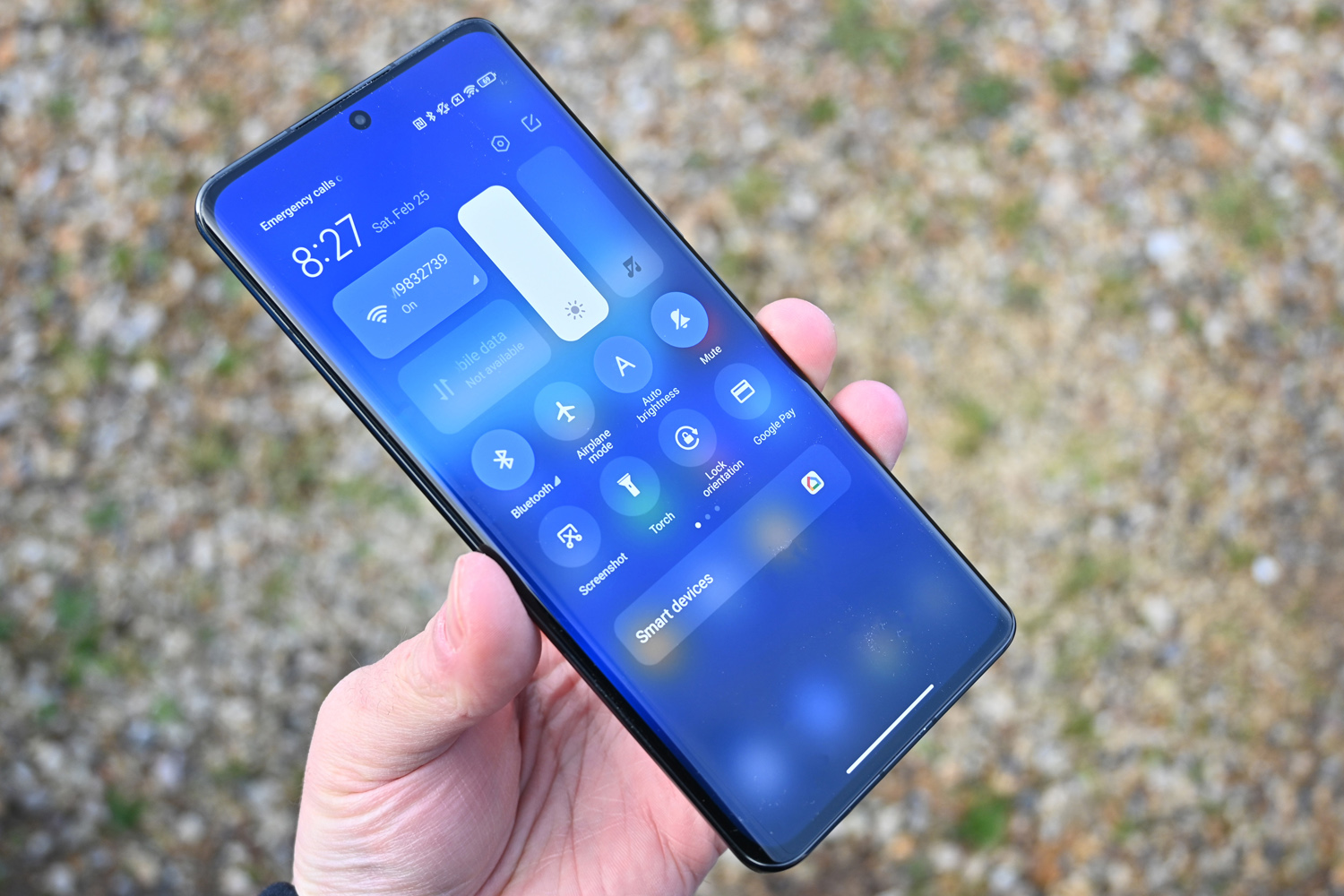 With a Snapdragon 8 Gen 2 CPU, 12GB of RAM and your choice of 256 or 512GB of on-board storage, the Xiaomi 13 Pro is as potent as any high-end phone launching in 2023. It sits near the top of the pile in synthetic tests, and always felt responsive in demanding real-world tasks like editing 4K video footage or live streaming. Split-screen multitasking also works like a charm, even if activating it is a slightly cumbersome three-tap process.
Gaming is a dream, too. Even graphically intense titles like Diablo Immortal and Call of Duty Mobile run flawlessly on their highest settings, and we didn't notice any degraded performance after an extended session. Screen resolution does default to 2400×1080 out of the box, which takes some stress off the GPU, but things were still pretty zippy when stepping up to the full 3200×1440. If it appears in the Google Play Store in the next twelve months, it should be perfectly playable here.
It helps that the latest version of Xiaomi's Android skin has a game turbo mode which frees up resources and increases touch response. MIUI's other, more general battery optimisations had a habit of swallowing incoming notifications in previous years, but these are mostly disabled by default on version 14.
The phone runs Android 13 underneath the custom UI, which adds a few Apple-like extras including a separate notification tray and quick settings menu. There are also fewer own-brand apps this time around, with Google's own doing most of the heavy lifting. Xiaomi has committed to three major Android updates and five years of security patches, which is now the minimum expected of a high-end handset. Rivals are starting to promise four years of updates, so perhaps Xiaomi needs to step up here.
Battery life: lead for speed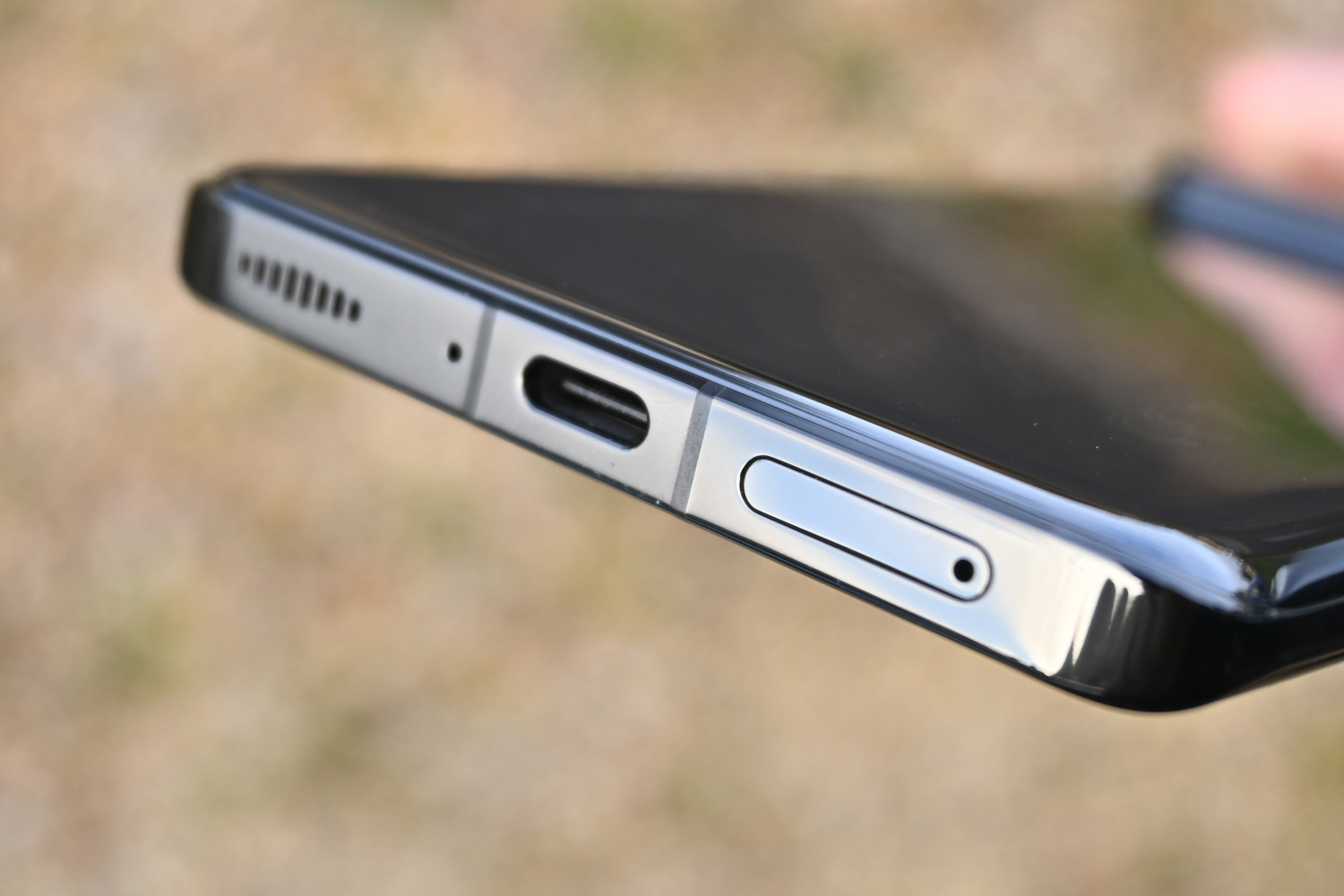 At 4820mAh, the Xiaomi 13 Pro's battery has a rather modest capacity for a big-screen flagship – but there's nothing modest about how quickly it sucks down power once you plug it in. The bundled power brick maxes out at 120W, which is enough for a complete charge in under twenty minutes. That's almost three times as fast as the best Apple or Samsung have to offer right now.
Wireless charging is almost as impressive. 50W my not be the fastest we've ever seen from a phone, but it's certainly up there, and even beats what a Galaxy S23 Ultra can manage over USB-C. Reverse wireless charging is a handy addition that'll stop you being caught short should your true wireless earbuds run out of puff before you can make it to a mains outlet.
Will you need to charge the phone all that often, though? Not in our experience. Even with whole lot of camera snaps, a few hours watching YouTube videos, an hour of gaming and a lot of social media scrolling in between, we went the entire day without dipping into the red. It still had enough juice to last through the night, and a quick refill over breakfast will be enough for another 24 hours.
Heavy gamers will still want to keep the power brick handy, but that's true of most of today's top-tier smartphones.
Xiaomi 13 Pro verdict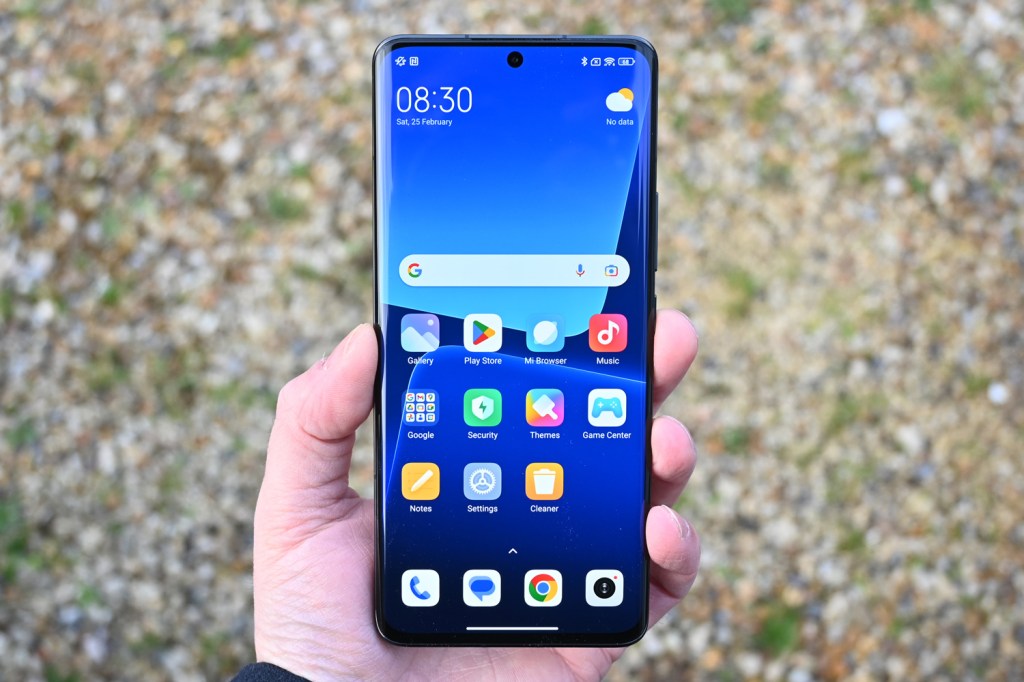 In isolation, the Xiaomi 13 Pro is an absolute gem of a phone. It's supremely powerful, has an absolutely gorgeous display, and takes incredible, bokeh-filled photos in almost all conditions. Battery life is on a par with other flagships, but charging speeds are on another level.
Xiaomi has also addressed criticisms levied at the previous-gen model, adding an IP rating and adding more magnification to to the telephoto camera. Performance isn't hampered by a hot-running CPU any more, either. The software experience could perhaps be a little slicker, but that's a minor grumble considering how much it undercuts heavy-hitting rivals like the Galaxy S23 Ultra and iPhone 14 Pro.
Anyone that's serious about photography should absolutely have it on their shortlist.
Stuff Says…
A brilliantly capable flagship phone with outstanding photographic ability. One of the highlights of the year so far.
Good Stuff
Impeccable image quality from every camera
Flagship performance and decent battery life
Top-tier curved AMOLED screen
Bad Stuff
MIUI can still be heavy-handed with power optimisation
Quite a chunky handset
Polished finish gets mucky fast
Xiaomi 13 Pro technical specifications
Screen
6.73in, 3200×1440 AMOLED w/ 120Hz, HDR10+/Dolby Vision/HLG
CPU
Qualcomm Snapdragon 8 Gen 2 octa-core
Memory
12GB RAM
Cameras
50MP, 1in, f/1.9 w/ OIS + 50MP, f/2.0 telephoto w/ OIS + 50MP, f/2.2 ultrawide rear
32MP, f/2.0 front
Storage
256GB on-board
Operating system
Android 13 w/ MIUI 14
Battery
4820mAh w/ 120W wired charging, 50W wireless charging, reverse charging
Dimensions
163x75x8.4mm, 229g