Fully Charged: iPad Mini 4 is weaker than the Air 2, plus Han Solo fridge for Star Wars Battlefront
Wake up, then soak up all the tech news you need to see this morning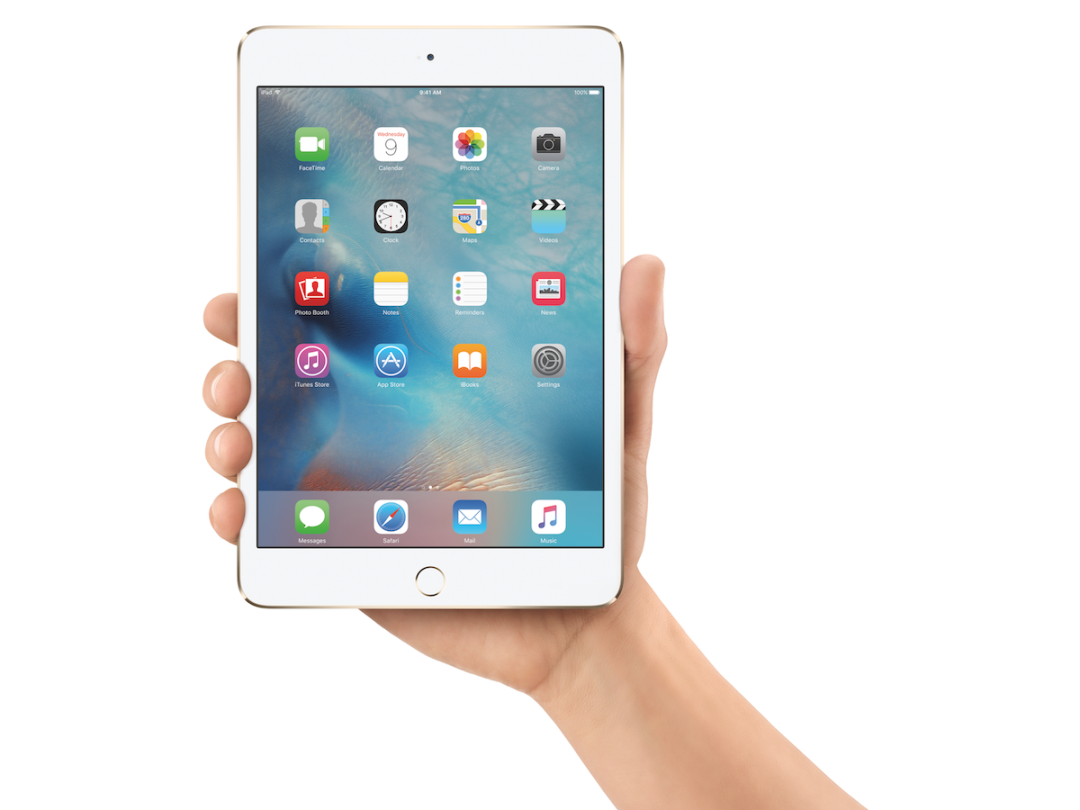 iPad Mini 4 processor benchmarked
Apple quietly announced an iPad Mini 4 last week, saying it was as powerful as the iPad Air 2 – but the A8 processor in the Mini 4 (compared to the A8X in the Air 2) suggested otherwise. Now we have a better sense of what's up, but Apple's claim remains muddled.
According to Ars Technica, while the Mini 4 uses the A8 from the iPhone 6, it's running at 1.5Ghz rather than 1.4Ghz in the phones – and with 2GB RAM instead of just 1GB. That pushes out slightly faster benchmark scores, but according to Ars, they're not even close to what the iPad Air 2 can pump out. Click the source link below to check out the charts, but the scores are clearly far apart.
In summation, the Mini 4 is certainly more powerful than the Mini 3 and iPhone 6, but the Air 2 comparison seems seriously overstated.
[Source: Ars Technica via AppleInsider]
Star Wars Battlefront fridge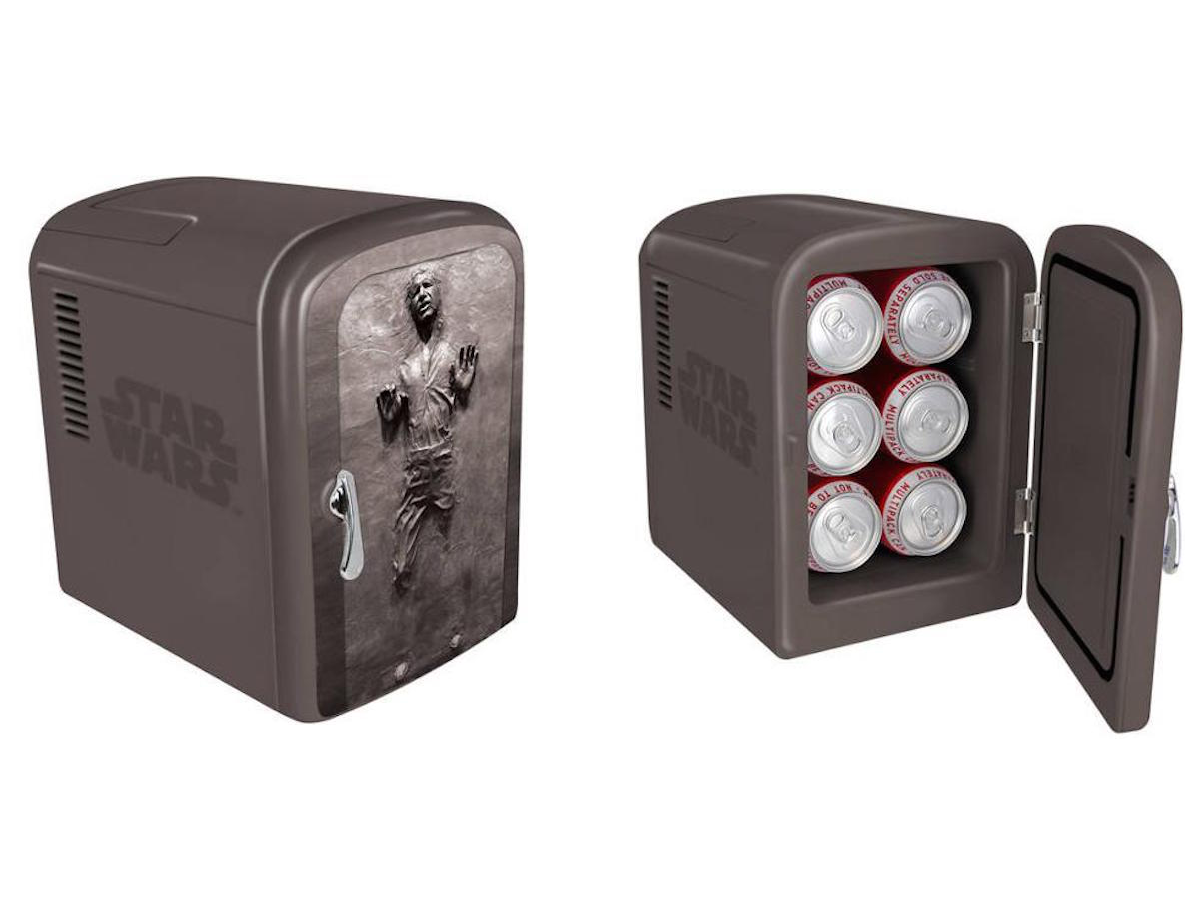 EA's rebooted Star Wars Battlefront looks like the best Star Wars game in years – much like The Force Awakens looks like the best Star Wars movie in, oh, decades – and there's a super special edition available if you're in the States.
Retailer Walmart is selling a bundle with the Deluxe Edition of the game and a Star Wars-themed mini refridgerator, which features the visage of Han Solo encased in carbonite – and it'll keep a six-pack of cans cold. The bundle sells for US$130 (about £85), but it has stiff gaming-related fridge competition this autumn: Call of Duty: Black Ops III has its own ridiculous mini-fridge bundle on the way.
Spotify adds running on Android
Back in May, Spotify introduced an inventive new feature: running playlists that would match your tempo on the fly, attempting to keep you motivated and in the game with appropriate tunes. It only launched on iPhone at first, but yesterday, the company extended the feature to the Android app as well. So if you've got an Android phone, now's the time to get off your seat and start sprinting.
[Source: Spotify]
Apple TV remote required for games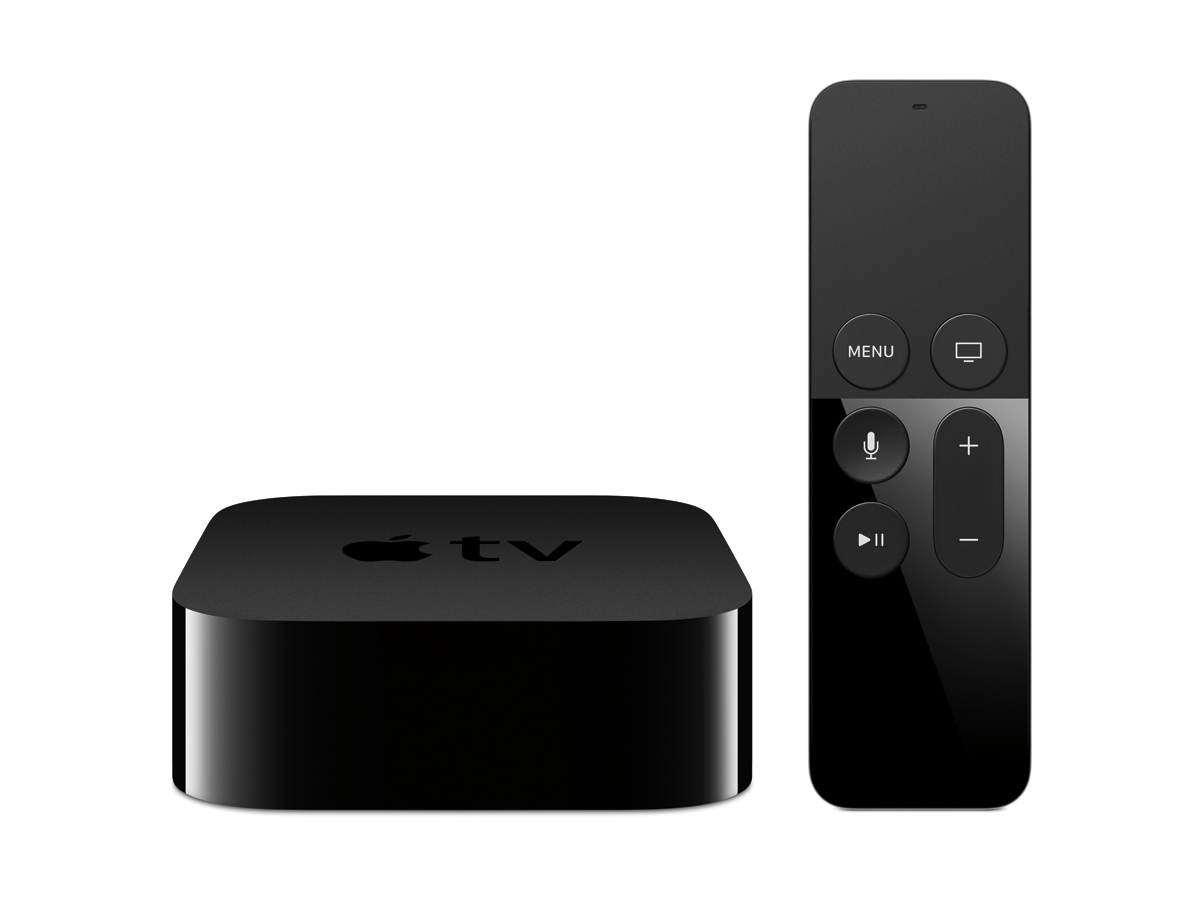 After the new Apple TV was announced last week, its developer guidelines suggested that game developers would be able to require a gamepad rather than the box's included Siri Remote. That would allow creators to bring more complex games to the platform without worrying about supporting a much simpler controller.
Sadly, that no longer seems to be the case: the guidelines now state that games must support the Siri Remote, which is sure to limit the richness of available games. Hopefully, Apple reconsiders its policy here, but that decision mirrors what's already seen on iOS, so we imagine it'll hold true on TVs as well.
[Source: Touch Arcade]