Fully Charged: New Star Wars RPG revealed, and Godzilla becomes Japanese citizen
Finish out the week with our morning hodgepodge of tech, gaming, and entertainment news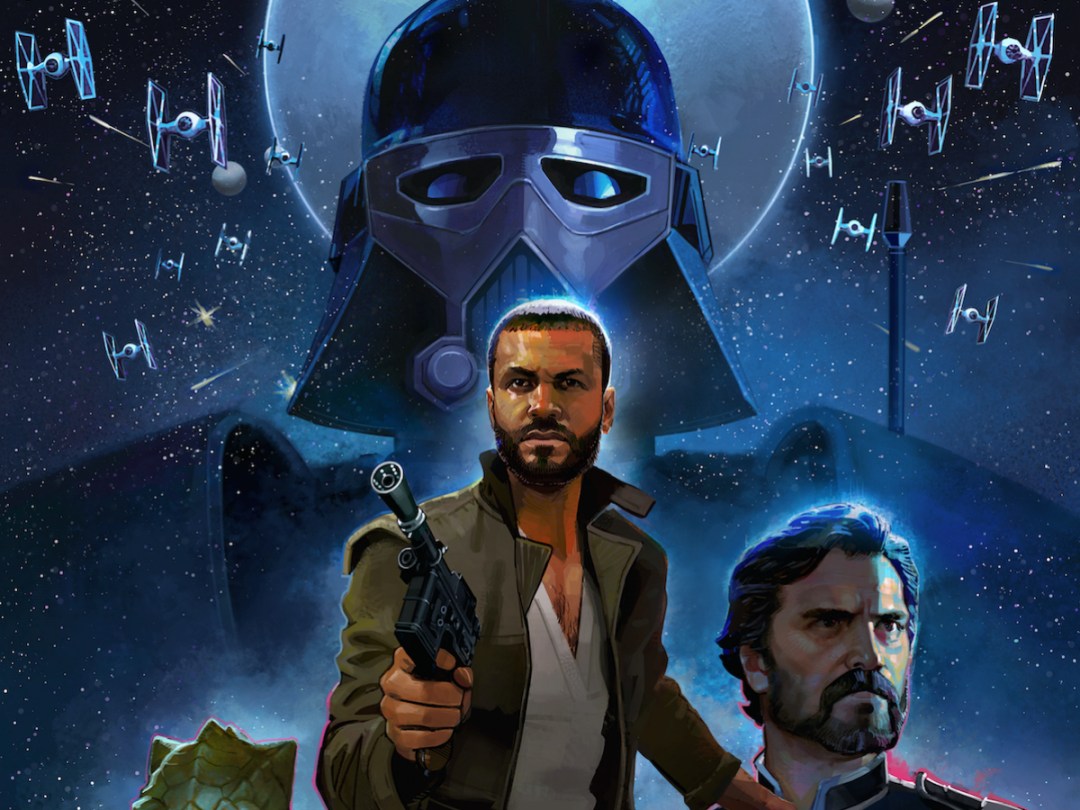 Star Wars: Uprising coming to mobile
We're anxious to see how the revised Star Wars universe opts to tackle post-Return of the Jedi events in the run up to this December's Star Wars: The Force Awakens, and one of our first tastes may well come from a mobile game. That game is Star Wars: Uprising from Kabam, due out sometime this autumn.
Kabam says it's a "deep role-playing game" that lets players create a character, choose a class (like Smuggler or Bounty Hunter), and amass hundreds of skills along the way. No, it's probably not the next Knights of the Old Republic, but Kabam's recent licensed free-to-play games have been very solid, so don't shrug it off entirely just yet. It's coming to iOS and Android.
[Source: YouTube]
Godzilla deemed Japanese citizen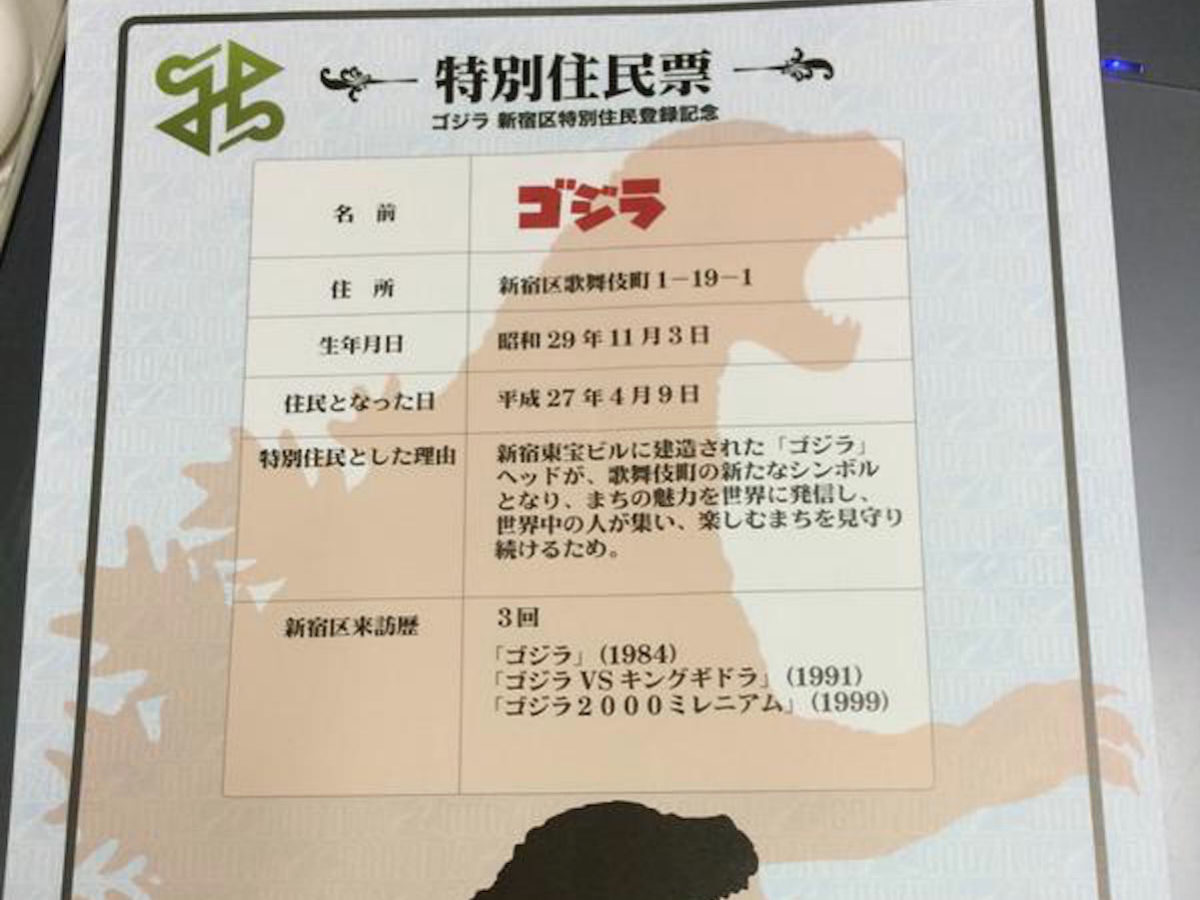 Call it a case of Stockholm syndrome with a fictional character, but after decades of faux destruction, Godzilla has been made an honorary resident of Japan. Tokyo's Shinjuku ward announced the news earlier this spring, along with Godzilla's appointment as the tourism ambassador of the ward, but his papers apparently just came in last week. Some 3,000 copies were even printed for fans (as shown).
Godzilla is a character that is the pride of Japan," said ward mayor Kenichi Yoshizumi back in April. Any bets on which fictional characters get citizenship next?
[Source: Anime News Network via Gawker]
Casio launching smartwatch museum
Speaking of Tokyo – got an itch to see the early history of smartwatches? Casio was packing in features on wristwatches decades before the Moto 360 and Apple Watch came around, the company will showcase some of its past efforts in an upcoming exhibition.
It's being put on by the Toshio Kashio Memorial Foundation, which honours the late Casio co-founder, and will actually take place in his former home. If you can make it, you'll see more than 30 watches dating back as far as the 1970s, including one that could change TV channels (the CMD-10) and another that played stored music (the WMP-1). The free exhibition runs from 10 June to 24 July.
[Source: The Wall Street Journal]
Tweetbot for Mac gets big update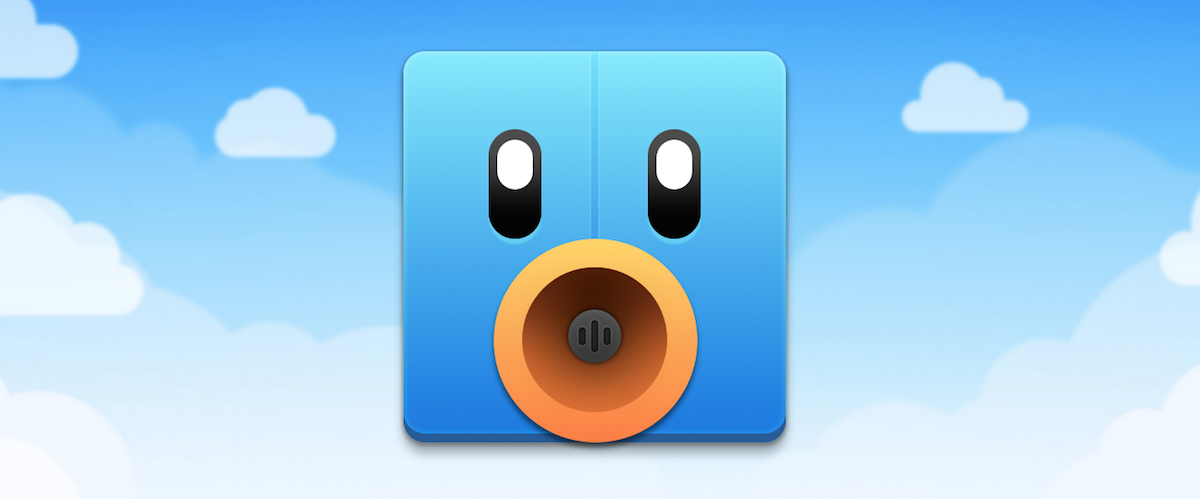 Tweetbot is great on iOS, and it's great on Mac as well – and now it's even better, thanks to yesterday's release of a long-awaited 2.0 version. The update flattens the aesthetic to finally match OS X Yosemite, and looks much cleaner in the process. And if you don't already use it, the standard price has been permanently dropped to £10, so now's the time to jump on if you want a native Twitter app on your Mac.
[Source: Apple]