What's new on Netflix UK for March 2023?
Our pick of the fresh TV shows and movies on the nation's favourite streaming service, updated for March 2023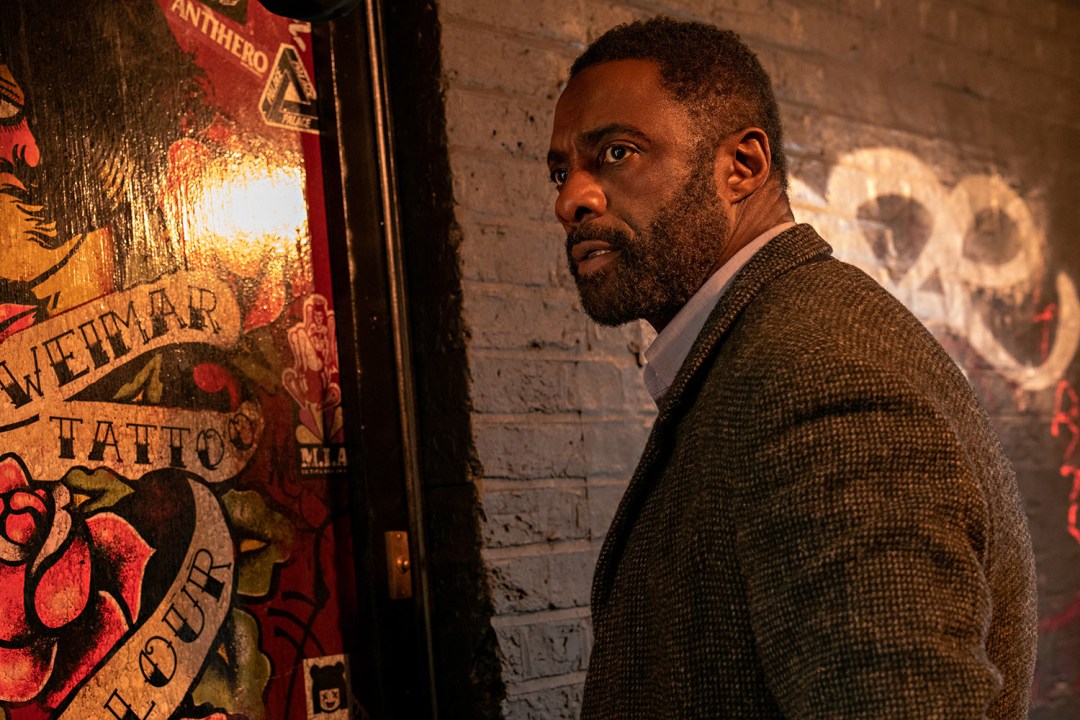 You know how new DVDs and Blu-rays always come out on a Monday? Netflix laughs in the face of such regimented scheduling. Instead, it releases all of its new TV shows and movies whenever the heck it feels like it.
That can make keeping track of all of the new stuff a first-world nightmare of epic proportions. Don't worry: help is at hand. Here we highlight all of the best new stuff on Netflix. And yes, that means we've left out all the rubbish. You won't find the likes of Frontier or Sharknado: The 4th Awakens here.
Instead, allow us to guide you, truffle pig-like, to the finest and freshest streaming fungus.
Note: the newest content is at the top of the list, with shows and movies getting progressively less new as you scroll down