Fully Charged: Windows RT tablets getting Win 10's Start menu, and HBO teases next big show
Here's all the news you need to get Monday started right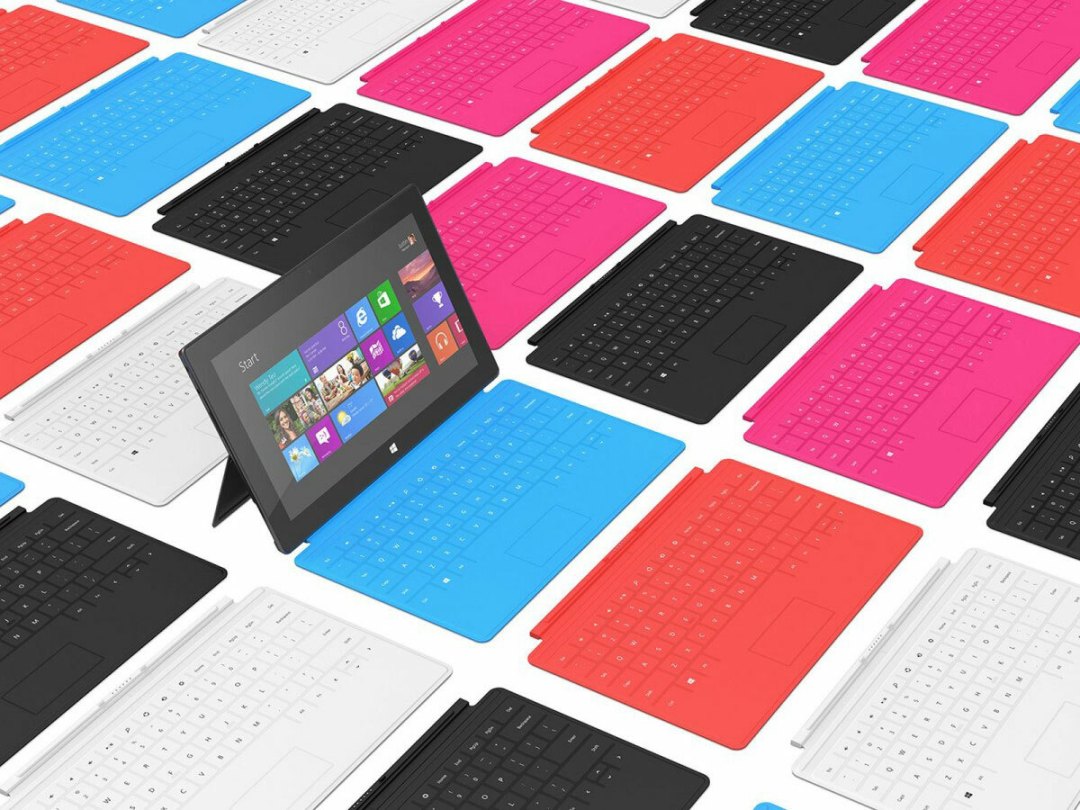 Windows RT tablets update detailed
Windows RT tablets like the original Surface and Surface 2 may have been left behind in the great Windows 10 migration, but Microsoft has long promised some sort of last make-good update to bring along some of the enhancements seen in the company's new main OS. And now we have some idea of what to expect next month.
Windows 8.1 RT Update 3 will include the new Start menu and an updated lock screen, according to an official FAQ, although it's unclear whether RT will gain the tablet-to-PC (and vice versa) auto-switching mode seen in Windows 10. Still, it's better than nothing, and anyone still using an early Surface will surely be happy to have some enhancements come September.
[Source: Windows 10 FAQ via WinBeta, The Verge]
HBO's next big show teased
Ever venturing into captivating and daring new projects, HBO has unveiled the first teaser for Westworld, a new series debuting in 2016. It's based on a Michael Crichton film from 1973, but the premise is reimagined by Jonathan Nolan, best known for his collaborations with brother Christopher on The Dark Knight and Interstellar.
Westworld showcases "a dark odyssey about the dawn of artificial consciousness and the future of sin," and seems to blend Western themes with futuristic tech and surreal sights. Will this be HBO's next Game of Thrones-sized hit? Well, maybe not Game of Thrones-sized, but it sure looks promising.
[Source: YouTube]
Tomb Raider reboot will be a trilogy
It's no surprise that Square Enix plans to carry Tomb Raider well into the future: after all, the 2013 reboot is now the series' best-selling entry, with more than 8.5 million copies moved, and this November's Rise of the Tomb Raider (shown) looks fantastic. But at least now we know that the publisher sees this current reboot line as a proper trilogy – which means yet another entry is now on the far-off horizon.
That's what Phil Rogers, CEO of Square Enix in the Americas, told GameSpot, mentioning "the Tomb Raider trilogy" while talking about current and future exclusivity plans. Rise of the Tomb Raider is a timed exclusive for Xbox consoles, giving Microsoft a few months before the PC version hits, and a full year before the PlayStation 4 version rolls around. However, that may not be the case in the future.
Rogers says platform exclusivity is handled on a "game-by-game, case-by-case" basis, and calls them "tough decisions." But don't expect Lara Croft to become an Xbox-only heroine. "We don't see this over time becoming an Xbox IP," he added. "This is a story and we'll look back over the Tomb Raider franchise and history, and it will be a chapter where it was a timed exclusive with Xbox."
[Source: GameSpot]
Ubuntu's phone goes worldwide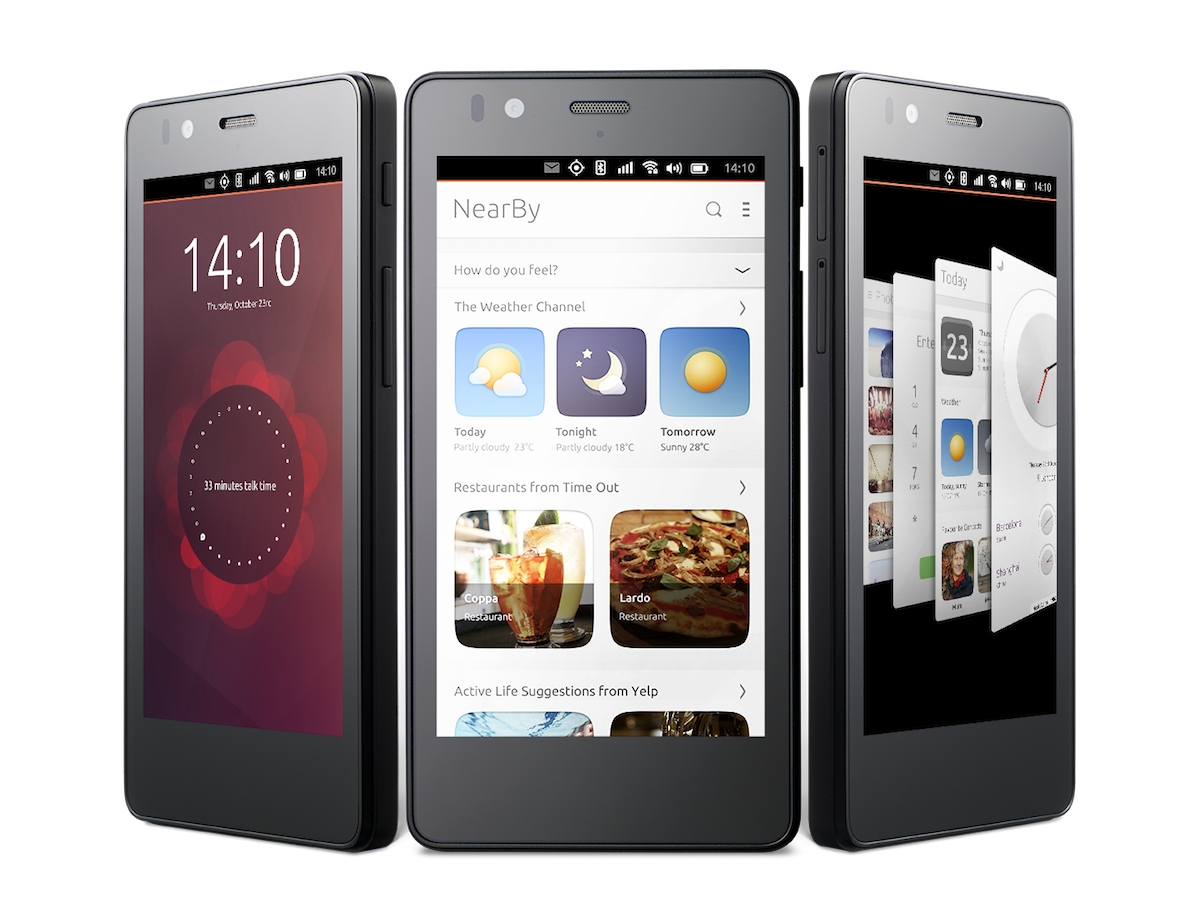 BQ's Aquarius, the first Ubuntu-powered smartphone to actually reach consumers, launched back in February in Europe – but now it's expanded worldwide. That means that folks in the United States and elsewhere can now snag the phone, with the E4.5 (4.5in) model selling for €169.90 and the E5 HD (5in) version priced at €199.90.
If you're seriously considering the Aquarius, however, be sure to check your local compatibility. It's a rough pick in the States as it doesn't support LTE and won't work on AT&T and T-Mobile's 3G networks, so you'd be using Edge for data – the standard from several years back. (No thanks.) But you might have better luck elsewhere.