Last major Windows RT update brings Start menu and little else
Sorry, Surface fans: the half-baked version of Windows goes out with a whimper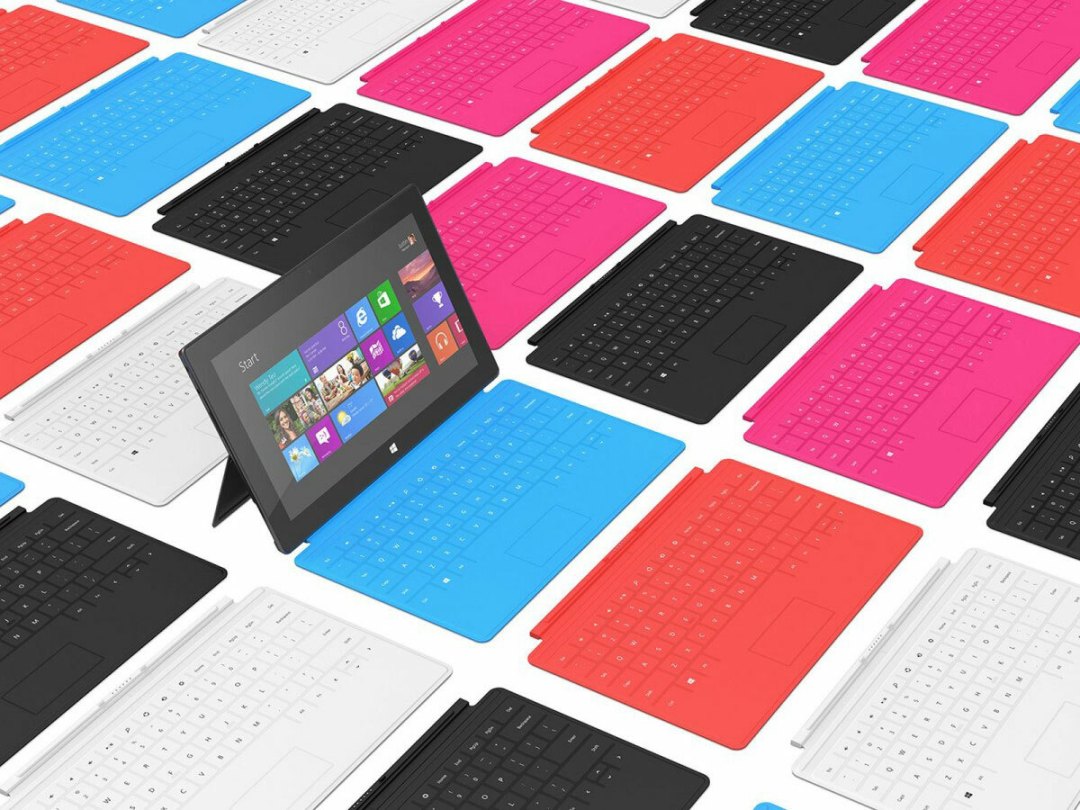 It's been a rough road for Microsoft Surface and Surface 2 owners. While both were solid tablets and cheaper compared to full-blooded Windows 8 options, Windows RT's inability to run standard Windows apps doomed it over time. And then Windows 10 signaled its final days.
True, Windows RT tablets won't ever get Windows 10, and that's a shame. But at least Microsoft said it would give those devices one last major update – something between a parting gift and a goodwill gesture, we suppose. That update has started rolling out, which means it's time to get a glimpse into the future if you're still rocking a standard, older Surface – right?
We heard previously that Windows 8.1 RT Update 3 would bring Windows 10's Start menu and some lock screen tweaks to the tablets, and… that's really the long and short of it.
The Verge had a hands-on with the update, and notes that the Start menu isn't automatically enabled, as you'll need to accept a prompt or find the option within the taskbar settings. Still, they call it "rather inelegant," and say it's not quite the same as Windows 10's menu. Meanwhile, the logon screen now allows circular user photos. Big tweak there.
All told, it's something for owners of the older standard Surface models or the Nokia Lumia 2520, but it's not much of a consolation prize for anyone envious of Windows 10's spread onto many millions of other devices. Windows RT will go down as a haphazard experiment of sorts for Windows, but at least with the shared codebase of Windows 10 across various devices, it doesn't sound like one the company plans on repeating anytime soon.