Lego Star Wars: The Force Awakens drops out of hyperspace early
UPDATE: what once was leaked is now official and set for a June release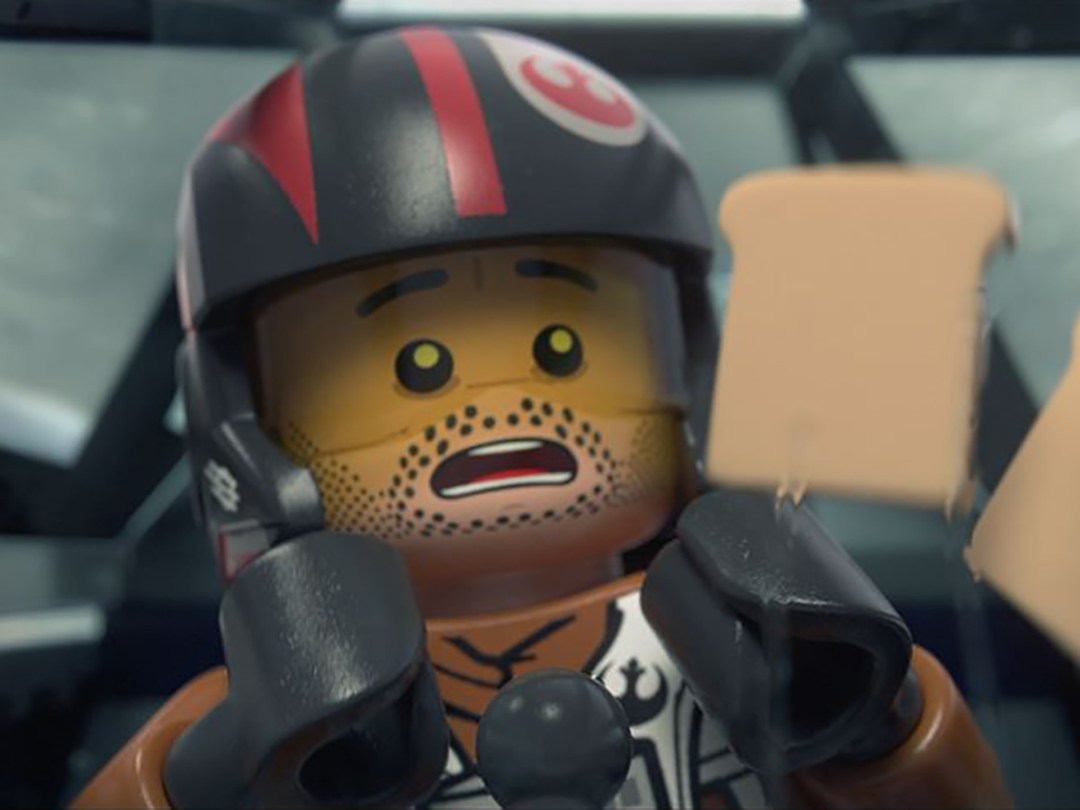 UPDATE: Well that didn't take long – Lego Star Wars: The Force Awakens is now official and so is the trailer, which you can see below.
The leak, it turns out, was pretty much spot-on, so continue reading for all of the details available so far.
A listing for the game also appeared ahead of an official announcement on the Xbox Store, complete with screenshots. According to the description, it will bridge the story gap between Return of the Jedi and The Force Awakens with "exclusive content". 
That should hopefully fill in some of the gaps in J.J. Abrams' blockbuster for long time Star Wars fans.
Disney and EA have an exclusive contract for 'core audience' Star Wars games like Battlefront, but Lego falls under the 'casual' crowd.
That means TT Games is at the helm and Warner Brothers is publishing – so you can expect the same level of polish (and zany humour) as previous Lego games.
Until Warner, Telltale, or Disney decide to actually make the game official, though, you'll have to put up with the leaked trailer. We'll update this with the full version when it lands [now added].
Kylo Ren's faulty lightsabre just looks adorable, and Poe, Rey, BB-8 and Finn all fit right in as lego Minifigs.
Expect the game to give you control over pretty much the whole cast, with the usual mix of exploring, fighting, block building and retelling the film with plenty of slapstick humour.
According to the listing, the game will launch on PlayStation 4, Xbox One, Wii U, PC, PS Vita, Xbox 360, PlayStation 3, and Nintendo 3DS (so… everything) on the 28th of June.