Level up your mobile gaming with 20% off Backbone controllers
Bargains for gamers on the go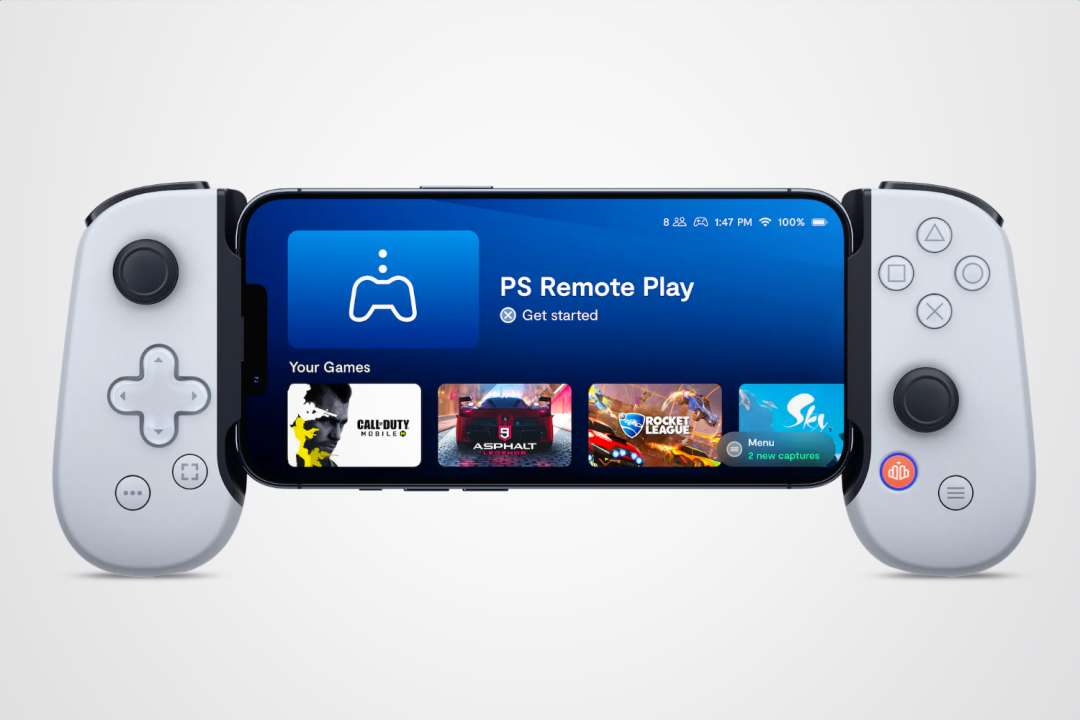 Touchscreen controls can be equal parts fiddly and clumsy when you're in the middle of a hectic mobile game, and downright useless if you're trying to stream a PC or console title over the cloud. The Backbone controller range is one of our favourite ways to add physical buttons and joysticks to a smartphone, and right now they're 20% off. Each Backbone controller usually retails for £100, but can be had right now for £80.
There are separate Backbone One versions for iPhone and Android smartphones, so you should be good to get your game on no matter which brand's handset lives in your pocket. The regular black version was intended to play nicely with Xbox Game Pass (and includes a one month sub in the box) so has Microsoft's ABXY button layout, along with twin analogue sticks, a D-pad, and four shoulder buttons.
The later white version is officially endorsed by Sony, and swaps to the PS5's familiar cross, square, circle and triangle icons. Both support a companion app can pool all your installed games in one place, making your phone feel more like a dedicated handheld even if you're regularly swapping between titles.
When we reviewed the Backbone One PlayStation Edition, we said "At £99/$99 it's pricier than a phone mount for your existing controller, but considerably more portable" – with this discount there's even less in it.
iPhone owners should check out the iOS-friendly version here:
There are also Android versions of the controller available below, but should keep in mind that not all Android phones are supported. Those with large central camera bumps, like the Xiaomi 13 Ultra, Oppo Find X6 Pro and Honor Magic 5 Pro, aren't going to fit inside the pull-apart mechanism.
Also check out: