Nintendo will unveil NX console in June and release it this year, claims analyst
And we could get a tease of what to expect before summer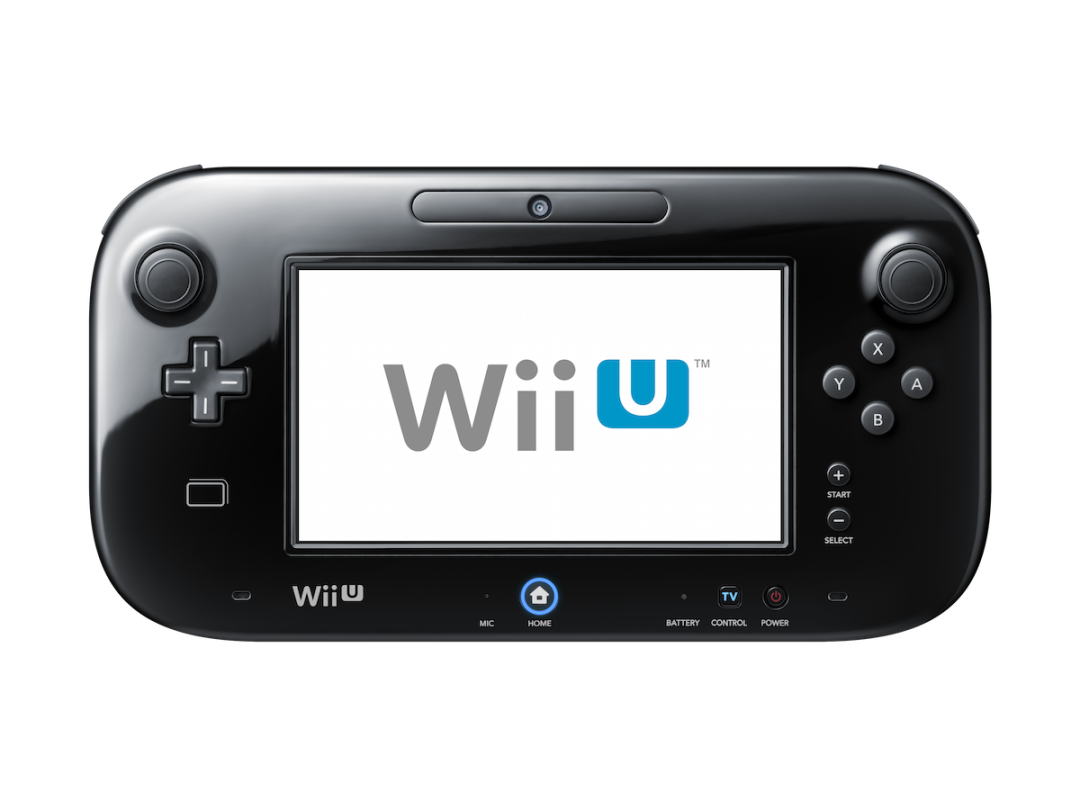 Here's what we know officially about Nintendo's upcoming console, codenamed the NX: it will be revealed this year, and the company's new president says it definitely won't be a rehash of the Wii or Wii U. Good start.
We've heard all sorts of other rumours and reports as well, notably one claiming that the NX will be a powerful hybrid portable and home console device, offering a controller that you can fully take on the go without needing to be near the home unit. Nintendo's controller could be a complete touchscreen device, as well, and a patent filing suggests the company could be done with discs.
And here is another unconfirmed report to add to the stack: the NX is coming out this year. That's according to analyst Junko Yamamura of Nomura Securities, who claims that Nintendo will properly reveal the console in June after teasing the concept sometime between March and May.
The annual E3 conference is in June, of course, so that would be an ideal time to show it off – although Nintendo moved away from doing a full E3 media briefing in recent years in favour of doing a digital streaming event instead. In any case, Yamamura believes that Nintendo will release the console between October and November of this year.
While the analyst says that the release of the NX will eat into Wii U and Nintendo 3DS software sales for the first year, which could put off short-term investors, we imagine Nintendo fans will be absolutely thrilled to see the company's next effort. The Wii U has slowly built up a strong arsenal of exclusives, but with third-party support nearly evaporated and Nintendo's own lineup offering little ahead, it's time for the company's next attempt. And we can't wait to see it.
[Source: Barron's Asia via Coming Soon]