The PS4's HDR update is available today
And it's just one of several new tricks in Sony's 4.00 system software update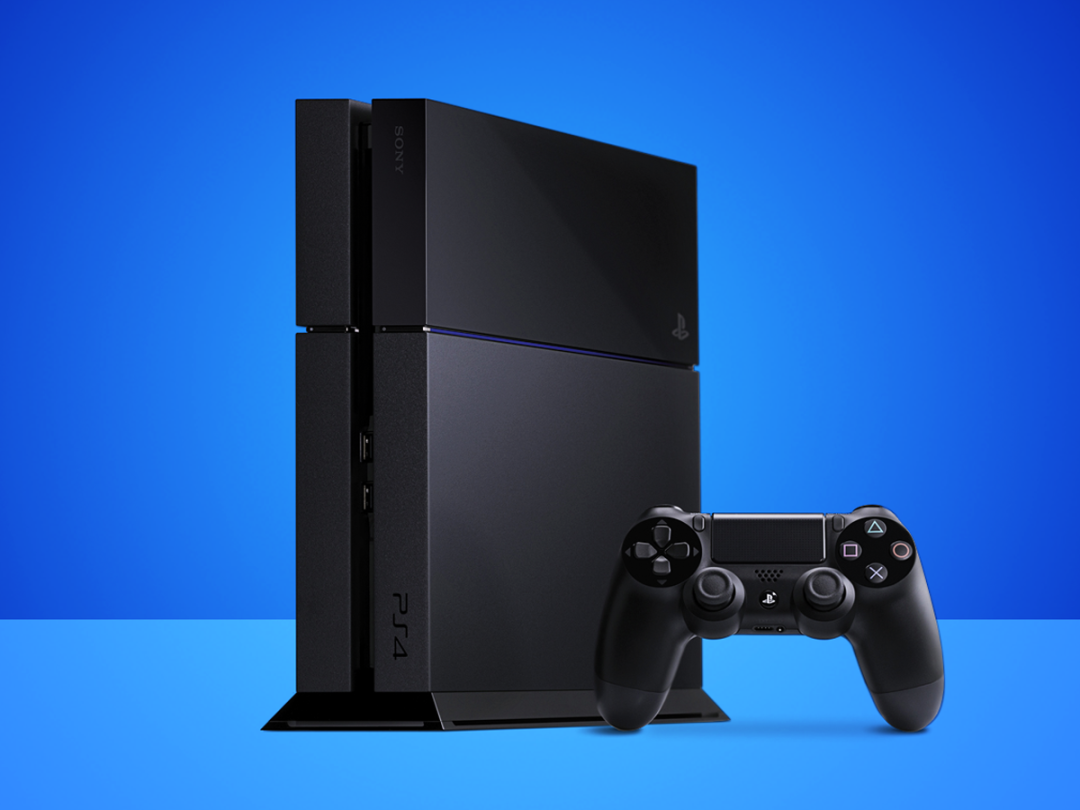 Sony has just released the latest system software update for the PlayStation 4 – and among the new features it's ushering in is proper High Dynamic Range (HDR) support.
HDR is a display technology that greatly boosts the range of bright and dark tones visible in a picture, which effectively expands the colour range to deliver images that are closer to those we see in real life.
You'll need a compatible TV (most recent 4K TVs will work) and a supported game to experience the PS4's HDR and as yet we don't know much about the latter – although it looks likely that indie puzzler The Witness will be one of the first titles to receive an HDR-enabling patch.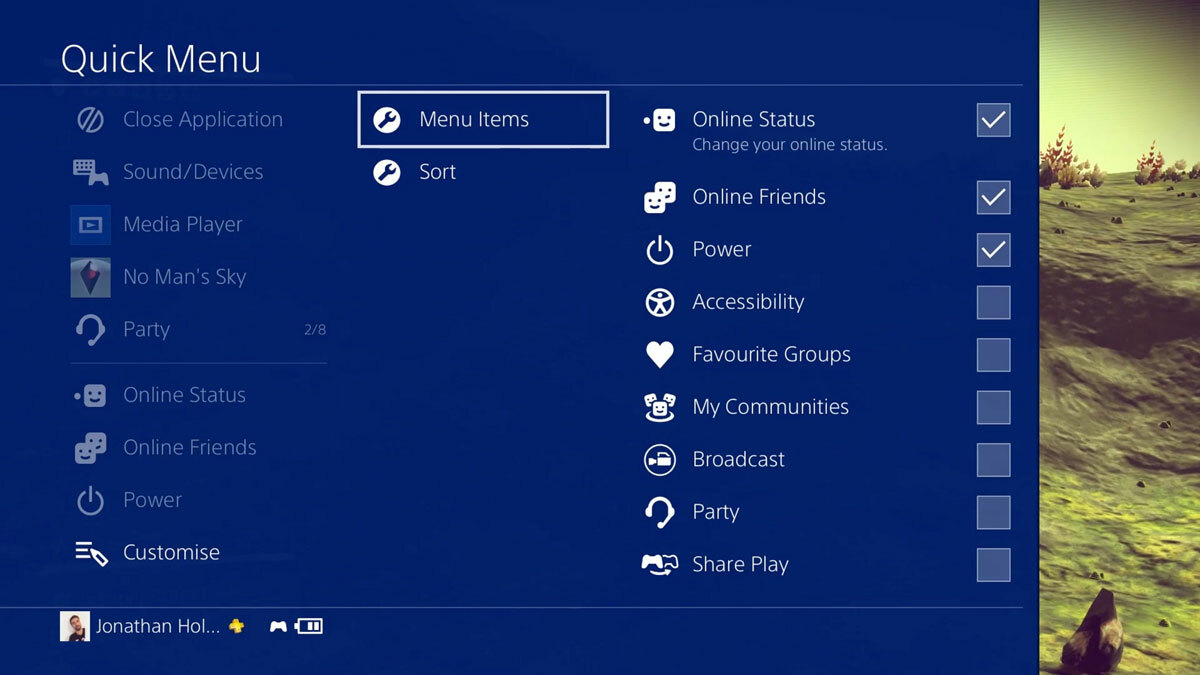 And there are plenty of other additions besides HDR. The UI has been tidied up to make things clearer, with reworked system backgrounds, icons, notifications and drop down menus.
The Quick Menu, meanwhile, now only covers a portion of the screen when you bring it up, so you don't have to leave your game to enter a party or. see who among your friends are online. The Quick Menu also now features a music section, allowing you to control Spotify or USB music playback without having to open up a separate app. The menu's layout is also customisable, and will automatically adjust itself to be more context sensitive too.
Another feature that's likely to prove popular, particularly with neat freaks, is the addition of user-created folders, into which you'll be able to arrange your games and apps. Folders can be placed both on the home screen and within the Library.
The 4.00 system software update comes with a bunch of other improvements too, so do be sure to check your PS4 at some point today to see if it's downloadable. At the time of writing, it hasn't dropped onto our own console, but it's likely to arrive at some point in the next few hours.