Xbox Live Gold membership will work on multiple accounts with Xbox One
If you own an Xbox 360 and a Live Gold membership account, it'll run right across to your new Xbox One, with benefits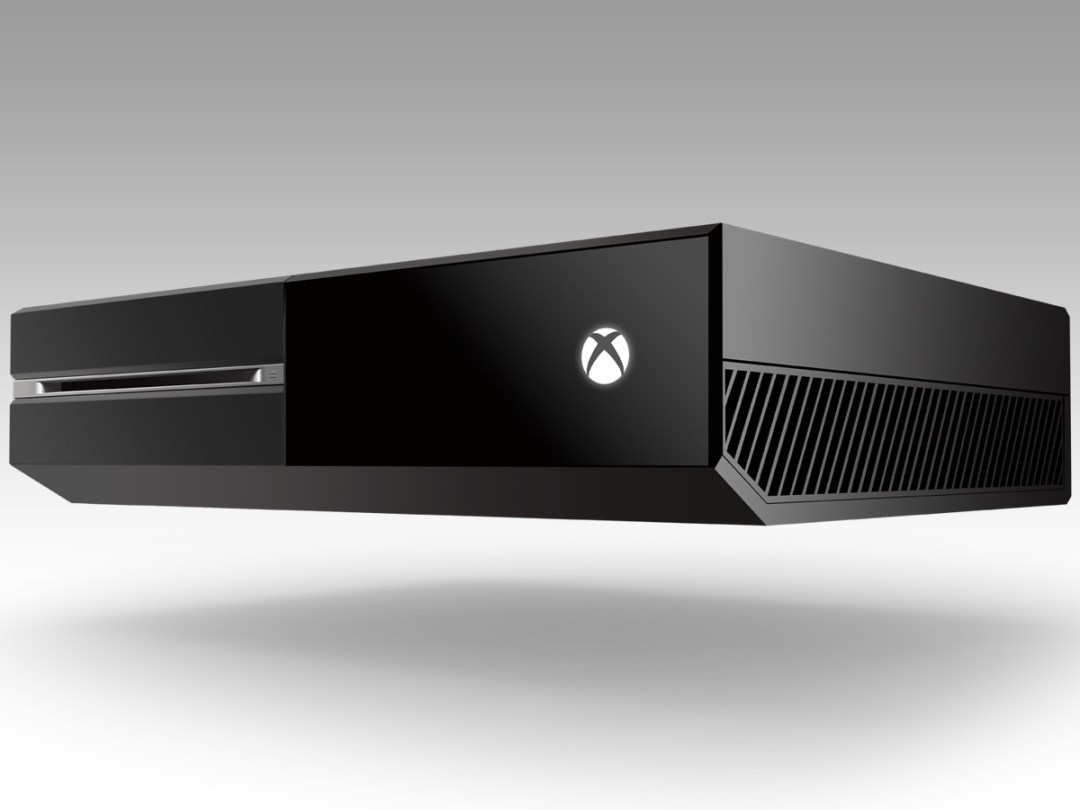 Microsoft has confirmed that if you have an Xbox Live Gold membership for your 360 it will work on your new Xbox One.
Once you've paid for that membership, any accounts on the Xbox One can login. So you're essentially paying for the IP of that console, rather than the online account. If you and your son have two separate accounts on the Xbox One, they're both connected via that one Live Gold membership.
We're waiting for a catch – but it looks like this is a dream come true for student houses.
[via Polygon]