App of the week: BBC Sport VR – FIFA World Cup review
Gawp at the footie action in Russia, like you're sitting on Gary Lineker's lap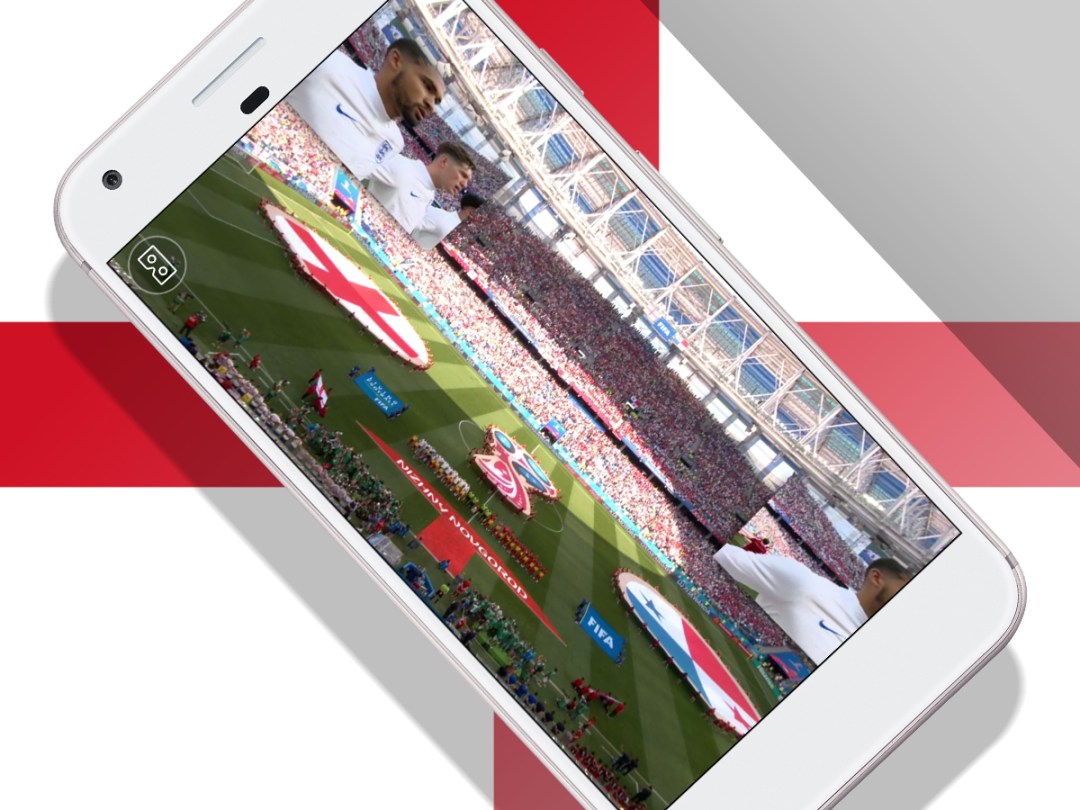 There's something excitingly futuristic and yet disturbingly dystopian about the BBC's latest technology experiment, BBC Sport VR – FIFA World Cup. The idea is to have you experience the action as if you were actually in Russia, by way of watching matches using cleverly conceived VR.
You choose between two main viewpoints. In one, you sit directly behind a goal, like a photographer constantly terrified of having Messi bean them with a slightly skew-whiff free kick. The other finds you with a side-on view of the entire pitch, from a vantage point within a sterile box, bereft of humanity.
Still, it's perhaps a bit much to expect the BBC to let you crack open a pack of virtual beers on a virtual sofa next to a virtual version of an actual mate; and where it matters, this app really does hint at the future (or at least a future) of how sporting events will be consumed.
Over 'ere, on me 'ead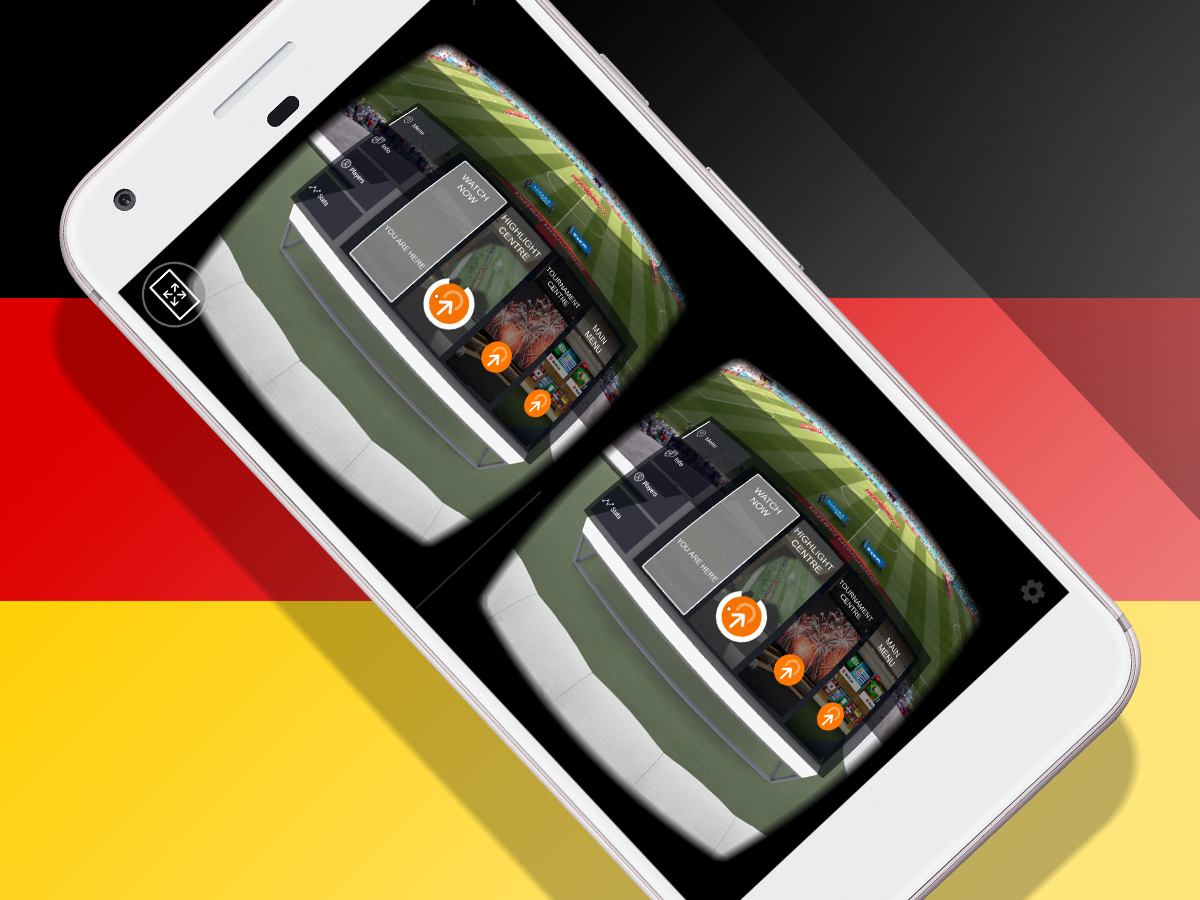 Naturally, it all works much better with a headset. Slip your phone into a Cardboard get-up and you'll feel a bit more 'in Russia' than when you're waving your device in front of your face, even if your arms will eventually ache in either case after 90 minutes of VR action.
But this highlights one of the app's drawbacks, in that there's no option to pause a game, which seems like a bit of an oversight from the creators. That's understandable when it comes to watching live matches, but it's baffling that you can't scrub or pause archive games.
People who are used to indulging their eyeballs with a 4K telly the size of a dining table may recoil from the lowish resolution on offer. And although it can be tricky to pick out individual players as they dart about the pitch, you do get plenty of commentary, along with giant close-up screens that hover menacingly over the pitch.
On the ball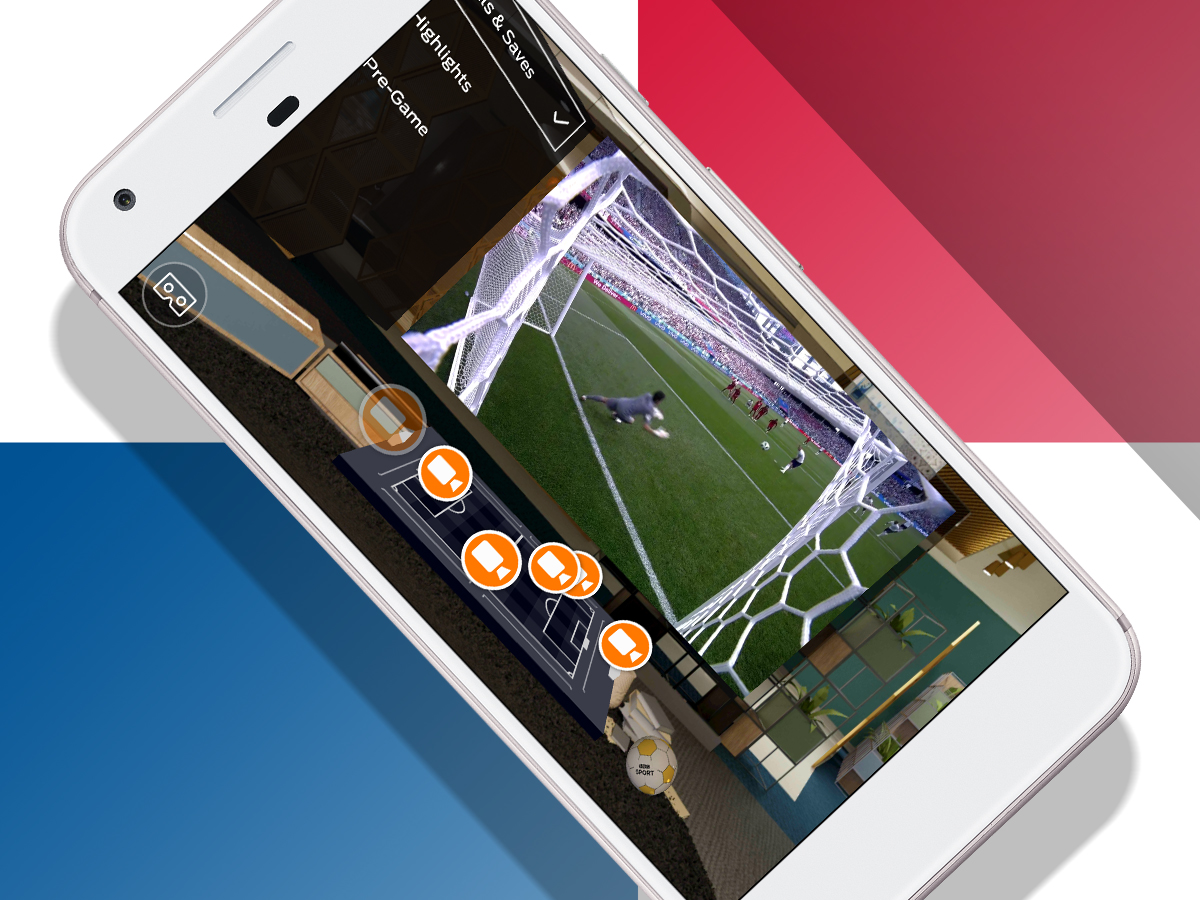 The main frustration with the app is you just want more. You get three angles for matches, but surely someone could have strapped a camera to Harry Kane's knee, so you could watch with glee in first-person as he zipped through the Panama defence. And when you're checking out highlights, you end up with the slightly weird proposition of watching a VR telly.
But delve into the details, and you realise there's quite a lot going on here, even in the bits that seem sparse. In your commentary cell, there's a smart coffee table of sorts that lets you quickly check out stats. When watching highlights, it's possible to peruse thumping goals from a number of directions. And at absolutely no point does a terrifying Uncanny Valley Alan Shearer loom into view, demanding to know how you got into his box.
In short, then, don't expect miracles, because we're not yet living in the future. But BBC Sport VR at least points to it, and tries something different from countless apps that merely give you stats, scores, and a few dull video highlights to prod and play.
BBC Sport VR – FIFA World Cup is available for Android and iOS.
Stuff Says…
Flawed yet also an essential download for footie fiends. This BBC experiment suggests a rosy future for broadcasting the beautiful game
Good Stuff
Varied camera views on offer
Really nice UI when using Cardboard
A tantalising glimpse of the future
Bad Stuff
Can't scrub through matches
Lowish resolution can be a problem
Smartphone-only control is iffy