App of the week: Bloom: 10 Worlds review
An iconic iPhone app of infinite audio and interactive art is reimagined for Android, iPhone and iPad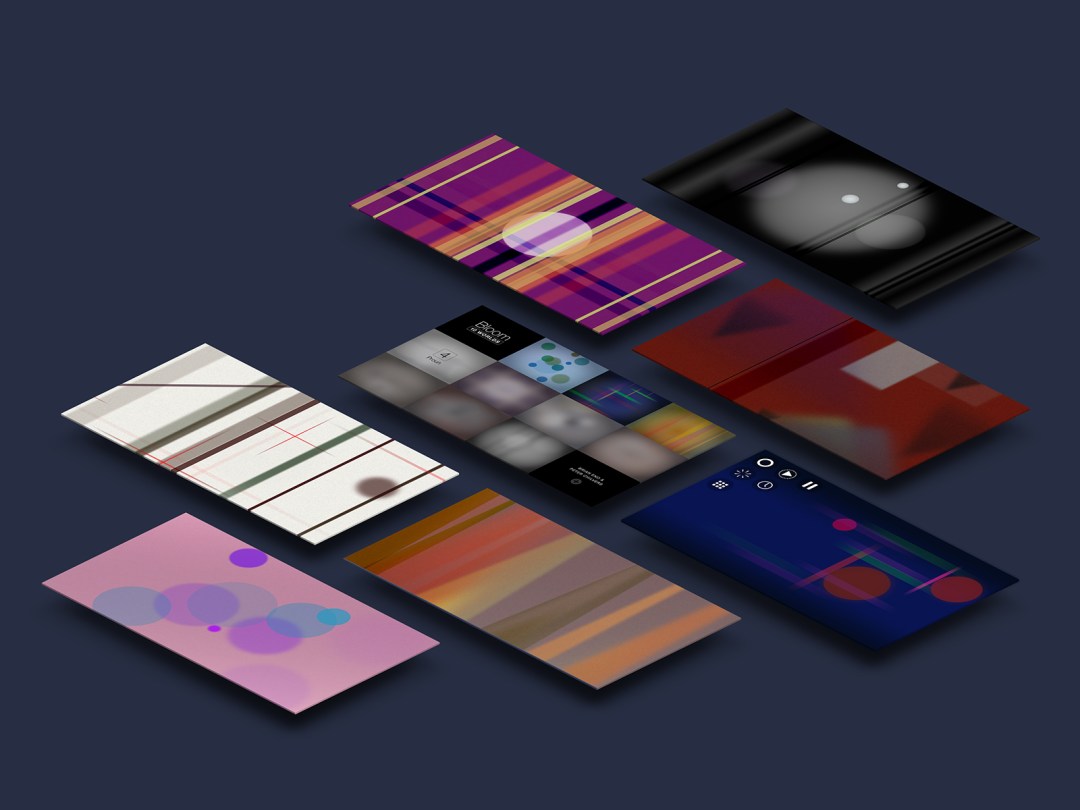 Remix albums are almost never better the originals, and remasters frequently smash your eardrums with compression designed for sadists. Reimaginings, though, I can get behind – and that's what's happened to pioneering generative audio creation Bloom, which first appeared on iPhone in 2008. For the tenth anniversary, it's been spruced up and expanded on, and has finally invited Android to the party.
Bloom: 10 Worlds is more album than single, though, with multiple takes on creating living compositions of delicate art and audio. And although in some cases its presumably intentional bucking of conventions frustrate, there's no denying this is another excellent addition to the Brian Eno/Peter Chilvers catalogue.
If you've not chanced across Bloom before, the original more or less exists in the first of the new app's 'worlds', dubbed 'Origin'. Tap the screen and a note plays while a circle of colour expands from your fingertip, like a ripple in a pond. Tap more to build up a melody, which slowly loops, subtly changes, and eventually fades.
Tap to play
You quickly learn to not overload the system with musical chaos – instead, Bloom: 10 Worlds excels as a subtle meditative experience. And whenever tapping the screen feels like too much effort, the app takes over, playing minimal algorithmically generated loops that gradually shift and evolve over time.
The main way Bloom: 10 Worlds differentiates itself from the original is in its vastly expanded palette. There are now ten 'worlds' to explore, each with its own sounds, visuals, and objects. This is immediately apparent on taking in the vibrant slashes of colour in 'Karabekian' (world 2), which alternate with pairs of reflected dots. 'Unfurled' (world 3) then shifts the mood again, with streched bells and strings, and painterly shards of light that slowly expand – all of which is particularly effective in widescreen.
Elsewhere, 'Binaries' (world 6) transforms the original Bloom dots into dark spots that disappear into an inky blackness, but then offers explosive contrast with occasional white dots, and a massive pink splodge and sawtooth tone that arrests the eyes and ears. Other worlds more overtly evolve your composition as their visuals slowly melt into the abstract background.
Blooming great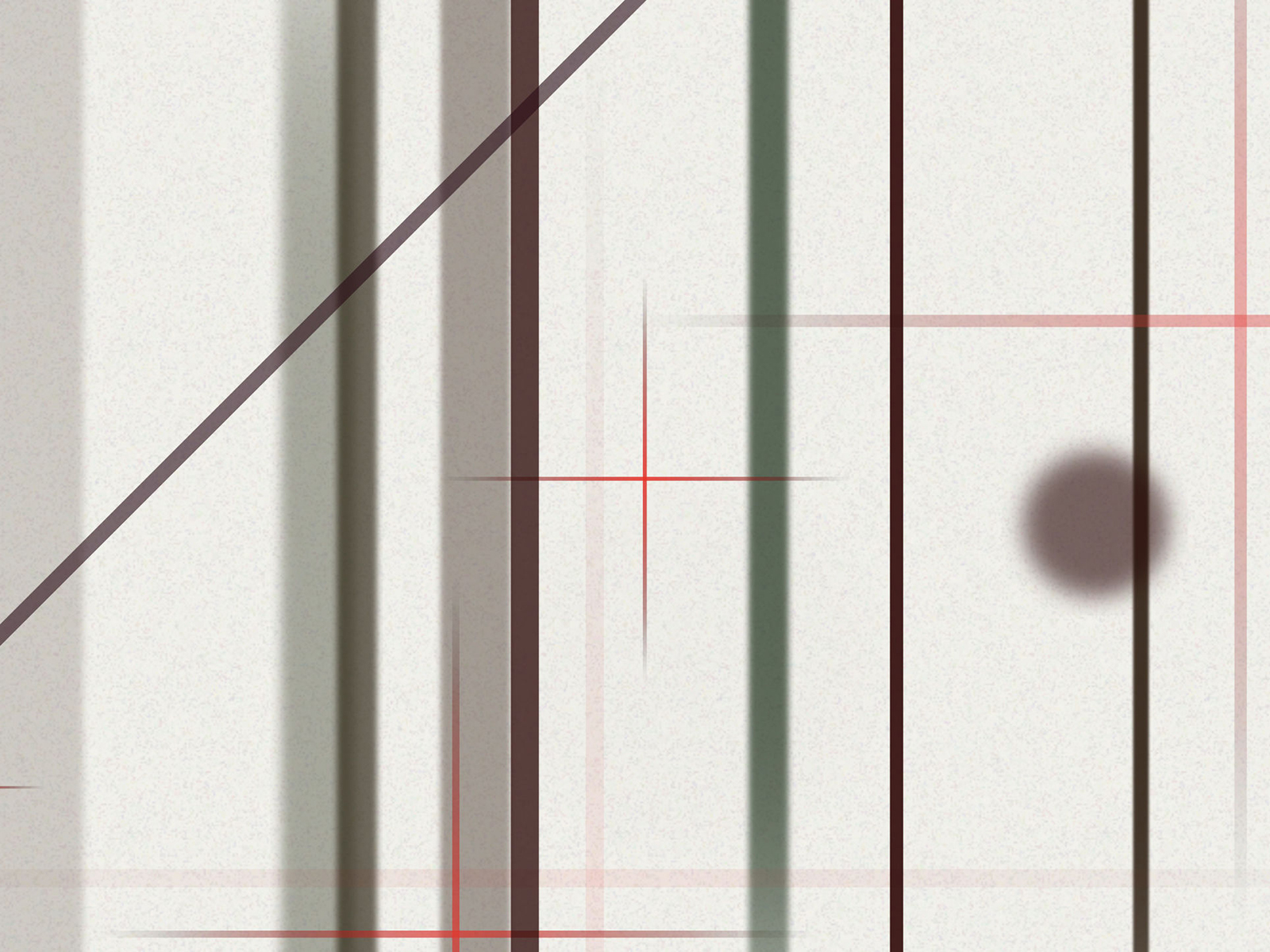 Bloom: 10 Worlds can be discordant at times, but is more often like composing with watercolours. Setting it against the original makes Bloom feel comparatively harsh and unsophisticated, and confirms this reimagining is no mere tweak.
There are a few drawbacks. Auto-play and the timer feel like missed opportunities. The latter is inflexible in its settings, and the former doesn't allow you to play through (or shuffle) the entire 'album' – you can only play one world at a time. Also, you might wonder whether worlds with multiple shapes might have been better served through specific gestures triggering each object.
Then again, that last point is perhaps the antithesis of what Bloom: 10 Worlds is trying to achieve. Bloom was never an instrument in a conventional sense – more an experience to temporarily bend an organic creation to your will. You could no more direct it than direct the stream of a river by standing in it. Bloom: 10 Worlds viewpoint is no different, but it does offer ten very individual – and far more beautiful rivers – each of which has the capacity to surprise and delight. That in itself is worth the outlay.
Stuff Says…
Few apps are truly iconic. Bloom was, and now its story lives on in this impressive and necessary follow-up
Good Stuff
Ten varied worlds to explore
Immediate and intuitive
Works very nicely on phones
Bad Stuff
Timer is inflexible
Auto-play is single-world only