App of the week: Groovebox review
Get into the groove with Novation's latest box of music-making tricks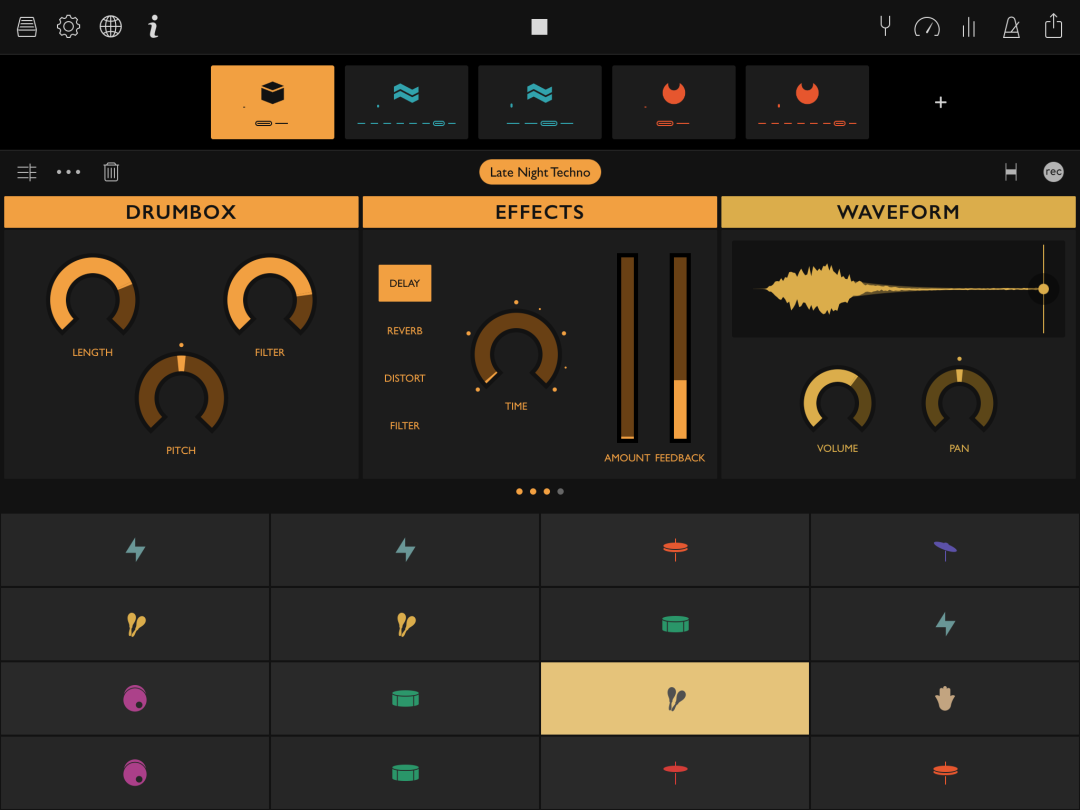 Holdouts balk at the idea of pawing at a glass surface when making music. They don't know what they're missing. The iPad – and to some extent the iPhone – revolutionised music-making on the go. And it's all down to apps like Groovebox.
This isn't so much music-making for the rest of us as a music studio for everyone. If you can barely keep a beat with a tapping foot, Groovebox nonetheless enables you to make amazing-sounding loops in minutes.
More of a pro? Then splash out on IAP, delve into virtual knob-twiddling, sync Groovebox to the slew of other apps on your device, and pump up the volume until you get a record deal – or everyone in the immediate vicinity demands you stop.
Close to the Edit
Getting started is child's play: decide whether you want a new track with a drum, bass or lead module, and then choose an instrument. Groovebox will immediately play a looping pattern. Hate it? Tap the dice button to get something new. Tap Load and the track is ready. Do that a few times and you've got a loop.
Rival apps mostly stop there, but Groovebox blazes onwards. Because the app's MIDI-based rather than using samples, you can tap a button to access a piano roll and edit the loop's notes. If you're feeling creative, delete the lot and start from scratch, or switch to the on-screen piano and record live.
The immediacy and approachability of Groovebox recalls the instant, friendly nature of Novation's own samples-based Launchpad, and also Reason-infused loop-creator Figure. But with robust note-editing, you get something that simultaneously nudges on GarageBand or even Korg Gadget territory – and it's an intoxicating combination.
I've got the power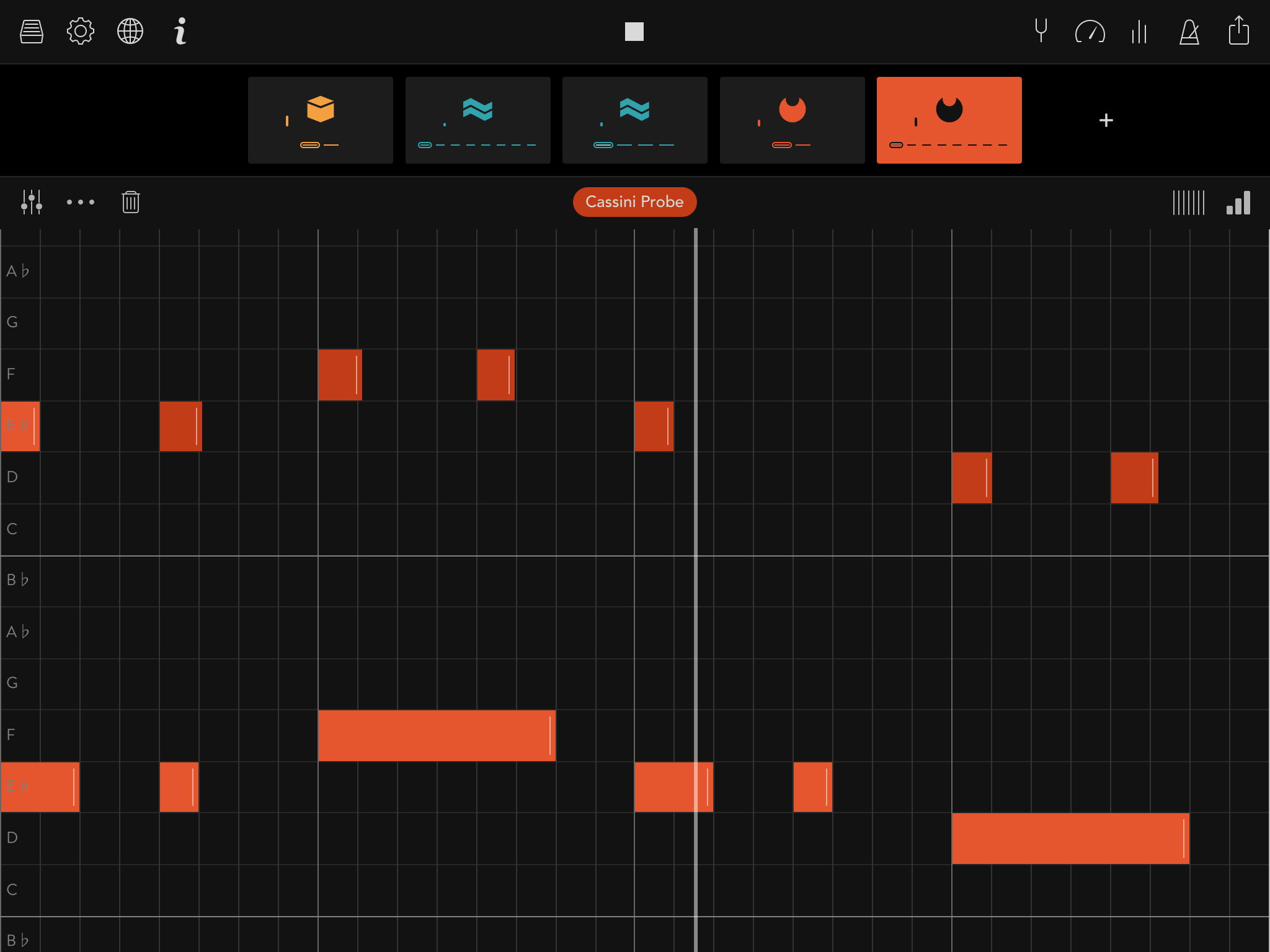 This sense of power continues when you delve into the other features: twisting the Poly–8's dials to transform a sedate synth into an ear-smashing monster; overlaying multiple drum tracks with varied pitches to add richness; having Groovebox sync/connect with other music apps through Ableton Link, Audiobus or Inter-App Audio. Generously, all of this comes for free.
But what if you've got money to burn? Two £1.99 sound sets are available at launch – Bass Rewired wakens your inner 1990s raver; Deep Analogue is all swirly synths. And for £4.99 a pop, you can expand each of the three modules, so you can tweak drum waveforms, drag oscillator and envelope sliders, and slather synths in effects. For newcomers, this is perhaps overkill; but for serious musicians, that extra control will be much appreciated.
It's all rather brilliant, bar one major issue: there's no song creation facility. Groovebox gets you fired up and inspired, and enables you to create cracking loops, but then you can't take them further within the app. In that specific area, it feels like a bit of a tease. But for everything else, this is a cracking music-creation tool, and an excellent foundation on which Novation can build.
Groovebox is available for iOS
Stuff Says…
A superb music-making app, whether you're happy to pay or a resolute cheapskate. Here's hoping a song editor's on the way, though
Good Stuff
Deftly mixes power and approachability
Decent set of sounds and patterns
Plays nicely with other apps
Bad Stuff
No song creation