App of the week: Retrica review
The first-rate expressive (and entirely free) camera app returns with video and editing smarts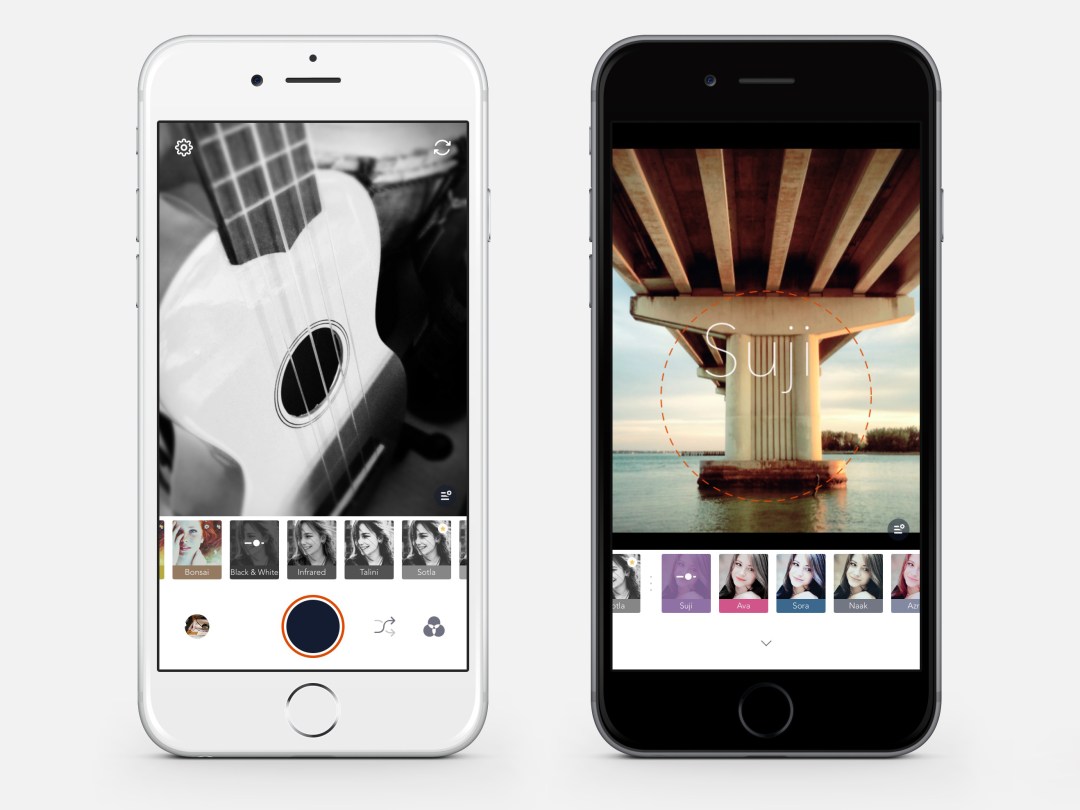 Retrica's origins lie firmly in the toy-camera camp of photography.
The app is designed to slather your photos in all kinds of filters, making them more expressive, which often means looking like they were shot in the 1970s. But what could so easily have been yet another throwaway camera app is an essential download — and not because of the filters.
Old-school cool
That's not to say the filters are bad. There are loads, and they transform your images in all kinds of ways. Said filters can be selected from a menu (which itself can be managed, and thereby honed down to favourites), or you can take your chances with a randomiser button.
Usefully, you get what you see, because the filters work live. Also, the strength of the effect can be adjusted in the filter menu, although this option isn't terribly discoverable. We'd pay actual money for a 'no filter' filter.
Snap happy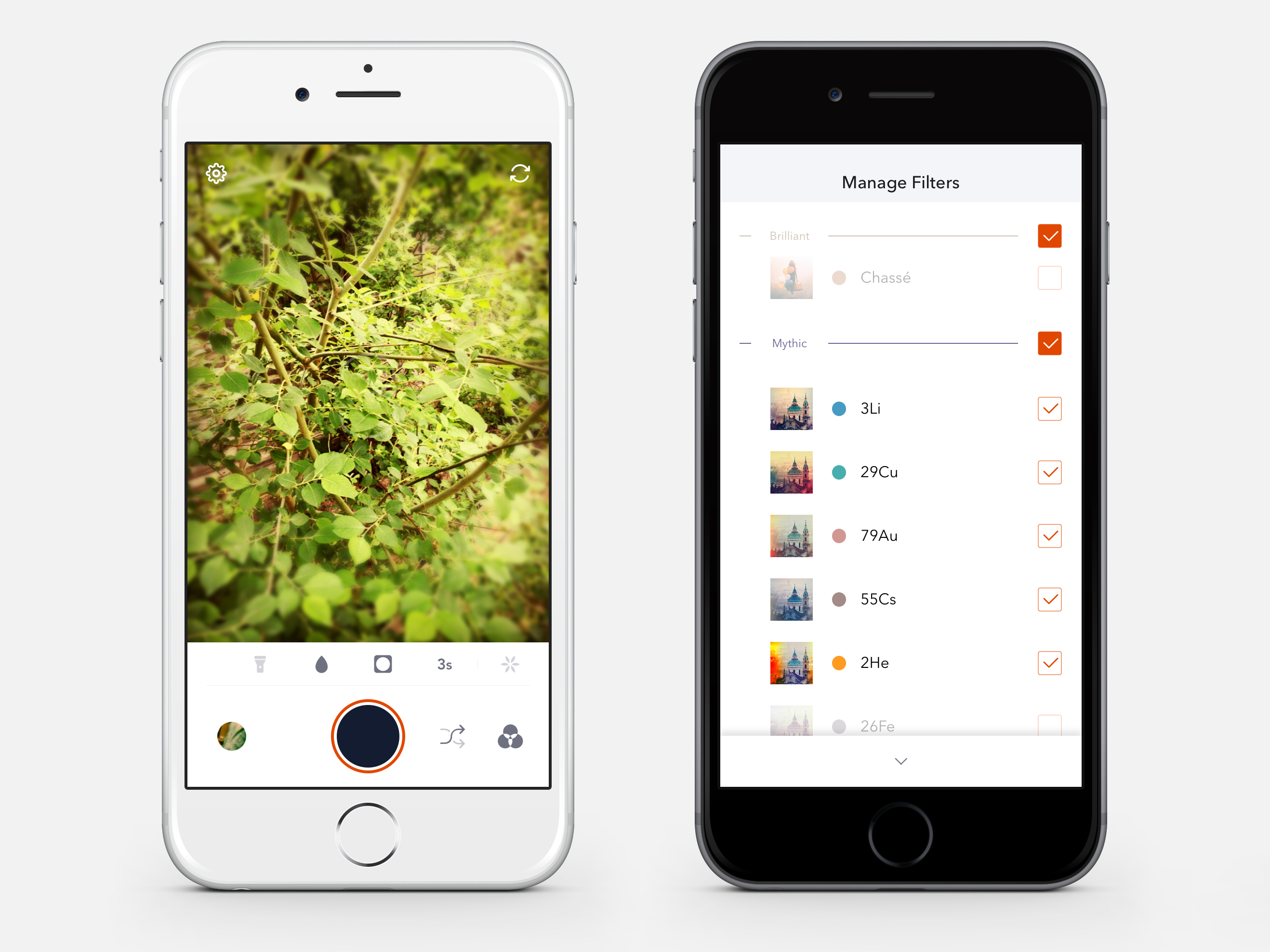 Elsewhere, Retrica rarely puts a foot wrong. Accessible buttons exist for changing the aspect ratio of your shots, setting a timer, and toggling vignette and radial blur framing. You can import images from elsewhere if you want to apply a favourite filter. And then there are the two time-based tools.
Retrica's multi-shot remains present and correct in this latest version, and it's still excellent. You choose from nine collage options, set a time interval, and prod the shutter button. Several photos are then compiled into a single grid image; alternatively, you can output the results as a GIF.
Noise annoys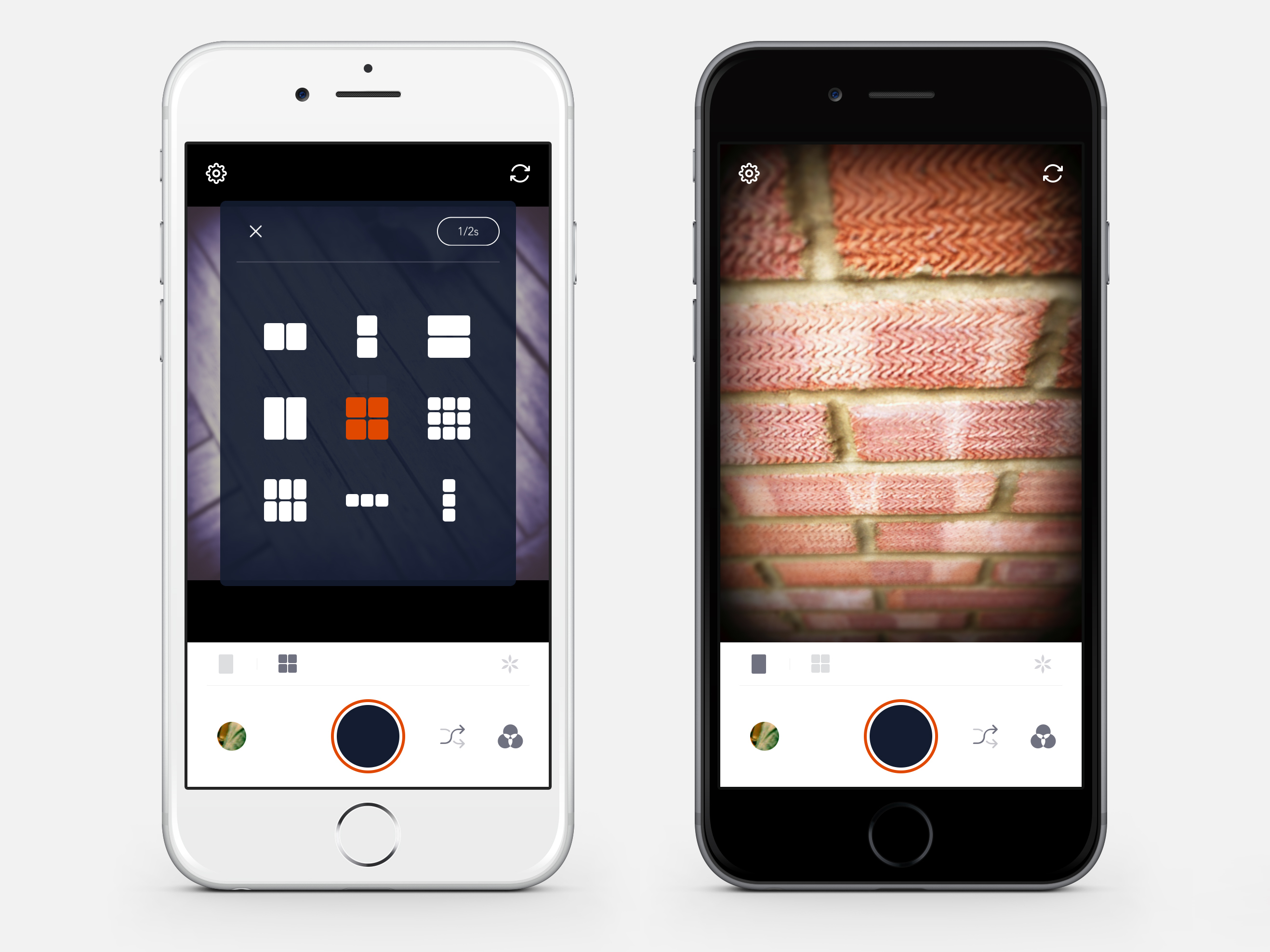 New to version 3.0 is video recording. Again, this works live with any filter you currently have active, and the trigger is smartly conceived — just hold the shutter button to begin recording. Retrica will record up to 12 seconds of video, but during testing had issues with audio, adding static to iPhone videos (but not ones shot on Android).
So you won't be using the app for your next Cannes entry (unless you're a big fan of cuts and silence or dubbing), but it's great for capturing quick moments bathed in weird filters. And although you can spit out a video as a movie file, you can also output it as one of those comically gargantuan GIFs that seem weirdly popular these days.
In all, then, bar a couple of minor niggles, Retrica is a top update to an app that was already great in the first place. Unless you hate fun, camera apps and fun camera apps, it's a must-have download.
Stuff Says…
One of the best freebie camera apps around just got better. Superb for adding character to photos and videos.
Good Stuff
Loads of great filters to play with
Superb multi-shot capabilities
Can now shoot video and edit existing pics
Bad Stuff
Turning off filters entirely is too fiddly
Noise issues with video on our test iPhone