App of the week: Tinycards review
Fuzzy on the location of Peru – or your sternum? Then learn new facts, fast, with this fun flashcards app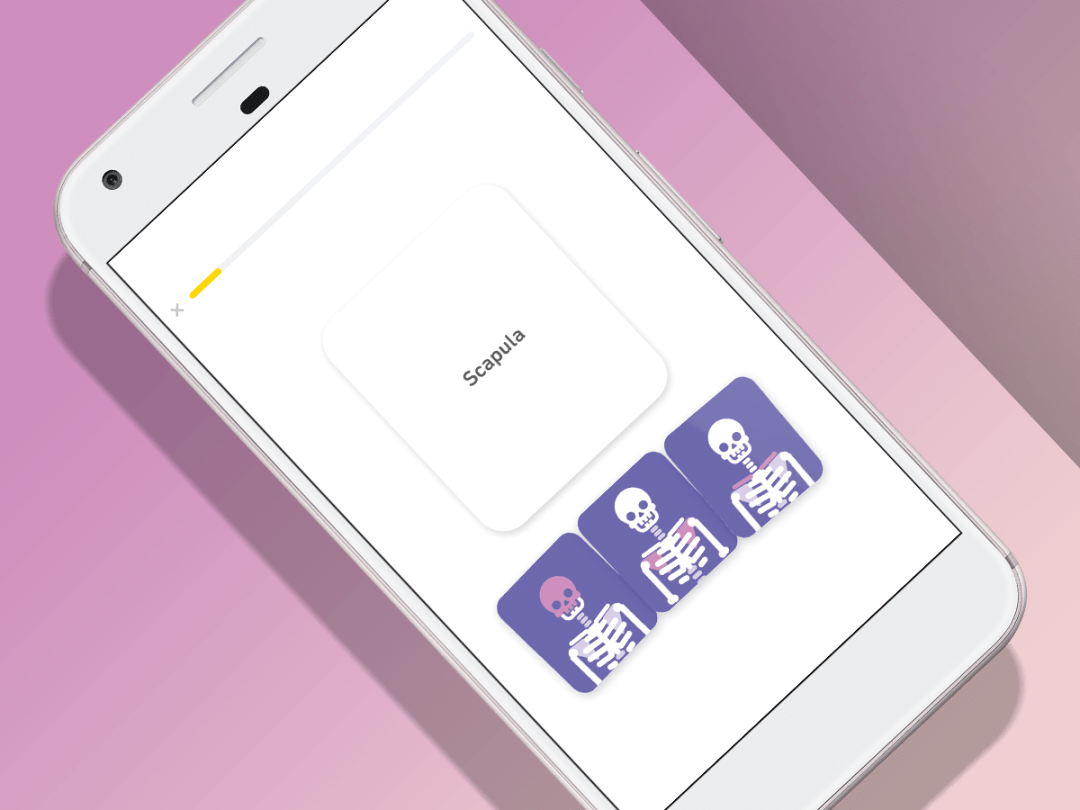 Your smartphone is the gateway to a billion cat GIFs and more social media than you can shake a stick at. But it also connects you with a massive chunk of human knowledge. With your little slab of glass and metal, you can learn about almost anything.
But that's also a problem. There's just too much out there, and not enough time to take it all in. Tinycards thinks it has a solution, in reimagining flashcards.
This isn't a system that's going to teach you the finer points of string theory, note. But if you're barreling along in years and regret still not knowing the bones in your body, or being able to identify flags and capitals, this is the app for you.
Card sharp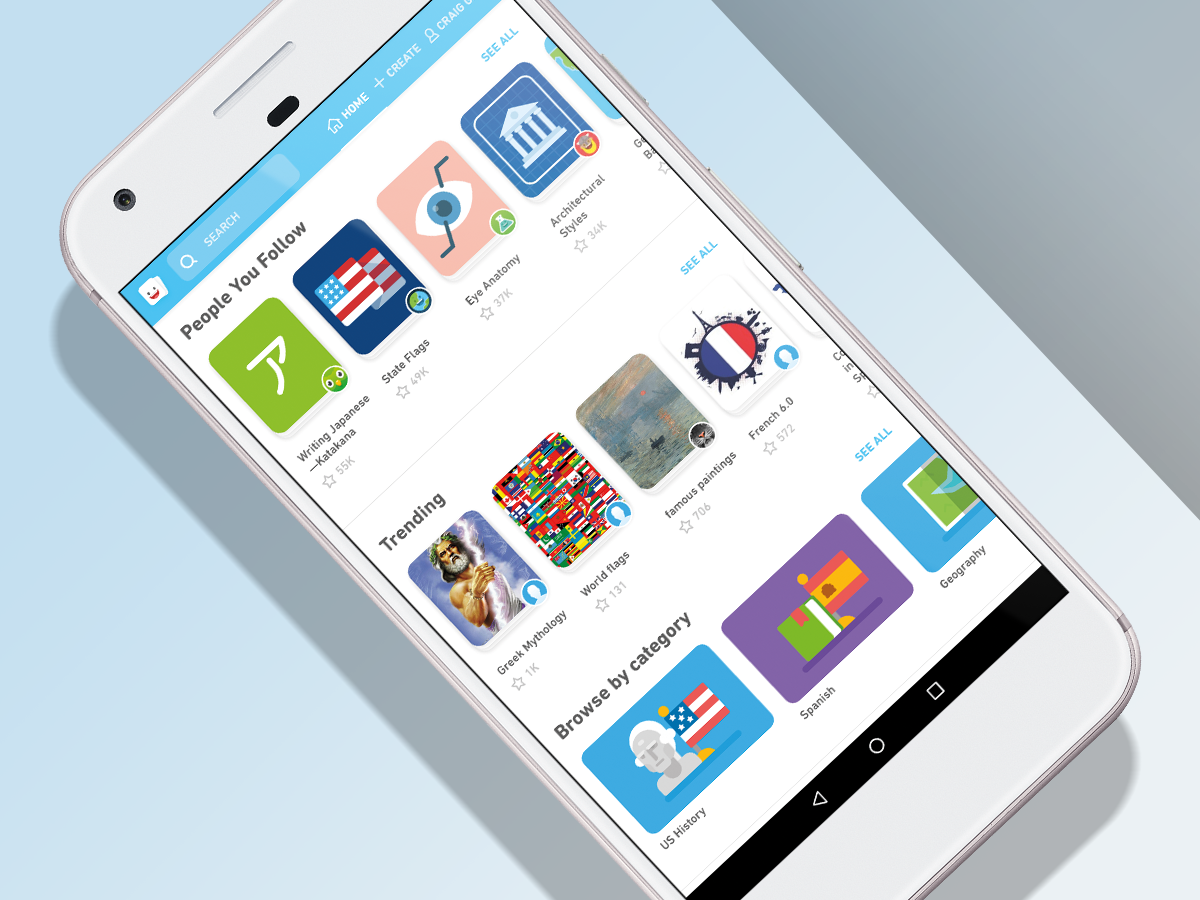 The Tinycards Home screen resembles an app store, only you're choosing decks of cards to try out. The first-party ones by creators Duolingo are the best ones to start with. They cover the basics of language, geography, history, anatomy and science, and twin vibrant, simple illustrations with clear, memorable terms.
As for the interface, everything's much as you'd expect from digital flashcards. Tap on a lesson and you get a new card. Tap the card to flip it over and see what the card represents. Do this a couple of times and you'll get a multiple choice question to test your newfound knowledge.
A few cards later and it becomes very apparent Tinycards is keen on momentum. It really wants you to remember stuff, and will periodically lob cards you're having trouble with back into the mix, asking you to review them. Once you've crack them, it moves on – although you can always repeat a lesson if you need a refresher.
Smartly, there's also a degree of flexibility in terms of how Tinycards accepts your answers. With multiple choice options, you keep going until you select the right one. For written answers, you can override the app if you get something wrong through a typing error. Or if you're a massive cheat.
Flip it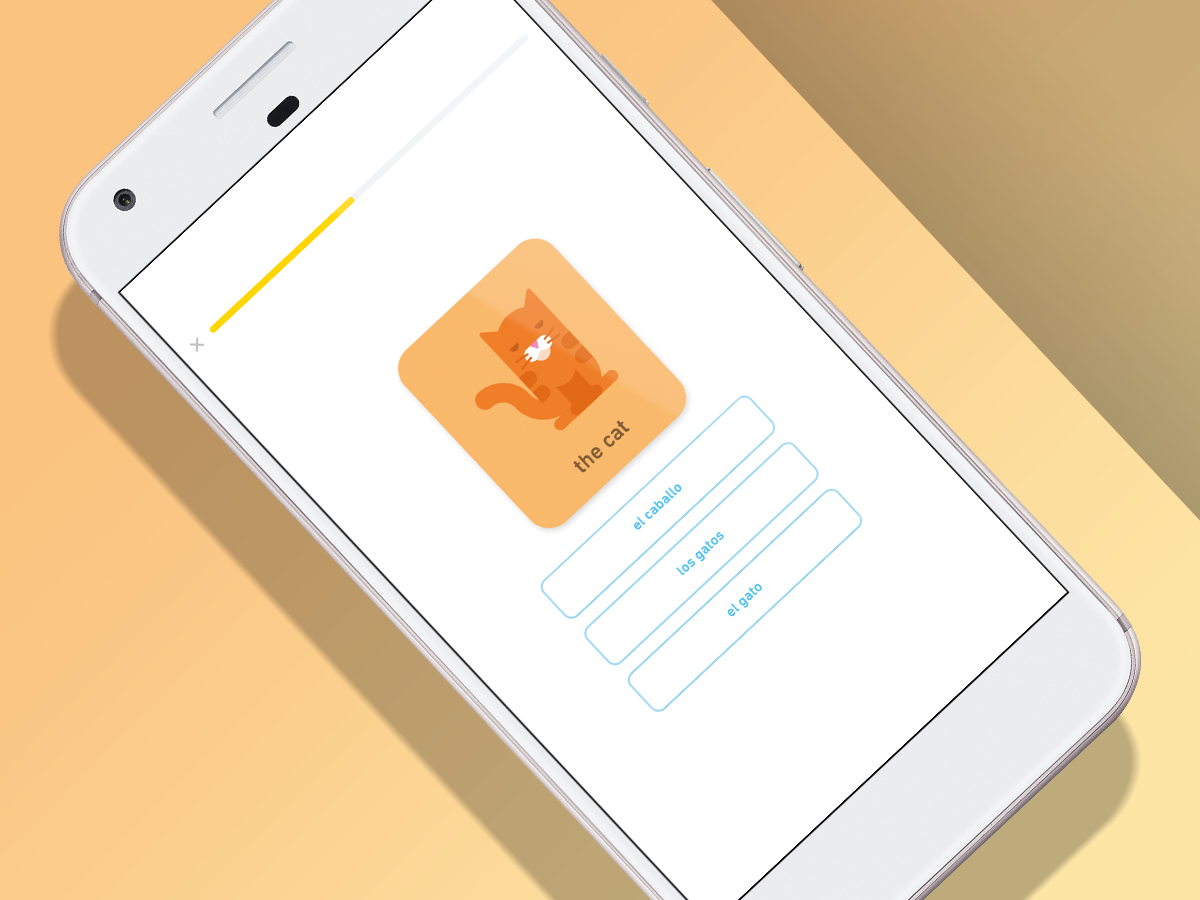 The latter of those abilities is vital when you delve into user-created decks. These are variable in quality, creators sometimes not understanding the system's limitations. Multi-word answers are sometimes required, but must be given in order. Some decks have missed the importance of having consistent, clear imagery that's more than tangentially related to the deck's subject matter.
Fortunately, the app's main screen buries the worst decks, and most of those featured are at least passable. The app also enables you to 'favourite' good decks, to keep them visible while you try hard to excise rubbish ones from your memory.
Of course, you can also make your own. The interface for doing so is straightforward, with you loading images from your device, and tapping in answers. But updated decks didn't always work as expected during testing, and, frankly, it's far tougher than you might expect to create something that's really great.
Still, let's not lose sight of what Tinycards primarily is: a free, fun way to learn new things. That some of its decks aren't worth the virtual flashcards they're written on isn't so important when you realise dozens of them have the capacity to entertain while burning new information into your brain.
Tinycards is available for Android, was previously released for iOS, and also exists online
Stuff Says…
An app worth committing to memory if you fancy learning new facts in an entertaining way
Good Stuff
Sleek, usable and fun
Loads of decks to try
Works on any size of device
Bad Stuff
Variable deck quality
Making decks can be fiddly