Asus Padfone review
Asus' PadFone doesn't do things by halves – it's a smartphone that slots seamlessly into a tablet dock. But does it work?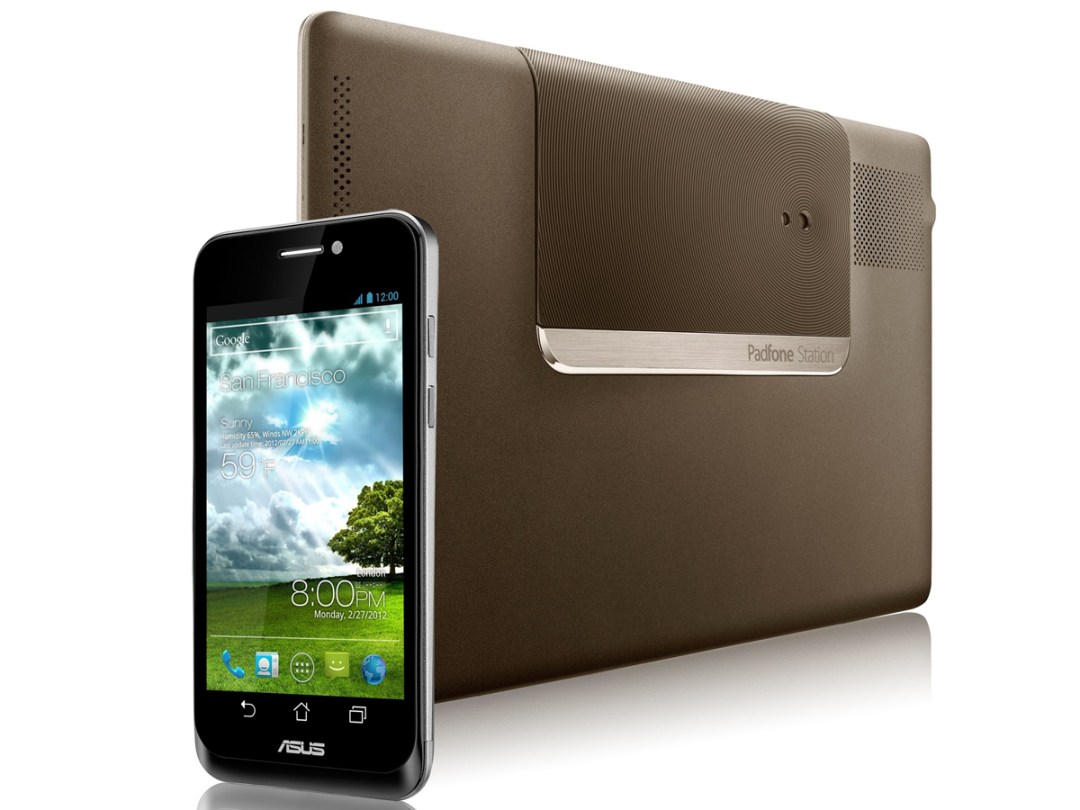 Is it a phone?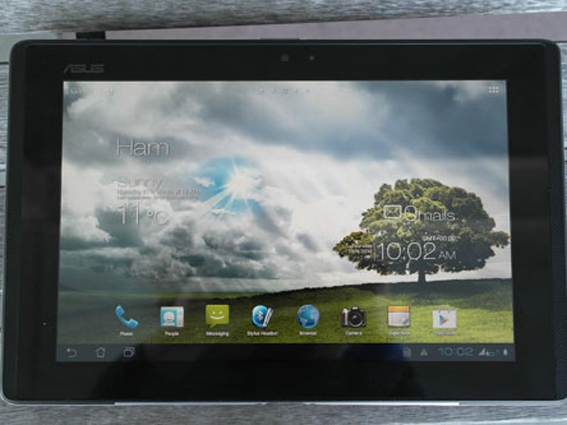 The Padfone itself has a nice iPhone-style form factor, with a circular-textured back. Tapered edges mean it sits nicely in the hand and its 4.3in qHD screen is just the right size. But given that it's competing with 720p-plus handsets, it could be sharper; text and icons show it up, and whites (which AMOLEDs often struggle with) aren't Persil pure.
Is it a tablet?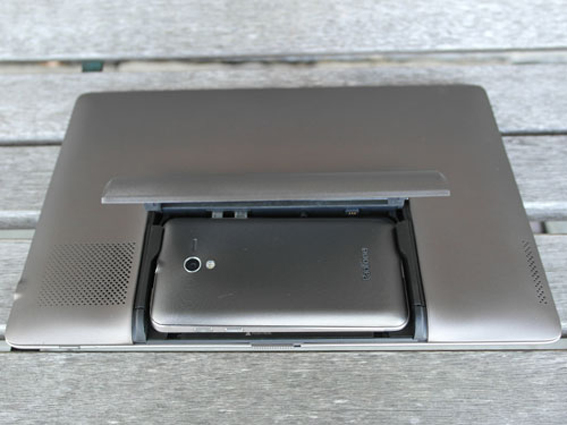 The 10.1in Padfone Station tablet dock lacks its own brain – instead it piggybacks on the Padfone's 3G and voice-calling capabilities, not to mention its OS, apps and processor. In return you get a perfectly useable 1280×800 screen, though it doesn't match the iPad 3 or Transformer Infinity for pixels. A 1.3MP cam and massive 6600mAh battery help too.
Is it both? Yes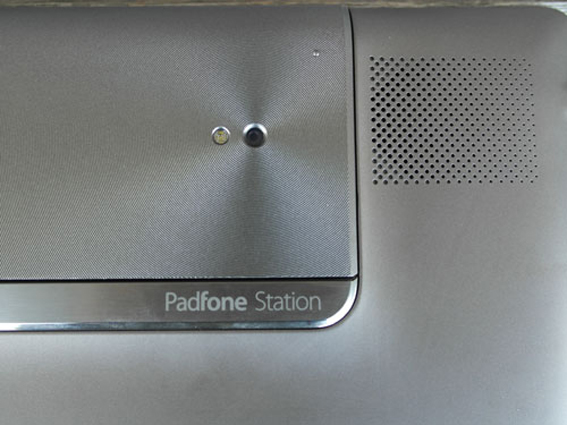 Connecting the phone and dock is simple. Just open up the PadFone bay, matching up the microUSB and micro HDMI connections, and click the Padfone into place. The Station boots into tablet mode quickly and will leave you grinning with gadget glee, while a lightly skinned version of Ice Cream Sandwich makes it easy to keep track of your apps.
Ice cream sandwich and camera
The Padfone runs Android 4.0 Ice Cream Sandwich acceptably, thanks to a dual-core Snapdragon chip. Up to 64GB of onboard storage and micro HDMI and microUSB ports sweeten the deal. An 8MP, f/2.2 rear camera takes decent outdoors stills, and can also be used in tablet mode via the peephole window on the rear of the Padfone Station.
Station build and performance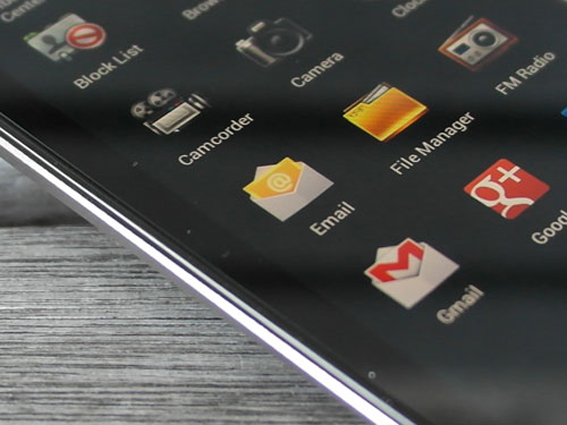 Despite a lovely, satiny finish and reassuring weight, the Station is bulky and won't lie flat, thanks to that bump in the Padfone bay. We did meet with a few hiccups in tablet mode, such as some stuttering in games.
Price and availability
It's easy to forgive the odd stutter, as our Padfone was an early sample. In fact, it left us wondering why this idea hasn't been done properly before (sorry, Moto Atrix). The Padfone still lacks a confirmed UK price and release date, but hopefully Asus will see sense and ship it here soon. Can't wait? You can always import it from Taiwan for £540.
Your tab's ringing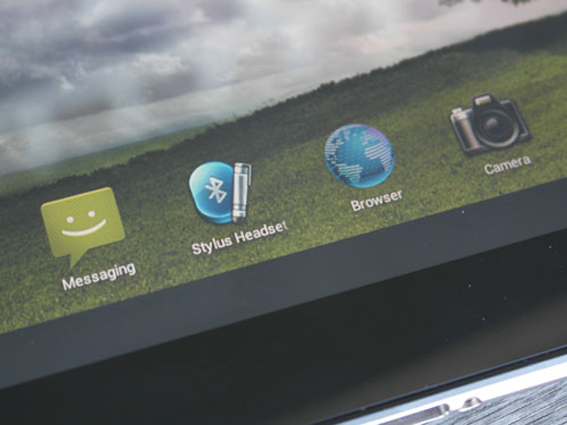 You might wonder how you answer a call with the Padfone Station. A speakerphone mode is effective but you can also can undock the phone without disrupting the call – though there was a bit of rustling on the other end, apparently. Still, it's what we'd do most of the time…
Penfone
…or you could talk to the Stylus Headset. Paired with the Station, it vibrates when you get a call. Hold it to your ear and talk into the mic about halfway down, and you're off. People might look at you funny, but they're just jealous of your life on the cutting edge.
Get with the stylus
The Stylus Headset also works as a, well, stylus for your tablet. It's more comfortable in the hand than most of its rivals. The large tip means it's not super-accurate, but using it to scrawl in SuperNote works very well. The downside is there's nowhere to keep it.
Battery life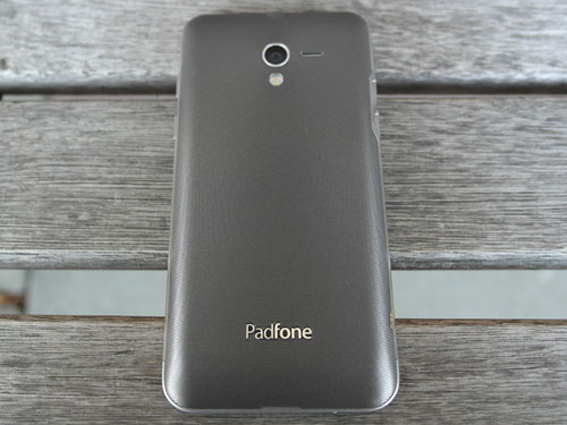 The Padfone, Station and Dock all have their own battery – allowing you to extend the life of your device by popping it into the next dock up. The Station's Utility widget shows how much juice is left and you can choose which component to prioritise as it charges. In our battery tests, the Padfone didn't quite reach 63 hours but the results were still respectable for a video rundown: 5 hours 40 minutes for the Padfone and 15 hours 40 minutes for the Padfone Station.
Accessories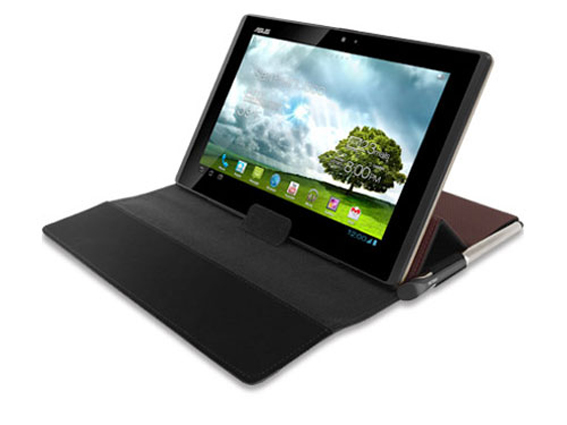 Asus Padfone Station Sleeve £tba uk.asus.com
Further confound nosey bystanders with this nifty sleeve. There's no space on the Station itself to hold the Bluetooth stylus, so this handy sleeve will house your pen and spare SIMs too.
Asus Padfone Station Dock £tba uk.asus.com
The QWERTY dock is the ace in Asus' series' pack, and the PadFone wouldn't be let out without one. It'll be a little top-heavy, but you can't argue with roughly 17 hours of Wi-Fi browsing, or 14 hours over 3G.
Verdict
The Padfone is a brave and bold idea so we hope the UK networks let Asus do its thing with this phone-tablet hybrid allowing us save a pretty penny. At times, it doesn't always feel like a finished product. Put simply, we can't wait for the Padfone 2.
Asus Padfone review – verdict
Stuff Says…
A promising idea – iron out the kinks (and that bump) and the PadFone could be a winner
Good Stuff
Decent as both phone and tablet
Easy to dock with station
Stylus headset is odd but useful
Bad Stuff
Station is bulky
Doesn't feel quite finished