Canon PowerShot G3 X review
This compact's huge zoom range makes it a camera for all seasons
Another week, another premium compact camera drops onto the desk. This time it's from Canon, whose PowerShot G3 X differentiates itself from a swathe of rivals by virtue of its 25x optical zoom lens, which it teams up with a 1in sensor.
Despite these photographic chops, £800 is a lot to charge for a compact with a sensor smaller than APS-C in size, and superzoom lenses often mean compromising performance in low-light. After two weeks with the G3 X, I'm ready to tell you if it's worth the investment.
Chunky, weatherproof design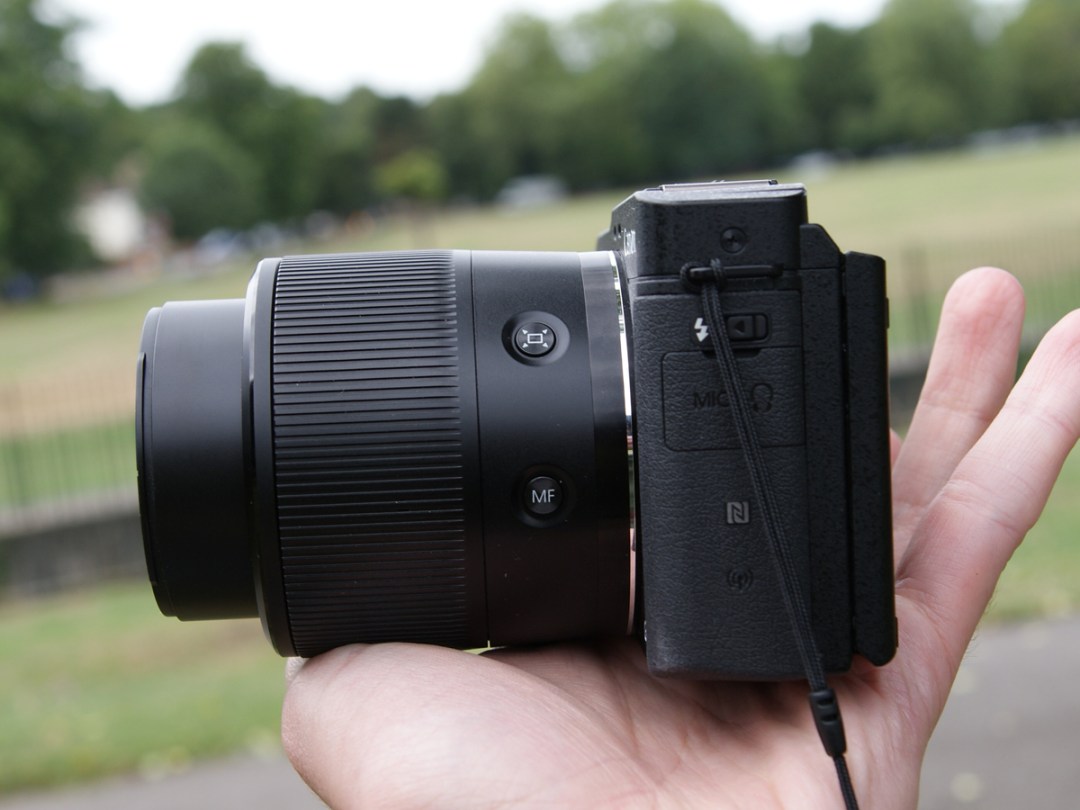 As with many Canon models, the G3 X's design is chunky in a way that exudes quality. It's a weighty camera for a compact (although not as hefty as the full-frame Leica Q), with a large lens barrel that protrudes about three inches from the front. There's also a chunky, rubberised grip on the right to wrap your fingers around.
The mostly-metal body is weatherproof – sealed against dust and water – so you can shoot outdoors without much thought for the conditions, and it feels sturdy. When taking the camera out of the box you may notice that its lens rattles ominously, but this isn't reflective of any sub-standard build issues and certainly has no bearing on performance. I suspect it's related to the lens-shifting optical image stabilisation system, since the rattling stops as soon as you turn the camera on.
The G3 X's lens barrel has a single, wide ring, set to adjust manual focus by default but able to be assigned to adjust other settings such as ISO or aperture. Zoom is controlled via a rocker switch around the shutter button, while there's also a chunky exposure compensation dial, an equally chunky mode dial and a gaggle of buttons within easy thumb reach. Not only that, but the screen has touch capabilities, so there are plenty of ways to control the camera. Those willing to spend a few minutes customising the control scheme will find this pays off in usability terms, especially when you need to quickly capture a shot.
Why no viewfinder, Canon?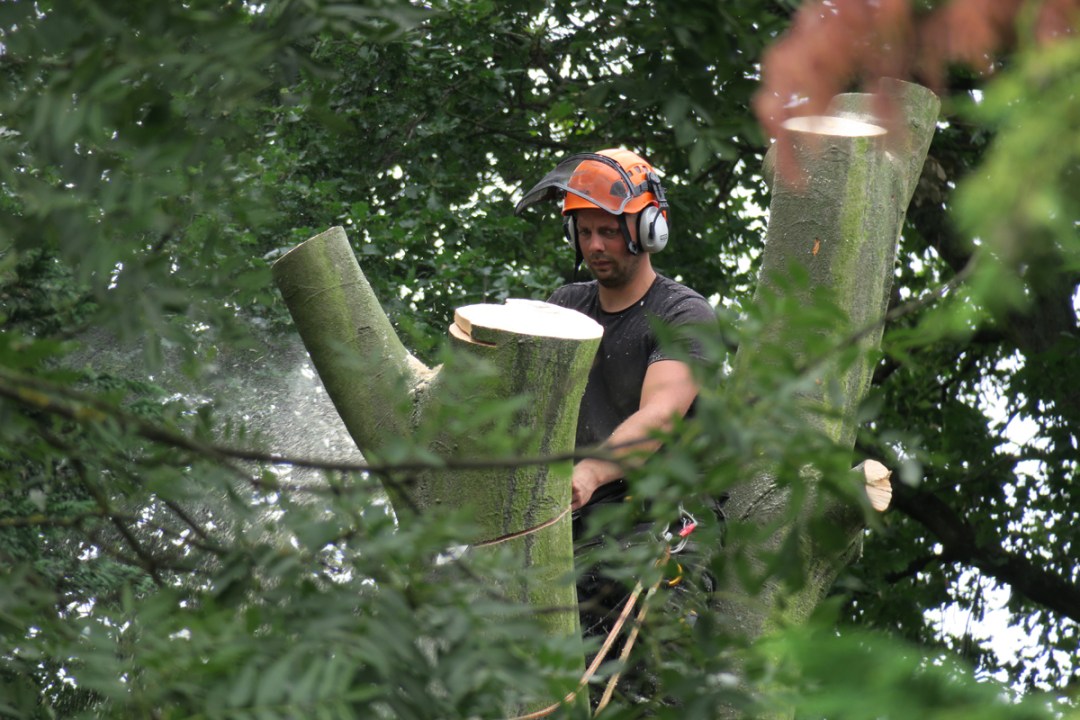 In terms of composing photos, the G3 X is really let down by its lack of a viewfinder. More than a few times during my couple of weeks using the G3 X, I found myself lifting it to my eye to compose a shot, before having to stop myself and use the screen instead.
There's nothing wrong with the screen, to be honest – it's sharp, bright, can be tilted down and flipped right up for selfie purposes – but a viewfinder would have increased stability and made this a much more amenable camera to use, particularly on sunny days where the LCD can look a wee bit dim. You can add the Canon EVF-DC1 electronic viewfinder, which slides onto the hot shoe, but that'll stick an extra £200 on your outlay. Rivals like the £650 Panasonic FZ1000 manage to include one, so why can't Canon?
Aside from this shortcoming, I found the G3 X a joy to use, chiefly due to the versatility its 25x lens offers. In 35mm camera terms, it goes from a wide 24mm to a super-telephoto 600mm, so you can pretty much tailor your focal length for any subject you come across. You can shoot a landscape or a building one minute, a full-body portrait the next, a far-off bird (or a chainsaw-wielding tree surgeon) 30 seconds later.
There's also an impressive macro mode that, as long as you keep the camera at a focal length of 100mm or wider, lets you focus on something as close as 5cm away from the front of the lens.
Impressive close-up image quality
Autofocus is generally accurate and fairly swift, and the fact that you can set the AF point by tapping on an area of the touchscreen speeds things along when the camera doesn't lock on your desired subject first time. The aforementioned large lens ring comes in handy if you ever want to use manual focus. I only felt the need to do so a couple of times when taking macro shots, which speaks volumes of this camera's finesse in tricky conditions.
Image quality is extremely impressive here, right through the focal length range. The lens is capable of delivering both superb sharpness and smooth, creamy bokeh in out-of-focus areas, and the optical image stabilisation works well even at extreme range. Noise-wise, you can see some speckles if you zoom right into pictures taken in low light, but in anything but the murkiest situations it's all perfectly acceptable.
Video quality is fine too, and the stabilisation serves to smooth out the effects of your shaky mitts quite well – check the video above, filmed at 600mm or close to it, for an example.
However, the G3 X feels a little behind the times by being limited to 1080p resolution in a market where competitors are offering 4K. There's no super slow motion 250fps mode or anything either, and the feeling is that video is very much to be regarded as a bonus feature here rather than any sort of main attraction. This is very much par for the course with Canon cameras, but there's no reason why it should be.
Canon PowerShot G3 X verdict
The G3 X is a versatile camera with excellent still image quality, decent video quality and a solid, water-resistant build. While a little hefty, I reckon it'd be a fantastic camera to take travelling.
If you've got £800 to spend on a compact, the Panasonic FZ1000 is probably a better shout. Although it doesn't quite match the G3 X's zoom range or build quality, but does offer an excellent viewfinder and 4K video. If you have a little more money to spend, the Sony RX10 II's bounty of great features (including 1000fps slo-mo) mean it's also superior to the Canon.
That said, the G3 X is certainly not a bad choice for anyone looking for a flexible shooter that can swiftly adapt to almost any situation. Few premium compact cameras can match this level of adaptability.
Tech specs
| | |
| --- | --- |
| Sensor | 1in 20.2MP back-illuminated CMOS |
| Lens | 25x optical zoom with f/2.8-5.6 aperture (24-600mm equivalent) |
| ISO range | 125 to 12800 |
| RAW shooting | Yes |
| Image stabilisation | Yes (optical) |
| Video modes | 1080p at 60/50/30/25/24 fps; 720p at 30/25 fps |
| Screen | 3.2in 1,620,000-dot LCD touchscreen |
| Viewfinder | No |
| Connectivity | Mini USB, micro HDMI, microphone, headphone |
| WiFi/NFC | Yes/Yes |
| Dimensions | 123.3 x 76.5 x 105.3mm |
| Weight | 733g |
Stuff Says…
A jack of all trades and a master of some, the Canon's limited video options and lack of a viewfinder hold it back from true greatness
Good Stuff
Versatile zoom lens
Sharp images
Sturdy, weatherproof build
Bad Stuff
No electronic viewfinder
No 4K video