Flare Pro 2HD review
Flare's high-end in-ears work with wires or without - but can they really be worth all that cash?
It's tricky to give a product like an in-ear headphone a unique selling point.
It's one thing to get a footballer, or journeyman hip-hop artist, or Instagram influencer, to endorse your earphones, but it's quite another to make the engineering or configuration significantly different from that of every other rival.
Flare Audio is more than ready to give it a go, though. Despite the fact its Pro 2HD in-ears don't look dramatically different from any other brand's quite expensive in-ears, Flare has had a bit of a think about what goes on inside. And the results are quite startling.
Design and build: Wired or wireless?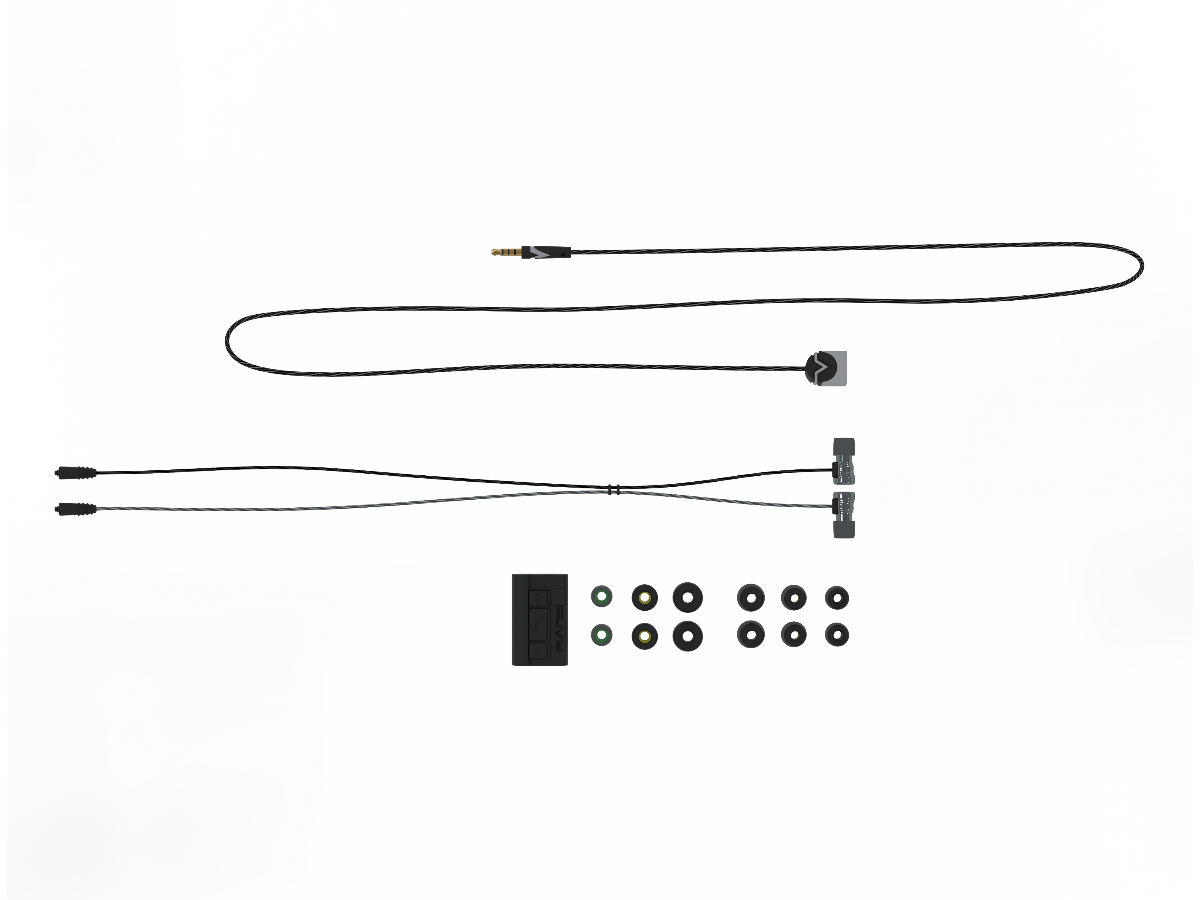 The Pro 2HD earbuds themselves manage the by-no-means easy trick of looking and feeling like premium items without being a) especially blingy or b) especially hefty. They're finished in rhodium-plated brass, and feature a short pair of (slightly tangle-prone) cables with gold-plated micro-miniature coaxial connections.
These snap into either a balanced splitter that terminates in the usual 3.5mm jack, or into a relatively substantial wireless module – so the Pro 2HDs can be used in either a wired or wireless configuration. You don't see that every day.
Flare considers the design of the earphone tips to be almost as important as the earphones themselves – as a consequence it includes three different types in the packaging, each in three different sizes. The 'audiophile', 'universal' and 'everyday' tips (branded Earfoams) are each made of a different material, and each supposedly has its own sonic character, its own degree of comfort and its own expected longevity.
And even though radical design statements in a product like this are almost certain to end in tears, Flare has indulged itself somewhat where the Pro 2HDs' packaging is concerned. The box is a big, square festival of rubberised fins, within which the earphones, Earfoams, wireless module and carry-case are concealed, box-of-chocolates style, in various layers.
Features: Jet!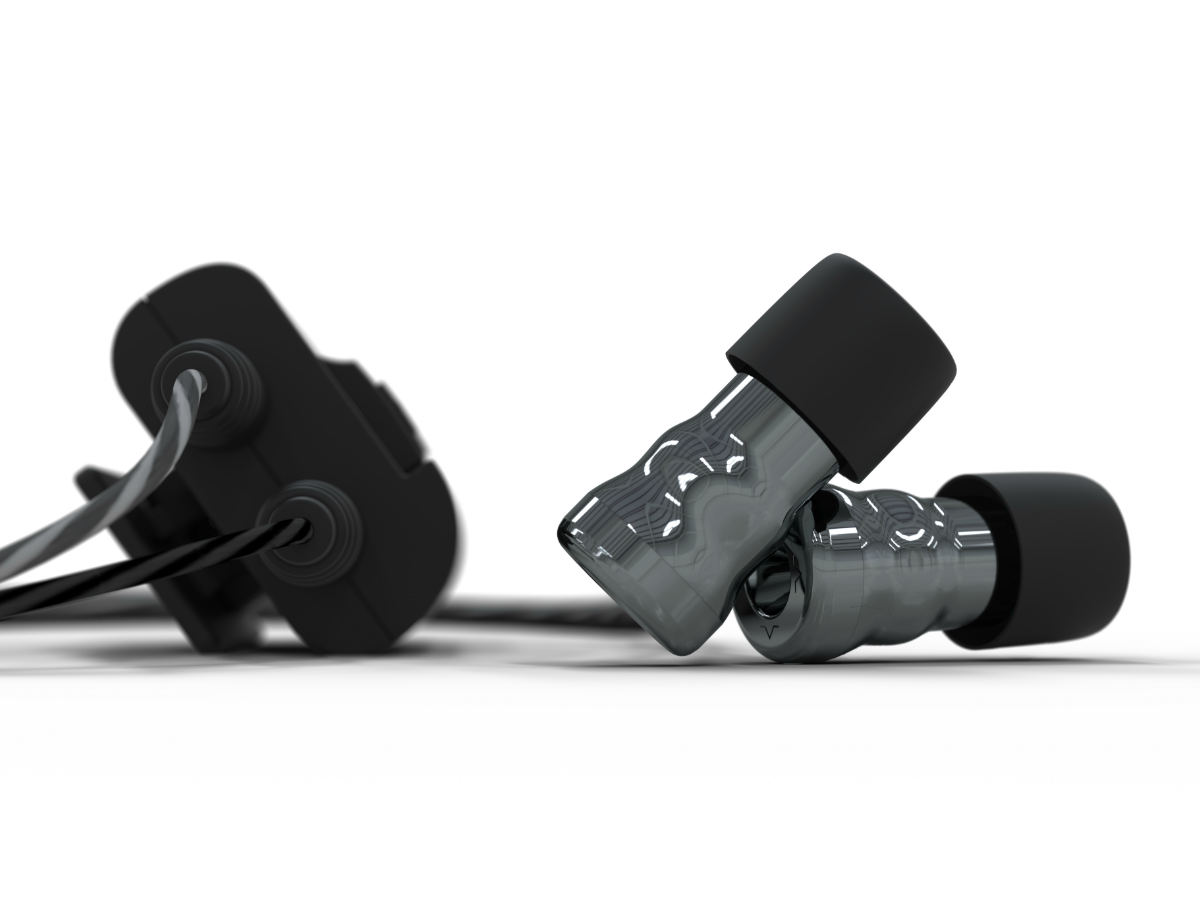 Inside each Pro 2HD is a 5.5mm beryllium driver. That's a biggish driver and an expensive material to build it from – but Flare has added some original thinking in the shape of two proprietary technologies. 'Dual Jet' optimises air pressure behind the driver relative to that in front of it in a bid to reduce distortion and increase the forward-firing output, while 'Acoustic Lens' combines the 'Jet' effect with the careful design of the Earfoams to focus sound directly at the listener's ear canal. That sounds like it might be a bit intrusive but in fact doesn't make any difference to the physical experience.
The wireless module (which is home to a 16bit/96kHz DAC and Bluetooth 4.1 transmission) is a bit on the bulky side, relatively speaking, and doesn't share the earphones' premium feel. Its three buttons serve for Bluetooth pairing, volume up/down, call answer/hang up, power on/off and skip forward/back. It has a clip on the back for attaching to clothes but the buds are on quite short cable lengths, so the module inevitably has to sit quite close to the wearer's head – a little more flexibility in positioning options wouldn't go amiss.
Performance: Immediately impressive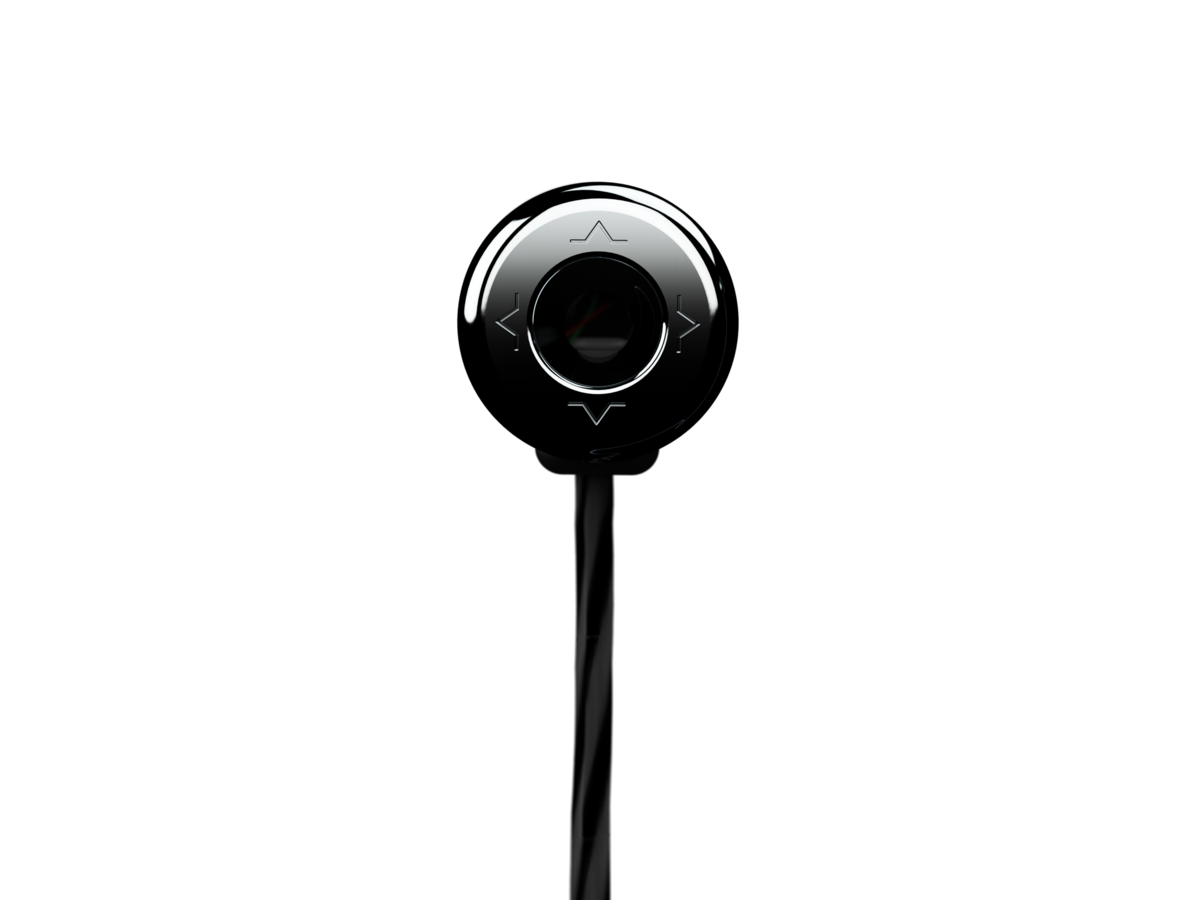 With the Pro 2HDs hard-wired to Astell & Kern's AK Jr portable hi-res player, the most immediately striking thing about they way they sound is, well, their immediacy. A CD-standard file of Stereolab's Les Yper-Sound is thoroughly focused and organised – the Flares serve up the straight-edged, motorik tune with absolute confidence. Direct, detailed and spacious, they're an absorbing listen.
Switch to a hi-res file of Kiasmos' atmospheric Looped and the Pro 2HDs are even more impressive. Vinyl surface noise, impressively deep bass drum kicks, resonant piano and zizzy percussion are all integrated expertly, and the sense of a unified performance is strong even as the earphones reveal all of the recording's disparate sources.
Bass response is fast, deep and textured, midrange accuracy during Jack White's bug-eyed Lazaretto packs his vocal with character and accuracy, and the top end has crisp responsiveness without threatening to get out of hand. The Flares sound as if they have unquestionable authority, but don't scrimp on attack or dynamism. The effect is one of extremely well-organised excitement and abandon.
In absolute terms they're probably on the cooler side of absolute neutrality, but there's enough warmth to Kate Tempest's Firesmoke to preserve the tune's woozy intimacy. And no matter the sort of music you tend to listen to, the Pro 2HDs will deliver it with certainty.
Switch to a Bluetooth connection and there's very little drop-off to the Pro 2HD experience. The absolute rigour of the low-frequency response is lessened just a touch, and treble sounds roll off a little and lose a touch of their bite. But the overall attitude of directness, spaciousness and detailed accuracy is preserved, which is exactly what makes the Flares such a boisterous and enjoyable listen in the first place.
Flare Pro 2HD Verdict
At this sort of money there's more to great headphones than just great sound – but if you can live with the relative inconvenience of their wireless module, the Flare Pro 2HDs are a truly great-sounding pair of earphones.
Stuff Says…
There's almost too wide a choice of top-end in-ear headphones right now – but if you've got the cash these should be on your shortlist
Good Stuff
Brilliantly direct and convincing sound
Thoughtful design
16bit/96kHz DAC
Bad Stuff
Bulky wireless module
Expensive
Lots of competition