Fujifilm X-H2S review: built for speed
Fifth-gen X-Series system camera gets an ergonomic overhaul and rapid continuous shooting abilities
Fuji's long-running X-Series mirrorless camera range has a new hero. The Fujifilm X-H2S is the firm's first CSC with a fifth-generation image sensor, which brings new-found continuous shooting abilities that are sure to make sports photographers raise an eyebrow. The APS-C model has also made some major ergonomic changes, and stepped things up on the video front.
It rivals the Sony A7 IV, Nikon Z6 II and Canon EOS R6 system cameras, at least on price – which at £2499 body-only, is a sizeable step up from the outgoing X-H1. Feature-wise, Fuji reckons it's chasing models that cost considerably more. That nudges it into professional territory, so it'll need to work harder than Fuji's more mainstream X-series models.
There's also something of a reputation to maintain. When we reviewed its predecessor, the X-H1, back in 2018, we said it was "the best compact system camera Fujifilm has made". Does the X-H2S live up to that high bar?
Fujifilm X-H2S design & build: keep it simple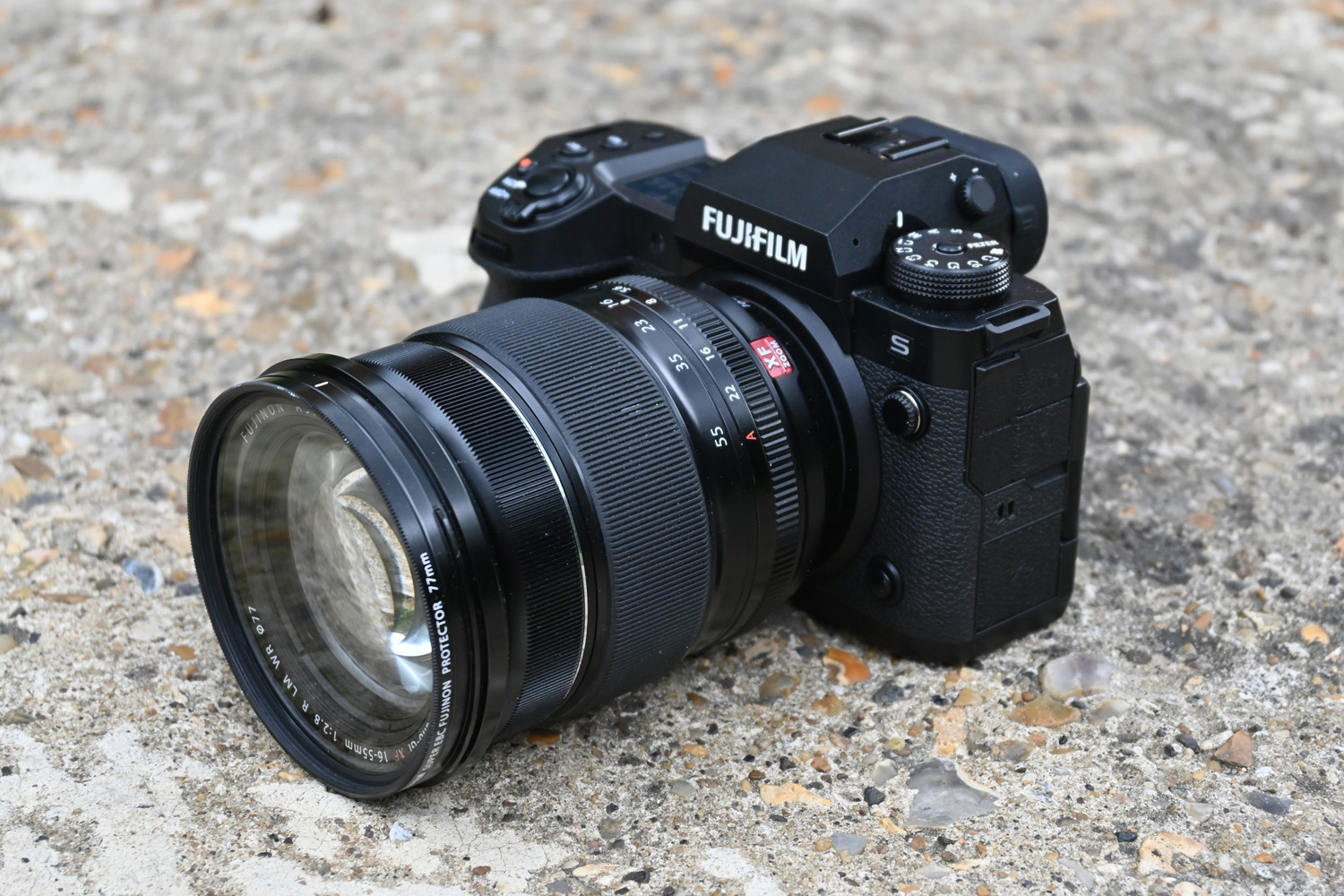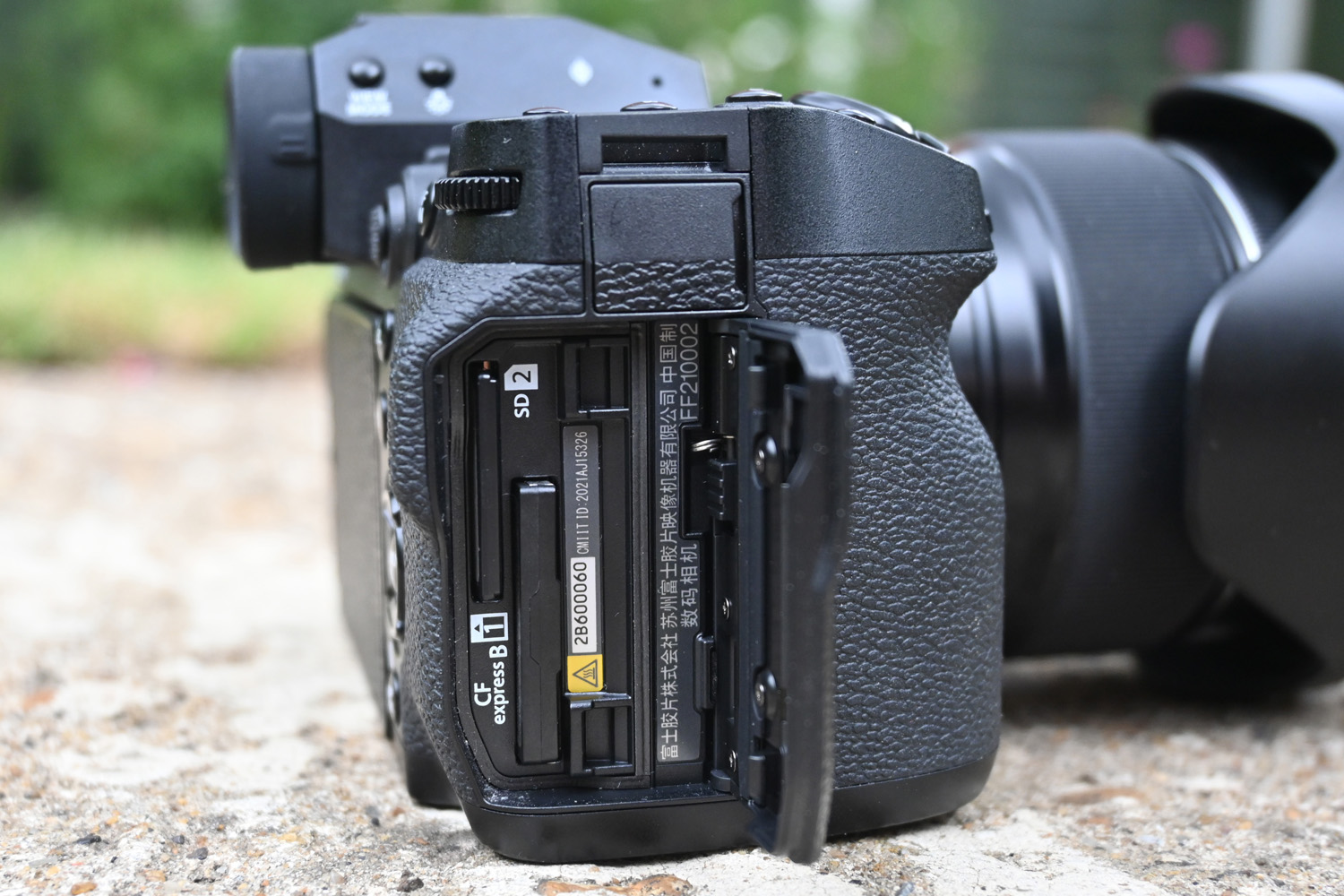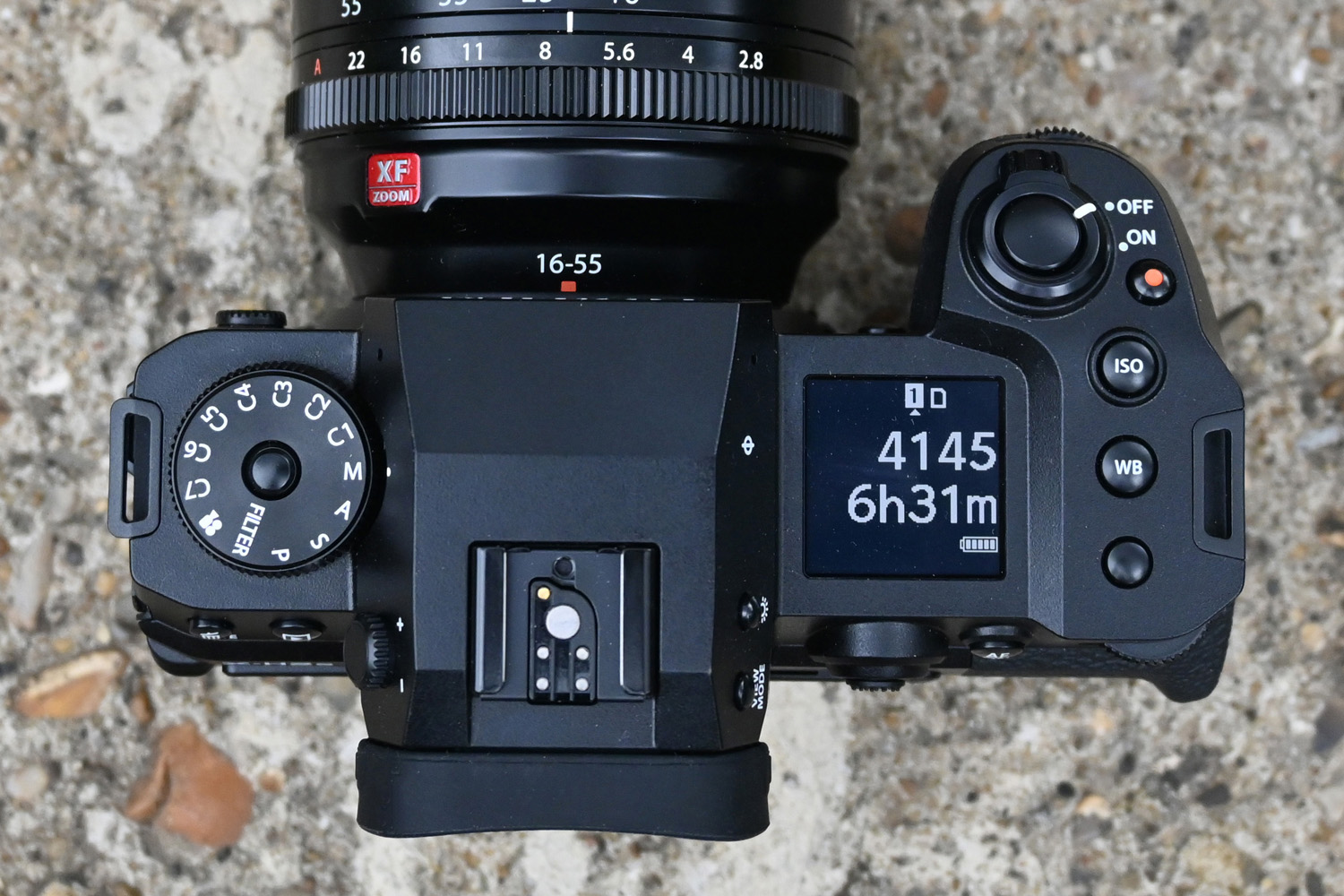 It's only ever-so-slightly smaller than the X-H1, which was on the large side for a CSC, but the X-H2S is still brilliantly compact – at least if you don't attach the optional battery grip, which then puts it on par with some DSLRs. The weather-sealed construction is suitably rugged, giving the body a satisfying amount of heft.
The chunky hand grip provides excellent ergonomics. It has been tweaked slightly from the X-H1 to better accommodate Fuji's more extreme telephoto lenses, like the new XF150-600mm, which weighs more than twice as much as the camera.
Fuji has cut down on the number of buttons compared to the first-gen model, with the remaining ones made larger and spaced a little bit further apart. It basically means you don't need to remove any gloves and risk frostbite just to tweak a few settings while shooting in colder climates, which gets a thumbs up from us.
The biggest change from the X-H1, and indeed any other X-Series camera, is the drastically simplified mode dial. Gone are the twin dials for ISO and aperture, which were double-stacked with metering and drive mode controls. Instead there's now a single PASM dial, which is sure to massively divide opinion amongst Fuji fans, but should widen the X-H2S's appeal to anyone more used to competing camera systems. The rest of the interface is so slick that we never missed the old setup.
Fujifilm X-H2S features: point and shoot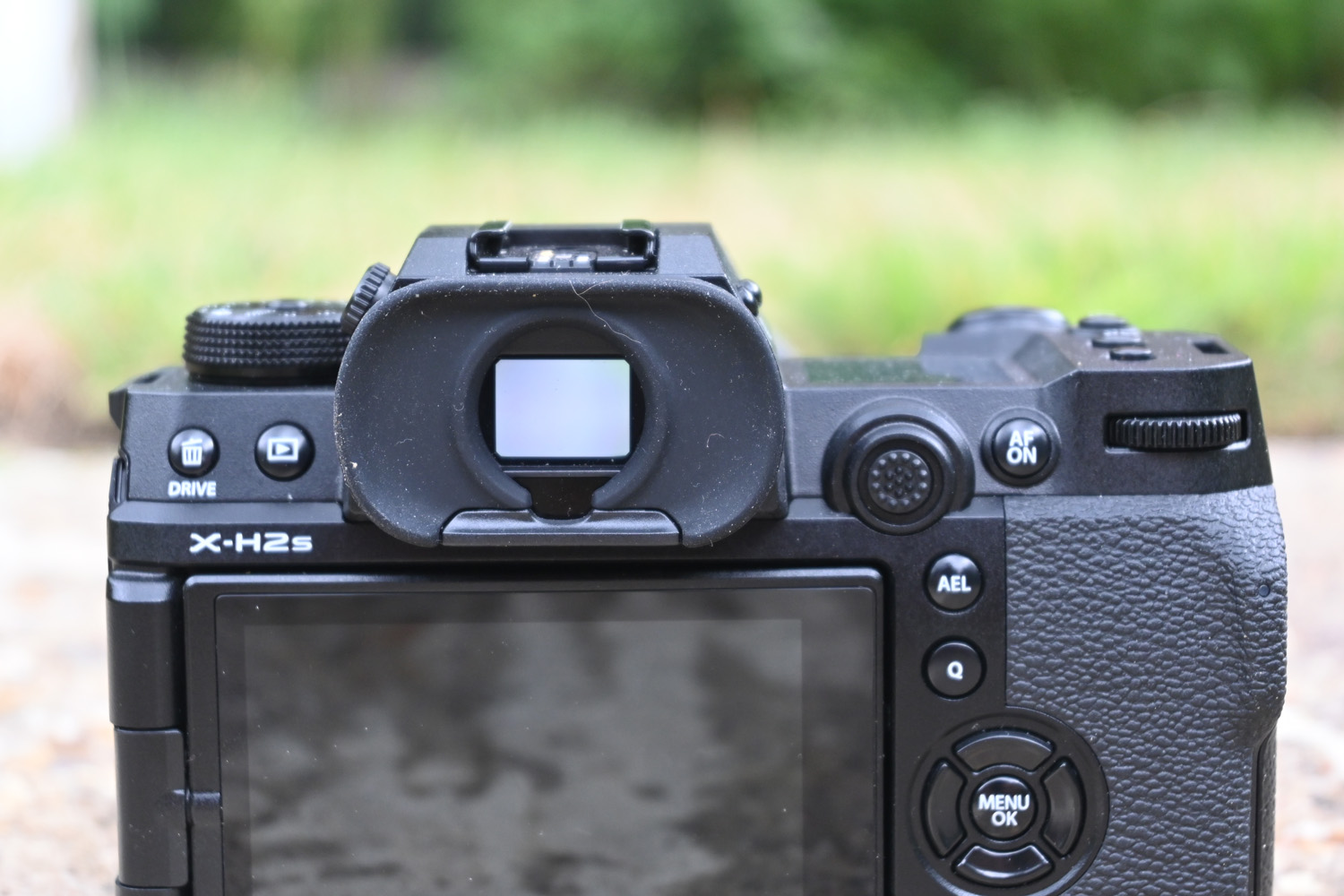 There may be fewer physical controls, but you still get multiple command dials, and the ISO, white balance and Fn buttons are all within easy reach, so we had no trouble adjusting settings without taking our eye away from the EVF. The OLED panel is even sharper than before, with exceptional clarity and response times.
The two command dials are wonderfully tactile, and we also appreciate the larger, more precise focus stick, which is ridged so you can identify it with your thumb without needing to peek at the controls. It's super-sensitive, though, needing a light touch to move focus points without skipping over the point you were aiming for.
The 3in vari-angle LCD is just as versatile as ever, flipping out for low- and high-angle shooting, as well as around for vlogging, although we didn't need to rely on it for at-a-glance settings checks; the top panel LCD just does a better job of that. The monochrome screen shows the essentials, like aperture, ISO, shutter speed and exposure compensation, and was always perfectly legible even when under direct sunlight.
Movie makers will be pleased to see the dedicated record button next to the shutter release, as well as the full-size HDMI output and twin 3.5mm ports for adding an external mic and headphones. Video maxes out at 6.2K resolution and 30fps, has no 30 minute limit, and can be saved in both ProRes 4:2:2 and BlackMagic RAW formats. You'll need a CFexpress Type B card to cope with the ultra-large files.
This is the first time any Fuji camera has added CFexpress support, but there's still good old-fashioned SD for anyone that doesn't plan on shooting 6K video. It plays nicely with the fastest UHS-II cards currently on sale.
Filmmakers should keep heat in mind when shooting, too. In typical conditions, you can expect up to 240 minutes between battery swaps, but this dips massively in high temperatures. Fuji's optional cooling fan can be bolted onto the body to help, though we've yet to try it. Recording shorter clips wasn't a problem during the UK's recent heatwave, but it could be a sensible buy if you like extended takes.
Fujifilm X-H2S performance: blistering speed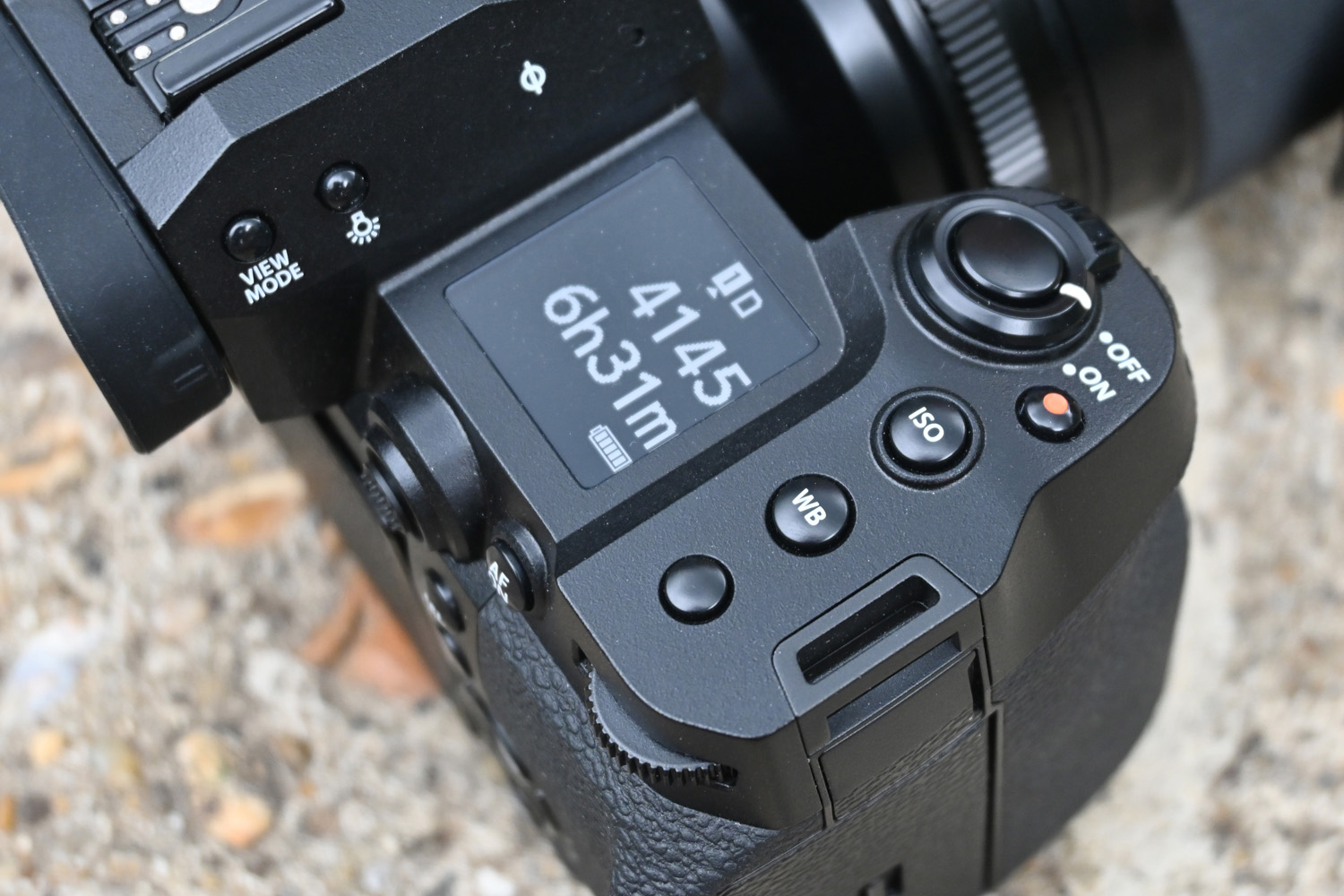 Forty frames per second. That's rather a lot of images in a few blinks of an eye. Importantly, the X-H2S does so blackout-free, making it far easier to keep track of a fast-moving subject. The hair-trigger shutter button makes it easy to rattle off frames at a startling rate, which takes some adjustment if you're coming from a camera with a firmer shutter release – although the same was true on the X-H1.
40fps only unlocks when using an entirely electronic shutter, with mechanical shutter shooting limited to 15fps. It's a two-part process to make the switch, which is a little fiddly at first. Having forty individual shots per second is also going to massively slow down your editing if you're used to 15 frames, so we tended to stick to slower bursts for the most part.
Perhaps even more impressive is the camera's rapid autofocus, which keeps up with the electronic shutter to ensure rapid bursts capture the moment. Fuji has tweaked its algorithms to predict moving subjects better, with a choice of different AF-C modes suited to wildlife, sport, and motorsport. While it can't make up for a user that doesn't know the basics, it helps ensure a lot more of your tracking shots stay sharp. Face and eye detection also work well, and subject detection can pick up animals and vehicles with impressive accuracy.
The 120fps live view ensures what you see through the EVF is what you capture, too – basically nothing this camera does can be considered slow.
In-body image stabilisation has also been bumped to 7.0-stops of exposure, up from 5.5 stops on the X-H1, and it really makes all the difference when shooting handheld. You can drop the shutter speed right down and still get perfectly usable results, and it helps counteract a shaky viewfinder image when shooting at extreme telephoto focal lengths.
Typical battery life is apparently good for between 400 and 700 frames, depending on settings. We managed to drain it after a particularly intensive few hours of burst shooting, but longevity is easily on par with Fuji's closest rivals. Pros looking for extra endurance can add the battery grip, which is supposed to deliver over 1000 frames in the most taxing shooting mode, or nearly 2000 at more pedestrian speeds, although we've not tested it.
Fujifilm X-H2S Image quality: TRANS-formative?
The fifth-gen X-Trans CMOS 5 HS image sensor doesn't make a huge leap in terms of raw pixel count over the older, fourth-generation chip, at 26.1MP. The stacked-design sensor also retains the same pixel pitch and phase-detect autofocus points, but improves rolling shutter to 1/151sec. That's a near three-fold improvement, and makes all the difference when shooting video.
What about on the still side, though? Fuji purists have nothing to worry about. Colours remain as pleasing as ever, with rich yet true-to-life hues for JPEGs. Skin tones are natural, and it's able to capture a high amount of dynamic range.
Film simulation also returns for adding even more impact, without stepping into Instagram filter territory. The viewfinder gives an accurate preview, so you're always confident of your results.
The below images were shot on a combination of Fuji's XF16-55mm f2.8, XF50-140mm f2.8 and XF150-600mm lenses. They've all been resized from their original resolution (a quirk of the Stuff website).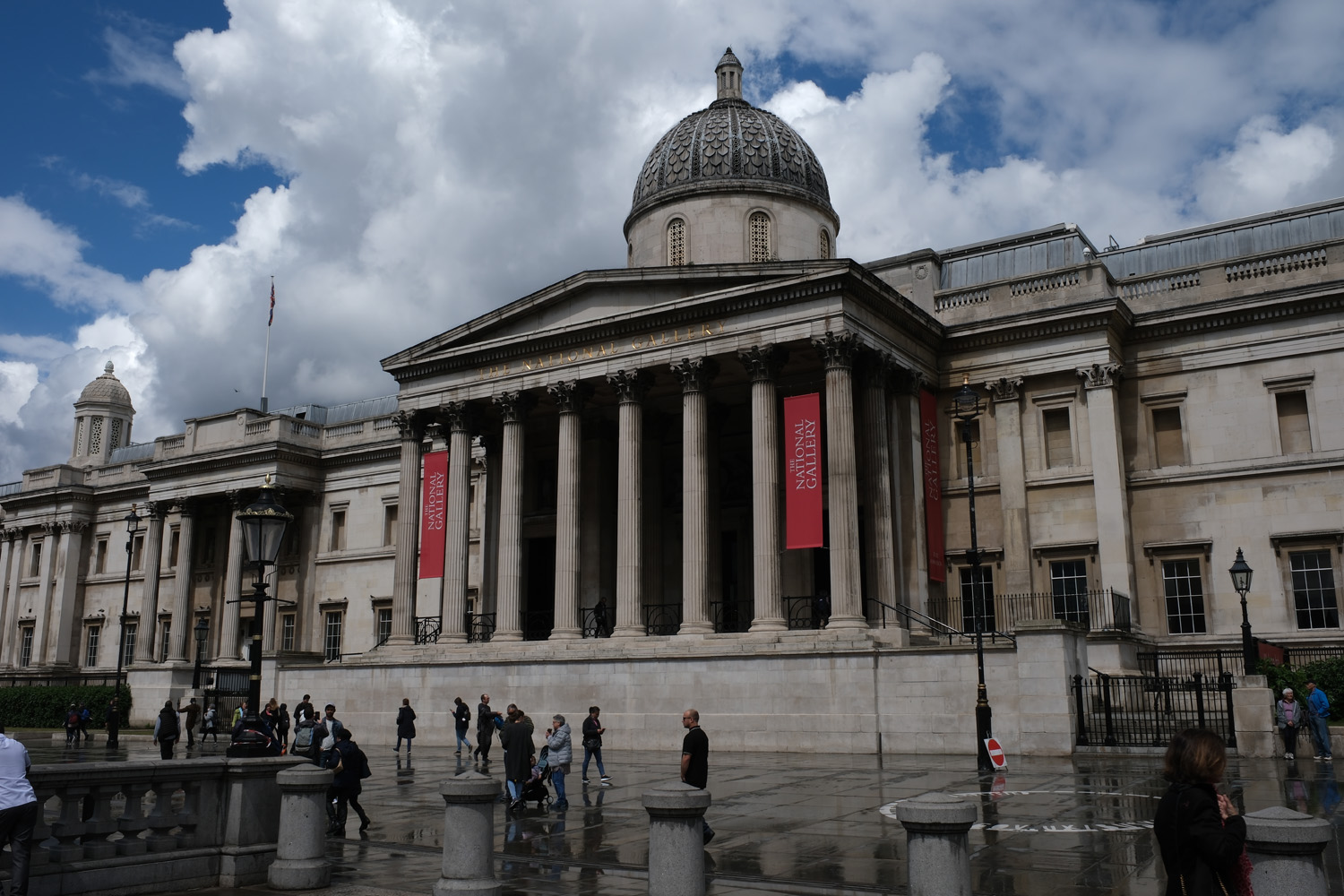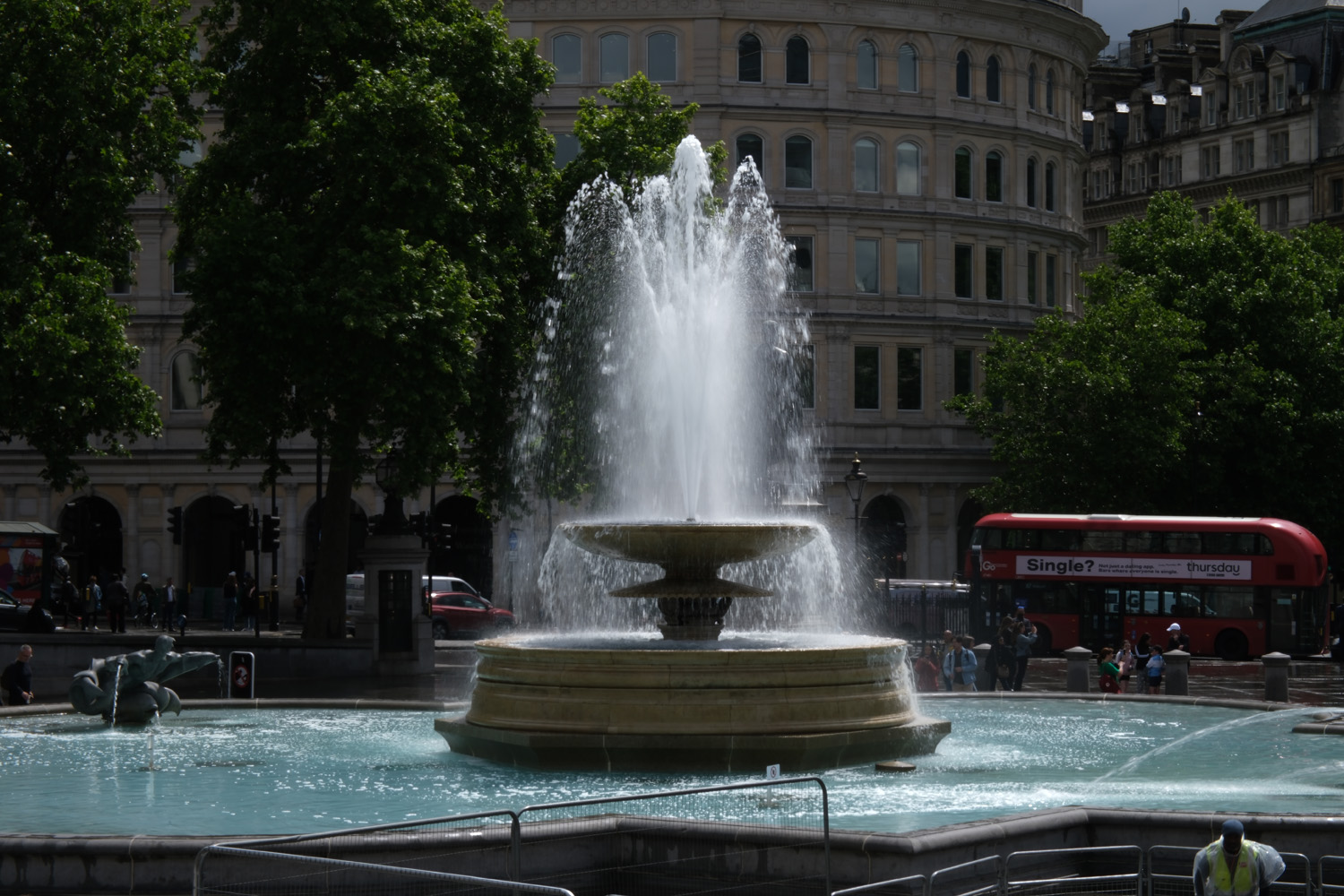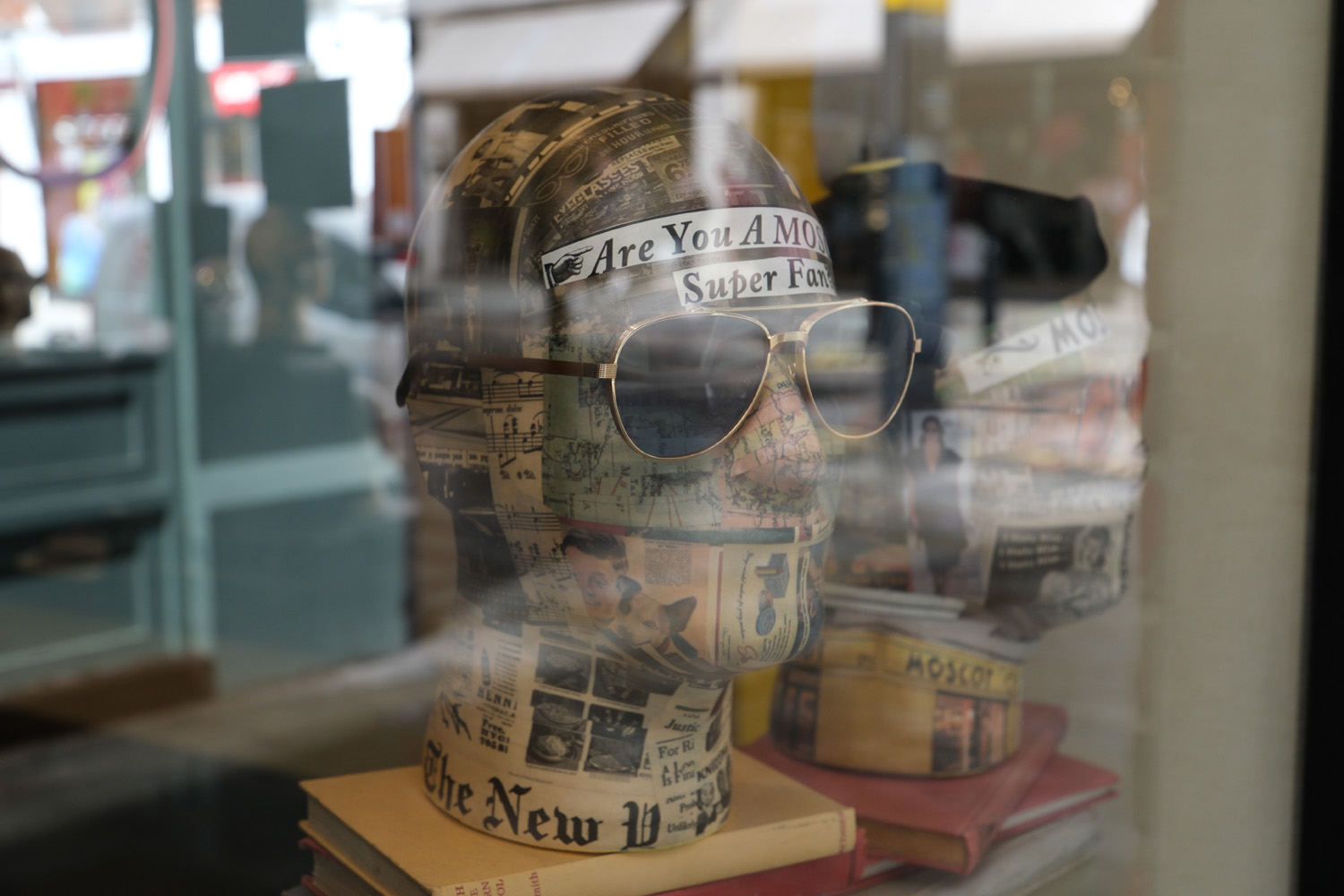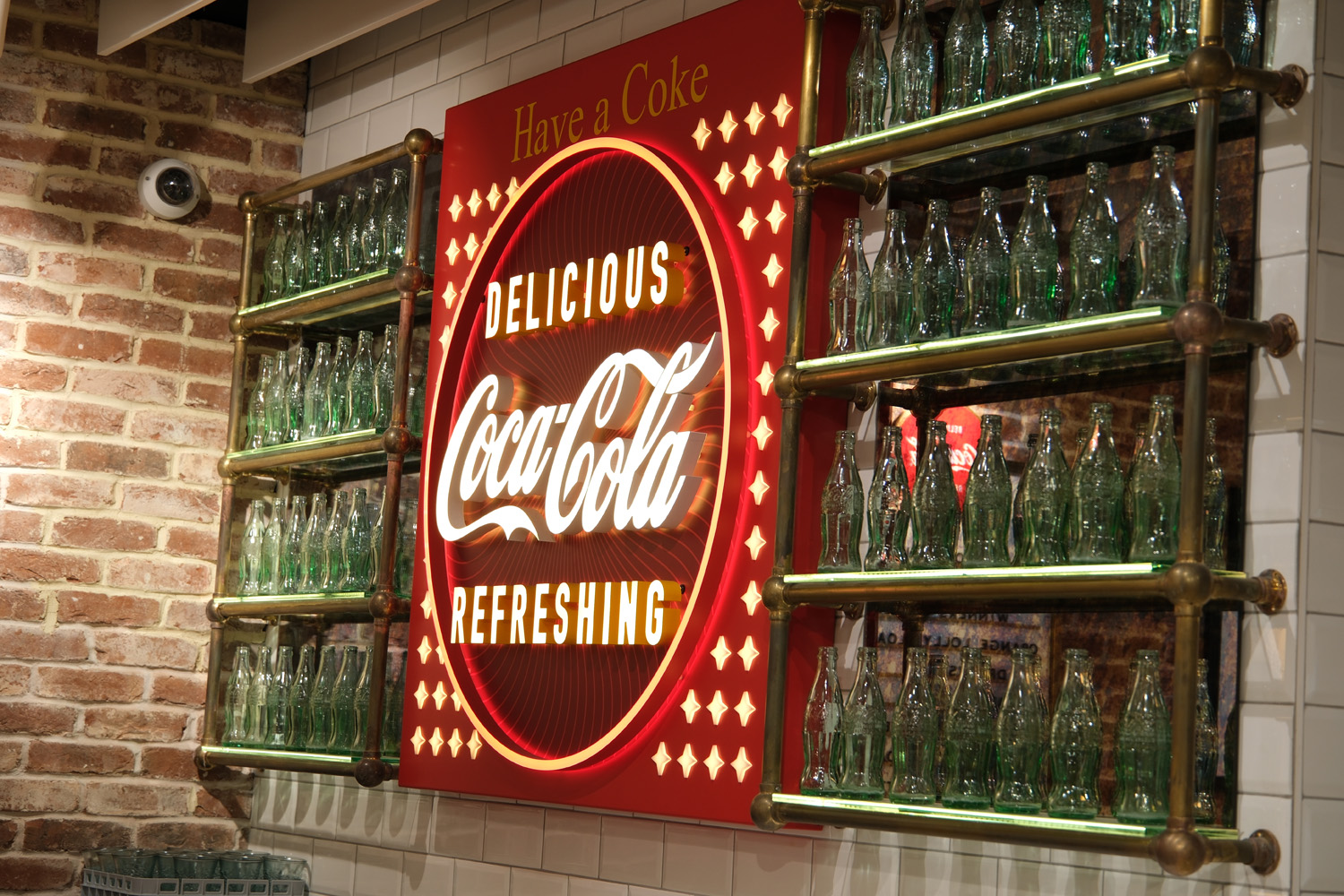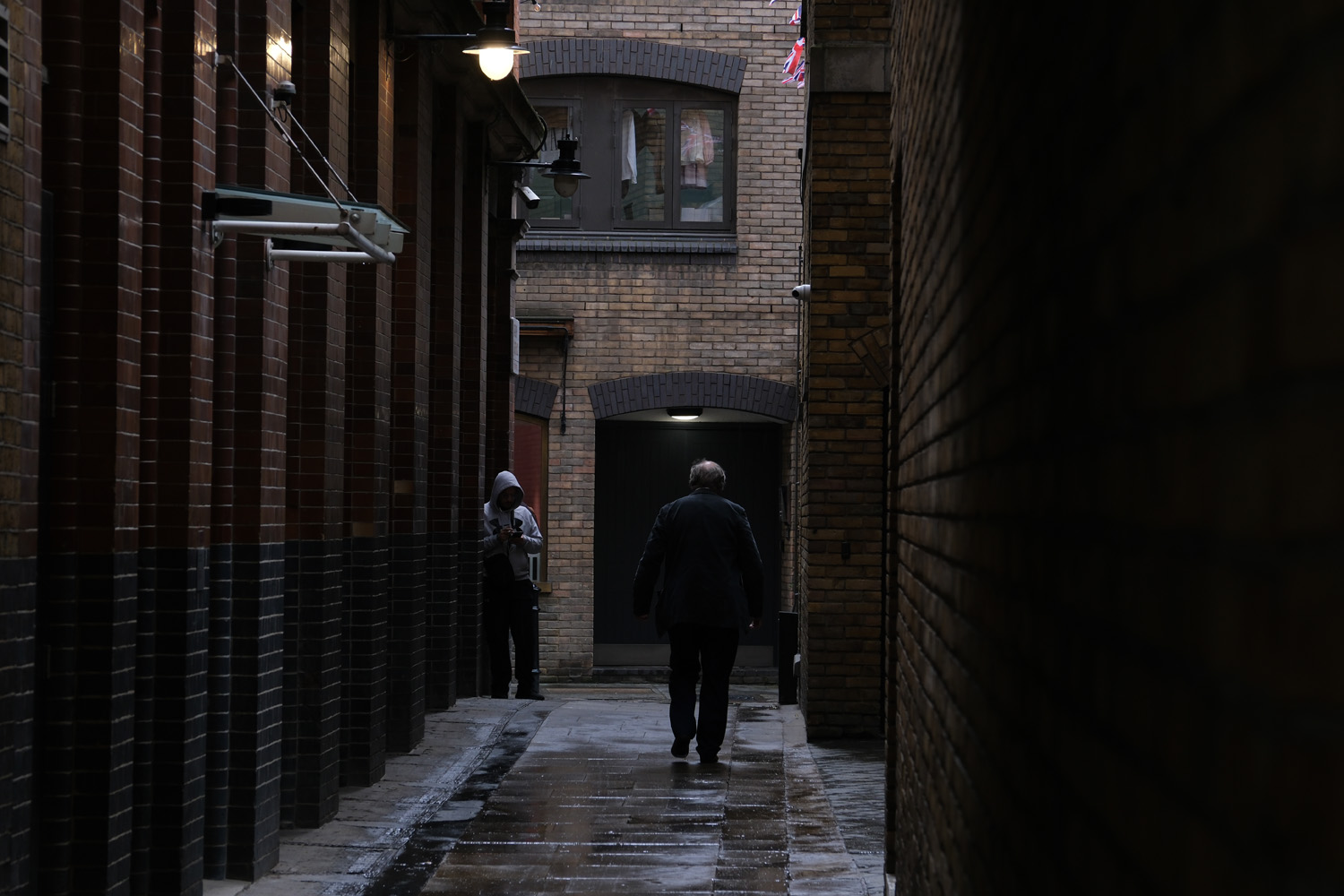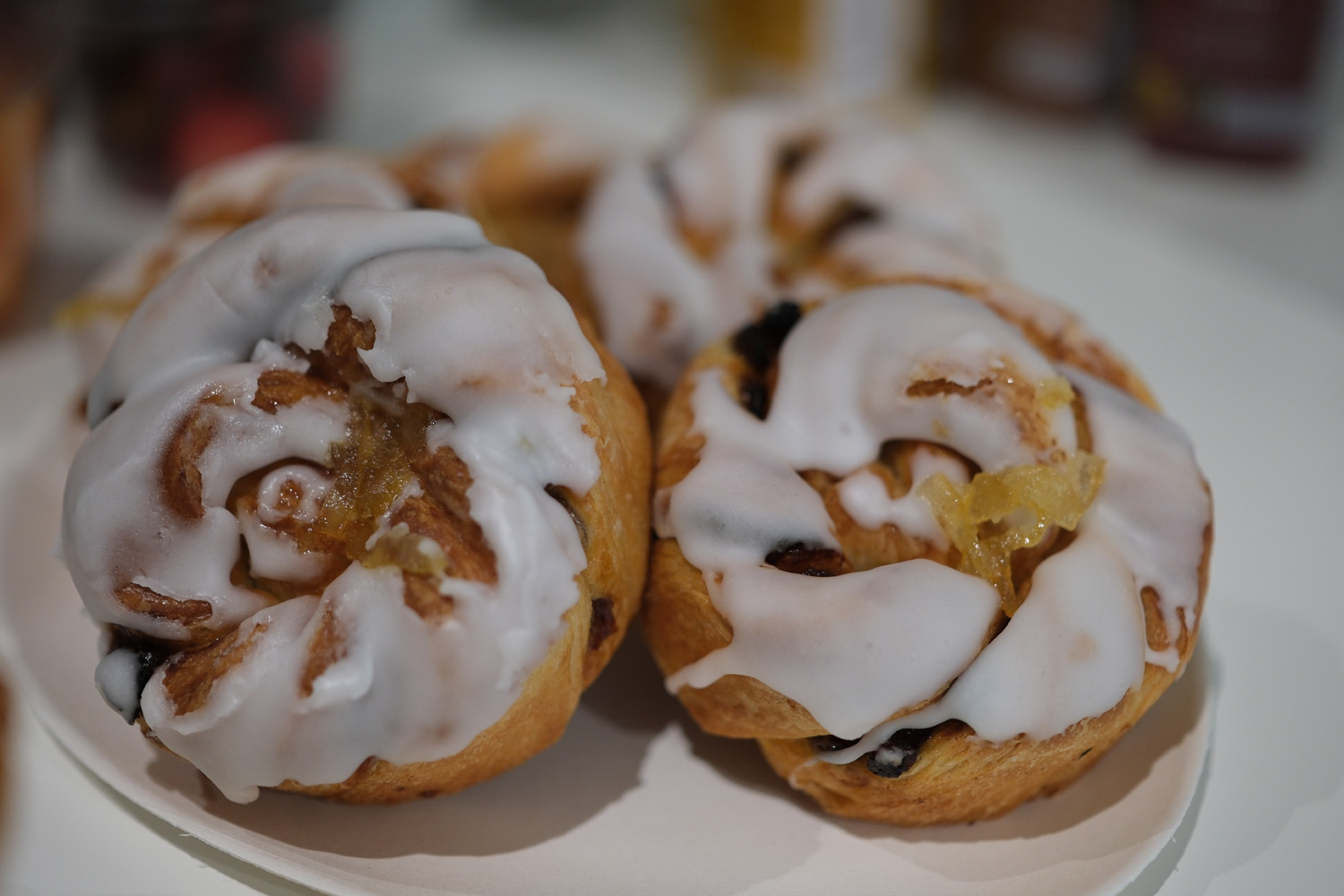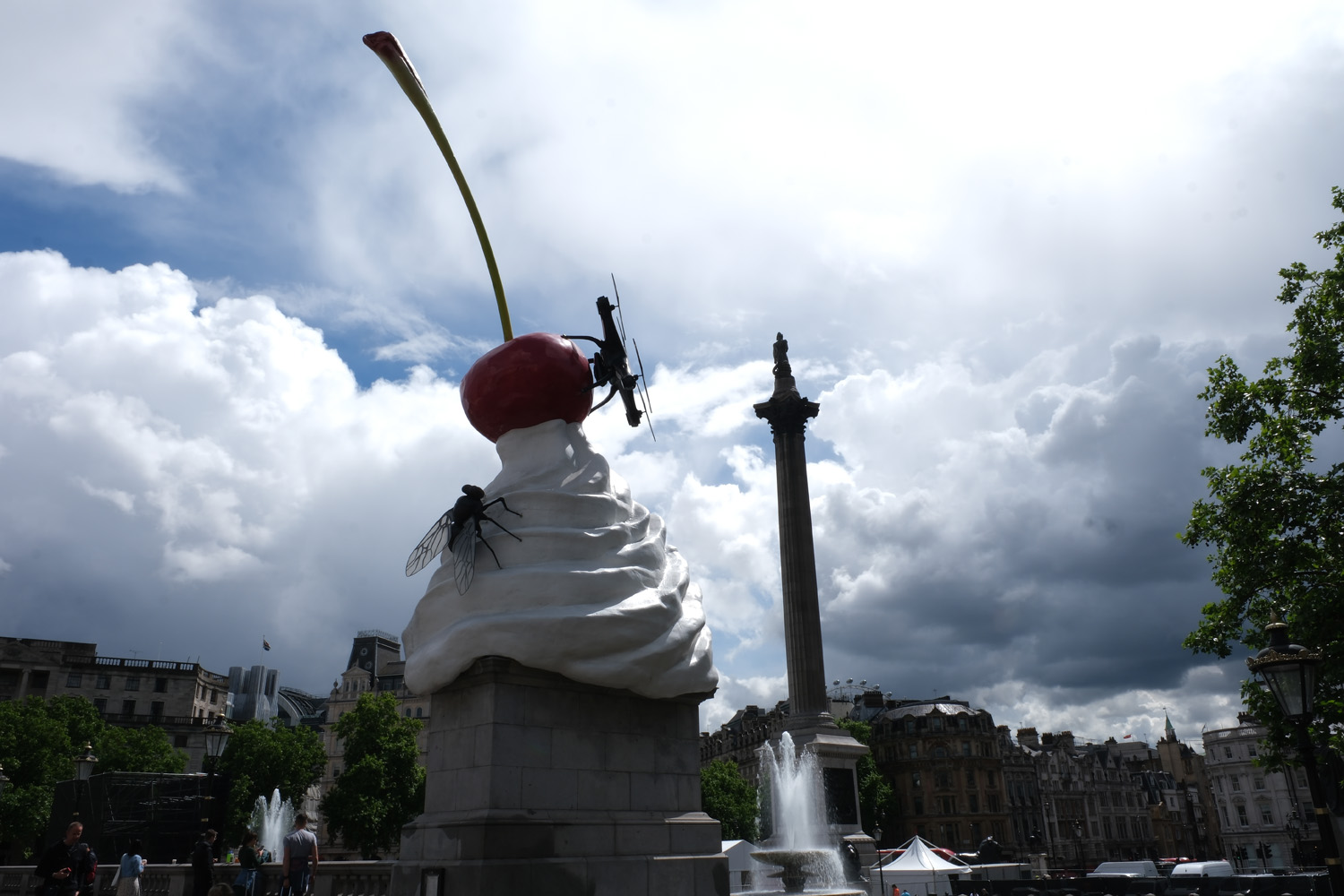 There's no shortage of detail, regardless of lighting conditions, and the sensor is particularly adept at high ISOs. You can really ramp up the shadow detail in RAW before you'll spot any significant jump in noise. We happily shot at 6400 ISO, and even the top standard 12,800 is a decent performer in low light.
A day at Goodwood Festival of Speed highlighted the sharpness and precision when shooting fast-moving subjects. Continuous RAW shooting can keep going far longer than the time needed to get your shot, and subject detection does an excellent job of recognising cars. High ISO performance meant overcast conditions and a forest rally stage with lots of tree cover posed no problems. The effective in-body stabilisation saved us from lugging a tripod around, and produced usable results at impressively low shutter speeds.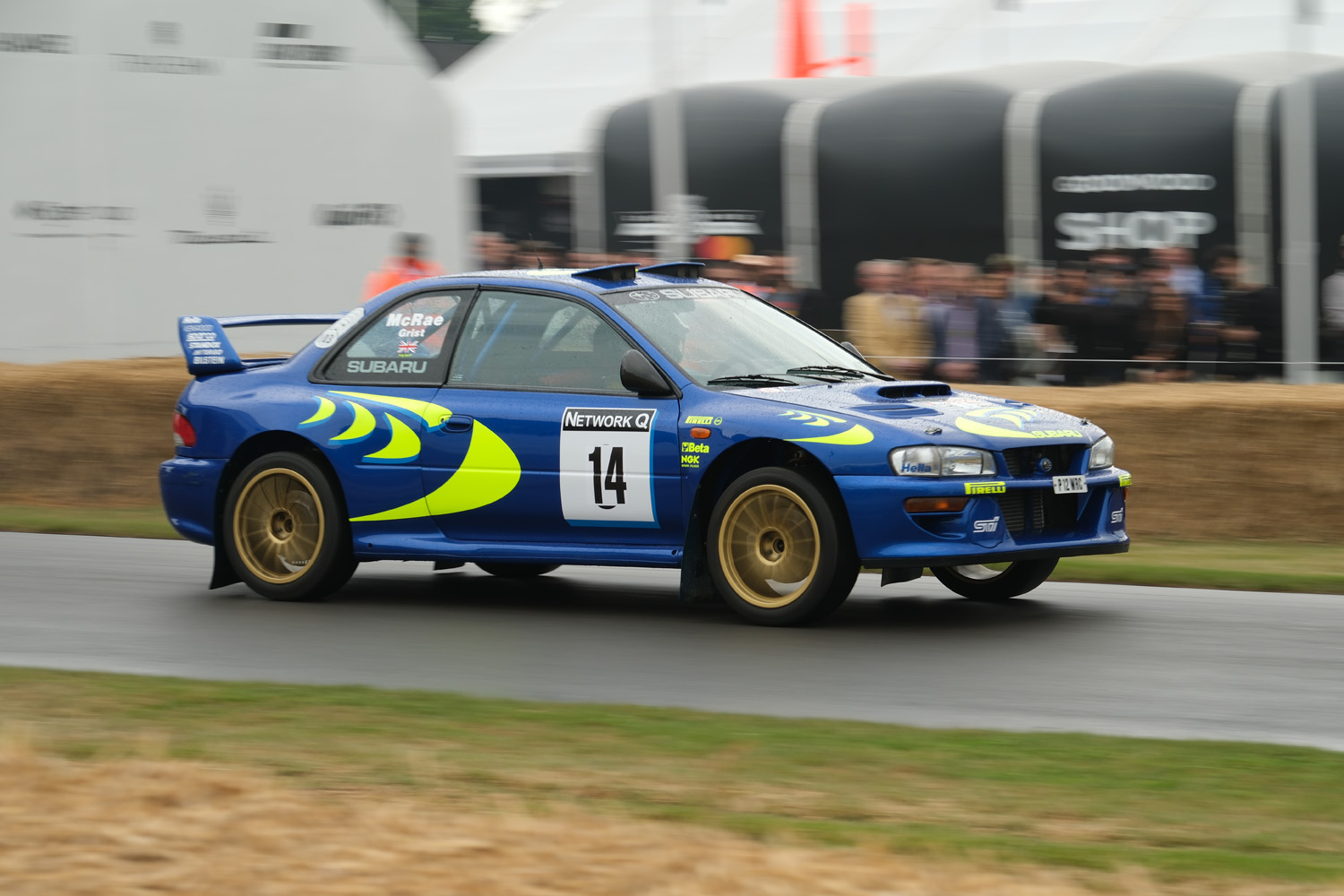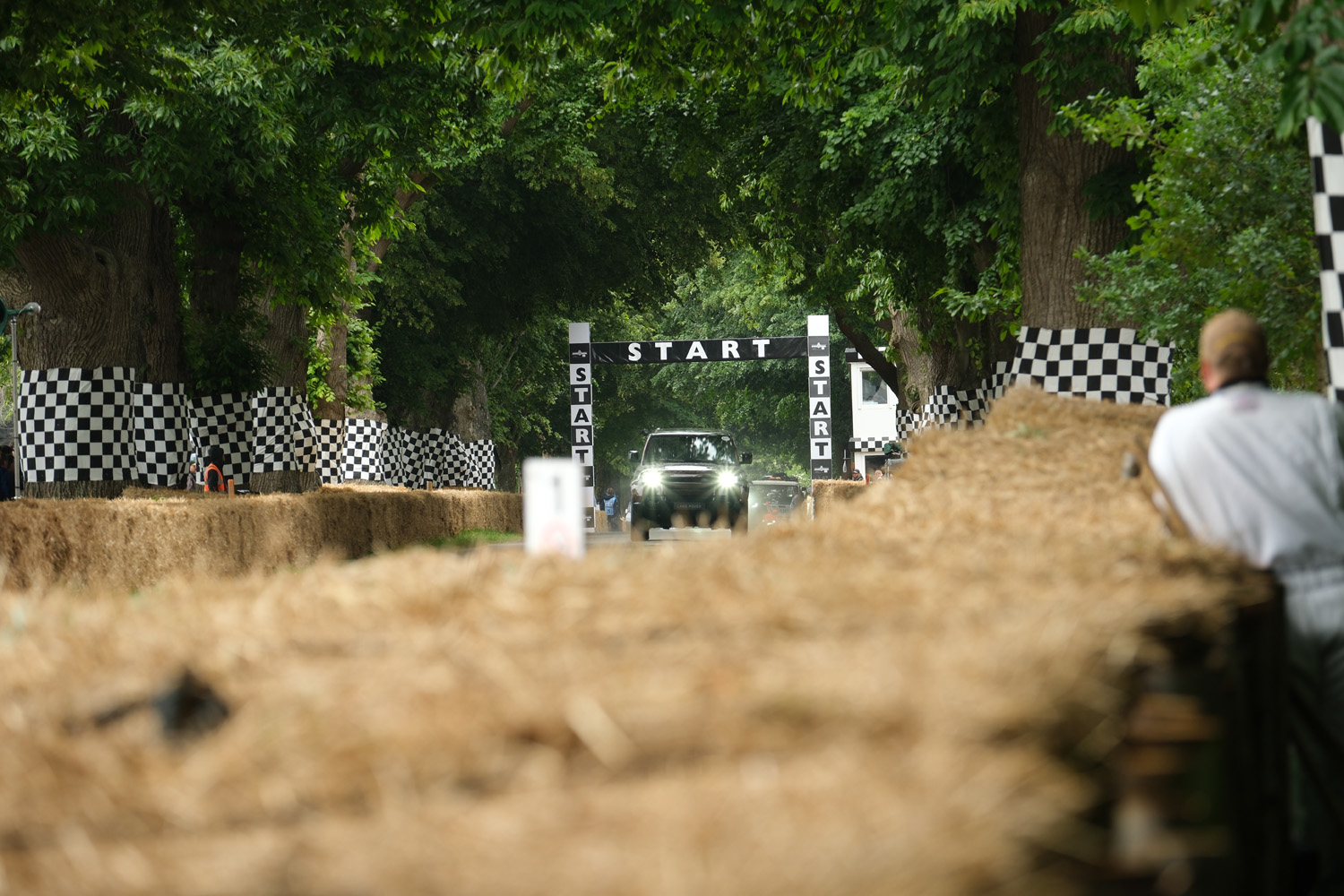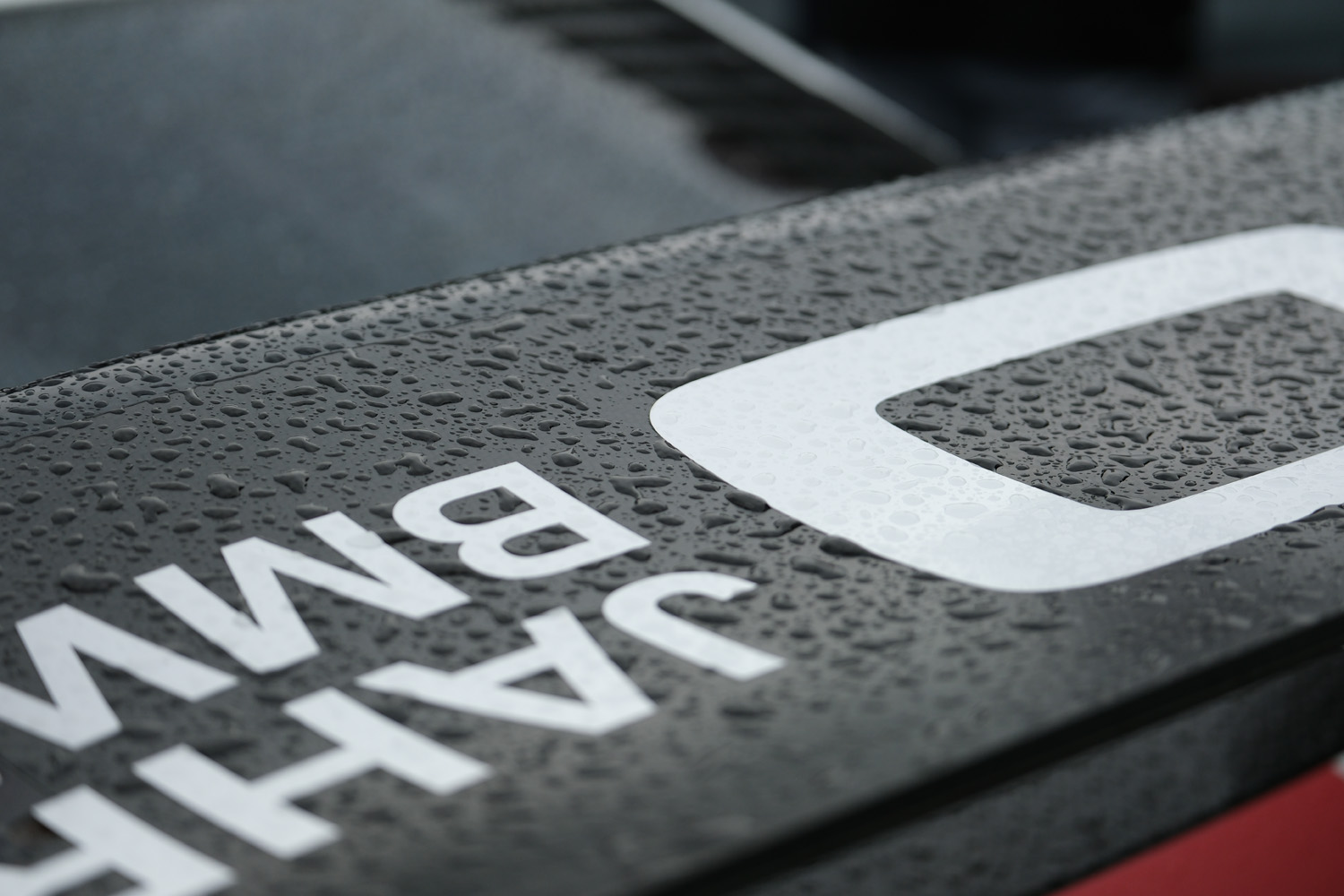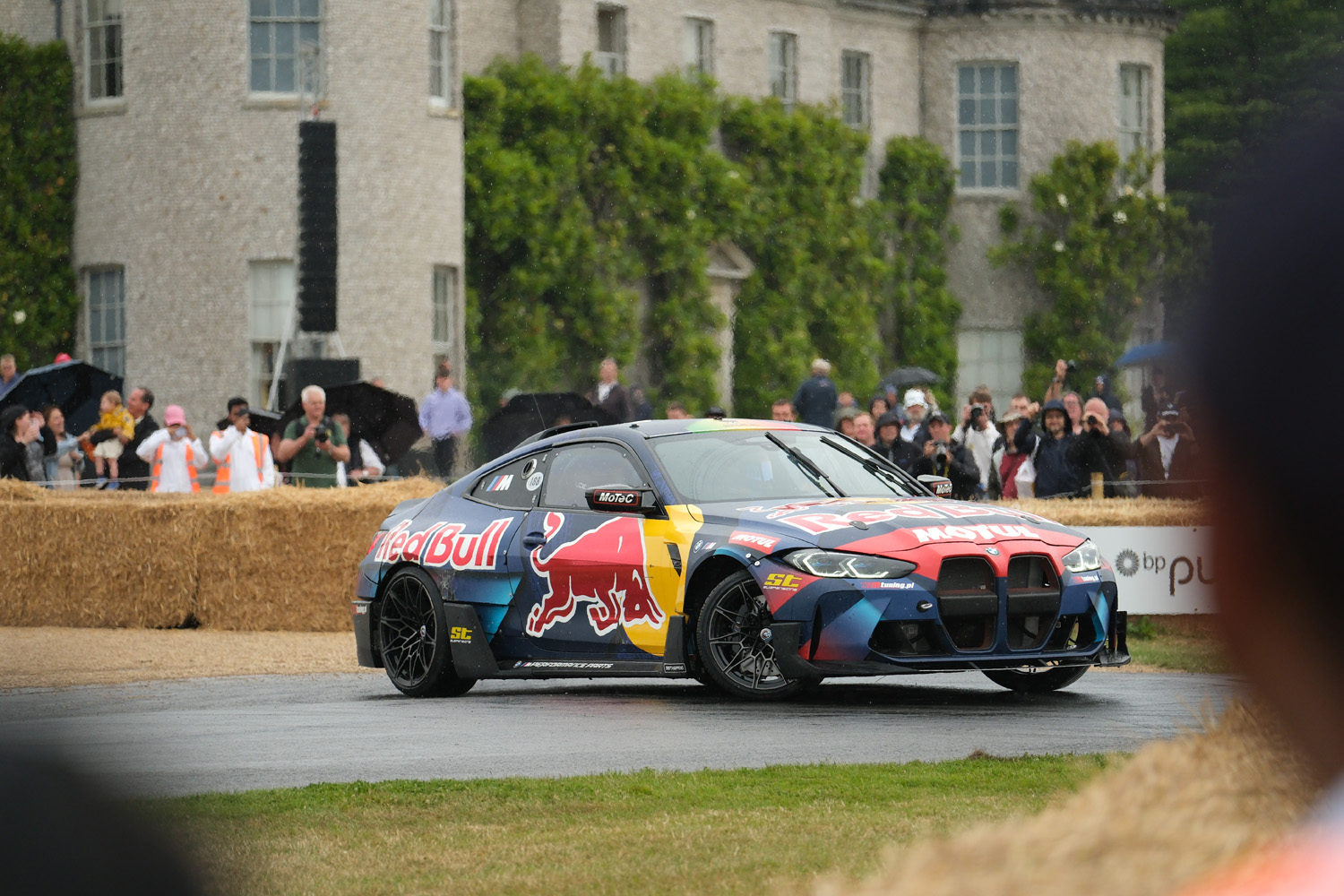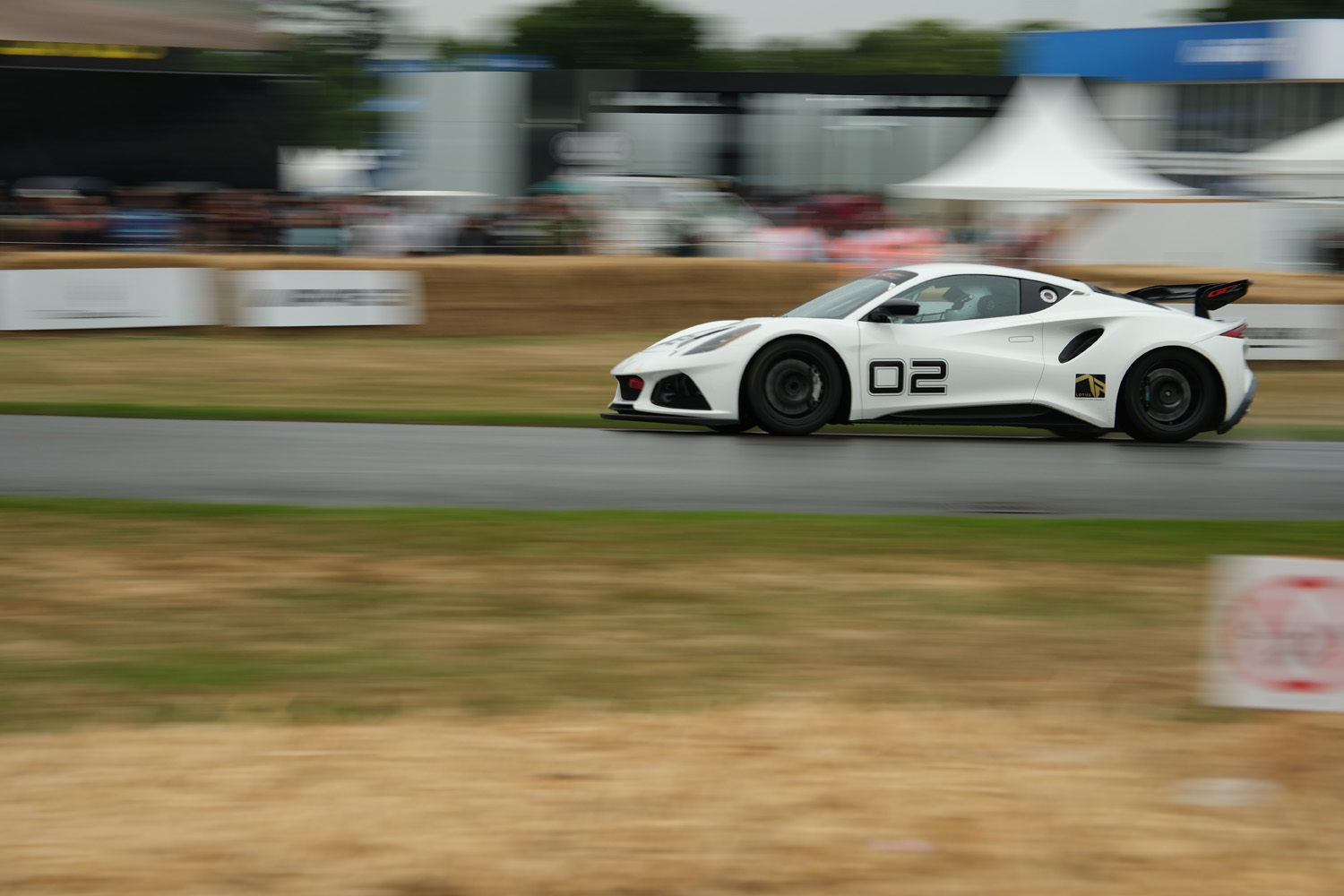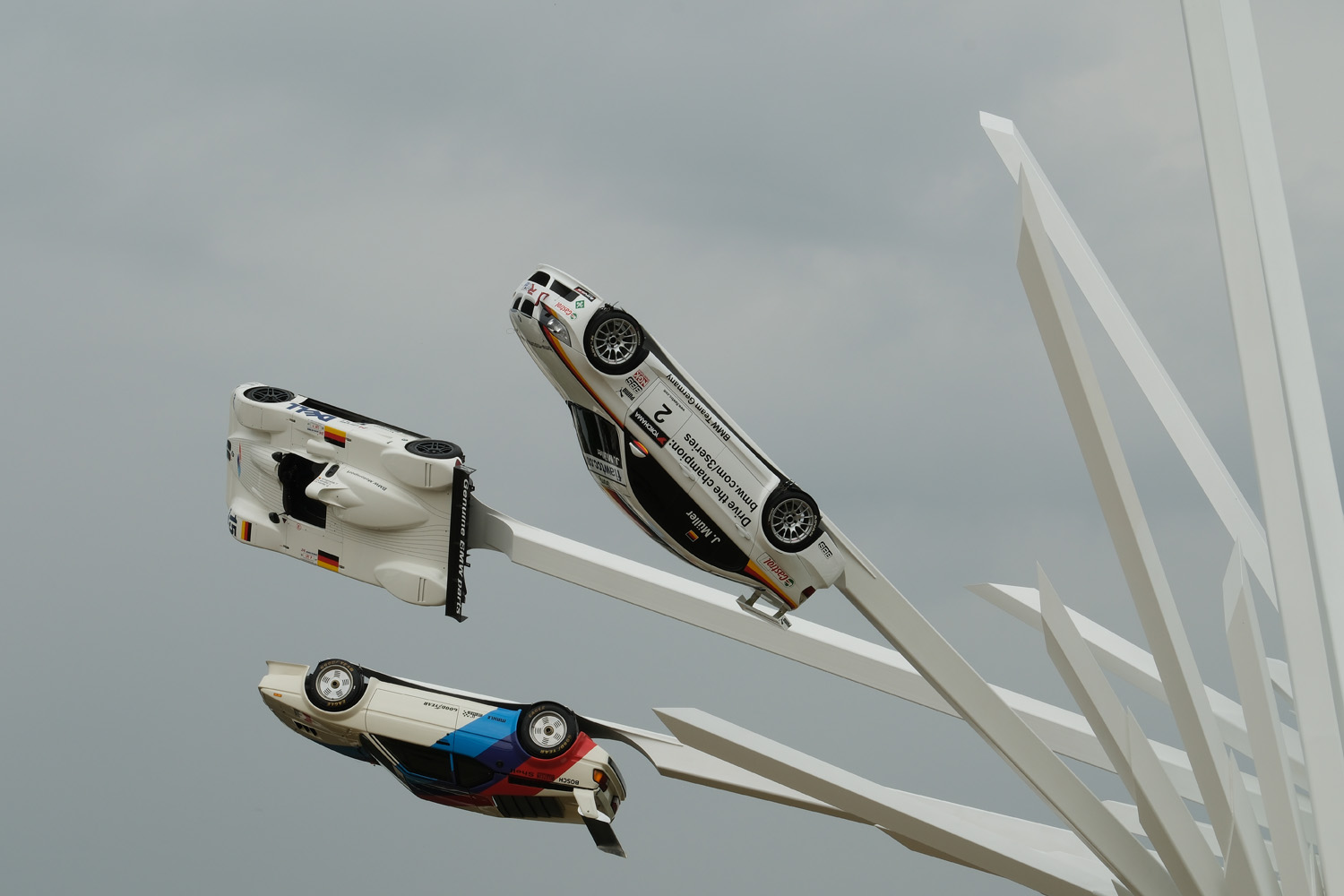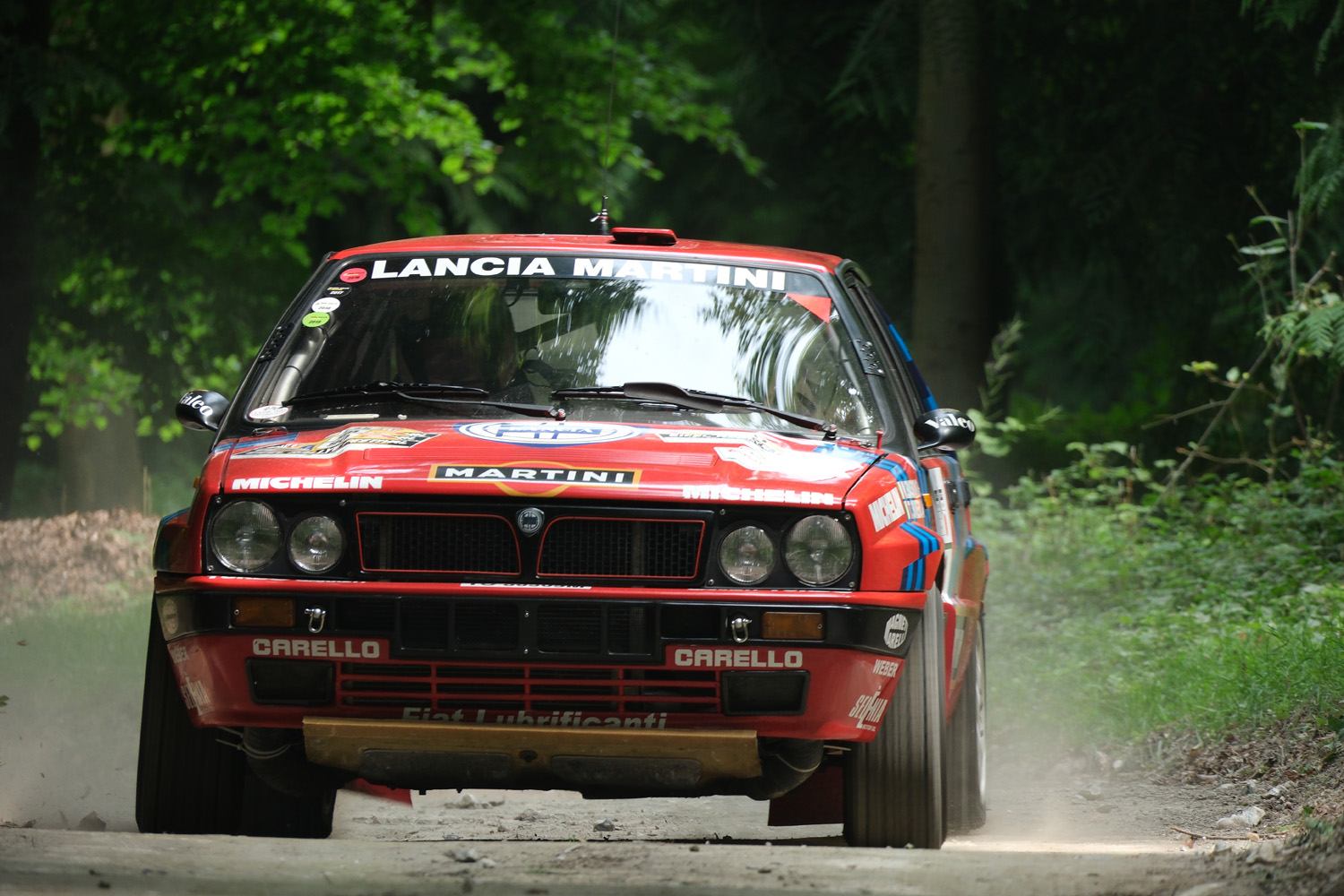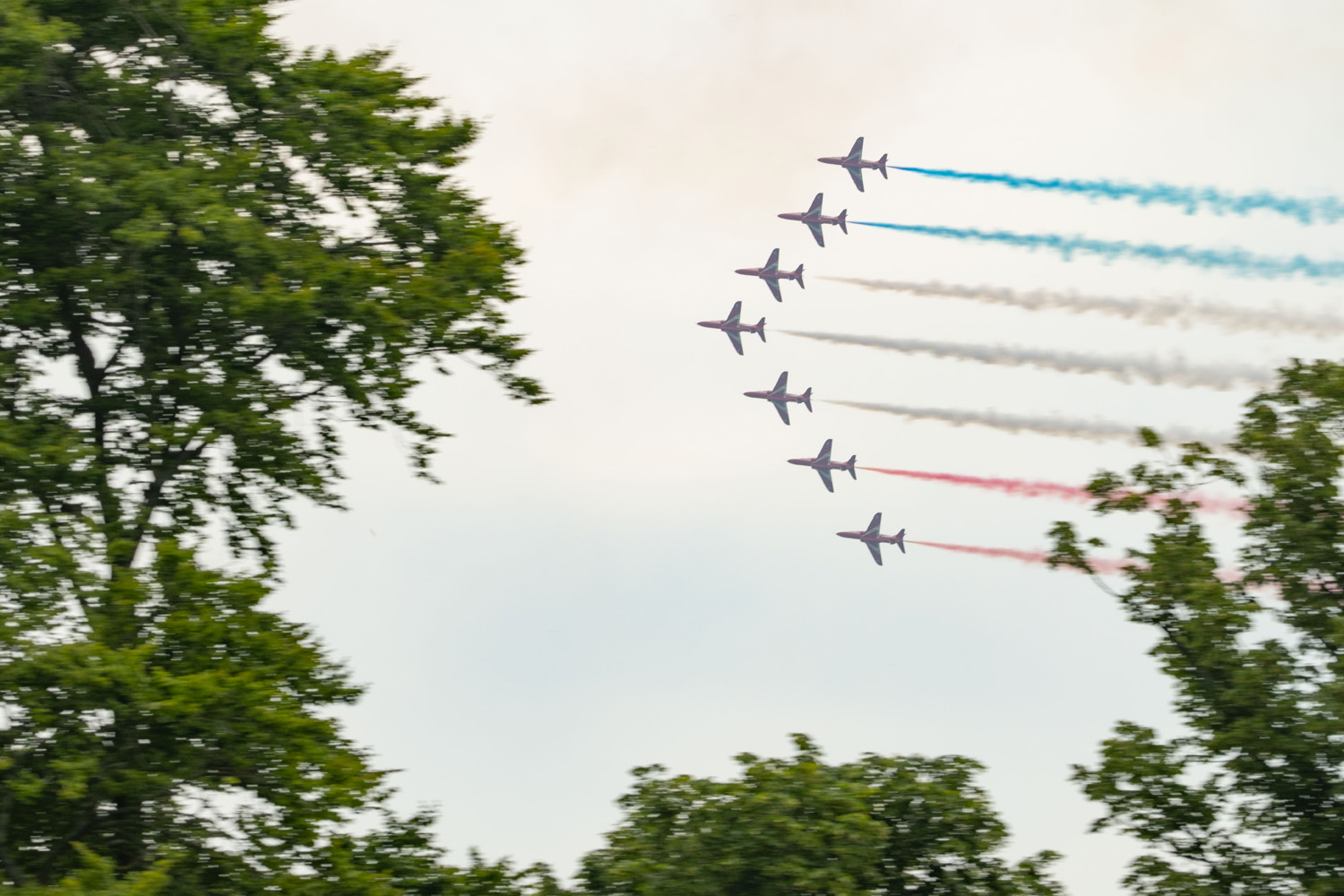 A day spent at the beach reaffirmed Fuji's excellent auto white balance and metering, which rarely needs tweaking unless you're going for a specific visual look. Subject detection isn't perfect, meaning you can't just whip out the camera and hope to get a perfectly crisp shot of a passing cyclist, but it does an excellent job for the most part.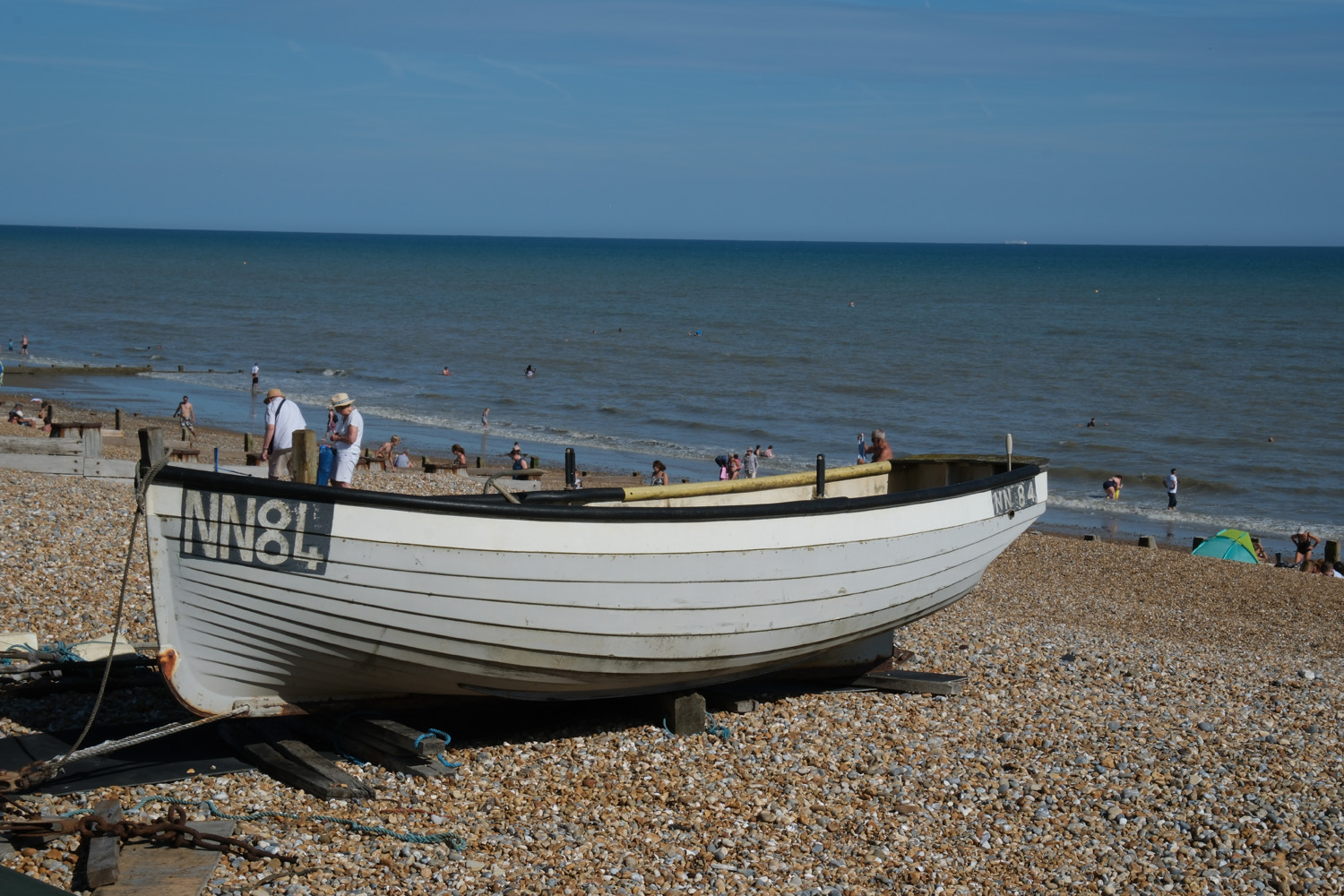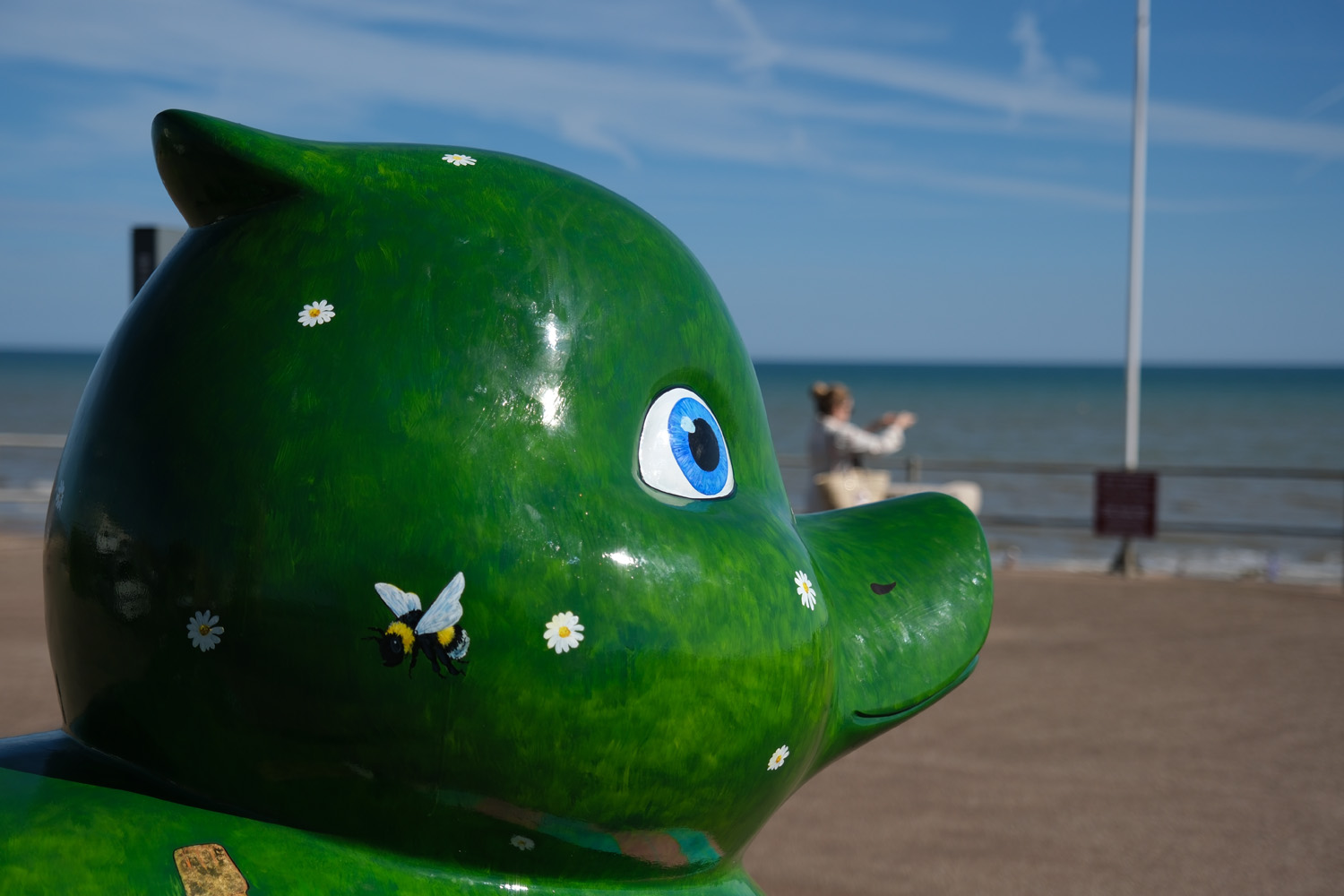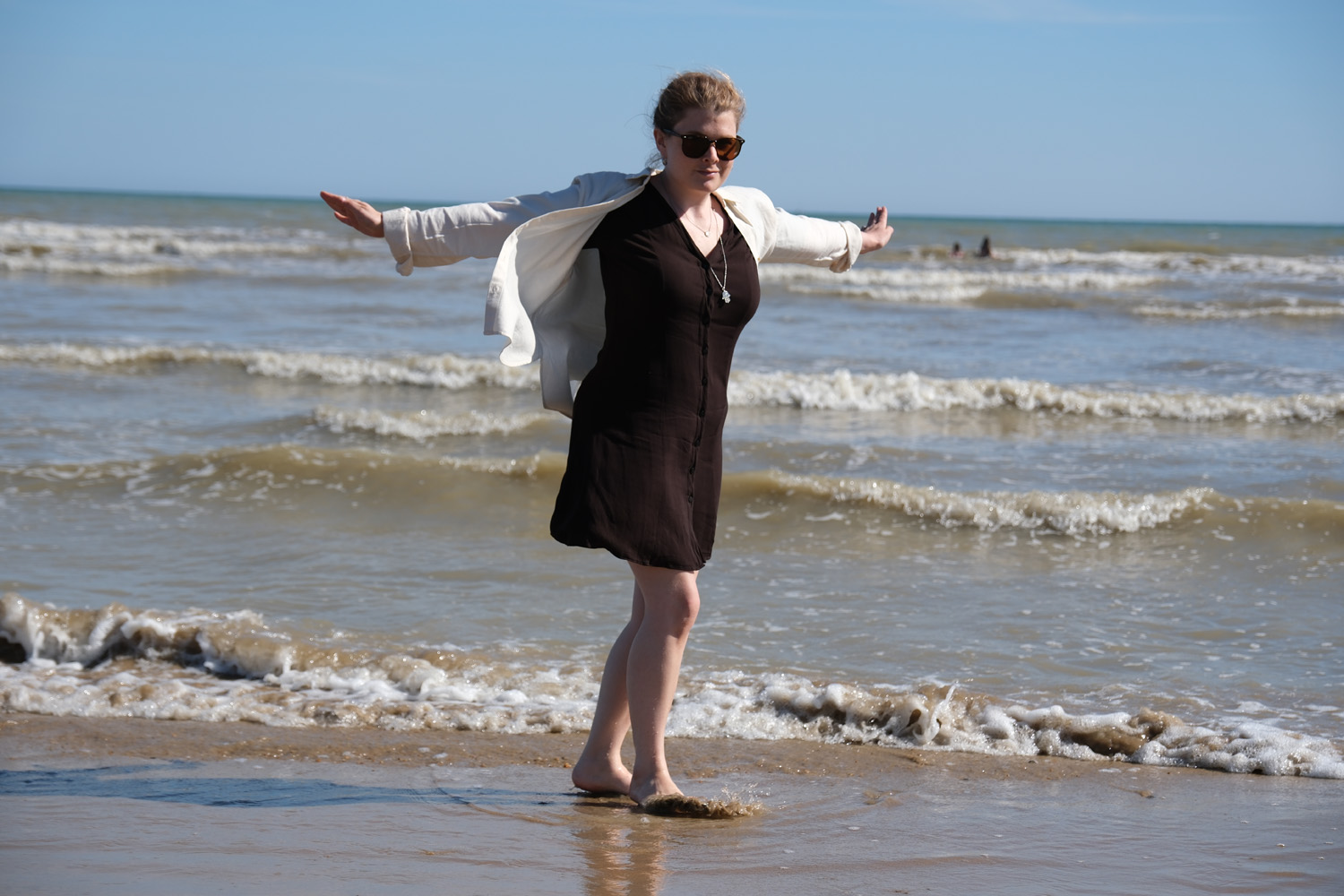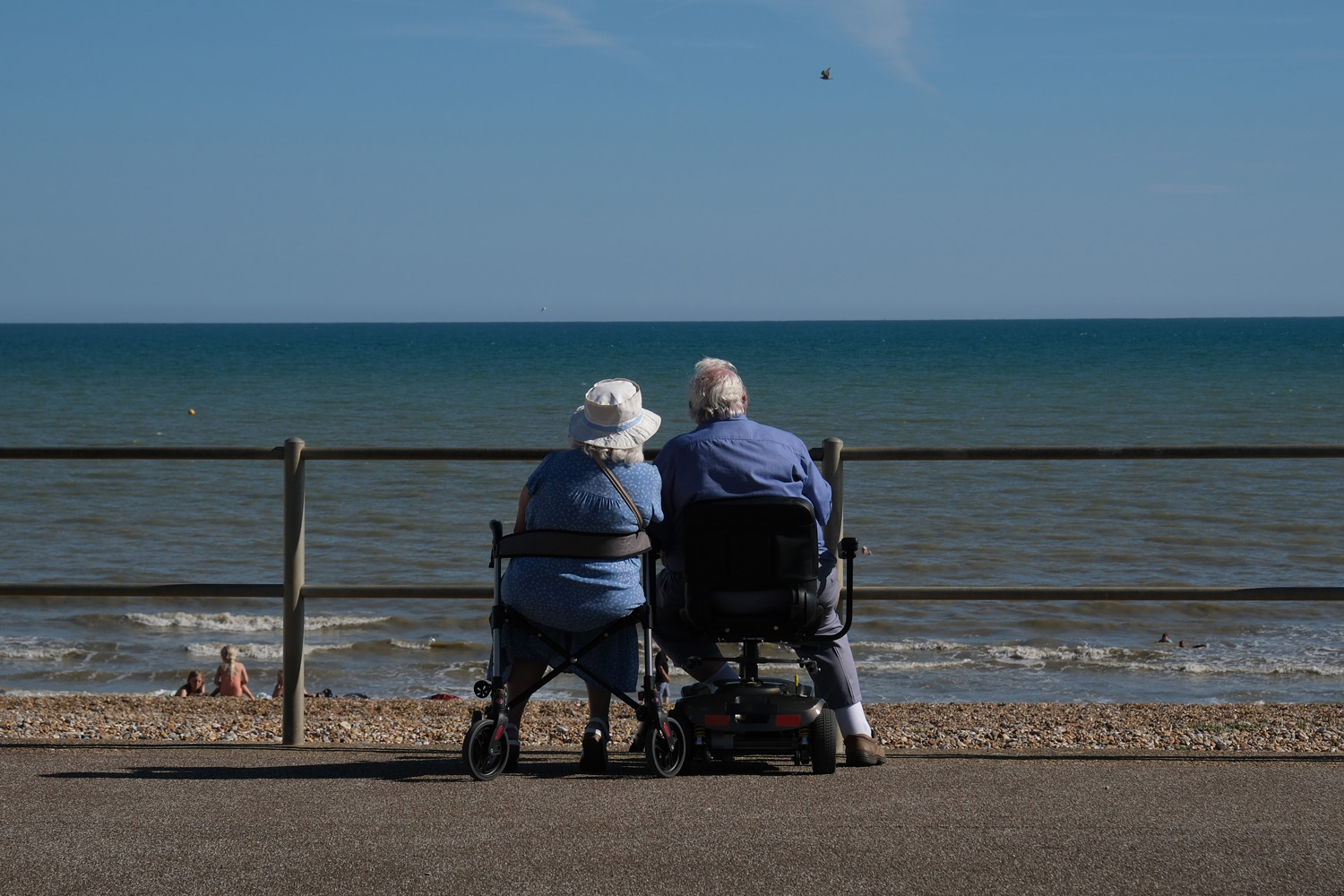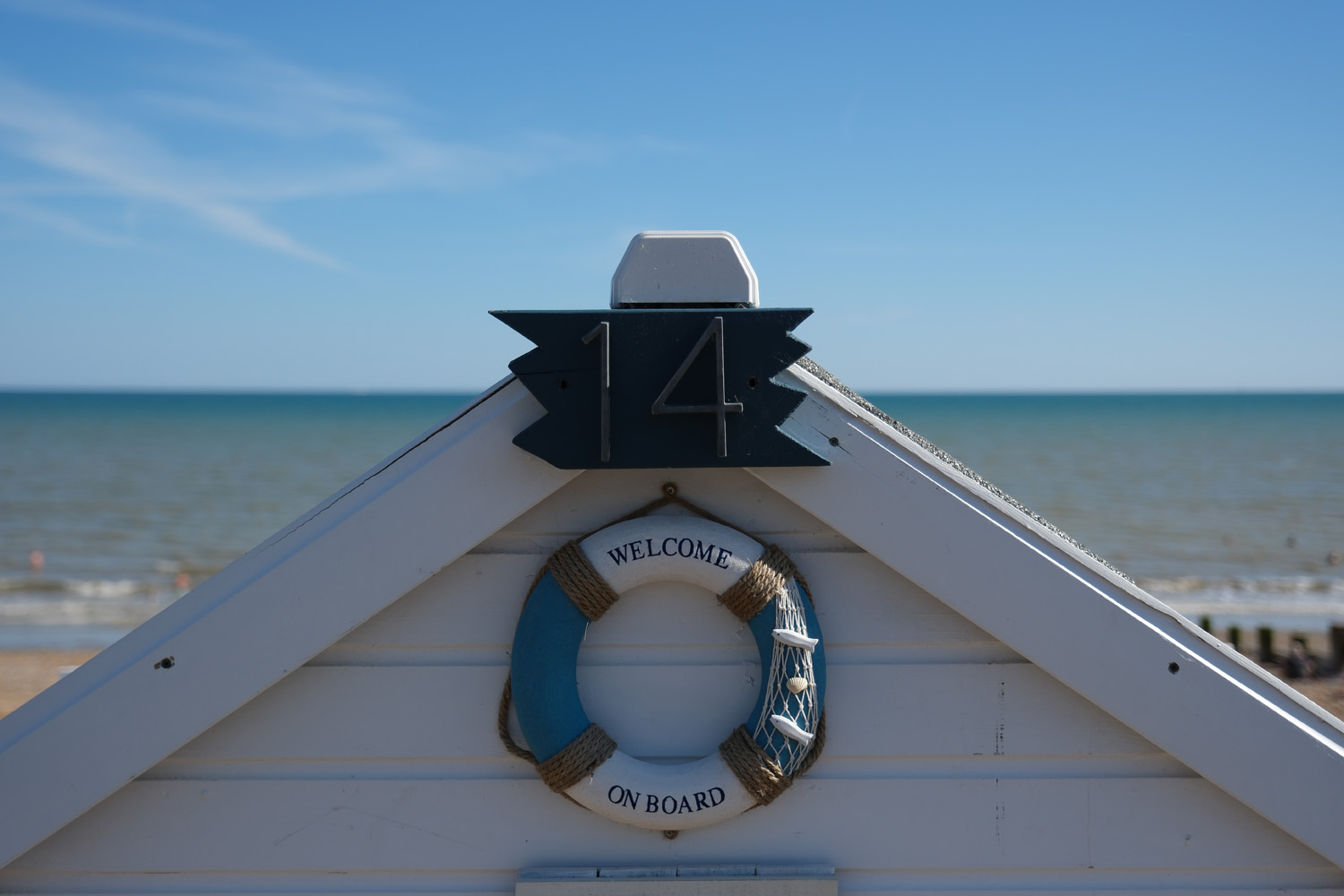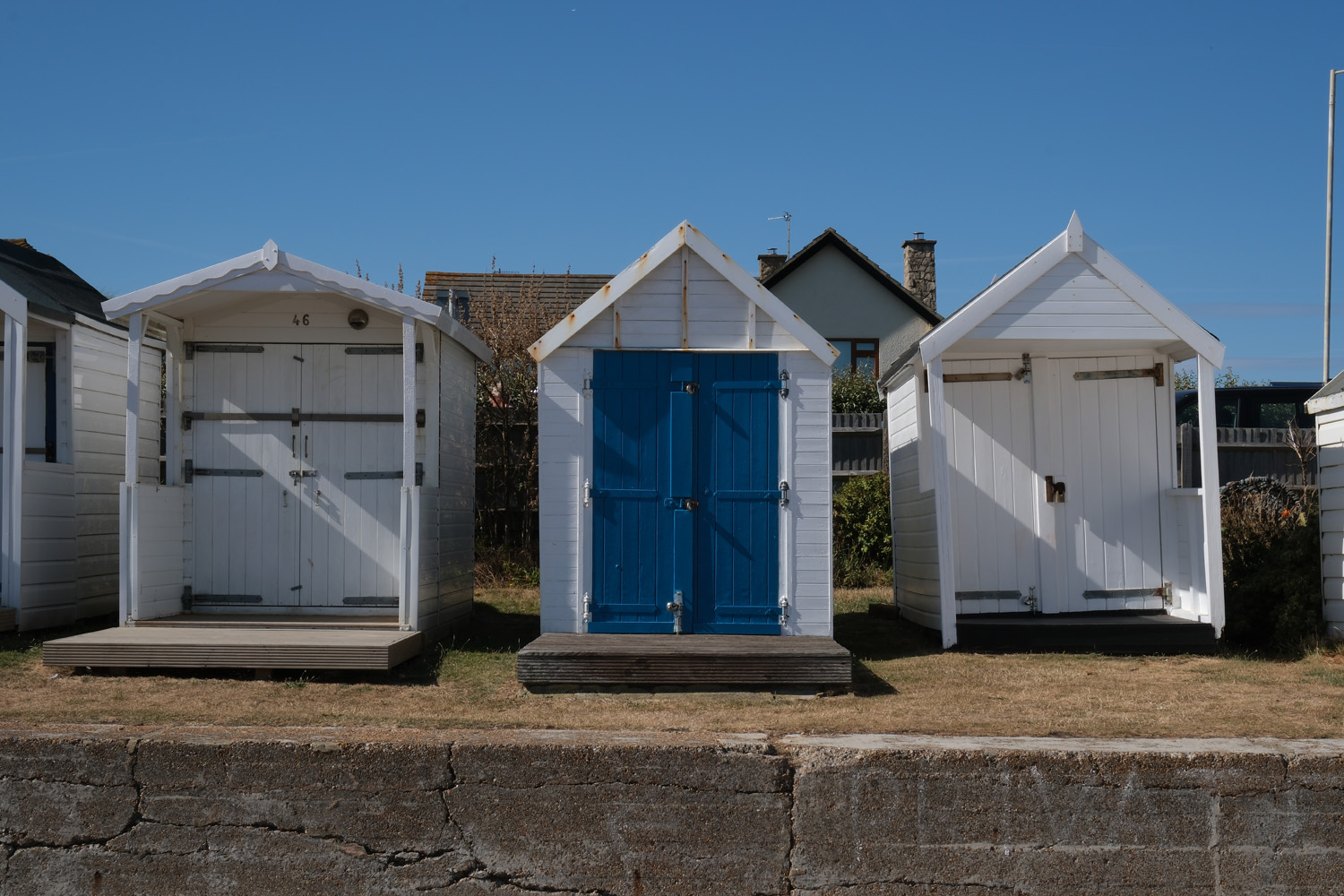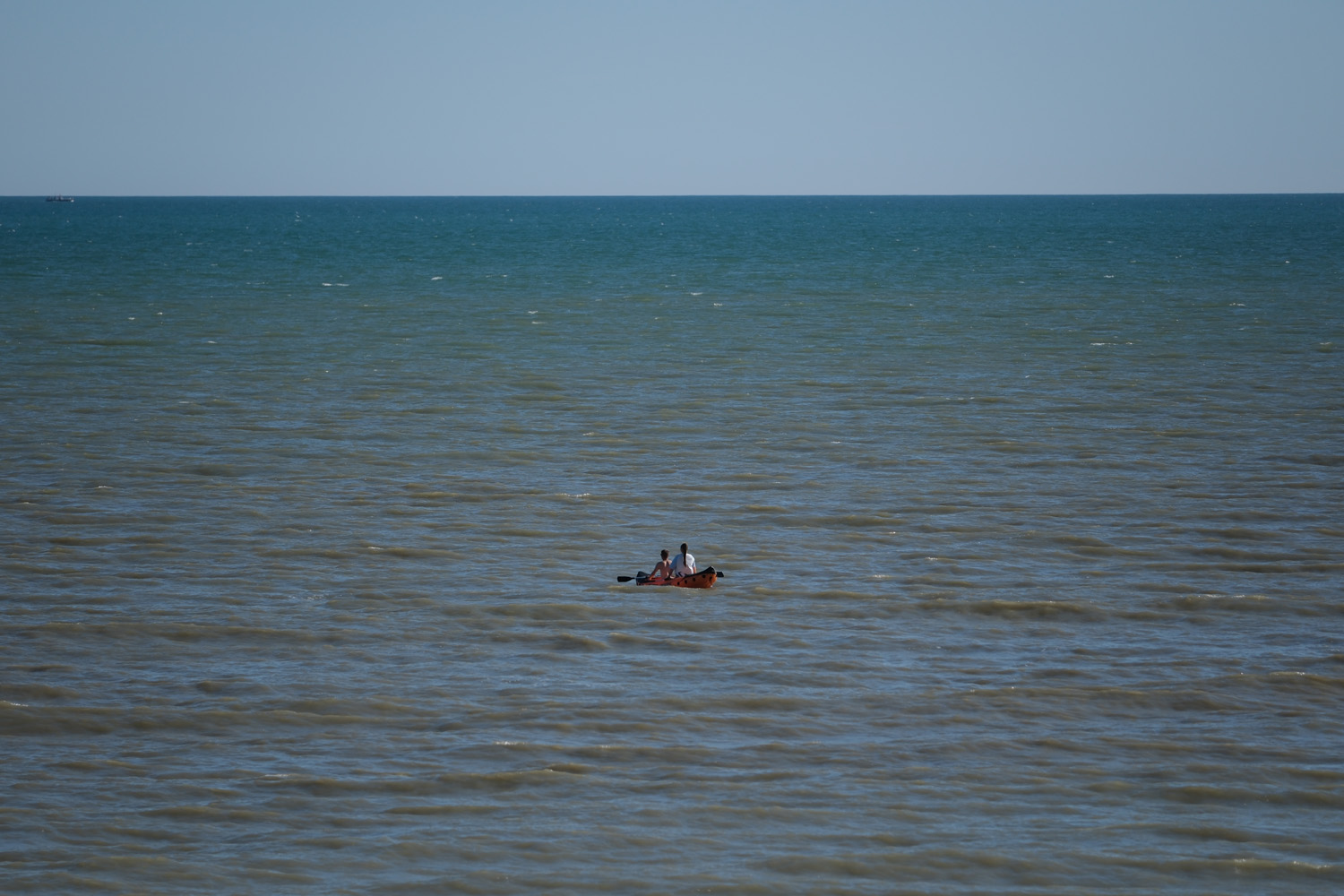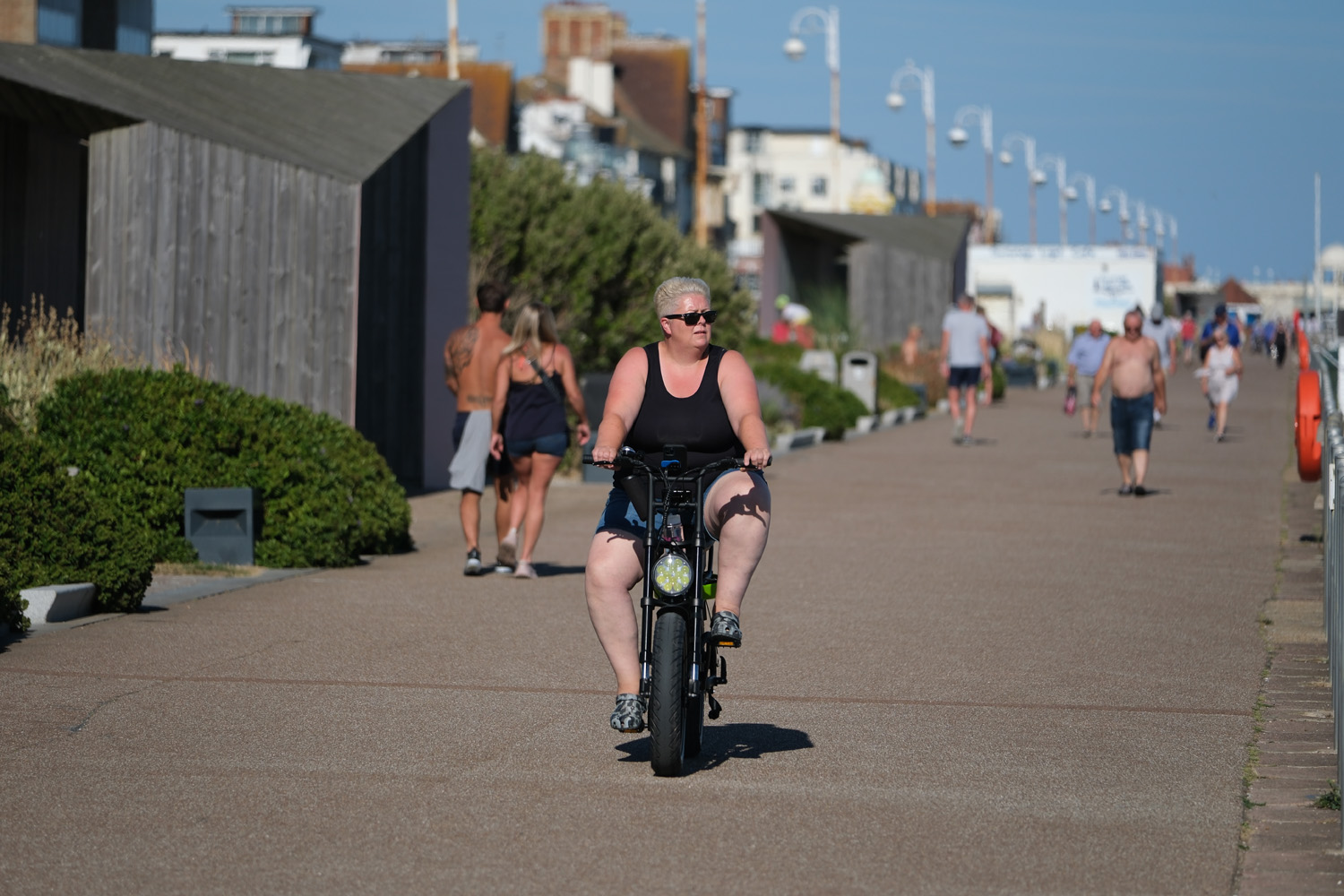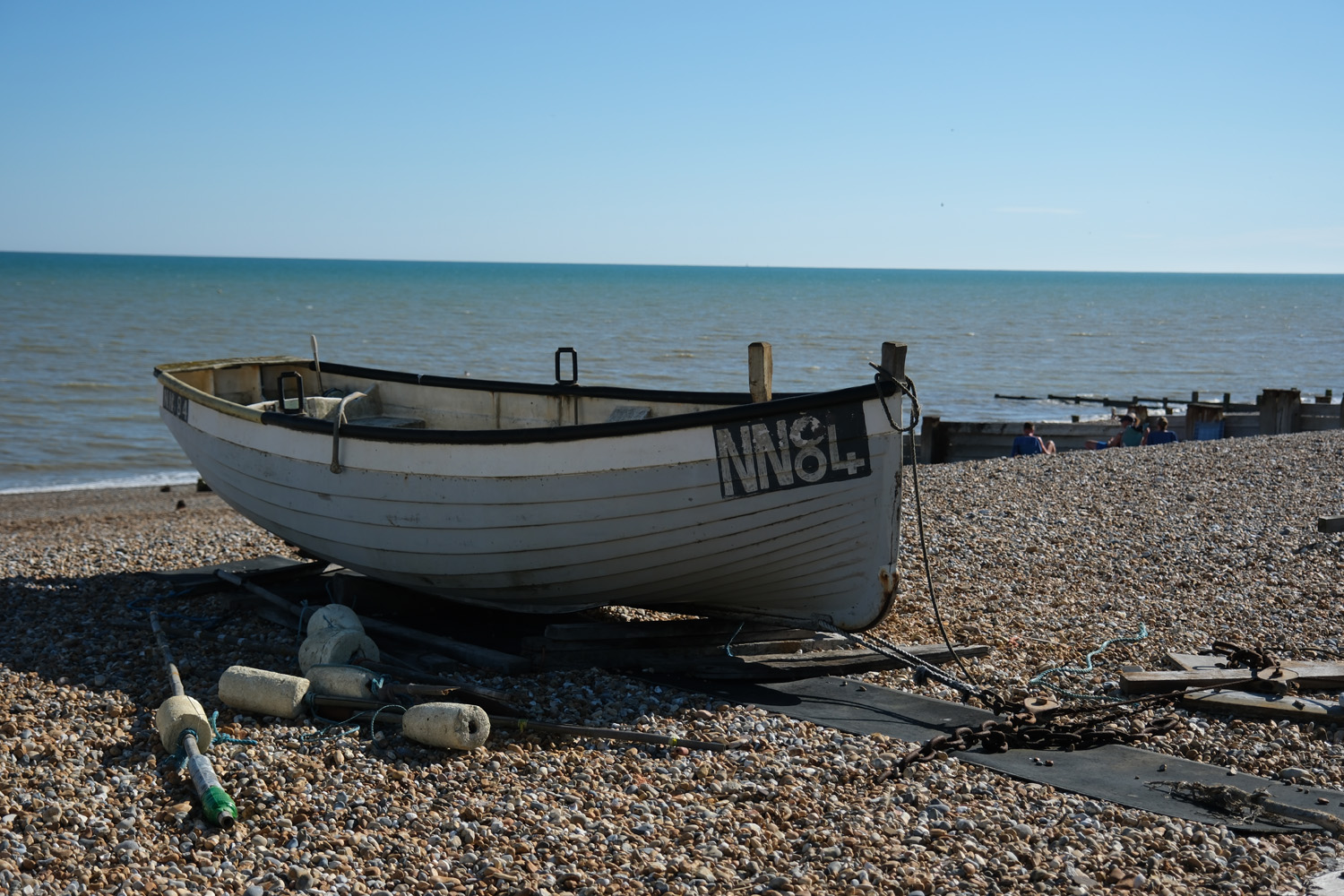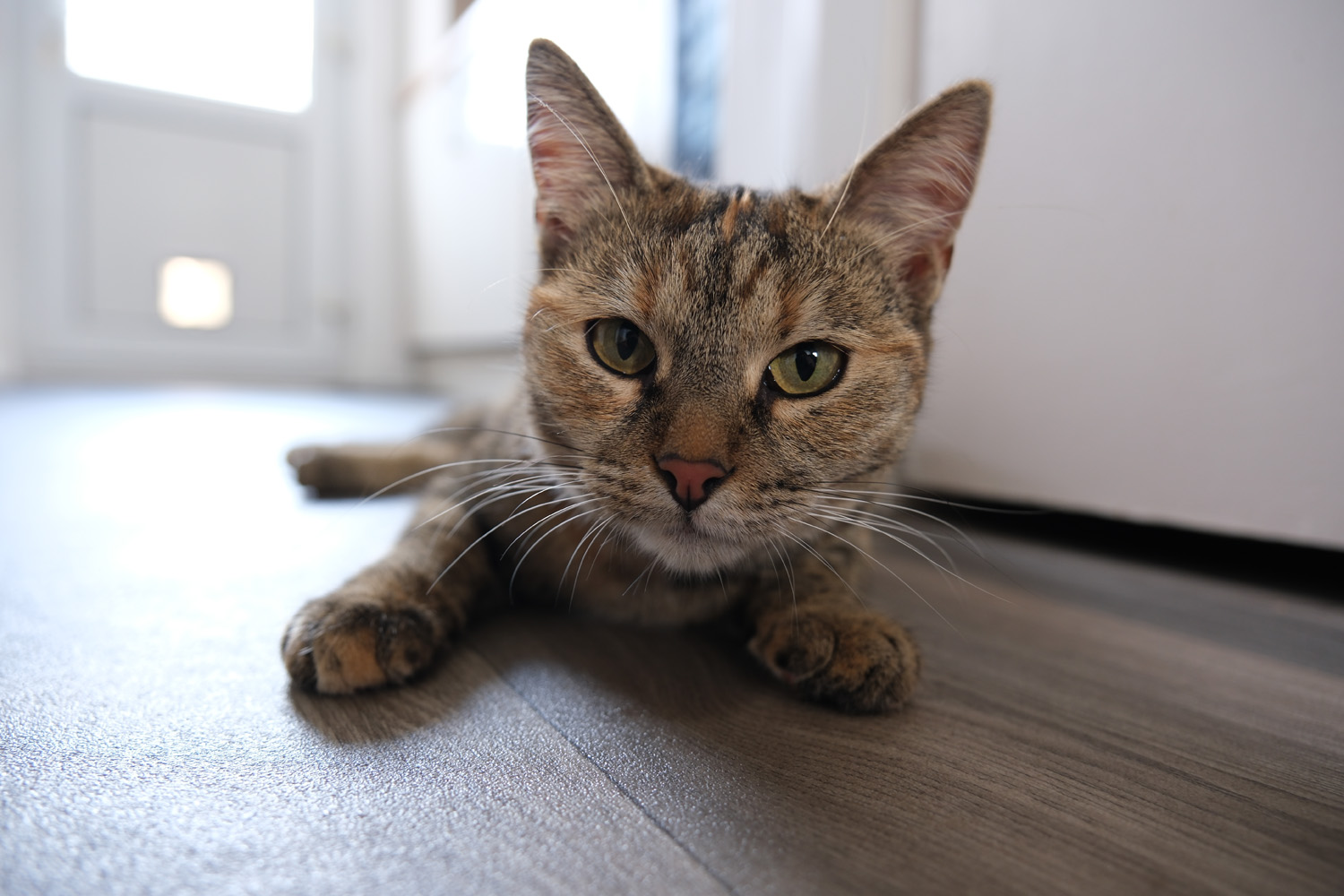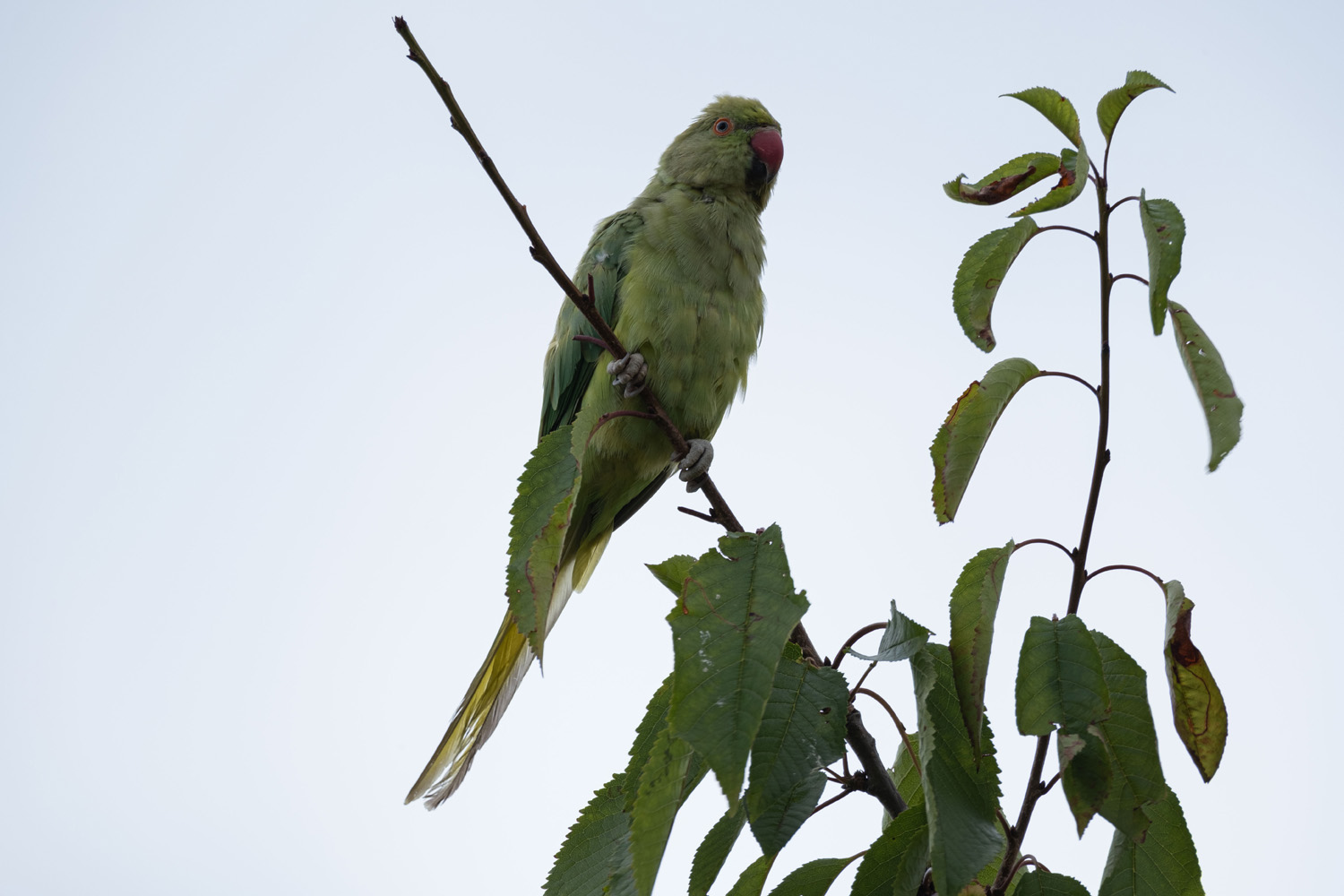 Fujifilm X-H2S verdict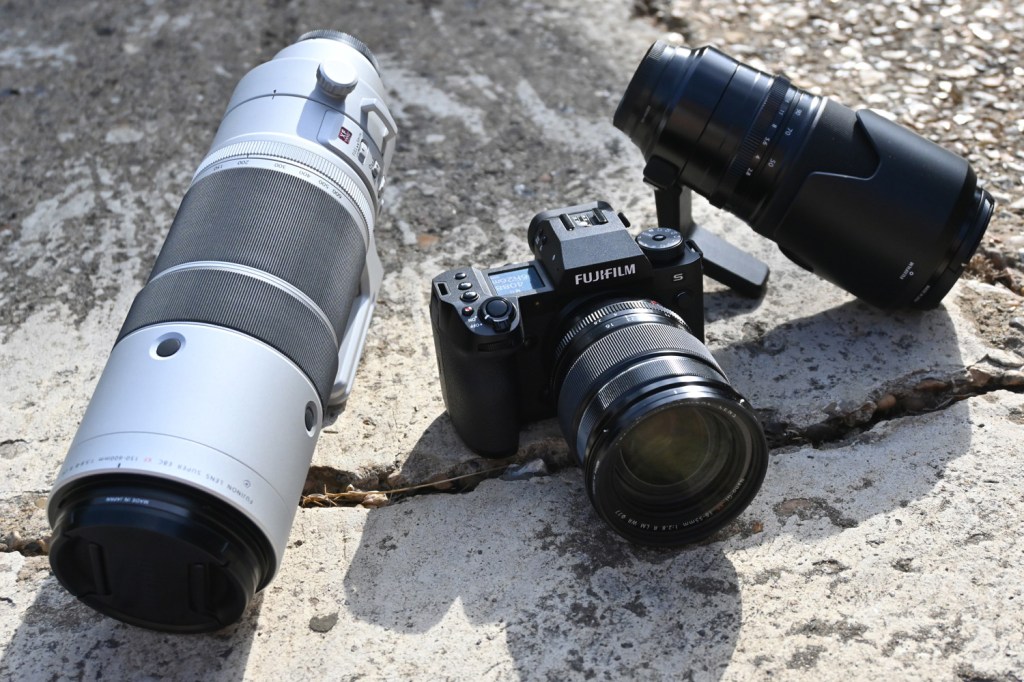 If you've got the need for speed, the X-H2S guarantees Fuji a spot on your shortlist. Continuous shooting performance puts it firmly among pricier systems from rivals like Sony, Canon and Nikon, and improvements to video help it compete with go-to models for filmmakers.
The ergonomic changes will take some getting used to for Fuji die-hards, though, who may insist PASM is a one step too far beyond what the X-Series is best known for. The price also comfortably makes it the most expensive non-GFX camera Fuji makes right now.
Neither of those points should deter the X-H2S's target audience, though. Sports and wildlife photographers in particular should absolutely sit up and take notice.
Stuff Says…
Class-leading speed, exceptional autofocus and wonderful stills quality make the X-H2S the best APS-C camera in Fuji's range, and a true alternative to full-frame rivals. Its video abilities are much improved too.
Good Stuff
40fps continuous shooting is seriously impressive
Excellent in-body image stabilisation
Excellent image quality in JPEG and RAW
Video recording a real step up for Fuji
Bad Stuff
Filmmakers may need external cooling fan
Costs as much as some full-frame cameras
Fujifilm X-H2S specifications
| | |
| --- | --- |
| Sensor | 26.1MP X-Trans CMOS 5 HS |
| Lens mount | X mount |
| ISO range | ISO80-51200 (extended) |
| Continuous shooting speed | 15fps (40fps with e. shutter) |
| Video recording | 6.2K/30fps, 4K/120fps, 1080p/240fps |
| Screen | 3.0in, 1.62mil dot vari-angle touchscreen |
| Viewfinder | 0.5in, 5.76mil dot OLED EVF |
| Storage support | CFexpress Type B, SDXC UHS-II |
| Connectivity | USB Type-C, HDMI, 3.5mm headphone, 3.5mm microphone, 2.5mm remote release, hot shoe |
| Dimensions | 136x93x85mm |
| Weight | 660g (including battery and memory card) |