Fujifilm X-T5 hands-on review: no school like the old school
Fuji's most mainstream CSC gets a sensor upgrade while keeping up tradition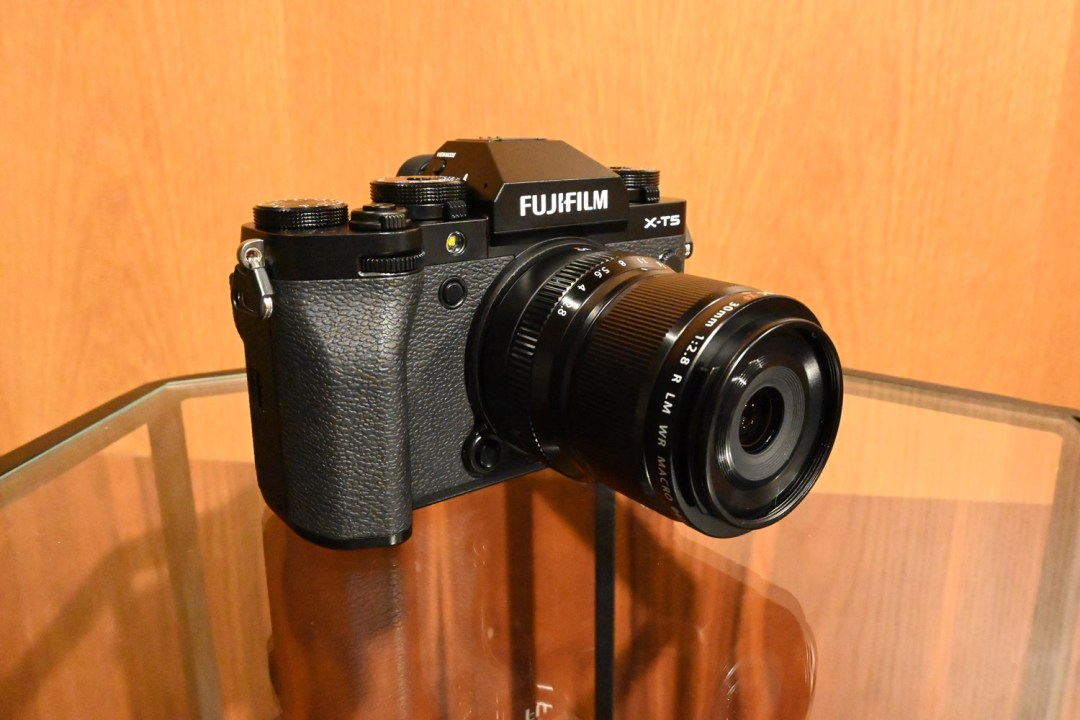 Fuji's long-running X-T compact system cameras have blended all-round ability with throwback ergonomics for the best part of a decade now. It's a trend that looks set to continue with the Fujifilm X-T5, which inherits the high pixel count of the altogether more modern X-H2, while keeping traditional SLR-style controls.
Some fans might see the fifth-gen snapper as a course correction from 2020's X-T4, which arguably leaned a little too much towards video. With that role having effectively been handed to the X-H series, Fuji has returned to a stills-first approach here. Is it a step back that'll limit its appeal, given the £1699 starting price – or merely giving the people what they want?
We got the chance to try the camera out ahead of its November 17 debut, when it arrives to challenge the Canon EOS R7, Nikon Z5 and other mainstream APS-C models.
Design & build: metal marvel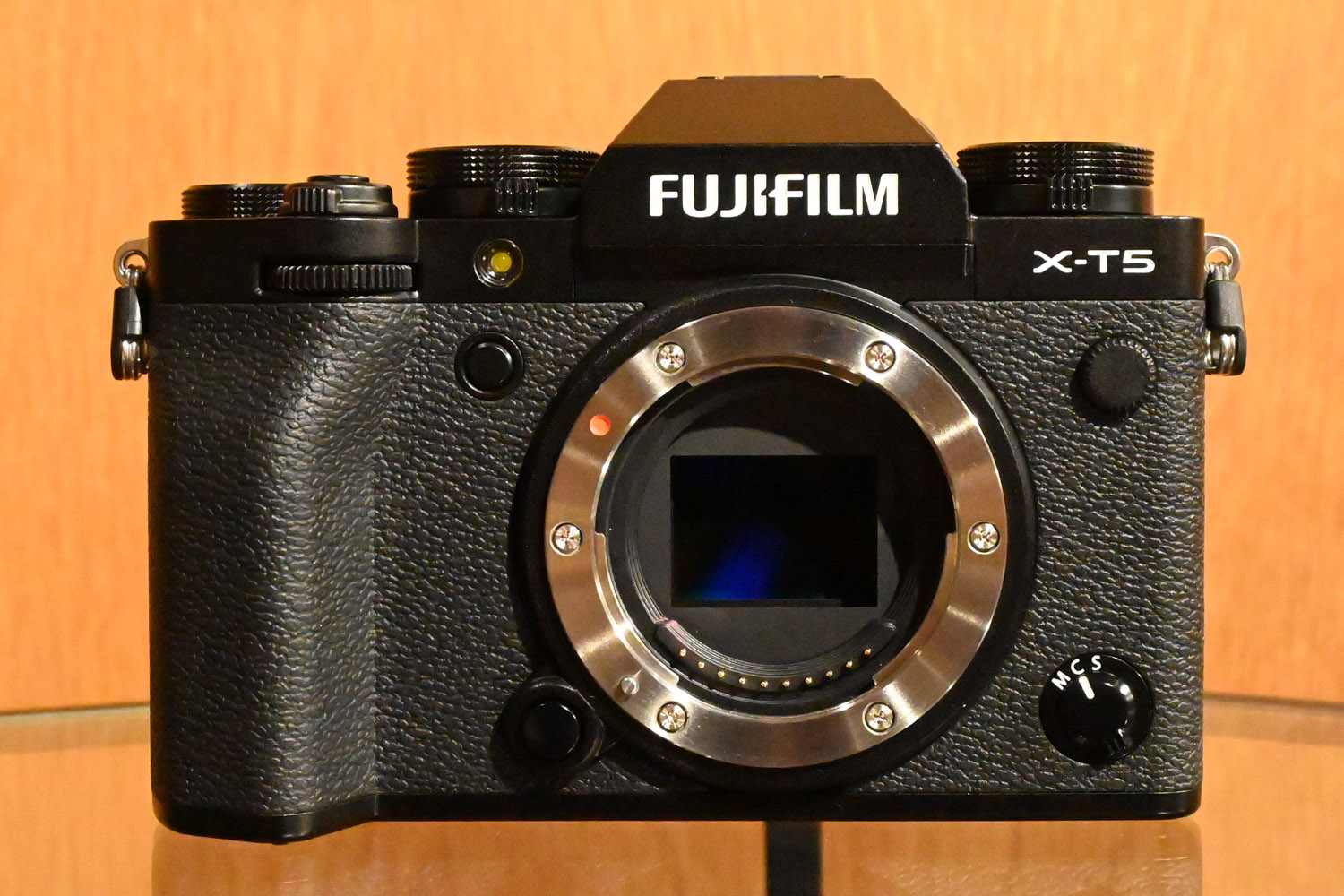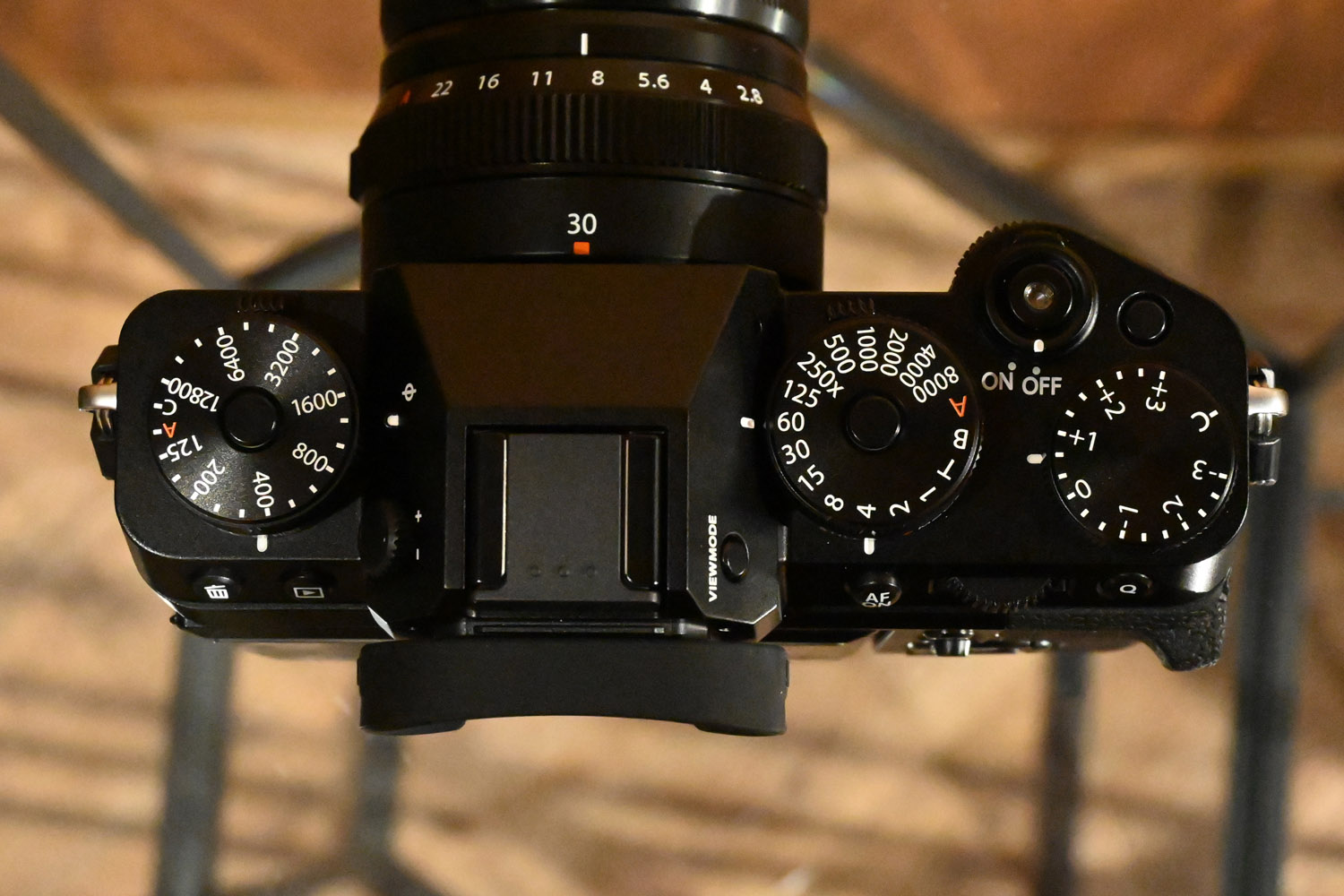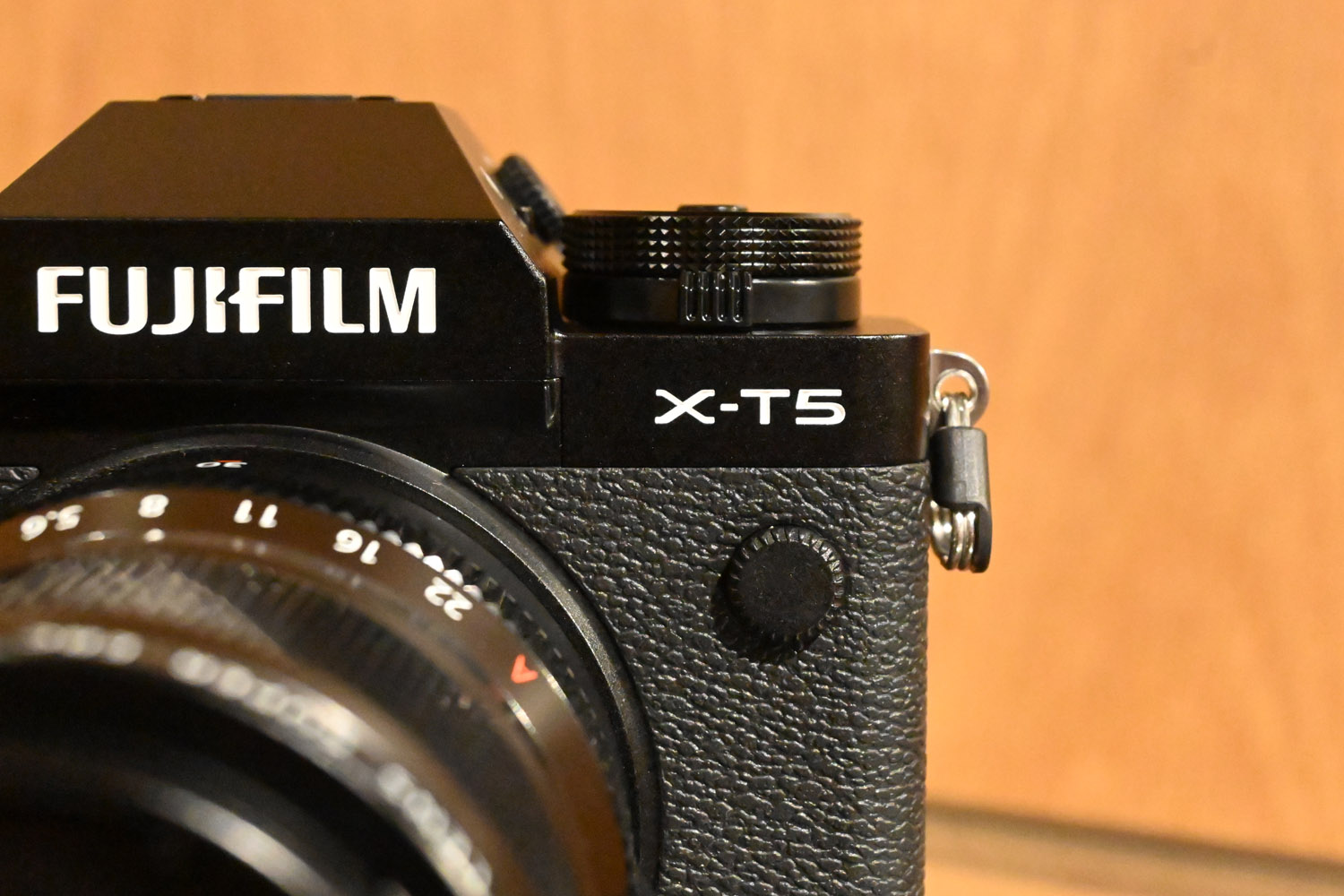 When the X-H2 and X-H2S jettisoned dedicated shutter speed, ISO and exposure compensation for a simpler PASM wheel, Fuji fans wondered if the X-T5 would go the same way. They needn't have worried: individual controls return here, with double-stacked dials putting shooting modes and stills/video selection in equally easy reach.
The general layout hasn't changed from the outgoing X-T4, although Fuji has managed to shrink the overall volume down by about 5% – making it a closer fit to the original X-T1. It feels instantly familiar, with the focus selection joystick and twin command dials right where your right thumb and index finger naturally rest around the chunky foregrip. The Fujifilm X-T5 has also shed about 50g compared to the X-T4, while staying weather-sealed.
It's the 3in touchscreen display around back that sees the biggest physical change, returning to a 3-axis articulation instead of the vari-angle display used on the X-T4. Fuji says stills photographers didn't like the old arrangement, which drew too much attention when flipped out to the side of the camera, and was fiddly when shooting at high or low angles. Here it flips up and down, then angles to one side if needed.
Vloggers and filmmakers might be disappointed, but that's where the X-H2 comes into play. That camera's OLED electronic viewfinder also has a slightly higher resolution and refresh rate than the X-T5's, but it still performed very well in our testing. It looks plenty sharp and felt responsive, although we'd still like to test it with faster moving subjects.
Features & battery life: view to a thrill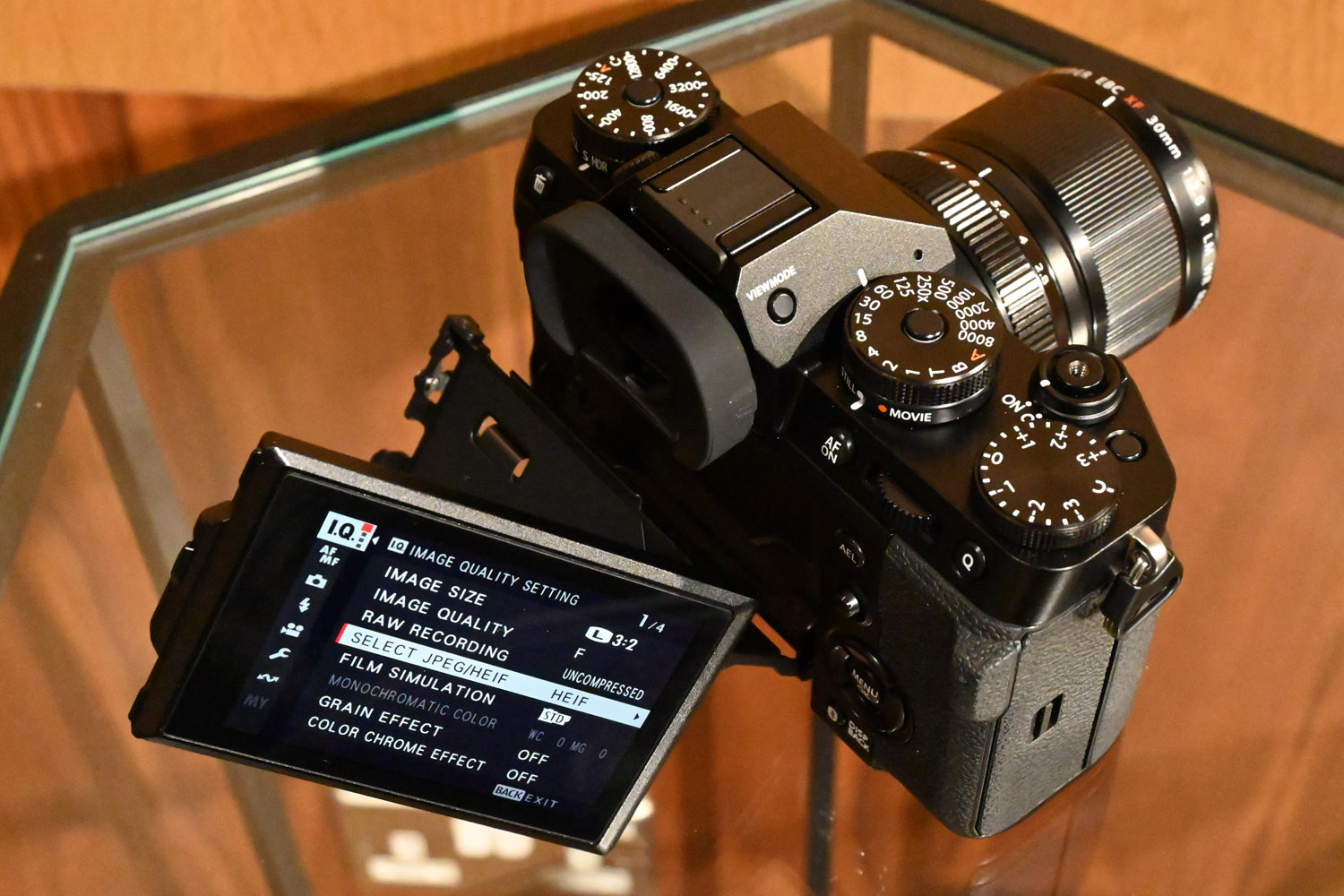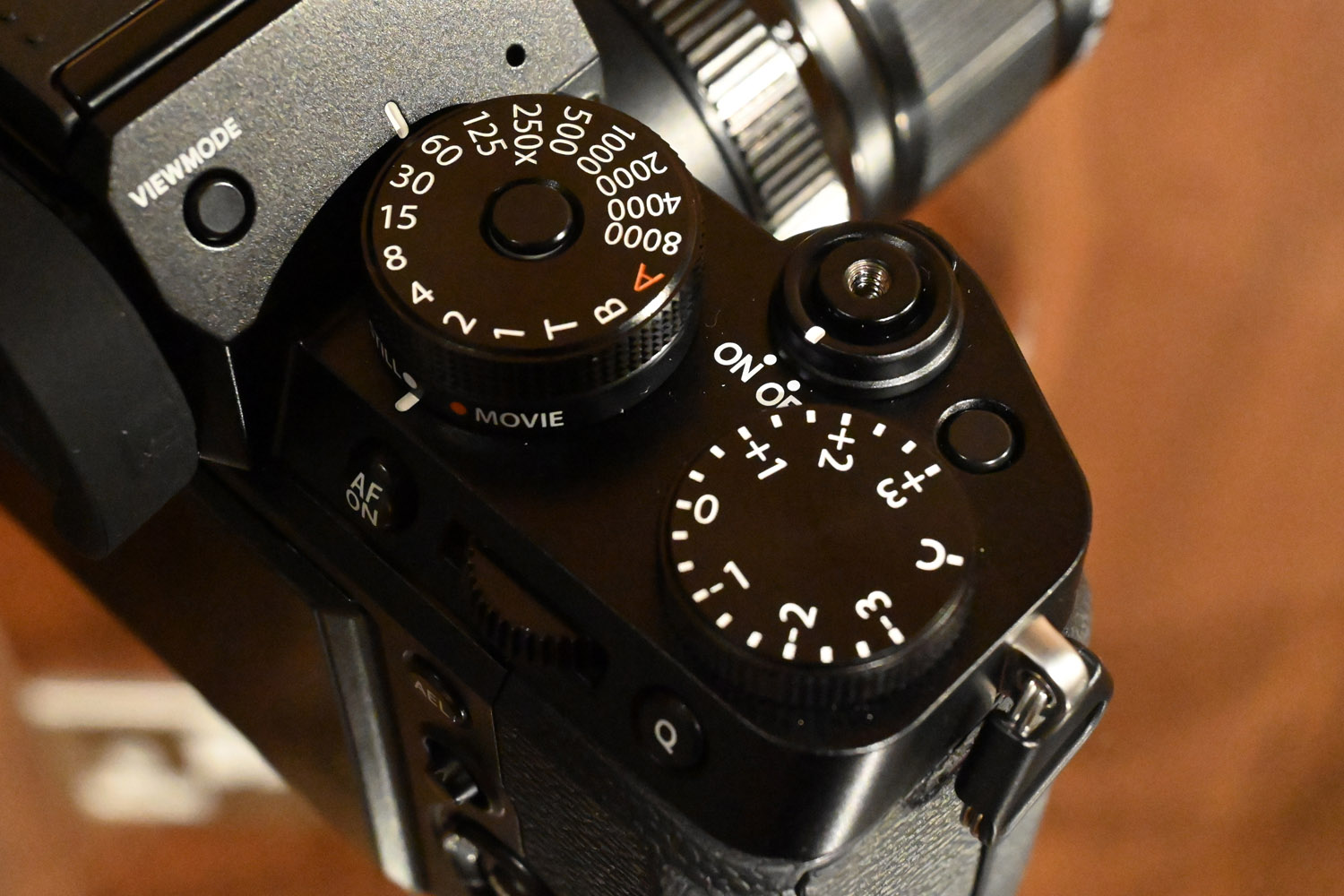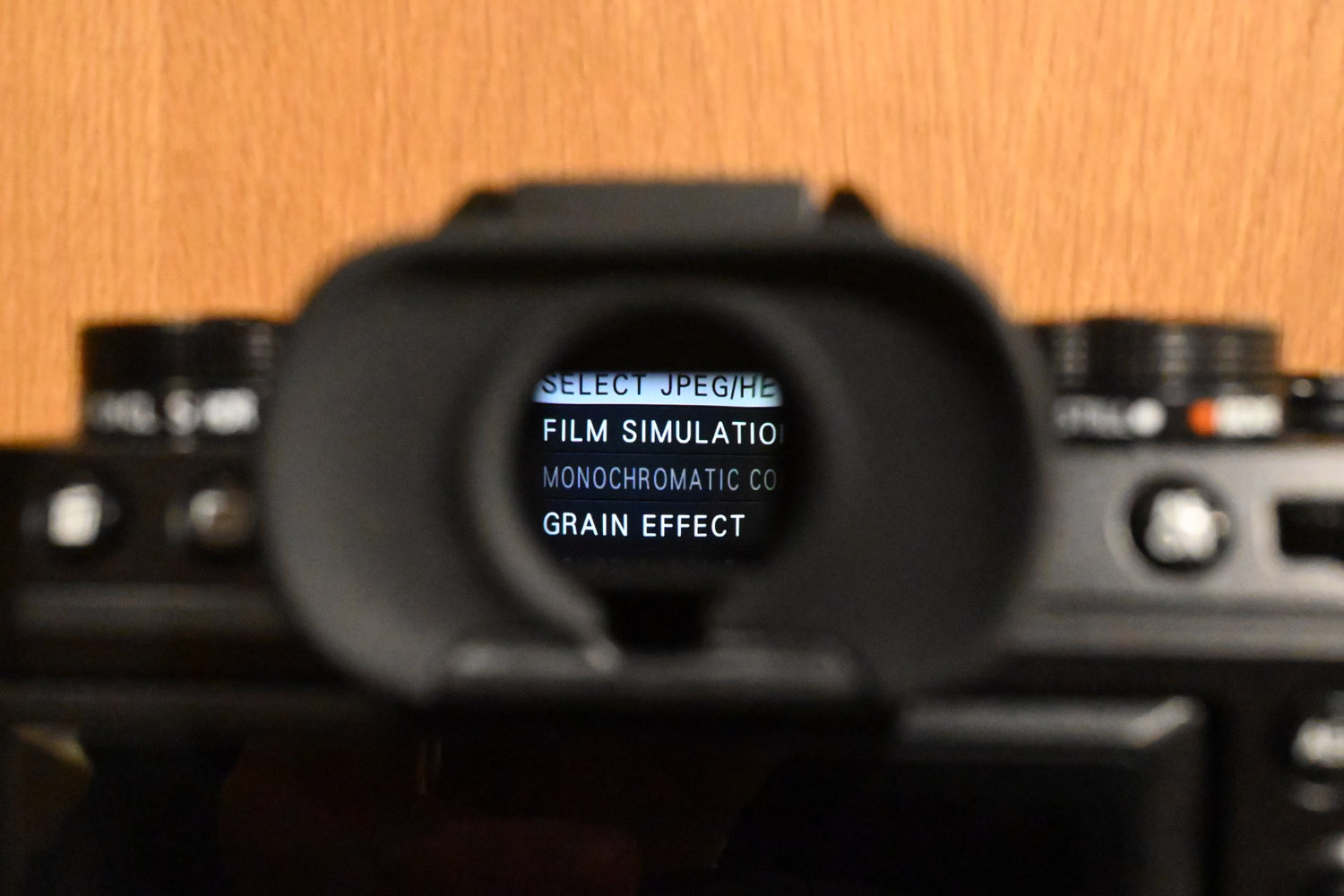 Beyond the different dials, the differences between the two cameras are otherwise minimal. They share the same 40.2MP sensor and X-Processor 5 image processor, so stills image quality will be identical.
The X-H2 has a larger memory buffer, so it can shoot continuously for longer before slowing down to save your snaps, and supports CFexpress memory cards for 8K video recording. The X-T5's twin SD card slots can still manage 19 RAW frames before needing to take a breather, and considerably more when shooting JPEG, which should be fine for most hobbyists.
The X-T5 also swaps to a mini-HDMI port, rather than a full-size one, while charging remains by USB-C. Fuji has added a tethered webcam mode good for 4K/60p streaming, which could come in handy for home workers, along with tethered shooting. Bluetooth and 802.11ac Wi-Fi are on-board for wireless control and file transfers.
Battery life appears to have taken a significant step up compared to the X-T4, with Fuji promising 740 frames in economy mode – a 20% improvement, despite using the same capacity cell. The outgoing camera could also be equipped with a battery grip, although apparently not many people did, which is why there's no option for that this time around. We didn't have long enough with the camera to truly drain it, but given the X-T4 was good for a day's shooting when sticking to shorter bursts, this new model should last even longer.
Performance: sweet spot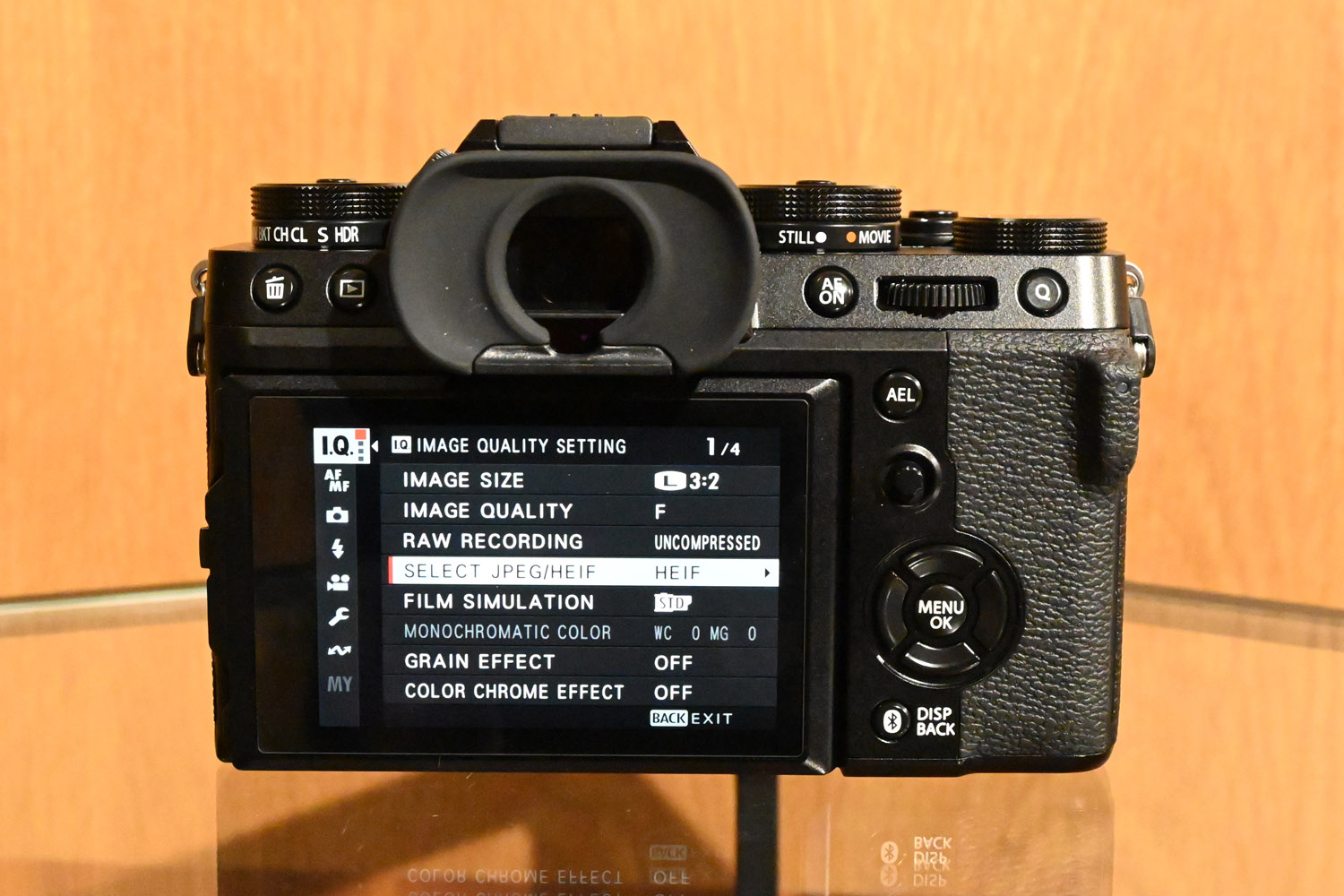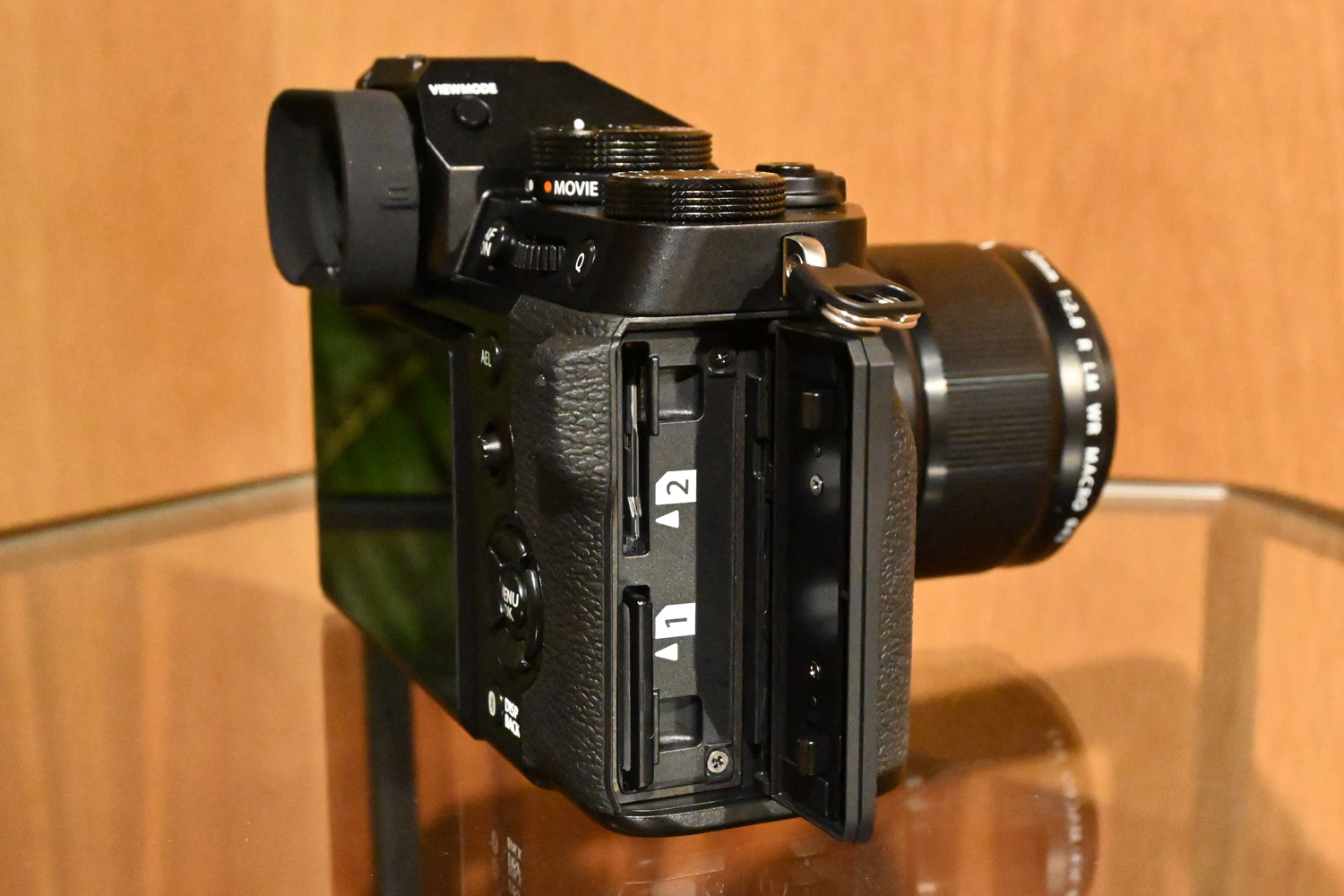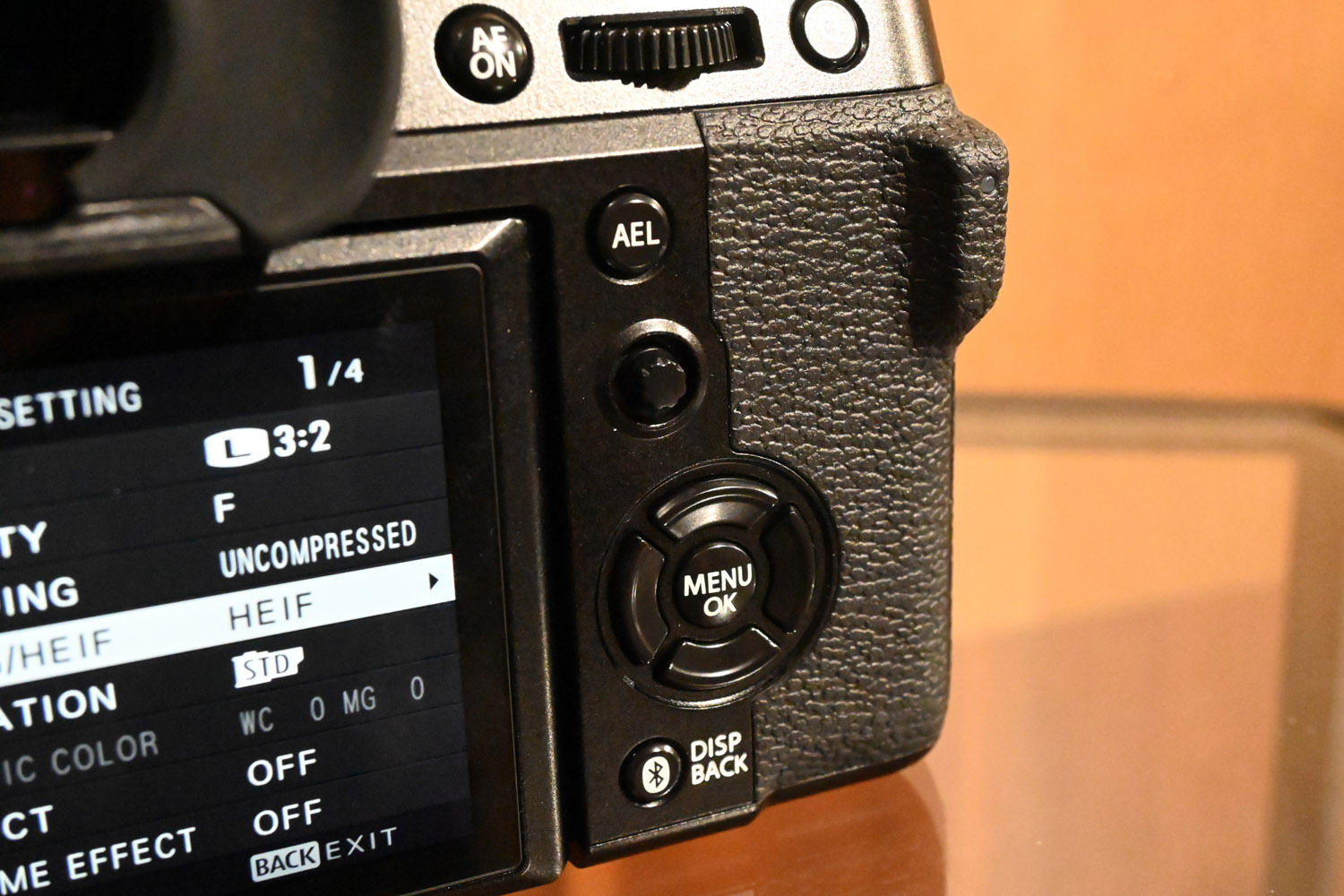 The X-T5 tops out at 15fps continuous shooting using the mechanical shutter, but can climb to 20fps (cropped) using the electronic one. Fuji's X-H2S remains the top pick for serious sports photographers (although it costs considerably more), but this is easily fast enough for most enthusiasts. It's also on par with the similarly-priced Canon EOS R7.
It has an equally speedy autofocus to keep pace while you hold down the shutter button. The sensor has 100% phase detect autofocus coverage, letting you place the focus point anywhere onscreen, and Fuji's subject detection algorithms also make a return. This goes beyond face and eye detection to recognise humans, pets and vehicles, although we didn't get the chance to test the latter. It had no issues recognising the eyes of a stick insect, but we'll be more impressed once we've tried it on moving subjects.
In-body image stabilisation has been raised to 7.0 stops of light with compatible lenses, a half-stop increase over the last-gen X-T4. That should help counteract any unsteady hands without needing to reach for a tripod, even in lower light, and meant we could shoot at fairly slow shutter speeds during our studio test session.
Image quality: a bug's life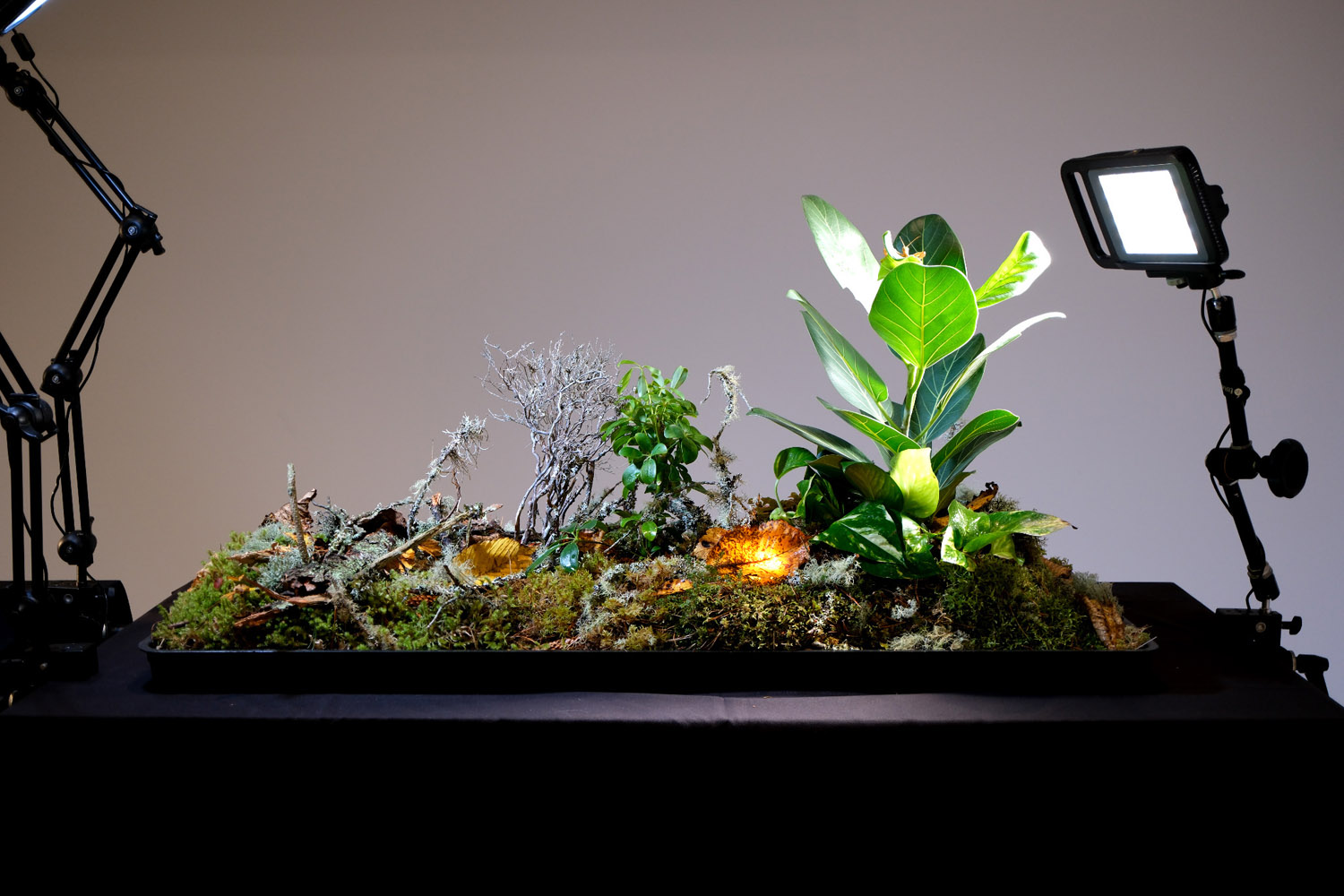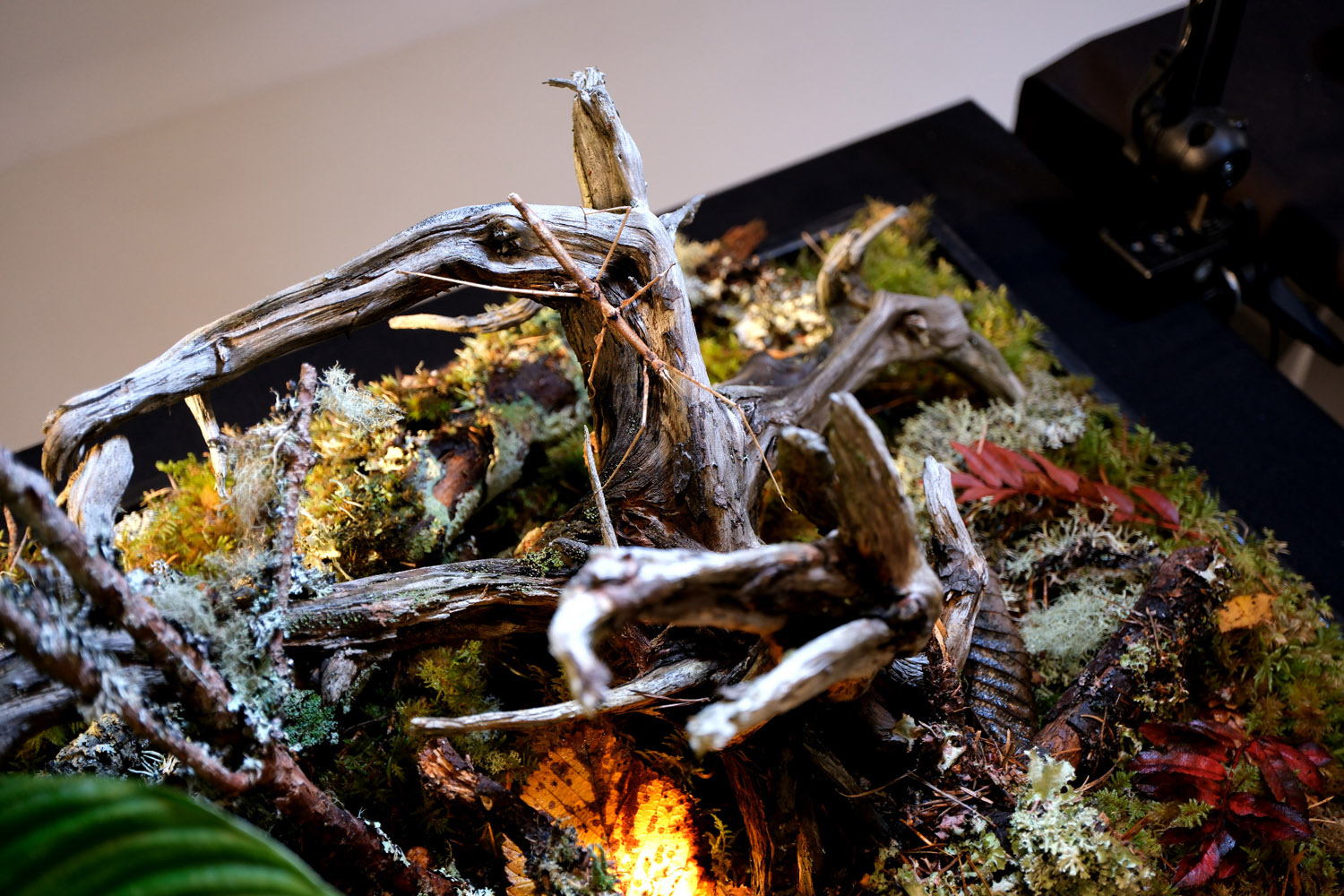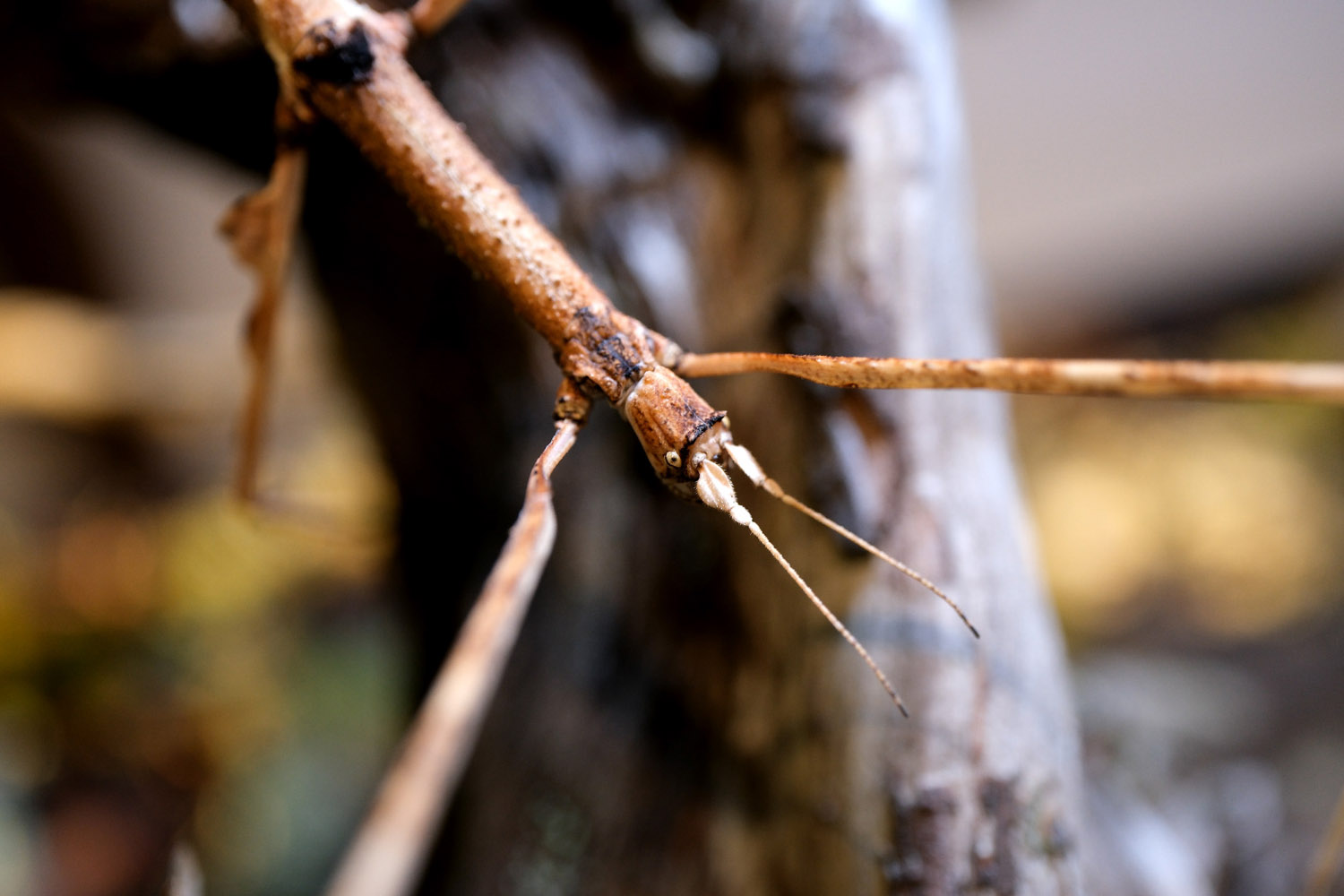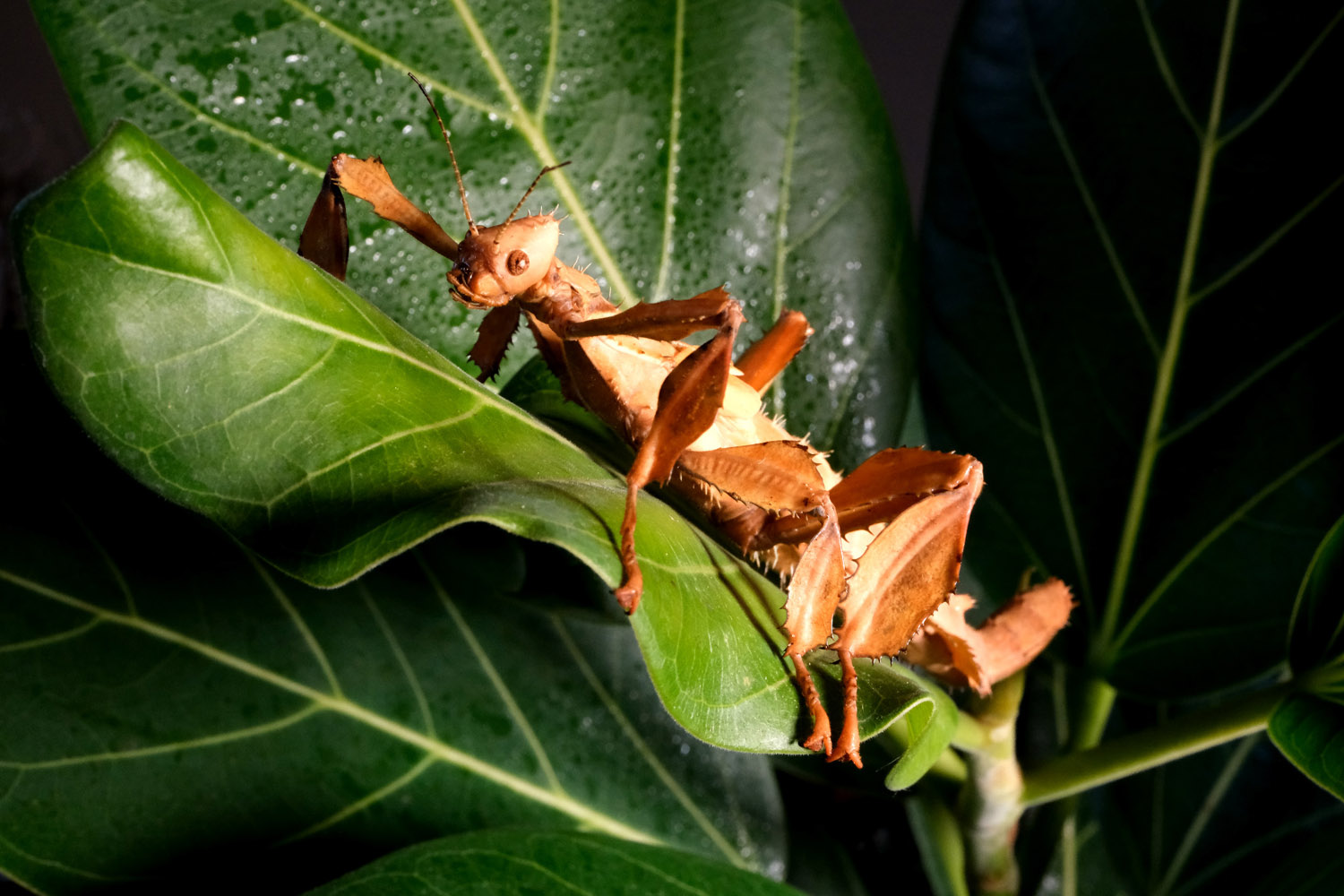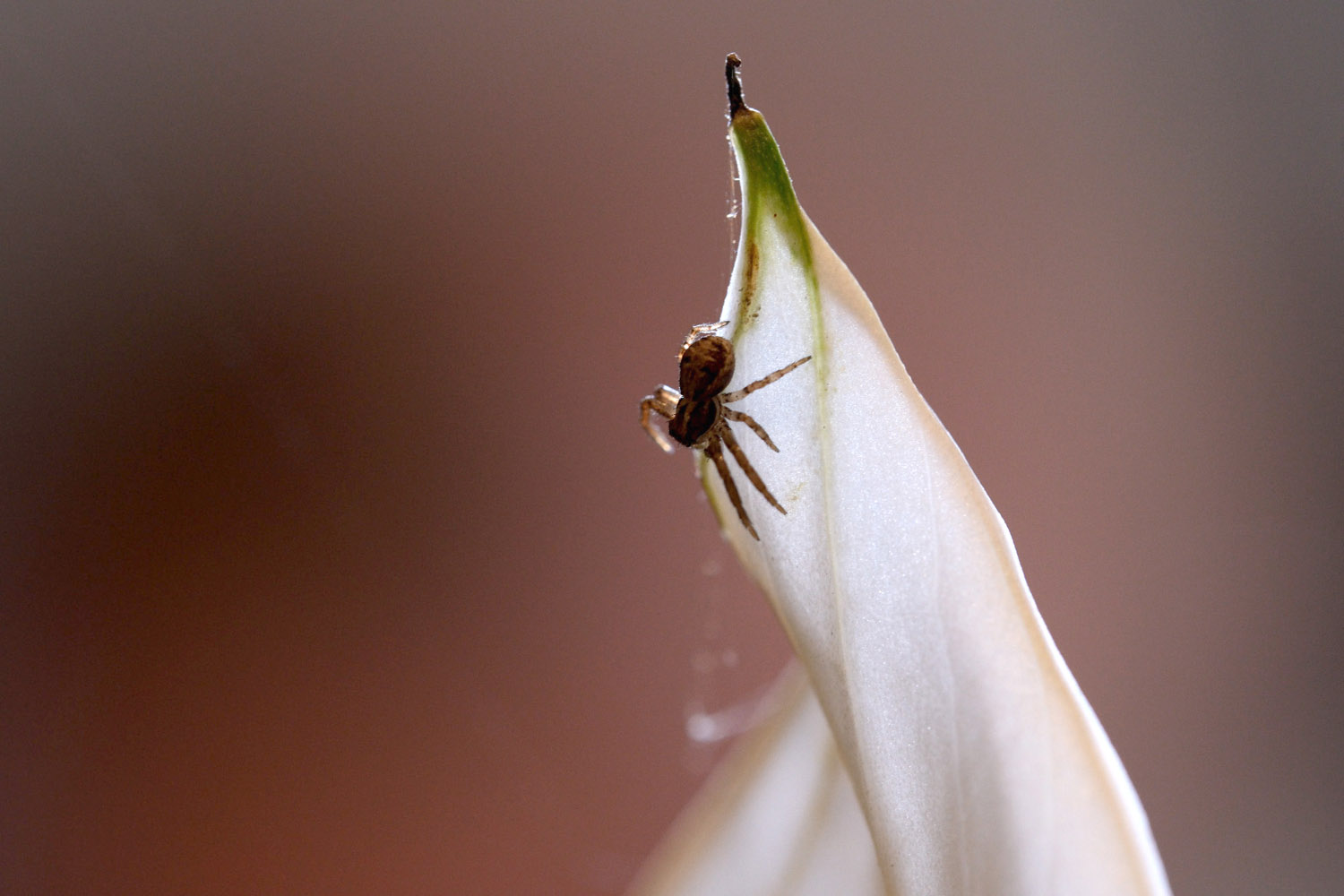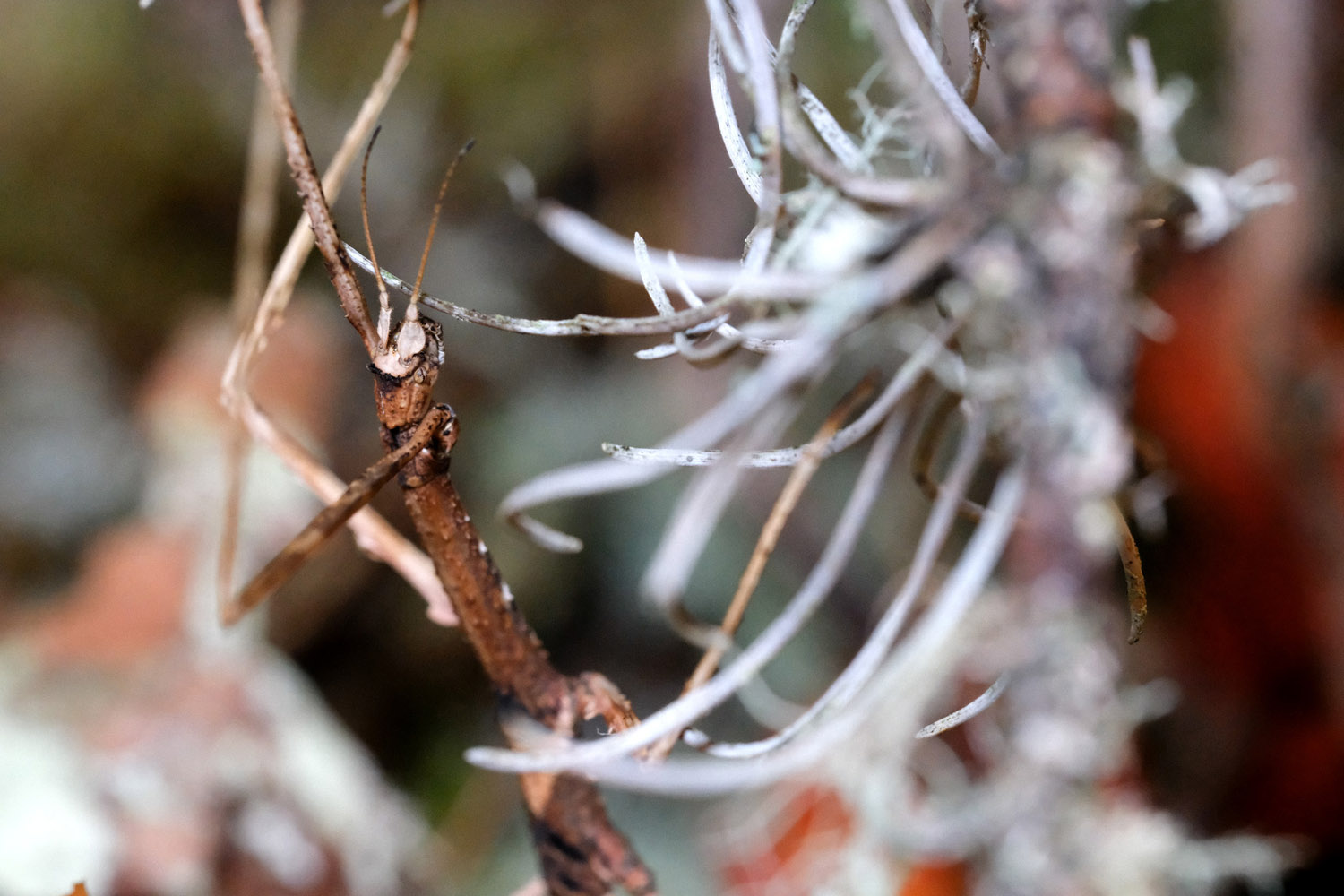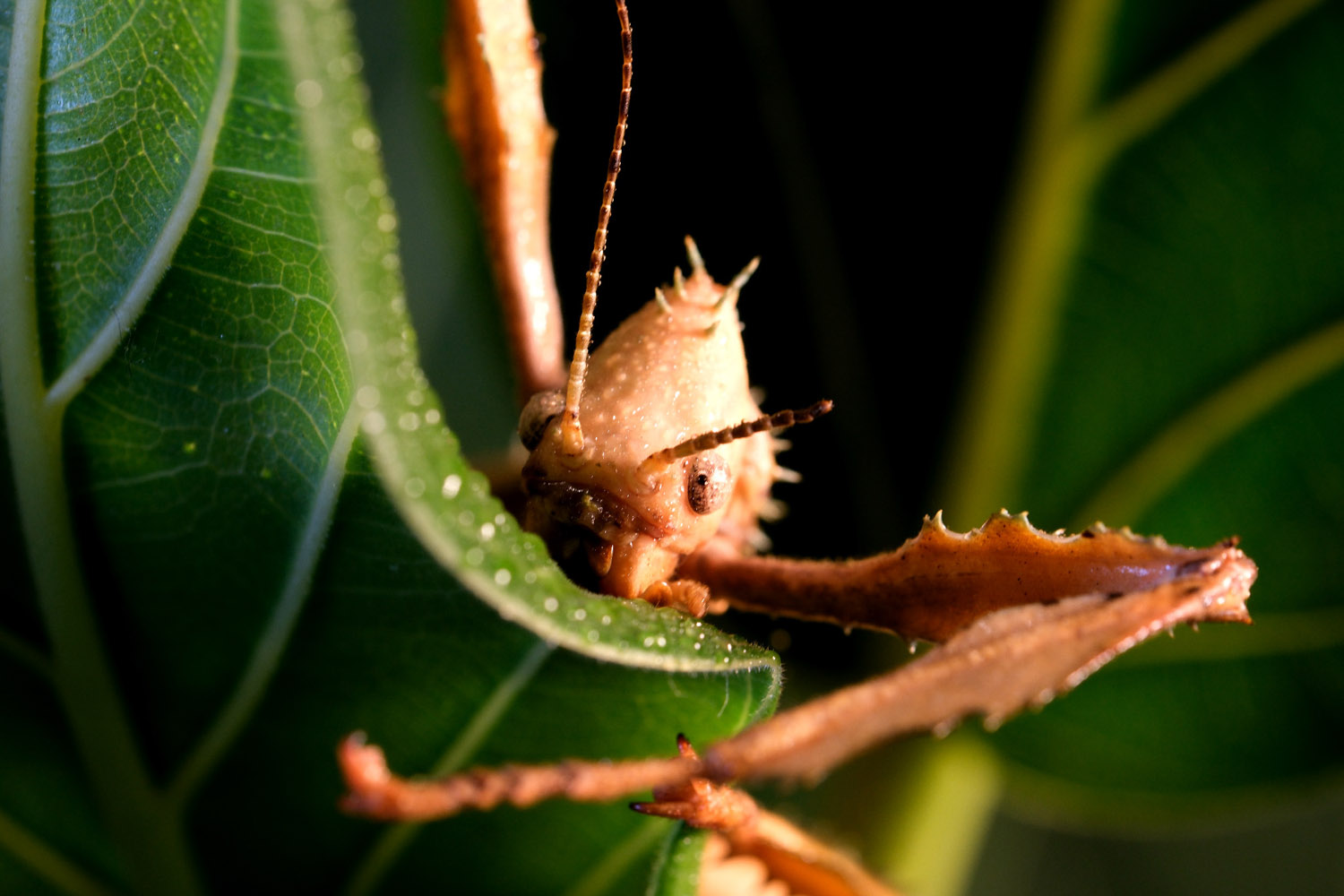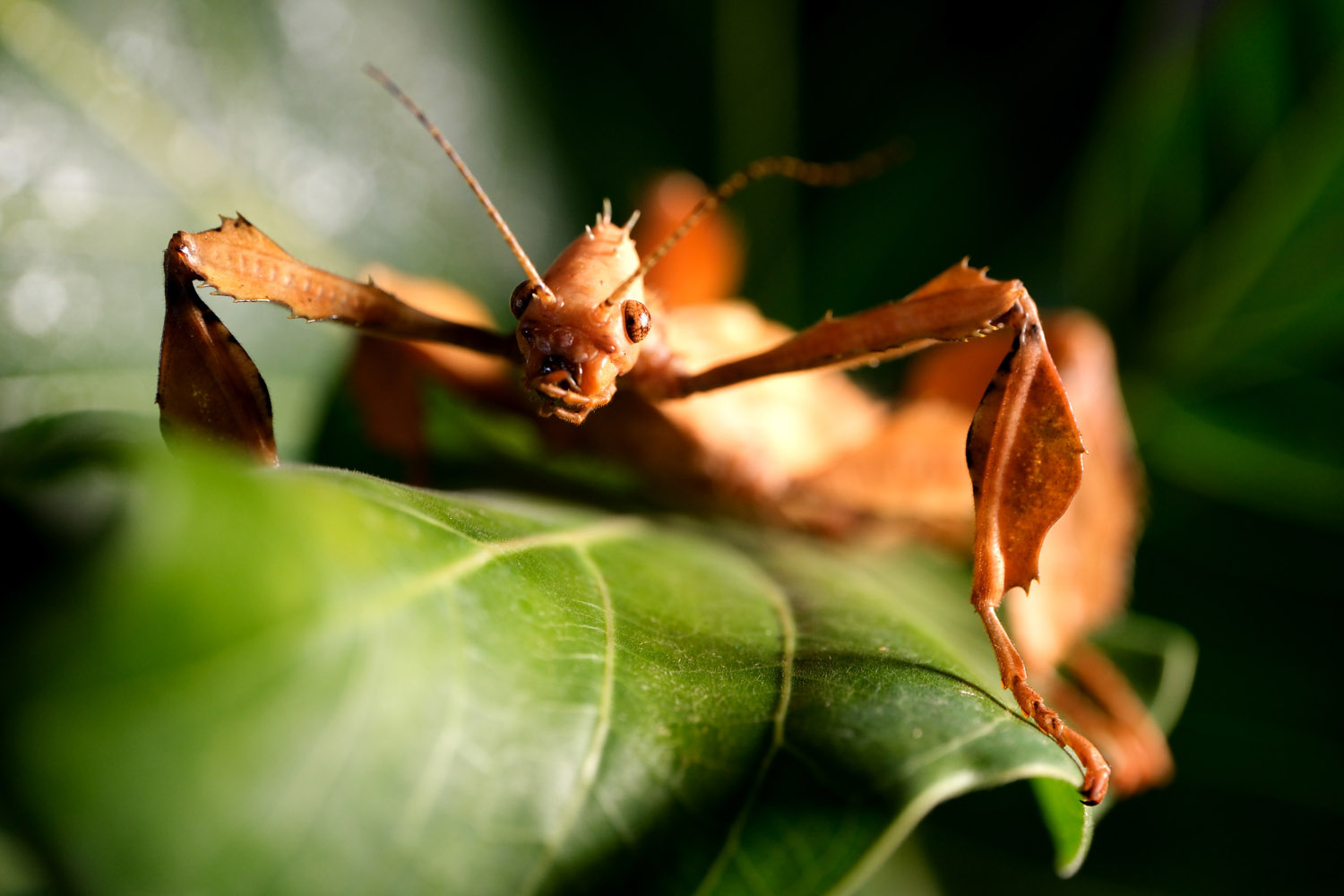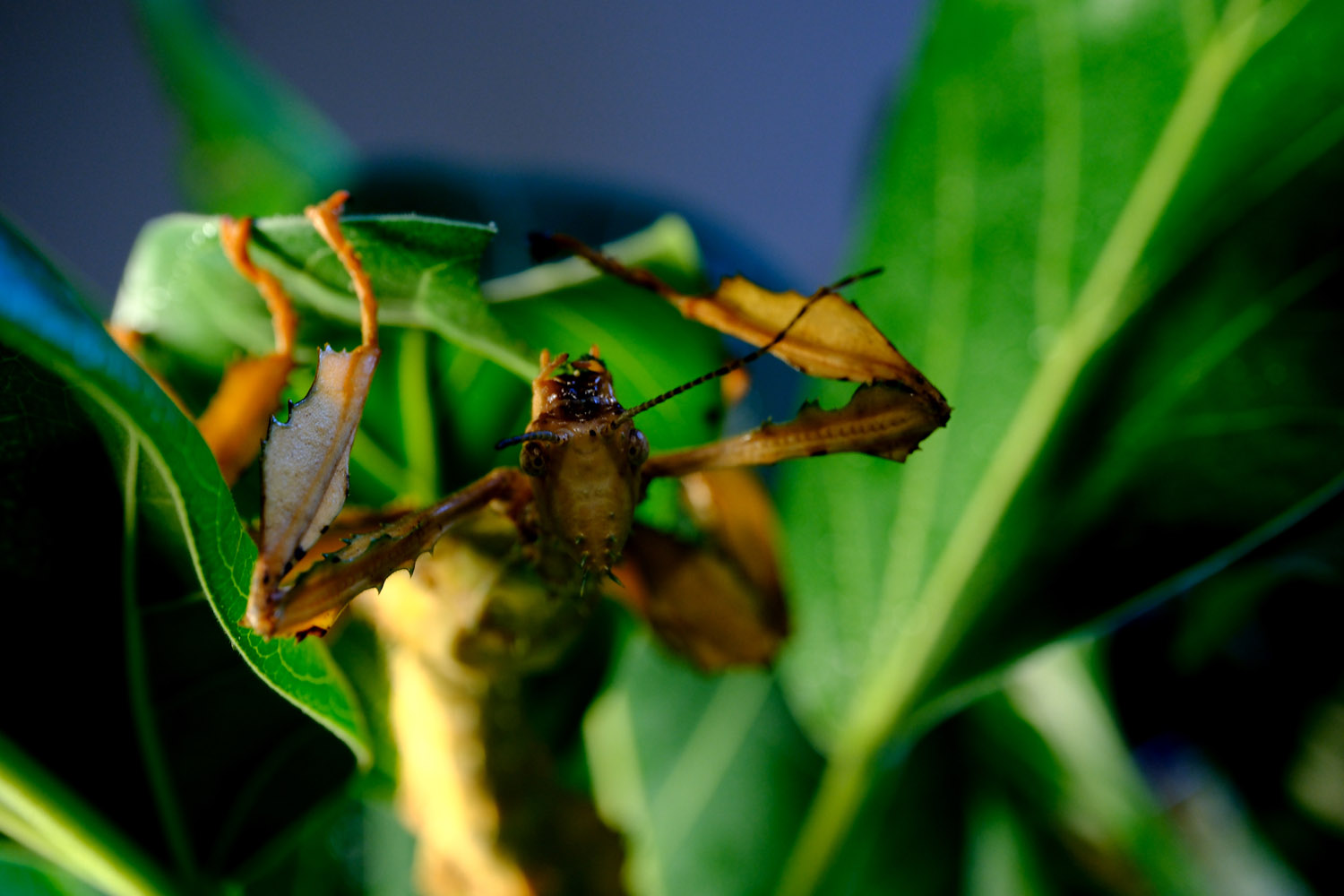 Our testing was limited to a single indoor location, with studio lighting. Cameras were running final firmware, but Fuji's models weren't exactly pushing the limits of the continuous shooting, so image quality comparisons will have to wait for now. The above samples were taken with 30mm /f2.8 and 80mm f/2.8 macro lenses, and have been resized from their original resolution.
It's clear Fuji's colour science remains on point, with vibrant hues that stay on the right side of realistic without the need for later tweaking. Dynamic range is impressive, retaining details in shadows while exposing the brighter parts of each scene, and the high pixel count ensures there's a wonderful amount of preserved detail. Landscape photographers can also use the pixel shift multi-shot mode, which combines images into a 160MP finished image, for even more resolution, although we've yet to test it.
Image noise is well controlled, even at high ISO. We also played around with Fuji's film simulation modes, which are as pleasing ever: there are 19 to choose from, with several vintage looks that transform a scene without becoming an instagram-style pastiche.
Video quality remains a mystery for now, but the Fujifilm X-T5 should still be capable of top-tier recording. It can shoot 4K/60p in 10-bit 4:2:2 colour, either in-camera using Fuji's own F-log2 format or to an external storage device with ProRes RAW and BlackMagic RAW. It'll also save 6.2k resolution footage at 30p, which could come in handy for cropping during editing, although Fuji expects serious filmmakers to head towards the X-H2: its vari-angle viewfinder is more flexible than the X-T5's 3-axis one, and the CFexpress cards it supports are significantly quicker than SD.
Fujifilm X-T5 initial verdict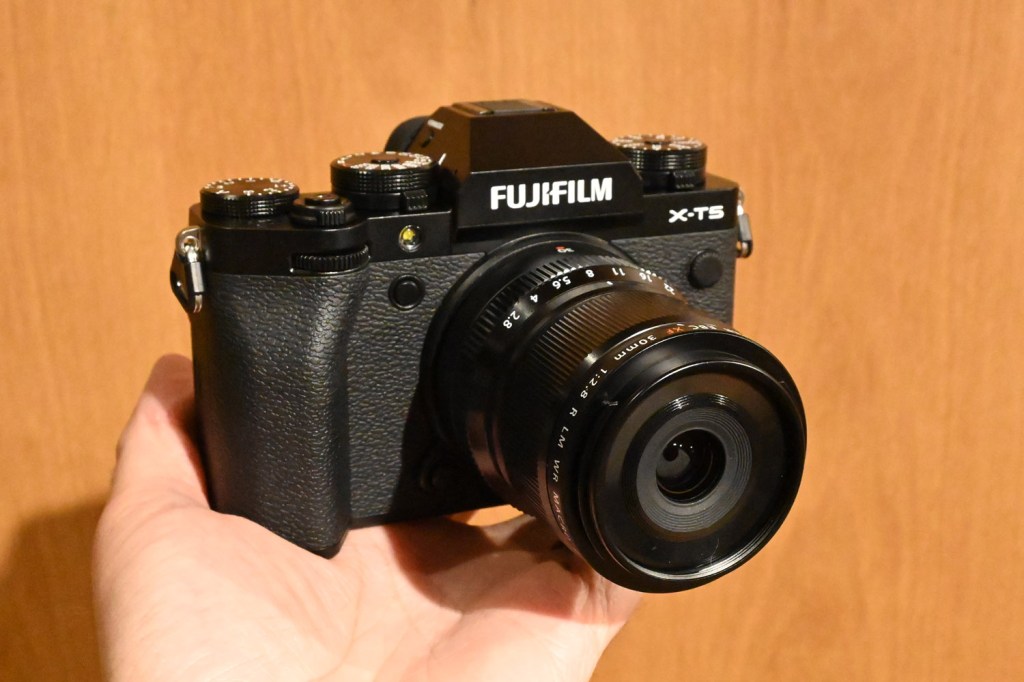 If the X-T4 was a sideways step for Fuji's long-running CSC range, the Fujifilm X-T5 is shaping up to be a confident stride forwards. It delivers identical stills performance to the altogether more modern X-H2, but retains the physical dials and compact dimensions that'll please photography purists.
The 40.2MP resolution and 15fps burst shooting should make it an ideal all-rounder, while Fuji's extensive lens line-up means enthusiasts that prefer snapping action or wildlife will find something here to like as well. The form factor will also feel instantly familiar to anyone that's used an X-T camera before.
A star rating will need to wait until we get to try it in different lighting, but even after a short taster session, we reckon the X-T5 will probably end up near the top of any snapper's shopping list.