Fujifilm X30 review
Fujifilm's X20 replacement retains the retro looks but adds more techie refinements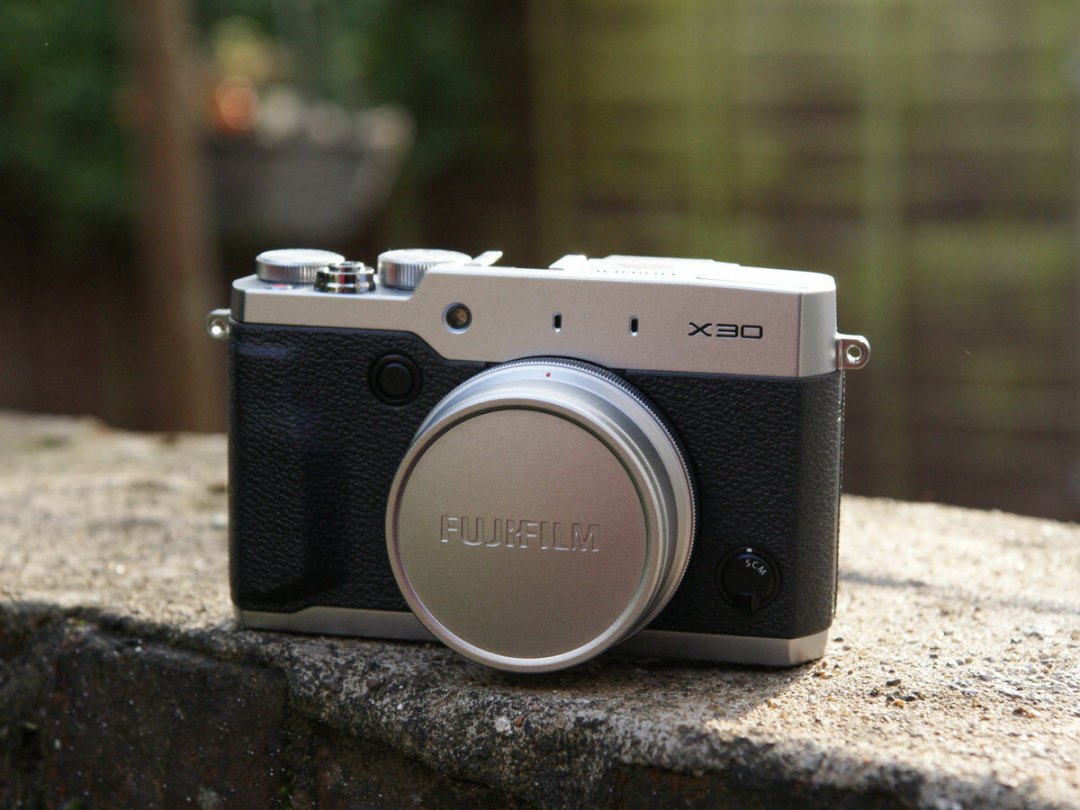 We were smitten with last year's Fujifilm X20, awarding it a full five stars in our review, so when we heard it was being replaced with a new improved model, it had our shutter fingers quivering with excitement. And here is that replacement: the Fujifilm X30.
A little (but only a little) pricier than the X20 was at launch, the X30 looks decidedly similar at first glance – but there are a number of noteworthy improvements on board. Is it worth the extra outlay, or should you stick with last year's model (available for around £350 these days)? Read on for our opinion on Fujifilm's latest retro-styled compact camera.
What's new?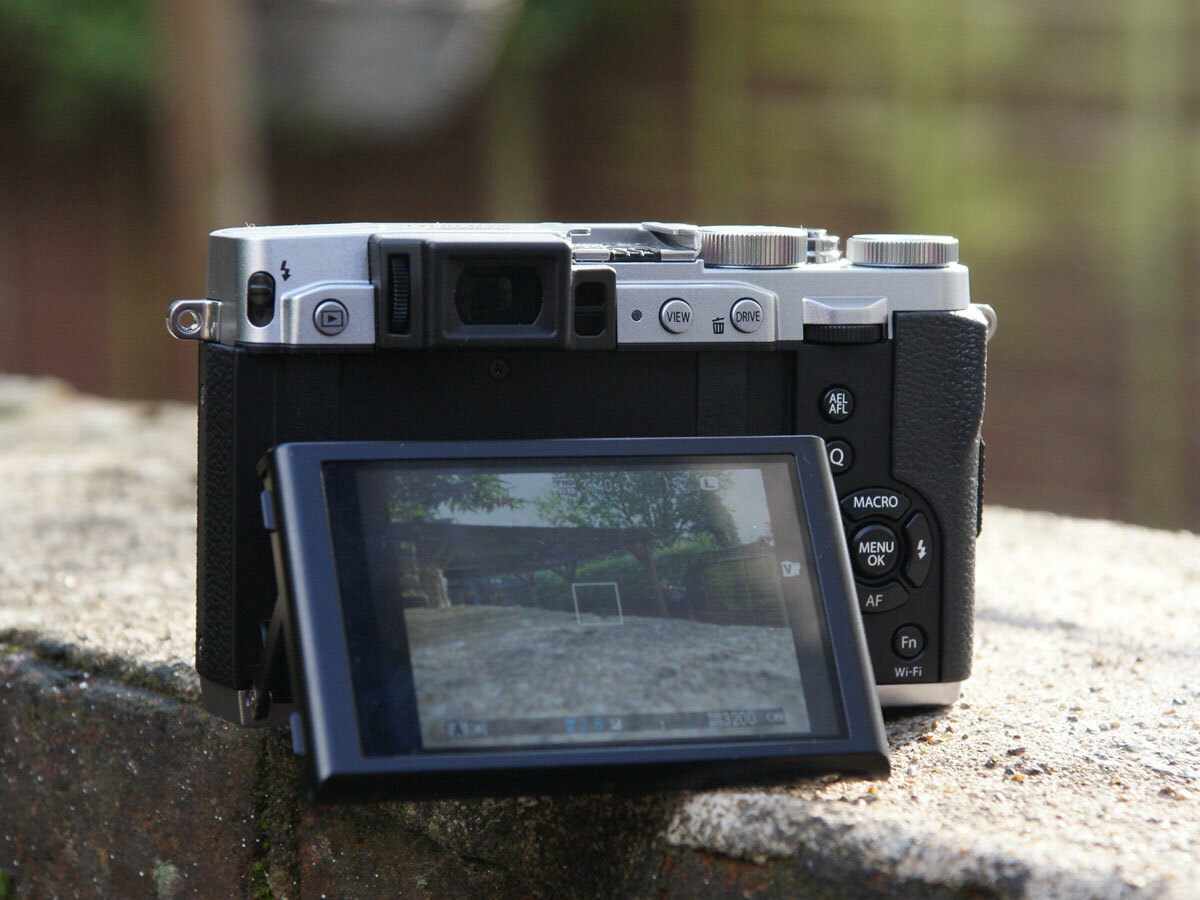 The X30's 28-122mm f/2.0-2.8 manual zoom lens, 12MP X-trans sensor and EXR II image processor are retained from the X20, so it's fair to say the "vitals" of the camera remain pretty much unchanged.
It's in the peripheral areas that we see developments brought in: the middling optical viewfinder is now a big, bright electronic OLED viewfinder; the rear LCD screen is slightly larger, boasts around twice as many pixels, and can now be tilted up and down, making it easier to compose shots; there's now a control ring around the lens (more on that below); there's Wi-Fi on board, as well as inputs for external microphones and wired shutter release cables; and battery life has been given a significant boost from around 270 shots per charge to 470.
Build and design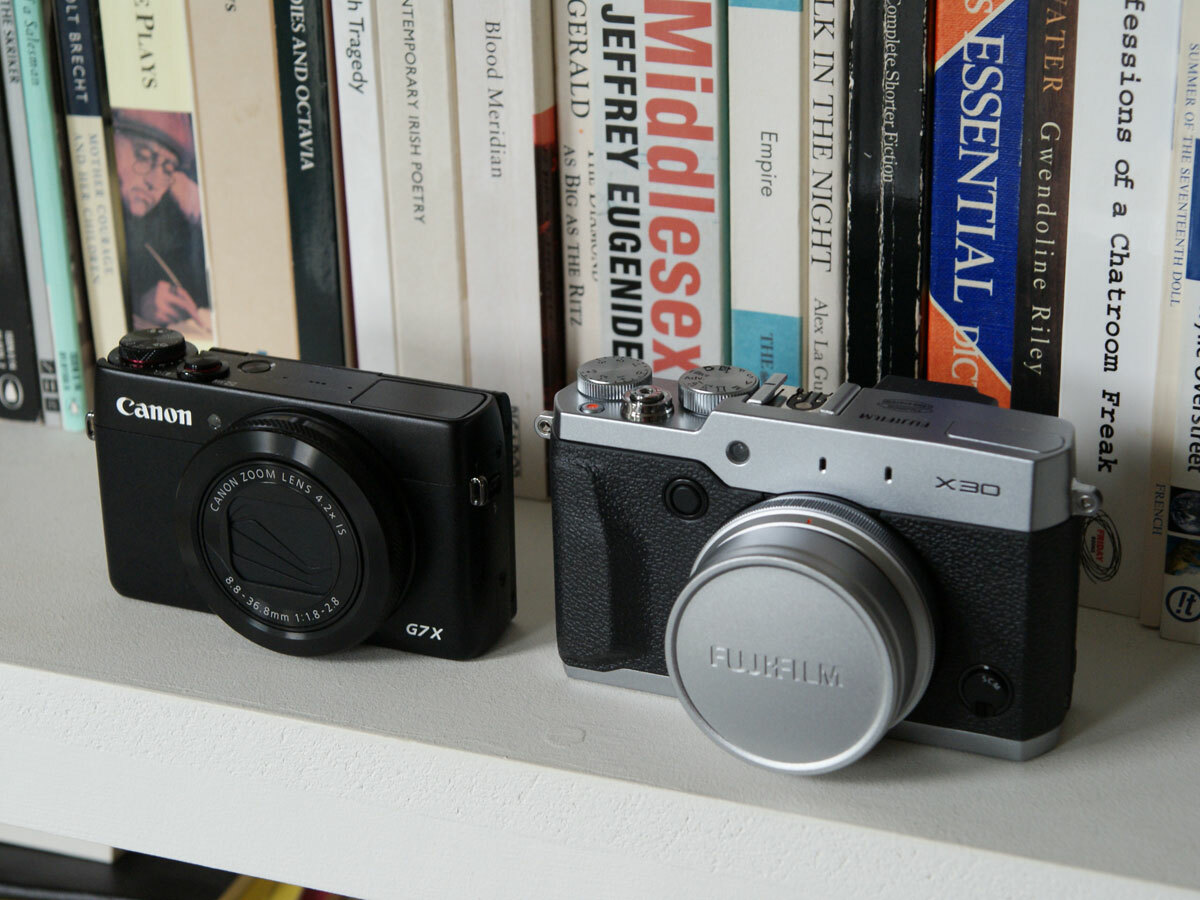 Fujifilm's X range is only a few years old, but it has almost singlehandedly propelled the company back into the upper echelons of digital camera makers – and rightly so. These retro-influenced cameras have generally been well built and glorious to look at, and the X30 is no exception.
Resembling something a Gitanes-puffing Parisian louche might whip out of his well-tailored jacket pocket in the 1960s, the camera has a leather-like textured plastic grip wrapped around its middle, with almost all the rest of the exterior made of full metal (our review sample is silver and black, but there's also an all-black option). It's reassuringly solid in your hand, albeit large and weighty for a compact, and thoughtful touches like the manually removeable lens cap and metal shutter button give the X30 something special. A little je ne sais quoi, as our 1960s Frenchman might say.
The size and bulk might be an issue for some. The Sony RX100 III, for instance, has a larger sensor than the X30 but its tiny size means it can be slipped in a pocket easily. The X30 is a camera that needs to be carried around your neck or in a bag – it's simply not pocketable. Unless your name is MC Hammer or Bonzo the Clown.
Image and video quality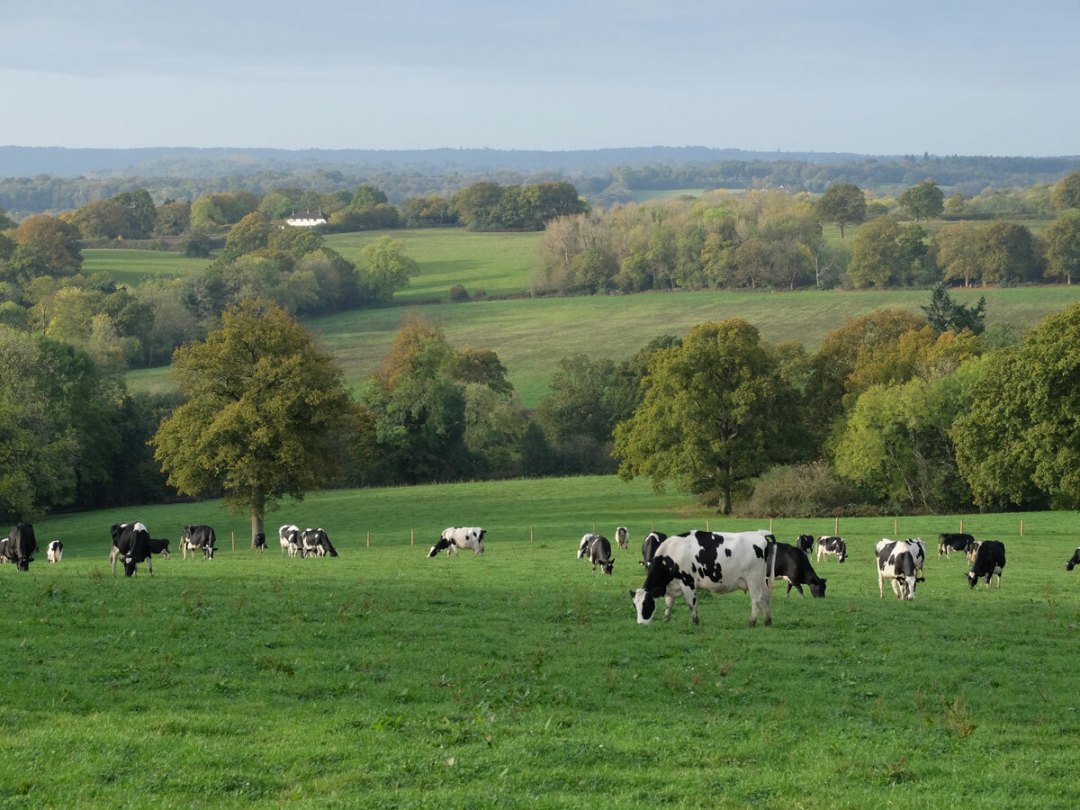 Given that it shares a lens, sensor and image processor with the X20, the X30 doesn't really offer any major differences in the way it shoots or the images and videos it produces. And that's no bad thing: the X20 is a fine camera. It's not the best camera around, though, and at times we found the X30 suffered from similar issues to its predecessor, such as inaccurate metering and slightly odd reproduction of green.
But as you can see from the sample images above, photos are sharp and detailed, with decent colour and low noise. The lens offers a decent 4x optical zoom range (you zoom manually, by twisting the lens, just like in the olden times) and the autofocus is acceptably quick and accurate (if not outstandingly so).
Videos can be captured at 1080p quality and at up to 60fps, and are saved in the .MOV format. They're of a similarly impressive quality to the X30's still images, and stereo microphones on the front give you decent two-channel sound.
Features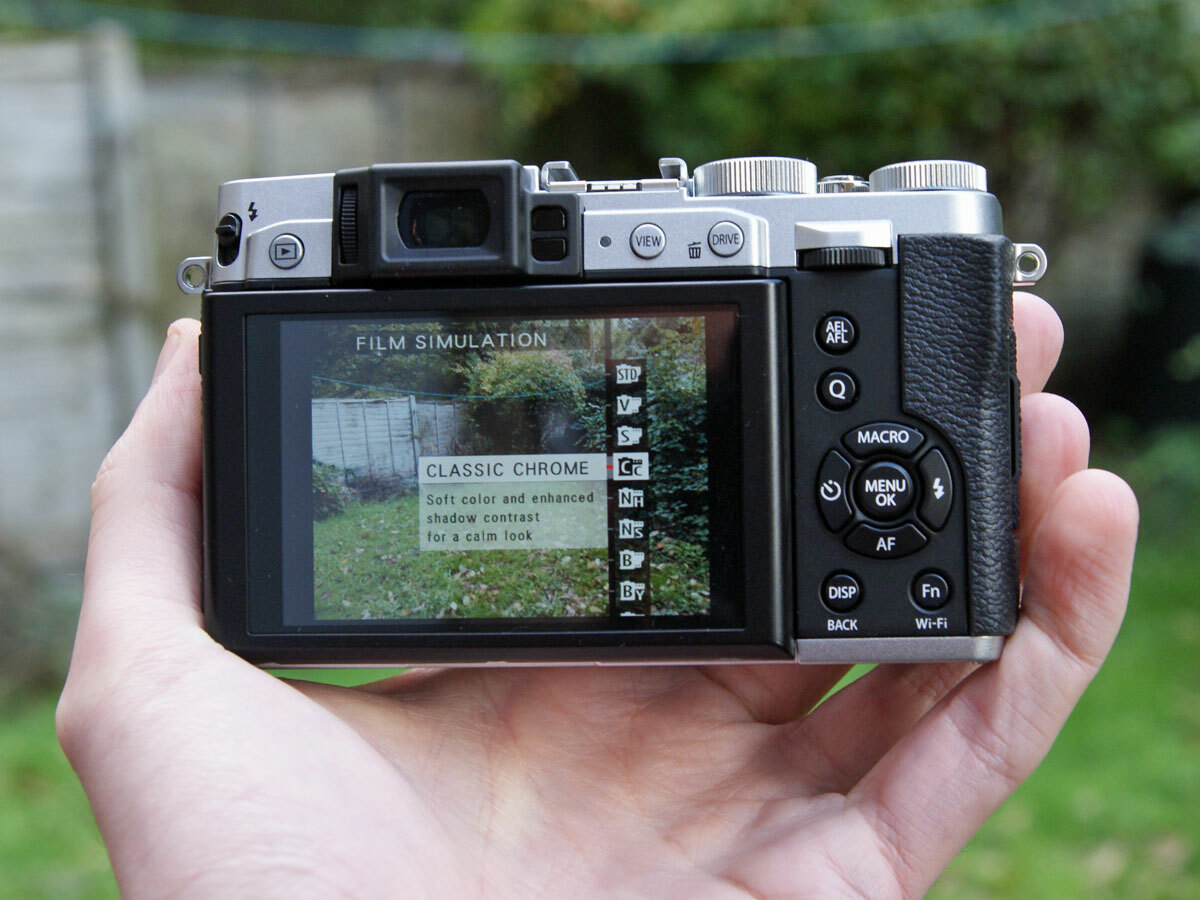 We mentioned above that Wi-Fi is on board the X30, but having struggled for several minutes to get it working with our Google Nexus 4 and its Fujifilm app without success, we can't really say how good it is. Just that it needs fixing. Sadly, this isn't unusual with cameras equipped with Wi-Fi – in fact it's the norm – and from the snappers we've recently reviewed, we can only say that Sony's wireless implementation works consistently well.
The new OLED electronic viewfinder fares much better. It doesn't create the "looking through a window" effect of the EVFs found on pricier cameras, but it does offer an excellent alternative to the rear screen when it comes to composing and framing your images. And holding a camera up to your face keeps it steadier than holding it out in front of you, which helps your shots remain sharper.
The lens ring is another useful addition. Set it to control a certain function – aperture, ISO, film simulation mode etc. – and it takes a bit of trickiness out of making adjustments.
Fujifilm X30 verdict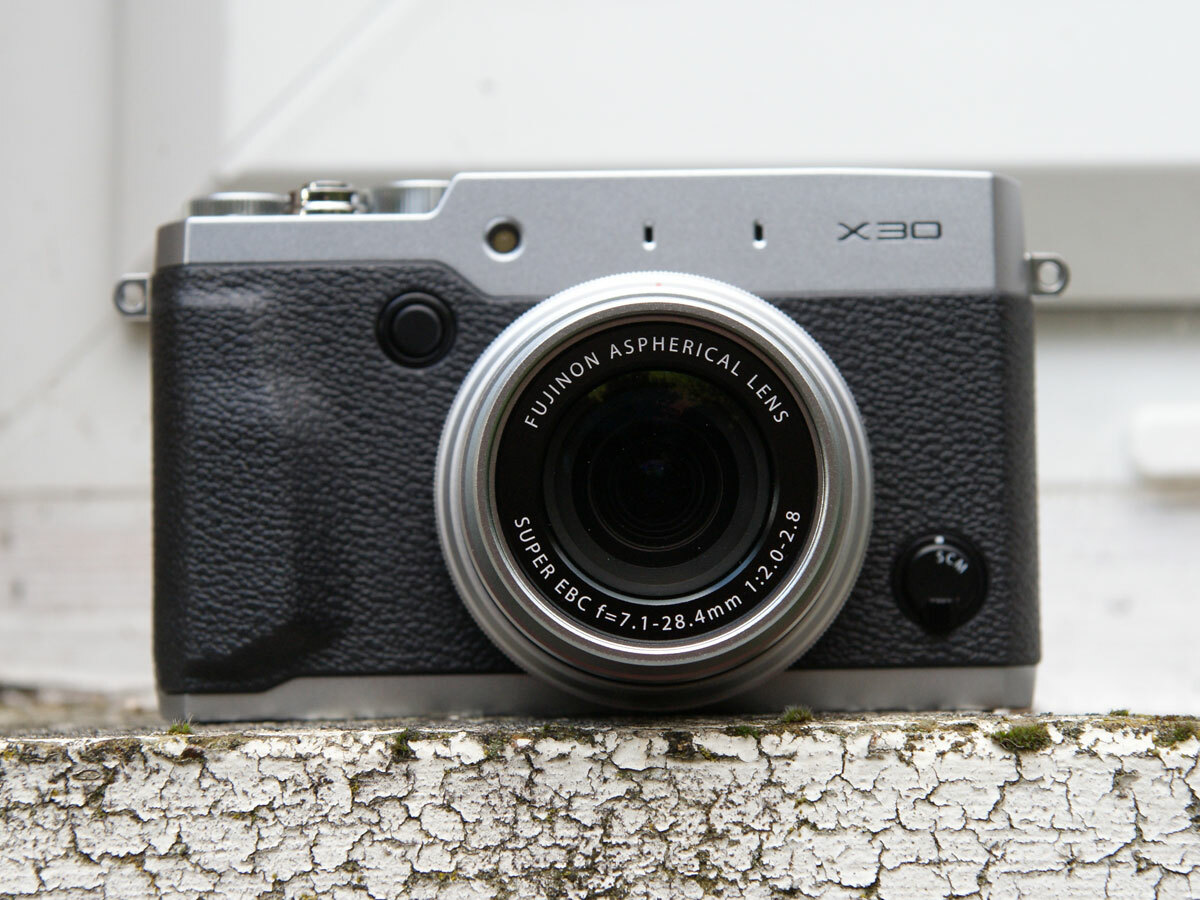 Having recently reviewed the Sony RX100 III, it's hard to recommend the X30 over it if you're looking for a compact camera in the higher end range – the Sony is smaller and offers better image quality and features. That said, the X30 is £480 to the RX100 III's £700, and its looks make it an arguably more charming and loveable piece of kit.
Fujifilm has added some genuinely useful new features to the X20's base here, but if you already own the 2013 camera you shouldn't expect the X30 to offer anything superior in the way of image quality. In fact, with the X20 still on sale, unless you're determined to own a camera with an electronic viewfinder, you may as well just buy the older model and save yourself over £100.
It's a refresh that addresses a few issues and boosts usability, but next time we'd like to see a real improvement in the photos and videos Fuji's high-end compact produces – because at this point Fuji is losing pace with its ever-evolving rivals.
READ MORE: The 10 best compact digital cameras on the planet
Stuff Says…
An evolved X20 with equally gorgeous looks but a tad more user friendliness
Good Stuff
Beautiful retro design
Sturdy and well-built
Large, clear electronic viewfinder
Bad Stuff
Bulky and heavy for a compact
Dodgy Wi-Fi mode