Garmin Forerunner 645 Music review
Garmin gets its groove on, but it comes at a price...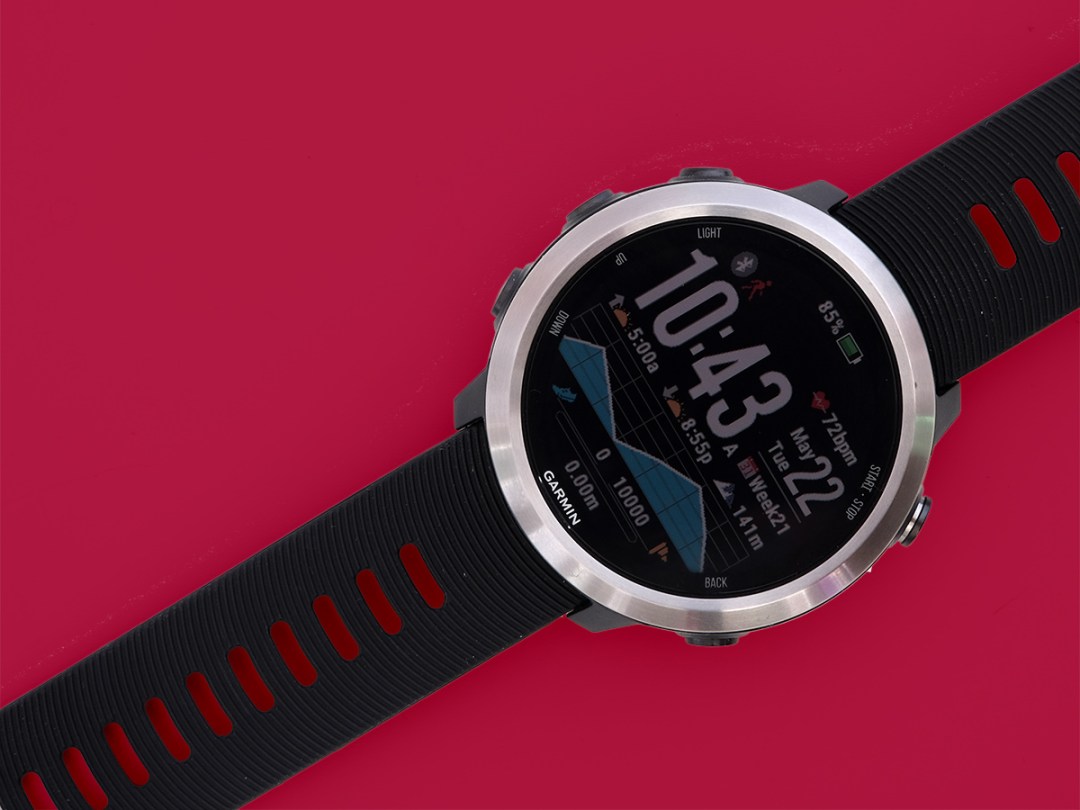 Good news fitness fans – you can finally leave your smartphone at home.
Garmin has been churning out fantastic sports watches for years, but it's taken until now for one to get music playback. The 645 Music takes the basic Forerunner formula and adds a splash of Bluetooth, so all you have to do is hook up a pair of headphones, and you're good to go – tunes and all.
It's smaller than most running watches too, but with enough clout to keep its enthusiast appeal – it has just about all the features of the Garmin Fenix 5 but in a much more compact package.
We have some reservations. It's pretty expensive, and battery life, a traditional Garmin selling point, is not close to its chunkier siblings. 
However, if you don't mind the higher price tag and a bit of extra charging, this music-packing Garmin could be one of their best watches yet.
READ: The 10 best smartwatches 2018
Design & build: smaller and more refined
The 645 is significantly smaller than the rest of the Forerunner range, and borrows a lot of its design queues from the Vivoactive 3. That means it's only about as large as the Apple Watch, and gets rid of the ultra-nerdy look of many runners' watches.
What's the difference between the Vivoactive and Forerunner 645 Music? On the outside it's about buttons. The 645 is operated using buttons alone, while the Vivoactive 3 has a touchscreen.