The 10 best iOS 17 features to look forward to
iOS 17 is coming on 18 September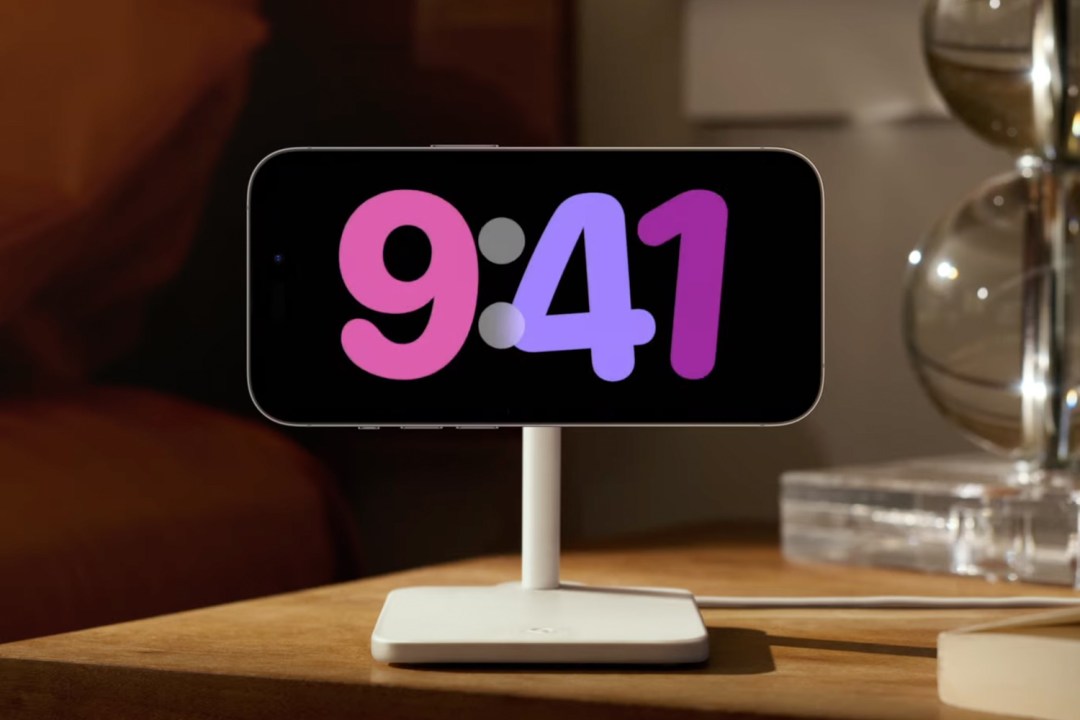 iOS 17 is officially dropping on 18 September. It'll be available for all recent Apple smartphones, and it will also appear as standard on the upcoming iPhone 15.
As expected, iOS 17 features are perhaps more toned down than in previous versions. And yet, plenty of things stand out, including two new features. Right off the bat, we've identified 10 favorites based on Apple's announced information. Until we can give iOS 17 a full run for its money, we can't tell whether these are the best new features — or little more than gimmicks. But for now, here's what to look out for when updating your iPhone.
Contact Posters during phone calls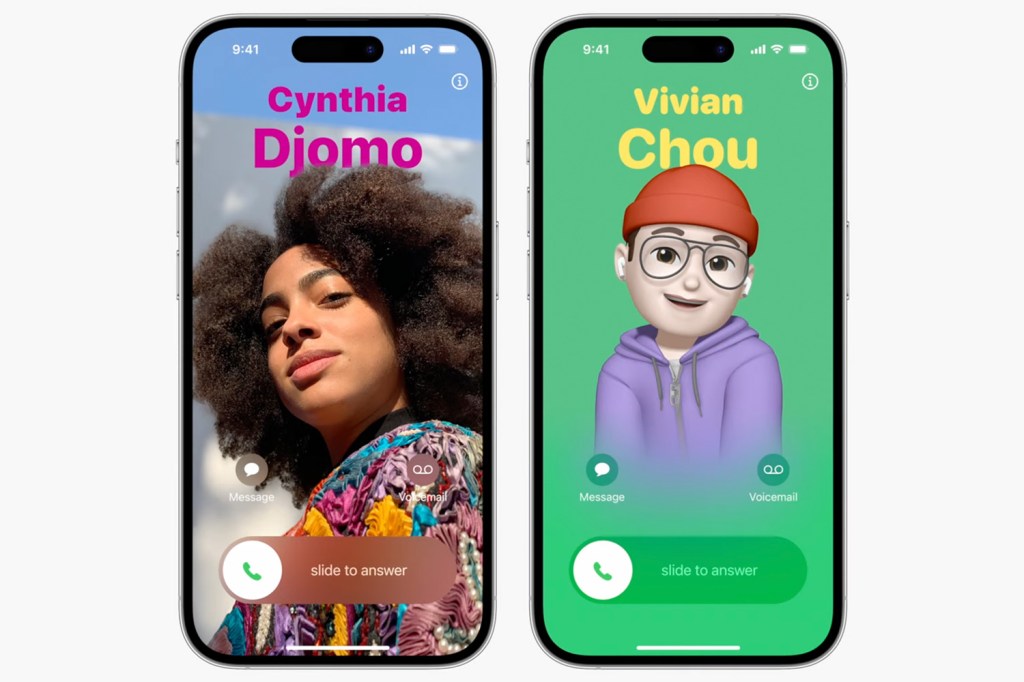 Making a phone call hasn't changed much since the first iPhone was released in 2007. However, that will change with the arrival of iOS 17. With Contact Posters, you can tweak how you appear to other iPhone users during incoming calls. These posters let you add photos or Memoji that the person on the other side can see during a phone call. For added customization, you can also add typography and font colors. Third-party calling apps will also be able to integrate Contact Posters.
Live voicemail
Live Voicemail allows users to see real-time transcription as someone leaves a message, and the opportunity to pick up while the caller is leaving their message. In addition, calls identified as spam by carriers won't appear as Live Voicemail and will instead be instantly declined. With the power of the iPhone's Neural Engine, Live Voicemail transcription is handled on-device and remains entirely private.
iMessage safety check and app improvements
There is a lot of buzz about the new sticker packs available on the iMessage app in iOS 17. However, the most significant update is related to safety. With the latest advancements, you can notify your loved ones about your location through a message. Furthermore, if you encounter difficulties on your way to your destination, iOS will tell you to Check-In. If you fail to respond promptly, the phone will share relevant details with your contacts, such as your current location, iPhone battery status, and cell service status.
Standby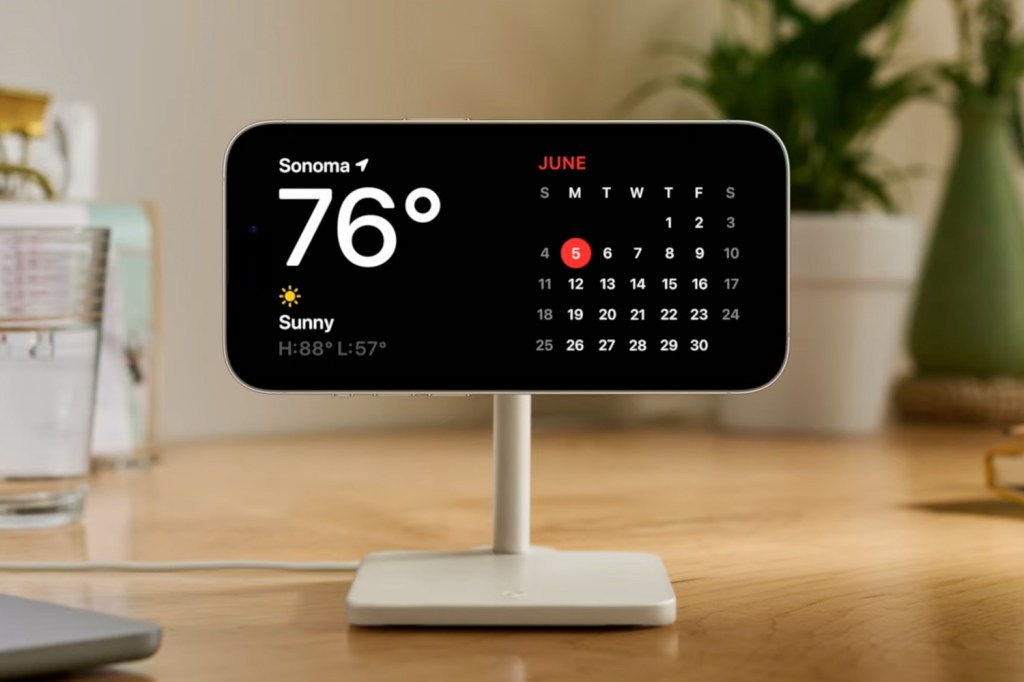 Last year, Apple introduced the Always On Display on select iPhones. This year, it's introducing Standby. The feature is much like a Google Nest Hub or Amazon Show, showing helpful information on an iPhone lock screen. In this case, it automatically kicks on whenever the phone is charging and in a horizontal position. Through customization, you can have it show glanceable information such as photos, widget Shart Stocks, a clock, and more. Standby is ideal for use when the iPhone is on a bedside table or kitchen counter.
Interactive widgets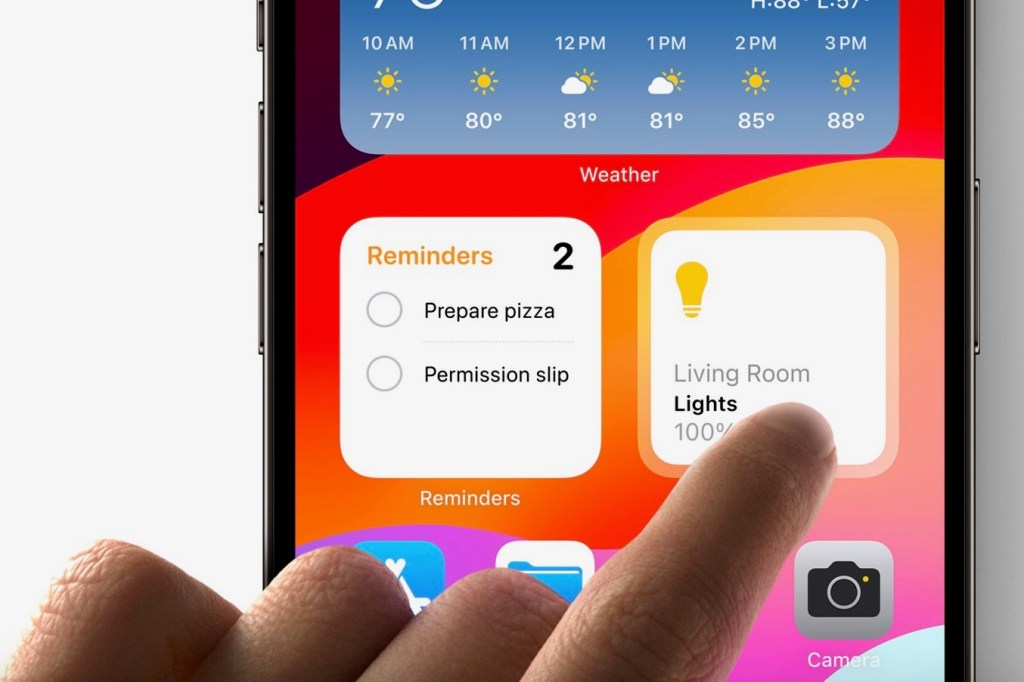 Those widgets on your iPhone are about to go interactive on iOS 17. This means doing things directly from the Home screen, such as checking off an item on a Reminder list or turning off a light through the Home app — without actually going into either app. You can also use interactive widgets to turn music or podcasts on/off. As adjustments are made, the interactive widget will adjust accordingly in real-time.
NameDrop, SharePlay updates
AirDrop picks up some interesting new features in iOS 17, starting with NameDrop. With NameDrop, you can hold your iPhone near someone's iPhone or Apple Watch and instantly exchange information such as phone numbers or email addresses. The other person will also see a copy of your Contact Poster.
But there's more. Using the same movement as you would with NameDrop, you can also begin a SharePlay session. In doing so, you can share music, TV shows, or other items in a fun new way. You can also similarly send each other files. In another fun twist, you can continue AirDrop sessions even when you walk out of range. When doing so, a transfer continues through Wi-Fi.
Journal
We were close to not including Apple's all-new Journal app on this list. It's not that we think the new app looks terrible. Instead, it's just the latest in a long series of iOS features that will probably bring to an end some excellent third-party apps.
Journal allows you to creatively document your life using the data already stored on your iPhone. For example, you can add photos, music, workouts, and other exciting details to your journal entries. Additionally, your phone's on-device machine learning technology will provide personalized suggestions of memorable moments to write about.
A smarter keyboard
Normally, the iPhone keyboard wouldn't make it to a list like this. However, iOS 17 has a nice long list of changes worth mentioning. These start with autocorrect changes designed to offer better support as you type. As Apple explains, autocorrected words are now temporarily underlined so you can see the difference much more clearly; you can also go back to the original word with a simple tap.
The iPhone keyboard in iOS 17 also makes predictions inline as you type. As it learns what you type, it will begin offering those predictions, thereby making your typing quicker. For example, if you often type something very sweet, such as "I love you so very much," the phone's intelligence will begin offering those words as soon as you type, "I love you."
Safari profiles
iOS 17 introduced an exciting new feature in Safari, profiles. These profiles let you keep your browsing activities separate by a topic, such as work and home. By creating different profiles, you can easily switch between browsing history, extensions, Tab Groups, cookies, and favorites without hassle. Not surprisingly, these profile carries across different devices, such as iPad and Mac.
Mental and Vision health benefits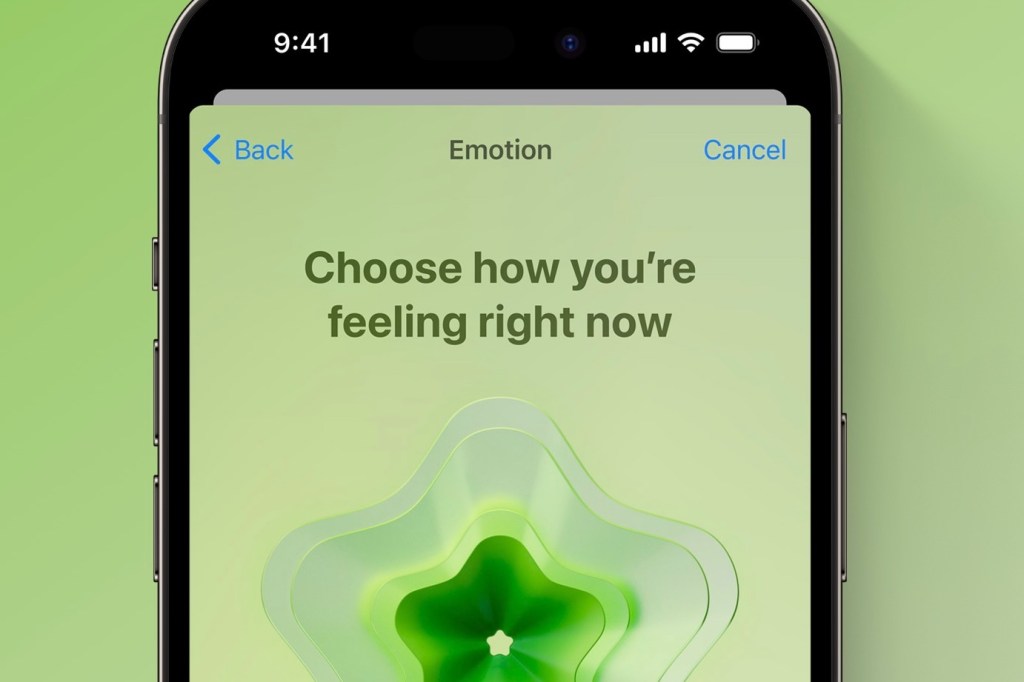 Finally, Apple has added two promising health features in iOS 17, mental and vision health. The former lets you keep track of your modes in the Health app. In time, the app will use this information (along with other health data it collects) to make assessments about your mental health and offer recommendations moving forward.
The new vision health tool in iOS 17 includes two key features. The first works with an Apple Watch to measure the time spent in daylight using an ambient light sensor. Studies have shown that myopia, or nearsightedness, typically happens in childhood. However, the risk can be reduced by spending between 80 and 120 minutes outdoors each day. Therefore, the tool can tell parents whether their kids have been in enough daylight daily.
The other vision tool uses an iPhone's TrueDepth camera to determine whether your child is too close to the screen. If they are, the new Screen Distance feature will alert your child and suggest they move further away.
Who can use iOS 17, and when
iOS 17 is officially available to the public on 18 September.
In addition to the new iPhone 15, iOS 17 is compatible with the iPhone 14 series, iPhone 13 series, iPhone 12 series, iPhone 11 series, iPhone XS series, iPhone XR, and iPhone SE (2nd generation or later).