iOS 17 system requirements: can it run on your iPhone?
Apple's latest iPhone software is available for you to download - find out if your iPhone can run it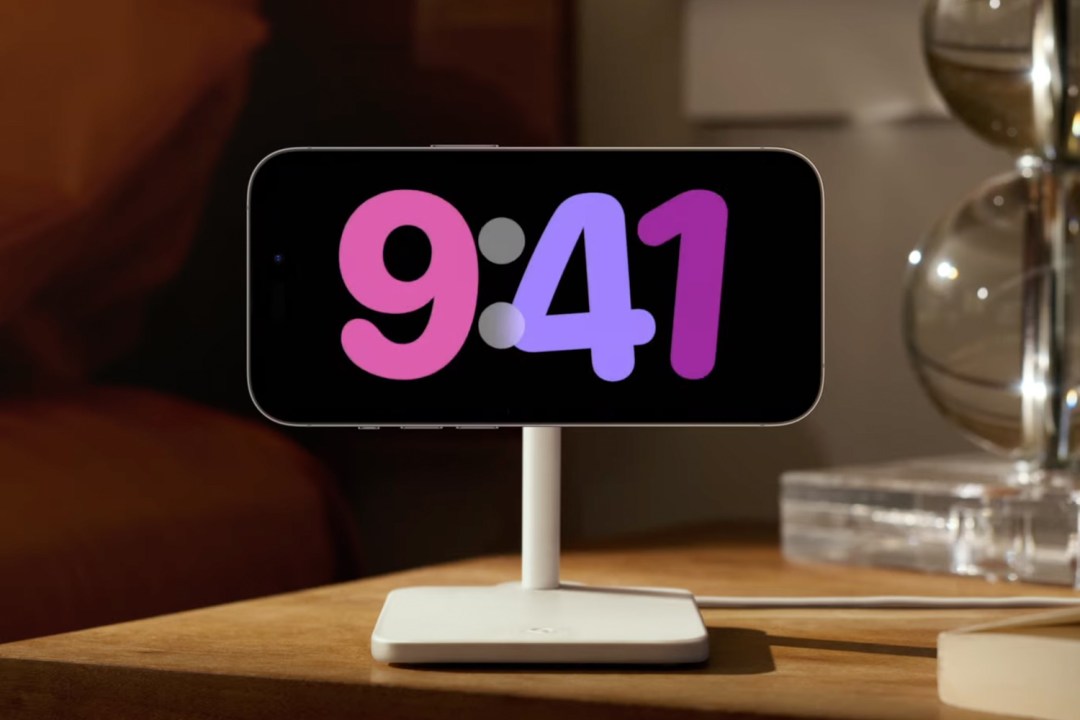 Apple's upcoming phone software is on the way to an iPhone near you on 18 September. The new version is iOS 17, and it's out now for beta access. As you'd expect, iOS 17 will work best with the new iPhone 15 devices where it comes pre-installed – but a whole host of older iPhones support it too.
iOS 17 isn't quite compatible with everything that could run iOS 16 (or iOS 14 or 15 for that matter). That's because it doesn't include compatibility for the iPhone 8 and 8 Plus from 2017 or the iPhone X. The original iPhone SE is still no longer included, while the 7th generation iPod touch still remains off the list – it is now discontinued, of course, too, the last of the iPods to go the way of the Dodo.
The earliest iPhone on the list for iOS 17 compatibility is 2018's iPhone XR, XS, and XS Max, which is fairly impressive considering a lot of Android devices only offer three years of security updates.
NOTE: We strongly recommend you don't install any kind of pre-release (beta) software on an iPhone you use every day and especially not if it's something you rely on. Remember to always back up your data first.
iOS 17 iPhone compatibility: full list
iPhone 15 Pro Max
iPhone 15 Pro
iPhone 15 Plus
iPhone 15
iPhone 14 Pro Max
iPhone 14 Pro
iPhone 14 Plus
iPhone 14
iPhone 13 mini
iPhone 13
iPhone 13 Pro
iPhone 13 Pro Max
iPhone 12
iPhone 12 mini
iPhone 12 Pro
iPhone 12 Pro Max
iPhone 11 Pro Max
iPhone 11 Pro
iPhone 11
iPhone XS Max
iPhone XS
iPhone XR
iPhone SE (2020, 2nd generation)
iPhone SE (2022, 3rd generation)
If you have an Apple Watch, you'll need to install iOS 17 on it before you can install watchOS 10.