How to download and install the iOS 16, iPadOS 16 and macOS Ventura public betas
Try Apple's latest mobile OS before it's released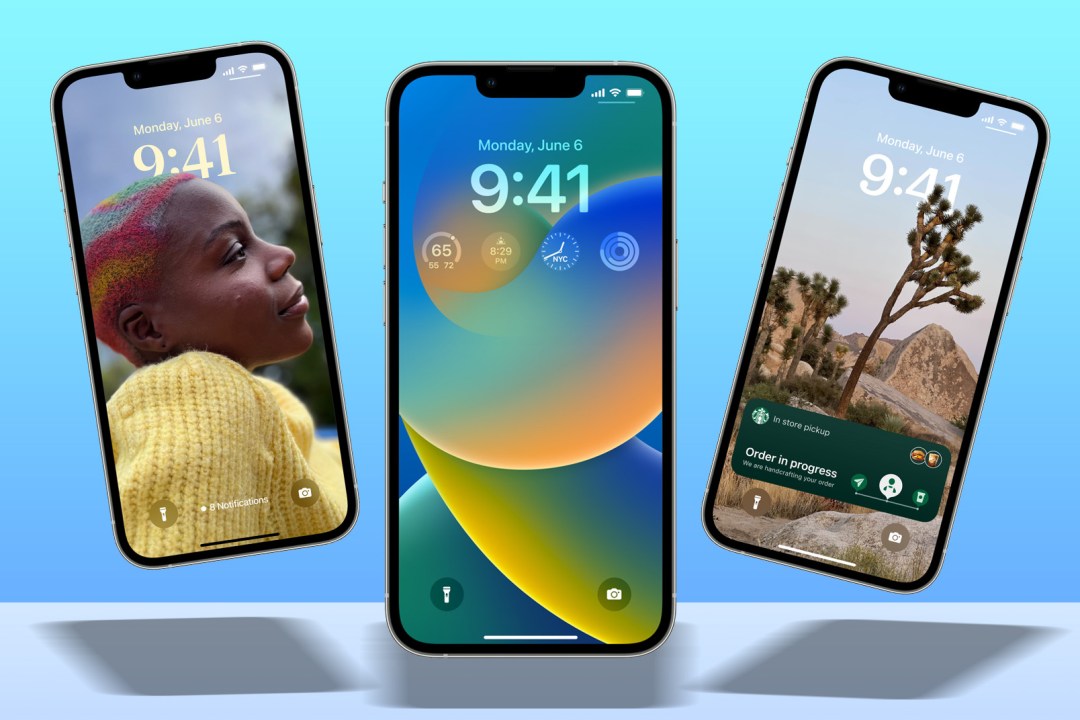 Ever since WWDC 2022, you've wanted all those fab new macOS Ventura, iOS 16 and iPadOS 16 features for yourself. But Apple cruelly hasn't supplied you with a TARDIS app, so you can zip forward and install them. Bah. In fact: twice bah.
But wait! Because by way of the Apple Beta Software Program, anyone can get iOS 16 on to their iPhone, iPadOS 16 on to their iPad and macOS Ventura on to their Mac right now. But how? Here's how.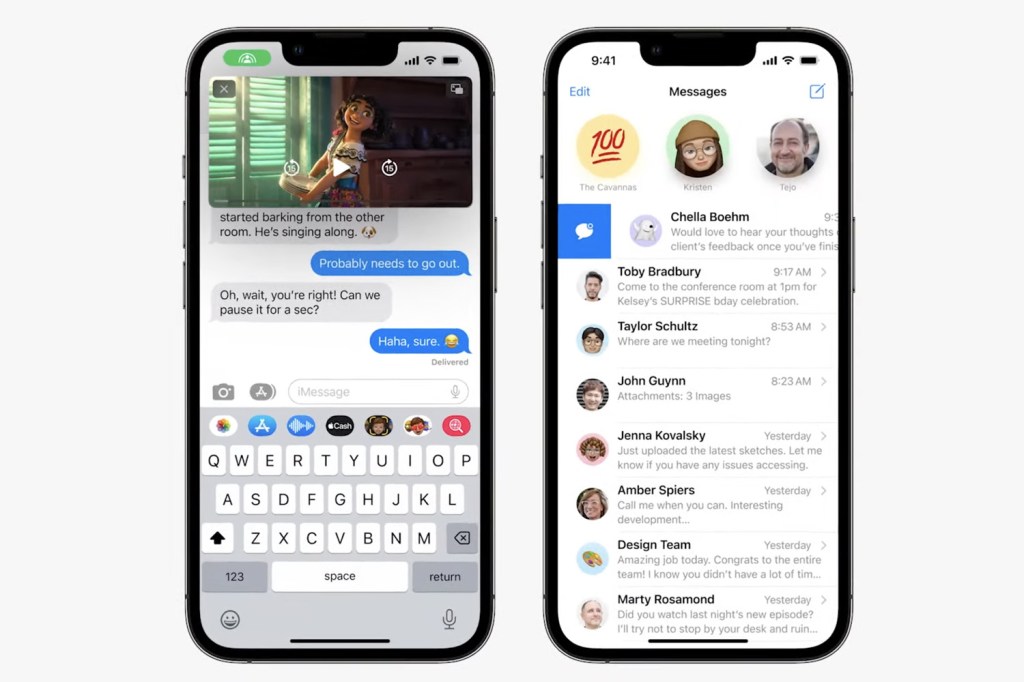 How to install iOS 16 beta on your iPhone and iPad
1. Make sure your device is compatible. iOS 16 will run on anything later than the iPhone 8 – so it drops support for iPhone 6s/6s and 7, along with the 7th-gen iPod touch. iPadOS 16 requires any of the following iPads: Pro (any); iPad 5th-gen or newer; iPad mini 5th-gen or later; iPad Air 3rd-gen or later.
2. Back-up the device you intend to install the beta on to, in case of disaster. Or don't, but in that case don't say we didn't warn you. (Betas can be buggy.)
3. Head to beta.apple.com on the relevant device, and sign up to the program. Or if you're already signed up, sign in using your Apple ID.
4. Tap the relevant tab (iOS or iPadOS), scroll down to the Get Started section, and tap the 'enroll' link.
5. On the Enroll Your Devices page, scroll to the Install profile section and tap Download profile. You'll be prompted to download a profile that will install into Settings. Head into General > Settings > Profiles, select the profile and tap Install.
6. Once you've installed the profile, you'll be asked to reboot your device. Once you've done so, go to Settings > General > Software Update and you'll see the current beta available for download. This is it: your last chance to back out. (Delete the profile if you get cold feet.)
7. Ensure your device is connected to a power source. Tap Download and Install, Agree, and – once the whopping installer's downloaded – Install Now. Depending on your Wi-Fi speed and how many lucky stars are stashed about your person, you should be rocking iOS 16 or iPadOS 16 within half an hour or so.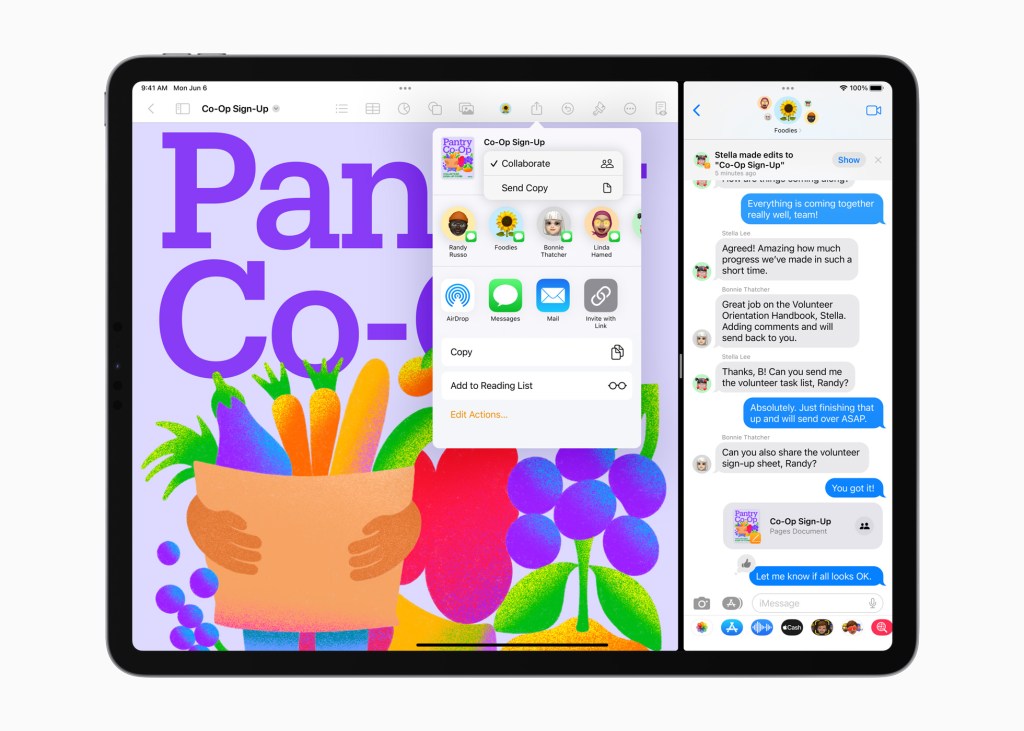 If you decide you've made a terrible error, plug your device into your PC or Mac and restore from the backup you took (you… did do that, right?), although be mindful that non-cloud data added to your device since that point will be lost.
Alternatively, if you're happy with the beta, but want to get off the pre-release software train when the final versions yomp on in (a very good idea), you can do so. Install the final release of iOS 16/iPadOS 16 (before the next set of betas starts), then go to Settings > General > Profile, tap the installed profile and then tap Remove Profile.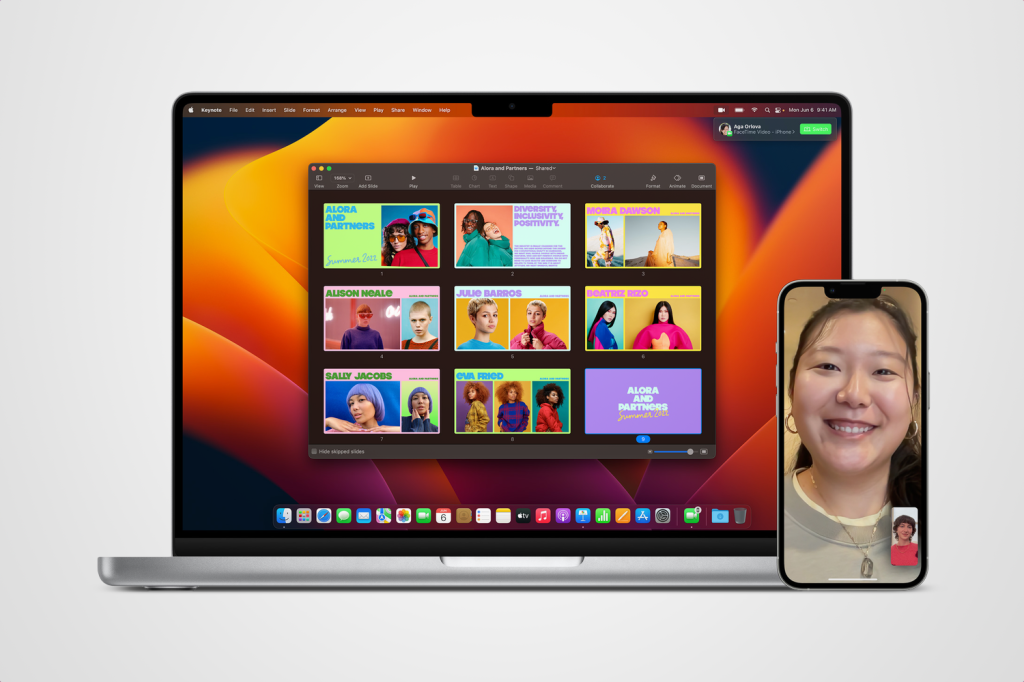 How to install macOS Ventura onto your Mac
For the full 'shiny new things' experience, you might want to upgrade your Mac to the macOS Ventura beta. Although Macs remain very different from mobile devices, many of the same caveats apply when it comes to betas, notably that you'd need to have a few chairs missing to run beta software on a work-critical Mac. At the very least, make a back-up to safeguard your data. Here's our list of compatible Macs.
Apple explains you can install macOS in a separate APFS volume, but the macOS Ventura beta release notes state this means your existing macOS install won't receive updates. This suggests partitioning your drive is a smarter move. Apple outlines the process on its support site. You'll need to use APFS format – and allow the new partition over 20GB of free space to be safe.
Install the macOS Ventura beta to that partition and then switch disks in System Preferences > Startup Disk or hold Option during start-up to select which OS to boot.