Honor 9 review
The best sub-£400 phone in the world - no contest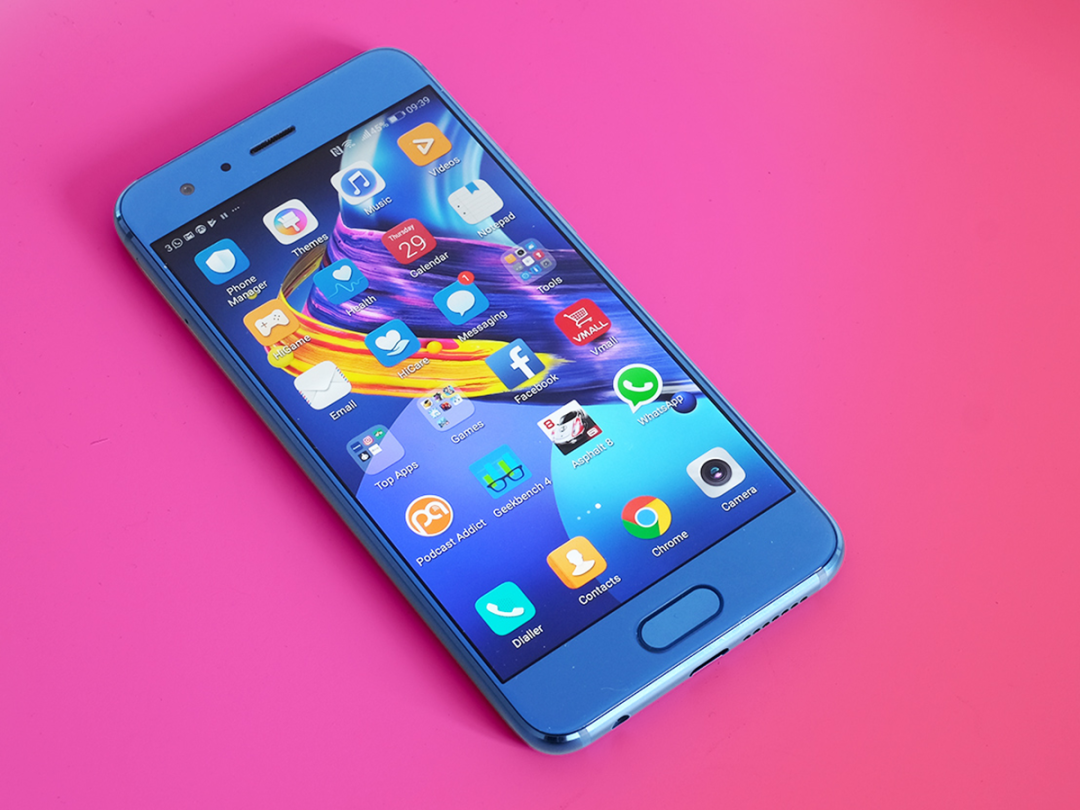 Most of us have friends who, let's be honest, can be gits. Pull an Honor phone out of your pocket and they'll act like you've just served up Asda Value spaghetti hoops on toast for their birthday meal.
The Honor 9 is a phone that proves it's their problem, not yours. It's their problem that they are happy spending £700 on a Samsung Galaxy S8 when the Honor 9 gets them 90% of the gloss and substance for just over half the price. And claim that's a valid reason for not buying a round at the bar.
Make no mistake: this is one of the best high-end phone deals of 2017 so far. 
Honor 9 Design: Shiny, shiny shiny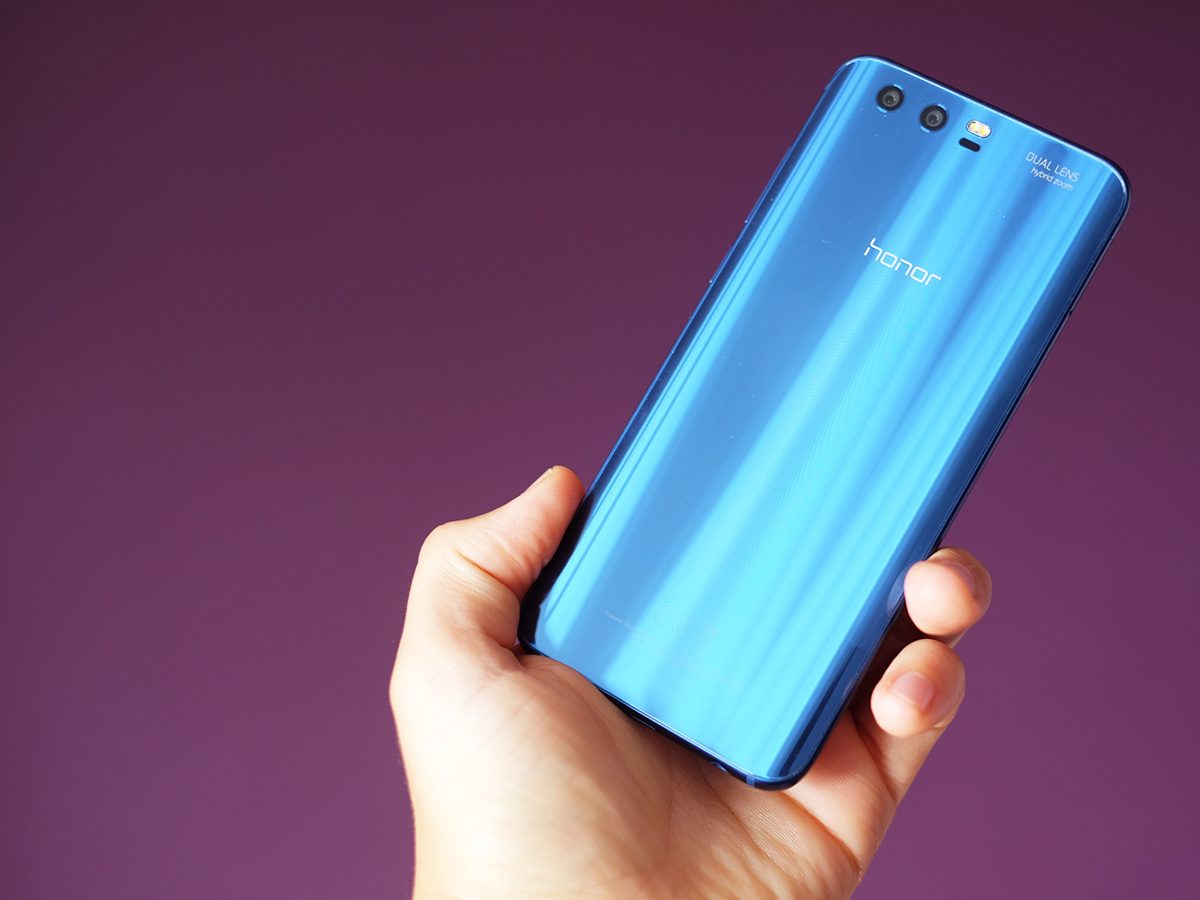 The Honor 9 is simultaneously both strangely conventional and eye-openingly bold.