Huawei Freebuds 4i review
Want the AirPods experience minus the price tag? Huawei's new buds could be the answer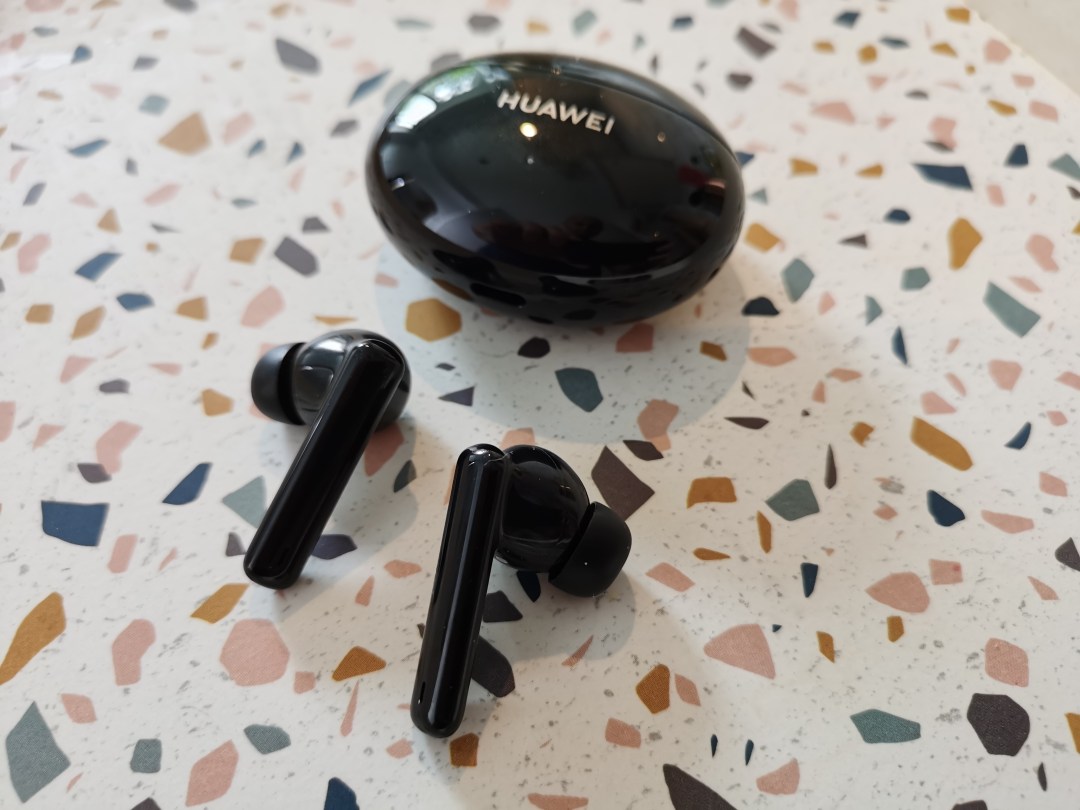 It's a tricky thing, being original. You could, for example, wear a banana costume while twerking in a Flump-filled paddling pool, only to discover that you're the seventh brave pioneer in the world to do so. It's much easier to give up, slip your jeans back on, and temporarily numb your existential dread with the trashy reality shows that society insists on cramming down our throats.
With those images fresh in your mind, let's talk about the Huawei Freebuds 4i. Like countless other wireless earbuds on the market, it's fair to say that they're pretty much AirPods clones — and that's okay. Apple's wireless buds are ludicrously popular, with the downside of the company's classic high entry price to match. At just £80 though, Huawei's latest mid-range earbuds let you get the same look for far, far less, earning it budget-conscious brownie points.
Positioned under Huawei's own £130 Freebuds Pro offering, can the Freebuds 4i still serve up a decent listening experience despite its more wallet friendly price? We spent a week with them to find out.
Design: Slippery when wet (and dry, and everything in between)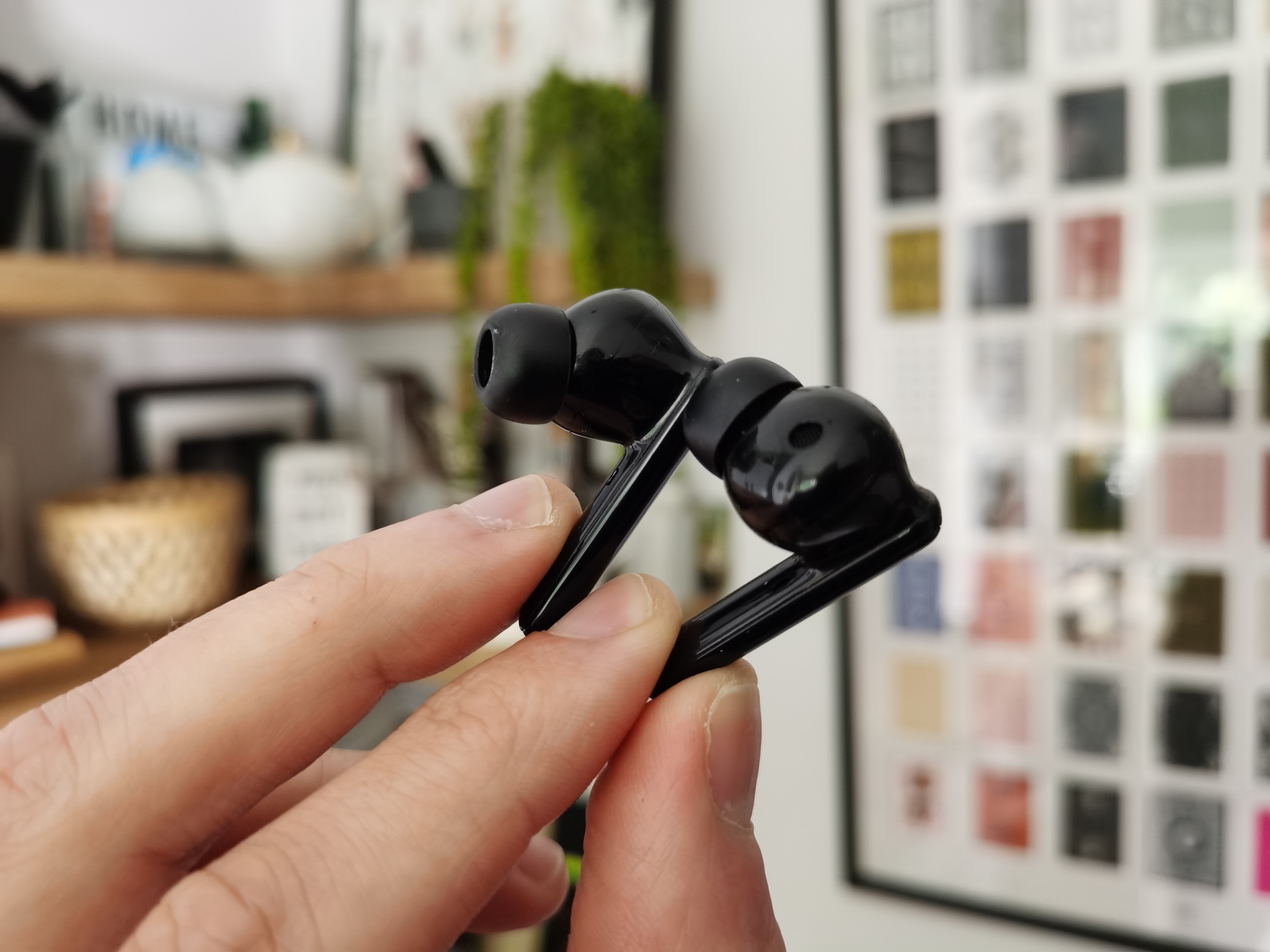 The Freebuds 4i come in three fetching colours — white, black, and red — and are IP54 water resistant up to 1m, shrugging off rain with ease. Our review unit is the delightfully glossy black version, and the compact case resembles a delightfully premium, piano-black pebble. Crack it open, and you'll discover the earbuds resting inside.