Huawei P8 Max hands-on review
Note 4 just too small for you? Wrap your eyes around this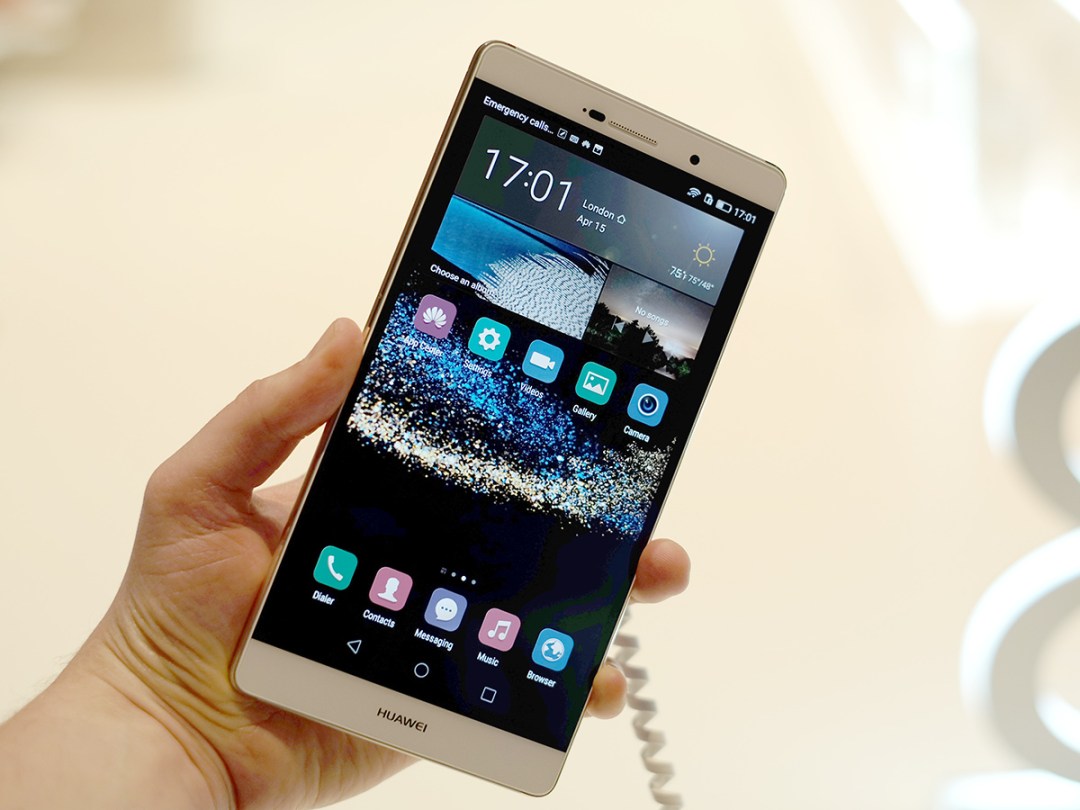 Once upon a time, big phones were all the rage. Or at least it seemed that way. Every month you'd see a phone released that was big enough to be a tablet, but still functioned like a phone. And hence the cringe-worthy term "phablet" was born.
We don't see them as often these days, but the Huawei P8 Max is one of the clearest examples we've ever set eyes upon. With a 6.8in screen, it might burst your pocket seams and get stuck halfway down your trouser leg if you're not careful.
But is there room in the world for super-gigantic phones like the Huawei P8 Max anymore? We took a closer look ahead of our full review.
Big = beautiful?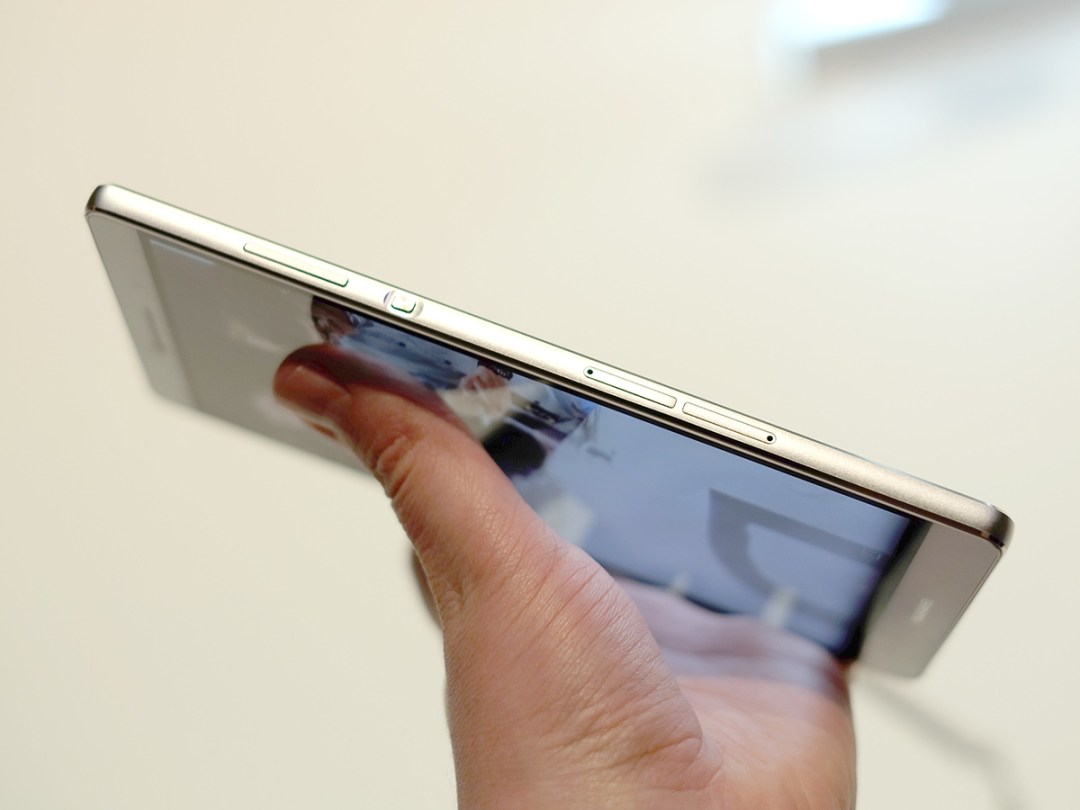 Ungainly, chunky, a porker. These are the sorts of hurtful words some nasty folk might fling at people who would stand to lose a couple of pounds. However, none of them apply to the Huawei P8 Max.
It may have a shadow you could confuse with that of a cereal box from a distance, but it's a super-skinny phone that's almost all-screen. The Huawei P8 Max is just 6.8mm thick, and like the standard P8, is covered 90 percent in aluminum.
It has the sort of hard, dense feel you just don't get in most 7in tablets. And while the Huawei P8 Max sounds perilously close to being a 7in tablet, its bezels are loads smaller. It doesn't look or feel like a normal phone, but the P8 Max does look like a phone. Just a weird, oversized one.
Unless you have hands of Hodor, though, you'll need to get both mitts involved to avoid dropping the thing. It's just too big.
Can I be your TV?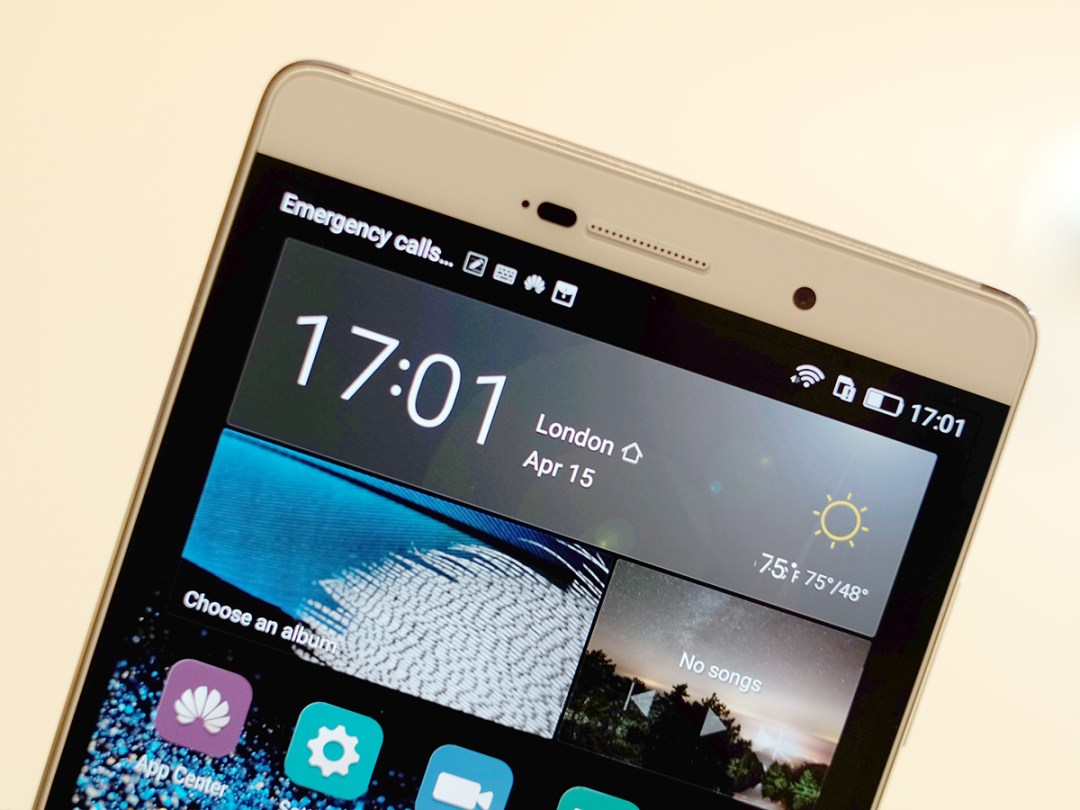 Given the huge screen size and fairly high price, you're probably expecting the best screen we've seen in a while, right? Yeah… no, not quite. The Huawei P8 Max has a good screen, but it's not quite at the level of something like the Galaxy Note 4.
It has a 6.8in IPS display, whose resolution is 'just' 1080p. It's not blocky, nor is it bad in any respect: colour and contrast seem pretty decent. It's just not the killer display you might hope for from such a screen-centric device.
The Huawei P8 Max's software doesn't help out either. Samsung and HTC have, unfortunately, adopted themes for their Android software this year, but Huawei has been cranking the things out for years. And the default one we tried is a bit, well, rubbish.
You can change this, of course, and others Huawei showed-off during its P8 Max launch event were better looking. But like with other Huawei phones, you may have to put in a few tweaks to get the most out of the thing.
There are moments when size trumps just about everything, though. Want something to while away the minutes on the exercise bike at the gym? We can't think of many better phone screens for the job than this.
Spec-tacular?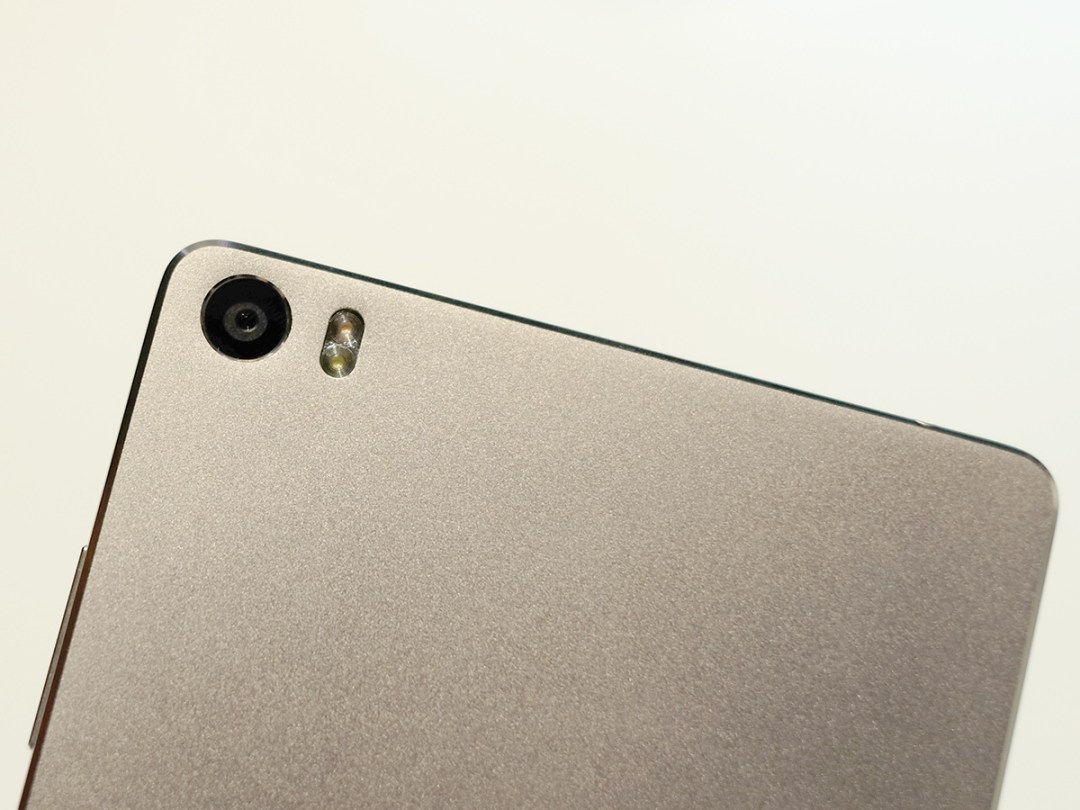 That sense of not being quite at the cutting edge of tech bleeds through into the processor too. The Huawei P8 Max has an octa-core Kirin 930 CPU that uses eight Cortex-A53 cores, some clocked at 2GHz, others at 1.5GHz. Upgrade to the 64GB edition and you get 2.2GHz top-tier cores. But don't expect it to make much difference.
This is good, of course, but not quite as fast as the Exynos processor of the Samsung Galaxy S6, which has even burlier Cortex A57 cores as its 'muscle'. From a brief play, though, we didn't notice any annoying lag or other performance trip-ups. Perhaps we're at a point where the only sensible move is to step back from the very tippy-top tier of phone tech because most of us just don't need it.
There's some of that feel in the camera too. The Huawei P8 Max has a 13-megapixel sensor with a dual-LED flash and optical image stabilisation. Huawei isn't pushing for megapixels here, instead focusing on improving other elements. The company is also very proud that its lens doesn't stick out at all too, unlike the Galaxy S6 and iPhone 6 Plus.
We'll see whether this approach has truly worked when we get a Huawei P8 Max in to review. Either way, the selfie camera is pretty decent, using a 5-megapixel sensor. As usual with Huawei phones, watch out for the Beauty mode slider or you might end up looking a bit airbrushed.
It seems to have its eye on the power user in other areas, though. The large body lets Huawei fit a 4360mAh battery into the P8 Max, which it claims will last for 2.2 days of normal use, or one and a half days if you really go for it. Sounds impressive, right?
Given the price, it needs to pull a few wins out of the bag. You'll pay 549 Euros (UK price TBC) for the 32GB version or 649 Euro for the 64GB one, making it anything but a cheap relation to phones like the Samsung Galaxy Note 4.
Verdict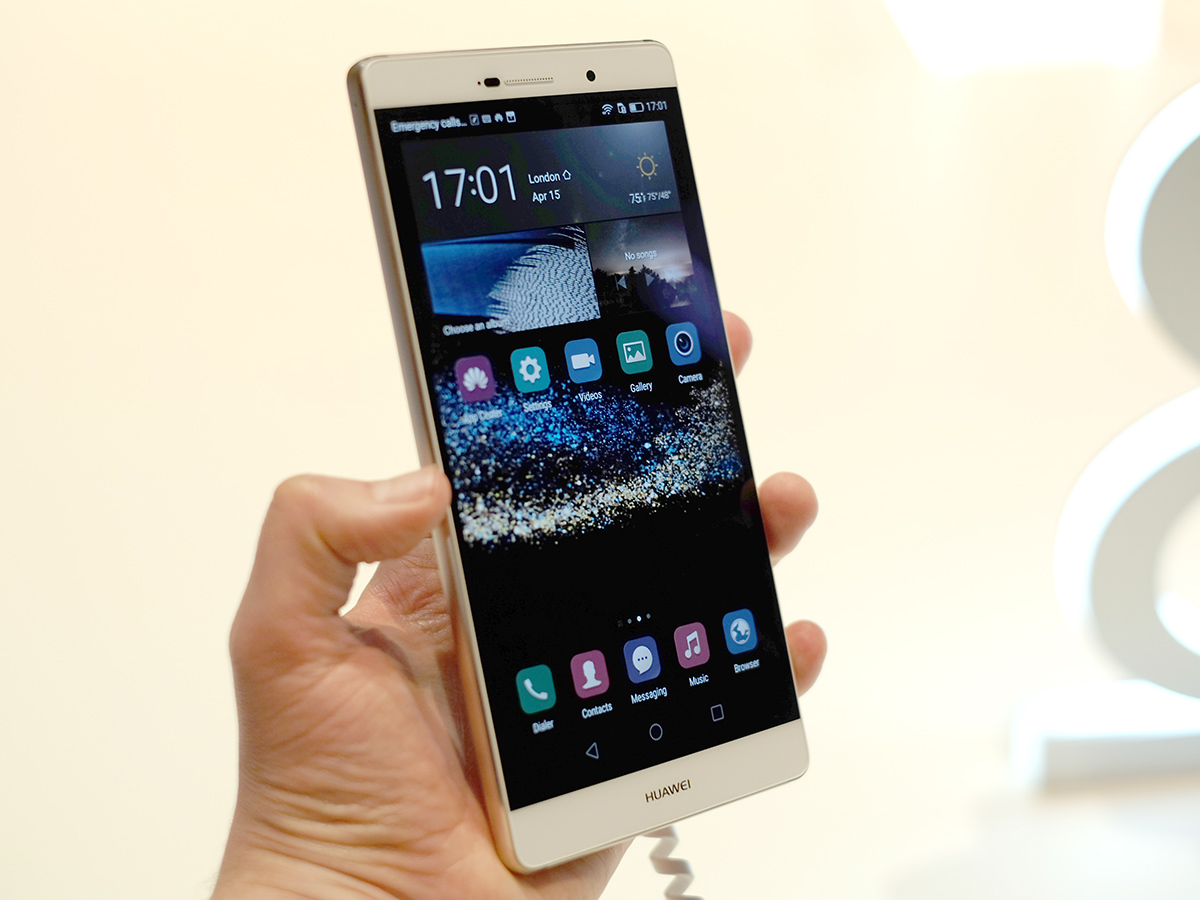 The Huawei P8 Max is a huge phone whose ultra-large body will put off more people than it impresses. However, if screen size matters more than just about anything else, it's one to keep an eye on.
No, you might not be able to fit in in your pocket. No, it's not really an outright bargain as we often get from Huawei. And no, it's not pushing the envelope of cutting edge tech in many areas. But damn, that's a whole lot of screen.