iRobot Roomba 980 review
This is one robot vac that's app-y to keep your floors clean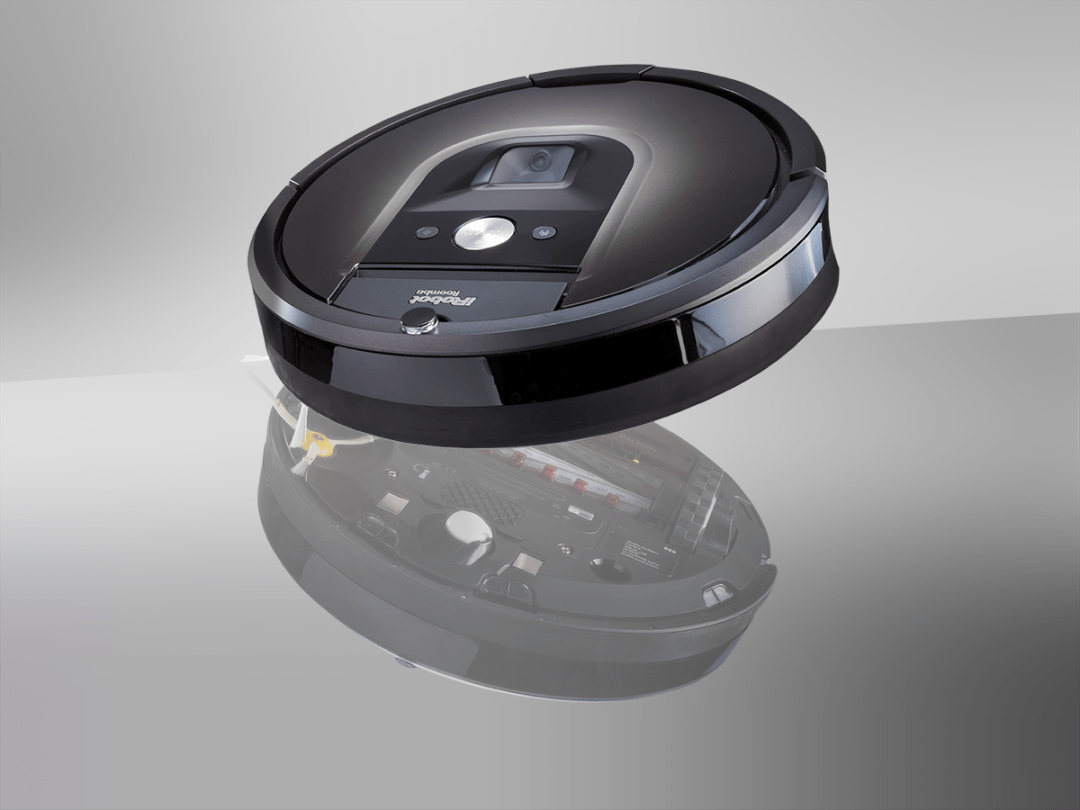 iRobot's Roomba vacuums have been around long enough now that they should really be running the world – or at the very least cleaning it. when they aren't spinning sick tunes anyway
We might not quite be at that stage yet, but the Roomba 980 is almost wasted on keeping your floors free from muck.
And no, we don't just mean putting it in charge of the tunes for your next house party. Or becoming a mini Segway for your snappily-dressed pets.
It's got serious brainpower, plays nicely with your smartphone, and won't chuck itself down your stairs like a lemming, either.
Keep it clean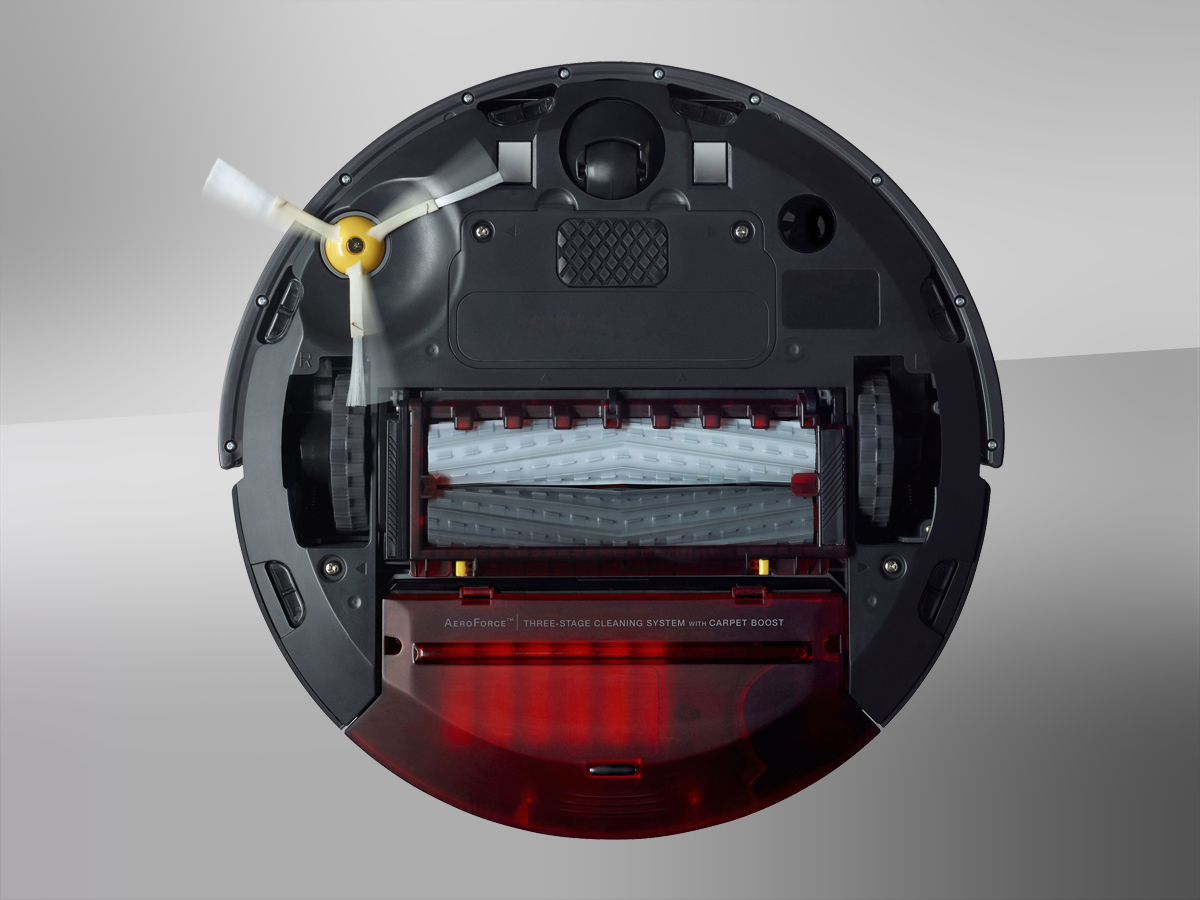 A robot vac that can't keep on top of your home's dust and dirt is only fit for the scrap heap, but don't be fooled – the Roomba will do a great job.
That shouldn't really be a surprise, though – it costs an eye-watering £800, putting it pretty much on par with Dyson's 360 Eye.
Setup barely takes more than a few minutes, and that's only if you struggle with the basics cardboard packaging. Get it out of the box, stick it on its charging dock, and press Start. That's pretty much all you have to do – it'll be scuttling across your floors within seconds, creating a map of each room as it goes so it won't constantly head butt your furniture.
When it does hit something, it does so almost apologetically thanks to a cushioned front bumper, and you can be confident it won't make the same mistake a second time.
Despite the seemingly random route it takes, it manages to cover the floor pretty well. It's set-up for a variety of surfaces, increasing its sucking power when on carpets and rugs, skating over wooden floors and using its protruding brush to do the skirting boards.
There's a built-in 'cliff detector' too, so it won't go flying off the top of any staircases or exposed drops.
GIVE YOU THE RUNAROUND
Watching it is predictably hypnotic. Presumably there's some kind of algorithm inside it that governs its route, but if there was a soundtrack to its movements it'd be free-form jazz rather than big band.
Given that you'll be transfixed by it the first few times it does its thing, it's a nice bonus that it looks rather handsome, too – like a PS4-sized ice-hockey puck designed by a sci-fi obsessive.
It's not all good news, though. That round shape pretty much makes deep corners a no-go zone, even with those spinning brushed at the front. It might have a fairly low profile, but seemed afraid of the dark – or at least it refused to go under some low furniture.
Thick rugs gave it the runaround too, convincing the sensors it had reached a wall and ignoring the rest of the room.
VAC TO THE FUTURE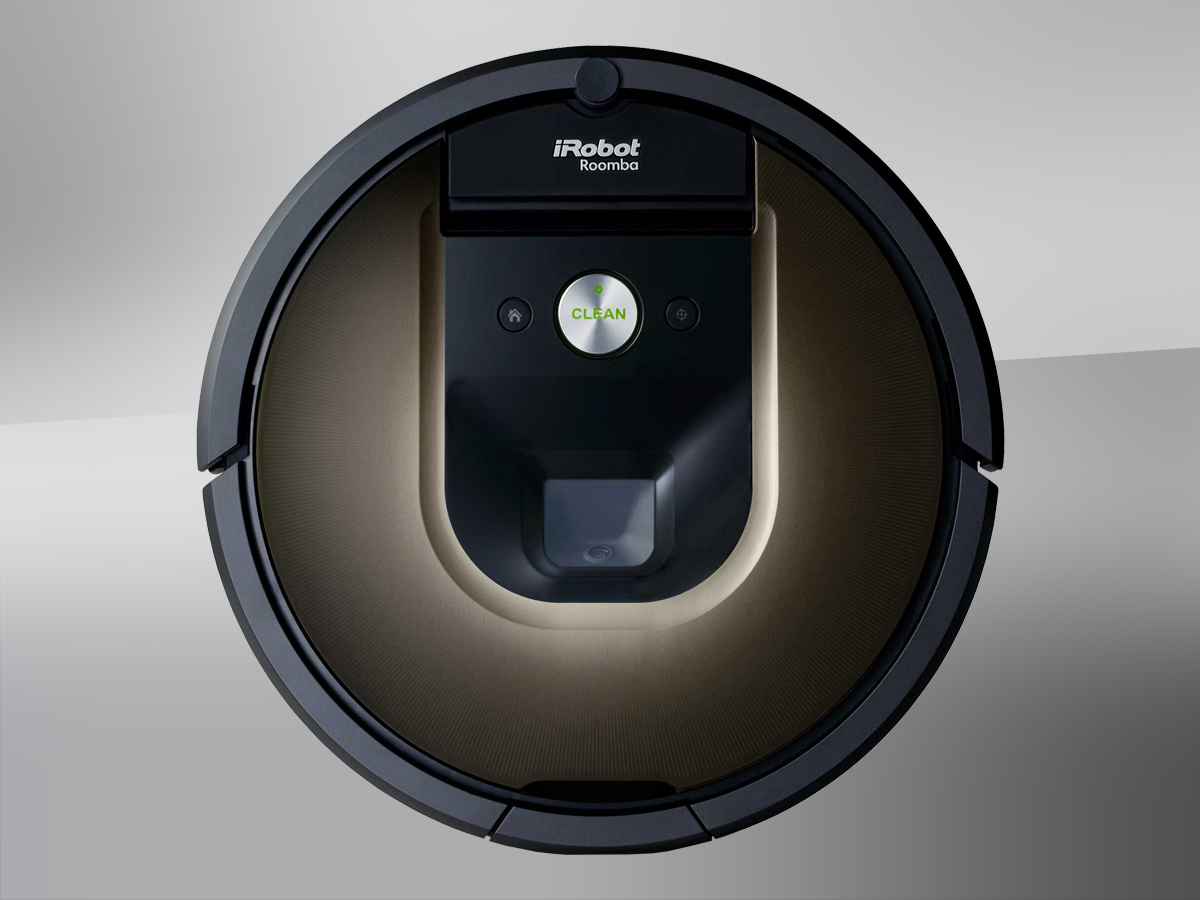 More positively, the iRobot app is excellent – you can use it to schedule up to seven cleans a week, or manually start it running when you're out of the house.
The 'locate' function is neat – it'll tell you whether it's sitting pretty on its dock, stuck under a piece of furniture, or waiting to be emptied. Unfortunately, it's not quite clever enough to do the last of those, but it can surely only be a matter of time.
It also comes with a couple of connected 'virtual wall barriers' that keep it out of rooms you don't want cleaned, or stop it from scaring your pets.
iRobot Roomba 980 verdict
As far as robot vacuums go, the Roomba 980 is excellent. It cleans fairly thoroughly, looks great, doesn't make too much noise, and is super-simple to use. Suction or sense of direction might not quite match Dyson's all-seeing 360 Eye, but it comes very close.
You'll need to keep a close eye on it for the first few outings away from the charging dock, in case an errant sock or dangerously low coffee table decides to throw a spanner in the works, and no-one's come up with an answer for the whole "emptying it when it's full" thing, but still: it'll let you lock your regular vac in the cupboard until it's time for serious spring cleaning.
Once it's learned the lay of the land (or the lay of the living room, rather) you can basically leave it to get on with business.
See – it should totally be running the world after all.
Stuff Says…
The Roomba 980 is a reliably excellent performer, complete with app control and a great sense of direction
Good Stuff
Excellent app
Surprising suction
Not afraid of cliffs – or more likely, stairs
Bad Stuff
Can't cut into corners
Shaken up by shag pile rugs